Freelance Contract
If you're looking to start doing business with a new client and need a simple freelance contract, we've made it easy to get started immediately with our free, fillable template. This template gives you a simple framework for creating, delivering, and getting your contract signed quickly. Customize and deliver in minutes, then get it signed with built-in eSignature.
Best proposal software ever! 
I've tried soooo many proposal softwares and I'll never try another one after Proposable. It's so easy to use and it looks good, which all the others don't.
Smart, reliable, and constantly improving.
Proposable just works. I can make visually interesting sales presentations, dynamically insert content, and execute agreements. Proposable powers our entire sales process.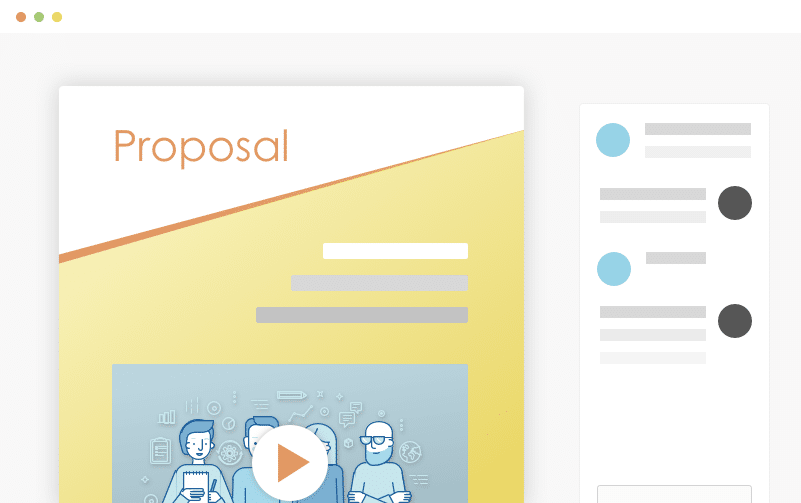 Wow Your Customers
Blow your clients away with a beautiful proposal that stands out above the rest. Add video and rich-media directly into your proposal pages for a more immersive sales presentation that's sure to make an impact.
Set Your Prices
Quickly build quotes, bids, and estimates with our flexible estimate block. With optional line-items, optional quantities, taxes, discounts and more, you can quickly represent your products and services in a polished and readable format. Organize all your products and services in the Pricing Catalog for instant recall.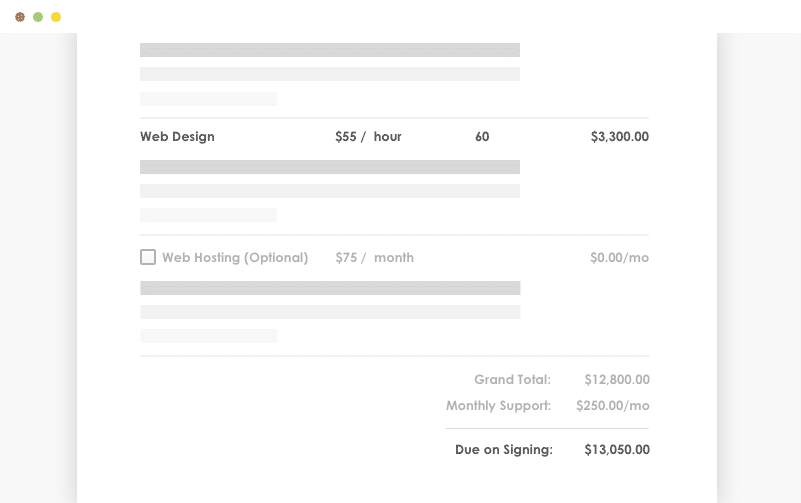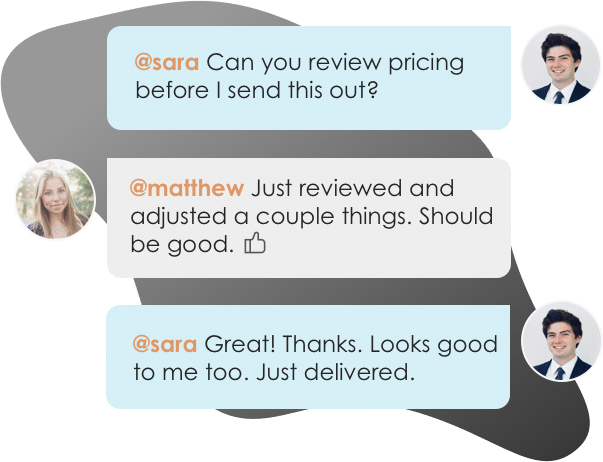 Work With Teammates
Easily collaborate with teammates on proposals. Mention team members to bring them into a proposal, or re-assign ownership when you need to handoff the proposal to another teammate.
Get It Signed
Close the deal faster with integrated e-Signatures. Place signatures, initials, and text field elements throughout your proposal wherever you need prospects to take action and your prospect is guided through a quick acceptance workflow to complete their acceptance. Counter-signing support is also included.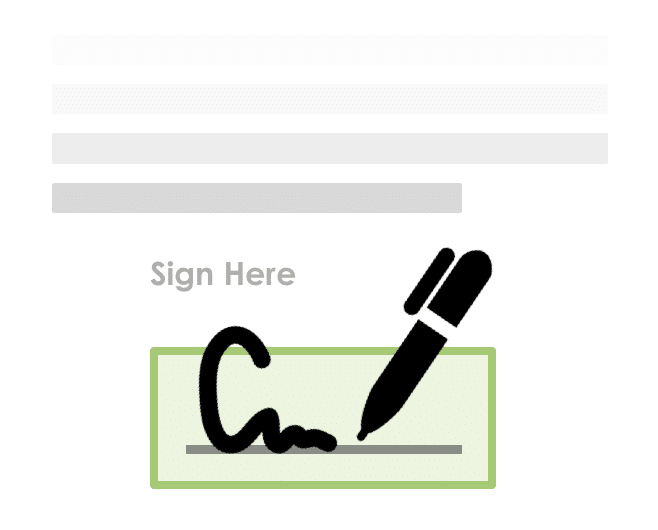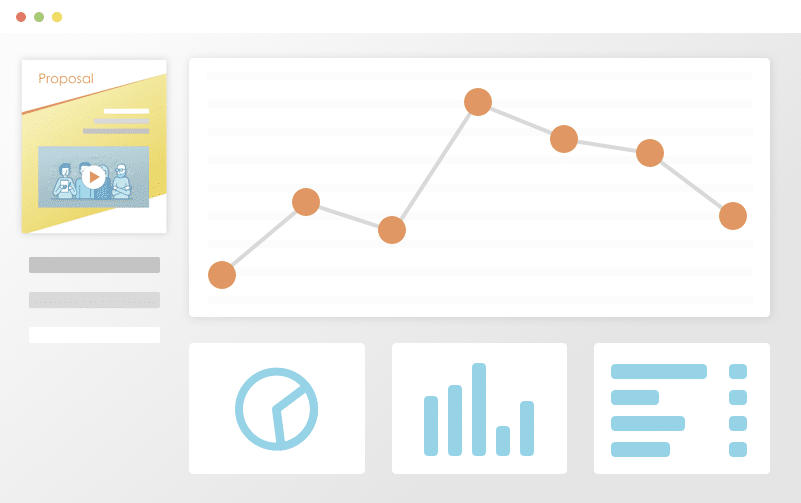 Track Everything
Ever wonder what happens to your proposal after you hit "send"? See detailed analytics and measure how each recipient is interacting with your sales material. Turn on real-time text or email notifications for proposal views and other key events.
Get Your Time Back
Save time and headaches by skipping the painful copy/paste and find & replace on all new proposals for your prospects and customers. Simplify your new proposal workflow to just a few clicks and go from spending hours on customizing new proposals to just minutes.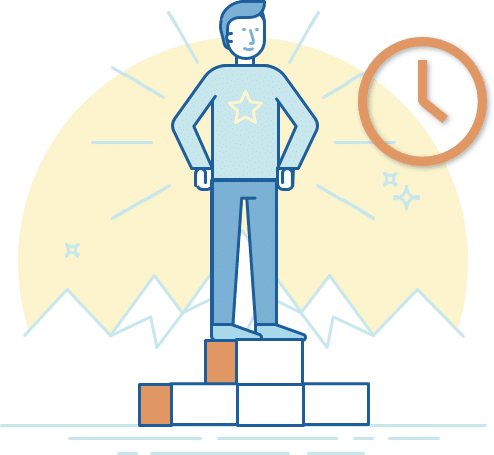 Edit & Deliver This Template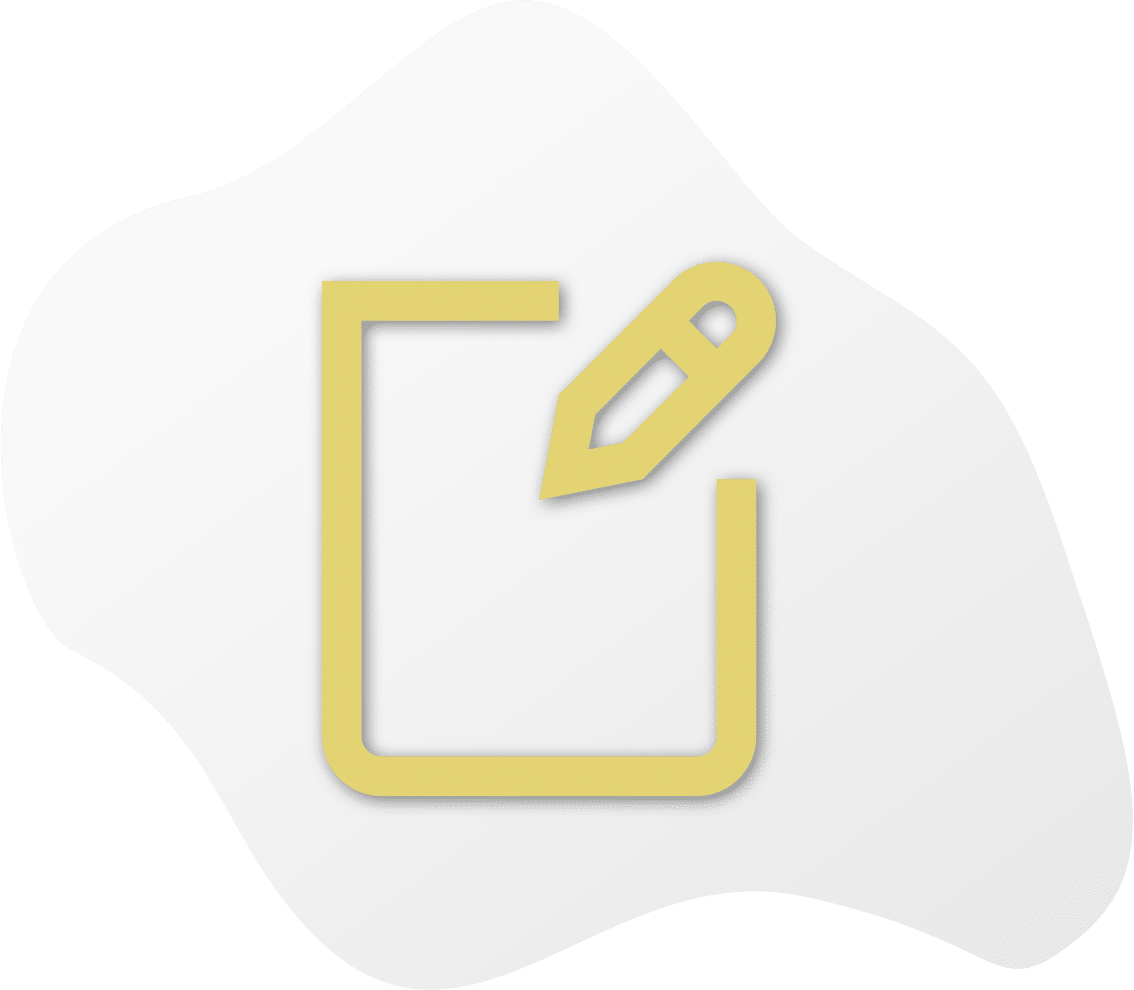 There are many reasons why a company would want to work with freelancers rather than hiring an employee. For example, if you have a one-off project that is only temporary or a task that will be ongoing for an undetermined length of time, freelancers are a great option. Working with freelancers also widens your pool of potential talent by allowing you to choose between workers with no geographical limitations. And, of course, you'll save money by not having to pay a salary or benefits.
That being said, one of the most important parts of working with a freelancer is freelance contract drafting, the process in which you create your contract, or freelance letter of employment. This is a document that stipulates all of the terms of your contract with a freelancer, including payment, work expectations, deadlines, and more.
There are many types of freelance contracts, including blog writer contracts, as well as contracts for designers, video creators, and more. The one thing all these contracts have in common is that it is much easier on the company's part to use a fillable freelance contract sample letter instead of creating a new contract from scratch each time you work with a new freelancer or extend a project. Using a template also gives you the peace of mind of knowing that your freelance marketing contract template, freelance model contract template, or freelance social media contract template are strong and legally sound.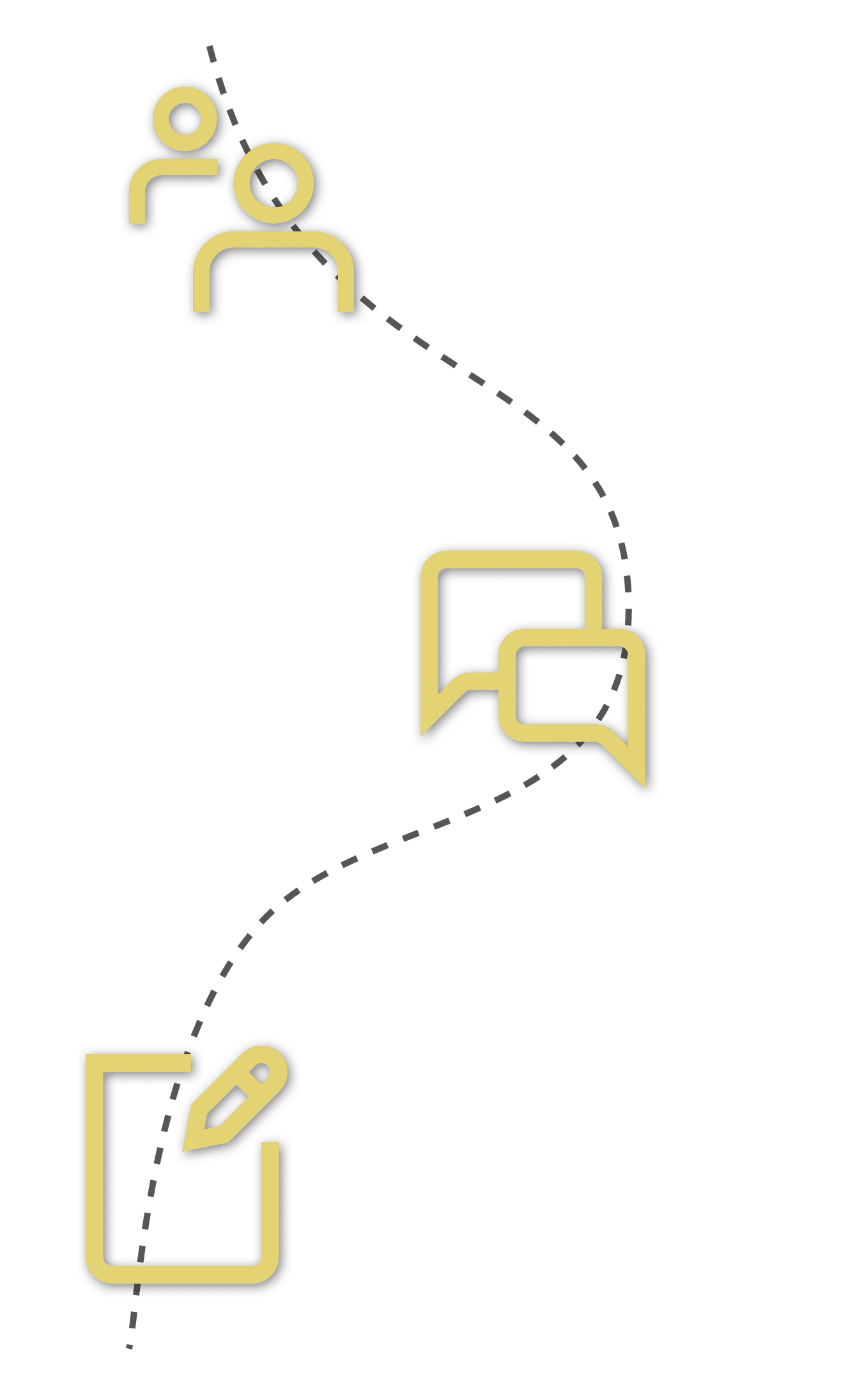 Independent Contractor Agreement
As part of familiarizing yourself with the freelance world, it's important to know that freelancers have a specific legal name: independent contractors. To that end, an independent contractor agreement is essentially a legal document, or contract, that allows you to begin working with a freelancer without having any ambiguities or misunderstandings about what your working relationship will entail. A freelance contract for employer legally protects you from possible legal action that can arise when you fail to agree upon work terms with your freelancer in a way that is viewed as binding by the law.
To make it easier to work with freelancers, we offer a free and simple independent consultant contract template that can be customized to fit your needs regardless of what type of contractor you are working with. We have options for every common freelance field you might need a contract for, including web design and construction, among others. For example, our simple freelance writing contract is perfect for working with contracted writers, covering all of your bases to keep you legally protected while you get your writing projects finished. These contract templates can be delivered and e-signed in minutes, making the freelance contracting process simple and easy for all parties.
Simple Consulting Agreement Letter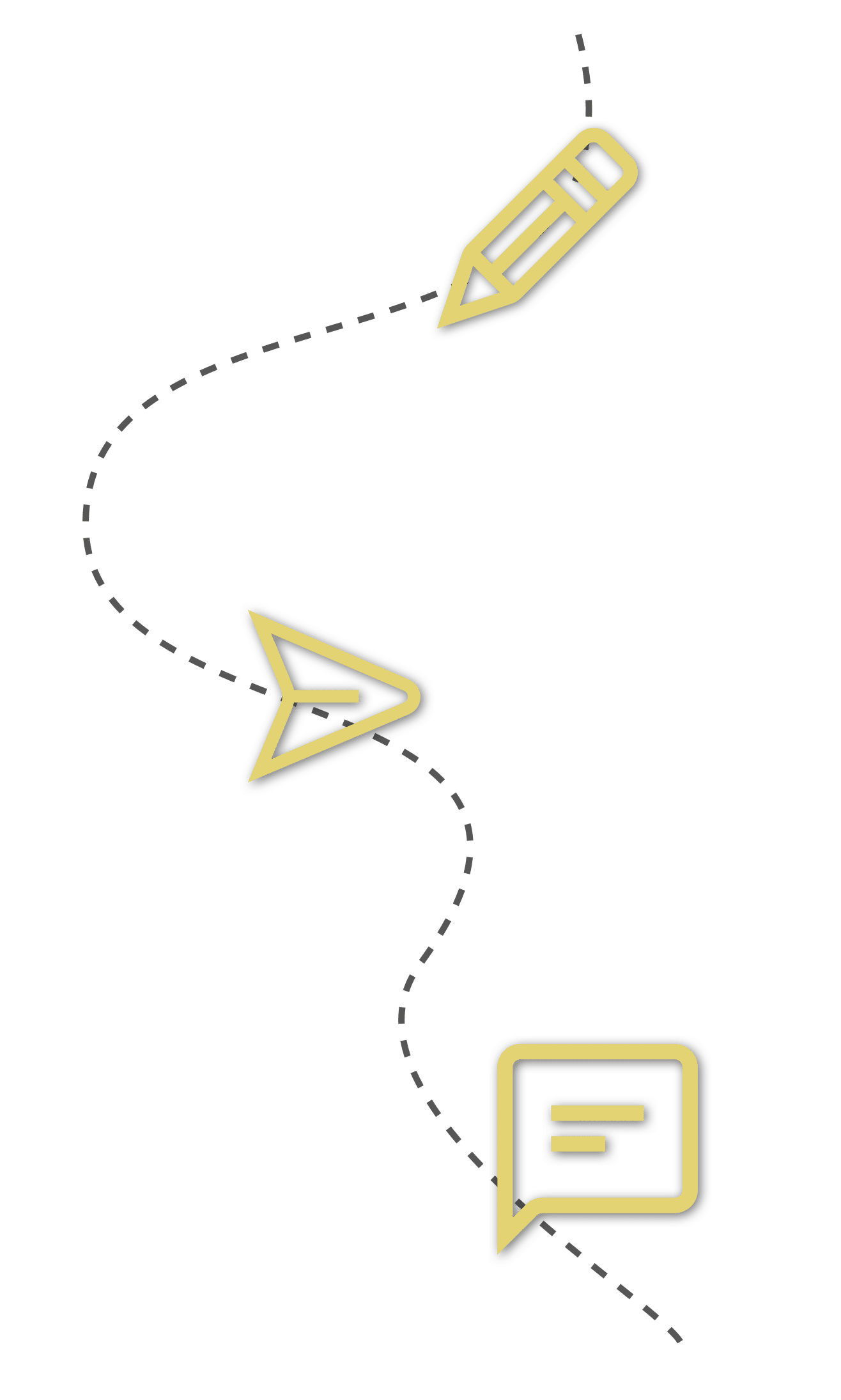 One of the most common types of freelancers that companies hire are consultants, which are professionals who offer their expert advice in particular areas such as sales or business. Companies typically work with consultants in critical moments such as when they are just starting out, if they are struggling in a particular area, or before they make a big change.
Because consultants generally advise on a specific or project or during a specific time period, they are most often contracted as freelancers. To begin working with a consultant, companies must use a consulting agreement, which is a contract between a consultant and the business that is paying for their services.
Like with all types of freelance work, using a freelance consultant contract template is highly beneficial, as it allows you to easily fill in the relevant details to your specific contract while keeping the important legal language that needs to be included in any simple consulting agreement letter.
Consulting agreements change depending on factors such as location, industry, and business needs. For that reason, you might want to choose to use something location-specific, like a consulting agreement template California or a consulting agreement template Canada, that you know will be relevant to your area. Or, if you're interested in using a contract that gets straight to the point, you may opt for a consulting agreement template short or a free short form consulting agreement. Finally, you'll want to consider which program you're most interested in working in when choosing between a free contract template Google Docs or a free freelance contract template Word.
Freelance Artist Contract Template
Another type of worker that is often hired on a freelance basis is an artist, who often work on specific, one-time projects (like logos or flyers) that don't require full-time or even part-time positions. Naturally, like with other fields, when you work with a freelance artist, you'll need to use the appropriate legal agreement.
When choosing a freelance artist contract template to use, you'll find that you have the option to choose between a freelance contract template Google Docs and a freelance contract template Word, among other freelance contract template free download choices. These are all good options that are worth considering.
However, perhaps the easiest method for delivery and review is the web-based artist contract template, which offers more flexibility and efficiency than a Word document or Google Doc. Web-based contracts give you the option to customize a template to fit your needs within just minutes, as well as save it and send it off for signing just as quickly. For that reason, whether you're using a freelance developer contract template or freelance illustrator contract template, your best choice for convenience and strength is a web-based agreement.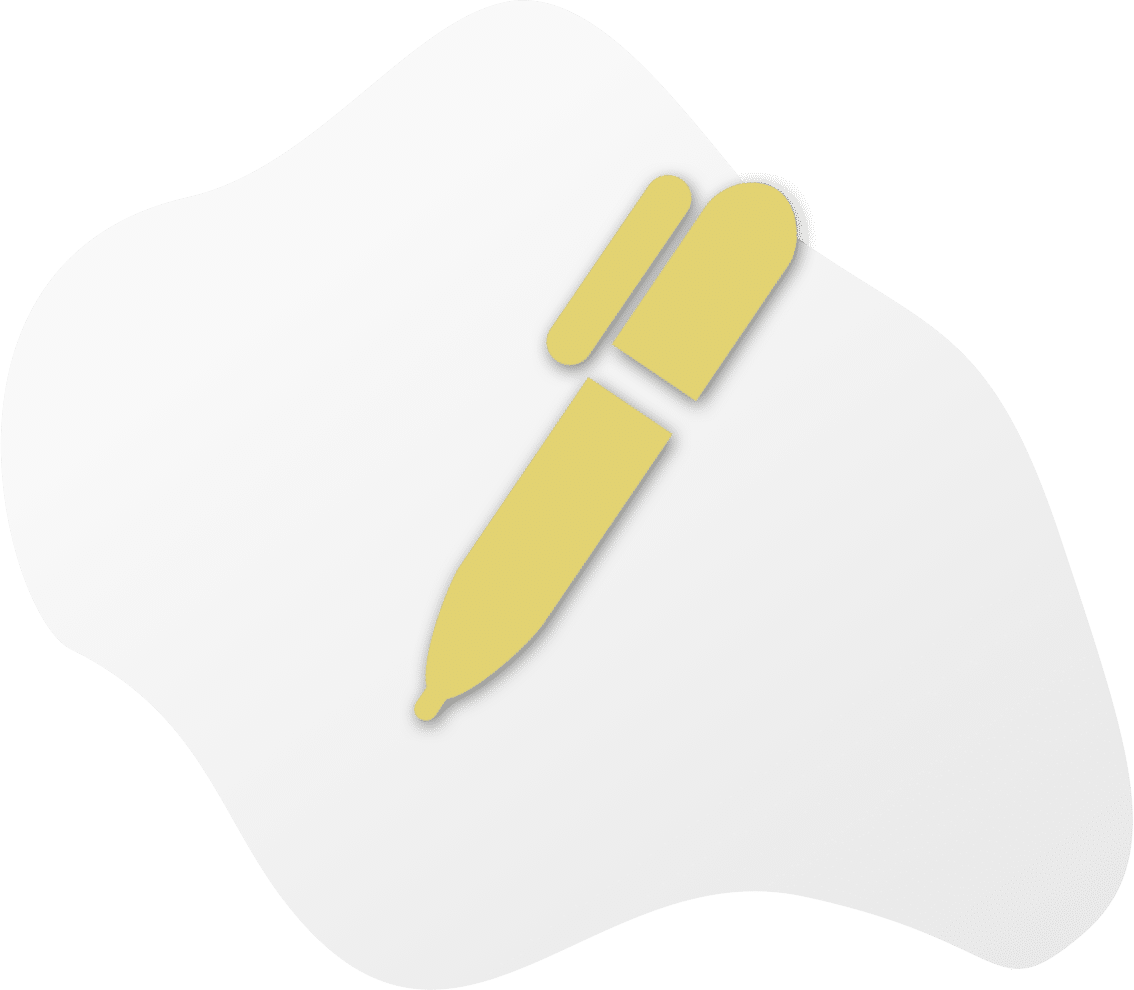 Edit & deliver this template.