Cleaning Contract Template
Do you need a robust contract for your cleaning services? We've taken the headache out of putting together contracts with our free and fillable cleaning contract template with all the right legal language to ensure you are protected. Deliver this agreement and get it signed in minutes with built-in eSignatures.
Best proposal software ever! 
I've tried soooo many proposal softwares and I'll never try another one after Proposable. It's so easy to use and it looks good, which all the others don't.
Smart, reliable, and constantly improving.
Proposable just works. I can make visually interesting sales presentations, dynamically insert content, and execute agreements. Proposable powers our entire sales process.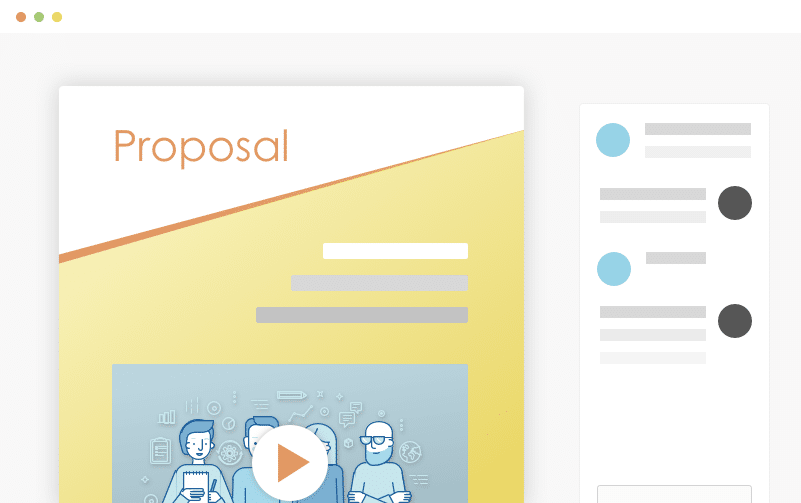 Wow Your Customers
Blow your clients away with a beautiful proposal that stands out above the rest. Add video and rich-media directly into your proposal pages for a more immersive sales presentation that's sure to make an impact.
Set Your Prices
Quickly build quotes, bids, and estimates with our flexible estimate block. With optional line-items, optional quantities, taxes, discounts and more, you can quickly represent your products and services in a polished and readable format. Organize all your products and services in the Pricing Catalog for instant recall.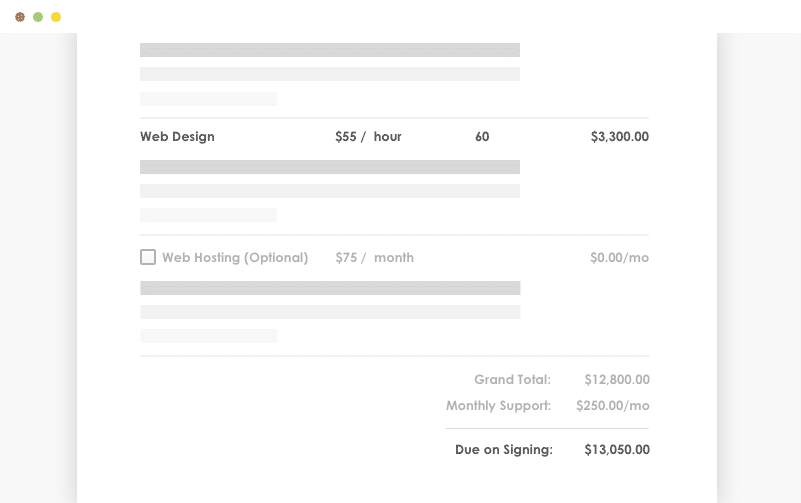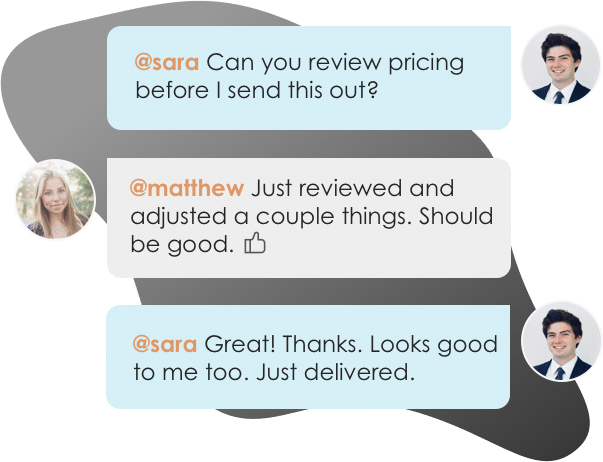 Work With Teammates
Easily collaborate with teammates on proposals. Mention team members to bring them into a proposal, or re-assign ownership when you need to handoff the proposal to another teammate.
Get It Signed
Close the deal faster with integrated e-Signatures. Place signatures, initials, and text field elements throughout your proposal wherever you need prospects to take action and your prospect is guided through a quick acceptance workflow to complete their acceptance. Counter-signing support is also included.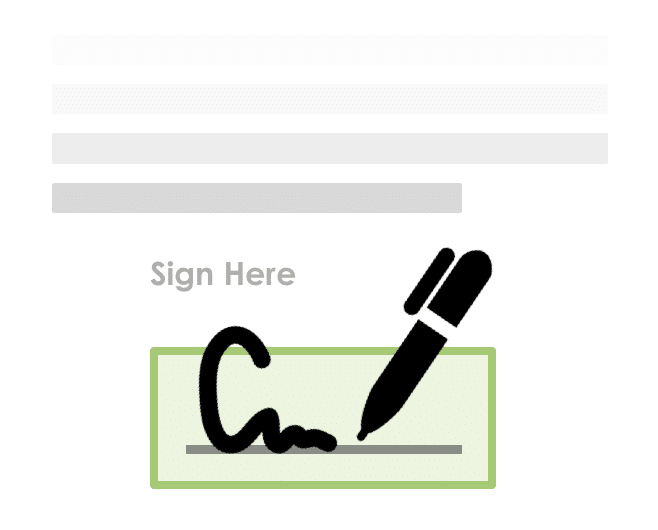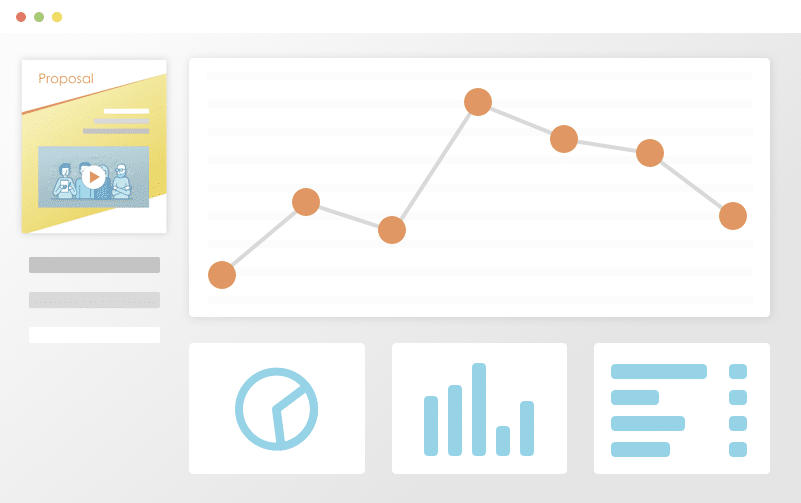 Track Everything
Ever wonder what happens to your proposal after you hit "send"? See detailed analytics and measure how each recipient is interacting with your sales material. Turn on real-time text or email notifications for proposal views and other key events.
Get Your Time Back
Save time and headaches by skipping the painful copy/paste and find & replace on all new proposals for your prospects and customers. Simplify your new proposal workflow to just a few clicks and go from spending hours on customizing new proposals to just minutes.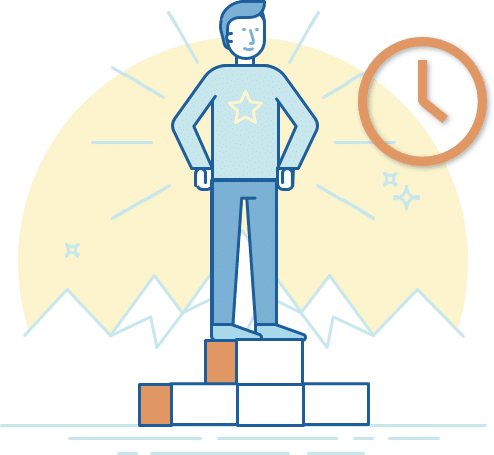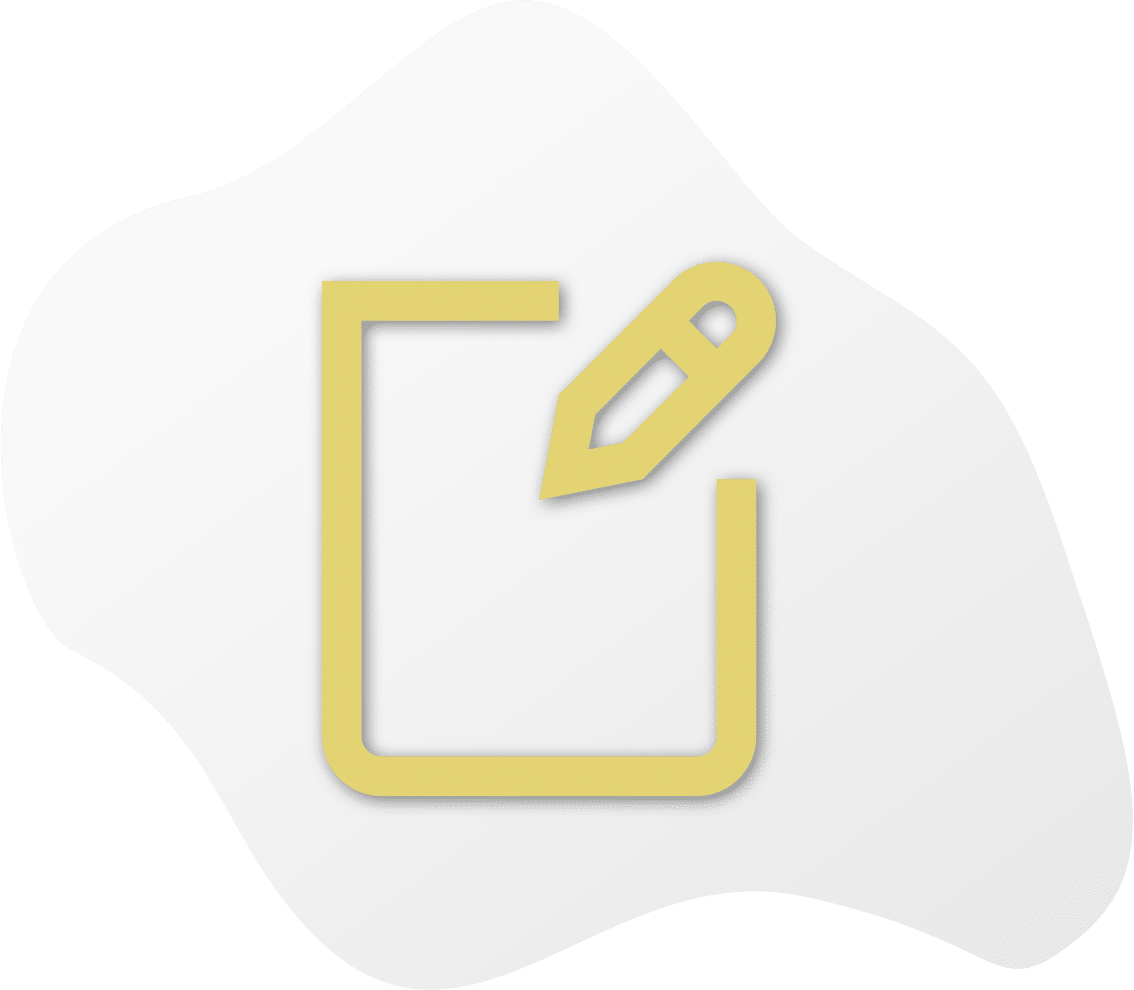 A cleaning company essentially provides cleaning services to businesses or individuals. The B2C (business to consumer) side of things includes services like maids or house help. The B2B (business to business) model covers carpet cleaning, window cleaning, and janitorial services. Starting a cleaning company is not rocket science. Don't get the wrong idea, it's not easy by any means either. The first step is assessing yourself, are you the managerial type or more suited to be a staff member? If you've got the skills but aren't that great at administrative affairs – you're better off running a one-man show. 
However, if you have what it takes to run a business and have prior experience in this field, all you need to do is fill out a cleaning business forms pdf and register your corporation with the state. A solo worker is considered an independent contractor when recruited for a job. Solo workers are responsible for the quality of their work, so for a church cleaning, for example, bring along a church cleaning checklist. Both parties must sign a cleaning contract template pdf. If you're a solo worker, but still want to be a part of a cleaning company, check out the best cleaning companies to work for. As an employee, you're going to want to sign a cleaning company employee contract so that you can ensure timely payments, benefits, and working conditions. 
When a cleaning company approaches a client, they use something known as a cleaning company introduction letter pdf. This will typically include the services the company provides, such as 1099 janitorial services and a cleaning business price chart. The introduction letter also includes a cleaning estimate. Try looking for a commercial cleaning estimate template on the internet to get a better idea. Cleaning companies usually have a number of clients, so drafting all the contracts can be a hassle! Our cleaning contract template is a reusable contract template that comes with a cleaning estimate template as well.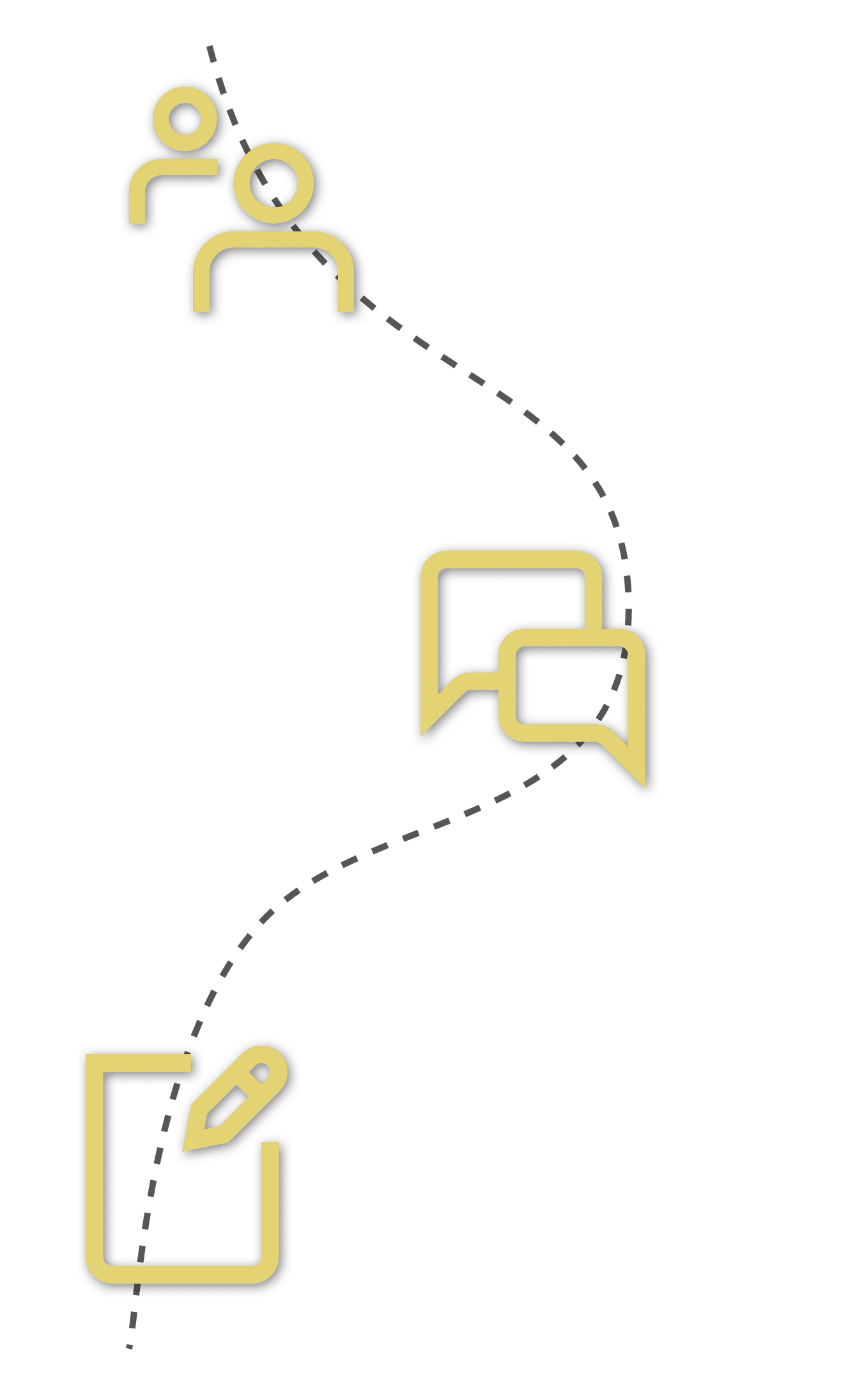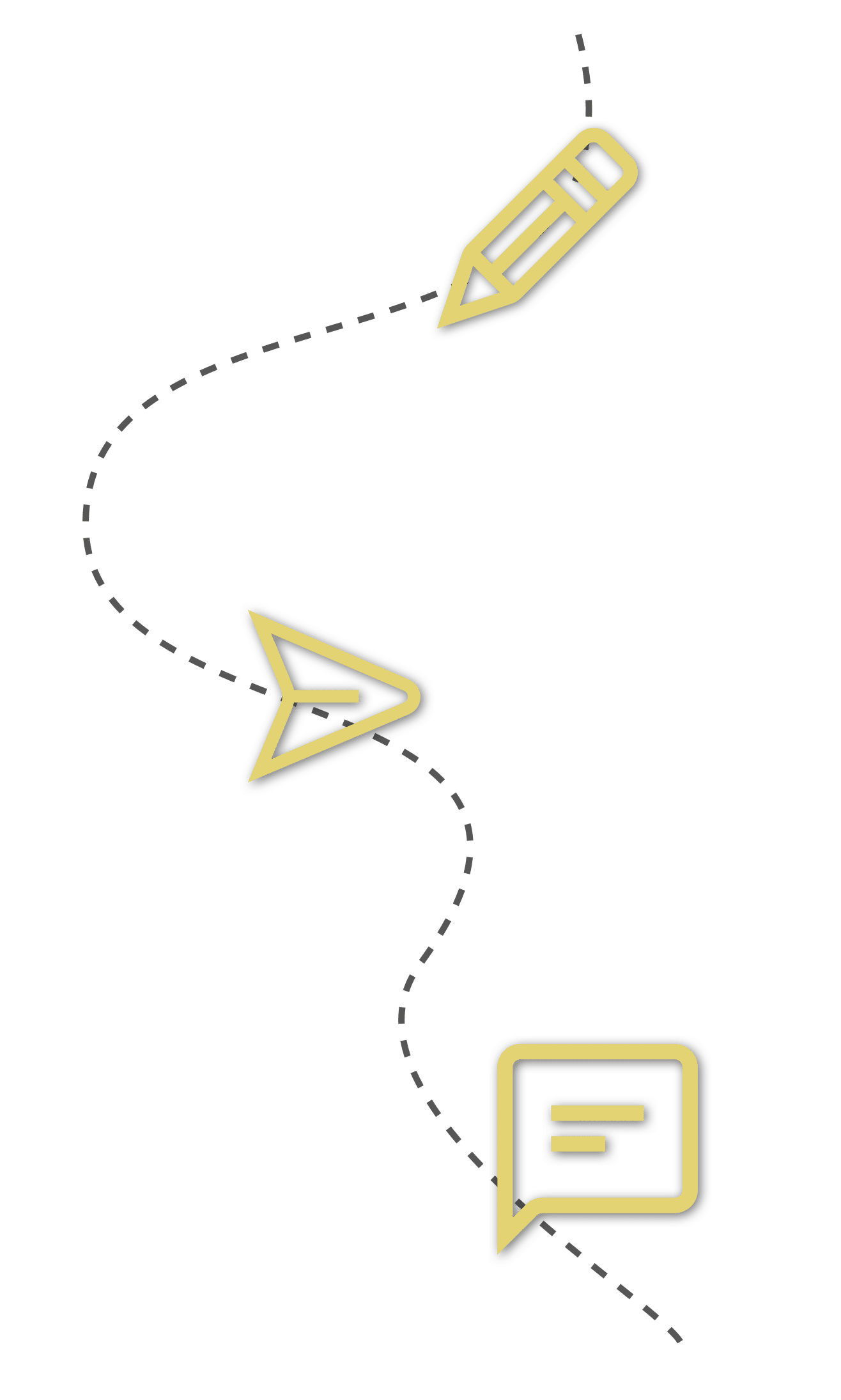 A house cleaning contract is signed to ensure both parties' safety, so neither party gets the shorter end of the stick. A cleaning contract varies significantly from case to case, but there are a few clauses that are statutory – like the names of both the parties, a description of services, and the decided amount of payment for the services. Additionally, the contract will include terms of liability, which refers to who's going to bear the losses if there is damage to property. Usually, the company takes the loss if something breaks at the hands of an employee. 
As a small-business owner, you're faced with a question: independent housekeeper contractor vs employee. Which one is better for you? An independent contractor is often expensive and brings their own supplies. In contrast, an employee is cheaper in the long run, but you'll need to provide the equipment. As the head of a cleaning company, you're always asking questions like how much to charge for office cleaning? We recommend surveying other cleaning companies and pricing yourself to beat their prices. We've got a huge variety of ready-to-go fillable contract templates for you! Including but not limited to, free house cleaning estimate forms, a window cleaning contract template, and a window cleaning contract pdf. We've also got a printable professional house cleaning checklist and a house cleaning assessment to make your work easier. Both of these are categorized under worksheets for cleaning business.
Commercial Cleaning Services
A commercial cleaning service differs from residential cleaning, in terms of the services they offer. A residential cleaning company usually provides housekeeping services or maids by the hour. However, a commercial cleaning company has a huge list of services it can offer, such as deep cleaning a church or maybe cleaning up after a fire hazard. Some companies even specialize in natural disaster cleanups. These companies have some background in damage control and structural repairs. 
Running a cleaning company is not easy at all! From fraudulent clients to difficult workers, everything takes a toll. Hiring employees is particularly difficult for cleaning companies. One of the most recurring problems is a lack of training; people applying for the cleaning industry often do not have the necessary skills. Sometimes employees are too unreliable and may leave the company without any prior notice. Most cleaning companies have their employees sign contracts. A contract for cleaning employees guarantees that the employee will not quit without prior notice. Likewise, these companies also have to provide prior notice before firing an employee – usually through a contract termination email. Once the contract is signed, the employee is on the cleaning company payroll.
Commercial cleaning services are priced differently. Deep cleaning a church may be different than cleaning a gym. Search gym cleaning service prices on the internet to get an estimate. Hospital cleaning is priced at a cost per square feet in typical cases. You can even find a church cleaning contract example on Google so that you know what to look out for. Our free commercial cleaning contract pdf and free printable cleaning business forms for employees are fillable contracts that you can reuse as many times as possible. We also have a free printable cleaning contract template pdf.
Sample Cleaning Contract Proposal
When a cleaning company reaches out to a potential client, they use what is known as a cleaning proposal. A cleaning proposal will usually contain the services a company will provide, along with the prices. A cleaning contract also contains several other clauses, such as time restrictions, number of employees, the length of the contract, liability, and much more. One of the most asked questions we get is how to get cleaning contracts? The problem is, there are way too many cleaning companies and few clients. This is why a professional cleaning proposal is vital for you! It can help you stand out from the crowd. Check out our Cleaning Proposal Template. 
At Proposable.com, we have a wide variety of commercial cleaning contracts for sale. Including, but not limited to, commercial cleaning services contract proposal, hospital cleaning proposal, windows cleaning proposal template. Our proposals are filled by our proprietary software. It's important that you thoroughly read a janitorial proposal or a sample cleaning contract to get an idea of what they look like. Before signing any commercial cleaning services contract proposal, you should be well versed in what a sample proposal letter for cleaning services and what a sample quotation letter for cleaning services looks like.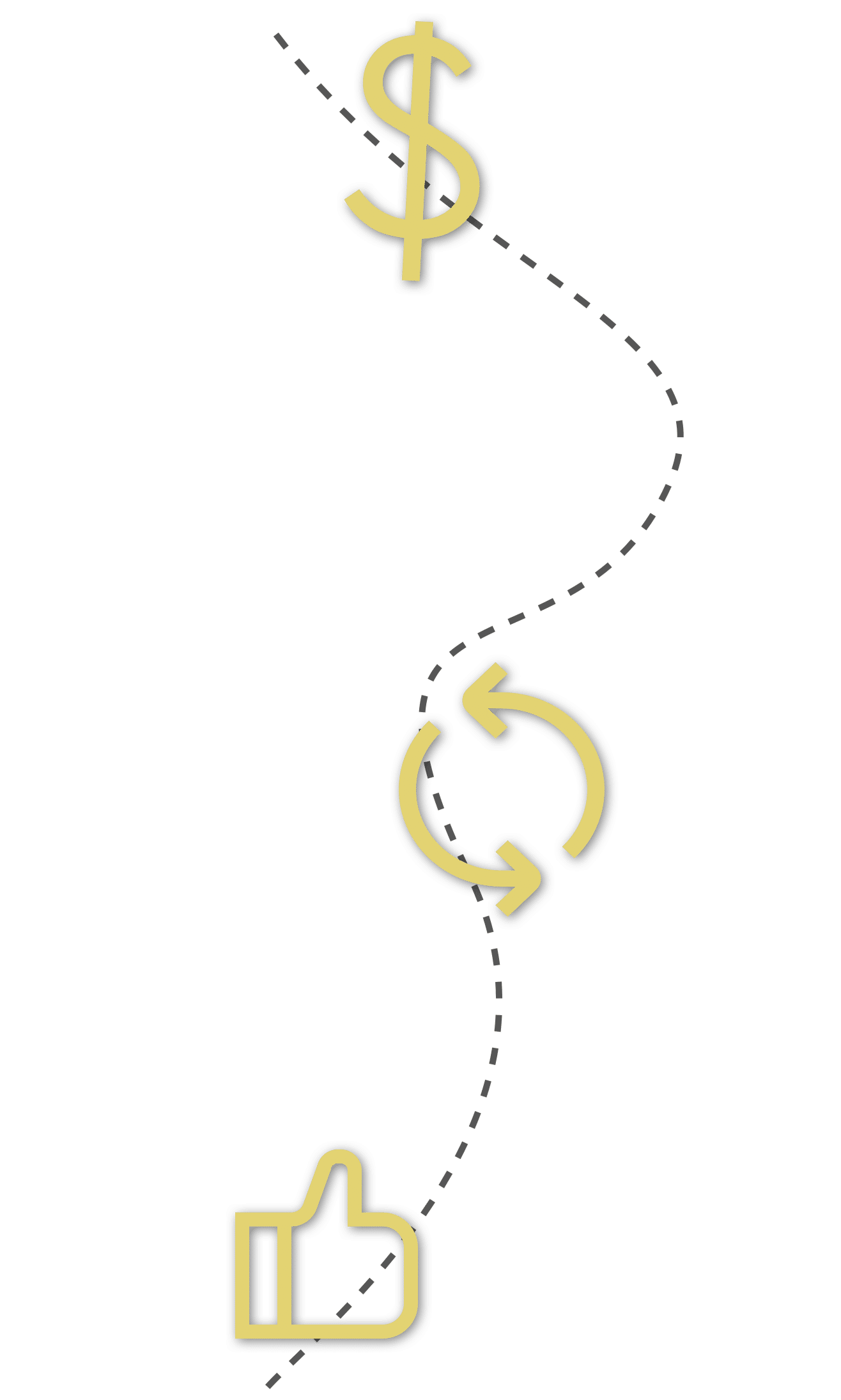 Business Contract Termination Letter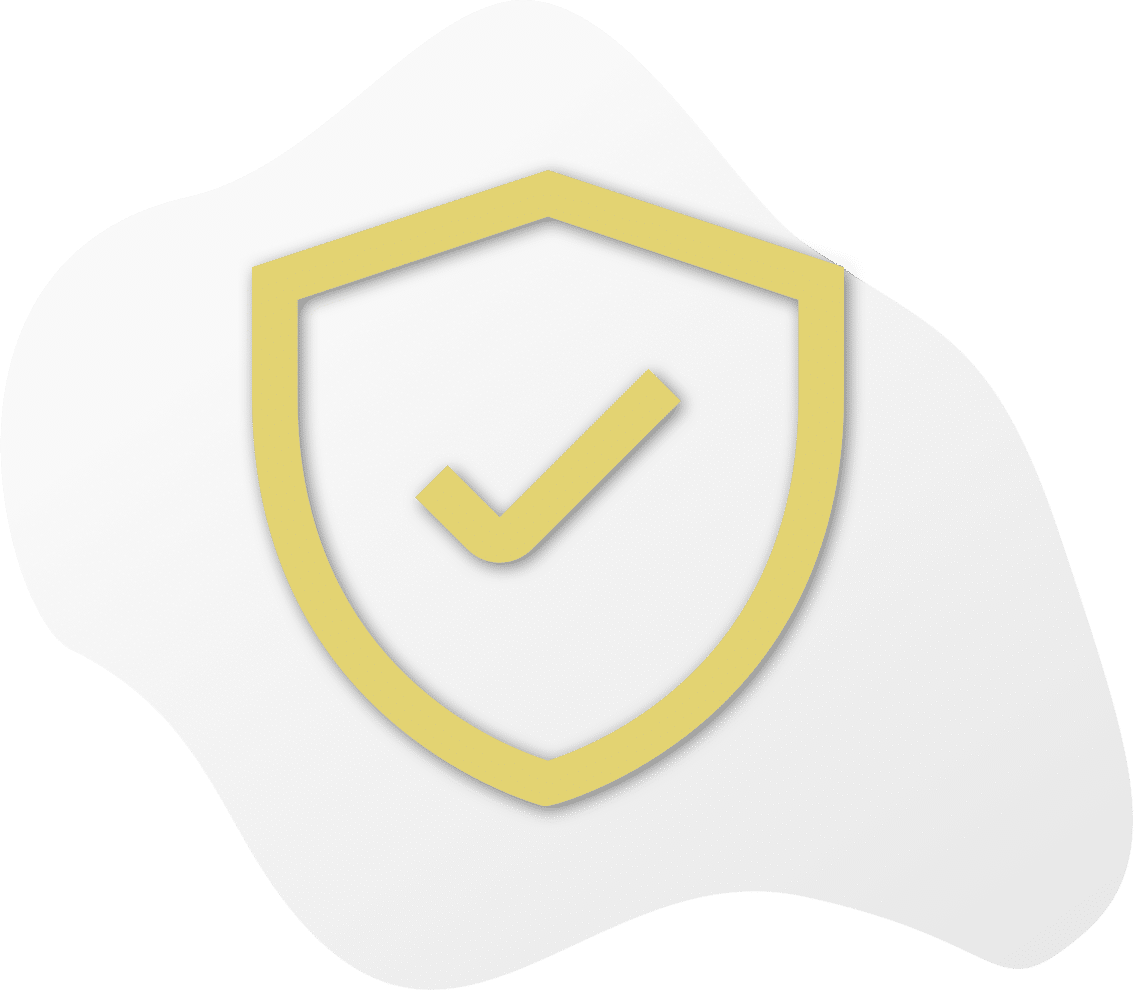 A business contract, one like a cleaning service, is for a set period mentioned in the contract. However, in a few cases, circumstances warrant that the contract is broken. This can happen, either by mutual agreement or the contract is breached by either party. If the contract is nulled by mutual agreement, both parties will have to sign a breach of contract termination letter. If the contract is breached, the opposing party will send a breach of contract termination letter.
Ending the contract or business relation before the time prescribed in the contract is considered illegal termination of business contract – in our case, illegal termination of cleaning services contract. This may also be known as an account termination letter. You can find multiple examples of a business contract termination letter on the internet. Just searching "service contract cancellation letter sample" should pull up a lot of results. 
Edit & deliver this template.