Catering Contract
If you run a catering company and are looking to secure a new client, or are looking to work with a catering company, we've put together an easy solution for you with our free catering contract. Customize and deliver a contract in minutes and have both parties sign immediately with built-in eSignatures.
Fill & deliver this agreement.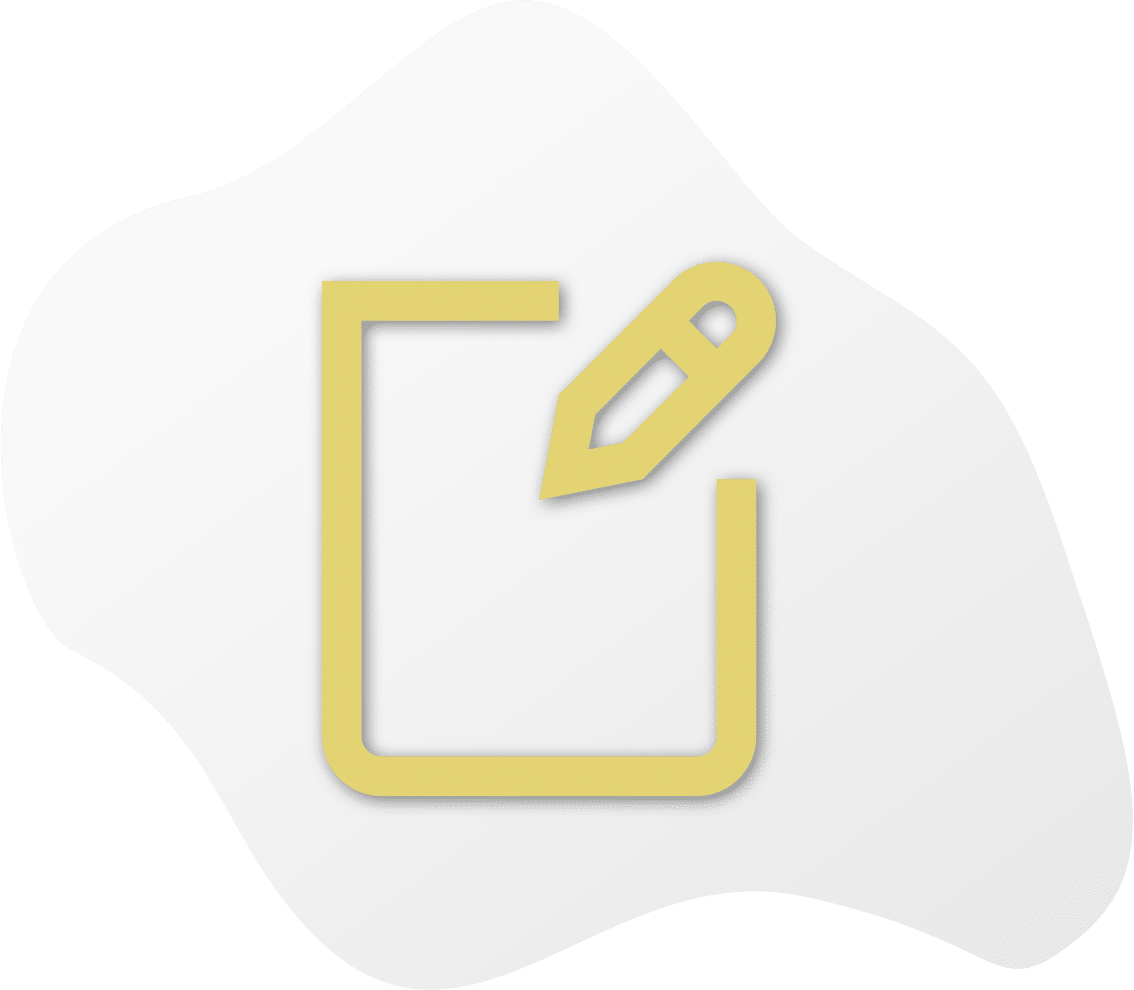 As a caterer, the majority of your clients will be delightful. They're excited about their event and, as long as you offer great food and service, will be thankful for your catering services.
However, some clients expect more of you than is reasonable, haggle for discounts, and even cancel events with no warning (and not expecting to pay a dime). Sometimes, even agreeable clients are disappointed because of a misunderstanding about your services.
All this and more can be avoided by using a formal catering contract for each and every event. 
You'll find that by entering the contract catering market it becomes easier to find clients as well. People like the fact that the caterer takes on the responsibility to make the food for their event a hit. It conveys a stronger sense of professionalism. There are many advantages of contract catering for both you and them.
So whether you need a bar catering contract or a BBQ catering contract template, check out our wide range of outside catering agreements. From wedding catering contracts to hotel event contract templates, we have a template that will make creating contracts a cinch.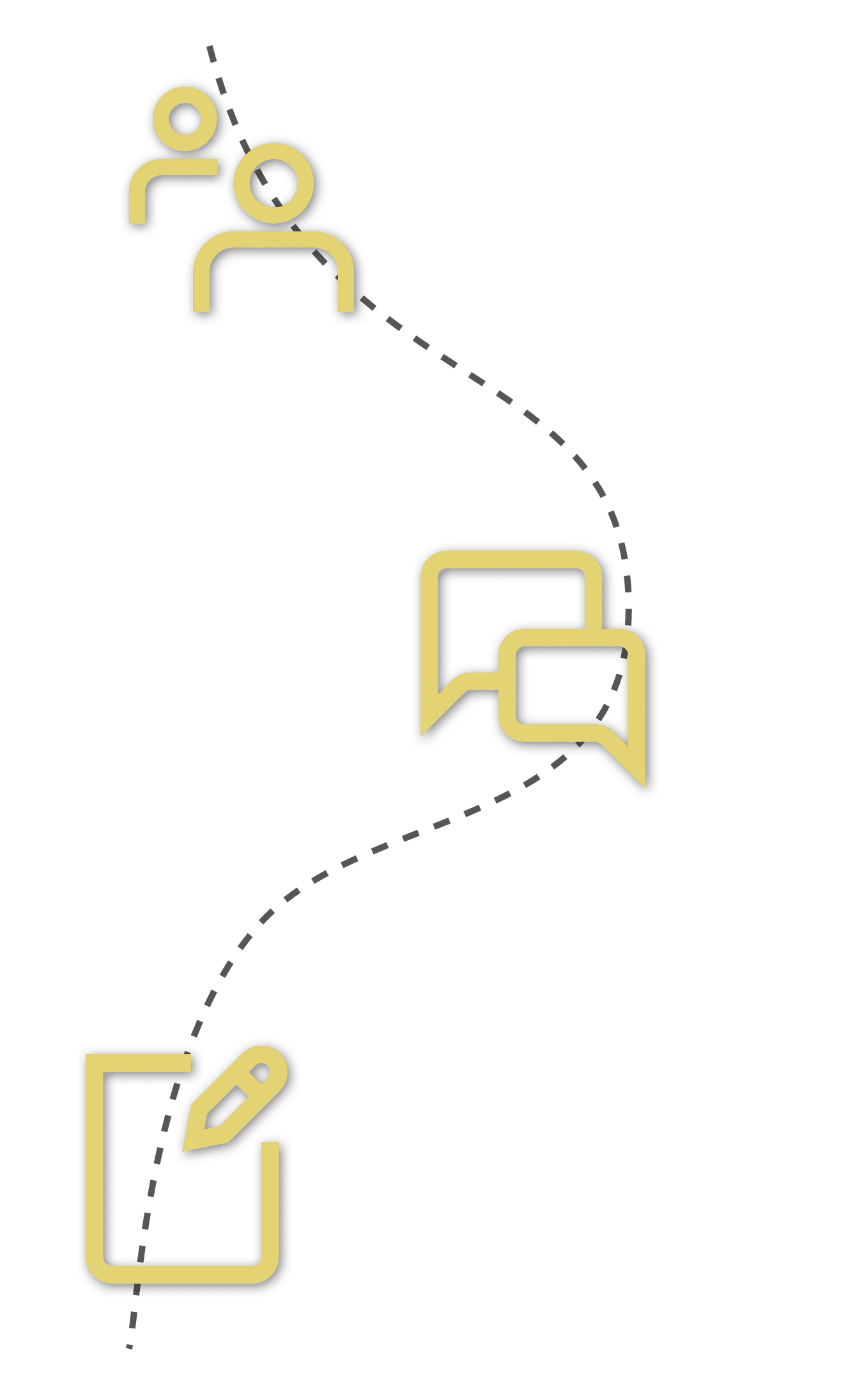 There are as many different types of catering as there are types of food. From mouthwatering Italian pasta dishes to sophisticated rolls of sushi, the type of food helps to set the tone for the event.
When deciding on the types of contract catering you want to offer, keep in mind that the popularity of BBQ catering is taking off. Clients like no-fuss, crowd-pleasing food that is easy to offer. From wedding BBQ catering to pig roast catering in West Michigan, people love the flexibility and simplicity of mobile BBQ catering in Michigan. 
If you thought BBQ catering was just for country weddings and hoedowns, think again. This type of catering is showing up at all sorts of events — from birthday parties to sophisticated corporate events.
Why do you need a contract?
Beyond listing the food and drinks you'll provide, contracts serve as a legal agreement between you and your client. Both the client's expectations regarding delivery dates and service and your expectations regarding fees and payments are clearly spelled out. This protects both parties.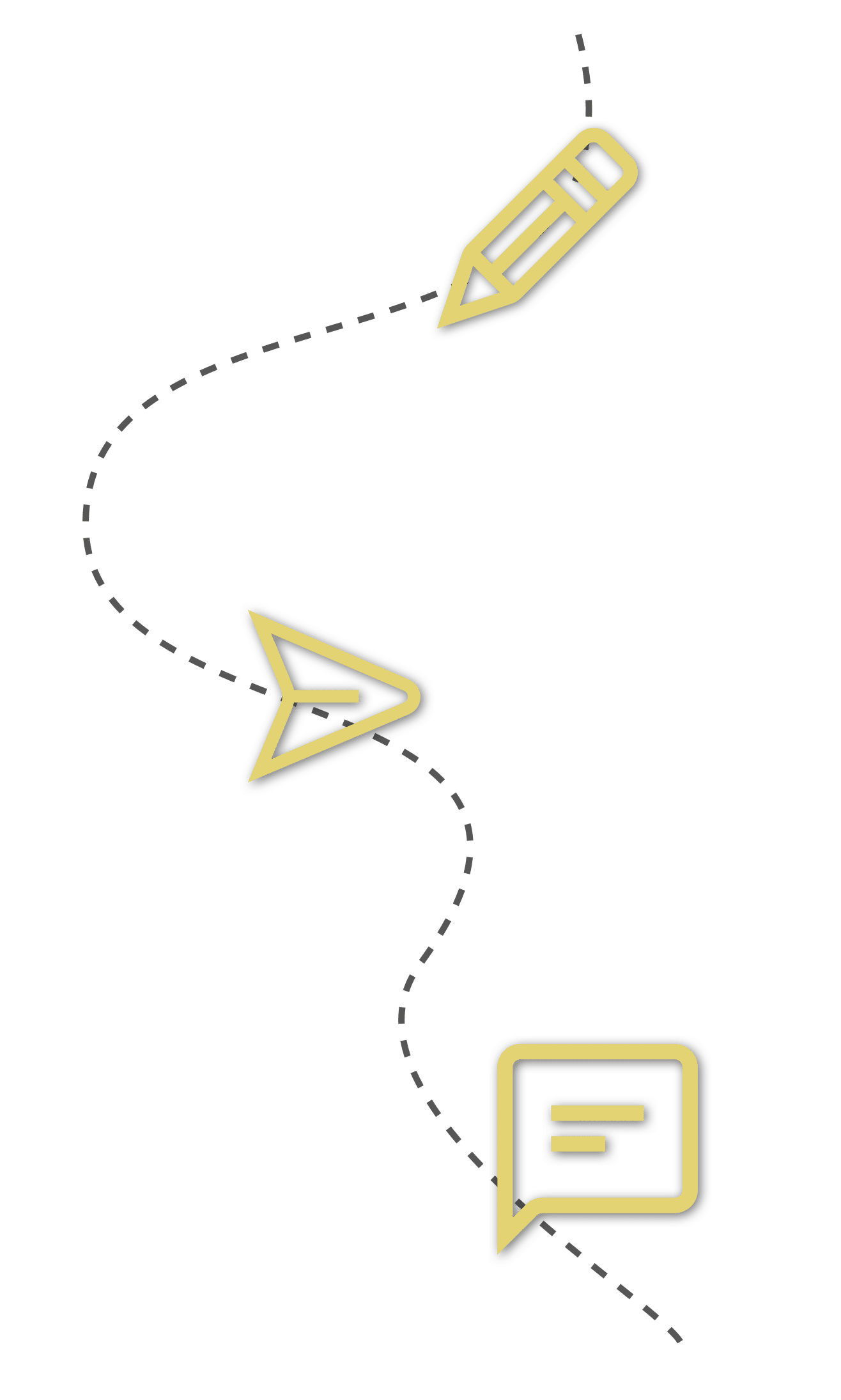 Every event needs an exclusive catering agreement, but who has time to work up a new contract for every job? That's where a catering contract PDF comes in handy.
Our fillable template includes all the basics that apply to nearly every job. All you have to do is fill in the details for each particular one and you're all set. Sending contracts was never so easy!
What should a catering contract include?
There are catering terms and conditions that need to be included in every contract. This covers what you will provide and what is expected of the client. For example, you will agree to bring the equipment necessary to set up the food. They agree to make payments on time as specified in the contract.
There are many catering contracts available but following a catering policy template like ours will help ensure that you don't miss anything important. You can also fill out a catering contract worksheet that will help you choose the right details to include for your type of catering service. Remember, if something goes wrong and it isn't covered in your contract, you won't have any protection against it.
How to get Catering Contracts
Beyond helping you outline your catering contract, our online software makes the whole process simple. Don't worry about dropping off a physical contract and having to remember to go pick it up once it's been signed.
Instead, send catering contracts electronically to your clients and request their e-signature. Our tracking software will let you know the stage that each of your contracts is in. Need to send signature reminders? Need to fill out a catering invoice template and send it? It's all there in front of you to keep track of easily.
DOC vs PDF
A catering contract DOC is easier to edit and tweak to your liking. But sending it to your client means they can freely edit as they see fit.
To restrict that, simply send your catering contract in PDF format. You can limit where they can make edits to allow them to sign and date the contract, without messing with any of the important wording.
Using a premade catering form also helps you with the all-important catering cancellation policy for event planners and all your clients.
Apart from the event venue cancellation policy, you need a catering contract cancellation policy as well. Reserving a date for a client who cancels is bad enough, but if they cancel after you've already bought the food, you could be out a lot of money. A clear catering cancellation policy for catering events will help avoid this problem.
Follow our contract cancellation policy sample to ensure that you have an iron-clad contract in place for those few clients who could cause you a big problem. This free, fillable form has all the information you need to get your catering contract up and running in minutes.
After that, it's simply a matter of tweaking your contract with the particular details of each event. The hard part has already been done!
Intrigued? Get started with our free catering proposal template. Once you've gotten started you'll be amazed at how quickly you can get back your signed contracts with our proposal management software.
Protect your business, reduce headaches, save time, and offer stellar service to your clients. It's all a win!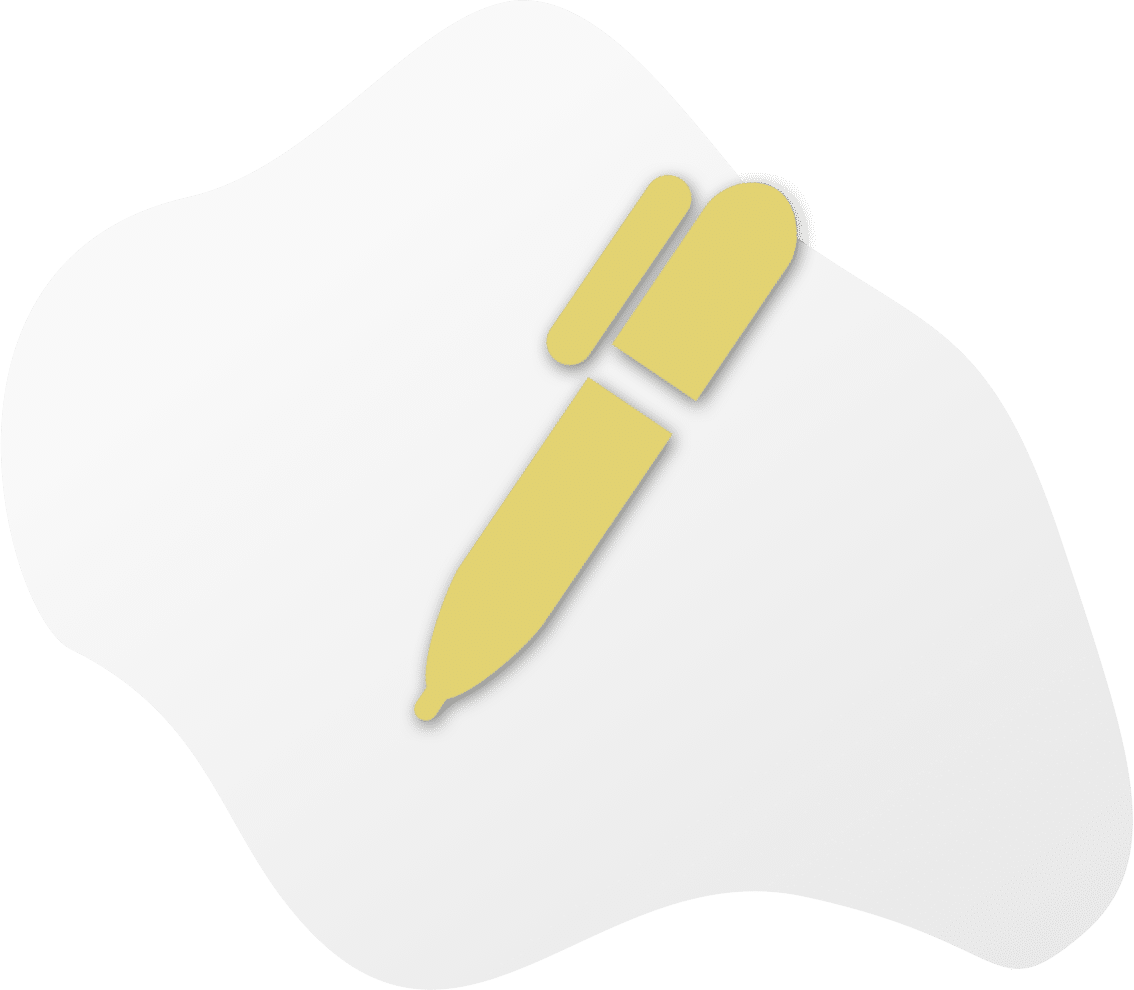 Fill & deliver this agreement.