Business Proposal Format
When putting together a business proposal, you always want to make sure that it will make the maximum impact. In this article we take a look at some of the most popular business proposal formats and talk about when and why you should use them.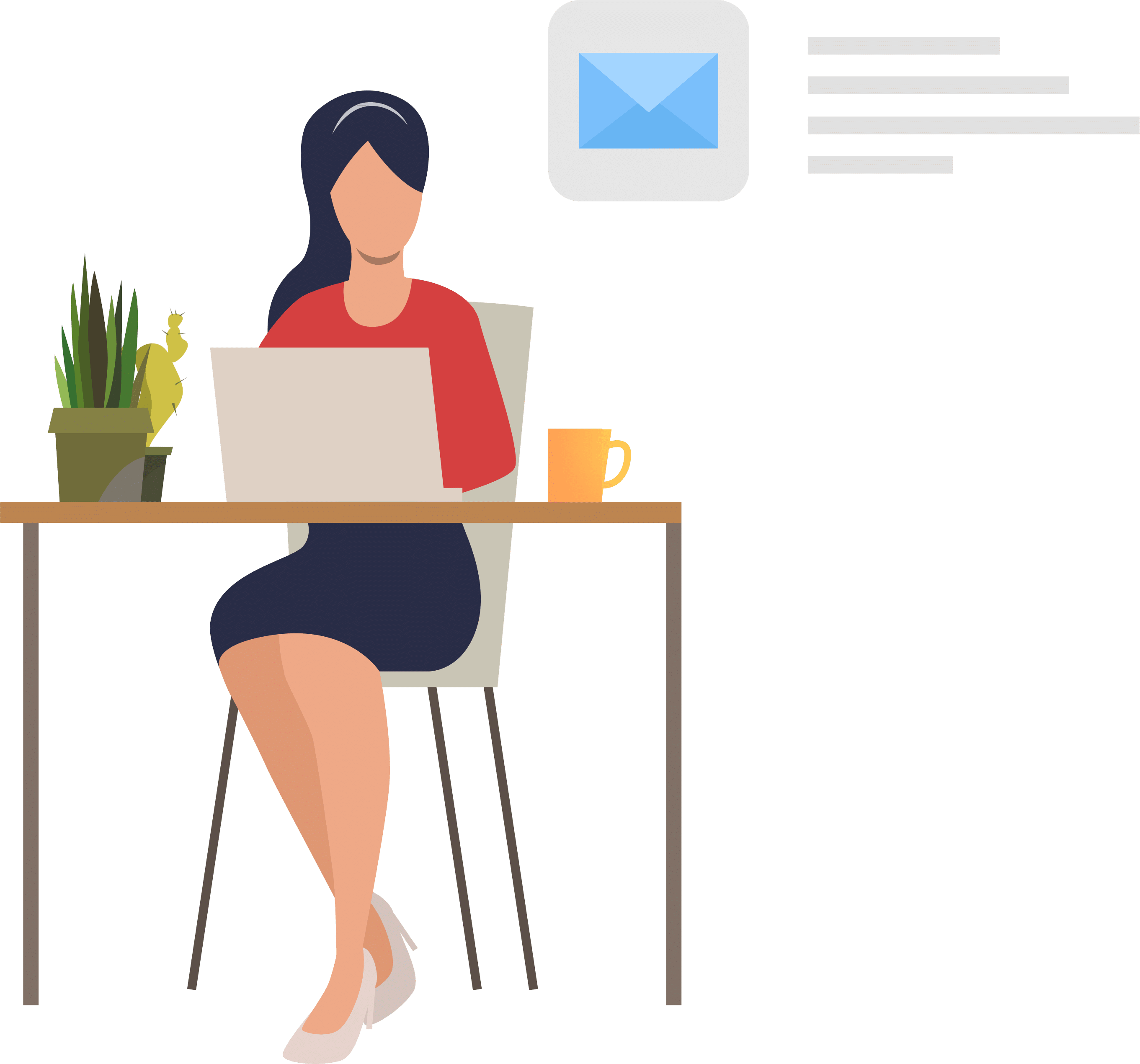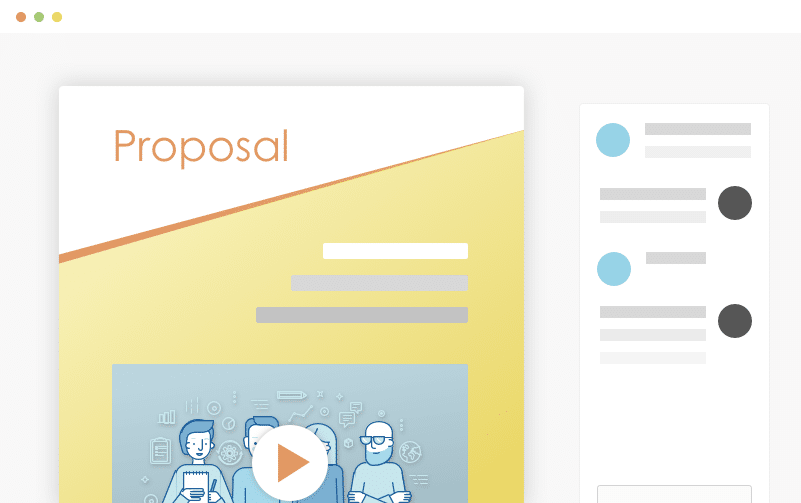 Wow Your Customers
Blow your clients away with a beautiful proposal that stands out above the rest. Add video and rich-media directly into your proposal pages for a more immersive sales presentation that's sure to make an impact.
Set Your Prices
Quickly build quotes, bids, and estimates with our flexible estimate block. With optional line-items, optional quantities, taxes, discounts and more, you can quickly represent your products and services in a polished and readable format. Organize all your products and services in the Pricing Catalog for instant recall.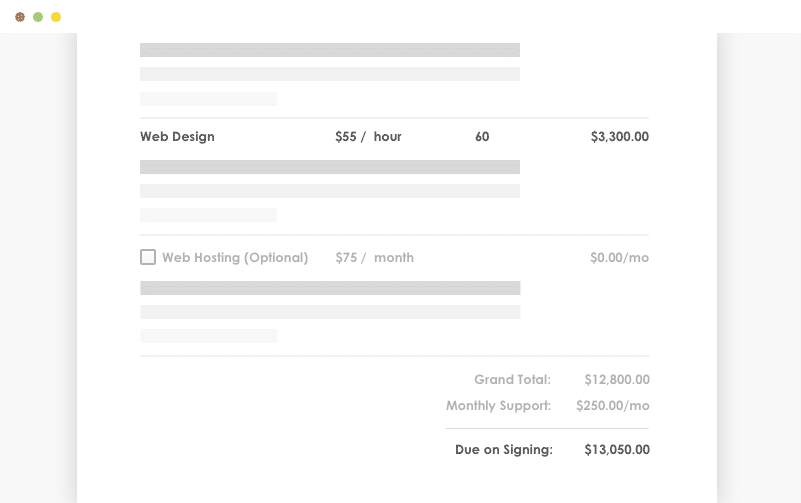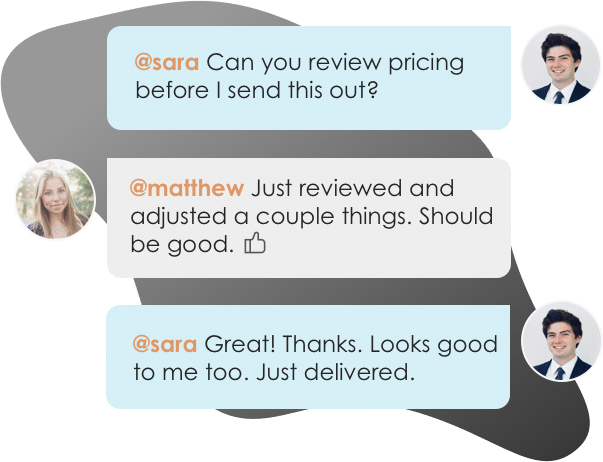 Work With Teammates
Easily collaborate with teammates on proposals. Mention team members to bring them into a proposal, or re-assign ownership when you need to handoff the proposal to another teammate.
Get It Signed
Close the deal faster with integrated e-Signatures. Place signatures, initials, and text field elements throughout your proposal wherever you need prospects to take action and your prospect is guided through a quick acceptance workflow to complete their acceptance. Counter-signing support is also included.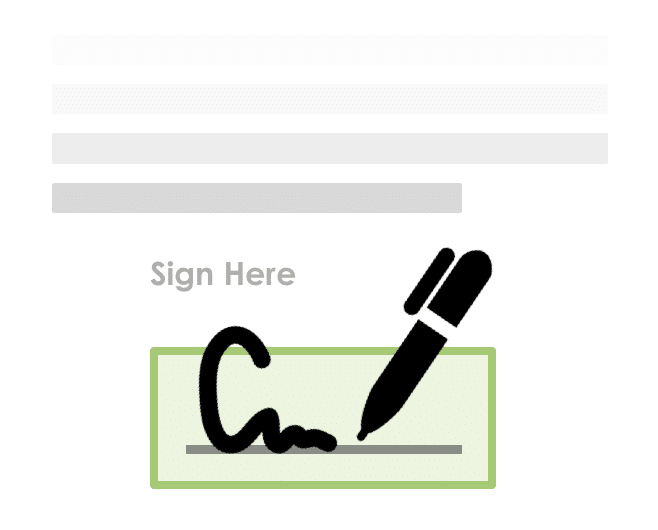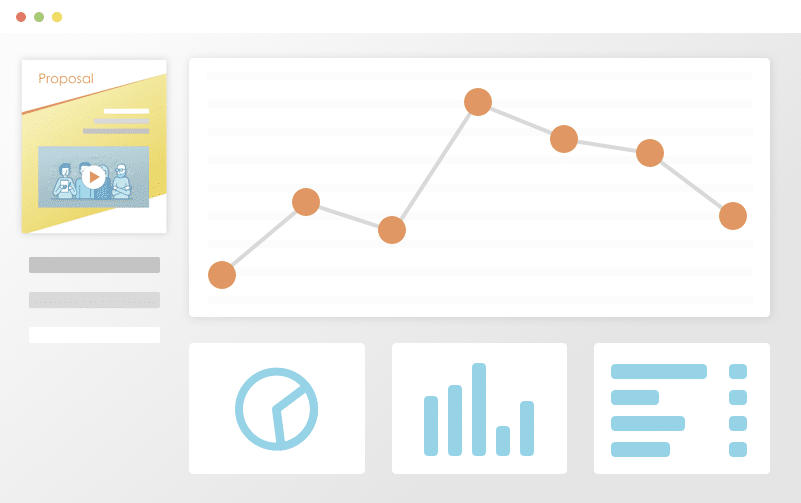 Track Everything
Ever wonder what happens to your proposal after you hit "send"? See detailed analytics and measure how each recipient is interacting with your sales material. Turn on real-time text or email notifications for proposal views and other key events.
Get Your Time Back
Save time and headaches by skipping the painful copy/paste and find & replace on all new proposals for your prospects and customers. Simplify your new proposal workflow to just a few clicks and go from spending hours on customizing new proposals to just minutes.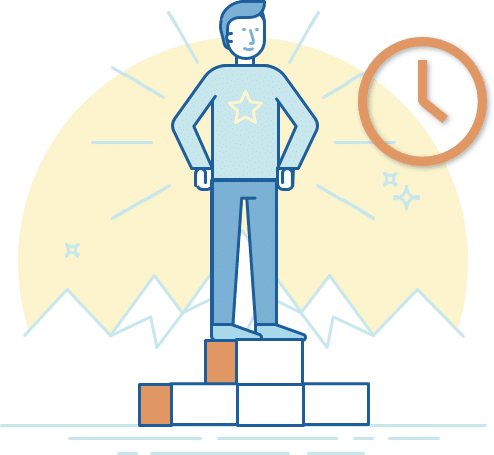 Best proposal software ever! 
I've tried soooo many proposal softwares and I'll never try another one after Proposable. It's so easy to use and it looks good, which all the others don't.
Smart, reliable, and constantly improving.
Proposable just works. I can make visually interesting sales presentations, dynamically insert content, and execute agreements. Proposable powers our entire sales process.
When a company wants to sell a product or service to an outside entity, whether it be an individual or an organization, one of the main tools they use is a business proposal, which is a document designed to persuasively highlight all the reasons why the transaction is worth making. There are are many a different business proposal format, with different ways to arrange various elements in order to best achieve the proposal's goal.
There are also several types of business proposals, including solicited proposals and unsolicited proposals. While creating and sending a business proposal is often done at the direct request of a potential buyer, a company may also choose to do this without an explicit solicitation beforehand. Additionally, it is worth noting that business proposals have evolved over the last few decades, and a modern business proposal will likely look quite different from historical business proposals, which were most often less extensive than what we see today.
In this article, we'll outline best practices around business proposals and offer a business idea proposal sample and a business proposal format sample. Looking over our business proposal sample letter, sample of written business proposals PDF, and B2B business proposal template will help give you an idea of what to include in your own business proposals or, conversely, what to expect to find in one that you may be given.
Business Proposal Example
Like we mentioned above, looking over a business proposal outline or business proposal example is a great way to familiarize yourself with the standard format and language used in business proposals. If you are planning on sending or receiving a business proposal in the future, it's a great idea to spend some time reviewing a business proposal sample doc or business proposal sample PDF. It is also recommended to look at business proposals from your particular industry for a more specific example of what you're likely to see in your line of work. For example, if you are in the design world, it's a good idea to review a design proposal template.
In general, business proposals will contain most or all of the following elements:
Title page

Cover letter

Table of Contents

Executive Summary

Proposal

Company History

Pricing

Terms and Conditions

Acceptance and Agreement
Despite the fact that these elements are fairly standard, business proposal formats can still vary greatly depending on which elements they choose to use and not use, how the elements are arranged, and which have more or less content and emphasis.
It's a good idea to write an outline for your business proposal template before beginning the business proposal itself, so that you are clear on what exactly you plan to include. This outline should contain an overview of each section the proposal will contain, as well as the main points you plan to cover in each section.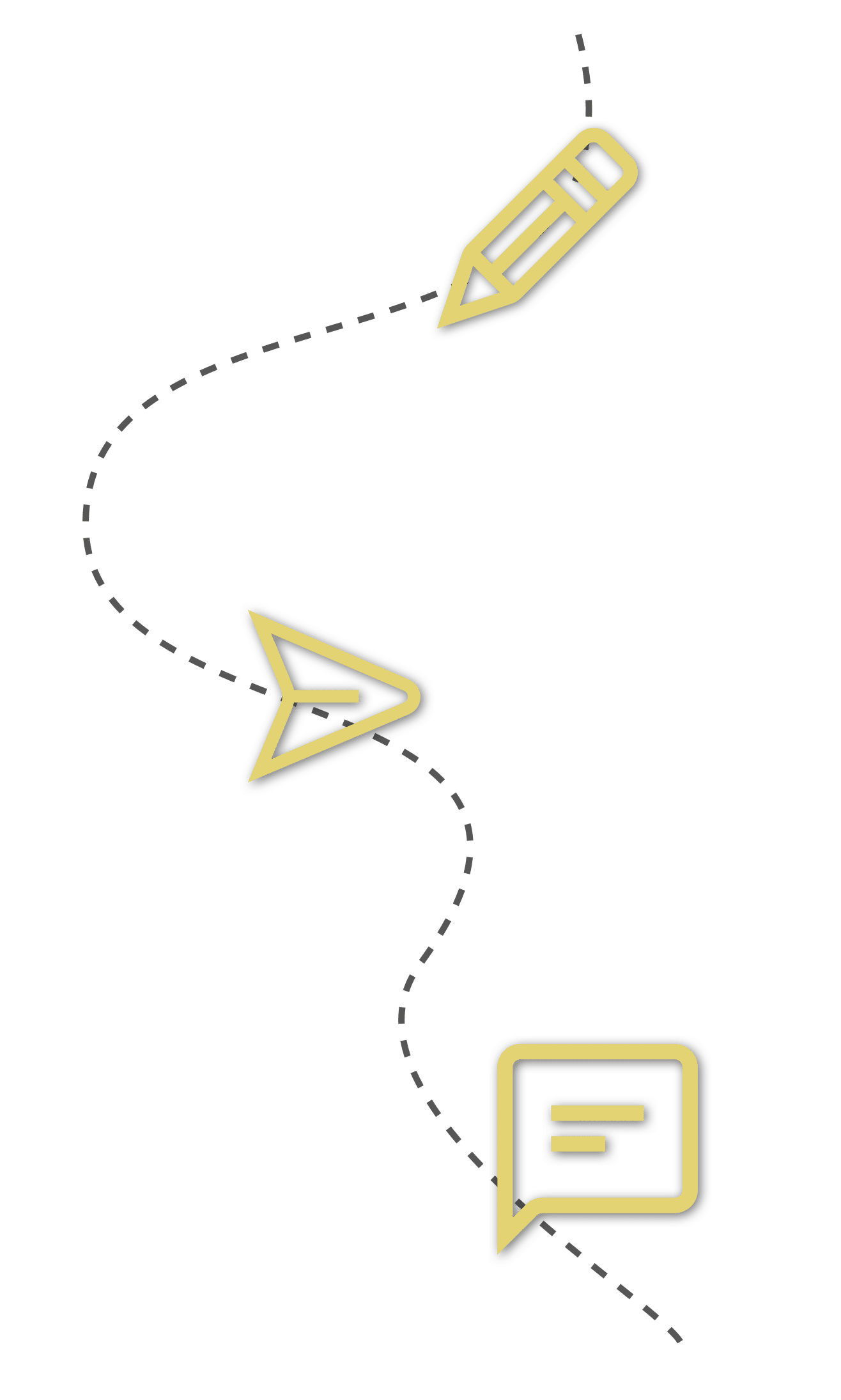 When brainstorming business proposal ideas, it's important not to forget the delivery step. How you send and present your business proposal to a prospective client can make a huge difference in how it is received. There are several ways of sharing business proposals, including business proposal ideas PDF, business proposal template Word, and online, web-based tools. Each option has its own pros and cons.
For example, PDFs can be great to deliver, with a professional appearance, but before you download that business proposal letter sample PDF and run with it, you should consider that PDFs can often be more challenging to edit than other formats. On the other hand, A business proposal template Word doc free download is easy to use, as most people are fairly comfortable with and have access to Word, but this type of business idea proposal template doesn't offer as many options for formatting and design, which are both factors that can make a big difference in presentation and impression. A good middle ground is using a web-based free project proposal template, which offers ease of editing, delivery, and flexibility in design choices.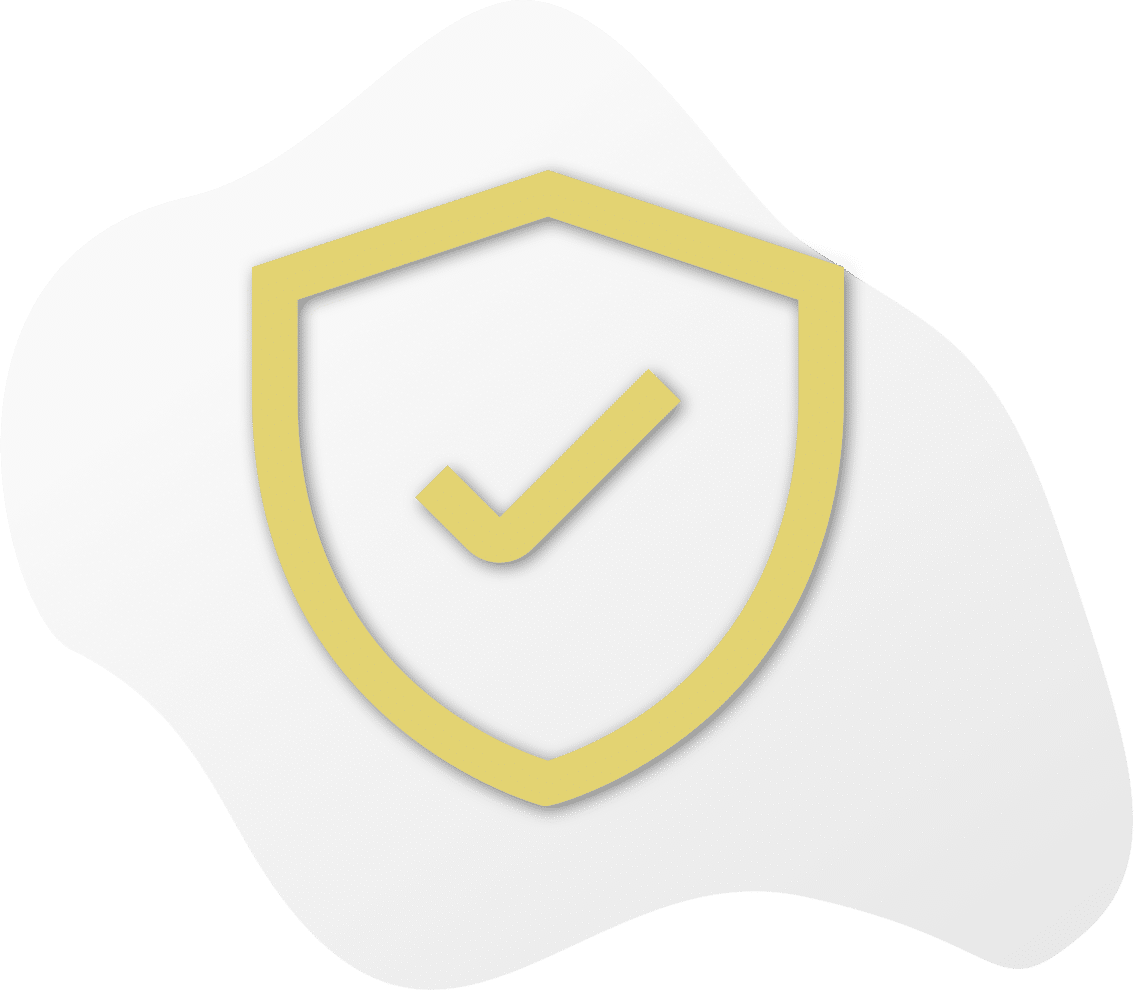 Chances are if your job includes selling or buying a product or service, you're going to interact with business proposals in some way, shape or form. To that end, if you expect to use business proposals in your career, even rarely, it's important to learn how to write a business proposal example.
In this day and age, it's particularly important to have innovative business proposal ideas that are simple, engaging, and clear, in order to capture a potential client's attention and make a good impression. The more business proposal writing practice you get, the more examples you see, and the more you keep up with innovations in the business proposal world, the better your business proposals will be.
When you're writing a business proposal, make sure to emphasize clarity and brevity. Though it may seem as though a lengthy business proposal is more impressive, it's actually better to go with a short business proposal sample, as your potential clients don't want to waste their time reading a fluffy, over-long proposal that can't get straight to the point. Looking over an example of business proposal format PDF can help give you ideas for what to include and what format to choose.
To get as much practice as possible drafting and creating business proposals, it's a good idea to begin learning and practicing as a student. Coming up with business proposal ideas for class and looking over business plan examples for students can translate into useful experience for your real-world career.
Simple Business Plan Template Word
While we're talking about business proposals, it's important to mention the difference between a business proposal and a business plan, which people often get confused. A business plan is a useful tool for when you're just starting a business, as it outlines your intentions and approach for a new business you are hoping to start. It is similar to a business proposal in that it is a formal document intended for an external audience that is meant to convince somebody to give you money, but the main difference is the goal: business proposals are selling a product or service from an existing business, and business plans are selling the idea of a new business.
Like business proposals, it's a great idea to look at a free sample business plan, simple business plan outline, or simple business plan template Word as part of the process of putting together your own business plan. As we've covered, a short business proposal PDF, like an unsolicited business proposal sample PDF, is a powerful tool for helping you discover and decide what elements and format you want to choose for your own business proposal. The same thing goes for a business plan outline PDF, which can help you create your own business plan.
As is the case with business proposal PDFs, business plan PDFs have the advantage of being professional and easy to deliver, but can be more challenging to edit. In contrast, using a web-based business plan outline template free is easy to edit, simple to send, and conveniently located online, where you can access and edit it from any computer you want.