We're almost through the whirlwind that was 2016 and we're taking a moment to wish everyone a very merry Christmas and to give you our year-end update from the Proposable Team.
**if you're ready to power up your sales process and increase your close rates by 3X, use christmas_2016 for 75% off your first month now! Login to redeem.
Here's our roundup of the top 10 enhancements we've made to our platform during 2016 and a sneak peak of what's next.
NEW – "Initials" and "Open Text" Fillable Fields
NEW – Better Google Font support
NEW – Proposal Data Export for deep sales analysis
Page Backgrounds functionality for more precise proposal design control
Sales Departments for sales team segregation & reporting.
More Integrations (Microsoft Dynamics, Zapier)
Sales Team Stats report for tracking sales team performance
Sales Department Stats report for tracking department performance
Fillable Fields Are Here & they rock.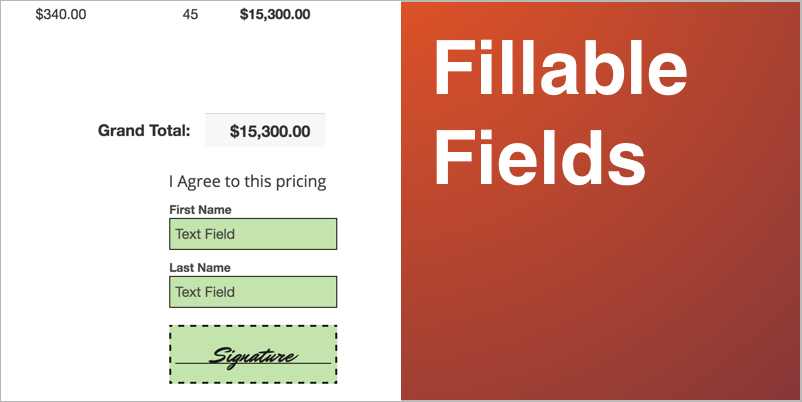 In addition to placing and collecting signatures throughout your proposals, we've now added 2 more Fillable Fields to make capturing important prospect data easier than ever. We've added an "Initials" field and an "Open Text" field, so you can collect the right data you need at the time your prospect is accepting your proposal.
Collaboration is now in Beta!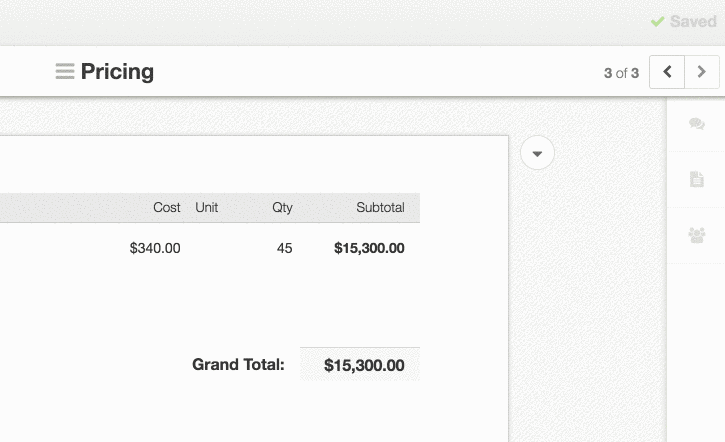 We've reimagined proposal collaboration and we're weeks away from releasing a powerful new way to interact with your team inside your proposals. It's a game-changer and we know you're going to love it.
But, before we launch to the world, we are looking for a handful of companies who'd like to kick the tires and give us their feedback before our big release. If you're into the latest and greatest in sales tech, click here and sign up for a demo so we can show it off and get you early access.
If your ready to transform your sales process and increase your close rates in 2017, we've put together a little stocking stuffer for first time users. Use christmas_2016 for 75% off your first month.
ps, this deal is going away after Christmas, so be sure to take advantage before then! 🙂