The success of any organization relies on its ability to win proposals. This is often difficult when you have to spend hours manually curating images, inputting estimates, outlining scope, coming up with recommendations, creating timelines, and following up. A good proposal app should help you create, share, and track proposals as smoothly as possible and relieve your employees of the mundane tasks involved in proposal writing.

Features people look for in proposal apps
If you're considering purchasing a proposal app for a better proposals alternative, some of the features you might be thinking of include:
CRM integration
In the past, customer relationship management (CRM) software merely tracked customer relationships, mapped out the sales cycle, and set follow-up reminders. With the increase in computing power, CRMs have evolved into powerful systems that not only optimize the sales funnel but also give management valuable, real-time customer statistics.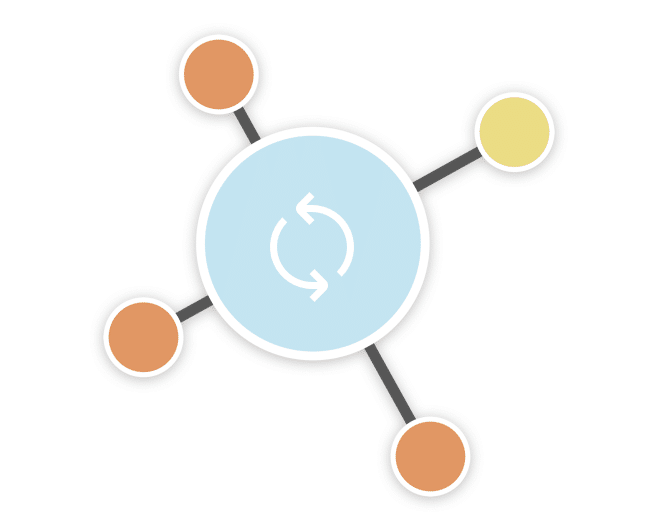 If your organization already has a CRM system in place, you could be looking for a proposal software that seamlessly integrates with it. This will enable you to create better proposals through personalization by dragging and dropping customer content.
Automation
You might be thinking of a proposal and invoice software that gathers data and generates templates from CRMs and ERPs. Apart from automatic bulleting, numbering, and overall formatting, a proposal app should automate certain tasks and assign permissions.
Real-time collaboration
Although quick document creation through software proposal templates is quite good, you could be more interested in real-time collaboration features. This includes having multiple people editing the document in real-time, locking parts of the document while you edit others, and getting approvals on certain sections before sending to your prospect.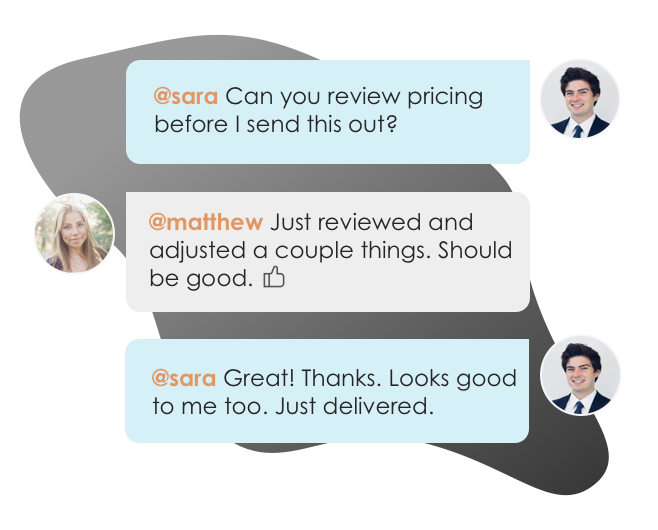 In an effort to perfectly time your follow-ups and increase your chances of converting your lead into a sale, you'll most likely be considering a free online business proposal generator that provides you with real-time document tracking and analytics. This should include notifications as your proposal is opened, the number of views, and how much time was spent on each page.
Single-source repository
Often, organizations are looking for a program proposal that has a database where all documents are stored and managed. Anybody who has permission can access forms, macros, and tables when they're creating proposals.
Security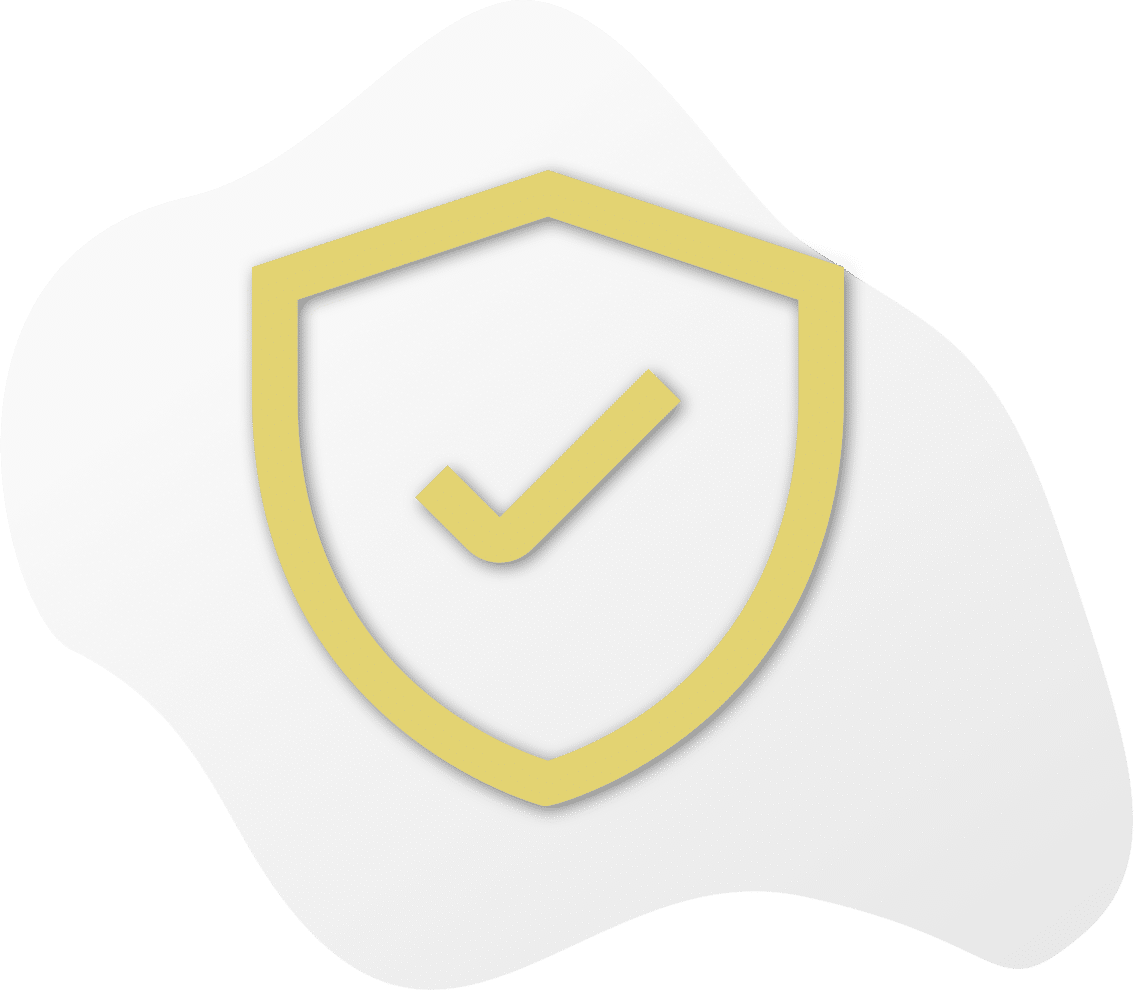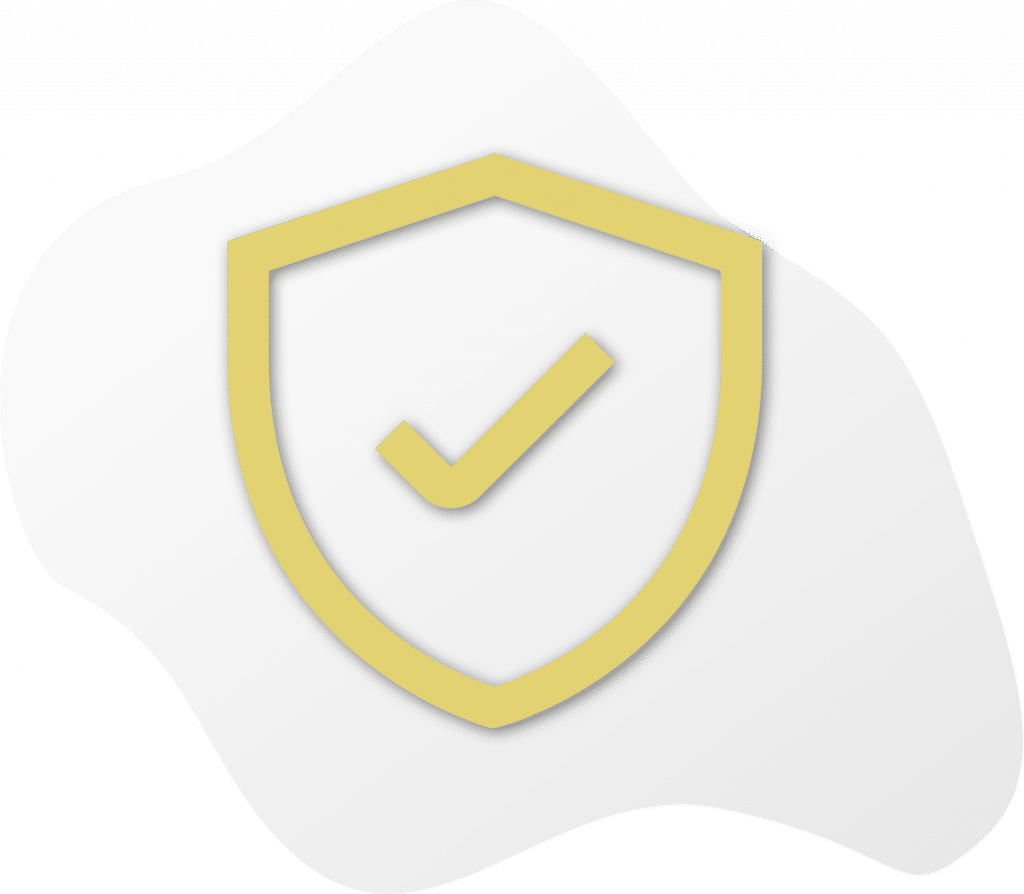 Whether you are looking for an on-premise or a cloud proposal app solution, security is a major concern. Apart from offering SSL encryption on all documents sent through the internet, you could be looking for an online proposal software that encrypts customer data, proposals, and sales quotes when they're stored in the cloud.
There is quite a lot of free proposal software in the market today. Keep in mind that "free" often means "expensive" if it's not as secure as licensed software. Before settling on a solution, try to connect it to the sales management systems, databases, and applications you are currently using to see whether they will seamlessly integrate with the proposal software and provides adequate security once all connections are in place. The aim of a proposal tool is to ease the work involved in creating proposals, so a good proposal app should produce the best quality proposals with minimal security vulnerabilities.
The features we offer at Proposable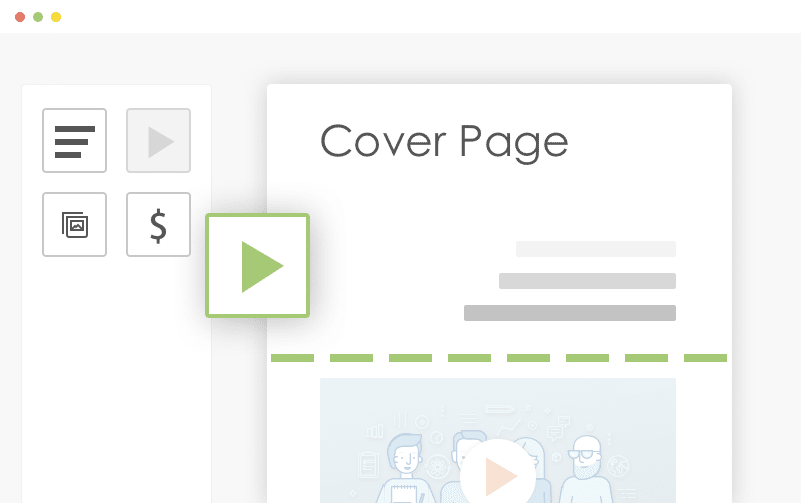 A well-drafted proposal should accurately communicate the value of products or services to prospects and facilitate sales. By using Proposable, you will benefit from the following features:
Real-time sales dashboard – this helps you be in control of the proposal process as you can view your team and client activities on your proposals. You can customize the proposal viewer to display only the proposals you've worked on or all proposals.
User-friendly proposal content editing – Proposable's editing process is extremely intuitive, which makes it some of the best proposal software in 2020. We offer a host of free online proposal templates where you only need to drag and drop elements on your proposal. You can easily upload images on your proposal as well as include links to other files or PDFs.
Team collaboration – this feature not only enables you to communicate with each member of your team but also your prospects, which makes it an ideal sales proposal software. You can create 'Internal Notes' that are only visible to team members that are logged into the system or enable 'Public Replies' which are visible to both team members and proposal recipients. Our solution also supports mobile app proposal presentation.
Analytics – apart from seeing when or how long the prospect viewed your proposal, and whether it was downloaded or not, this feature enables you to view the sales activities of your team members and all delivered proposals. This feature also gives you insights on what kind of content receives the most favorable reactions.
Event notifications and auto reminders – you can set up your software to send custom follow-up emails to prospects a few days after sending a proposal or as soon as it's viewed. You can also set up email or SMS notifications to yourself to remind you of prospect-related actions.
E-signatures – this feature enables you close deals faster as it does away with tasks such as printing, faxing, and shipping the proposal document. You also have complete control over who can or cannot sign the proposal document.