We held off long enough and we feel it's time to share the good news. We've been working tirelessly to craft you a new and incredible version of Proposable. We've taken our 3 years of experience and customer feedback and have turned it into a bigger, better and more innovative online proposal automation and intelligence platform. We know you're going to love it!
So what is changing? Well, all of the things you love about Proposable will still be there, but we are adding many new useful features and concepts that will make Proposable a much more flexible and powerful platform. Over the next month, we'll be showcasing these new features. Here are a few to get started: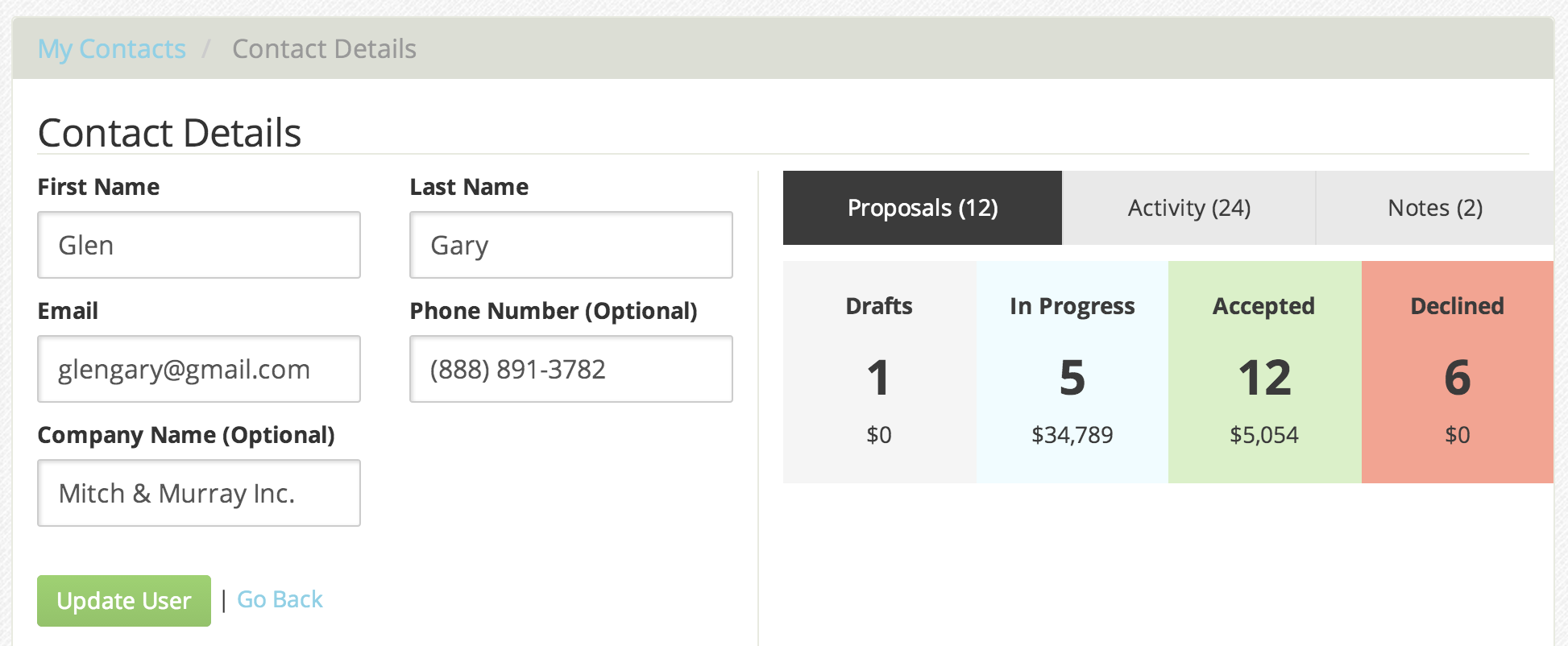 Simple CRM is an easy system for managing your company's interactions with current and future customers. You will now have the ability to store contacts and their company information. This will make it easier for you to send proposals to new and existing customers.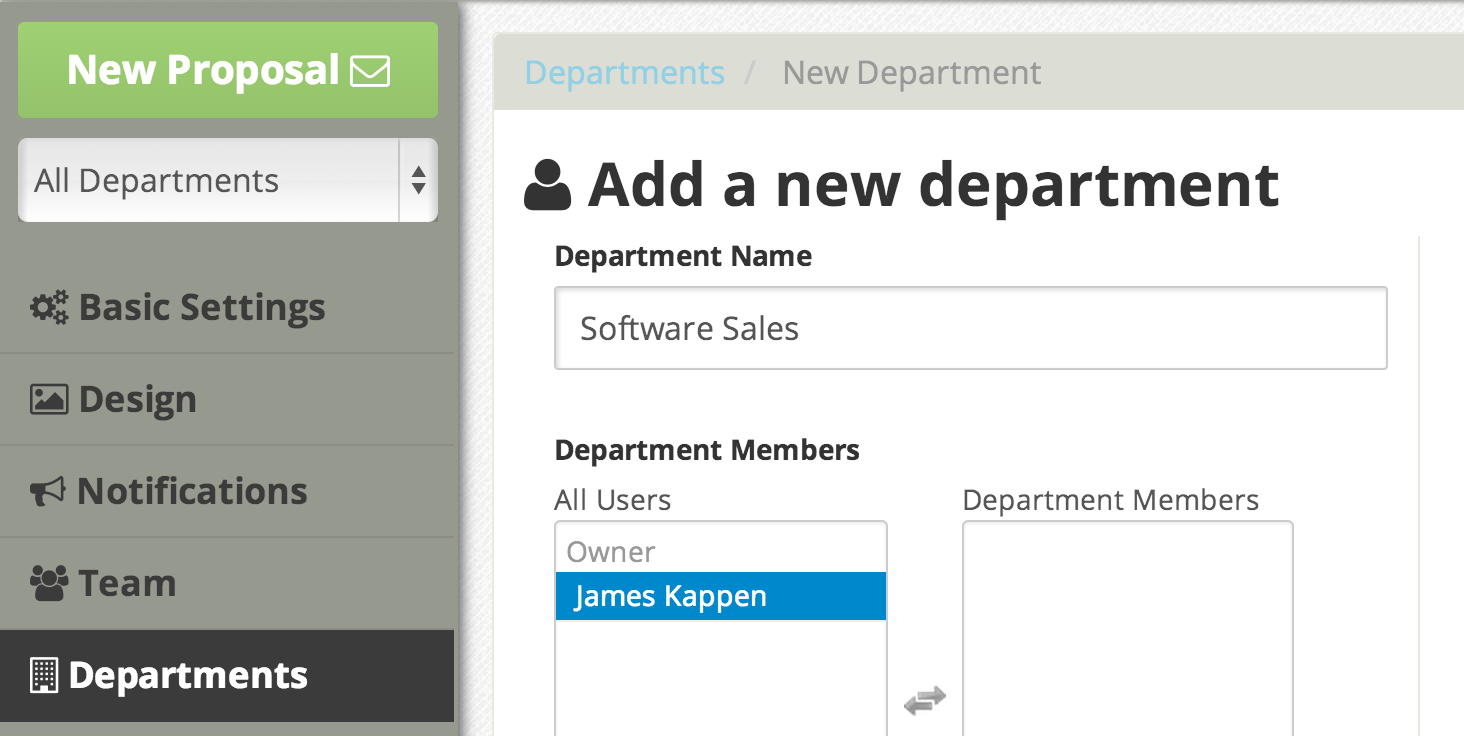 Departments will give you more control over reporting data and who has access to what. You can now separate managers and sales people from products and even regions. Drill down to see which department or region is the most productive. This feature will also come with various role-based permissions to help you control certain pricing and content. Now your organization whether local or global can function as one.


Lockable Content enables you to control language, maintain branding and keep consistency within your organization. No longer will you send out typos or have sales people adding unwanted content to your proposals.


We realized that very few were using comments because of its lack of functionality. We decided to give this feature a complete makeover and upgrade. With EC, you or your clients can post comments on specific sections of the proposal and even respond to their comment. This will also add time stamps and can easily be hidden from plain view.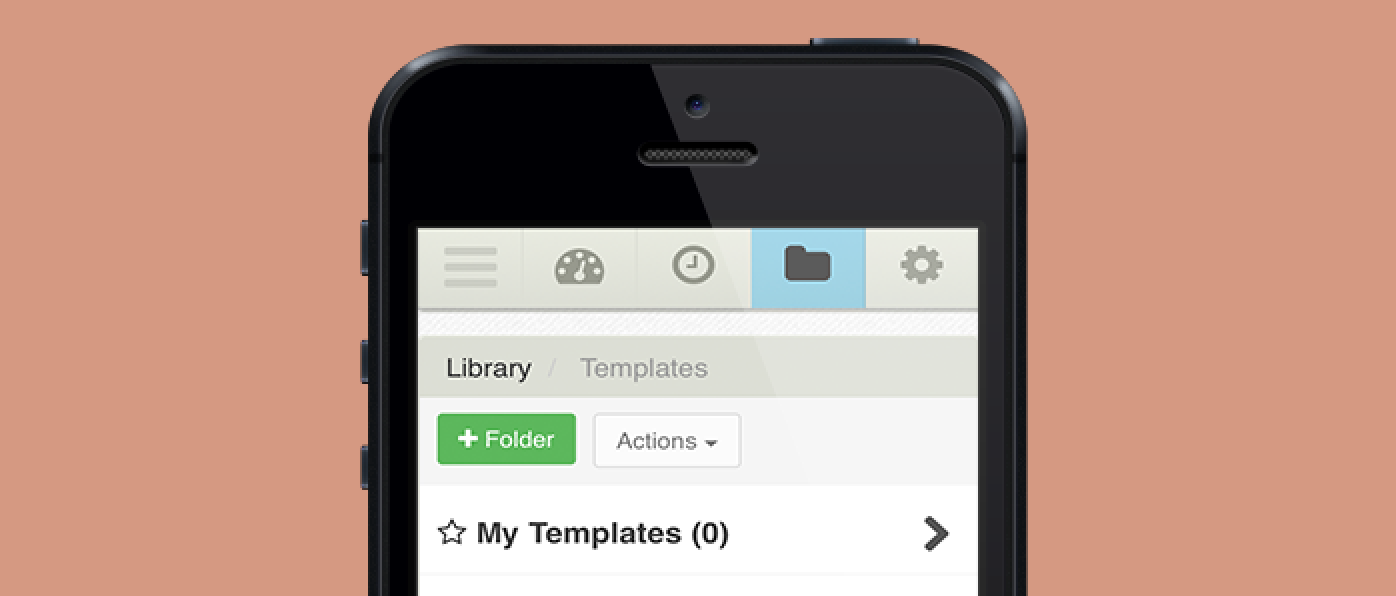 Fully Responsive: Create, view and manage proposals on any device. Proposable will be 100% mobile friendly so you and your clients can experience an elegant way to create or receive proposals.
Our goal is to gather some feedback from users like you to help us build a better experience that will ultimately help you grow your business. Please add your comments and we will take each response to heart.
If you would like to participate in private beta, please do the following:
Like us on Facebook, Twitter & LinkedIn
Tweet about us
Go to https://v2.proposable.com and signup
Stay tuned
Proposable is an online sales proposal tool that helps small business professionals create, track and analyze proposals, quotes and estimates. With over 10,000+ subscribers in over 50 countries worldwide, we've focused to become the #1 Online Sales Proposal Software. Signup for Beta: