As a business owner, manager, or salesperson, you understand the importance of having an effective proposal management process in place. Creating sales proposals is a necessary process and one that is vital to business operations.
How do you stand out and turn those business relationships into paying clients? Here at Proposable, our focus is to provide a creative proposal management platform that is different from the competition and helps you impress your clients. Below, we'll share with you 7 innovative ideas on how to improve your go-to proposal template in each step of the proposal lifecycle.
Plan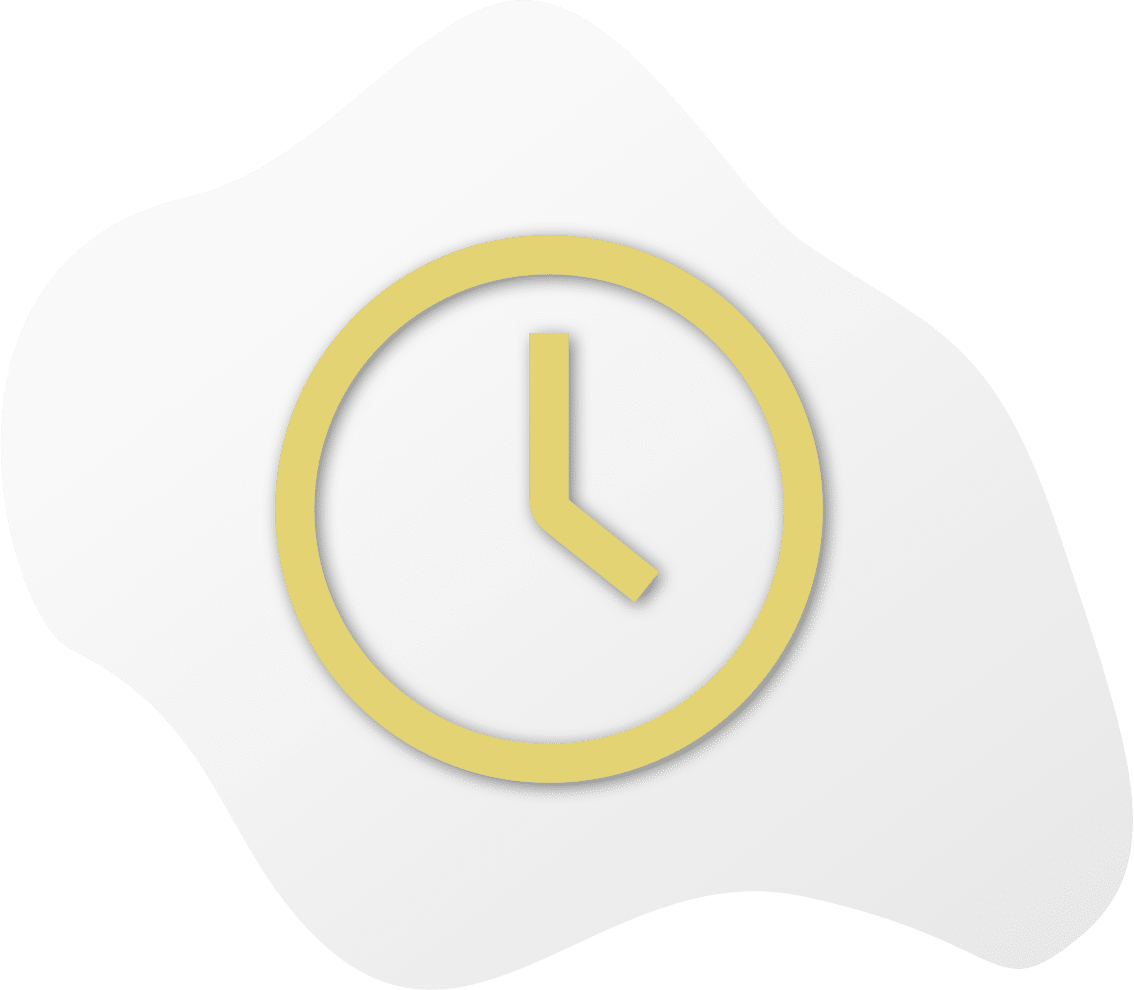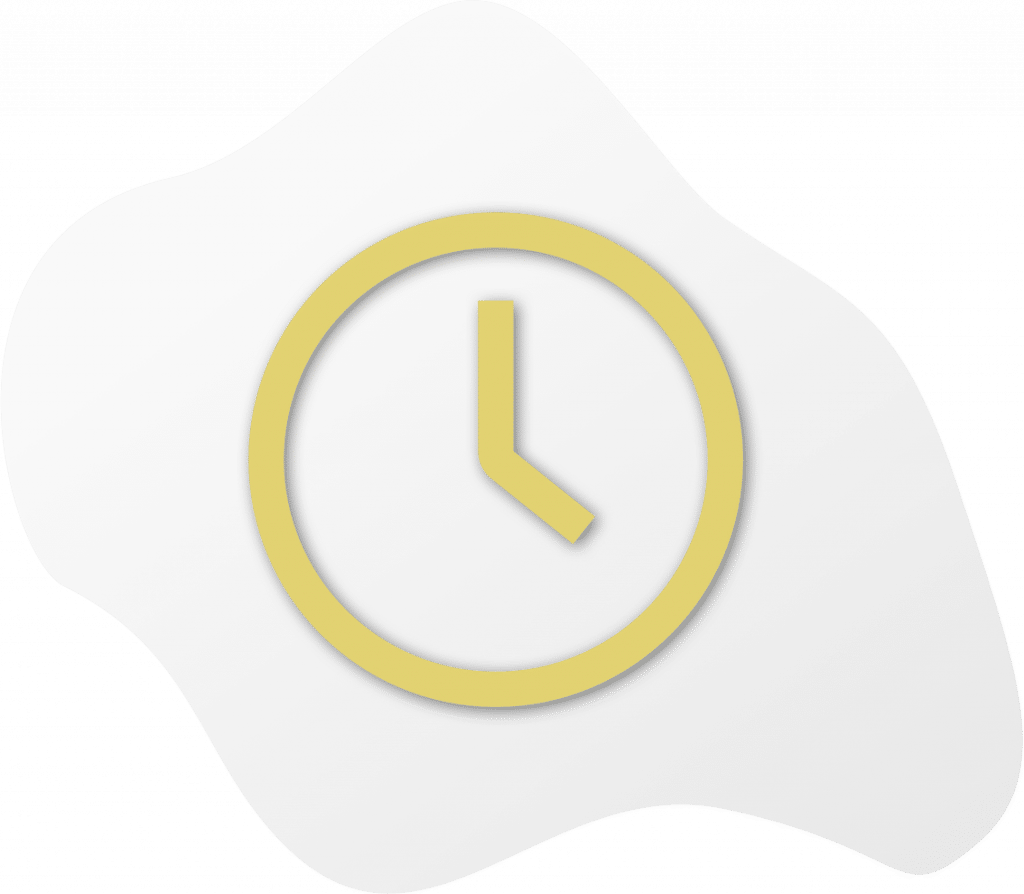 When planning a proposal, you and your team will likely begin with many potential proposal topics to include or not. Our templates will help shape those seemingly chaotic ideas into concise, clear content. They'll assist you with project proposal ideas, free project proposal templates, sales proposal templates, and pitch proposal templates.
Start your team out with a business proposal outline, providing a business proposal format sample that keeps them focused. Intentional, organized planning exudes confidence and assures successful communication in your relationships.
Write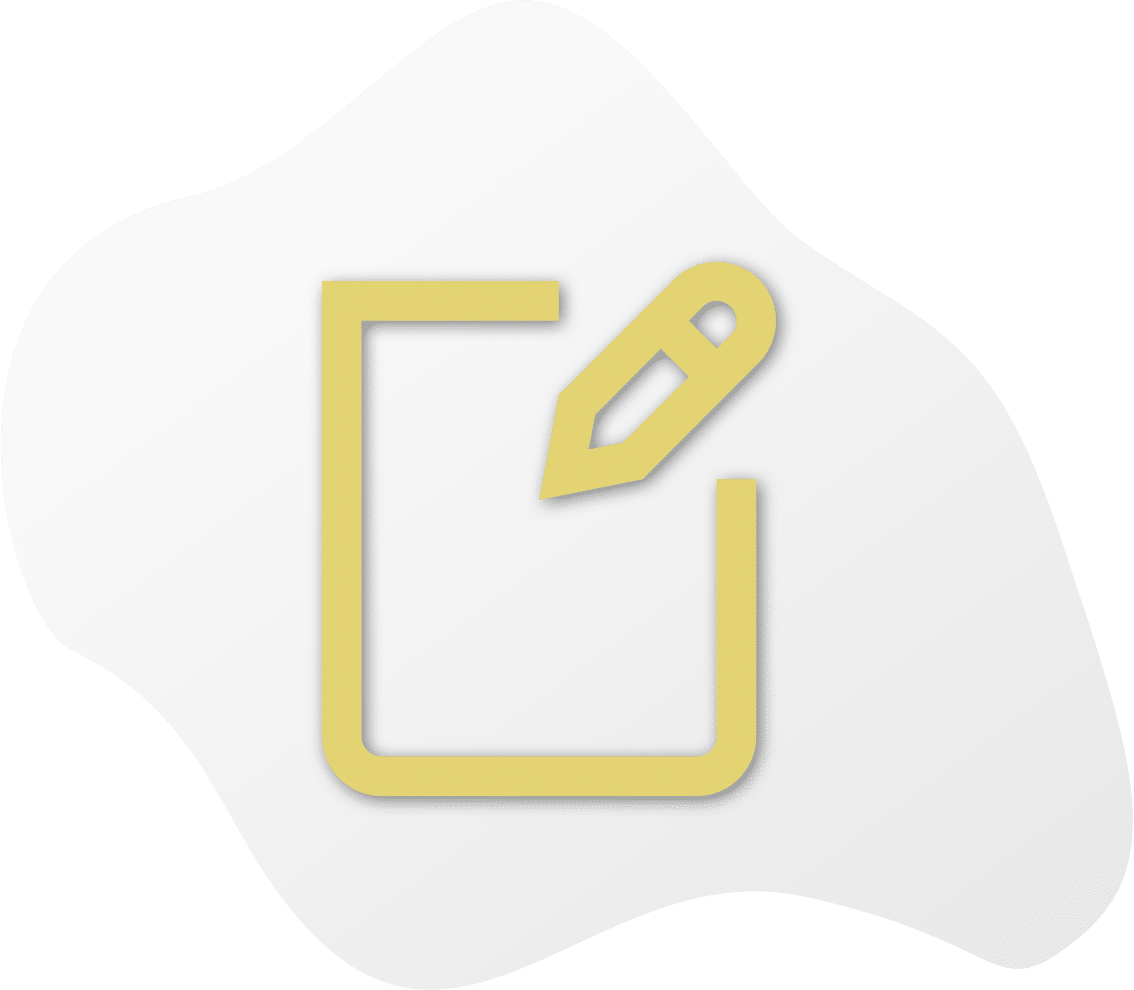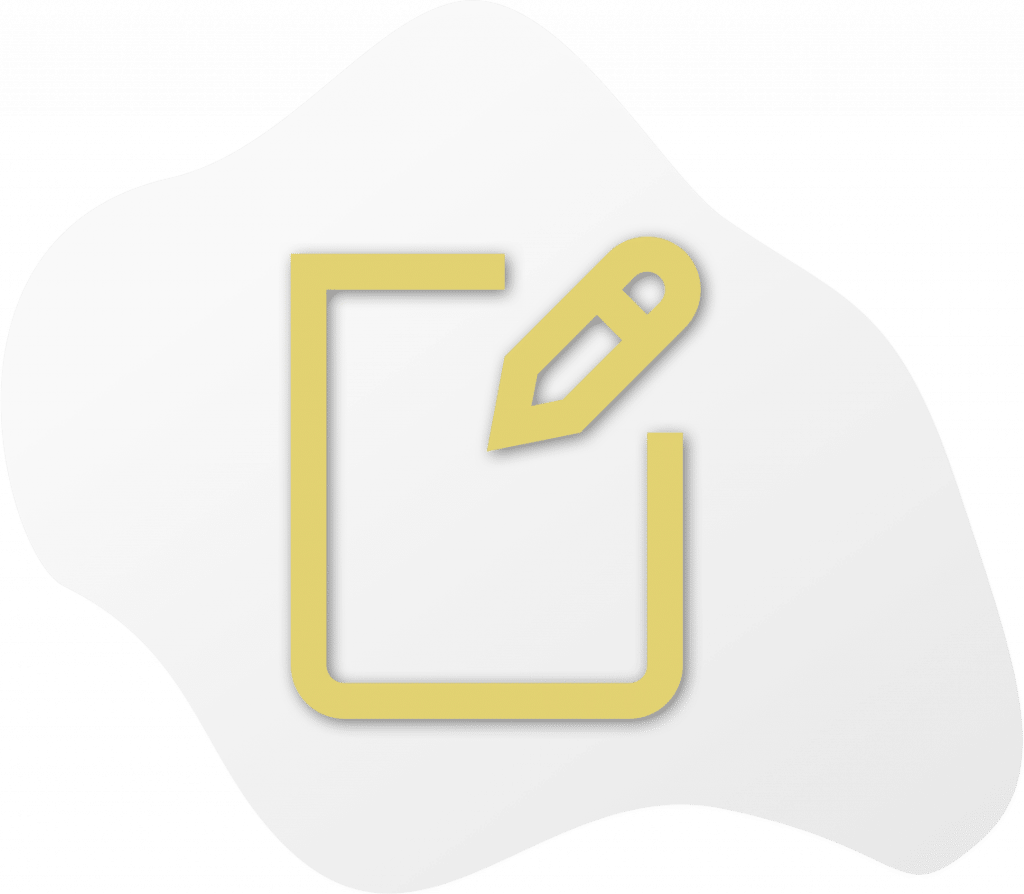 Now that you have your business proposal planned and you've determined your strategy, you're ready to begin writing the proposal. Typically, this is where you assign one person to write out a proposal on a piece of paper like days of old. Or you may have a digital proposal PDF that you use and edit. That's better. But, with Proposable, you can write your proposal digitally or, even better yet, start with a pre-written proposal sample that will help take you from nothing to something quickly. With the time you save by using a B2C or B2B business proposal template, you'll have more time to get more done and increase your productivity.
If you need samples to help you begin, we provide numerous business proposal samples. PDF proposals should be avoided when considering your template because they're not trackable and miss the mark on many other features that a template used in a proposal software can provide. Simple project proposal examples and simple project proposal templates are offered for those that don't need something as robust. If you're looking for a very specific style of template, such as a business proposal sample letter, we have you covered. Do you have a team member that is having trouble getting started? Have them check out our library of templates and they'll quickly be able to learn how to write a business proposal letter or how to write a service proposal by seeing what other people have created before them.
If you need something that requires specific information, like for an agency, we have an agency proposal template. Free downloads/templates in our library also include other specific proposal categories like software project proposal templates, design proposal templates, and service proposal templates.
Create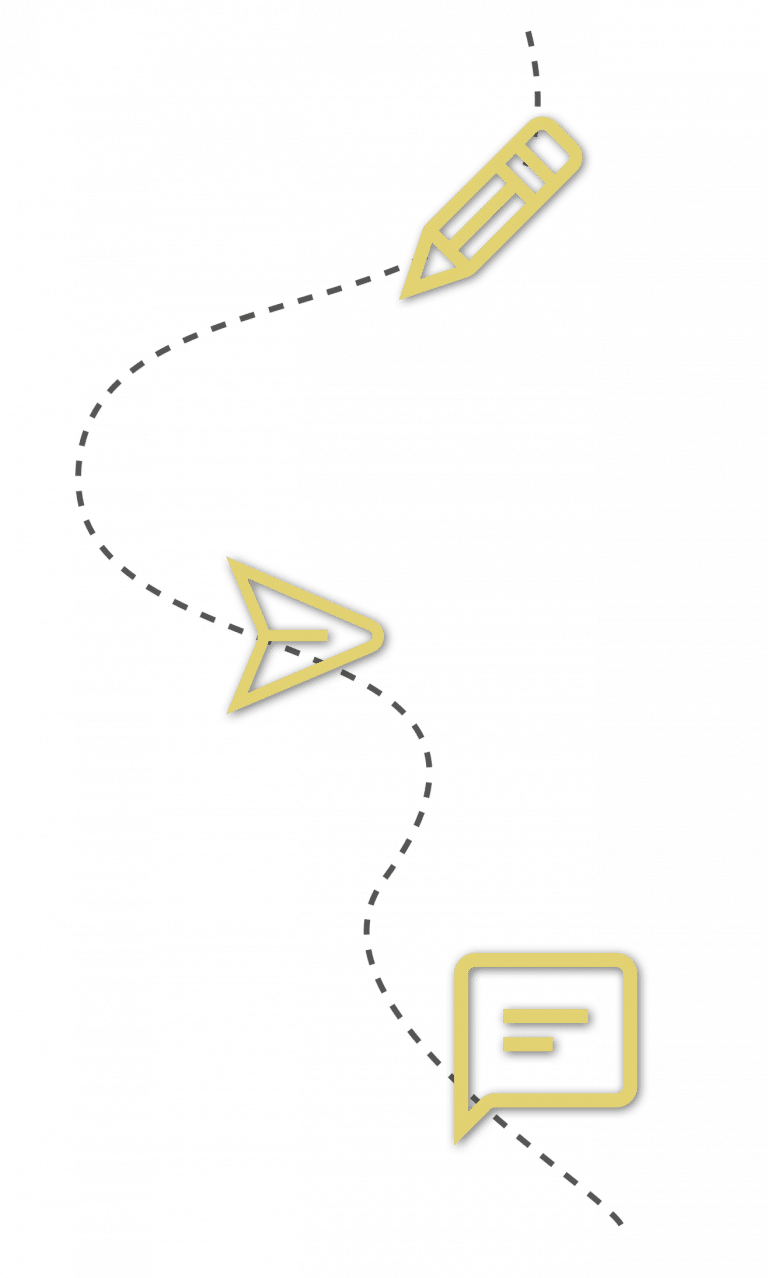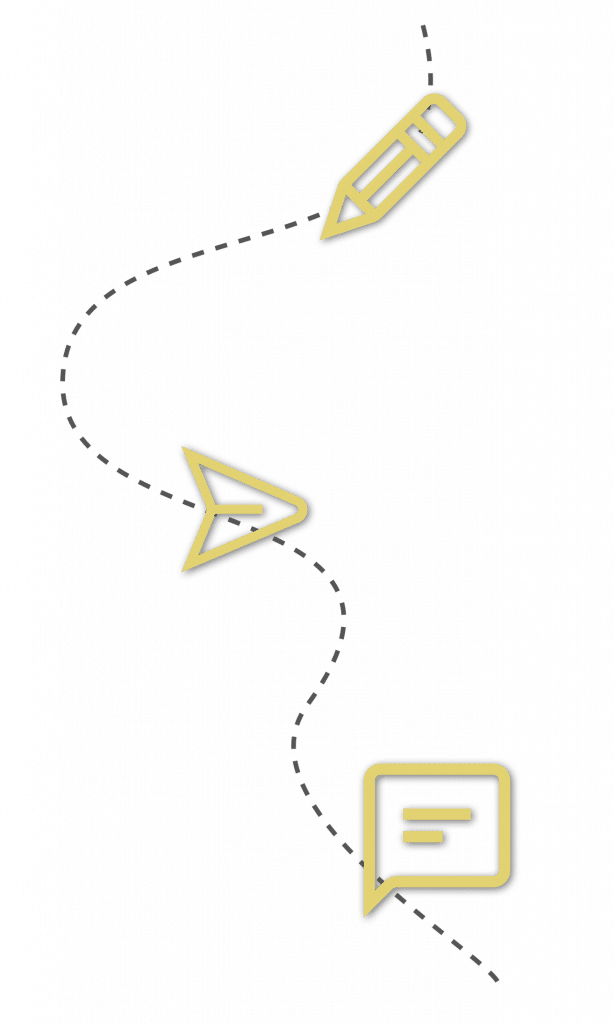 With Proposable, it's easy to create proposals and also make adjustments throughout the proposal lifecycle. For example, you may need to change a team member, adjust a deadline, highlight a deliverable, or edit your service offering template. Our platform has many features that create an organized proposal, such as a drag-and-drop builder, the ability to adjust estimates, and collaborative communication functions. You can even utilize our specialized dashboard to monitor the proposal activity among your team during and after the creation phase.
Send
When it comes time to send your proposal to your prospects, make sure even that part of your process is streamlined. Instead of struggling with a pen and paper checklist or even PDF sign-off forms, use a software platform that offers a seamless experience. Even if you do use electronic proposals or a standalone proposal creation software at this point, you may still be actually sending them through email. This will most likely feel streamlined compared to an offline option but is still radically time-consuming when compared to a proposal management software, like Proposable, which has the sending functions built-in.
Track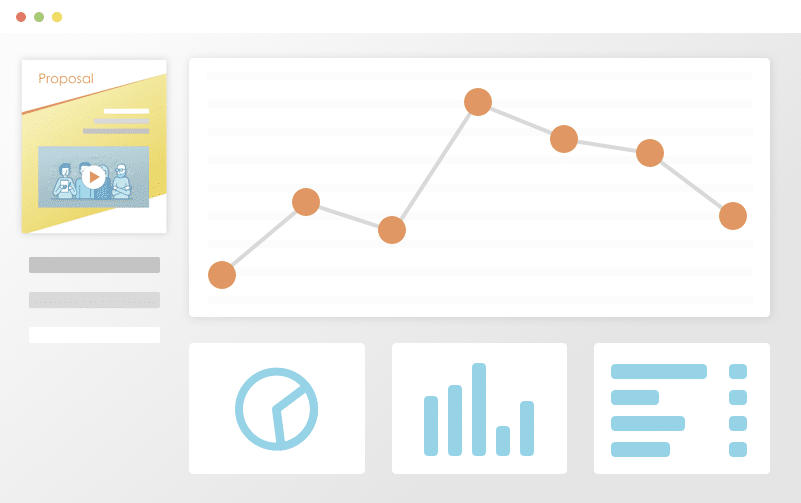 In addition to the specialized sending features, using a proposal management system will allow you to monitor whether prospects have reviewed and/or commented on your proposal. If there are indications that something is problematic, make adjustments without losing momentum. For example, if cost estimates cause concern, you can easily edit the project proposal template. Word doc-based templates cannot come close to providing this functionality when compared to a proposal software.
Win
Lastly, make sure that when it comes to winning your proposals, you're not holding yourself back simply because of how you need someone to respond. In today's age, if you expect someone to print a proposal, sign it, scan it back into a computer, and then email you the copy, you're begging for a lower conversion rate in your sales process. Contrast that against having them receive their proposal via email, click a link that allows them to view their proposal, and then electronically sign, which then automatically notifies both you and your CRM that the deal is done. The difference in efficiency and productivity between the two models is quite stark.