Businesses will often share valuable and confidential information with employees. Items that could be confidential to a specific business could include a sales deck, a list of email addresses, a manufacturing process, or an algorithm used by a defense contractor. This type of information is often referred to as "trade secrets." One of the challenges businesses face is that employees learn these trade secrets on the job and could then take them to a company that is a direct competitor.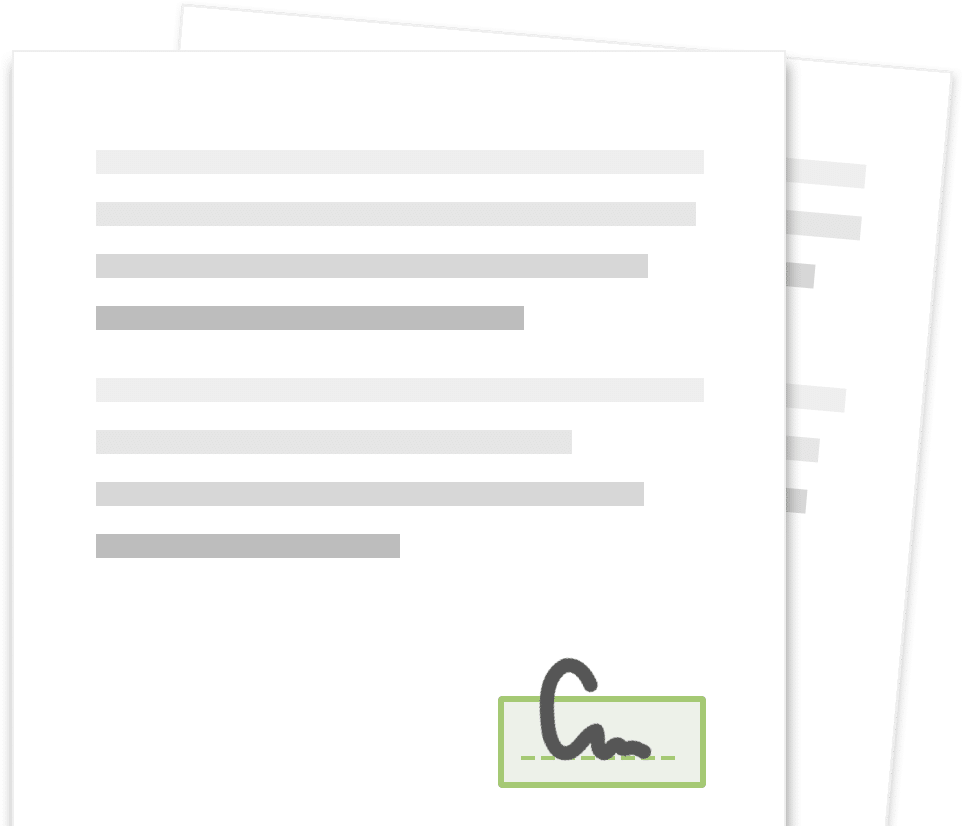 Nondisclosure agreements (NDAs) are one of the most effective ways to prevent this from happening, or at least to create a legal ramification if trade secrets are indeed leaked. An NDA is a contract in which the employee promises to protect the confidentiality of secret information that is disclosed during employment or related types of business transactions. An employee non-disclosure agreement may also set limits on who an employee is allowed to work for after their employment with their current company has ended within a certain amount of time.
Non-disclosure agreement templates can be used when an employee is hired, or upon their termination, which is usually exchanged for a severance package. While NDA agreements can be found in almost any industry, they're extremely common in software development or tech companies, where trade secrets are vital to staying ahead of the competition. For the rest of this post, we'll discuss the six considerations you should think about when creating your non-disclosure agreement template.
1. Determine Whether Your NDA Agreement Will Be Mutual or Unilateral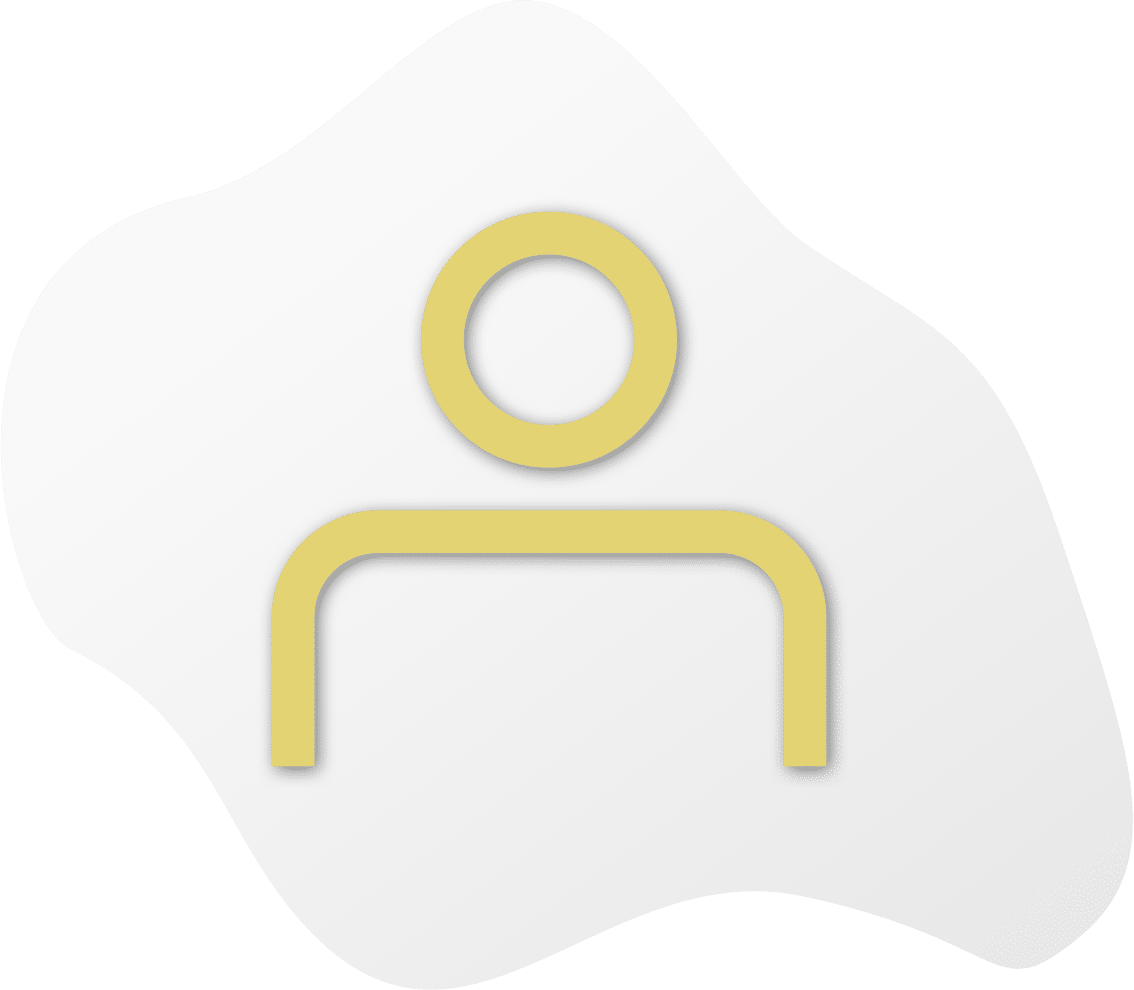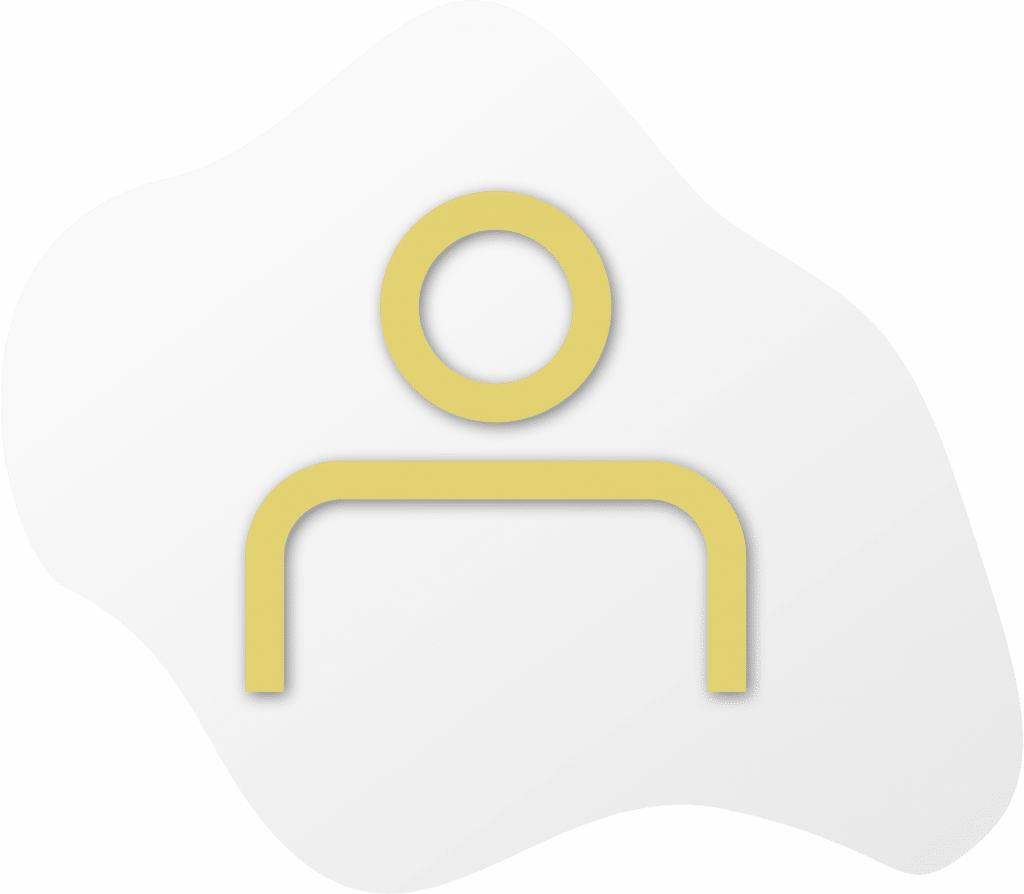 One of the first considerations you need to make as a business is whether you want to administer a mutual non disclosure agreement or if you'd rather administer a unilateral non-disclosure agreement. When an agreement is unilateral, one party agrees to the non-disclosure of confidential information belonging to the other party. In a mutual NDA, both parties agree not to reveal each other's confidential information. It's common practice in today's business environment to include a mutual confidentiality clause into an NDA agreement, instead of solely relying on a handshake deal to keep promises. This can be important when creating a non-disclosure agreement template as it can affect bargaining power depending on whether or not both parties are protecting confidential information. This consideration may change based on your industry and could be a key difference when evaluating a non-disclosure agreement for restaurant employees template compared to a law firm employee non-disclosure agreement template. When creating your own mutual NDA template PDF, be sure to review at least one other non-disclosure agreement for business template in order to get a frame of reference on what will need to be included.
2. The Level of Secrecy Required for the NDA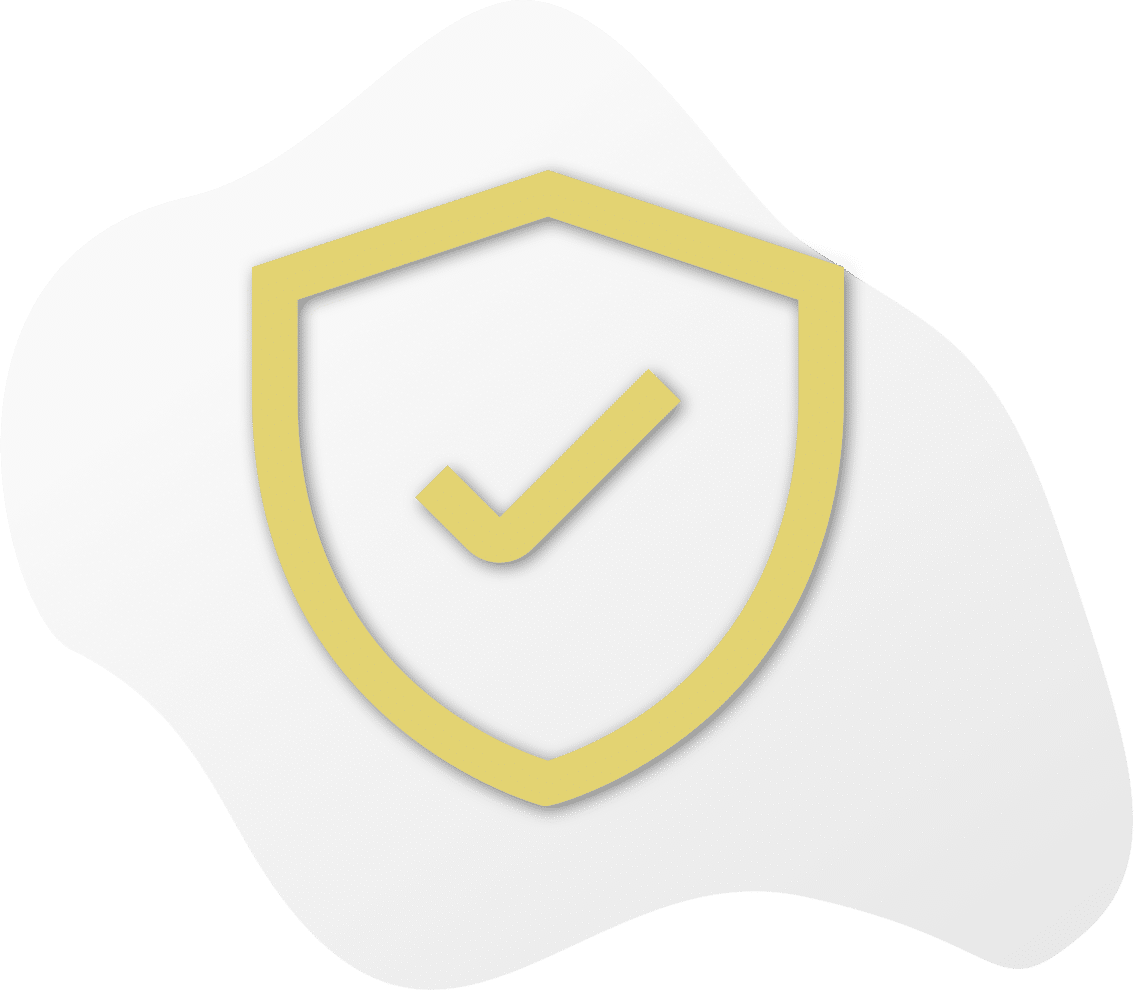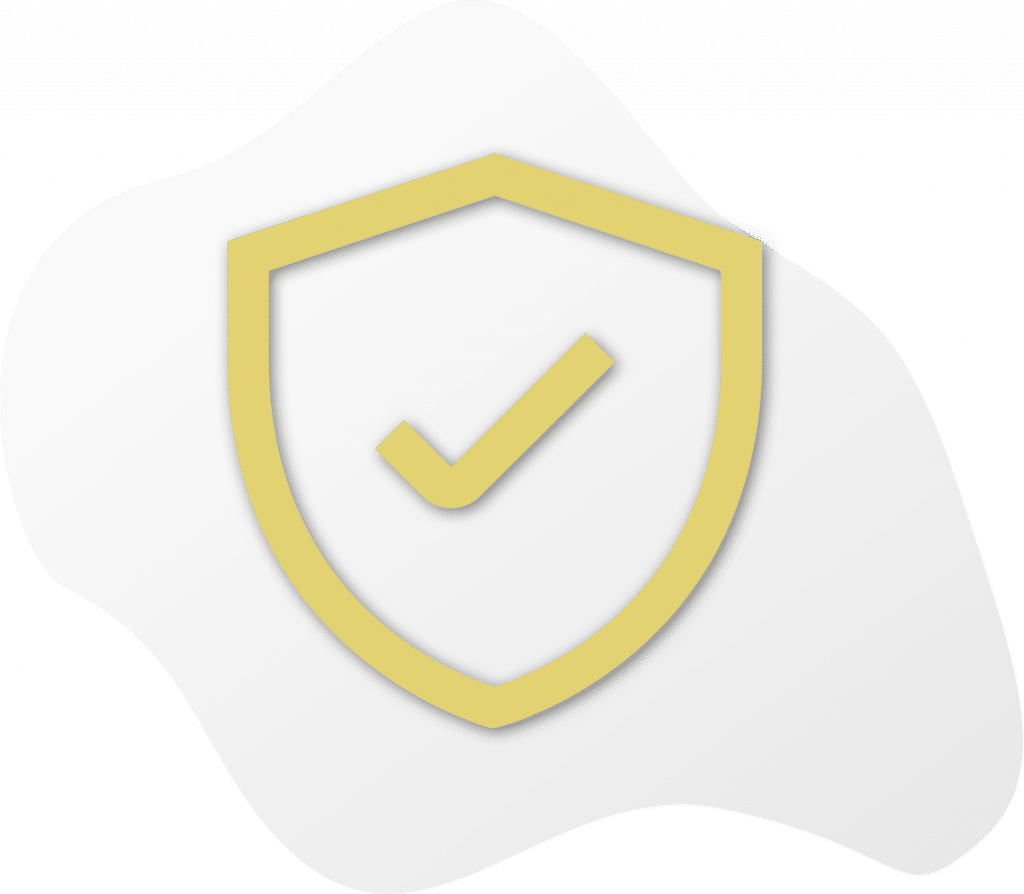 There are times when non-disclosure agreements are simply created to protect the private and personal information of a company's employees and customers. When you sign an employee non disclosure PDF, you're agreeing to keep information about your fellow employees and customers of the company from making its way to public forums or third parties. Other agreements, such as an employee confidentiality agreement PDF, is likely going to focus more on maintaining confidentiality for trade secrets that could drastically harm the business if the information is leaked outside of the company.
Since the latter type of agreement implies a greater burden, it's vital to have an employee confidentiality agreement policy in place that creates very specific parameters and detailed information as to what constitutes a violation. For example, if vital information around an invention found its way to the public and an employee was responsible for sharing this information, that employee could face legal charges, according to their invention non disclosure agreement PDF. This is why it's important to consider creating a non-disclosure agreement for product design template or non-disclosure of patent application template if either is relevant to your business. Given the amount of confidential information employees are exposed to during their tenure at a company, it's a good idea to implement a post-employment confidentiality agreement template that human resources can use when an employee departs the company.
3. Steps Parties Are Required to Make to Guarantee That Information Remains Confidential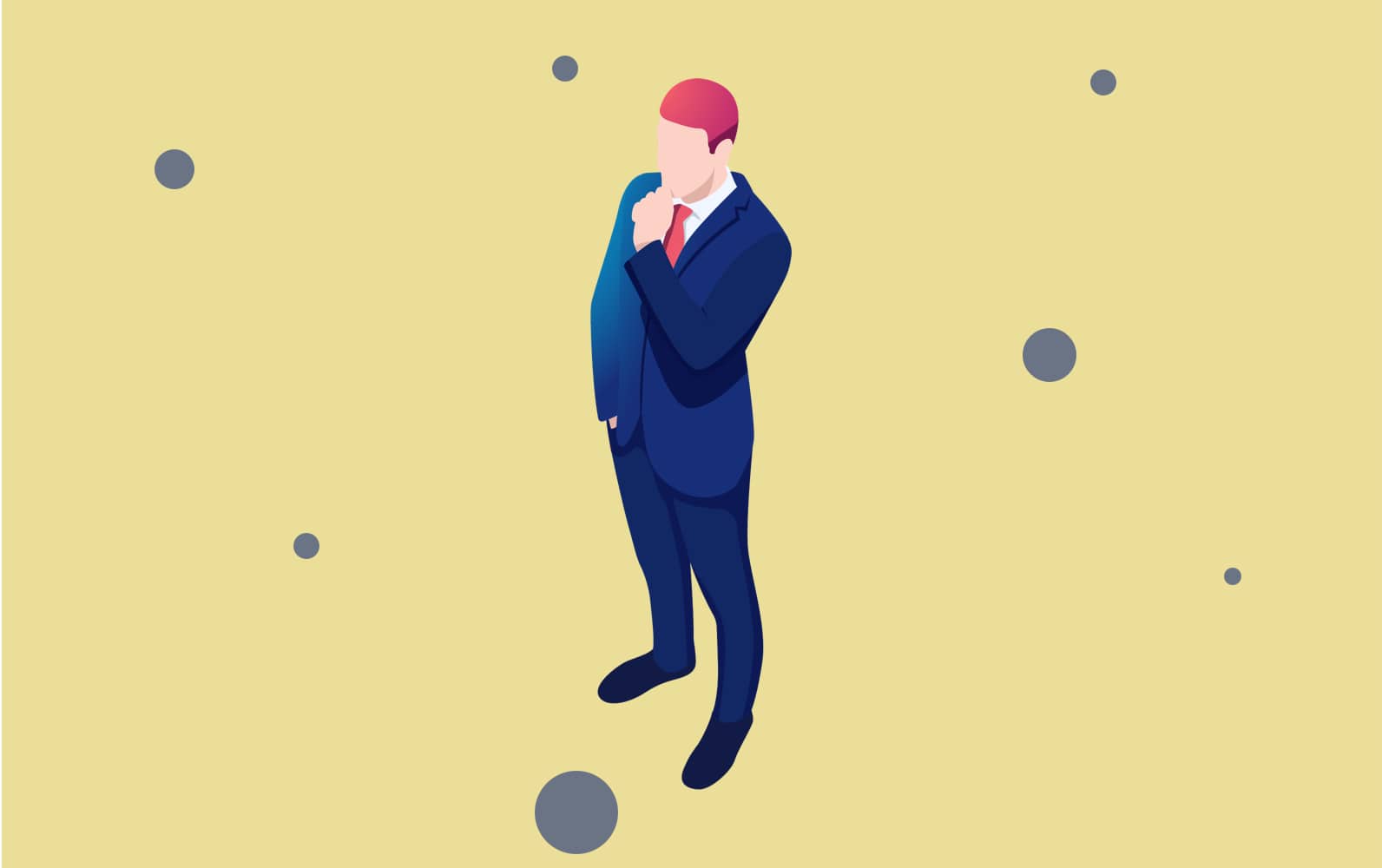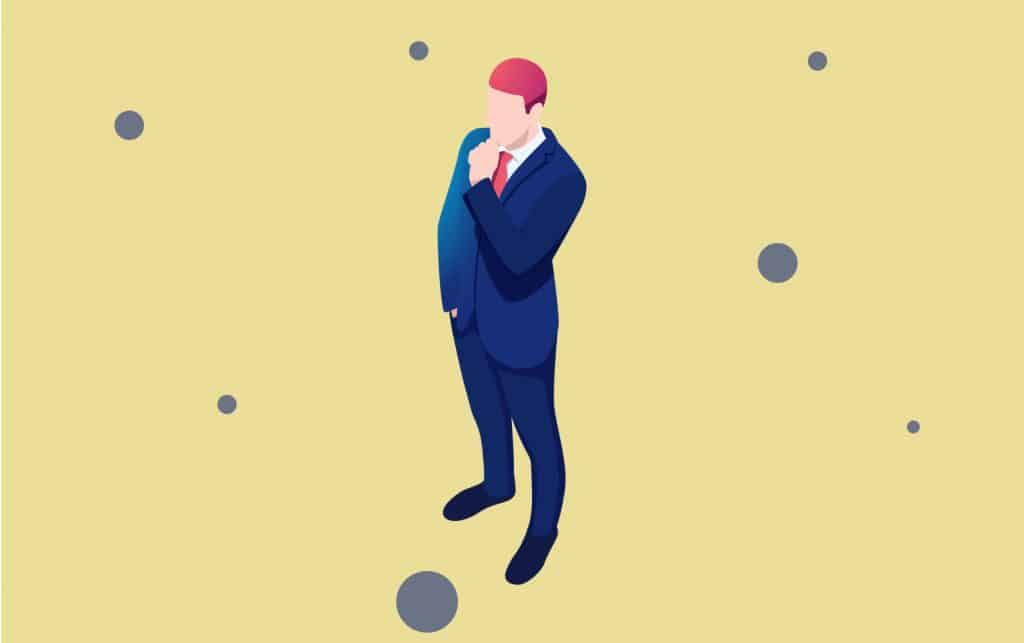 It's important to outline steps and requirements that parties must follow to protect confidential information. This can include such stipulations as utilizing only company monitored secure servers and ensuring the IT department is able to access your system to scan for malware, viruses, and check for security breaches. This should be outlined in the human resources employee confidentiality agreement template that each employee must sign before they begin work at a company.
This should describe best practices for keeping information safe, such as keeping company files in a locked office space that is not accessible to anyone outside of the organization. The only hiccup to these types of agreements is they typically exclude contract workers that will likely only be part of the team for a small window of time. However, a contractor may need to access some confidential information, or possibly even trade secrets, in order to do their job. It would be wise to have a contractor non-disclosure agreement in place for part-time or temporary workers to sign in this situation.
4. What Defines Protected Information?
One of the critical elements of your non-disclosure agreement is clearly outlining what constitutes protected information. It's unlikely that all of the information shared with you and discussed in the workplace will be confidential. A simple confidentiality agreement template Word document should make it clear by stating the specifics as to how confidential information can and cannot be used outside of the workplace. Unless it's clearly stated in the personal NDA that you sign with an organization that all information discussed in the workplace is confidential, be sure to read the specifics to ensure you don't put yourself in an uncomfortable situation later down the road.
It's possible to broadly define what information is protected by stating in the NDA that all trade secrets should be considered protected, regardless of any situation that may occur. You may include exceptions in your NDA, which is important if you do plan to use broadened terms. An example of exemptions would be any information that is common knowledge in your specific industry or had been obtained from an outside source.
5. The Length of the Obligation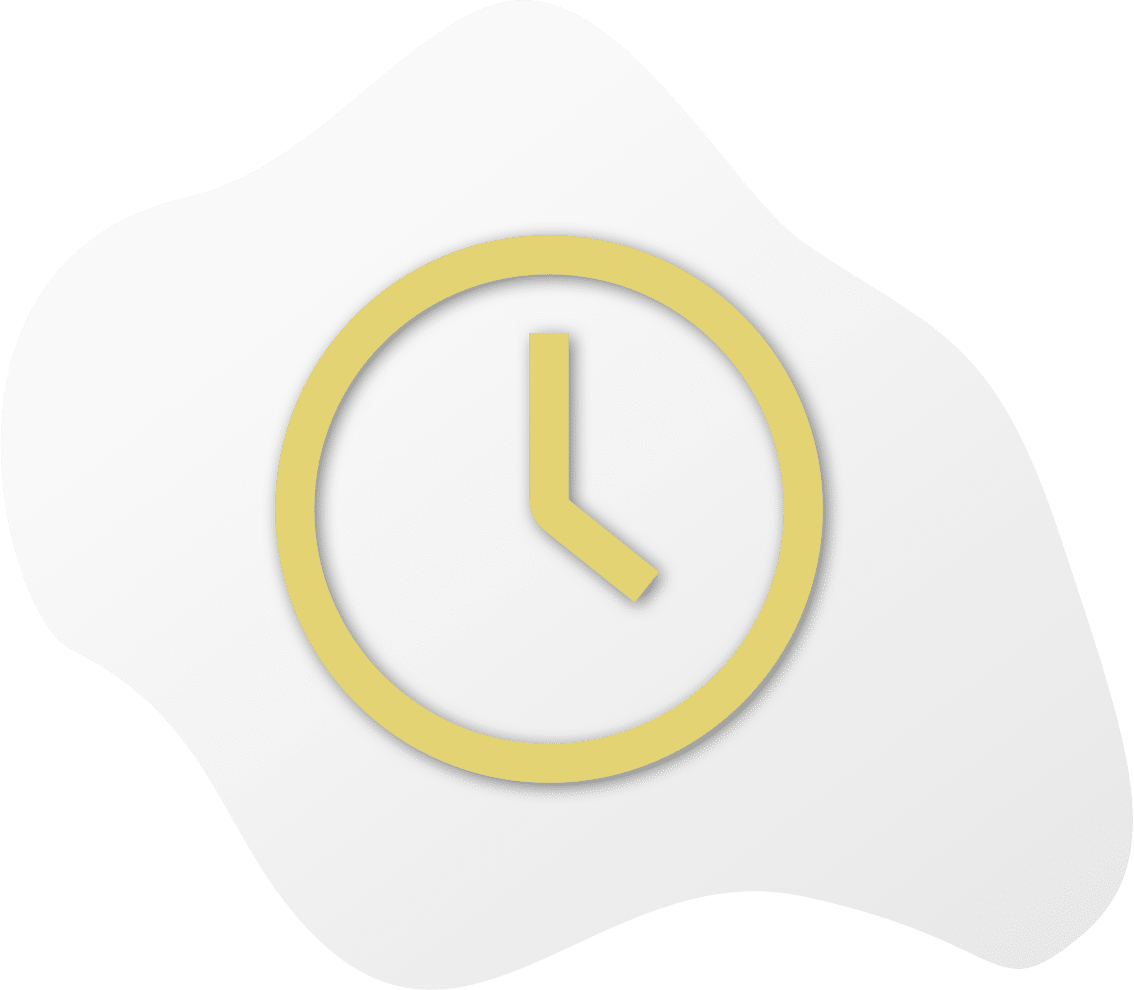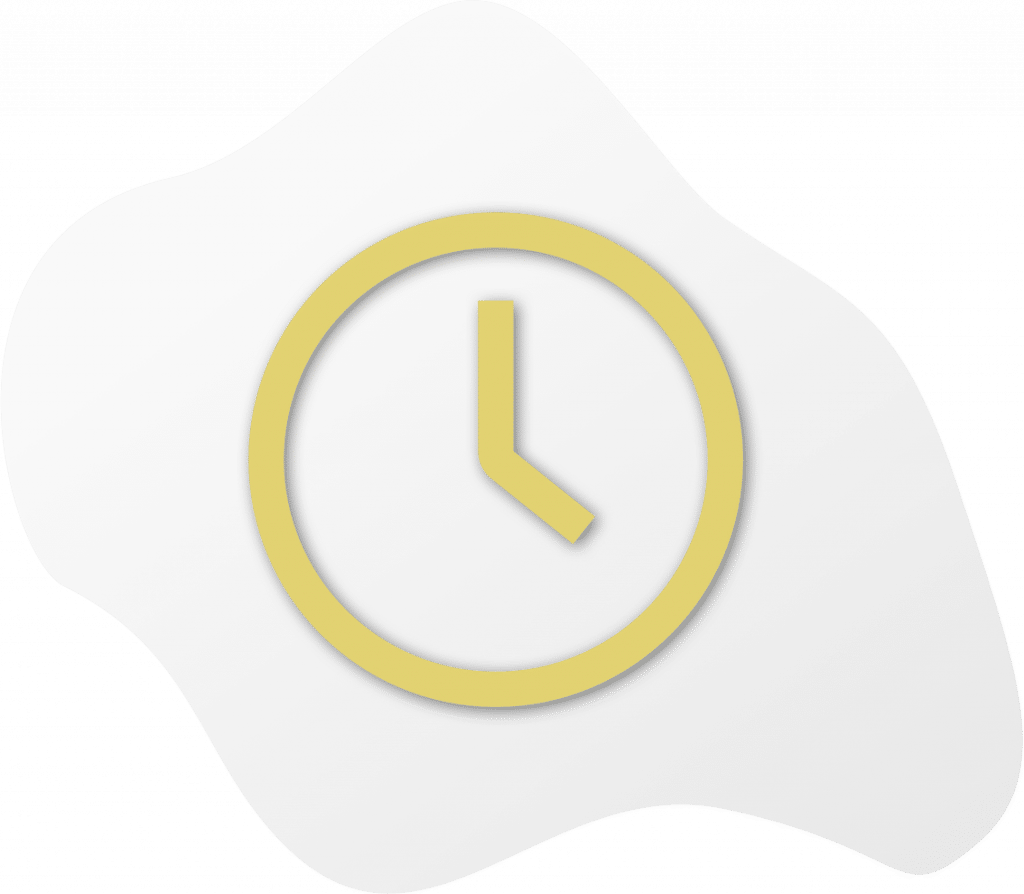 NDA's should have a term clause included in their template. When an agreement is being used to gain a potential new business relationship, the term clause may reflect a shorter length of time compared to other NDA term lengths. For NDAs that are drafted for more complex and longer-term business agreements, the term clause in the NDA will need to state that the NDA will be maintained by both parties for the full length of the contract. If the NDA is protecting trade secrets, the length of the term clause should allow for the protection as long as the state law protects the company's trade secrets. Perpetual NDA terms can be created dependent on the circumstances, but it is important that this is a practical limitation, or else it most likely will not hold up in court. Be sure to consider your industry when creating the length of obligation as it may be more important to have a longer term in employee non-disclosure agreements in a tech company than in a non-disclosure agreement food industry template.
6. How and Where Will Disputes Be Settled?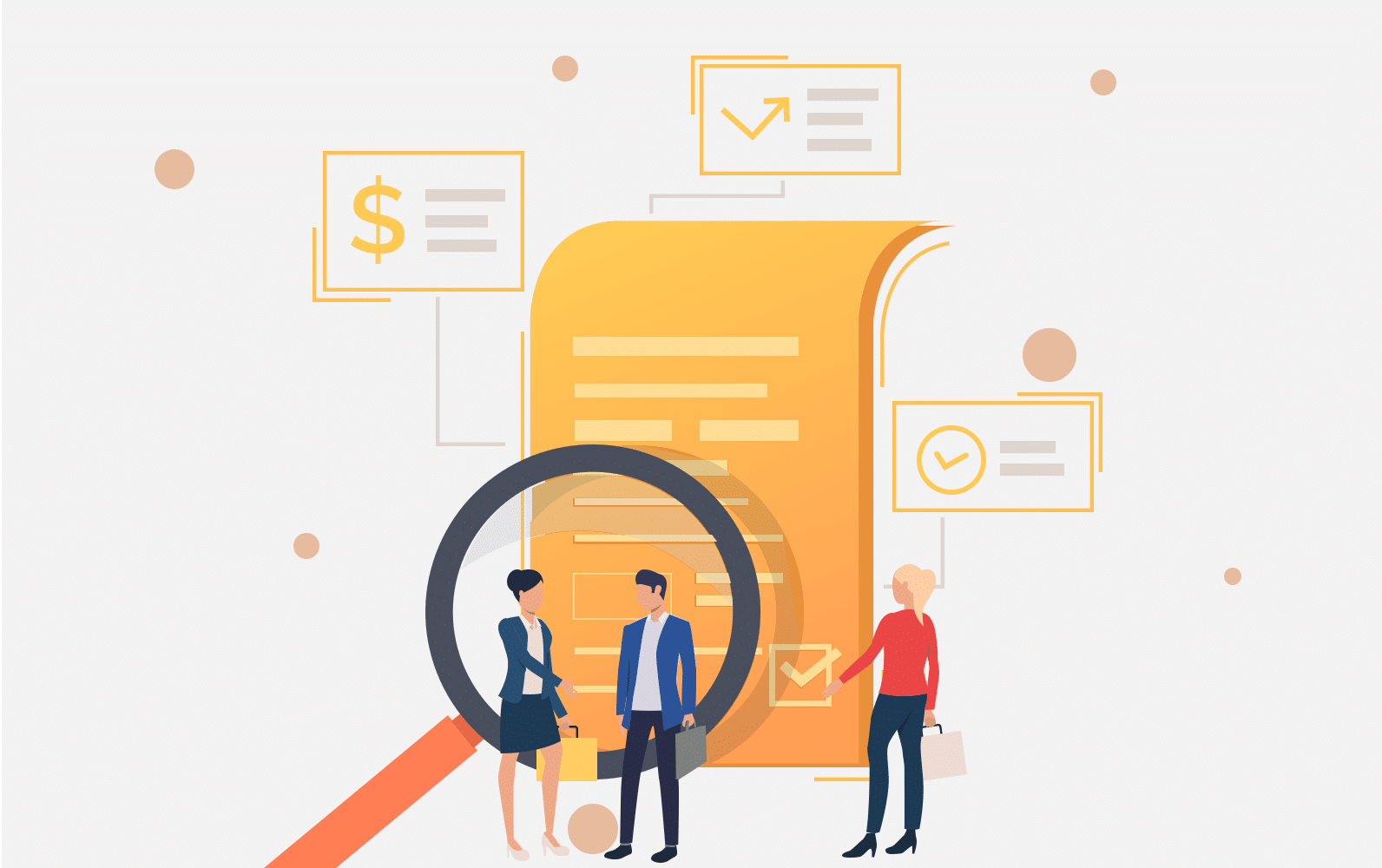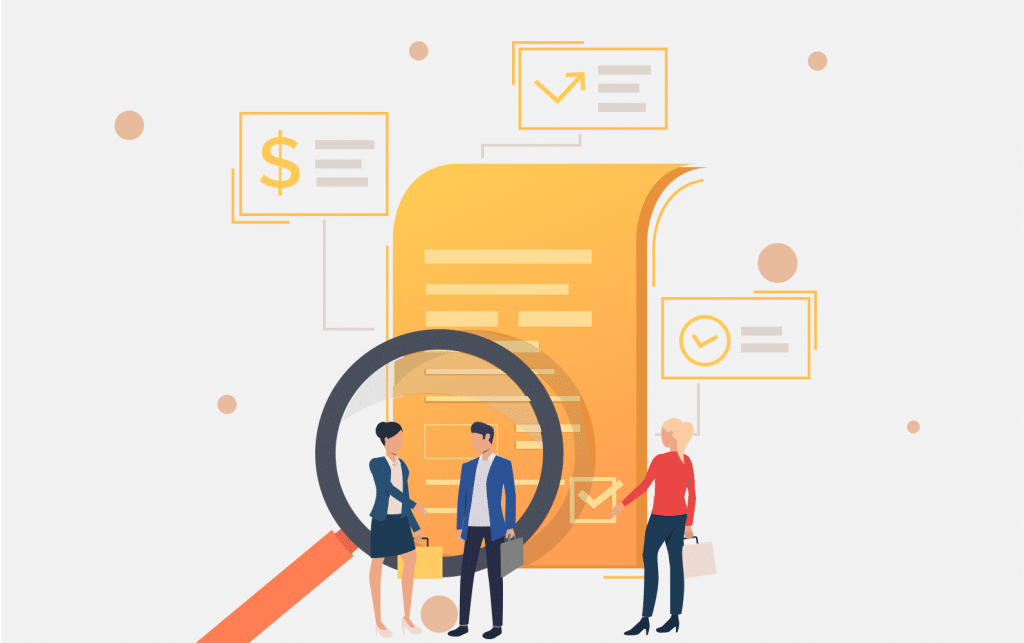 One of the final considerations as you wrap up your business non-disclosure agreement PDF focuses on helping you indicate which jurisdiction will be used to handle breaches or other legal issues if they occur. This should also include the process that will be used to settle the disputes. Most often, this includes a clause requiring arbitration to resolve disputes.
A well-drafted confidentiality agreement can provide your company with the protection it needs. However, it can only protect your interests if it includes detailed information and clearly outlines the protections provided and what is needed legally to be effective. By taking the considerations above into account, you will have a better understanding of what needs to be part of your agreement and know how to write a non-disclosure agreement on your own. Whether you're looking for a simple confidentiality agreement template Word document, a non-disclosure agreement for business idea template, or an NDA email template, Proposable can help you build out your own template by allowing you to customize one of our dozens of templates. Be sure to check out our templates here to get started!