Modern business models rely on technology to run efficiently. Contract management software is a critical component of a successful tech stack across all industries because every business needs to win contracts quickly and consistently in order to grow long-term. A contract management system (CMS) can help these long-term goals become achievements by creating efficiency in the sales process.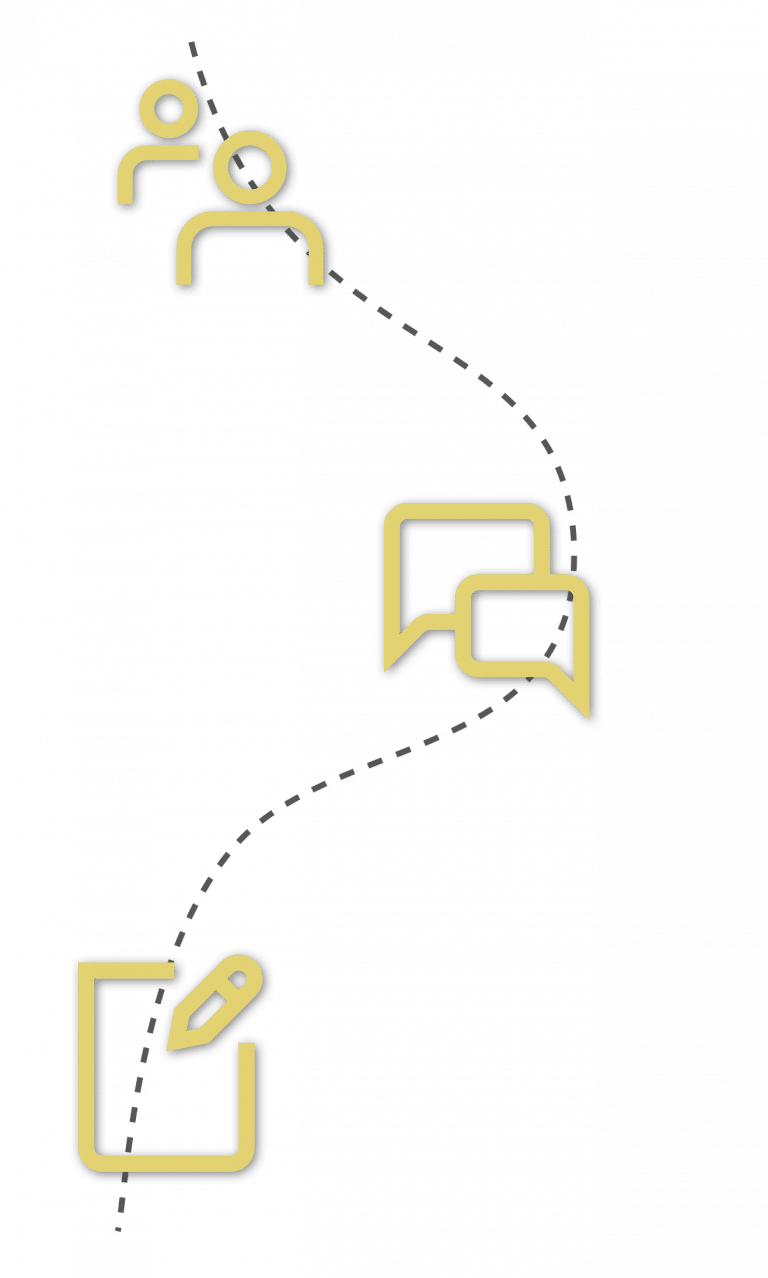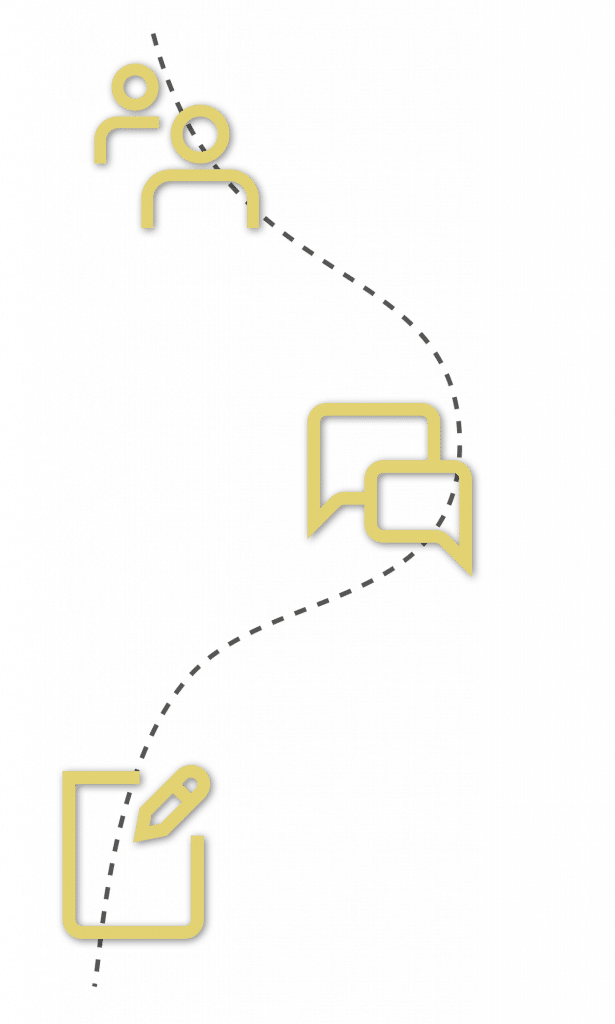 The contract lifecycle typically starts with an initial bid, estimate, or quote. Then there are negotiations concerning the final price, contracted products or services, and add-on projects required to complete the agreement. Once the details are squared away, the contract is officially drawn up and agreed to by all parties formally with a signature. This document should then be stored in an efficient way in order to keep both the client and the service provider on the same page, no matter where they may be or what device they're using when they need to reference their agreement.
That's quite a complicated process when you think about all of the various moving pieces required to pass from step to step, so there are a lot of places that could end up being bottlenecks and as stated earlier, it's critical to win contracts quickly and consistently. For the rest of this post, we're going to walk through five ideas that can help you find efficiencies in this process.

1. Leverage a Contract Management System (CMS)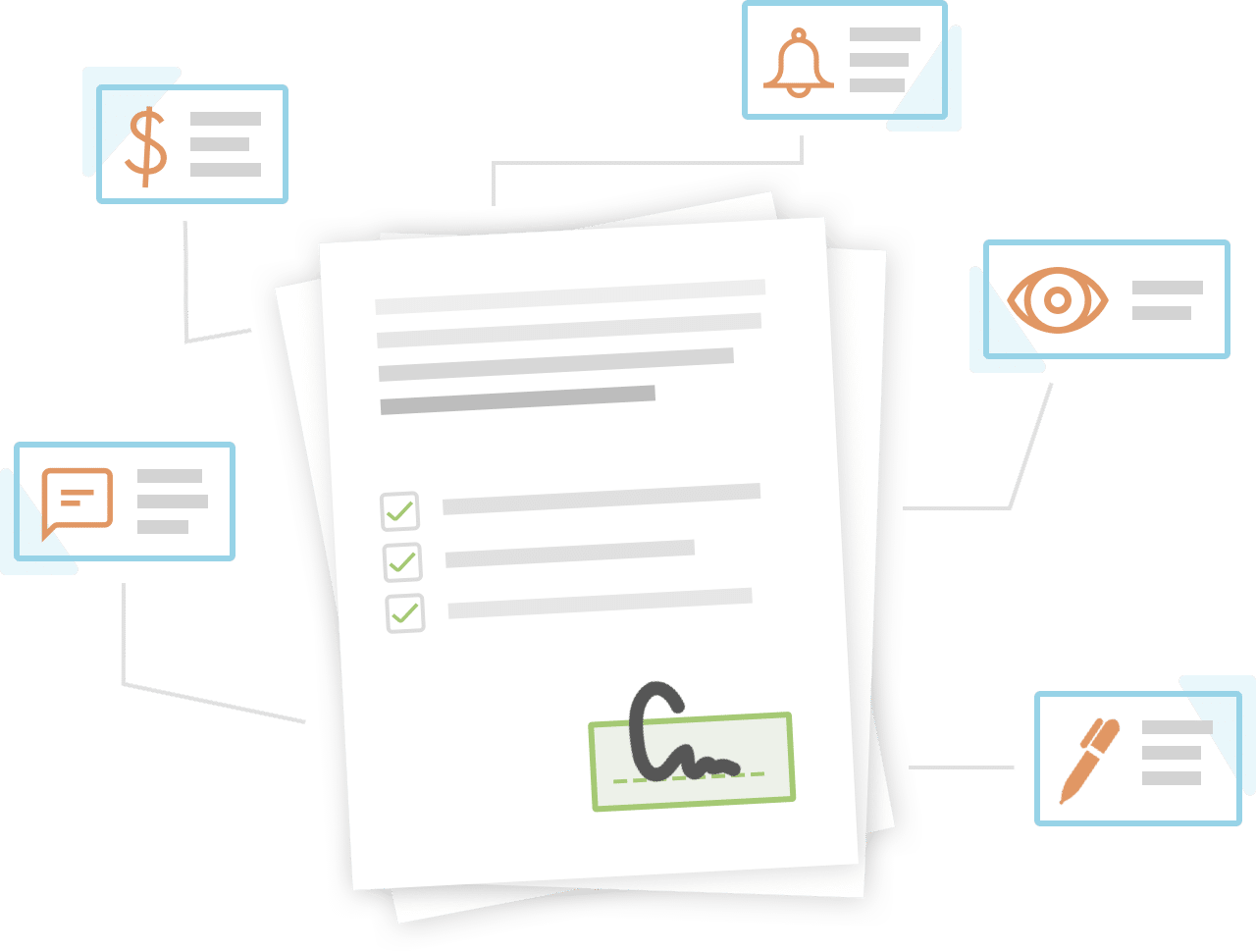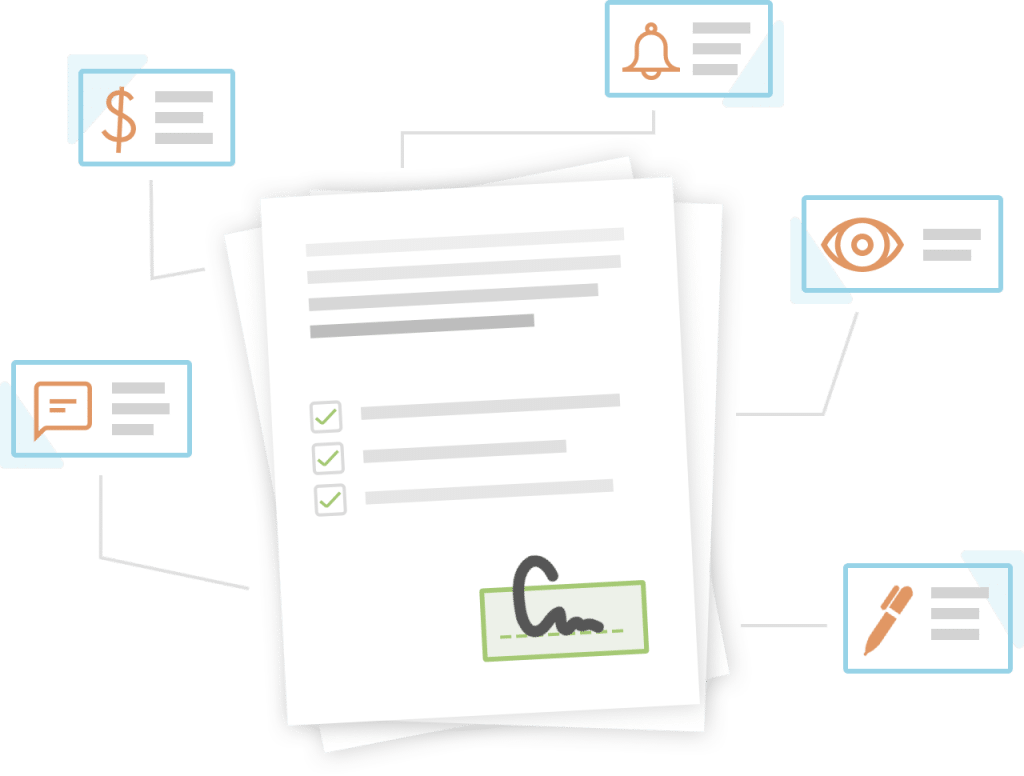 The first idea is the most obvious one. Using a contract lifecycle management system is critical to creating efficiency in your contract management process. This kind of software solution will enable you to automate much of the above steps in the contract management lifecycle and will make the rest of the tasks as easy as they can be without automation. Be careful to consider the solution you select though because contract management software open source and free versions won't cut it when professional prospects expect a professional experience. A better solution is to use professionally developed software designed to specifically meet the needs of contract management.
2. Keep Up With Important Contract Management Tasks
The list of tasks in one contract's lifecycle is quite daunting. Consider that many salespeople are managing dozens of sales relationships at a time and you can see how a contract process can fall apart quickly if there is no software keeping you in check. When you're evaluating options, be sure that your contract management requirements and list of contract management software features include robust task and alert management. And from an administrative perspective, be sure your solution has contract review software baked in to make sure employees maintain company standards. Contracts have to be formally maintained for accountability throughout their lifecycle, from the initial bid, contract fulfillment, and follow-up services to assure client satisfaction and repeat business.

3. Use the Best Contract Management Software of 2020
Contract software evolves over time, so to ensure the most efficiency possible, seek out a contract lifecycle software that's ahead of the curve and recently updated. What's important to look for is software that's adaptable and will be easily adjusted as new paradigms present themselves and new programming becomes available. Such concepts are what allow the contract management field to continually evolve and find more and more efficiencies in the process over time.
4. Evaluate Industry-Specific Contract Lifecycle Management Software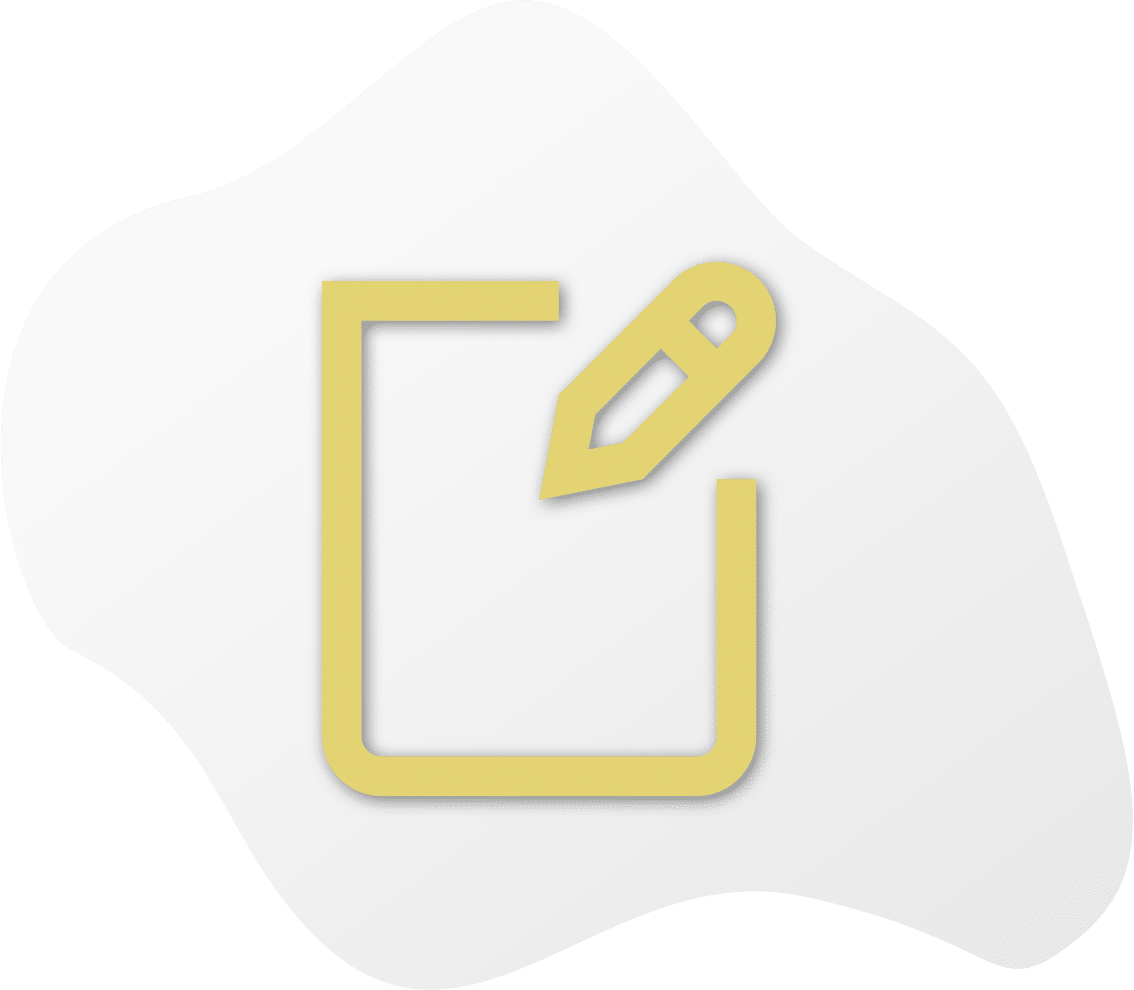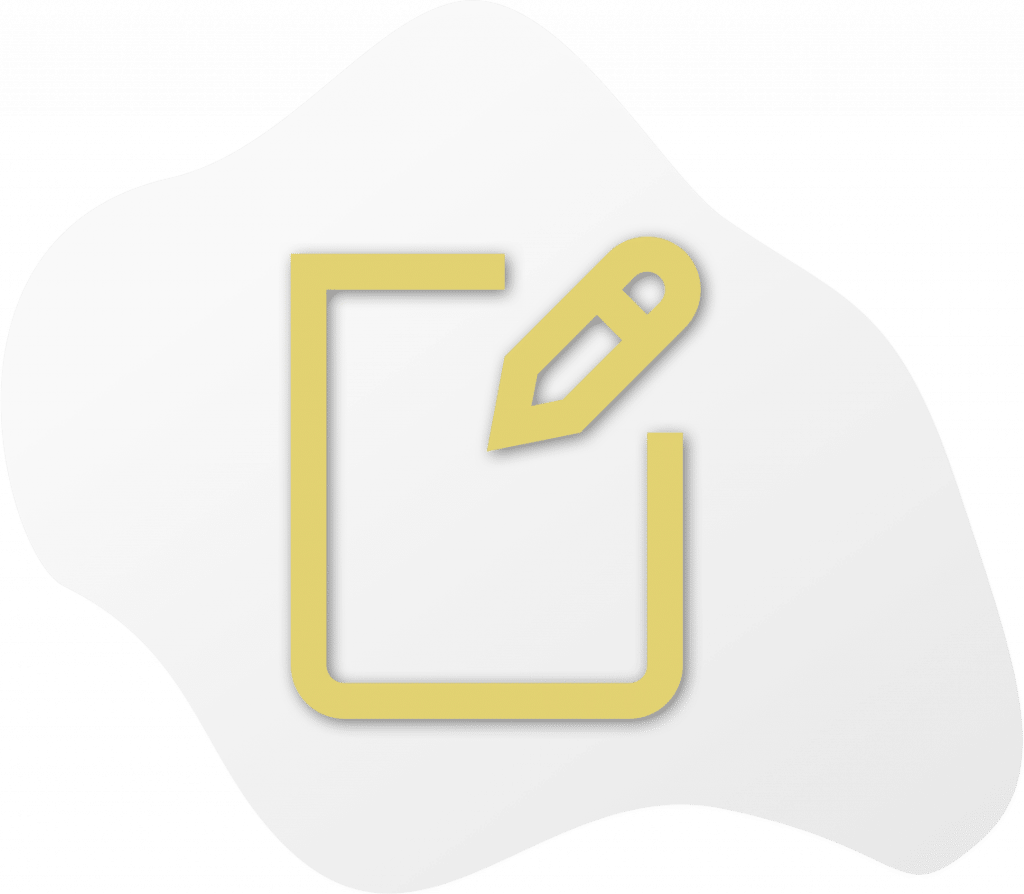 Some industries require more complex contract lifecycles and therefore require unique features in the contract software a buyer should select. For example, contract management software for small businesses is just as important as contract management software for government contractors, but typically very different. Likewise, contract management software for legal departments might require a different application than healthcare contract management software. On the same note, federal contract management software is going to require a specific input system as is government contract management software for legal purposes and accountability.
5. Avoid Free Contract Management Software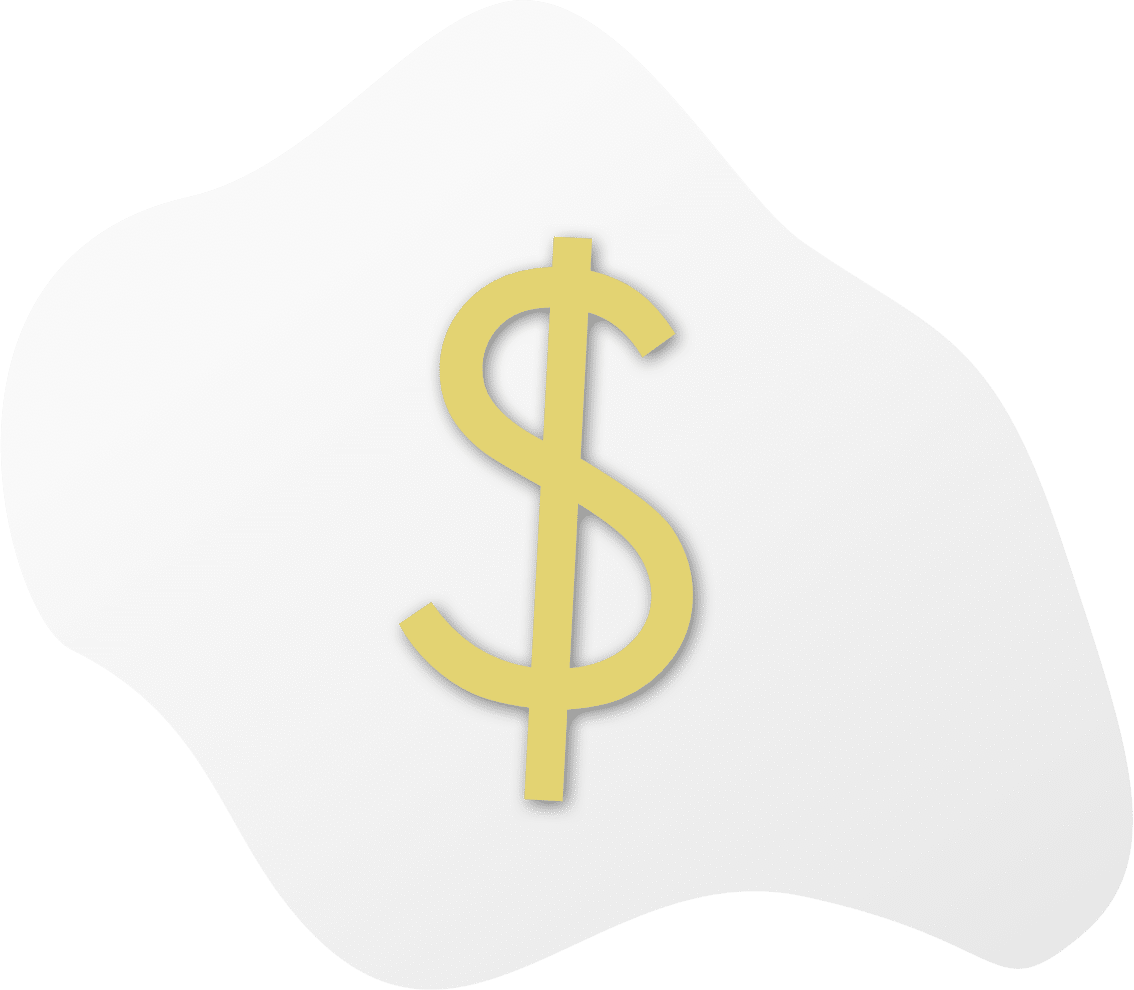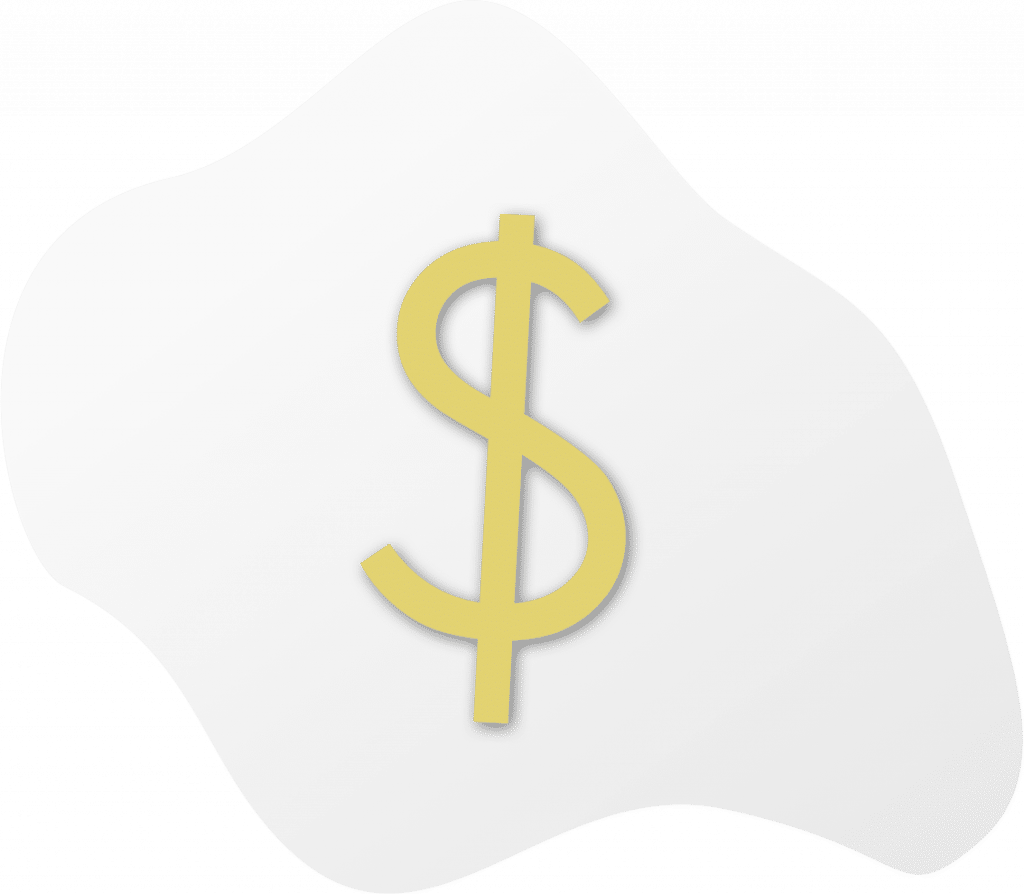 Free contract management software, Excel, for example, can be a great learning tool for students but doesn't really work for professionals. Free contract lifecycle management software—open source versions in particular—falls in the same category. These tools are more vulnerable to hackers and don't provide the same level of service contract management software companies should provide, ironically creating low efficiency, even though that was the goal of the software in the first place. In addition to free software, another category that should be avoided is on-premise contract management software because prospects expect cloud-based experiences in today's world with little exception.
When you're evaluating different contract management solutions, create a contract management system requirements checklist so that you can check every box that you require. The most important thing to keep in mind is efficiency. Walk through each step of your process with each tool you're evaluating to make sure they will work best for your specific process. Perhaps in the 1970s people were able to achieve that goal of a relatively efficient contract lifecycle by writing everything in pen and pencil, but people in the 70s also did conga dances in their offices to break the monotony of using typewriters and shorthand text notes. Today's world expects a professional business to be run efficiently and with constant innovation.