As they say, content is king, and it's more important than ever for sales teams to write compelling sales content that will stand above the competition. Unfortunately, most businesses are stuck in the past – delivering un-inspired proposals in the form of lifeless pdf's and spreadsheets. But these days are over and a new era of the interactive, trackable proposal is here.
Something extra
Proposable
enables a completely new sales proposal experience that makes your proposal content come alive and simplifies the workflow for sales teams that need to get custom proposals out fast. Proposable enables teams to create proposals and contracts in minutes, request approval from managers, and track all their proposal activity in real time. – Here are 4 easy ways you can create more engaging proposals in half the time:
1. Add Video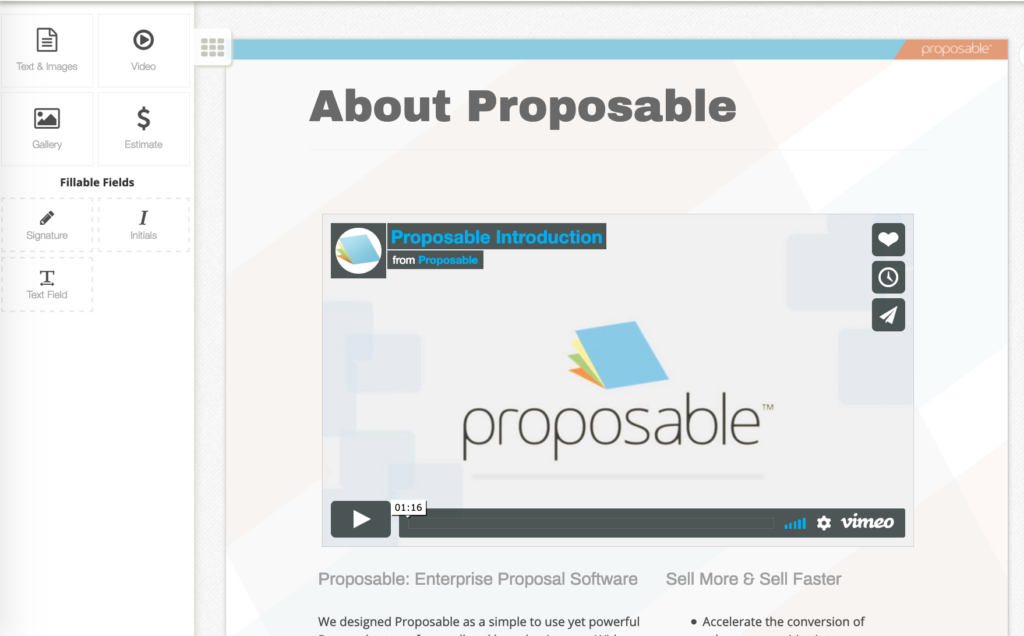 Businesses can now make use of multimedia in their proposals, to stand out and engage their prospects. A video can be a powerful introduction, or an opportunity to visually showcase a product. video content can add credibility to any brand or product. In the past, it was impossible to add videos to a traditional proposal, but with Proposable, you can easily add videos directly inside any proposal page, for a seamless and interactive sales experience that engages prospects in a fresh new way.
2. Make Pricing Tables Interactive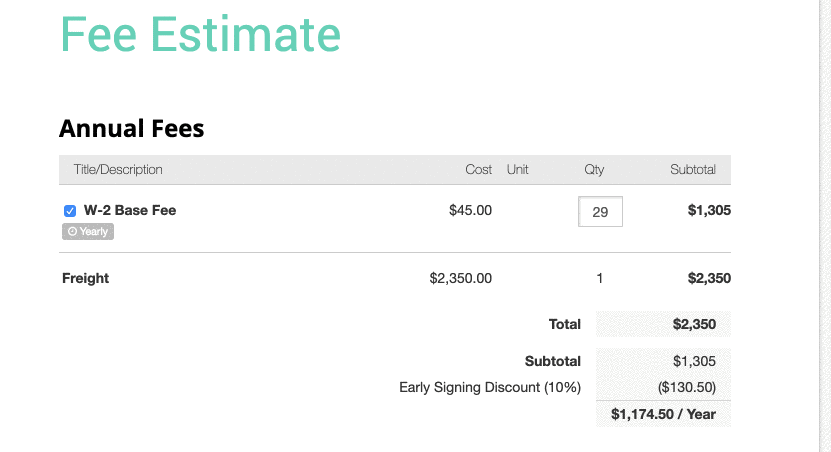 The first question prospective customers tend to ask is 'how much does it cost?'. When proposals need to include various options for products or services, or if the pricing depends on variables on the client's side, it can be difficult to include a price estimation without needing multiple revisions. Proposable enables businesses to create
interactive pricing estimates
where customers can select options, quantities etc., instead of sending a flat document with a generic price. This way, recipients are better informed and can select the options that suit them best, eliminating the back-and-forth.
3. Upgrade Your Proposal Design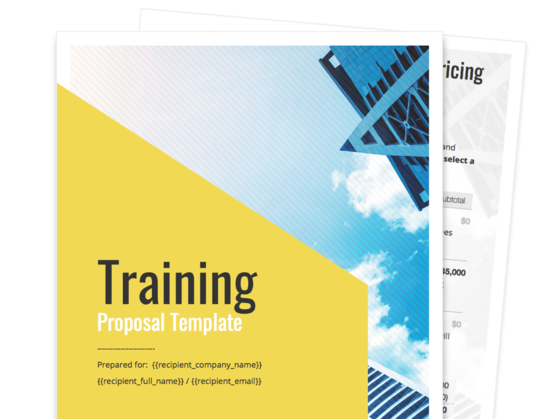 Great design can't save poor content, but, underestimating the visual appeal of your product or service is a huge mistake. Businesses should leverage images and other visual elements to paint the picture of their offering. With Proposable, businesses can design documents with as much detail as they can dream up, to create proposals that can really hit home. It can be as simple as adding custom
page backgrounds
, by choosing from the Proposable stock backgrounds or by uploading their own branded page backgrounds.
4. Collect the Signature & Close the deal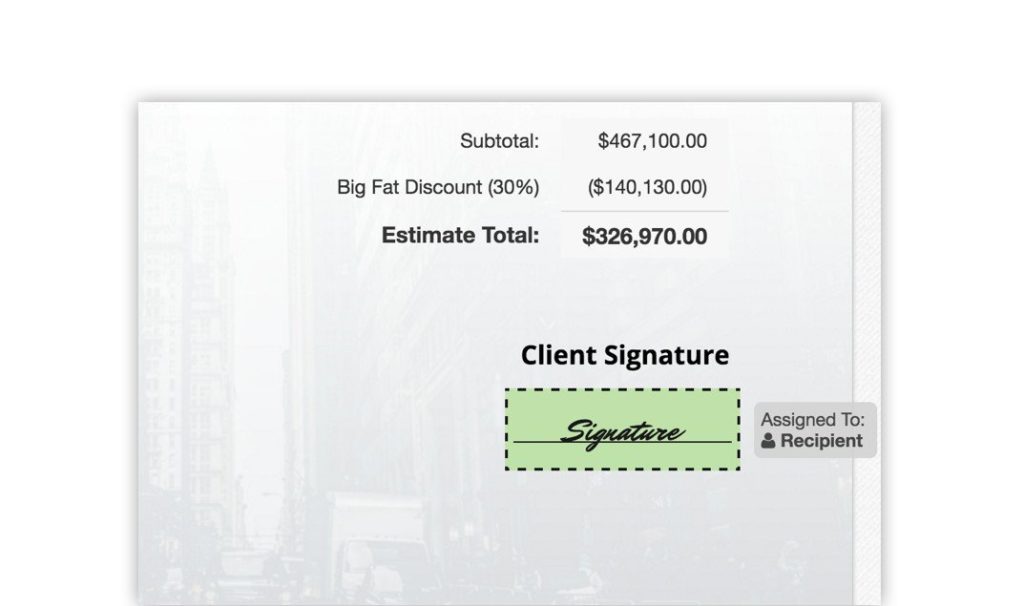 Electronic signatures make the signing process easier for all parties. Especially for documents requiring signatures from multiple people, going back and forth with printing, signing and scanning can be a huge drag on the sales process. With Proposable,
E-Signatures
are built-in, so prospects can sign immediately when they're ready to move forward. Once the proposal is delivered, the recipient is taken through a dead-simple signing workflow to complete the acceptance and sign the specified area(s) of the proposal.
---
Is it time for you to upgrade your sales proposal process?
Get a free personalized demo of Proposable here.
or, Sign up for a free trial.