Zapier
Easily trigger actions in other apps when proposal events happen in Proposable.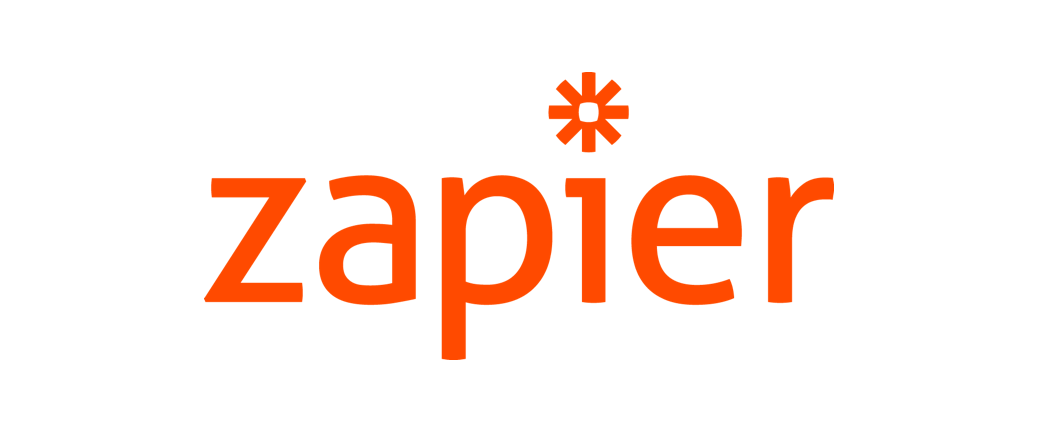 Overview
Zapier makes it simple for popular web-apps to communicate with each other in unique and powerful ways. Use Zapier to trigger hundreds of useful actions based on Proposable events. For instance, you could automatically create a new invoice in Freshbooks once a proposal has been accepted. Or, kick off a drip marketing campaign in Infusionsoft once a proposal has been viewed for the first time.
Benefits
Easily connect Proposable to your other apps
Save valuable time by automating manual processes
Track your delivered sales material in real-time
Close deals faster with new insights into your proposals
Note: Proposable + Zapier is in Beta mode. Click the below to get access.