White Label Proposal Software
Empower your members or resellers to create, deliver, and track their sales proposals in minutes. Create and distribute tailor-made proposal templates to your members or resellers for consistent and trackable sales proposals.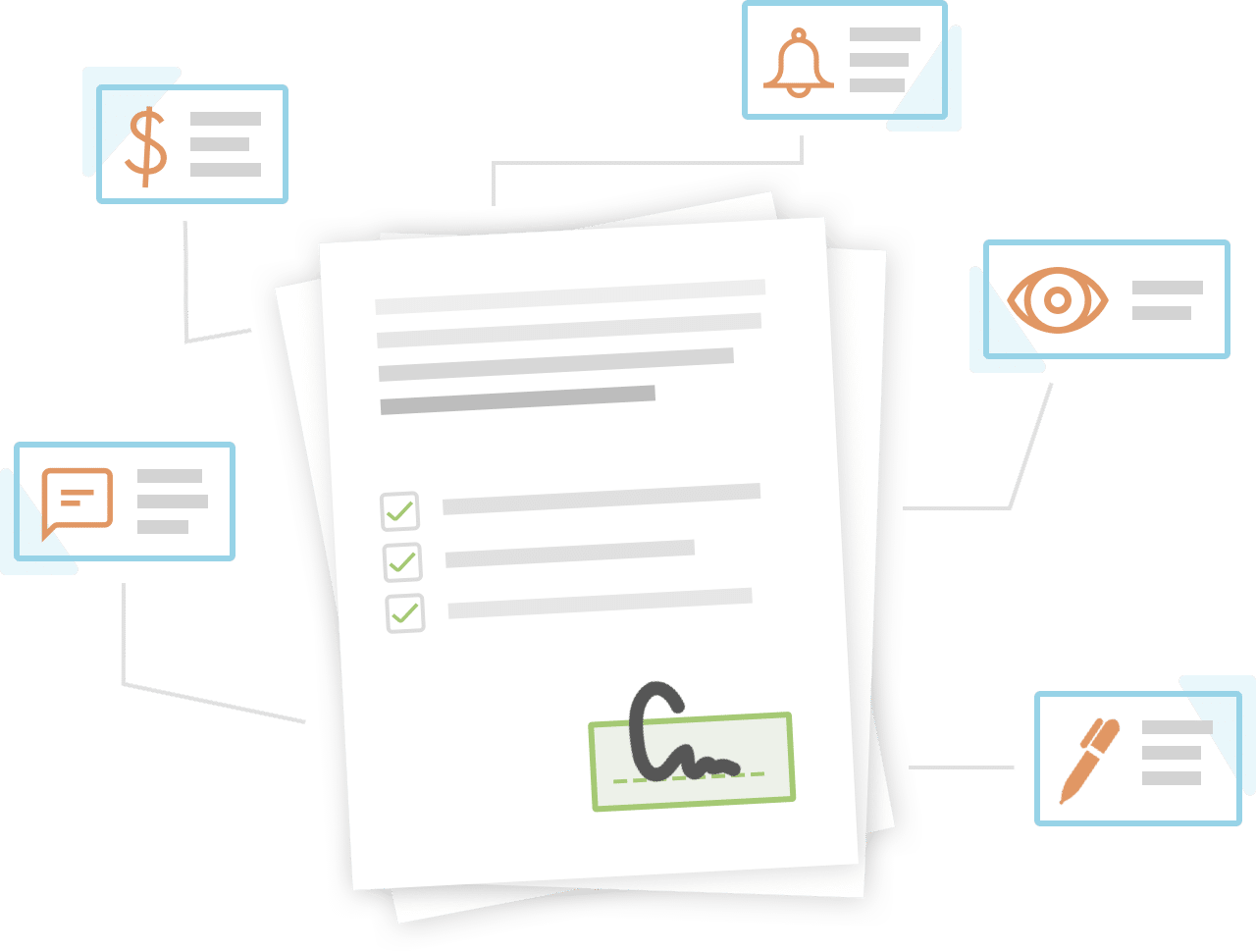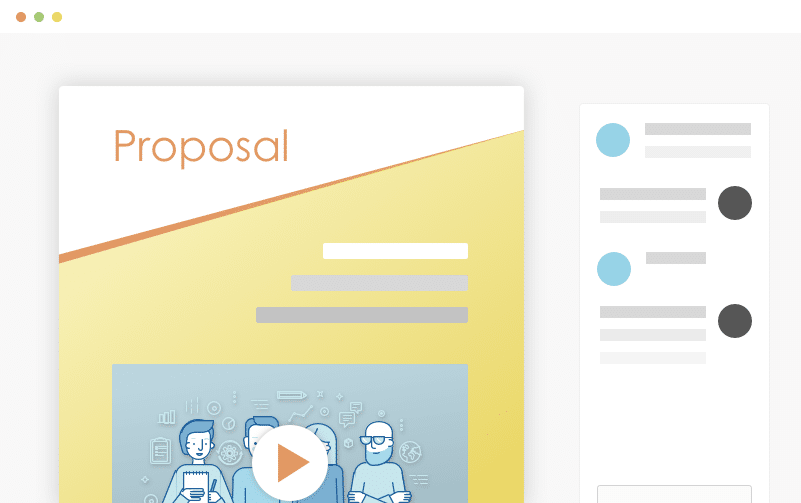 Empower Member Proposals
Enable your members and resellers with beautiful proposal templates that help them stand out above the competition them close more deals in less time. Add video and rich-media directly into your proposal template pages for a more immersive sales presentation that's sure to make an impact. With the Proposable White Label Proposal Software account, your members can maintain their own branding in their proposals, while you empower them with the templates and other sales content they need to succeed.
Structured Estimates
Enable your members or resellers to quickly build quotes, bids, and estimates with our flexible estimate block within your provided templates. With optional line-items, optional quantities, taxes, discounts and more, you can quickly represent your products and services in a polished and readable format. Organize all your products and services in the Pricing Catalog for instant recall.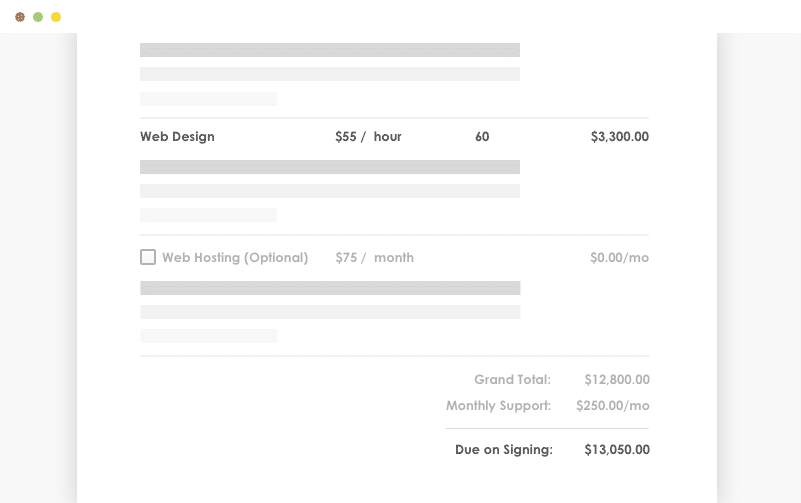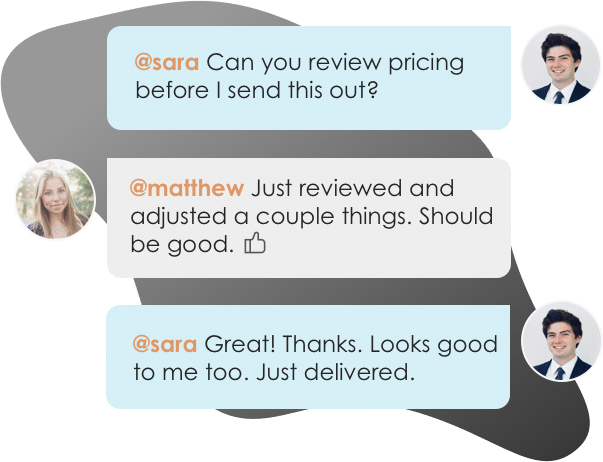 Enable Teamwork
Empower collaboration with teammates on proposals. Mention team members to bring them into a proposal, or re-assign ownership when you need to handoff the proposal to another teammate.
Get It Signed
Help your members and resellers close the deal faster with integrated e-Signatures. Place signatures, initials, and text field elements throughout your proposal templates wherever you need prospects to take action and prospects are guided through a quick acceptance workflow to complete their acceptance. Counter-signing support is also included.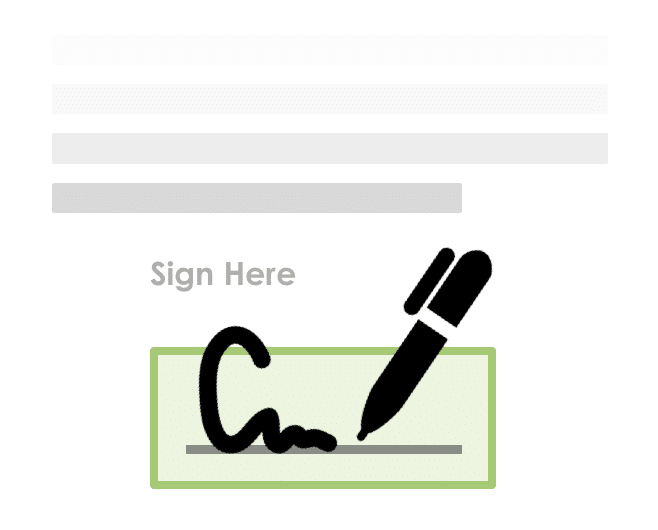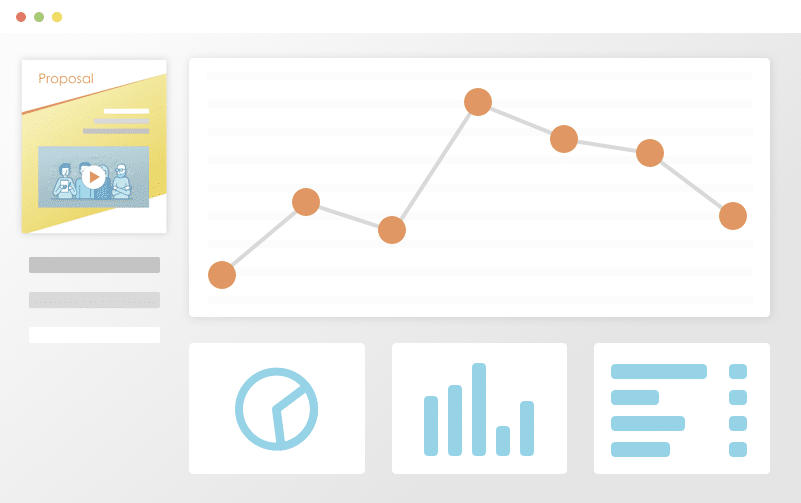 Track Everything
Ever wonder what happens to your proposal after you hit "send"? Enable members and resellers to see detailed analytics and measure how each recipient is interacting with their sales material. Turn on real-time text or email notifications for proposal views and other key events.
Give Time Back
Help members and resellers to save time and headaches by skipping the painful copy/paste and find & replace on all new proposals for their prospects and customers. Simplify their new proposal workflow to just a few clicks and go from spending hours on customizing new proposals to just minutes.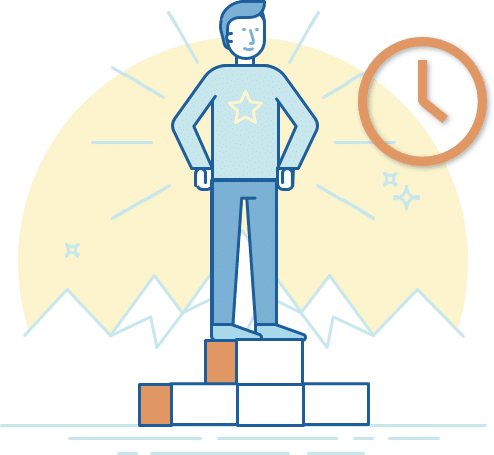 Best proposal software ever! 
I've tried soooo many proposal softwares and I'll never try another one after Proposable. It's so easy to use and it looks good, which all the others don't.
Smart, reliable, and constantly improving.
Proposable just works. I can make visually interesting sales presentations, dynamically insert content, and execute agreements. Proposable powers our entire sales process.
Better Proposal Management
With a whitelabel proposal software for members and resellers, you can offer a instant solution for your member or reseller proposal process. Proposable provides a platform to deploy templates and other templated sales content directly to all your member or reseller sub-accounts while maintaining your member or reseller brands.
There are many frustrations with trying to enable a smoother proposal process for your members or resellers to sell more efficiently. Proposable removes the pain by empowering you to give your members and resellers a custom Proposable account where you get to control all their sales content and offer a simplified and trackable proposal, estimate, or quoting process.
Proposable provides deep visibility into all your member or resellers' proposal deliveries and provides real-time tracking and reporting of all delivered sales material across your entire organization. This gives you an unparalleled view into what material is working for your members or resellers and what material is not, helping you to further hone your distributed member member content.
Private Label Proposal Software
When it comes to improving your reseller proposals or member proposals, private label proposal software should be the first thing you consider. Here are the main benefits to empowering your network with proposal software:
You provide the templates: With Proposable, you can provide your members and resellers with beautiful and consistent templates tailored to your industry and their customers, giving them a powerful tool to win more business.
You simplify member or reseller proposal process:

most resellers are left on their own to create their own sales proposal process and often times it's a messy affair. Give your members a simplified proposal process

You gain visibility into member or reseller proposals:

When you deploy Proposable to your members or resellers, you gain visibility into your entire membership sales proposals. With our proposals dashboard, you will see all member proposals and proposal activity in real time.
White Label Estimate Software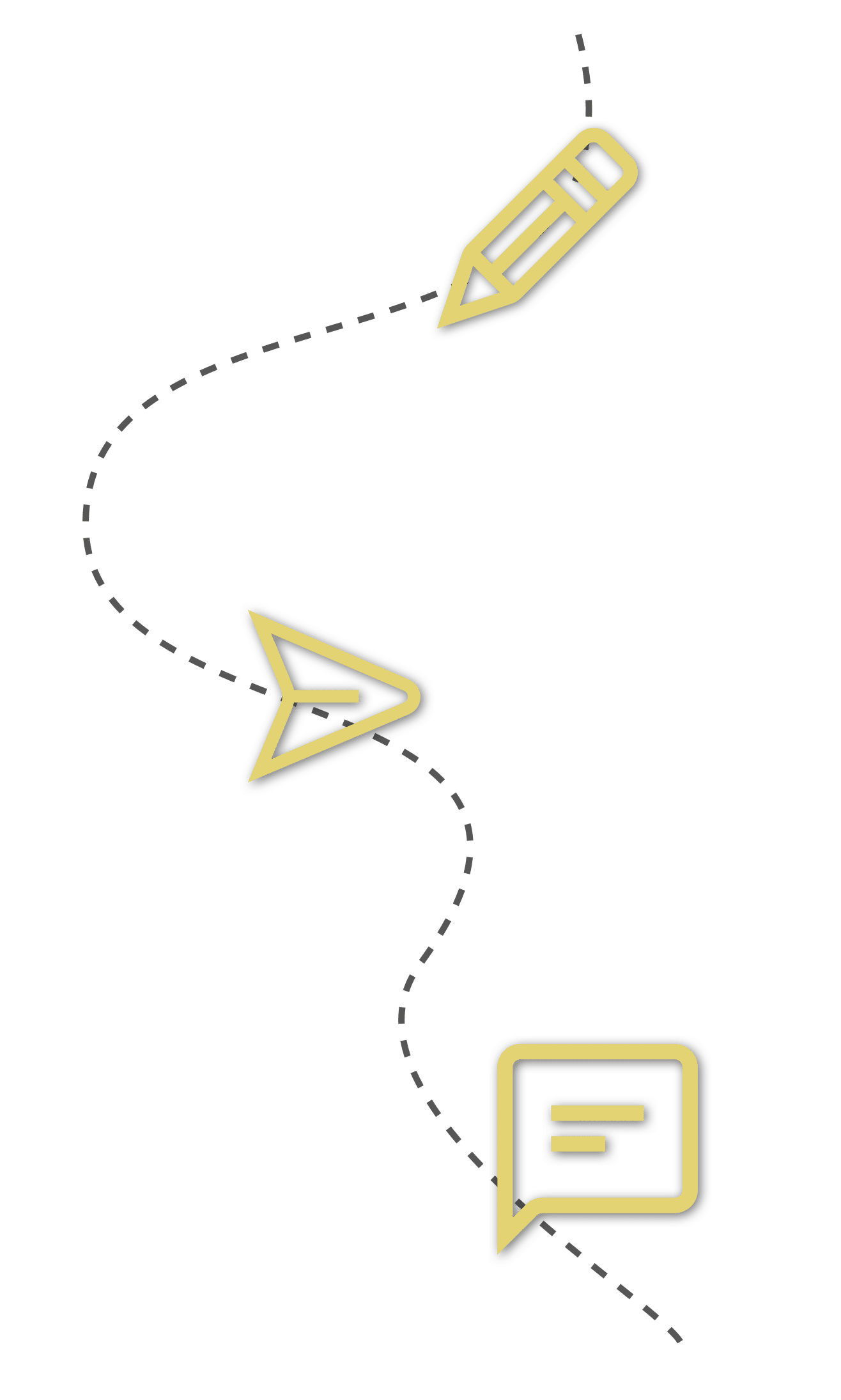 One of the major issues that comes with creating estimates and quotes is keeping service and product descriptions consistent. With Proposable, you can remove the complexity from the estimating process for your members and resellers by providing standard estimate templates for their industry that provides them ready-made estimate structures to quickly adjust their prices for the next deal or job without worrying about the details.
Another reason for private label estimate software or white label estimate software is that you can re-create the typical products or services that your members and resellers will be needing, helping them move to delivering each estimate much quicker. Free up your members and resellers to  focus their energy on pricing, rather than on describing their standard products or services and help them get to the signed deal faster.
Reseller & Member Proposal Process
Typically, there are many un-necessary steps your members and resellers are taking for each proposal they deliver. The traditional way to produce a new proposal is to locate the last Word doc or Powerpoint proposal they used for the prospect, and go through the painful copy&paste process of manually customizing this new copied proposal for a new prospect. This method is tedious and prone to error. 
With the Proposable white label proposal software platform, you can reduce the number of steps your members and resellers need to take to get a beautiful and interactive proposal in the hands of their customers. By providing ready-made proposal templates that use merge fields in the template content for "Customer Name" "Customer Company Name" etc, you empower your members and resellers to only need to enter prospect data once and their proposal is instantly customized with this merge field data. Goodbye copy&paste.
With the Proposable private label proposal system, you can enable your members and resellers to deliver custom proposals in minutes, not hours and drastically improve the proposal consistency across your entire organization while at the same time reducing errors.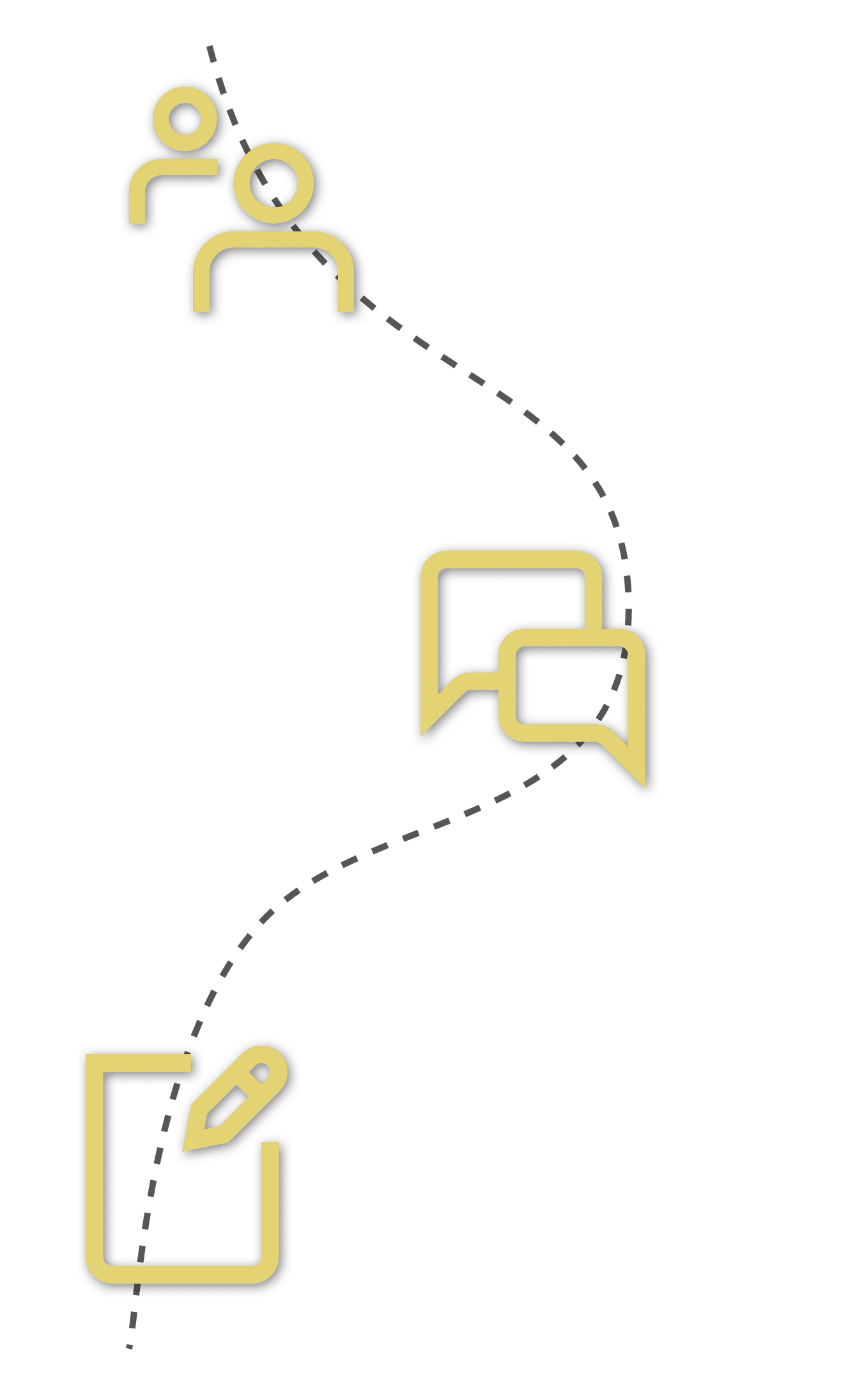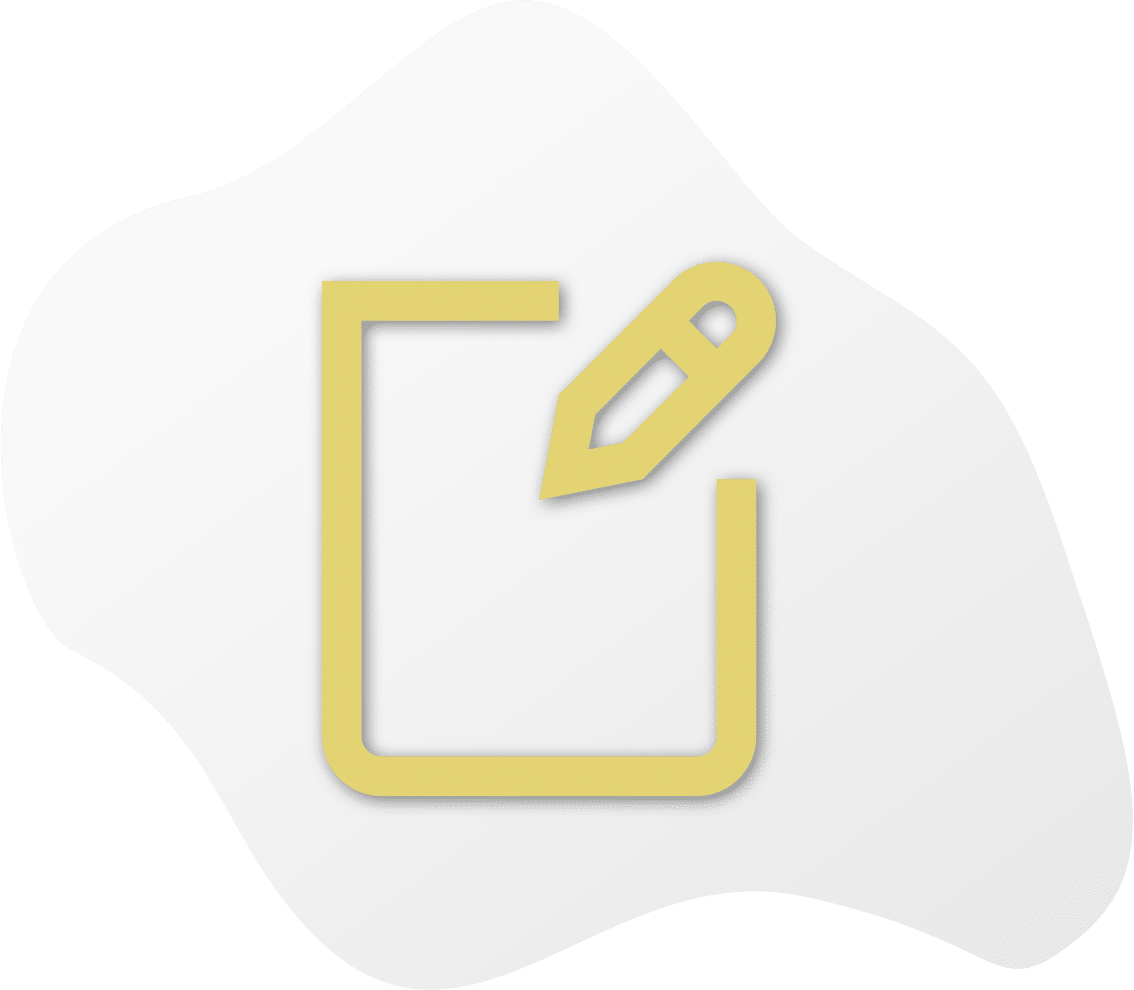 Another benefit of the Proposable White label proposal software account is that your members and resellers can maintain their own branding while at the same time, use the templates and sales content you provide. This gives them a supercharged sales process where they have ready-made templates that can be delivered to new prospects with little effort on their end. 
Our private label proposal software solution gives your members or resellers all the benefits of modern proposal software, and couples that with your industry expertise in the form of a pre-populated library of sales templates they can start using in minutes with little to no training.
What Proposable ultimately means for your members and resellers is a much better proposal presentation and proposal process where they spend less time on custom proposals, estimates, and quotes, and they start spending more time on the things that matter, like closing more deals. All this, while you control the templates, and have visibility into each member or reseller account.
Better Proposal Management