What is a Proposal
Millions of proposals are sent out every day but have you ever stopped to think: what is a proposal? In this article we take a look at the history of proposals, how they are commonly used, and share some best practices to keep in mind when putting together your own proposal.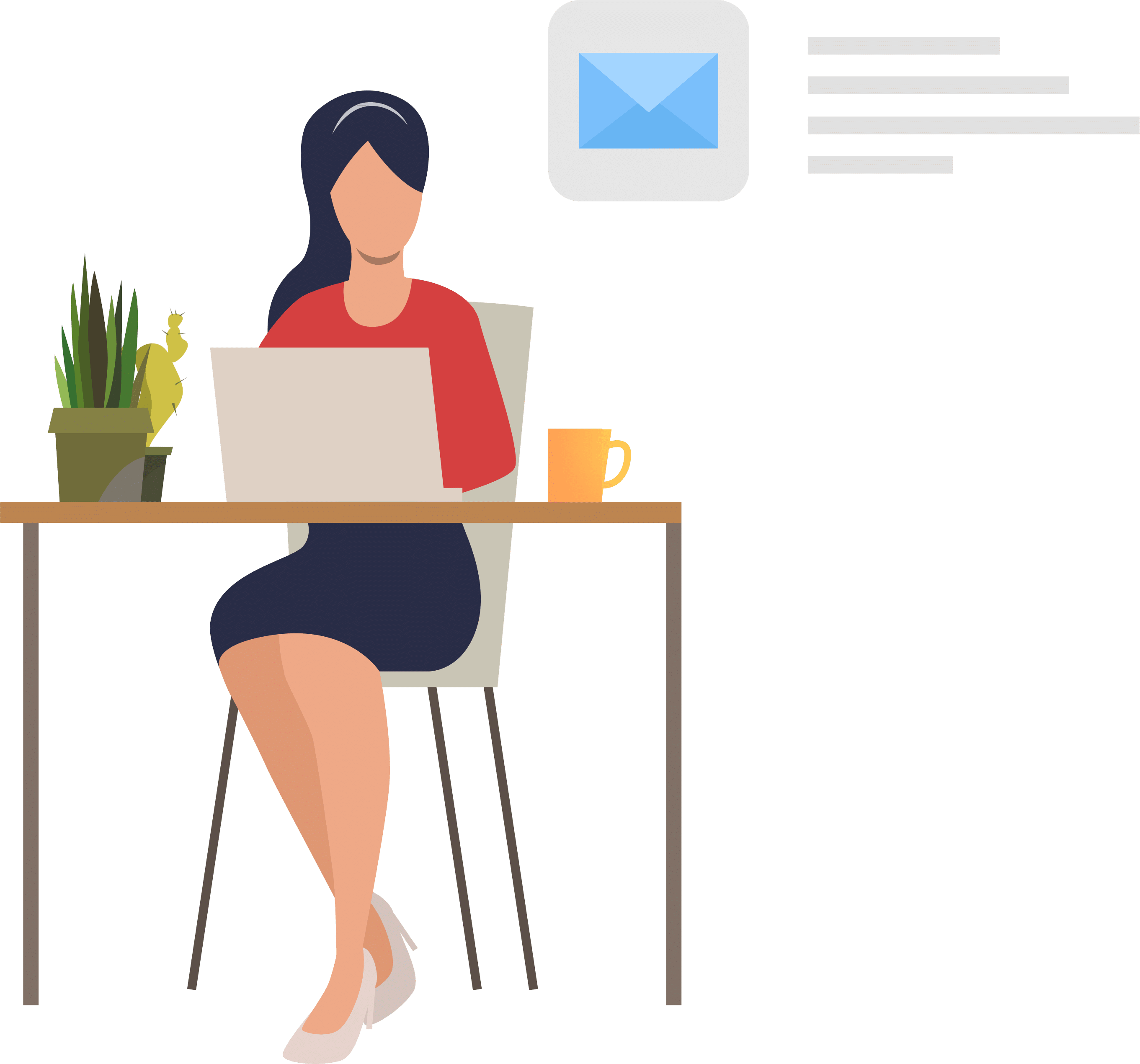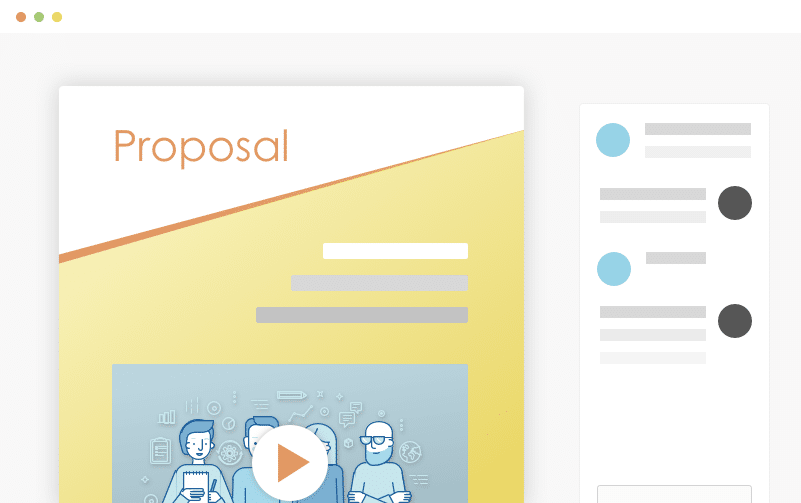 Wow Your Customers
Blow your clients away with a beautiful proposal that stands out above the rest. Add video and rich-media directly into your proposal pages for a more immersive sales presentation that's sure to make an impact.
Set Your Prices
Quickly build quotes, bids, and estimates with our flexible estimate block. With optional line-items, optional quantities, taxes, discounts and more, you can quickly represent your products and services in a polished and readable format. Organize all your products and services in the Pricing Catalog for instant recall.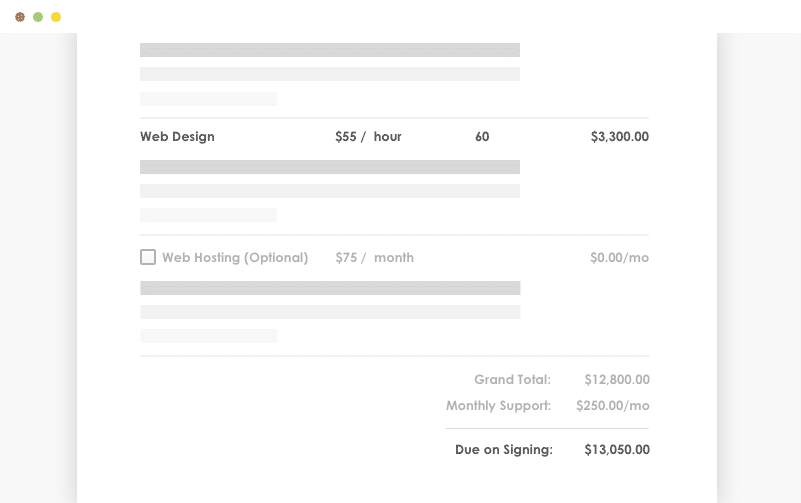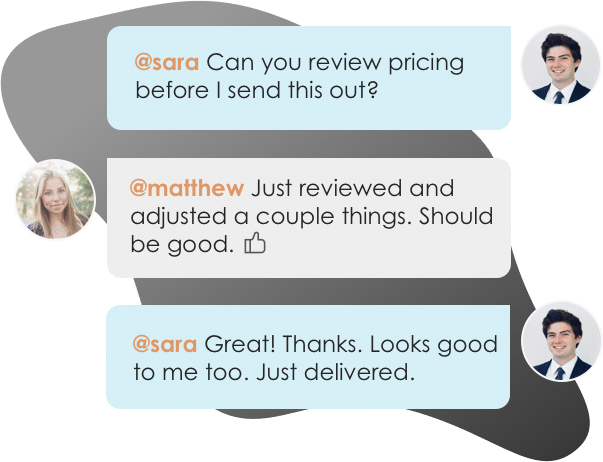 Work With Teammates
Easily collaborate with teammates on proposals. Mention team members to bring them into a proposal, or re-assign ownership when you need to handoff the proposal to another teammate.
Get It Signed
Close the deal faster with integrated e-Signatures. Place signatures, initials, and text field elements throughout your proposal wherever you need prospects to take action and your prospect is guided through a quick acceptance workflow to complete their acceptance. Counter-signing support is also included.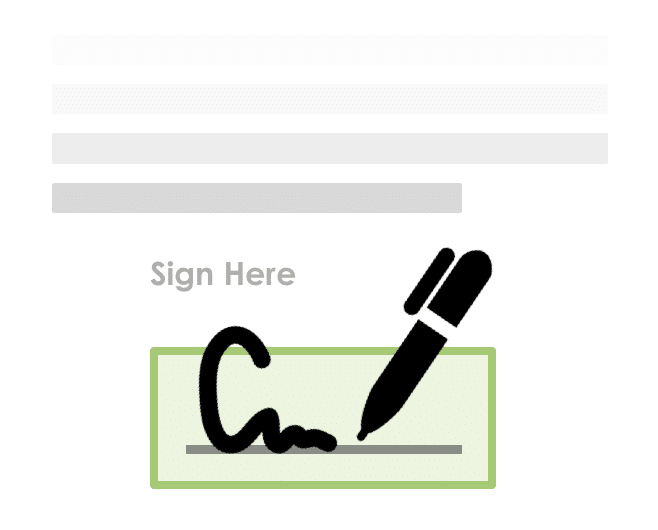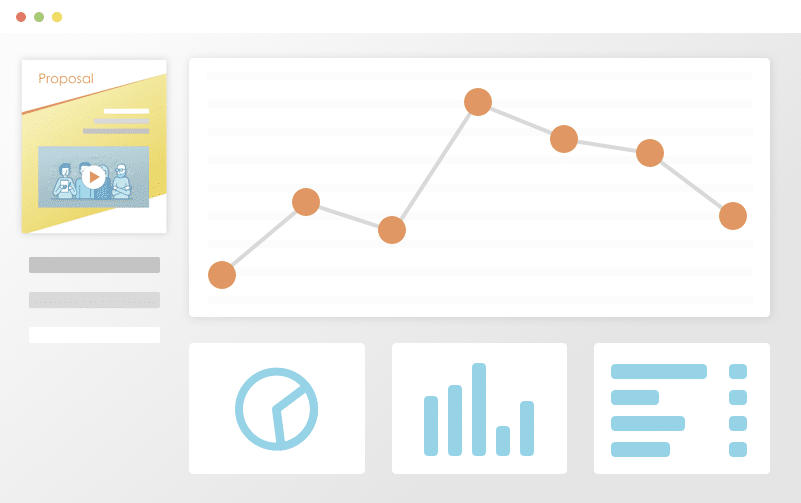 Track Everything
Ever wonder what happens to your proposal after you hit "send"? See detailed analytics and measure how each recipient is interacting with your sales material. Turn on real-time text or email notifications for proposal views and other key events.
Get Your Time Back
Save time and headaches by skipping the painful copy/paste and find & replace on all new proposals for your prospects and customers. Simplify your new proposal workflow to just a few clicks and go from spending hours on customizing new proposals to just minutes.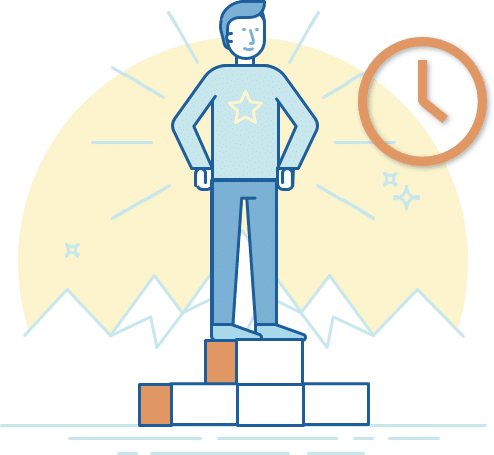 Best proposal software ever! 
I've tried soooo many proposal softwares and I'll never try another one after Proposable. It's so easy to use and it looks good, which all the others don't.
Smart, reliable, and constantly improving.
Proposable just works. I can make visually interesting sales presentations, dynamically insert content, and execute agreements. Proposable powers our entire sales process.
If you've ever been requested to submit a proposal, you might have wondered, "what is a proposal?". Generally speaking, a proposal is a suggestion or offer put forward for others to consider. The types of proposal range from informal, like proposing lunch with a friend, to extremely formal, like a business proposal or research proposal. But more or less across the board, the better your proposal is, the more likely your suggestion is to be accepted.
For a proposal to be successful, it must convince its recipient or reader to agree with or accept it. Regardless of their scale or type, most proposals will include some general background information, reasons for why the proposal is worth considering, and a detailed plan for what exactly is being proposed. Depending on the formality of the proposal, it may also be expected to contain sections like a cover letter, table of contents, and summary.
It is worth noting that there is no standard proposal format, and the steps in proposal writing vary from situation to situation. For a better idea of what is included in different types of proposals, you can take a look at a proposal sample PDF. This will help you to familiarize yourself with different types of proposal PPT, as well as the sections of a proposal and how a proposal might be formatted and written.
Like we referenced above, there are various formatting options for proposals, ranging from simple proposal format to styles that are much lengthier and more complex. One of the best ways to get started with writing proposals is to begin with a simple proposal format doc. That way, you'll have some existing structure and text to get you started, with the ability to expand and develop as you see necessary.
It's better to begin with a simple proposal writing sample rather than using a simple proposal format PDF or proposal template Word. Committing to a particular software or file format too soon can limit you in the future should you choose to switch programs. For the beginning stages, you'll retain more flexibility if you stick to a simple project proposal example.
For help getting started with proposal writing, it is recommended to peruse a sample proposal letter for services PDF or sample school project proposal letter. The more variety of proposals you look over, the more information you'll get that you can then put toward your own proposal writing attempts. And for more tips, check out this helpful resource.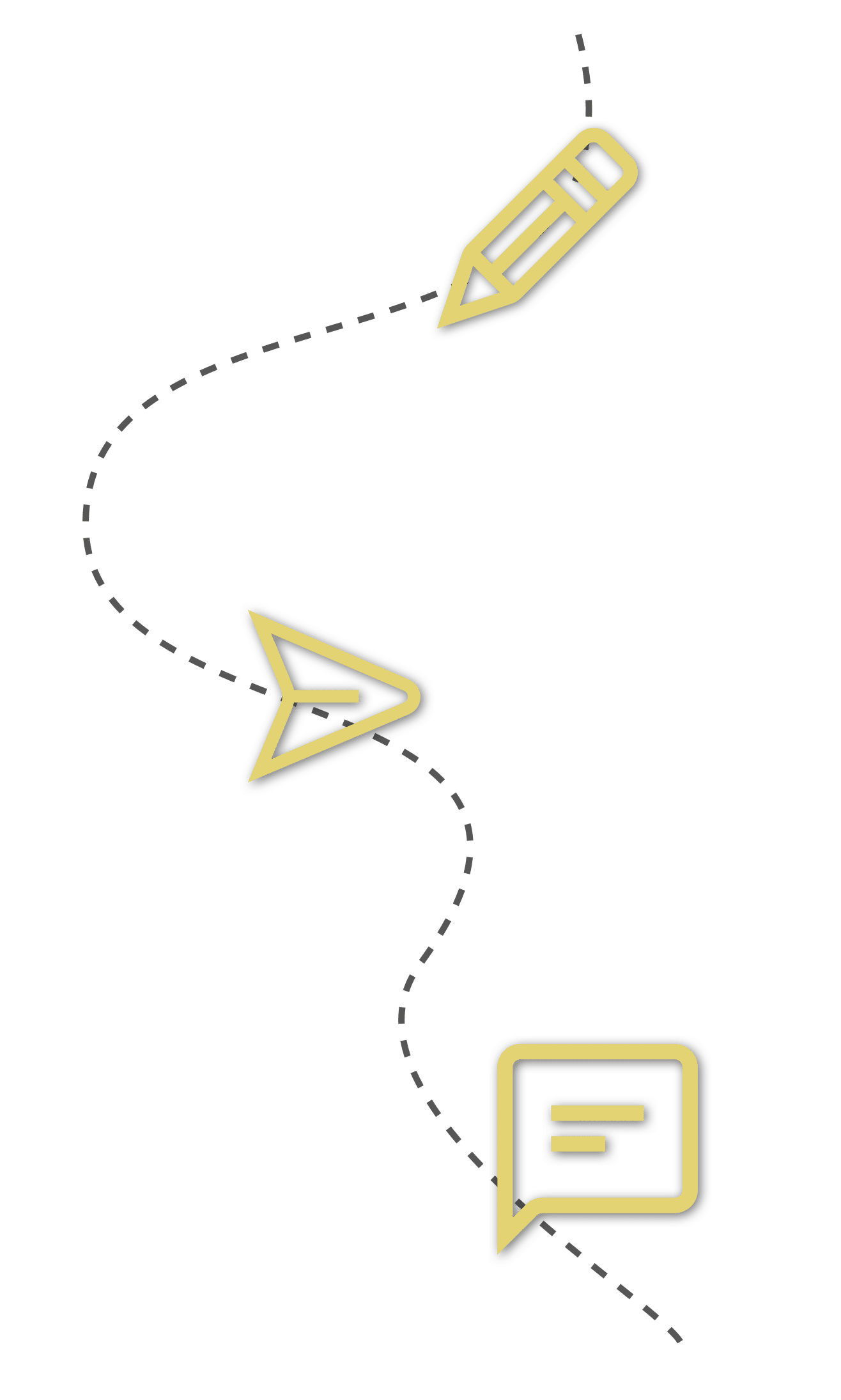 One common type of proposal is the job proposal, which is a written proposal sent to an organization by an individual who hopes to work with or for them. These usually take the form of a job proposal letter to employer. Job proposals are a powerful tool, with the ability to make your case to a company, as well as show them that you are serious, informed, and committed about your new job proposal template. Many different industries like construction use job proposals, though you can choose to write one for any field you are looking to work in.
Job proposals are different from cover letters in that they are generally not written as a response to an existing job listing, but proposing a position that does not necessarily already exist at the company. A job proposal is also different from a resume, which is a short overview of your education, skills, and experience. While you most likely would include this information in your job proposal, a job proposal letter PDF is usually longer, more in-depth, formatted as a letter as opposed to a list-like resume, and has to take the extra step of convincing the organization to create a role that doesn't already exist.
Most job proposals will consist of a description of the problem your new role will solve, how the role will solve it, your qualifications, a detailed description of the new position, and financial details. Before you begin writing a job proposal, you'll want to start with a basic job proposal outline or even a job proposal template or sample. It's a good idea to look at existing samples proposing the job you are suggesting, like a sample job proposal for a management position if you are looking to propose a new managerial role or a freelance job proposal template if you are requesting a role as an independent contractor.
How to write a Business Proposal Letter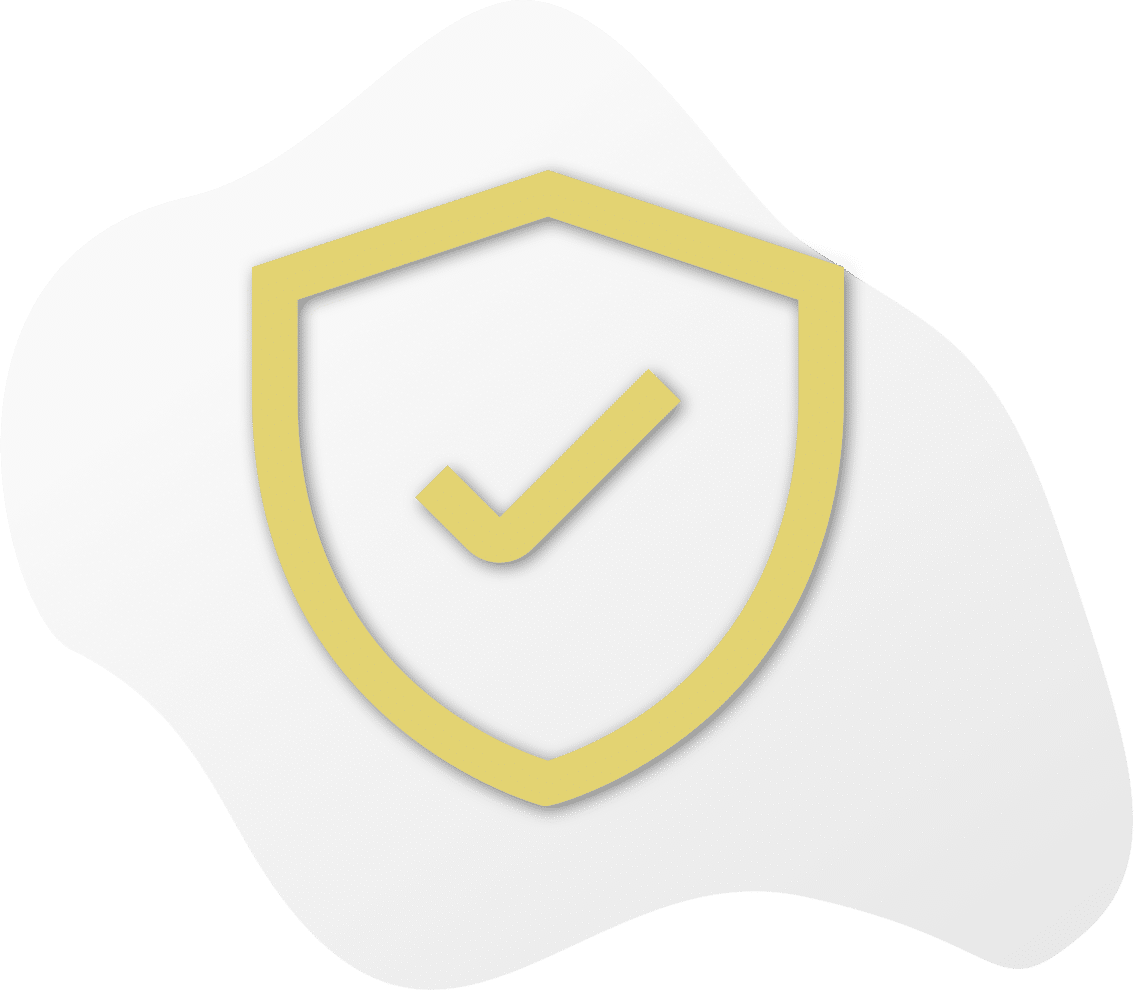 A second type of proposal we'd like to discuss is the business proposal, which is a formal document written from a business to a potential client offering a service or product for sale. These are very standard in business. While it is obvious that you should send a business proposal when a potential client requests one, it can also be appropriate to send an unsolicited business proposal.
Of course, there is more than one way for how to write a business proposal letter or how to write a program proposal, all depending on your particular situation and needs. As a general rule, most business proposal format sample will include a cover page, an executive summary, a problem statement, objectives and methods, schedule, budget, and legal considerations.
To help learn how to write a business proposal, you should always expose yourself to business proposal format sample and business proposal sample PDF. Pay particular attention to how to begin and how to end a proposal letter example. You'll see that to make the most impact, most business project proposal example will start strong and end with a clear call to action giving the prospective client an easy next step to follow in order to move forward with the proposal.
How to Write a Proposal for a School Project
Another type of proposal that you may come across is the university project proposal. Often, when you are assigned a major class project, you'll be first asked to submit a proposal for approval so that you don't put in hours of hard work into something that doesn't fit the intended assignment.
While it may seem tedious to be required to do work before even getting started with the real assignment, school project proposals are actually a great way to learn how to write proposals in the safe environment of the classroom before you get out into the real world of business or academia and apply this very relevant real-world skill. Furthermore, writing a project proposal will often be a big help with finishing the final project itself, as it will give you a clearer idea of how to write a school project you are planning to work on.
There are a few recommended steps in writing a research proposal that you would benefit from following. First, look at a student project proposal example, or university project proposal example if that is your academic level. Take note of what you like and don't like, as well as what elements you're interested in including in your own proposal. Then, take a look at some helpful articles about how to write a proposal for a school project for actionable tips you can directly benefit from.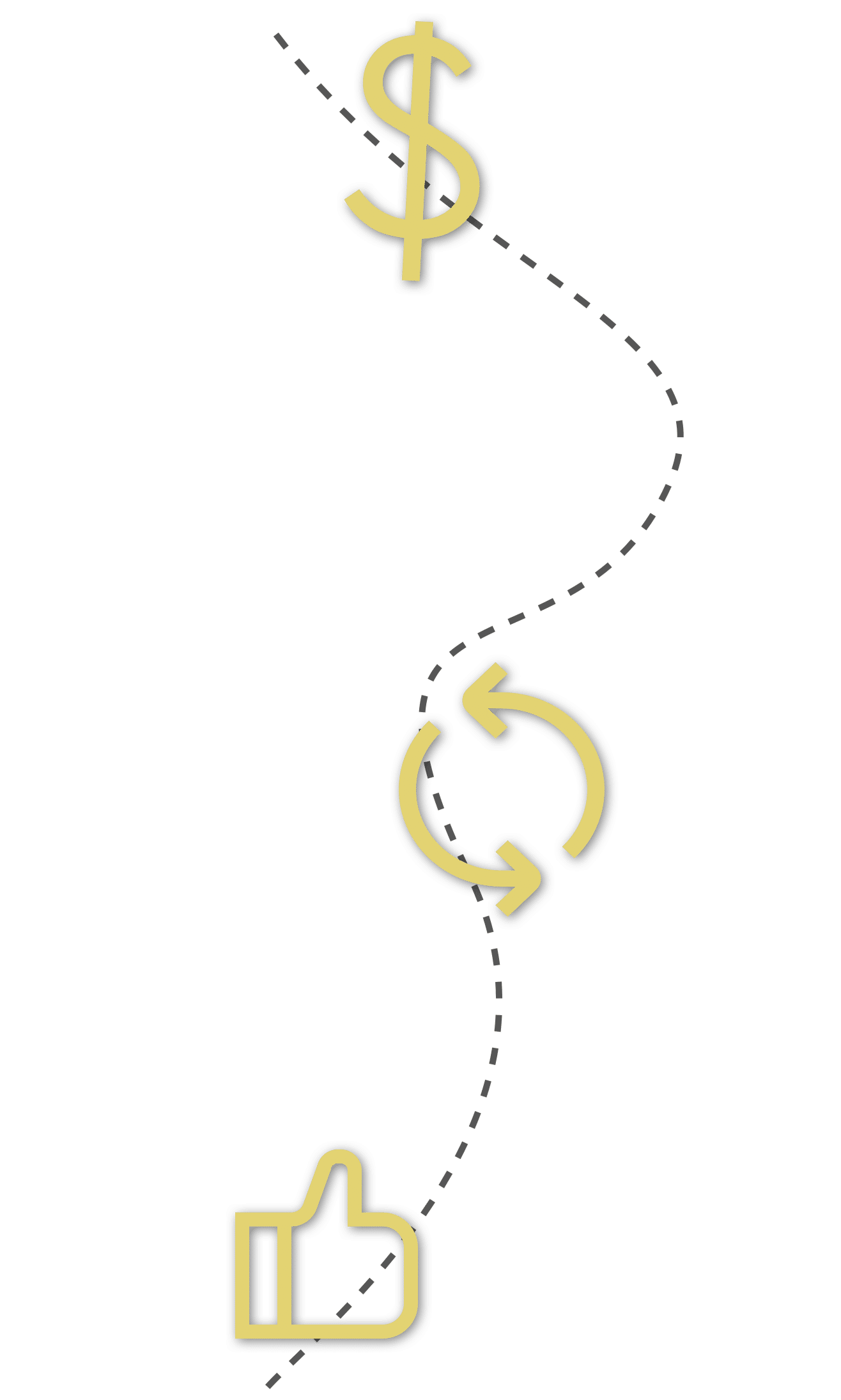 How to Write a Proposal for Change
Of course, there are many other types of proposals that exist that we are not able to cover in this article. Ultimately, you can really write a proposal for anything you'd like to suggest or recommend, whether that is a proposal for change in workplace template, an organizational change proposal example, a proposal for your sports team, for your neighborhood, for your town, or something else.
We can't give you a perfect guide for how to write a proposal for change, how to write a proposal for funding, or how to write a software proposal. Each proposal type serves a different purpose and will, therefore, have to be approached in a different way. However, what we can tell you is to always keep your audience top of mind. Tailoring your proposal to its specific audience will make it the most effective.
For example, when you think about how to write an idea proposal to your boss example, you'll have to think about who your boss is, what your relationship to them is like, how formal your company is, and so on. It's also worth noting that even similar types of proposals will need to be written differently. A proposal for change is similar to a proposal for funding, but they both have different considerations and you'll need to take a different approach for how to write a proposal for change as opposed to how to write a proposal letter for funding.
If you can keep in mind who your audience is, what need of theirs you are filling with your proposal, and how your offer fills that need, you are well on your way to putting together an effective proposal.
How to Write a Proposal Letter for a Project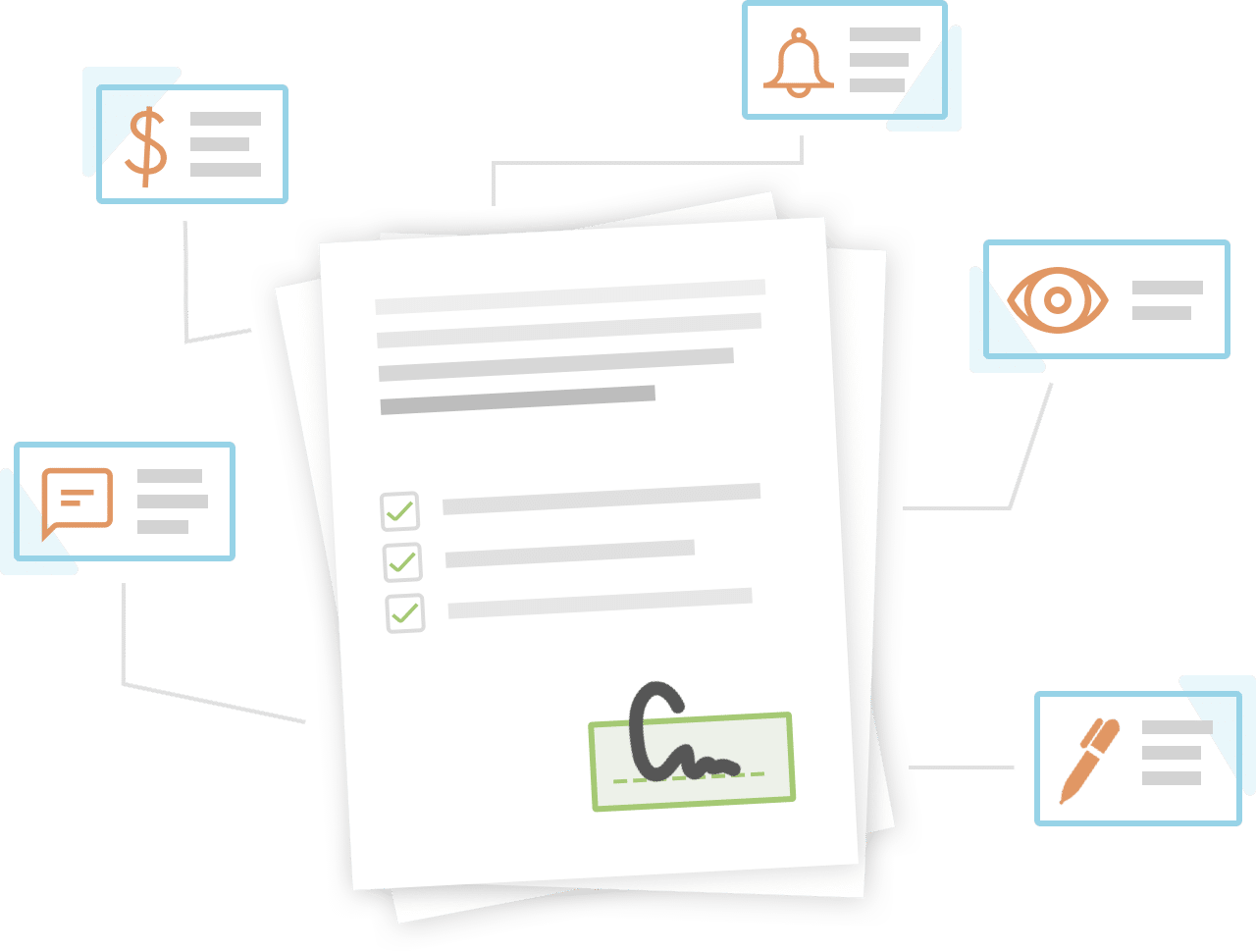 The last type of proposal we'll cover is the project proposal, which is a document putting forth an idea for a project, usually in business and for the purpose of seeking sponsorship. Like with other types of the proposal, a good project proposal outline will be able to convince an external party to give you the support you need in order to make your vision happen.
The steps in writing a project proposal are similar to those of writing any type of proposal, beginning with brainstorming project proposal ideas and choosing project proposal topics, reviewing various project proposal examples free, and consulting an in-depth guide about how to write a proposal letter for a project.
What you'll find when going through this process is that most project proposals, whether they be a proposal for change in workplace, a proposal for starting a school, a process improvement proposal sample, or something entirely different, will include the same few elements. Namely, a description of the project being proposed, an argument for why the proposal is worth supporting, and how much the project is expected to cost.