Sales Pipeline
We show what a sales pipeline is and why your company should be using one. Learn some tips and tricks to help you get started mastering your own pipeline and review other online resources that help take your sales process to the next level.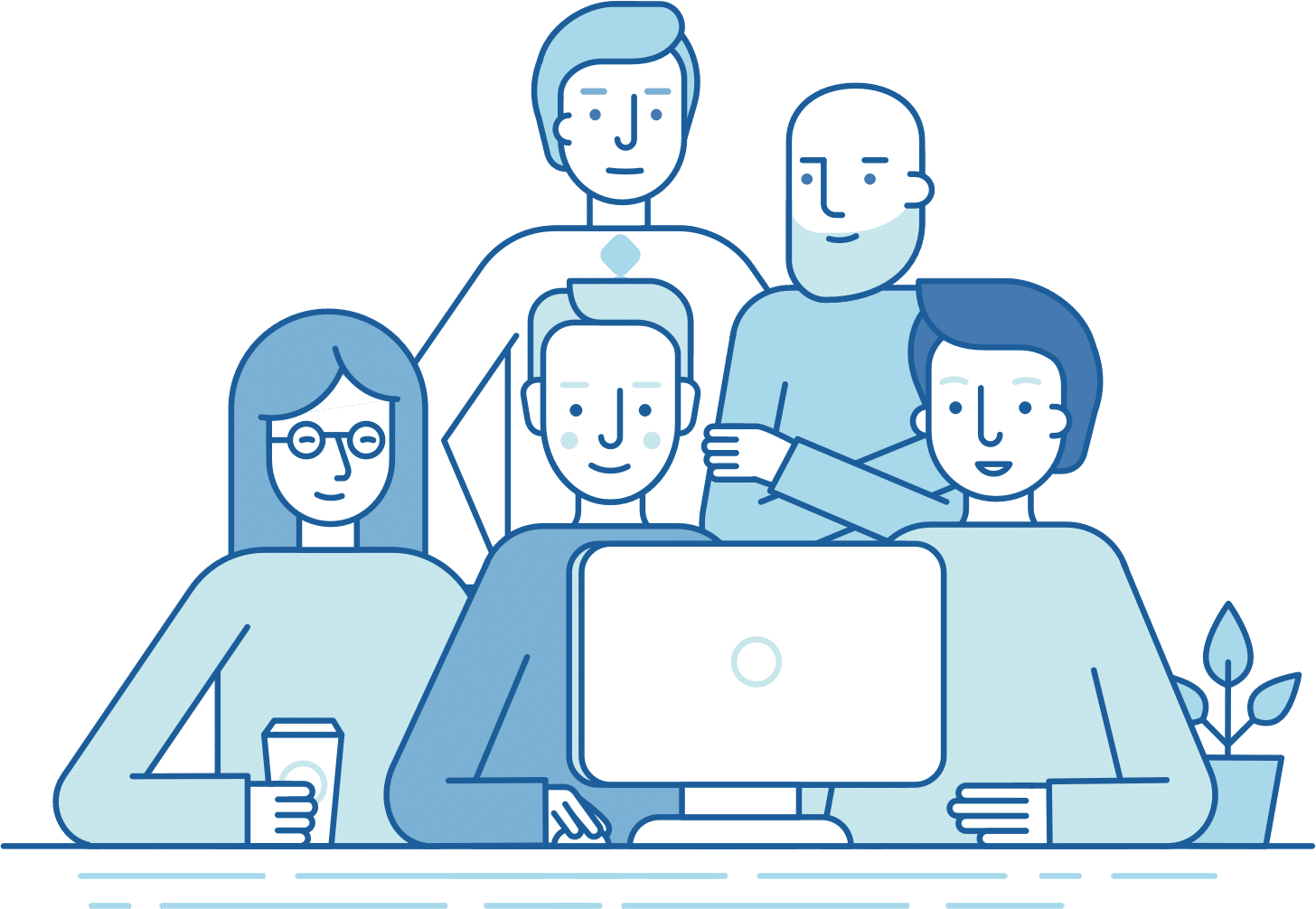 Better Proposals Start Here
A sales pipeline is the predetermined pathway of the sales process. Sales pipelines are a way of tracking the progress of specific deals that a sales team is currently working on. It is a graphic representation of prospective clients/ customers and mapping their positions on the purchase process. It encompasses the entire sales process of the business – all the steps starting from initial contact with the prospect through various channels, right up to closing the sale and converting the prospect into a paying customer.
Tracking, analyzing, monitoring, and managing of all sales opportunities through the pipeline has several advantages. The primary goal of the clear-cut sales pipeline is to increase revenue. Organizations can also track the progress of their sales employees – which part of the process they're currently at, and how to make the transition smoother and more efficient. Management can also make informed decisions about where to allocate resources and make accurate forecasts to stakeholders about future sales. Sales forecasts and revenue projections help other departments of the organization better plan for the future. Understanding where delays happen in the sales lifecycle can help executives make better decisions about sales training methodology. It can also create additional opportunities for identifying new target markets and potential upsell products.
What is A Sales Pipeline?
A typical pipeline has components like client awareness, client contact, business proposal, client meeting, proposal accepted, and proposal declined. Pipeline stages and probability percentages are other factors to consider. Common sales pipeline metrics include lead generation, number of qualified leads, number of deals won, I.e. win rate, average deal size, customer acquisition cost, customer lifetime value, average sales cycle, sales per customer, sales per agent, and deal loss reasons.
Pipeline stages usually start with contacting and pitching the client. Once market research has been completed and suitable leads have been generated, sales reps reach out to prospects (either a cold call, cold email, or a direct meeting) and pitch them the product. Saas sales pipelines usually consist of product demonstrations – live demos with client employees and management. If sufficient interest is generated, sales reps can proceed with quoting and negotiation. Analyzing previous sales metrics like average deal size and sales by the customer can help reps determine suitable pricing ranges. B2B sales pipeline stages sometimes include free trials of the products, freemium type offers, and other added advantages that the client company won't get from competitors.
The best sales pipeline practices include listening to the prospect's concerns and understanding their position. To build a long-term relationship, it helps to tailor the proposal to suit every requirement. This might even lead to additional revenue through referrals and subsidiary upsells.
There are several online resources and tools available to businesses and organizations to help them build their own sales pipelines, like, sales pipeline analysis excel, weighted sales pipeline, sales pipeline stages template, sales pipeline template, sales pipeline template xls, sales plan template excel and many more.
How To Build a Sales Pipeline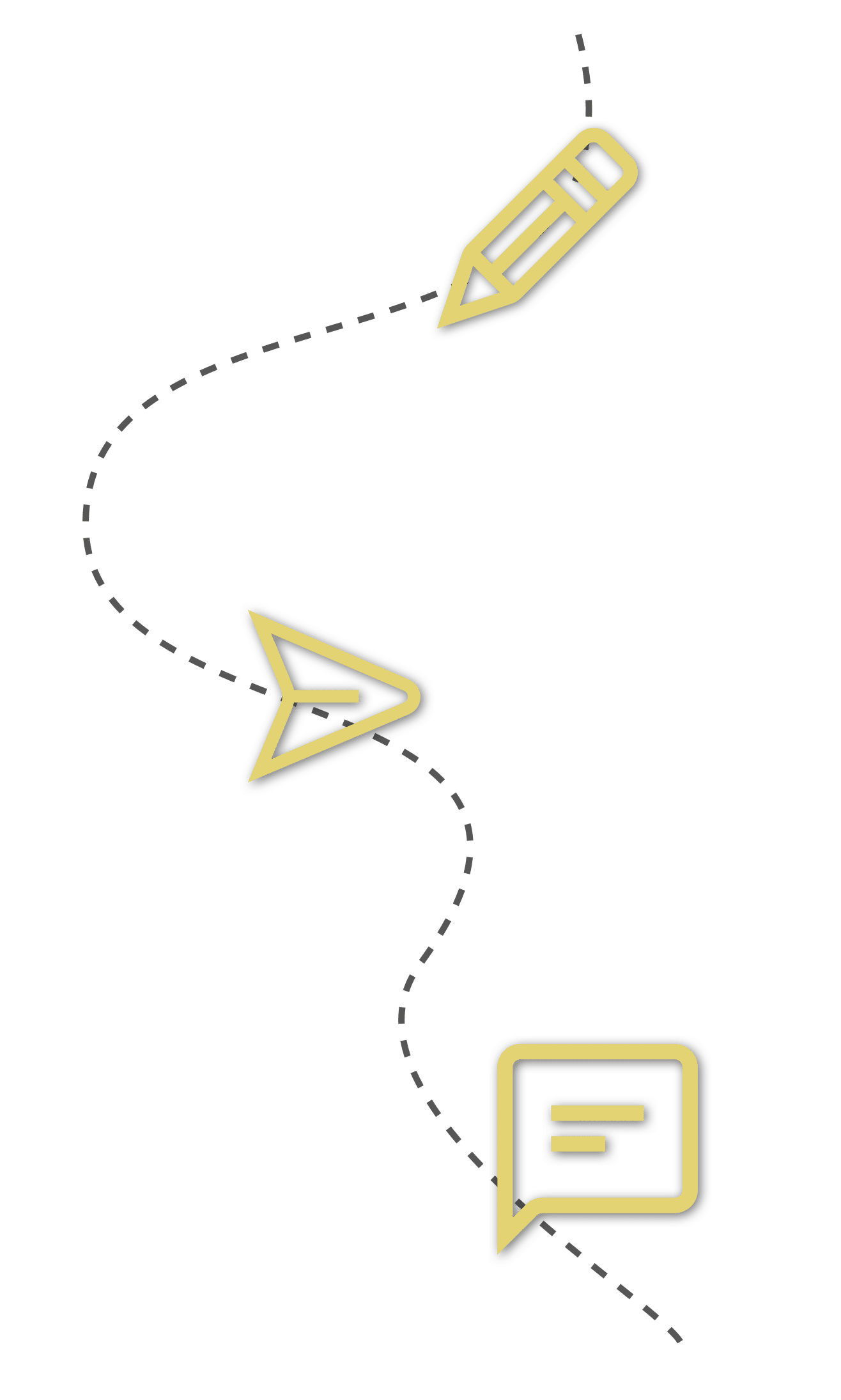 Small businesses and independent organizations can increase sales volumes by building their own pipelines. How to build one? The core principles of a sound sales process boil down to awareness, attraction, agreement, and action. The first step of selling any product or service is creating awareness in specific target markets to solve a problem or provide value. This value attracts potential clients to learn more about a company's products. The next step is to then use compelling sales copy and other promotional material to land a sales agreement – and convert the prospect into a paying customer.
To build a great pipeline, sales teams have to invest resources into research. Understanding what the target demographic is and tailoring promotional content toward them goes a long way in increasing sales. Creative ways of building a sales pipeline include generating a buyer persona – the ideal customer. Boiling down the  target market gives sales teams a fair idea of who their everyday customer is going to be, what problems/ issues they have currently, how to reach out to them, and how to solve that issue by selling them the product.
Online tools are available to create and execute sales pipelines. Business owners can find and download free cold call tracking sheet, excel sales tracking template, sales call sheet template excel, etc. We'd recommend looking at Proposable for managing your sales proposals and looking into a CRM system like Hubspot, or Pipedrive to manage customer data and tracking the sales stages.
CRM or Customer Relationship Management is a system for an organization's sales team to track and manage customer relations. Customers are the key to generating and increasing revenue and it's crucial for a company to maintain information pertaining to each and every customer – their company specifics, past sales history, and communications. CRMs are particularly helpful for large-scale B2B companies that have multiple points of contact, thousands of customers, and a large sales team. A cohesive approach can be taken by adopting a CRM that centralizes all client information required to maintain relationships or convert a prospect.
With an efficient CRM, companies can track customer contact information, (point of contact inside the client company), who the client spoke to inside their own company, sales reporting and metrics (like emails, calls, and meetings), sales forecasting, customer segmentation through different criteria like location, CAQ, deal size, etc. and the scalability of the current sales process.
Whether a business has an existing pipeline or wants to create a brand new HubSpot implementation, they can easily do so using HubSpot CRM. Existing pipelines can be easily integrated into the CRM. Sales stages in CRM typically contain the same stages as a regular sales pipeline – qualified leads, contact, active sales, proposals, negotiation, follow-ups, closure, and product delivery

Sales Pipeline Vs. Sales Funnel
The terms 'sales funnel' and 'sales pipeline' are commonly used interchangeably. While both terms describe the prospect's flow through the sales process, they are fundamentally different. Sales funnel vs pipeline, what's the difference?
While a sales pipeline focuses on the set of actions taken to convert a prospect throughout the sales process, a sales funnel focuses on the quantity and conversion rates throughout the pipeline process. Sales funnel data can provide companies in-depth insights about how many of the qualified leads/ prospects progressed through to the different stages of the pipeline. While a pipeline reflects what a sales rep does to convert, a funnel measures conversion rates. Sales funnels can help companies make accurate sales forecasts – and identify what part of the pipeline is failing to convert.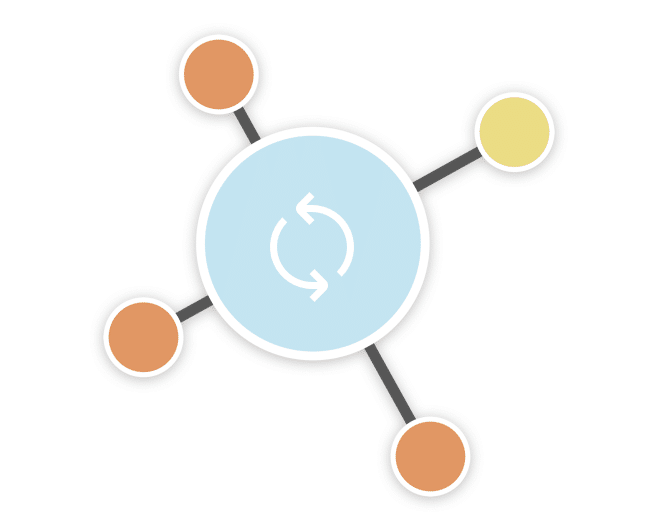 Better Proposals Start Here