Transportation Proposal Template
When you're looking for a way to land more transportation contracts, look no further than our free and fillable transportation proposal template. We've taken the guesswork out of putting together strong proposals that effectively close more deals. Edit, deliver, and track your proposal, then get approval with built-in eSignatures.   
Best proposal software ever! 
I've tried soooo many proposal softwares and I'll never try another one after Proposable. It's so easy to use and it looks good, which all the others don't.
Smart, reliable, and constantly improving.
Proposable just works. I can make visually interesting sales presentations, dynamically insert content, and execute agreements. Proposable powers our entire sales process.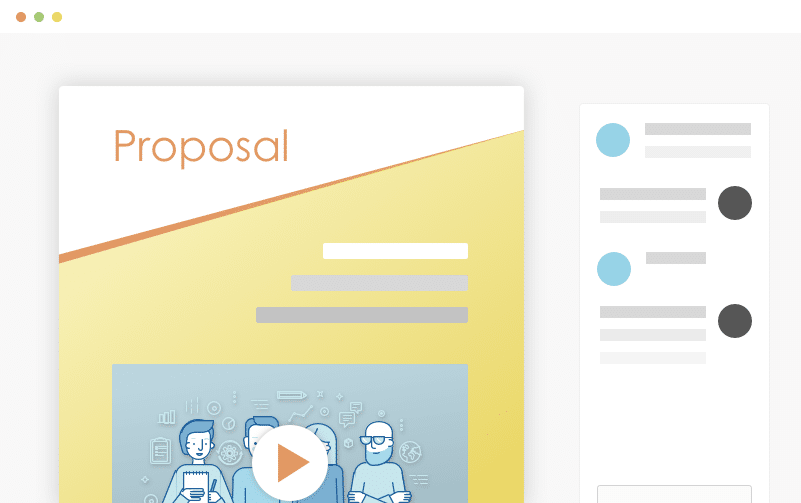 Wow Your Audience
Blow people away with a beautiful proposal that stands out above the rest. Add video and rich-media directly into your proposal pages for a more immersive sales presentation that's sure to make an impact.
Set Your Prices
Quickly build quotes, bids, and estimates with our flexible estimate block. With optional line-items, optional quantities, taxes, discounts and more, you can quickly represent your products and services in a polished and readable format. Organize all your products and services in the Pricing Catalog for instant recall.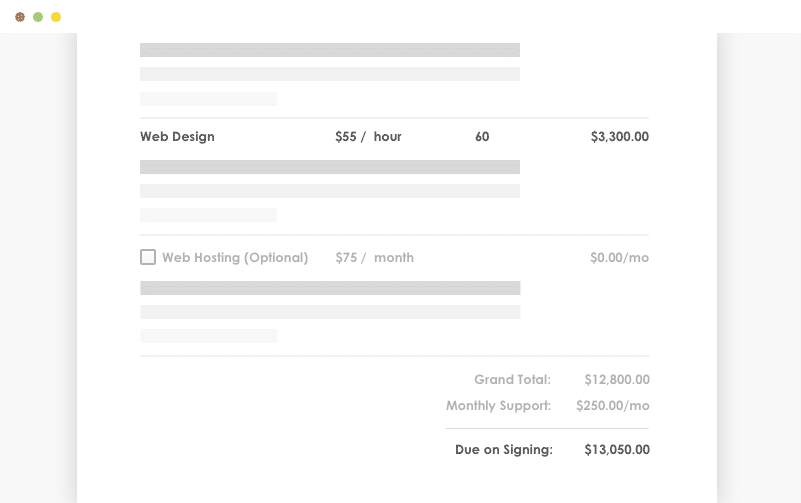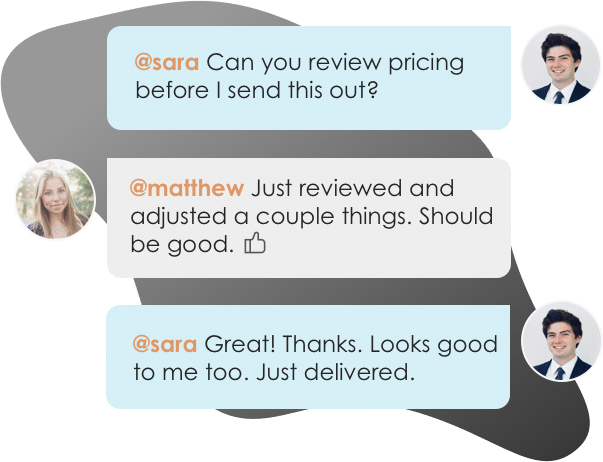 Work With Teammates
Easily collaborate with teammates on proposals. Mention team members to bring them into a proposal, or re-assign ownership when you need to handoff the proposal to another teammate.
Get It Signed
Close the deal faster with integrated e-Signatures. Place signatures, initials, and text field elements throughout your proposal wherever you need prospects to take action and your prospect is guided through a quick acceptance workflow to complete their acceptance. Counter-signing support is also included.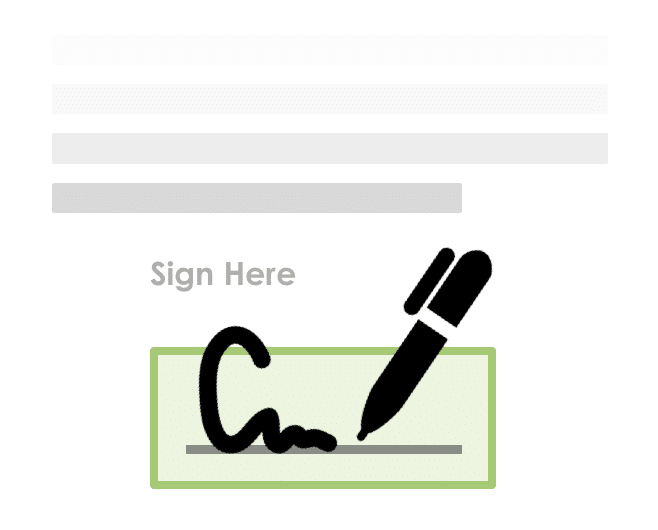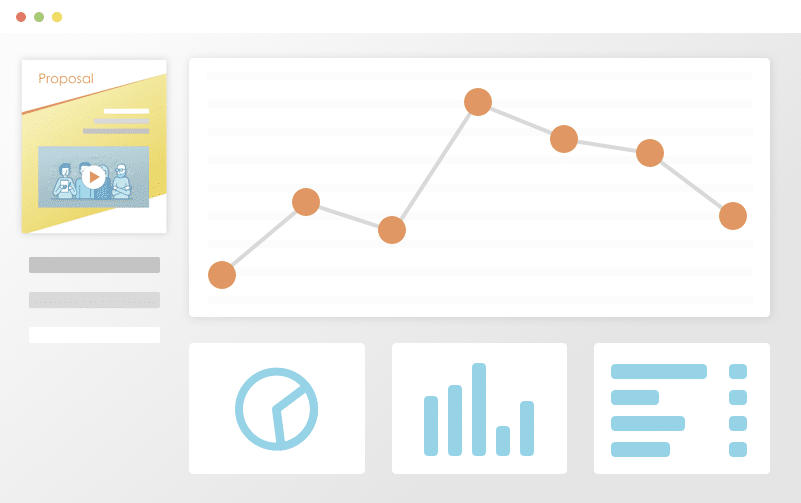 Track Everything
Ever wonder what happens to your proposal after you hit "send"? See detailed analytics and measure how each recipient is interacting with your sales material. Turn on real-time text or email notifications for proposal views and other key events.
Get Your Time Back
Save time and headaches by skipping the painful copy/paste and find & replace on all new proposals for your prospects and customers. Simplify your new proposal workflow to just a few clicks and go from spending hours on customizing new proposals to just minutes with proposal software.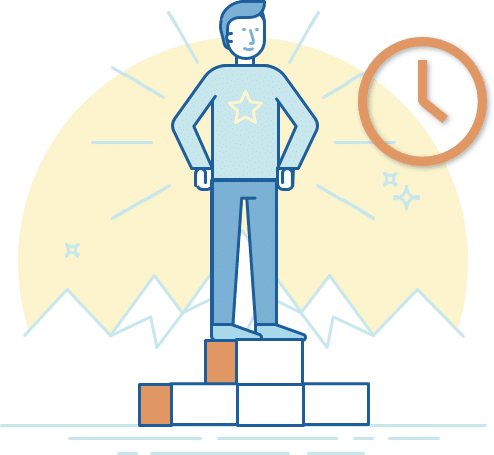 Edit & deliver this template.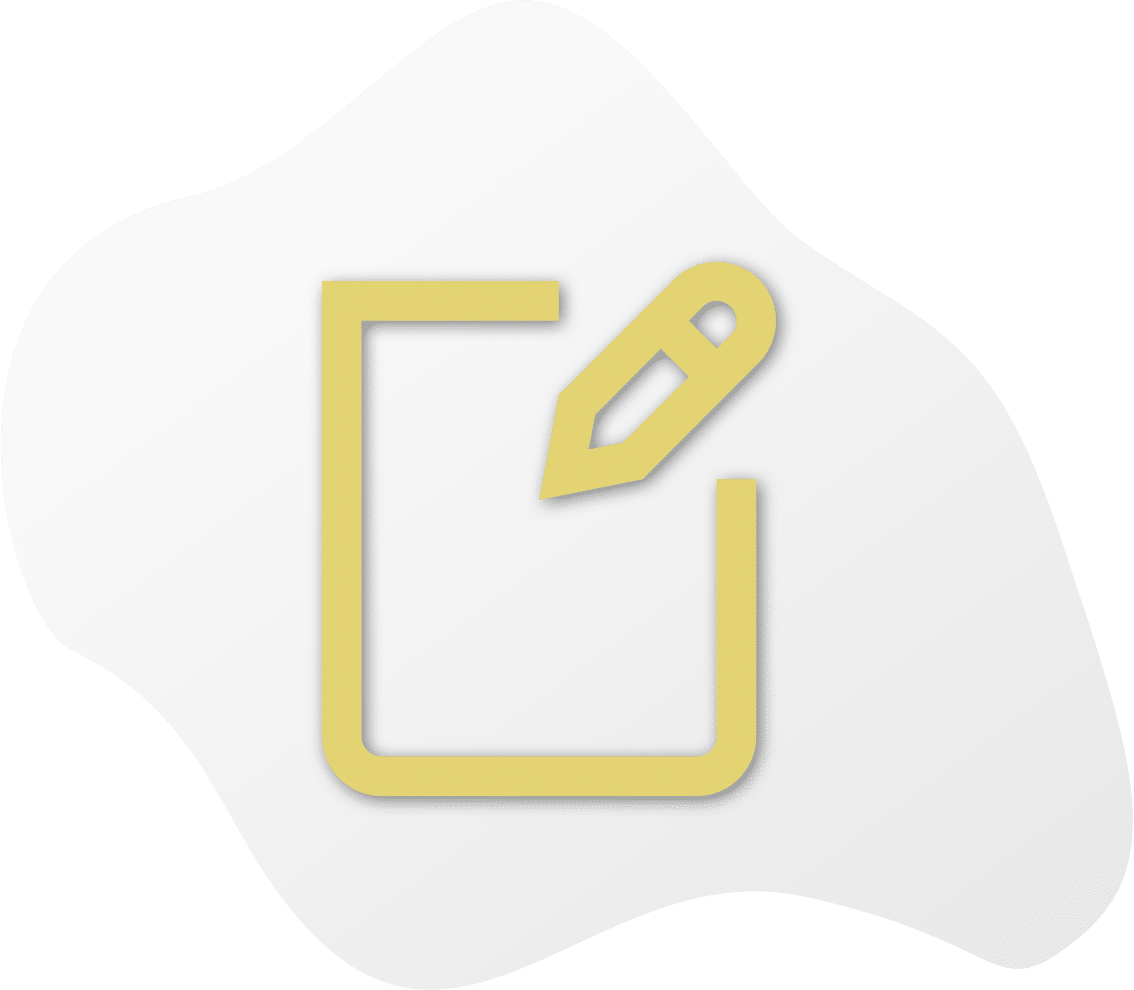 Trains, planes, and automobiles — there are many modes of transportation in the world. If everything stopped moving tomorrow, many people would suffer and perhaps even die.
Food needs to be transported from farms in rural areas to grocery stores in cities where much of the world's population buys their food.
Not only that but most businesses and most certainly commerce relies on transportation to keep things moving. Many items can be mass-produced in factories at a cheaper price and then shipped all across the country or around the world to fulfill consumer needs.
Nowadays, with the Internet and eCommerce, transportation is important for getting the goods into a specific customer's hands. Consumers can order anything on the Internet and have it delivered to their front door.
Without dedicated transportation companies and all the truck drivers, delivery car drivers, train engineers, and cargo ship crews, there is no way we could do all that.
However, as with any industry, transportation companies face a few difficulties. Rising fuel costs, government-imposed regulations, and driver shortages are all constant problems in the business.
Of course, these companies keep plowing ahead and we're grateful. To succeed as a transportation company you need to know how to write solid business proposals and business project proposals in order to win clients.
To make this task simple, we have many business proposal format samples available here on Proposable.com. Find everything from a simple sample proposal letter to offer services to a contract proposal template to a consulting proposal template.
We also offer various formats. Check out our business proposal sample DOC, business proposal sample PDF, and business proposal template DOC.
Our fillable forms make it easy to write out flawless proposals, individualized for each potential customer, in no time at all.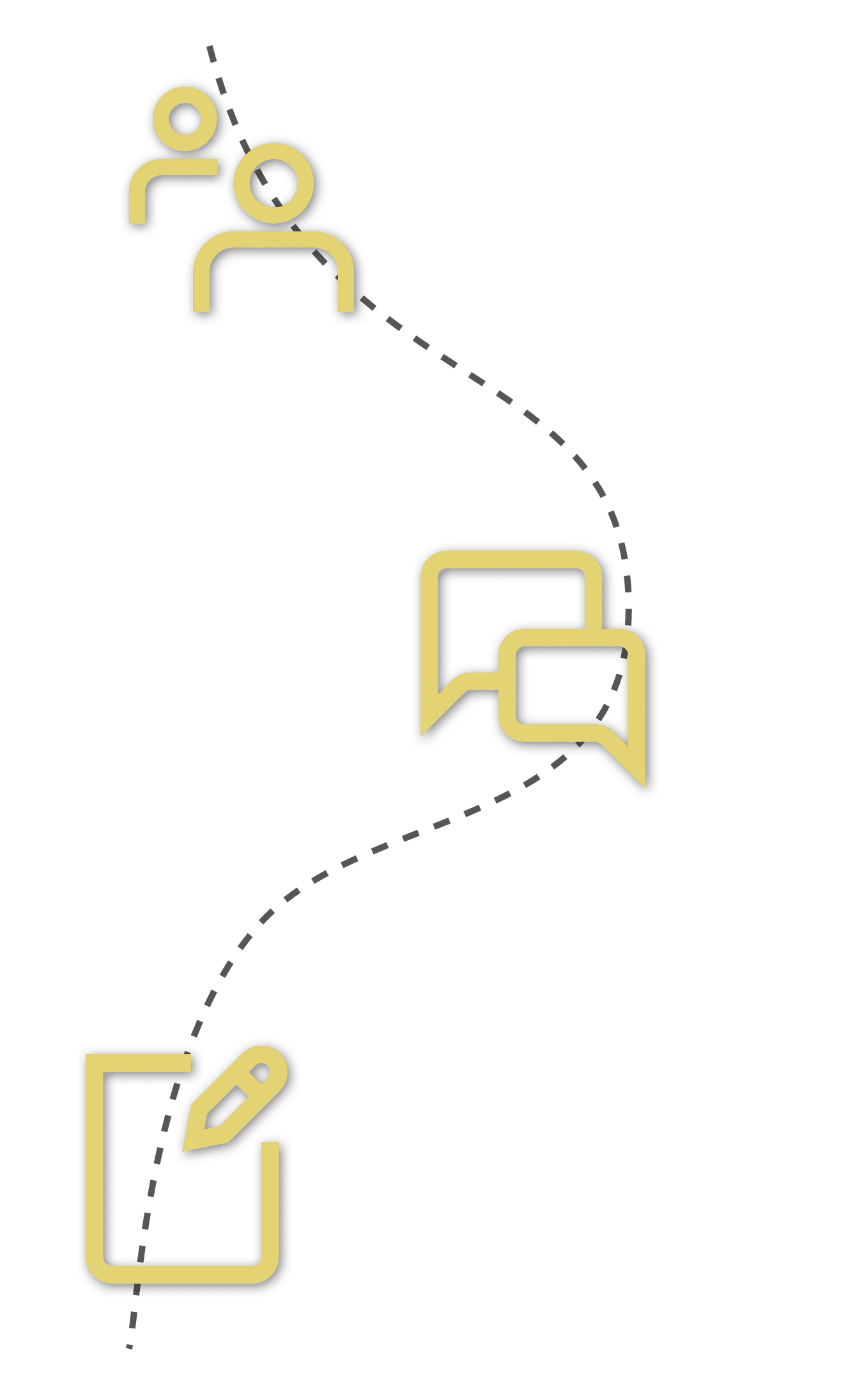 Logistics Proposal Sample
Over the past few decades, supply chains have become increasingly complex. Logistics companies are the ones who handle all the challenges of getting goods from point A to point B. They need to handle all aspects of transporting goods from shipping and receiving to warehousing and storage, to the transportation action itself.
On top of that, consumers are demanding an increasingly higher level of customer service. If you can't provide what they're looking for, they'll move on to someone else.
To win business as a logistics company, you need to understand how to show your value to clients. There are many logistics companies out there, why should they hire you over anyone else?
That's where proposals come in. With these documents, you can show off your services — just make sure that you will live up to your claims or you will tarnish your reputation.
However, your area of expertise is moving freight and solving transportation problems, not writing. That's why Proposable.com has a variety of fillable templates to make this all easier.
Check out our logistics proposal sample, a logistics company introduction email sample, a sales proposal template, and a pricing proposal template. These are the basics you'll need to introduce yourself and show what you can offer and in what price range.
You also may be interested in an entry-level logistics cover letter, a one-page business proposal template, or an offer of services template.
There are a few elements of the logistics proposal. These include:
Introducing yourself

Briefly describing the problem or need that the customer has

Brilliantly showing how your services will solve the problem or fulfill the need

Explaining why you are a better fit for the job than anyone else
Every element is necessary and using a logistics service proposal template or a Google Docs proposal template can help make sure that you don't forget anything important.
Proposal Letter for Transport Services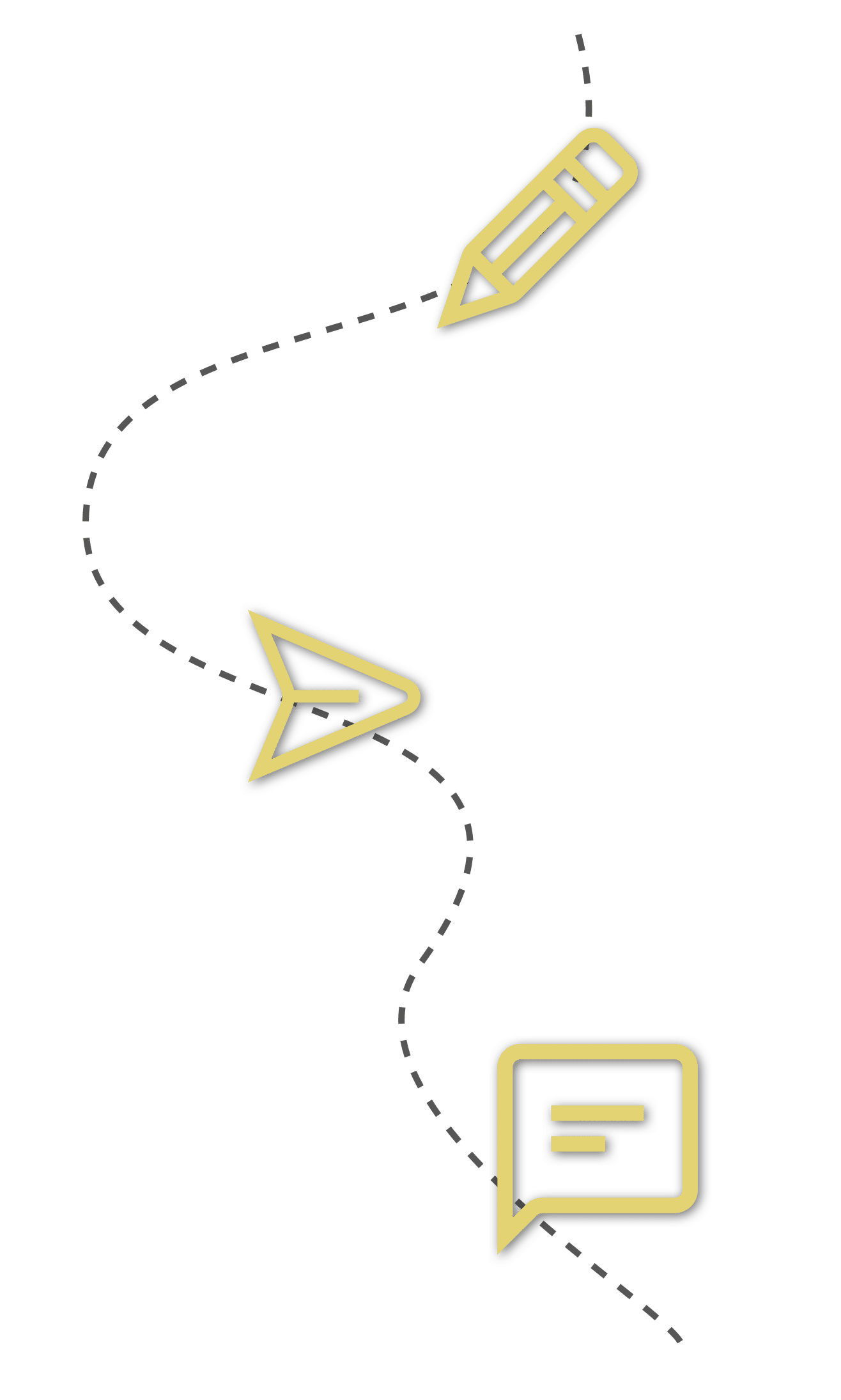 The proposal letter for transport services is an essential piece of paperwork for your company. It serves as your introduction and a brief version of what you can do for the client.
Proposal letters can be stand-alone documents that you can use when you need a brief document to send to prospective clients. They can also be included as a cover letter for a more detailed proposal designed to thoroughly explain your services and pricing plans to an interested customer.
Your proposal for services letter should contain a few basic elements. A quick introduction of your company and a brief description of your experience as well as your pertinent contact information is essential. The cover letter should be tailored to the specific client, so include a title describing the type of services you will be providing. Be brief so you don't lose your audience.
The wording and professionalism of this document are essential for you to earn more business. Make it easier on yourself by checking out our sample letter for transport services or a proposal for transportation services sample.
Here on Proposable.com, we offer the best proposal templates, including a business proposal template and a proposal letter template. We also have templates for a specific business proposal outline, such as a school bus transportation proposal.
Whether you need new business proposal ideas or a short sales proposal template, we have plenty of resources to help make filling out this important paperwork a breeze.
With our professional transportation templates on your side, you'll be reeling in so many contracts, you won't know what to do with them all!
Whether you're delivering packages, hauling freight, or shipping auto parts across the country, we've got proposals that can help you succeed in your business.
Transport Company Introduction Letter Sample
Your introduction letter needs to reach out and grab a potential client's attention in order to be successful. A generic ho-hum approach to "this is who we are" will work sometimes. But if you want your service proposal letter to work most of the time, you have to make it outstanding.
Your transport manager cover letter not only needs to introduce yourself but also convey confidence. Talk about your services in a knowledgeable and confident way (but not arrogantly). This assures potential customers that you have the experience and skills necessary to complete their project on time, within budget, and with no damage to their cargo.
Keep in mind this isn't so much about what you say, but how you say it.
You also need to include specific information about the project and how your services are the solution to their problem/can fulfill their needs best.
Not so sure that your wordsmithing skills are up to par? That's okay! That's what we're here for at Proposable.com. Take a look at our transport company introduction letter sample to get ideas of how to write your cover letter for transport and logistics.
Following our sample project proposal for transportation companies helps to make sure that you include all the right information. Using a fillable simple proposal format makes it even easier. We've got the confident tone you need to convey to your clients that you are the best company for the job.
We've done our best to provide a wide range of business proposal sample letters so that there is always one that will fit your needs. Even individuals seeking a job at a transportation company can check out our cover letter for logistics assistant to help in their job search.
Regardless of what type of document you need, we have a cover letter sample for you. Start browsing through our templates today.
Transportation RFP Template 
What about if you're on the other side of things? What if you are looking for professional transportation services for your business? You may be requesting one-time services for a particular project or need to transport equipment. Or you may be looking for a long-term relationship with a reliable transportation company to get your goods where you need them to be on an ongoing basis.
How do you find the right company for your needs?
You start with a Request for Proposal (RFP) document asking transportation companies to submit their proposals for your review. Once you have a few RFPs you can look through them and choose the company that seems like the best fit for your business.
Need help figuring out how to write an RFP? You've come to the right place. Take a look at our free fillable transportation RFP template or our trucking bid proposal template.
These work proposal templates make it quick and easy to fill out the paperwork that you need to request bids for the transportation services you require. You can also take a look at our free bid proposal template PDF, or a commercial proposal. For something more specific, you might want to check out our vehicle proposal templates.
Regardless of whether you need a freight broker introduction letter to shippers or to see how to offer your services via email, Proposable.com has a template that will work for your situation.
We specialize in making proposals simple and quick to write out. After all, you should be busy doing what you do best, not stuck at your computer writing proposals.
Check out all of our templates on Proposable.com today!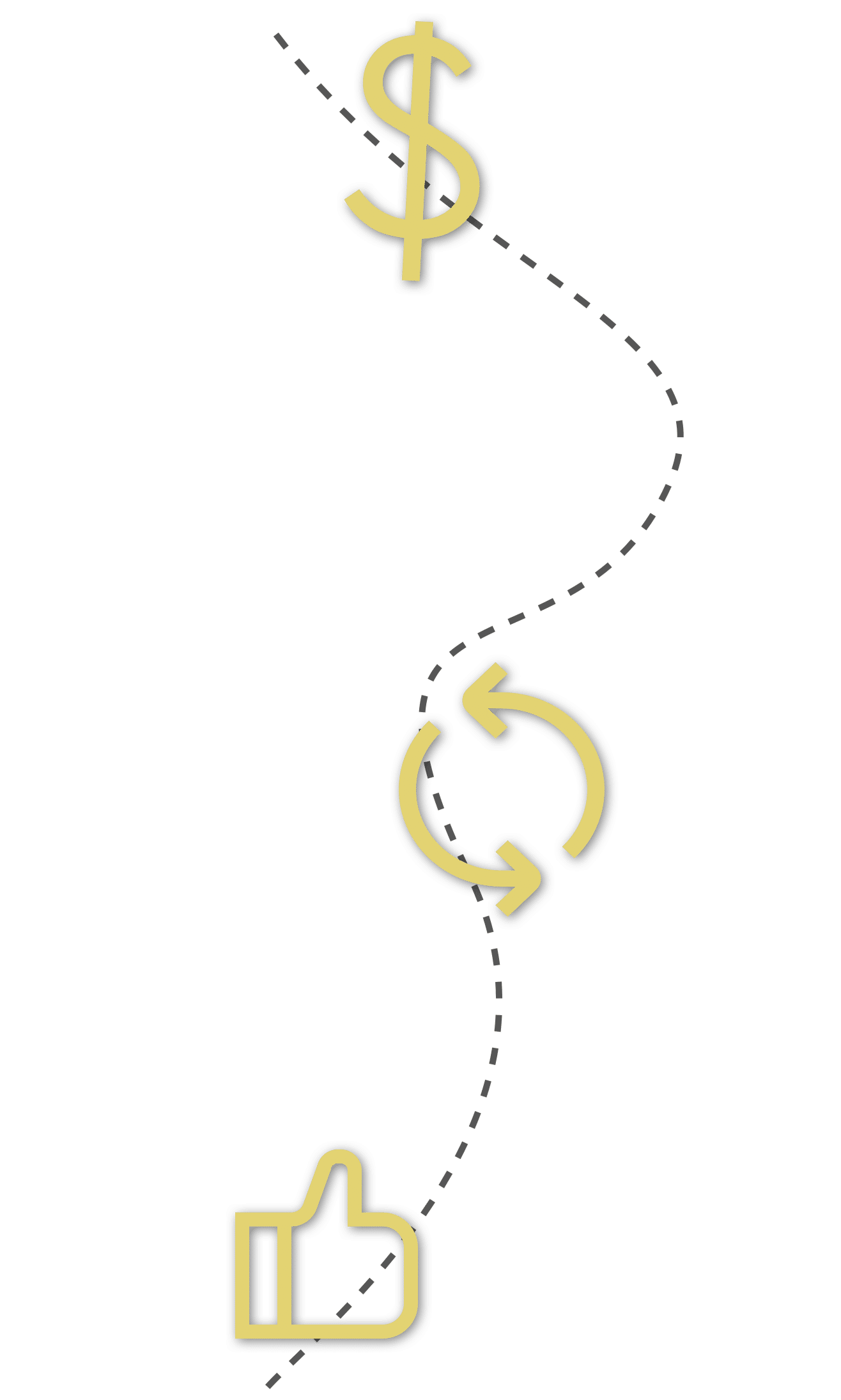 Edit & deliver this template.