Speaker Proposal Template
If you are a professional speaker, you know how important a professional and persuasive proposal can be when it comes to securing speaking engagements. We've taken the guesswork out of putting together impressive looking proposals with our free and fillable speaker proposal template that can be customized to your needs in minutes. Edit, deliver, and track your proposal, then get approval with built-in eSignatures.   
Best proposal software ever! 
I've tried soooo many proposal softwares and I'll never try another one after Proposable. It's so easy to use and it looks good, which all the others don't.
Smart, reliable, and constantly improving.
Proposable just works. I can make visually interesting sales presentations, dynamically insert content, and execute agreements. Proposable powers our entire sales process.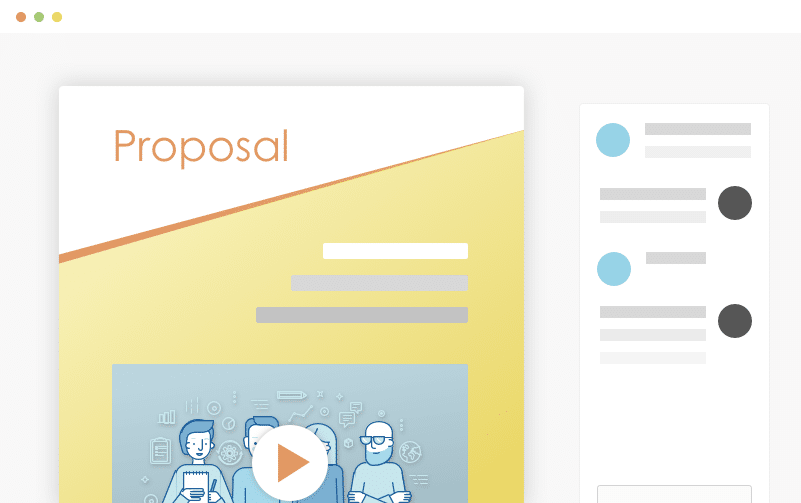 Wow Your Audience
Blow people away with a beautiful proposal that stands out above the rest. Add video and rich-media directly into your proposal pages for a more immersive sales presentation that's sure to make an impact.
Set Your Prices
Quickly build quotes, bids, and estimates with our flexible estimate block. With optional line-items, optional quantities, taxes, discounts and more, you can quickly represent your products and services in a polished and readable format. Organize all your products and services in the Pricing Catalog for instant recall.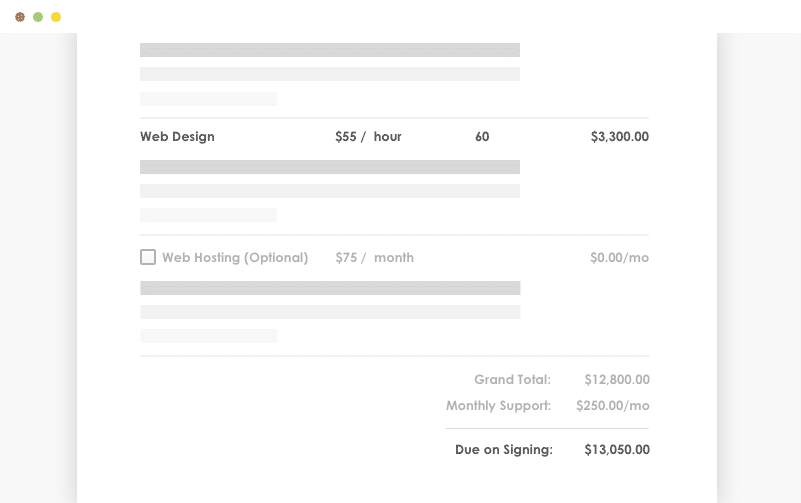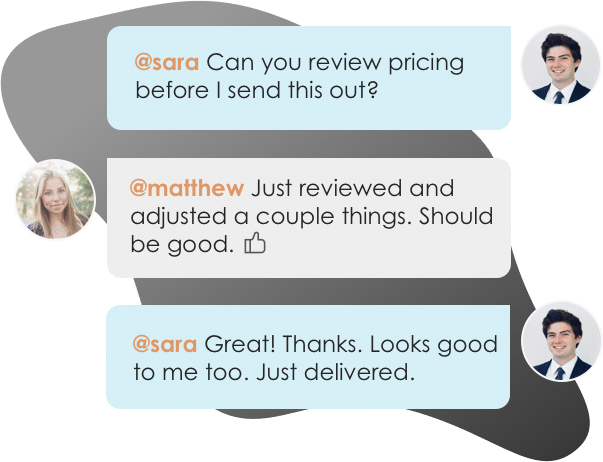 Work With Teammates
Easily collaborate with teammates on proposals. Mention team members to bring them into a proposal, or re-assign ownership when you need to handoff the proposal to another teammate.
Get It Signed
Close the deal faster with integrated e-Signatures. Place signatures, initials, and text field elements throughout your proposal wherever you need prospects to take action and your prospect is guided through a quick acceptance workflow to complete their acceptance. Counter-signing support is also included.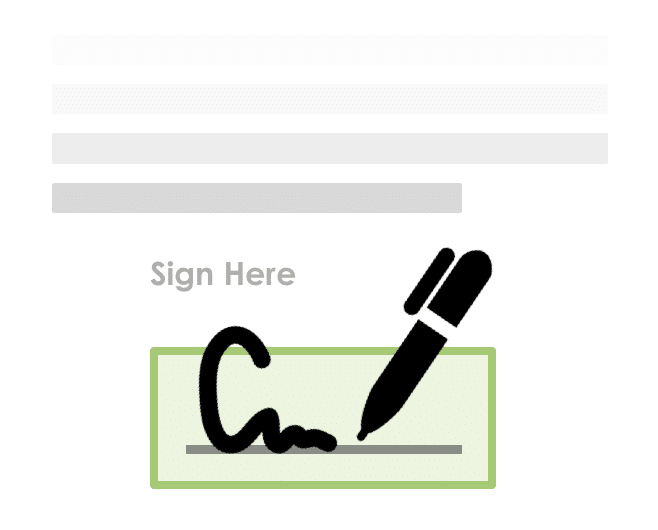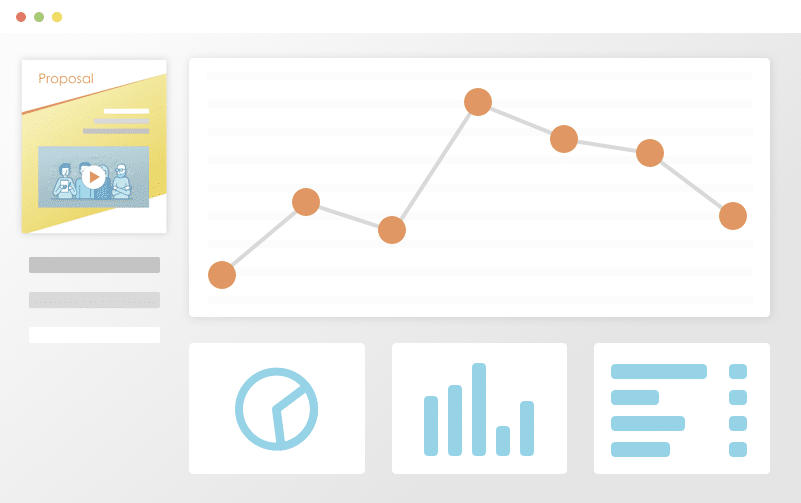 Track Everything
Ever wonder what happens to your proposal after you hit "send"? See detailed analytics and measure how each recipient is interacting with your sales material. Turn on real-time text or email notifications for proposal views and other key events.
Get Your Time Back
Save time and headaches by skipping the painful copy/paste and find & replace on all new proposals for your prospects and customers. Simplify your new proposal workflow to just a few clicks and go from spending hours on customizing new proposals to just minutes with proposal software.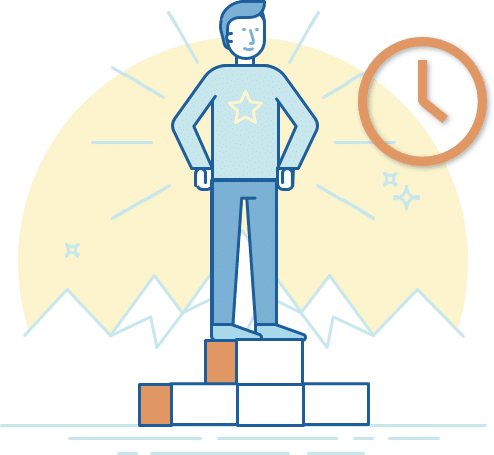 Edit & deliver this template.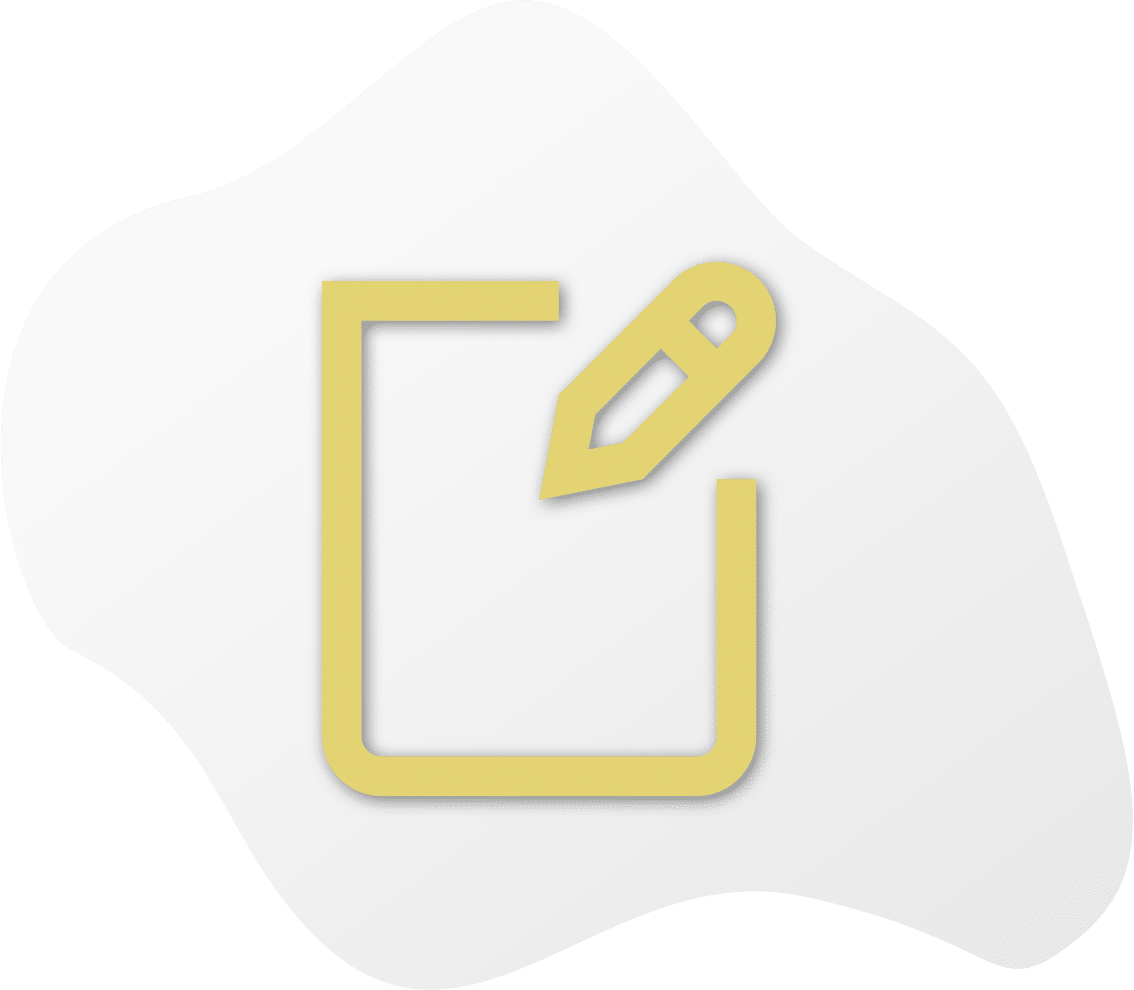 Ever since the dawn of modern civilization, Public Speaking has been a powerful conduit for change. Almost all great leaders and visionaries have given speeches that move audiences, inspire nations, and spark conversations. When you're a public speaker, you're not just going out there to say a couple of words. It's all about how the speaker sees the idea, gives it context, and delivers it in a meaningful manner.
However, several people question the importance of public speaking to organizations. When the answer is that business is all about relationships, and public speakers can play a crucial role in developing these relationships. Jocko Willink is a prime example of how public speakers can blend in with a business environment. He's a former Navy Seal and has experience from some of the world's most dangerous warzones.
Nowadays, he's known as one of the most motivational public speakers. In a recent Joe Rogan podcast, Jocko explains the role of leadership and speaking in teams and businesses. He illustrates the importance of the way you deliver your message. His extensive background as a public speaker makes him incredibly capable of running businesses and developing key relationships. You can also invite guests like Jocko by searching up for 'free guest speakers near me.' One thing that all individuals need to understand when getting into public speaking is the speaker's proposal. The speaker proposal template typically features sections that will include information about the speaker, the client's level of communication, and what the client will get during the event.
These proposals are an excellent way for public speakers to prepare quotes for public affairs and clients. The speaker will have to fill up this free speaker sheet templates, and it's an excellent way for organizations to get a speaker match. You can get a free speaker sheet template and a speech poster template from Proposable's website. Several organizations are issuing a call for speakers in 2020, and that's where the workshop proposal template comes in and allows the organizations to assess the speaker profile design.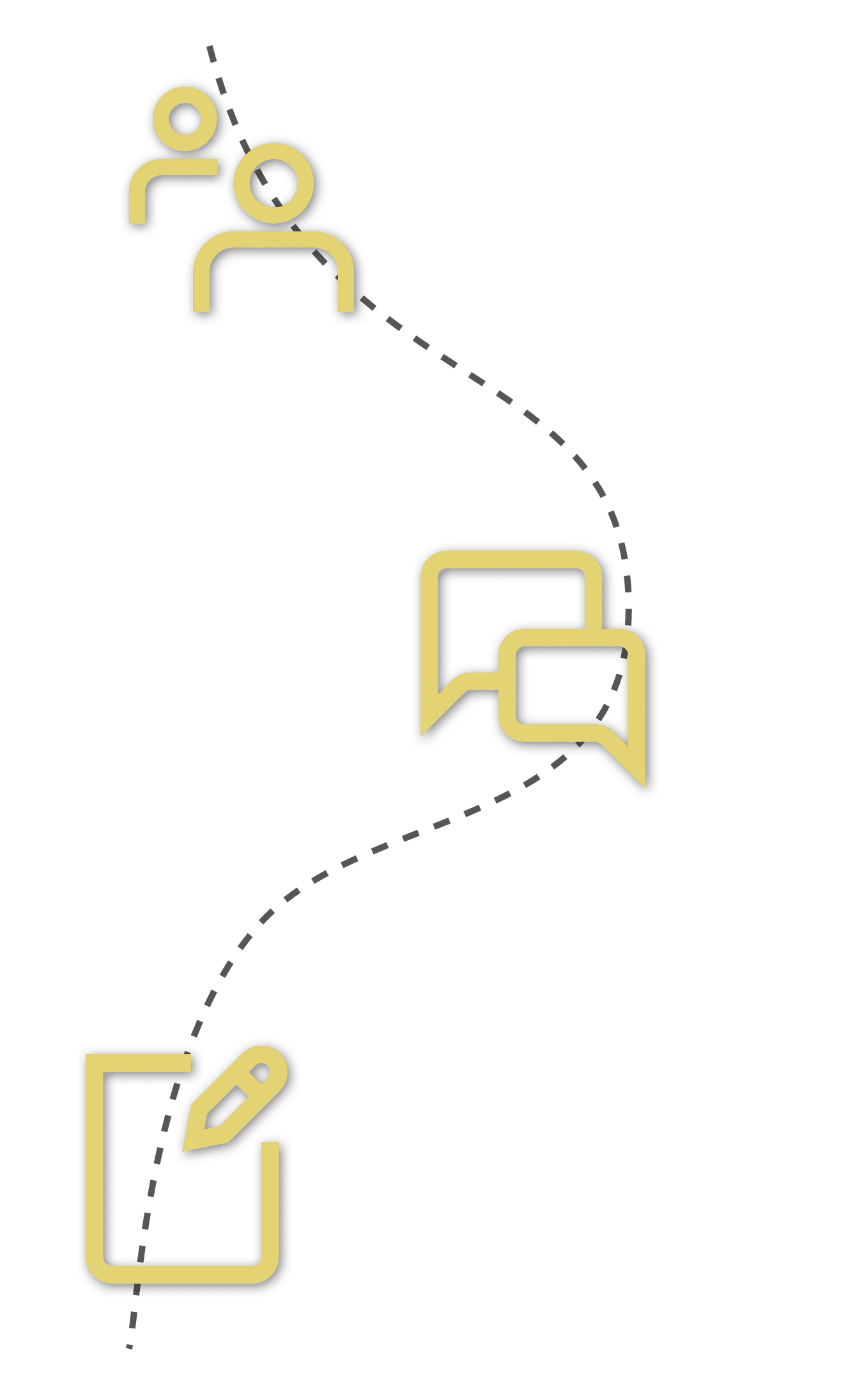 If you're an organization looking to hire a speaker, whether you're looking at how to get speaking engagements at churches, or a big corporation, the process is similar. How to invite a person to give a speech is a question that has multiple answers. One thing you could do is scout out speakers, then send a guest speaker invitation email, you can use a guest speaker request letter sample to get an idea of what to say. An alternative way to go about things is by going to a professional speakers' bureau.
A professional speakers bureau is a company that facilitates speakers for clients according to their needs. All you need is a simple google search "speakers bureau near me" to understand which ones you can contact. These speaker bureaus will then connect the organization to speakers that fit their requirements. The advantage of following the speaker's bureau template is that they can build custom speaking engagement packages. These might include multiple speakers instead of just one. Additionally, speakers typically join a bureau, so they have a large variety of options to provide to clients. Likewise, the bureaus provide advantages to public speakers as well.
Firstly, it connects the speakers with other speakers, and it's a natural way to learn and grow. Secondly, they provide resources like one sheet report template. Speakers can fill these out, send them into organizations, or significant events looking for public speakers. One of the things you'll see is that modern organizations are beginning to understand the importance of public speakers. You'll see more and more that organizations are bringing in public speakers. Whether temporarily or a more permanent role, the skill of public speaking is in high demand.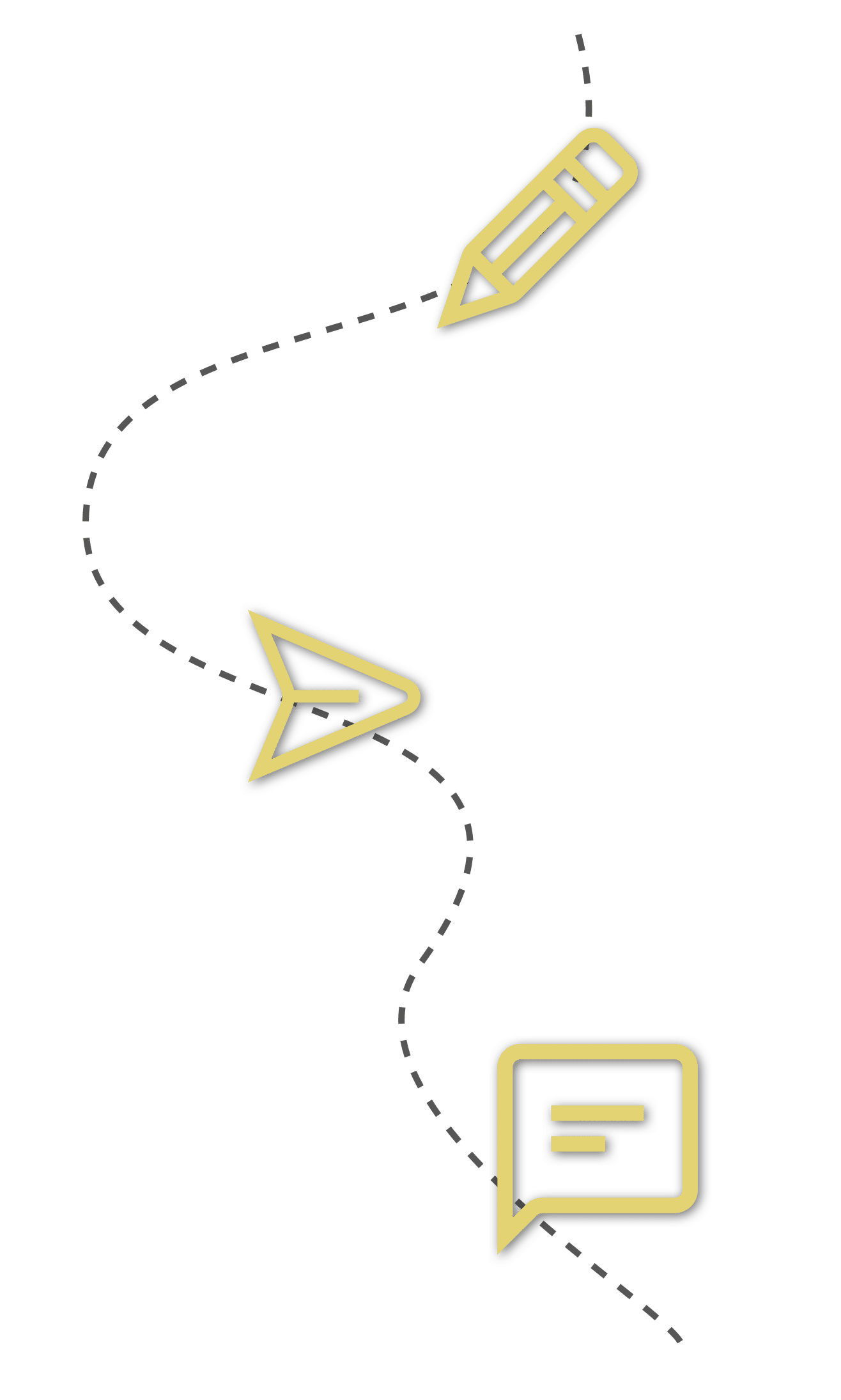 Corporate Speakers are individuals that have the job of explaining how individuals can improve their business. Regardless of whether this is through a new technique or innovative leadership, these speeches typically look towards motivating. Organizations want to invite these corporate speakers because they can play a significant role in improving business performance. Someone that wants to become a corporate speaker, generally knows they benefit they can provide to companies. These speakers cover a range of topics that include motivation, leadership, business avenues, and a variety of other matters. If you're planning on inviting a speaker, look up a webinar speaker invitation or a sample invitation letter for a guest speaker at church pdf to get an idea.
Organizations can use a sample letter to request speaking engagement to understand how they go about inviting a public speaker. While organizations often put out a request for speaker proposals and may post an ad saying speakers needed for conferences 2020, another way to get in touch is through a speaking agent.  A speaking agent functions similarly to a speaking bureau; however, in this case, it's a single party. These speaking agents can be incredibly helpful for public speakers. They can do everything from getting the speaker agreement letter, to sending out invitations to attend a talk or even handing printable speaker templates to organizations. These agents play a crucial role in connecting organizations.
The speaker's engagement fees depend on the speaker's stature and the nature of the event. You'll often find speakers who are willing to work for free for exposure or will work if you cover their travel expenses. These are typically newer public speakers, and those established in the industry usually charge higher fees. Whatever the agreement between you and the speaker, make sure the terms are written. You can search for a speaking proposal template pdf or a speaking engagement proposal template to get an idea of what an agreement looks like. You can get an idea of what kind of speaker is coming to the event from the speaker's information form template or a speaker sheet template. Additionally, there's also a speaking engagement form template that'll provide details about the dynamic nature of the speaker's engagement.
The room for public speaking continues to grow, and they can find audiences in a wide variety of organizations. These include educational institutes and big corporations where you can expect the public speaker to awarded handsomely. There's even a burgeoning private market that could make use of the speaker's information form template. More and more speakers are being invited to private events; these can often be lucrative opportunities. In other cases, they might even be a way to get the speaker's name out in the limelight. There's no doubting the fact that speaker proposal templates are going to be a help to organizations looking to hire public speakers.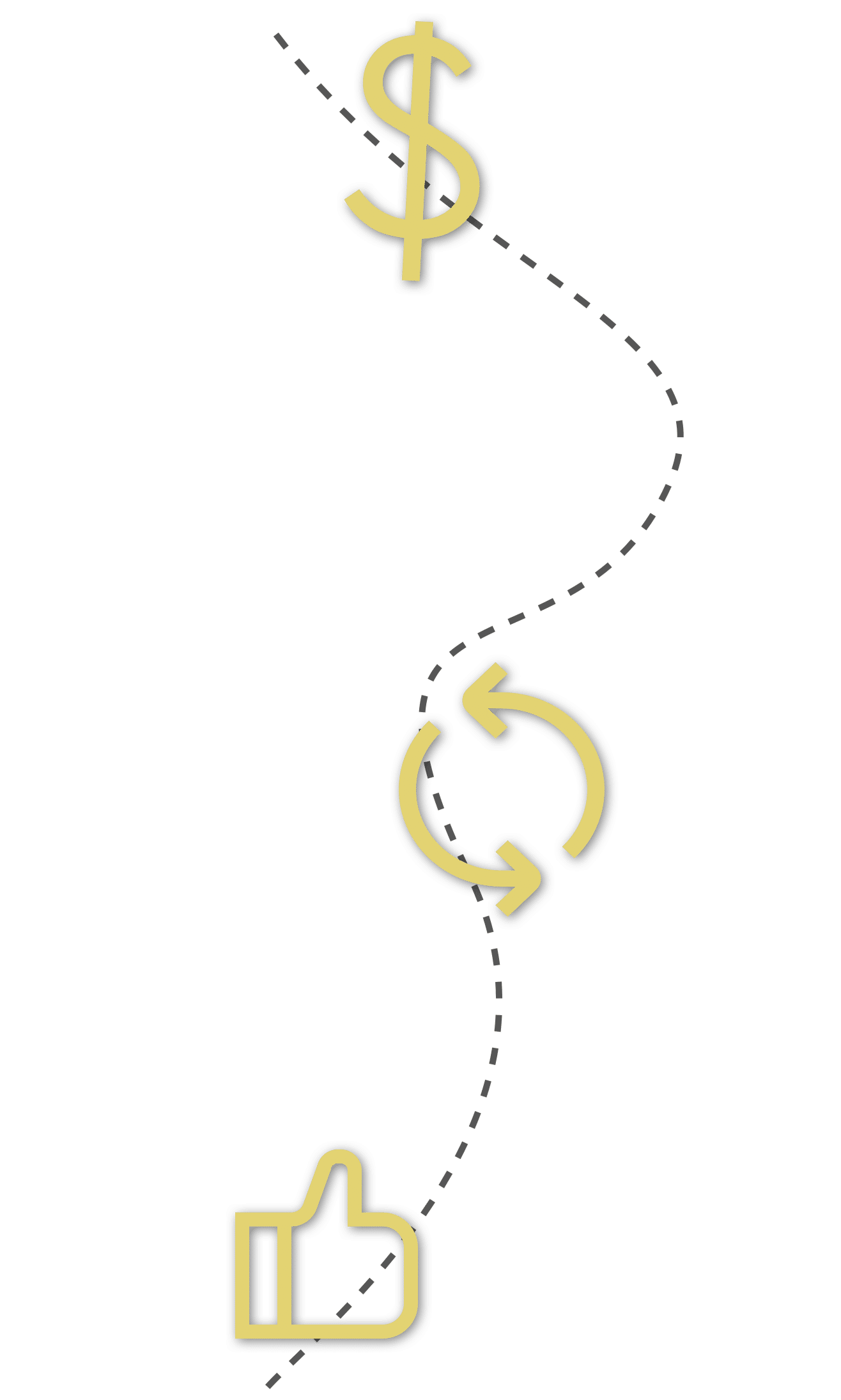 Edit & deliver this template.