Loan Proposal Template
If you are looking to secure a new loan, a loan proposal might be your best bet. We've taken the guesswork out of putting together impressive looking proposals with our free and fillable loan proposal template that can be customized to your needs in minutes. Edit, deliver, and track your proposal, then get approval with built-in eSignatures.   
Best proposal software ever! 
I've tried soooo many proposal softwares and I'll never try another one after Proposable. It's so easy to use and it looks good, which all the others don't.
Smart, reliable, and constantly improving.
Proposable just works. I can make visually interesting sales presentations, dynamically insert content, and execute agreements. Proposable powers our entire sales process.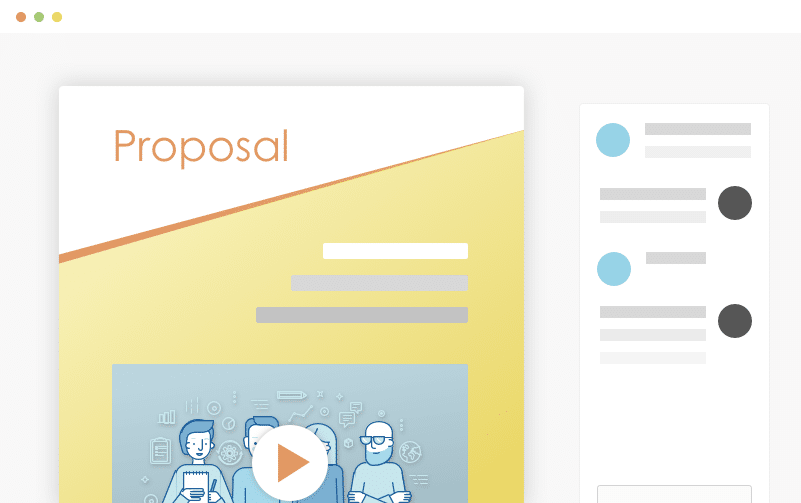 Wow Your Audience
Blow people away with a beautiful proposal that stands out above the rest. Add video and rich-media directly into your proposal pages for a more immersive sales presentation that's sure to make an impact.
Set Your Prices
Quickly build quotes, bids, and estimates with our flexible estimate block. With optional line-items, optional quantities, taxes, discounts and more, you can quickly represent your products and services in a polished and readable format. Organize all your products and services in the Pricing Catalog for instant recall.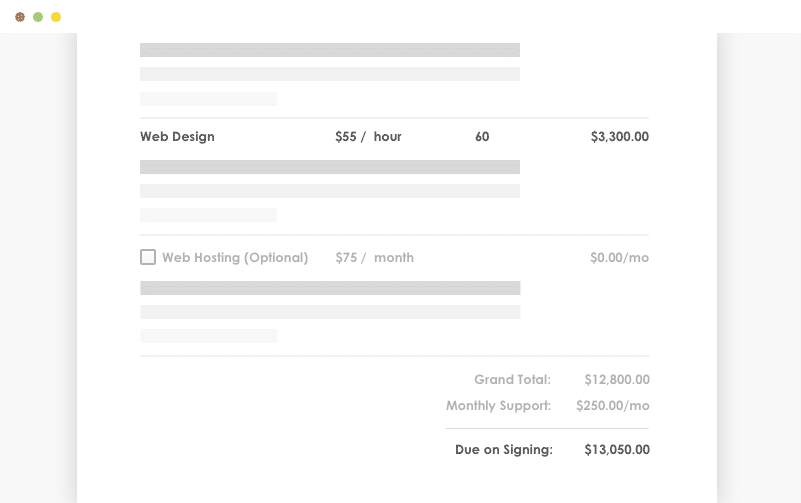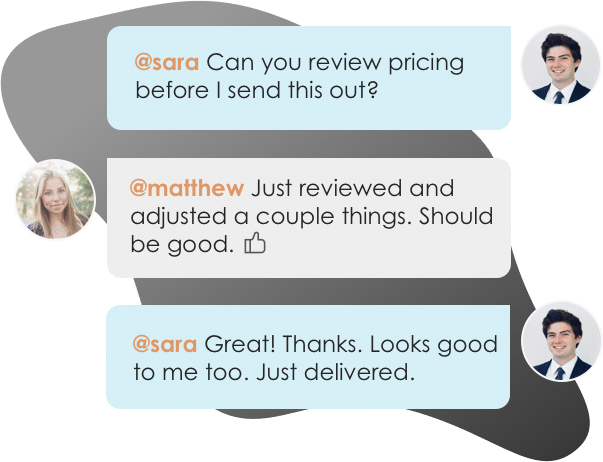 Work With Teammates
Easily collaborate with teammates on proposals. Mention team members to bring them into a proposal, or re-assign ownership when you need to handoff the proposal to another teammate.
Get It Signed
Close the deal faster with integrated e-Signatures. Place signatures, initials, and text field elements throughout your proposal wherever you need prospects to take action and your prospect is guided through a quick acceptance workflow to complete their acceptance. Counter-signing support is also included.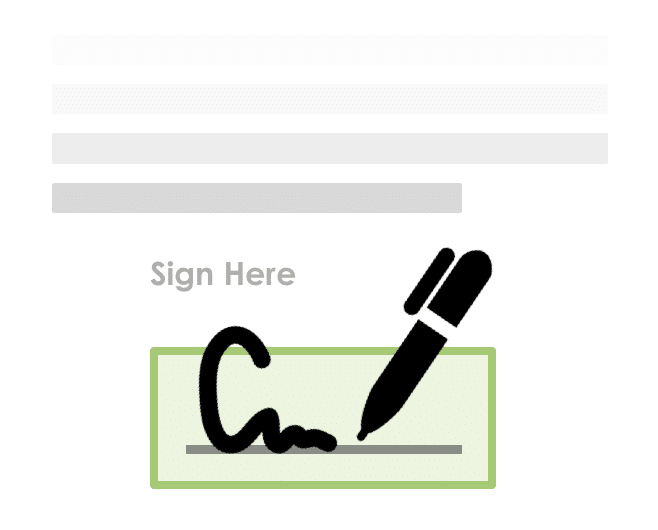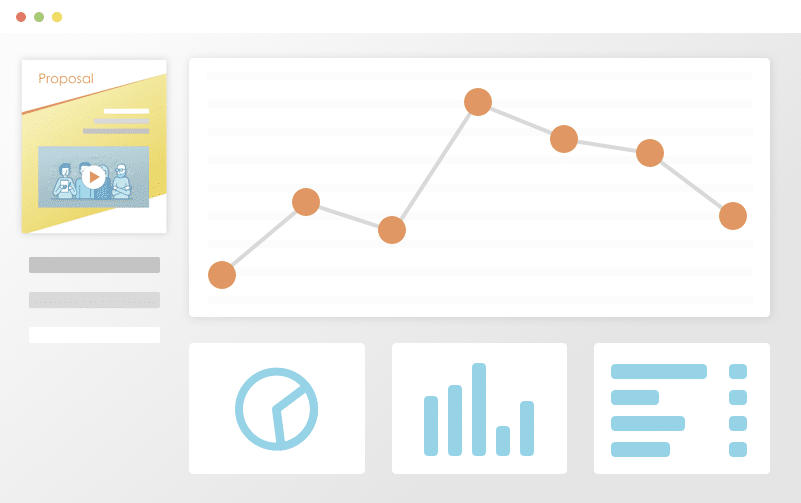 Track Everything
Ever wonder what happens to your proposal after you hit "send"? See detailed analytics and measure how each recipient is interacting with your sales material. Turn on real-time text or email notifications for proposal views and other key events.
Get Your Time Back
Save time and headaches by skipping the painful copy/paste and find & replace on all new proposals for your prospects and customers. Simplify your new proposal workflow to just a few clicks and go from spending hours on customizing new proposals to just minutes with proposal software.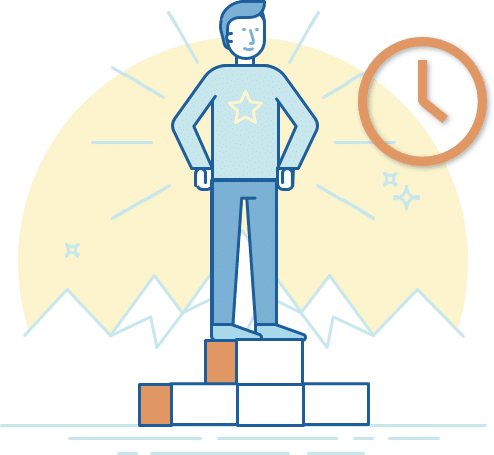 Edit & deliver this template.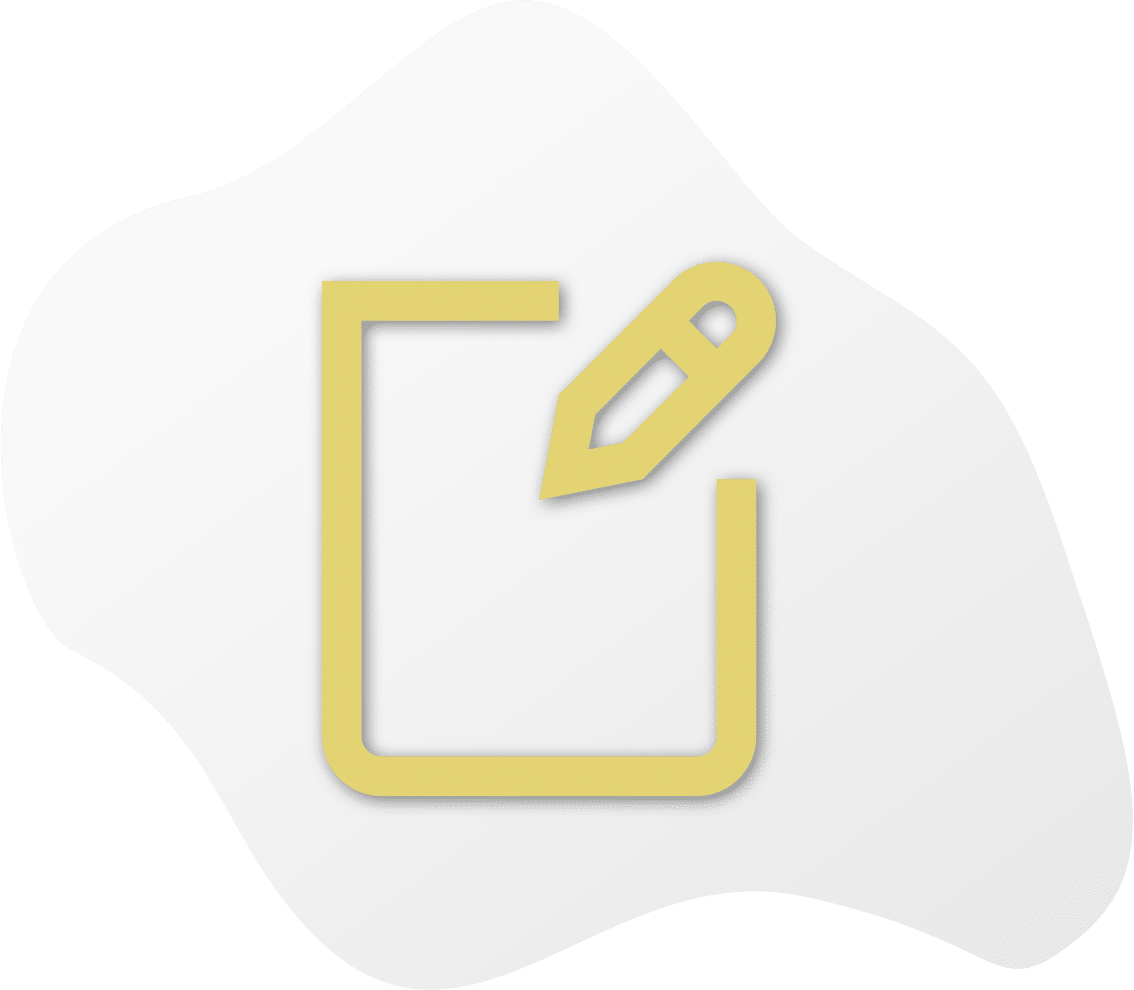 Loan proposals or a loan purpose letter are formal documents that small business owners use when approaching lenders or investors. Imagine you're a struggling baker, whose bakery is about to go belly up due to a financial crisis. In a situation like this, a loan might help you ride out these difficult days. To get a bank loan, you'd have to provide a company profile format. If you don't know how to make one, check a business proposal sample doc.
A loan proposal letter typically includes the borrower's name, a brief introduction of the company and the loan amount, along with the proposed method of payment and safety nets. The company introduction is supposed to help the lender understand the risk. For example, let's say you wish to construct a small 7/11 mart. For that, you'd need a construction loan proposal sample. The lender will make a quick risk analysis to see how likely you are to return the money. The proposal also includes repayment terms, such as interest charged or the time within which the loan has to be paid back. It could include a payment schedule too, where the borrower has to pay back the loan in installments every month or three months.
Along with a loan proposal, sometimes the bank will ask for a business proposal. This usually happens when you might be looking for capital for your startup or business. Check out our business proposal sample pdf or business proposal template ppt to get a better idea.
It's unlikely that you'll attain a loan from the first company you approach. You'll probably have to reach out to multiple banks or lenders and revise your loan plans several times. This can get hectic, so you should check out a loan proposal template or a sample request letter for working capital loans. A business proposal sample goes by many names. Some of these are bank loan proposal letter examples: business proposal format sample, or a loan proposal sample pdf. Head on over to Propsable.com; we have a huge variety of business proposal templates doc for you.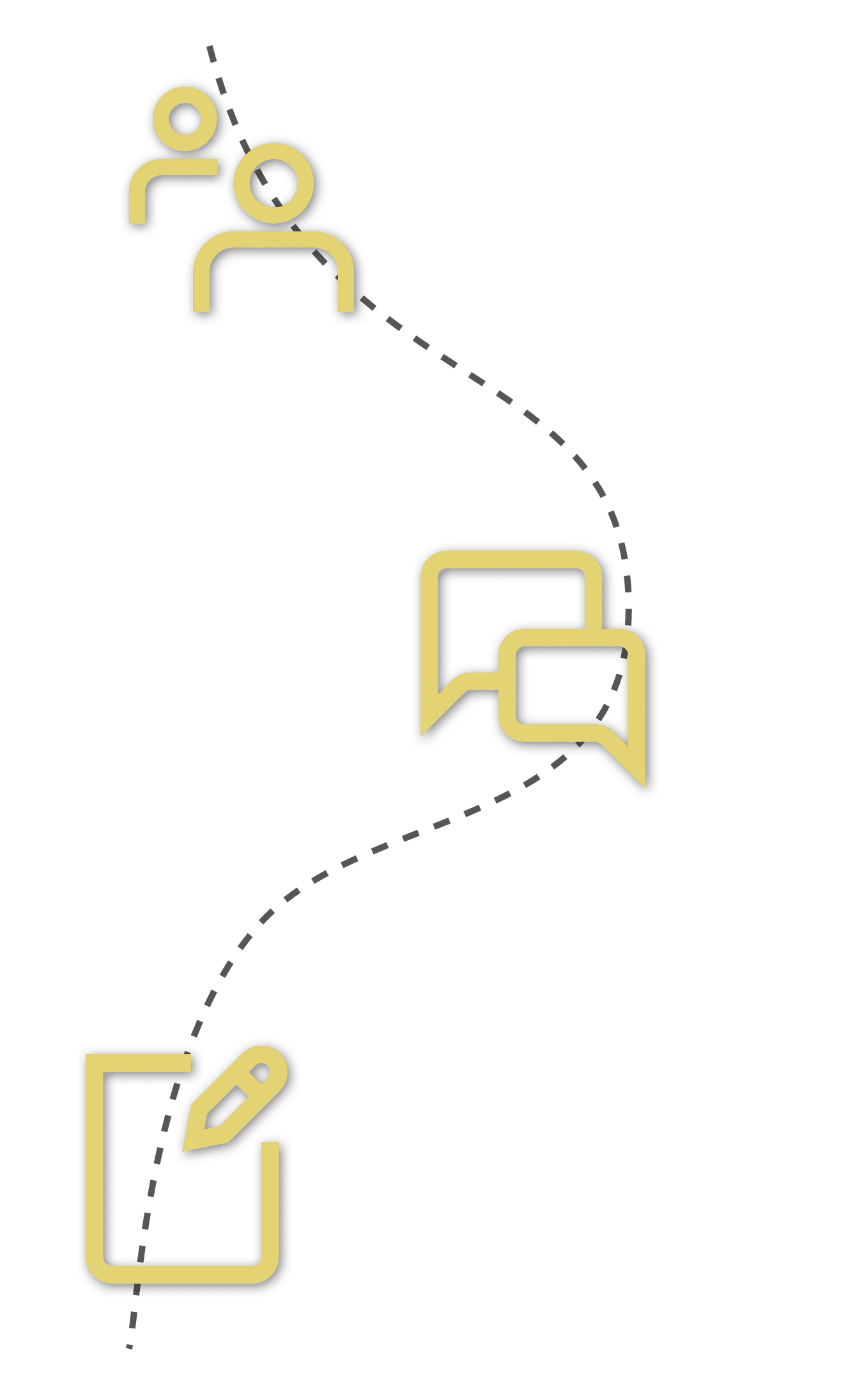 Business Loan Proposal Example
A business loan proposal is used by upcoming or small business owners who need a loan to either start or scales their operation. A business proposal generally includes a company profile, an explanation of why you need the funds, and how your company will utilize them. If your company were on the verge of going bankrupt, you would have to write an emergency loan request letter. A business loan proposal example will also include how you plan to repay the amount and what you would put forth as collateral. Collateral is the bank's safety net, which ensures that their money won't be lost. For example, when you need to get a loan, you can put down your house as collateral. If you fail to return the loan, your bank will acquire your house.
A question we get often is, what banks look for in a business plan? A bank usually looks at past credit history and future prospects. If you show up with a business that is unlikely to fair well, or if you've been a credit defaulter in the past, there is little chance that you'll get a loan. Getting a loan heavily depends on your sample business proposal for bank loan pdf or financing proposal. Look for a business plan for bank loan example pdf to better understand what it should look like. There are also plenty of loan summary templates, and business funding proposal sample pdf on the internet, which can help you make a better impression. If the bank accepts your proposal, they put forth a financial offer, which is an official document that binds both parties in a contract.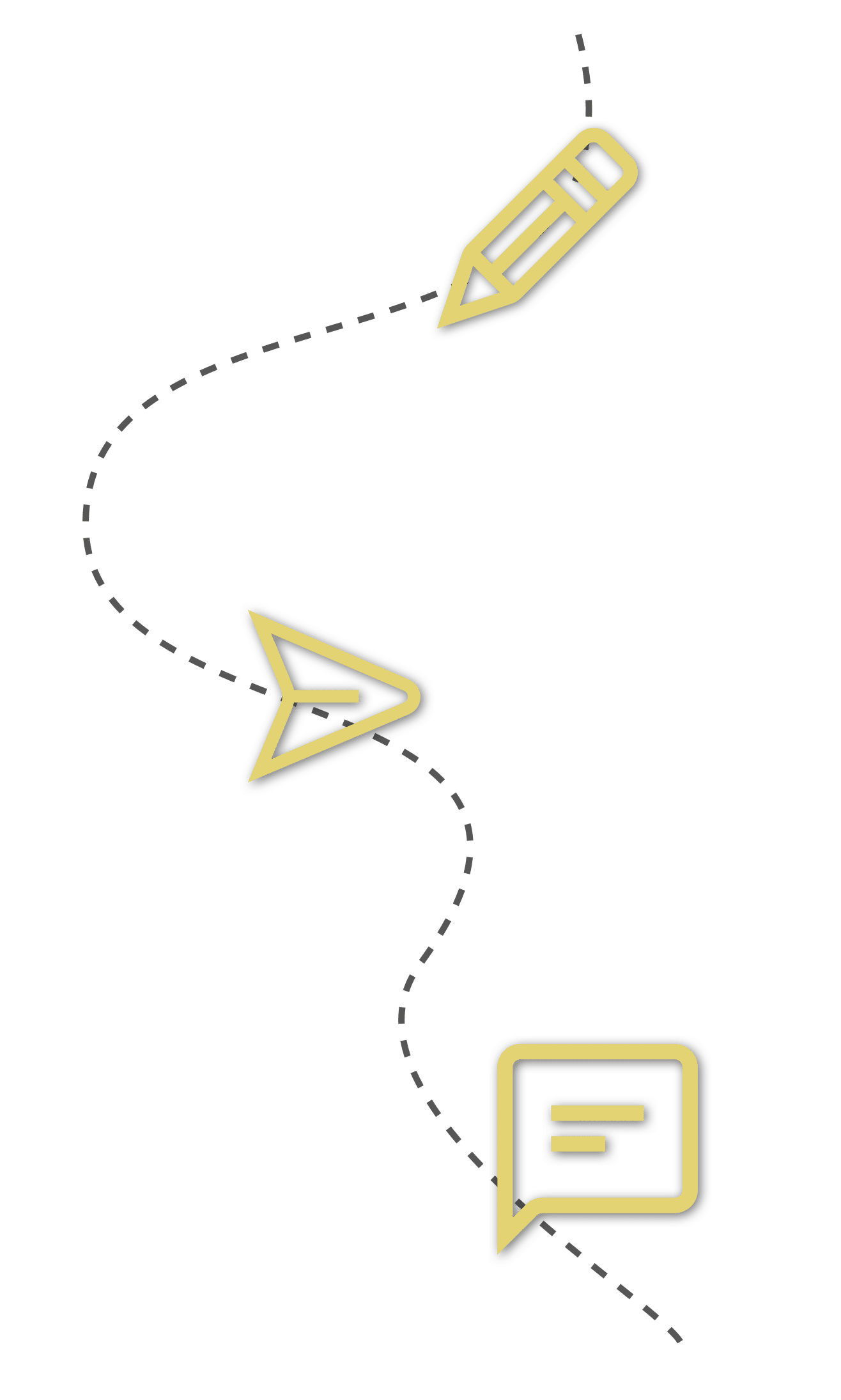 The SBA (small business administration) is an organization that empowers small business owners and entrepreneurs with venture capitalists and helps them secure funding. SBA offers free business counseling services and advice to entrepreneurs and business owners, along with securing SBA loans and SBA disaster loans login. They also help business owners get grants. Head on over to the SBA's official website to get an idea of their services.
Due to the COVID-19 lockdown, the 2020 SBA form is a little lenient with its requirements. According to the CARES (Coronavirus Aid, Relief, and Economic Security) Act passed in April, small businesses can secure a loan by filling out SBA form 2483. This is also known as a small business relief form. There are many small business loan application examples available on the internet for free; check them out to get an idea of how to fill the form. Alternatively, we've also got a small business loan template for you over at Proposable.com.
One question that we frequently get is "how to cancel the SBA loan application?" We suggest reaching out to the lender directly. After your form has been processed and you've been allotted an SBA approved lender, you can directly contact the lender. More often than not, the lender will accommodate you.
Personal Loan Proposal Letter
A personal loan is different than a business loan in multiple aspects. Firstly a personal loan is often easier to get than a business loan and is also unsecured. An unsecured loan is one that is mainly dependent on your credit score rather than collateral. A personal loan proposal letter is also slightly different from a business loan proposal because you don't need to provide a business outline. If you're trying to get a home loan, you'll need to send a home loan request letter to the bank manager, and a personal profile format for the bank loan. A home loan request letter may also be called a loan inquiry letter or a project proposal for bank loan India.
However, crafting a loan proposal is taxing. Use our personal loan proposal template for an easy, yet professional personal loan letter. You also need to specify the amount of the loan, for which you need to check the quotation for the bank loan format.  Figuring out if you are eligible for a loan is difficult since varying conditions need different credit score levels. Fortunately, there are multiple loan calculators on the internet that can help you figure out if you're eligible for a bank loan, like this one.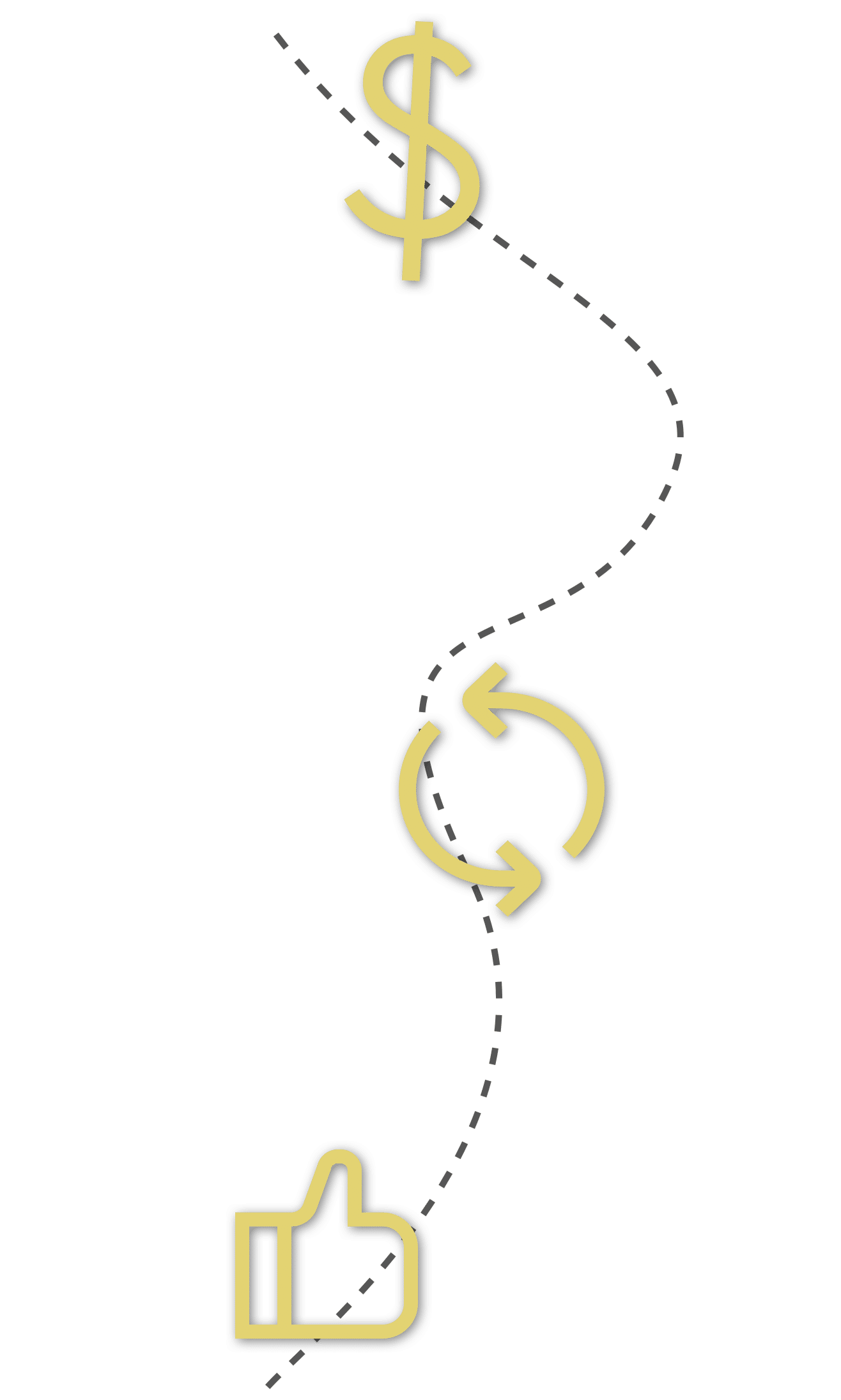 Business Proposal Template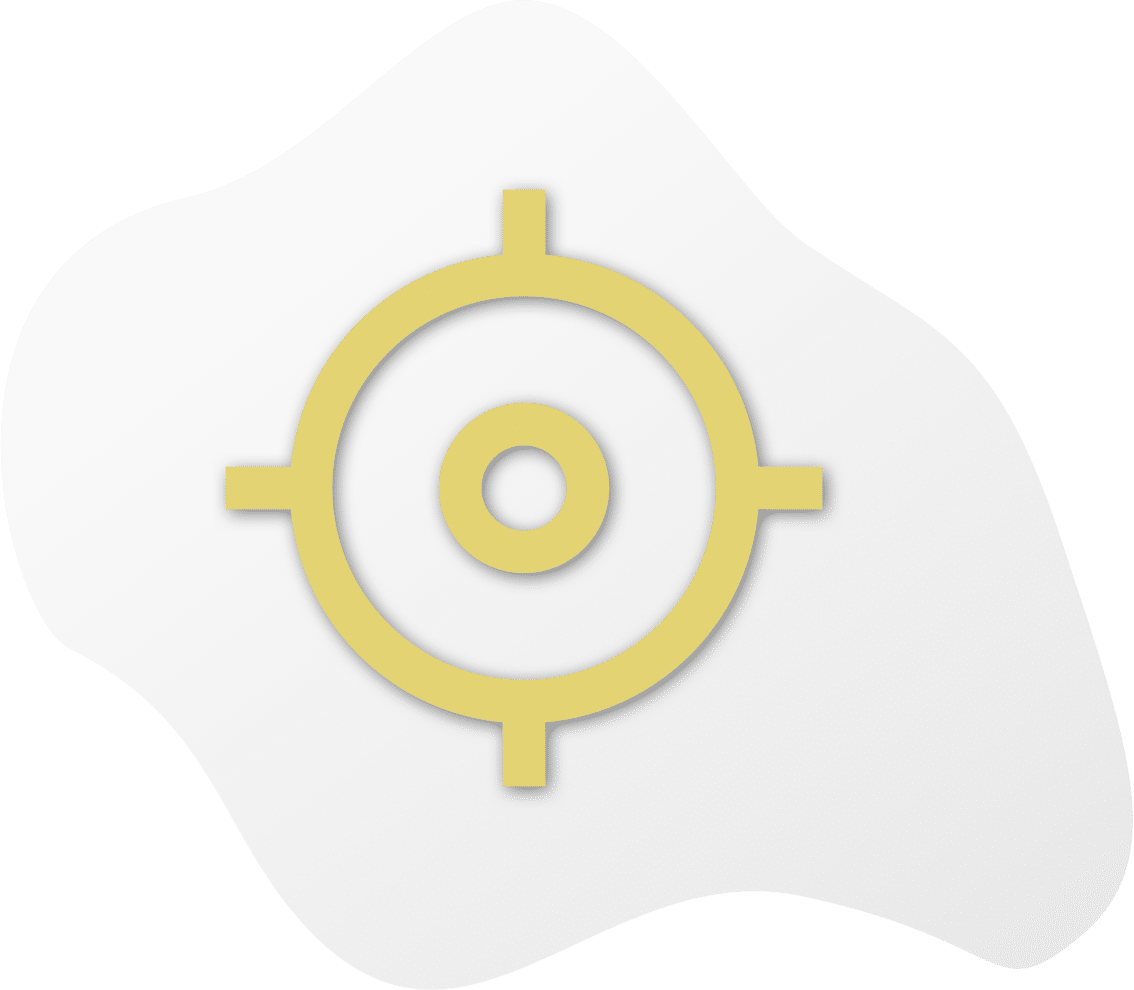 Before you apply for a loan, you need a business plan or a business idea. A business proposal is a perfect way to present your idea to lenders or investors. A business proposal usually follows a business proposal outline. If you don't know what a business proposal looks like, look for a short business proposal sample or a business proposal template online. You can also find a business profile format for bank loans in word.
A good proposal will stand out and catch the eye of the lender. Discuss your business proposal ideas with an advisor to craft the perfect business proposal letter. At proposable.com, we have a large variety of business proposals that are guaranteed to suit your business. The best part is that we're always growing! We're adding new templates daily so that you never miss out on any opportunity because you're busy crafting a proposal.
Edit & deliver this template.