Lawn Maintenance Proposal Template
If you're looking to solidify a new lawn maintenance contract it's a good idea to send a professional-looking proposal to your perspective client. We've made it easy to impress with our free and fillable lawn maintenance proposal template that can easily be customized to your needs. Edit, deliver, and track your proposal, then get approval with built-in eSignatures.  
Best proposal software ever! 
I've tried soooo many proposal softwares and I'll never try another one after Proposable. It's so easy to use and it looks good, which all the others don't.
Smart, reliable, and constantly improving.
Proposable just works. I can make visually interesting sales presentations, dynamically insert content, and execute agreements. Proposable powers our entire sales process.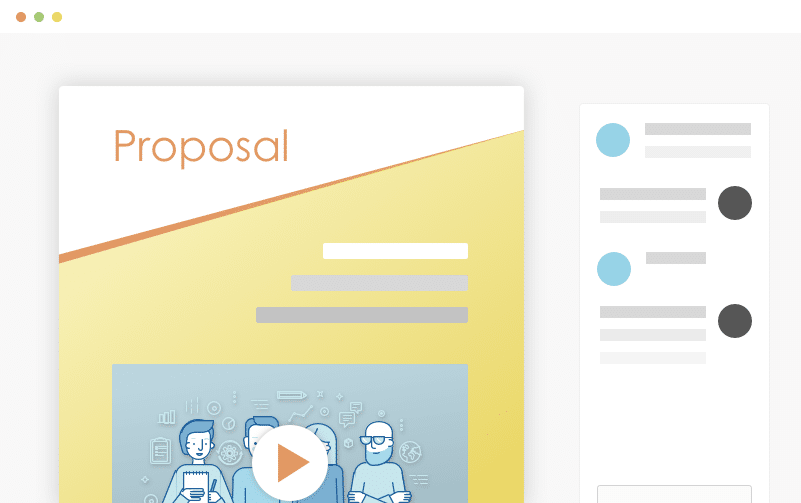 Wow Your Audience
Blow people away with a beautiful proposal that stands out above the rest. Add video and rich-media directly into your proposal pages for a more immersive sales presentation that's sure to make an impact.
Set Your Prices
Quickly build quotes, bids, and estimates with our flexible estimate block. With optional line-items, optional quantities, taxes, discounts and more, you can quickly represent your products and services in a polished and readable format. Organize all your products and services in the Pricing Catalog for instant recall.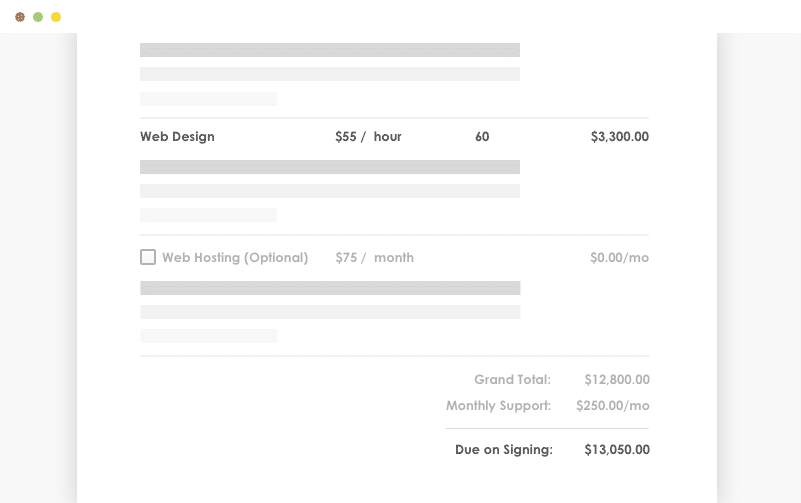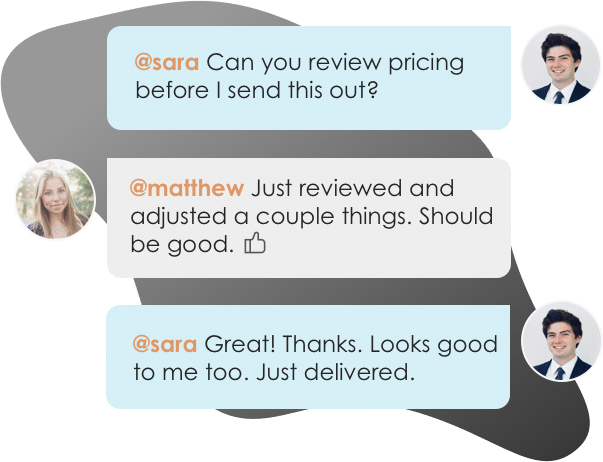 Work With Teammates
Easily collaborate with teammates on proposals. Mention team members to bring them into a proposal, or re-assign ownership when you need to handoff the proposal to another teammate.
Get It Signed
Close the deal faster with integrated e-Signatures. Place signatures, initials, and text field elements throughout your proposal wherever you need prospects to take action and your prospect is guided through a quick acceptance workflow to complete their acceptance. Counter-signing support is also included.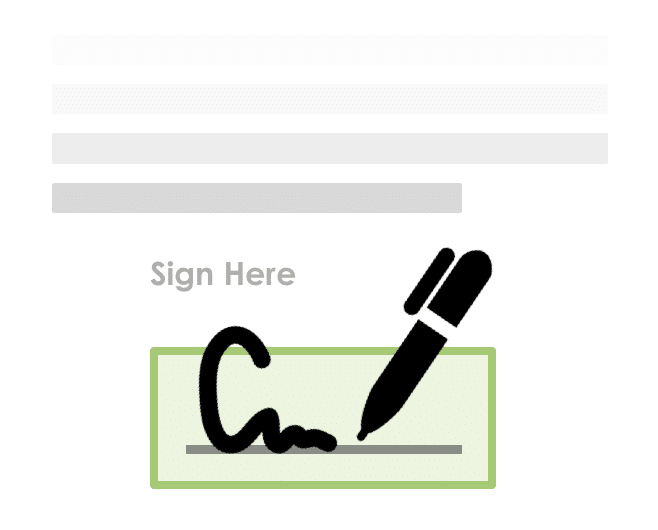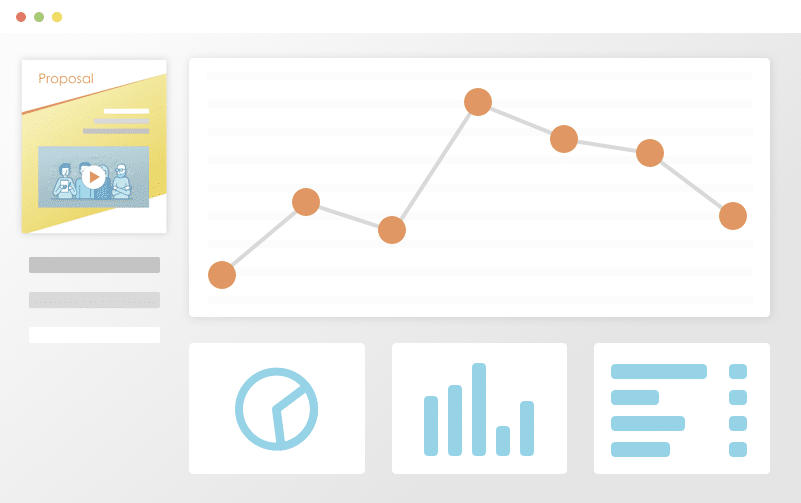 Track Everything
Ever wonder what happens to your proposal after you hit "send"? See detailed analytics and measure how each recipient is interacting with your sales material. Turn on real-time text or email notifications for proposal views and other key events.
Get Your Time Back
Save time and headaches by skipping the painful copy/paste and find & replace on all new proposals for your prospects and customers. Simplify your new proposal workflow to just a few clicks and go from spending hours on customizing new proposals to just minutes with proposal software.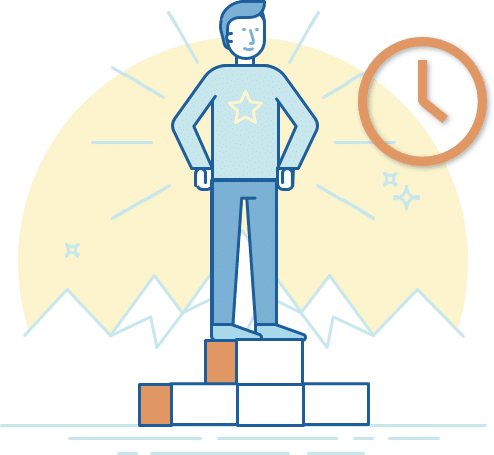 Edit & deliver this template.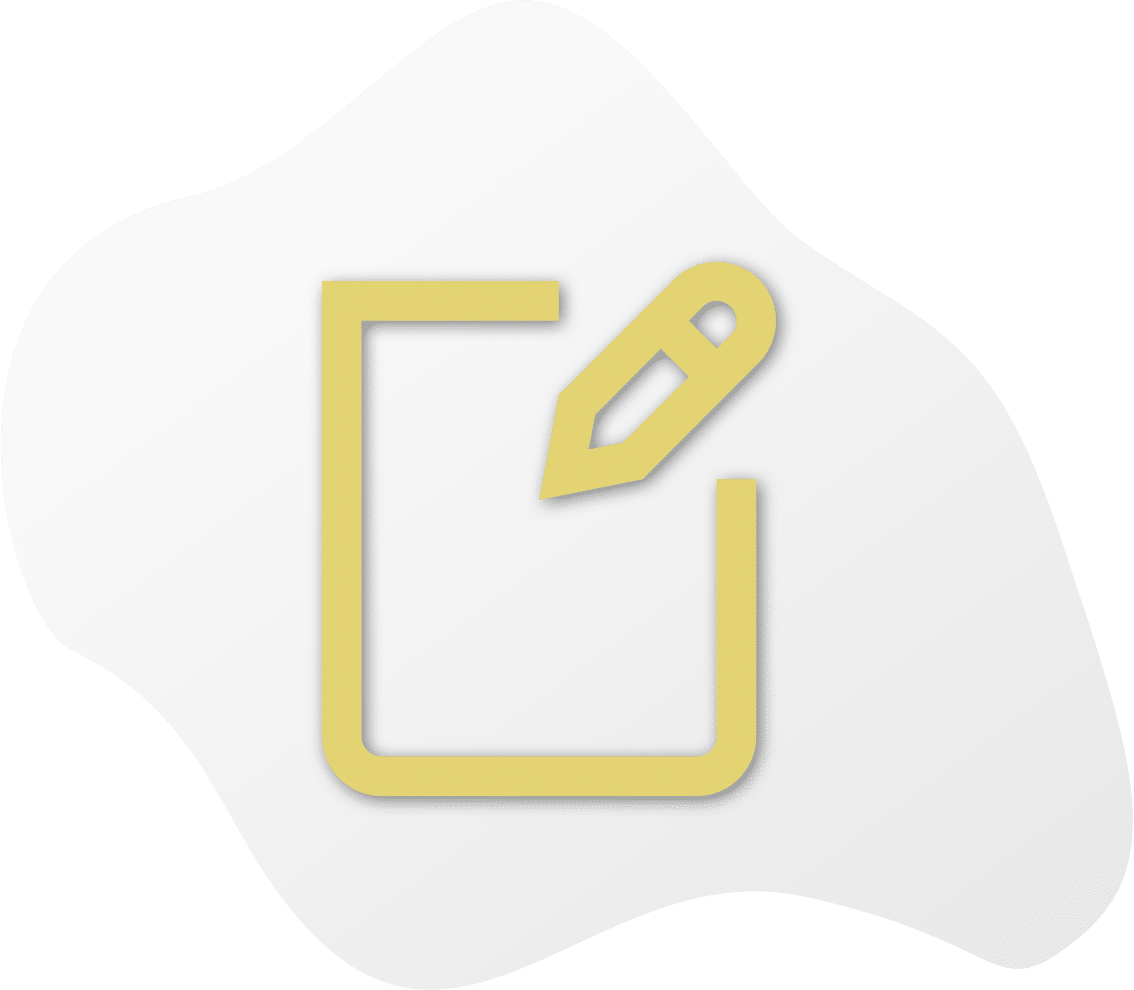 The landscaping industry, as a whole, had annual revenues of around $93 billion as of 2018, according to the National Association of Landscape Professionals; and, there's a great reason the landscaping industry is so huge. The services provided by companies in this industry add curb appeal and value to the residences and companies served.
When property owners take advantage of a landscaper's services, it makes the lawn and surrounding grounds look good while freeing up the property owner's time for other tasks. Landscaping tasks, such as lawn care and irrigation offer value for both commercial and residential properties.
Are you a landscaper who is ready to grow your business?
The key ways to expand a landscaping business include adding new services and picking up new lawn care and landscaping clients. As a landscaping professional, however, it's likely you already offer a variety of excellent lawn and property care services; so, connecting with potential clients and earning some new contracts is an ideal path to business growth.
Whether you're a first-time entrepreneur in the landscaping field creating a business plan for a lawn care startup, or a seasoned professional looking for a commercial landscaping bid template, providing clients with a strong and professional lawn care or garden proposal can help you meet your business goals.
The landscaping bid examples you need are right here!
Having examples to check out and templates to use when preparing a lawn care contract for a business or residence provides you with a ready-made document that follows a proven format. It gives your proposal power and style.
It also means you can have a church lawn care contract or homeowner's gardening contract you need ready to go in a flash. Look no farther for landscaping bid examples or a business plan for a lawn care startup PDF.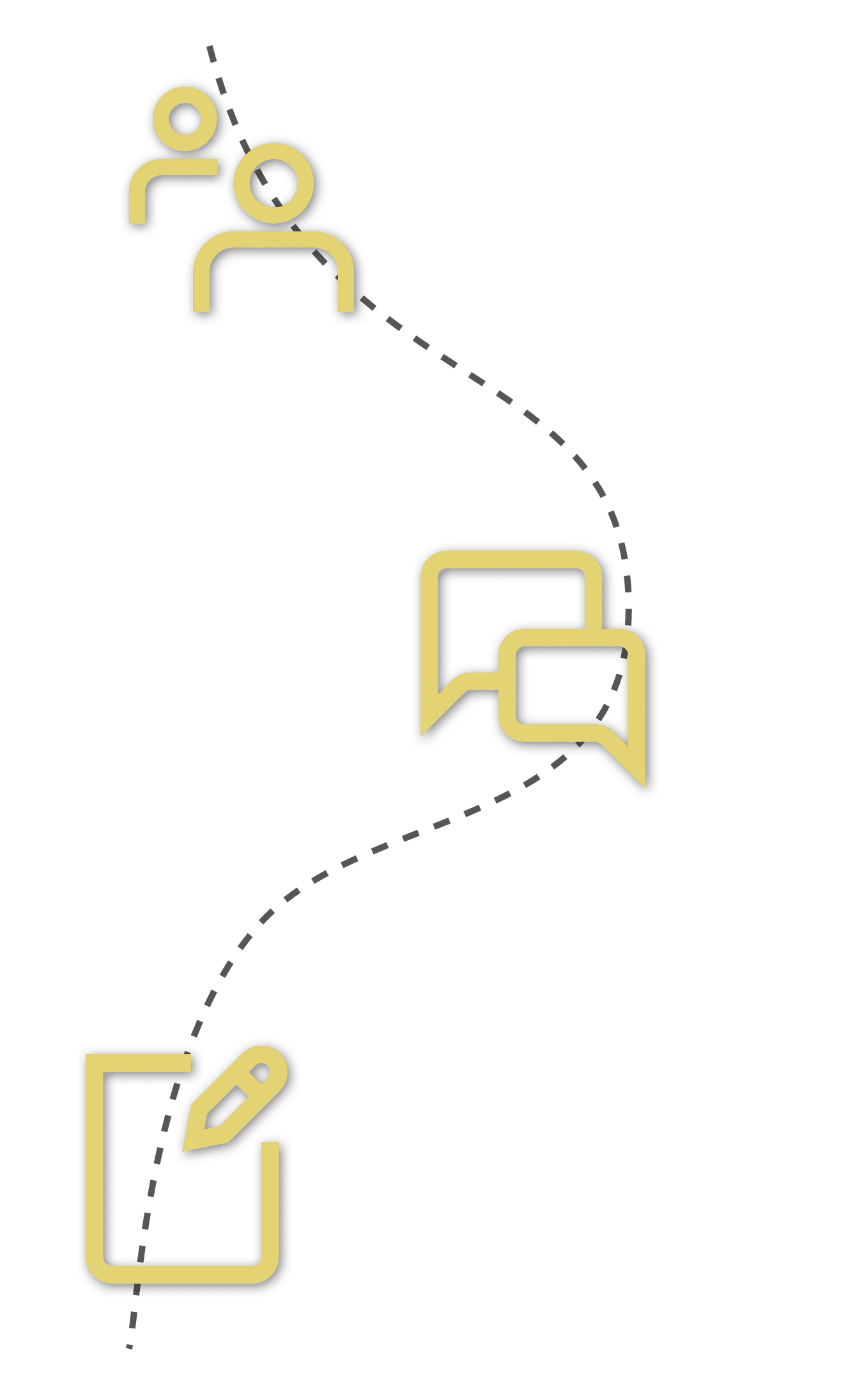 Commercial Lawn Care Contract
Commercial lawn care jobs may be similar in scope to the jobs performed for residences. They may also be much larger or smaller; however, there are some important differences in terms of what goes in free lawn care contract templates for a commercial landscaping agreement.
For example, the contract may include details about mowing, planting, irrigating, or mulching around trees and shrubs. The grounds may also be quite large for both residences and commercial properties.
What are some differences between residential and commercial landscaping contracts?
The differences come in the form of heightened liability and the increased responsibility associated with commercial lawn care contracts. Understanding why that's such a vital detail can help you when you're filling out a free lawn care bid sheet template to make a proposal offering your landscaping services to the owner of a commercial property.
Free lawn care contracts downloads can help you be certain all the key terms of your offering are disclosed to clients up front. Doing this benefits both you and the client by offering clarity as to what tasks you will do and when you will do them. These free lawn care templates may also help you recognize more advantages of the deal without running into pitfalls.
Potentially more lucrative but with more responsibility
The increased expectations and responsibilities that come with commercial lawn care contracts are the reason for the focus on making sure all terms of your offer are in written form. It protects your business while ensuring the commercial property owner gets the service they want – under the conditions that fit their business needs.
As an example of unusual conditions to include when filling out free lawn care flyer templates in Word for a commercial client, your landscaping service may have to be performed during specific hours to accommodate when the business is open or closed in order to accommodate the needs of your client's customers.
Landscape Cost Estimate Sheet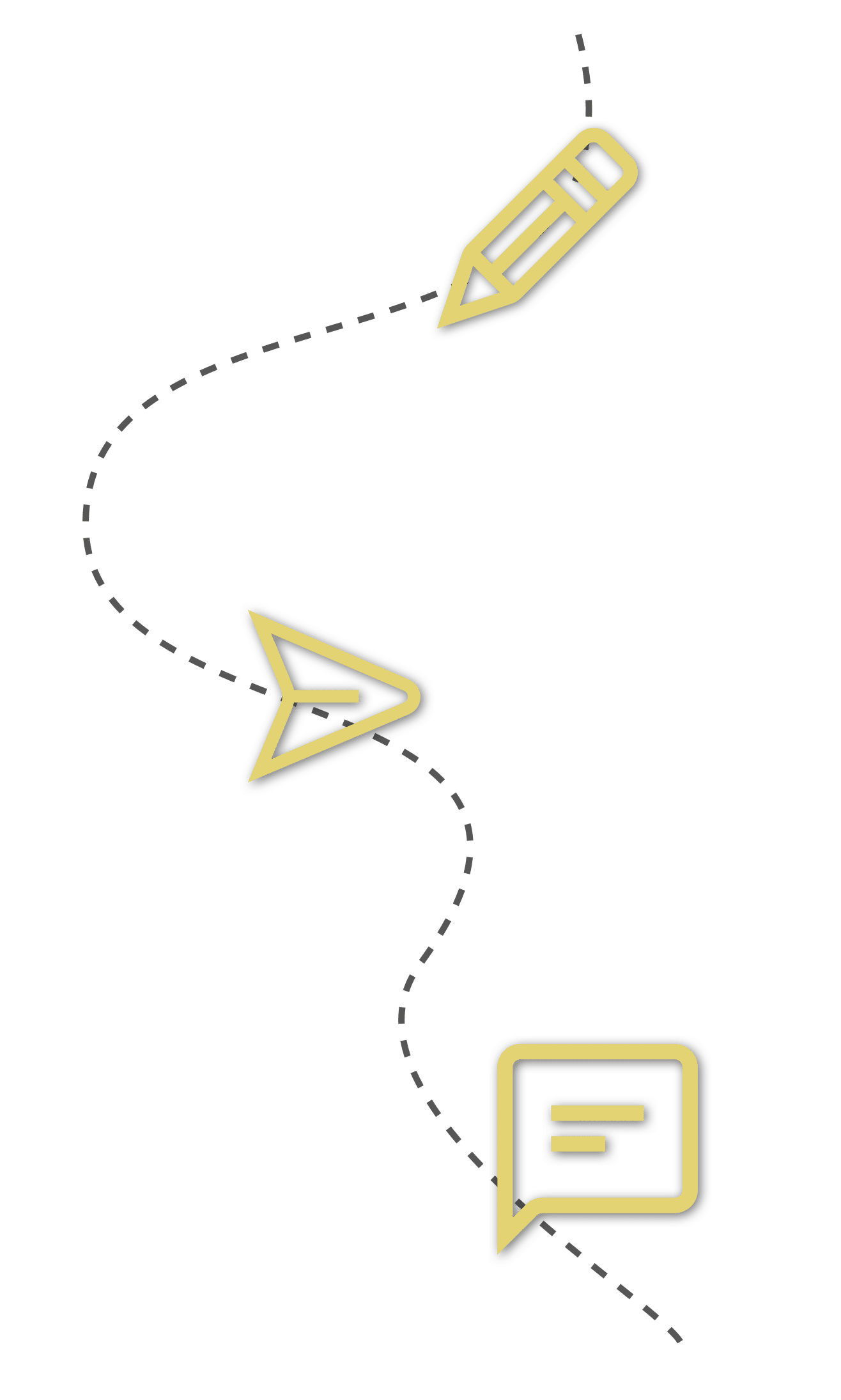 It's vital that you show professionalism and establish yourself as a trustworthy contractor when you're reaching out to potential lawn care clients for the first time. Providing a well-considered landscape cost estimate sheet is the best way to do that.
Whether you use landscape proposal software, a landscape quote generator, or something like a landscaping RFP template, you need to include the specific details about the work you're offering to do, to show you know what you're talking about and offering to do.
What variables that affect landscape maintenance costs?
When you're preparing a landscape maintenance contract template or lawn care bid sheet template, include details about the things that typically affect landscaping costs. You may find some details to include by reviewing a landscape proposal sample PDF, though it's important to know some specific details to include.
Details to consider when filling out a lawn care estimate form or lawn care bid template include the current condition of the land and each aspect of the job that tells how much it is expected to cost to get the property to the desired condition. This may include:
The size of the property

How many workers it will take to complete the job each visit

The number of visits required to maintain the property

The specific services you're offering shown in an itemized list, with estimated costs for each individual service
Lawn Care Contract Proposal
With some information in hand from the estimating phase of creating a lawn care contract proposal, you can enter those basic details you've gathered into a lawn care estimate calculator. This gives you the information a client looks for to incorporate into your own sample lawn care proposal letter or landscape proposal cover letter.
If your cold contacting a potential client, think of the lawn care proposal cover letter as your formal introduction to them. It's your first chance to make a good impression, and it may be more than that. It may also be your only chance to make any kind of impression. That's why it's so vital that you use something like a lawn care service template or Proposable's Lawn Care Contract to make sure it's an informed pitch that shows you know your stuff.
Make your pitch professional and show the client why they should hire you! 
When you're filling out your lawn care proposal template or landscaping business proposal PDF,  lead by telling the client who you are, why you're contacting them, and why they should trust you. People love a story and in business, it helps to use storytelling techniques to capture a client's attention; but, keep your introduction short and catchy to show you respect their time.
Go on to show them why you're trustworthy as a lawn care specialist by including the details about your service and estimated cost in the lawn care quote template to get a neatly formatted, professional document to submit to the potential client for review.
What sorts of landscape contracts typically use proposals?
A proposal is typically used when pitching an estimate for landscaping services to businesses, such as golf courses, government buildings, college campuses, and spots complexes. Consider filling out a lawn care service agreement PDF when making a proposal to any typ of business when offering your lawn care services.
Sample Landscaping Contract
Using a template to put your lawn care contracts together is the easiest and most efficient way to solidify contracts with new clients. You may want to keep a sample landscaping contract with your completed simple lawn care business plan so you can access it quickly for a reference. For an even easier solution to preparing a lawn care and landscape maintenance contract, just use the Landscaping Contract Template here on Proposable any time you need to prepare a new document.
When you're preparing a simple lawn care business plan and want to attach a lawn care contract template, make sure your pitch leads and ends with your contact information. At a minimum, your business name, address, phone number, and email address should be in the header of the estimate document. You also need to close the proposal letter with your name and phone number to make it as easy as possible for the potential client to reach you.
What specifics should a lawn care contract address?
Professional landscape templates also need to include space for you to add itemized details, so potential clients know exactly what you're offering to do and how much each part of your service costs. While the goal is to secure the entire service you're offering to provide as a package deal, itemizing the estimate when filling out the lawn care and landscaping maintenance contract PDF provides a client the opportunity to pick and choose the service they feel are needed the most.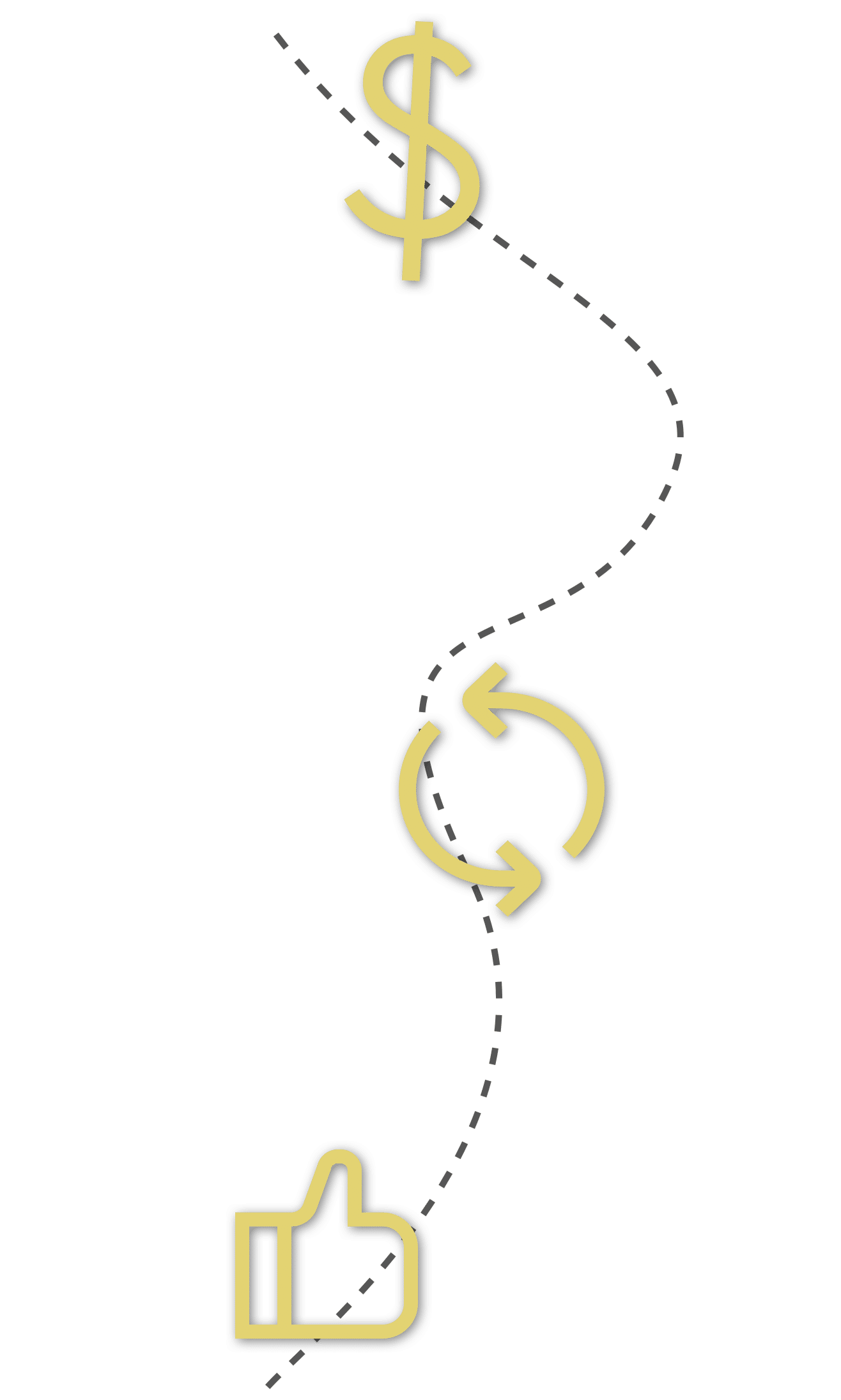 Edit & deliver this template.