Freelance Proposal Template
If you work in the freelance world you probably know how important a professional and persuasive proposal can be when it comes to securing new work. We've taken the guesswork out of putting together impressive looking proposals with our free and fillable freelance proposal template that can be customized to your needs in minutes. Edit, deliver, and track your proposal, then get approval with built-in eSignatures.   
Best proposal software ever! 
I've tried soooo many proposal softwares and I'll never try another one after Proposable. It's so easy to use and it looks good, which all the others don't.
Smart, reliable, and constantly improving.
Proposable just works. I can make visually interesting sales presentations, dynamically insert content, and execute agreements. Proposable powers our entire sales process.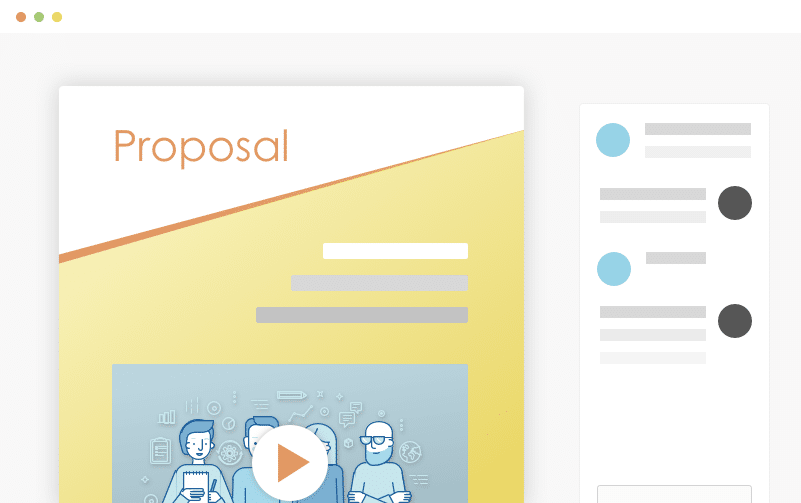 Wow Your Audience
Blow people away with a beautiful proposal that stands out above the rest. Add video and rich-media directly into your proposal pages for a more immersive sales presentation that's sure to make an impact.
Set Your Prices
Quickly build quotes, bids, and estimates with our flexible estimate block. With optional line-items, optional quantities, taxes, discounts and more, you can quickly represent your products and services in a polished and readable format. Organize all your products and services in the Pricing Catalog for instant recall.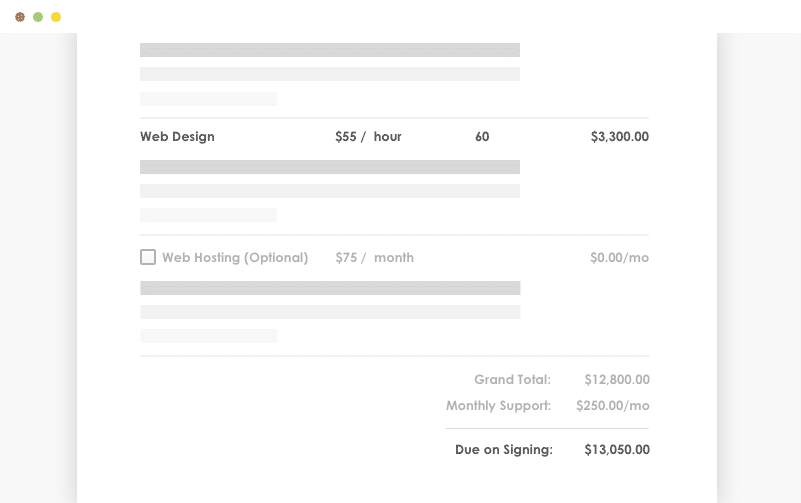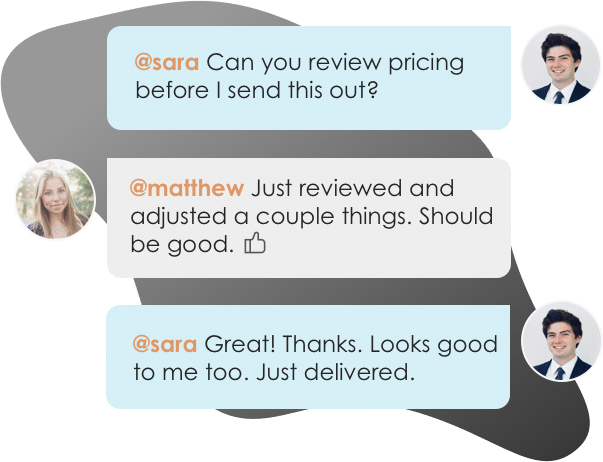 Work With Teammates
Easily collaborate with teammates on proposals. Mention team members to bring them into a proposal, or re-assign ownership when you need to handoff the proposal to another teammate.
Get It Signed
Close the deal faster with integrated e-Signatures. Place signatures, initials, and text field elements throughout your proposal wherever you need prospects to take action and your prospect is guided through a quick acceptance workflow to complete their acceptance. Counter-signing support is also included.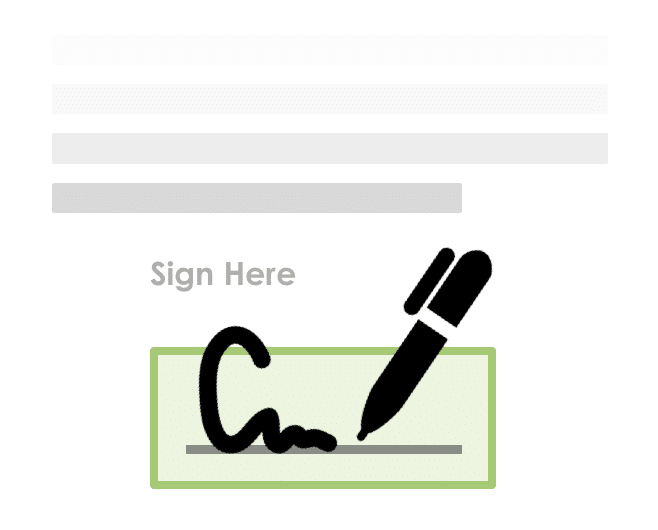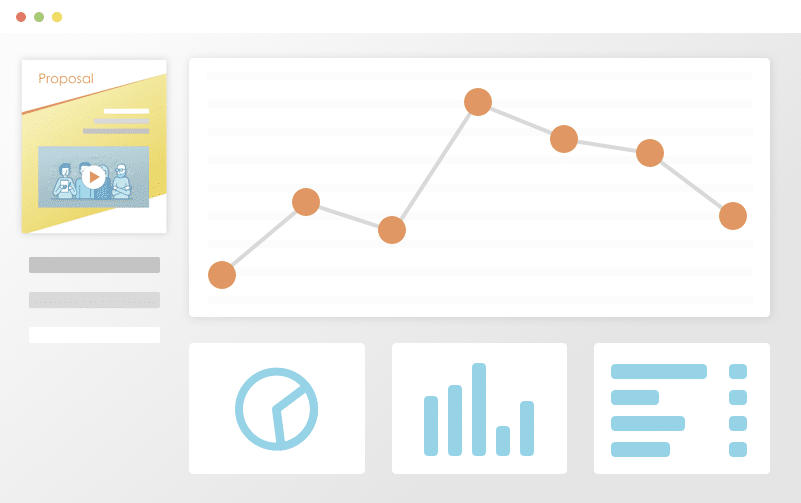 Track Everything
Ever wonder what happens to your proposal after you hit "send"? See detailed analytics and measure how each recipient is interacting with your sales material. Turn on real-time text or email notifications for proposal views and other key events.
Get Your Time Back
Save time and headaches by skipping the painful copy/paste and find & replace on all new proposals for your prospects and customers. Simplify your new proposal workflow to just a few clicks and go from spending hours on customizing new proposals to just minutes with proposal software.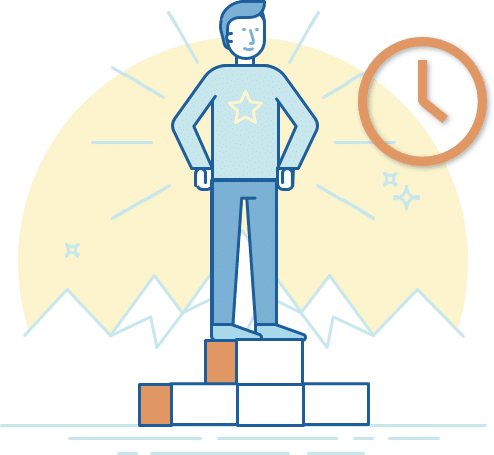 Edit & deliver this template.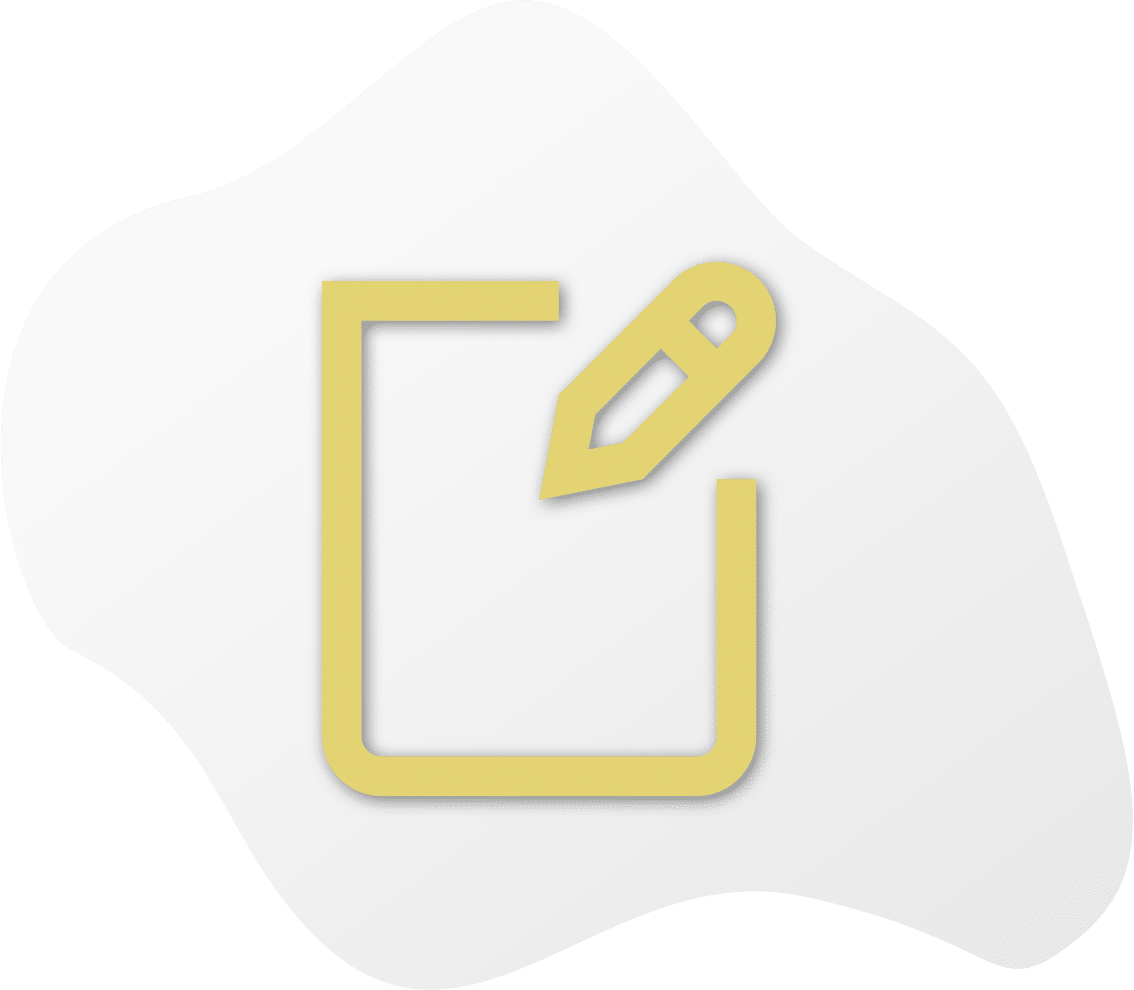 Freelancing is an increasingly popular form of employment. A person who earns a livelihood through freelancing is known as a "freelancer." Freelancers offer their services to individual clients who pay them by the hour or per project. Unlike people who have regular jobs, freelancers do not get paid a regular, fixed salary. Instead, they receive their payment as soon as the task they were hired for is completed. 
Generally, freelancers work with companies and individual clients by drawing up contracts. These contracts may require regular renewal and can be drafted with whatever clauses suit both the client and the freelancer. These contracts, or proposals, must be drafted carefully. You can surf the web for a freelance proposal template to help you as there are many business proposal ideas examples available online. Try using keywords like "business proposal sample doc," "business proposal sample letter," or, if you want the files in PDF format, "freelance business proposal sample PDF." You can also describe your proposal sample. For example, if you need a formal quotation template, you can search up "professional writing a bid proposal example."
There are many freelance jobs online. These jobs include services like writing, digital art, data entry, software development, website design, project management, HR services, and technical support-related work. 
According to Payoneer, which is a leading money transfer platform used by freelancers worldwide, the average freelancer works 36 hours per week at an average rate of $21. This results in an annual salary of $39,000 before taxes. However, the exact rate and total income can vary depending on what kind of job you're doing, what the average hourly rate is specific to your niche, and how many hours you're willing to put in per hour.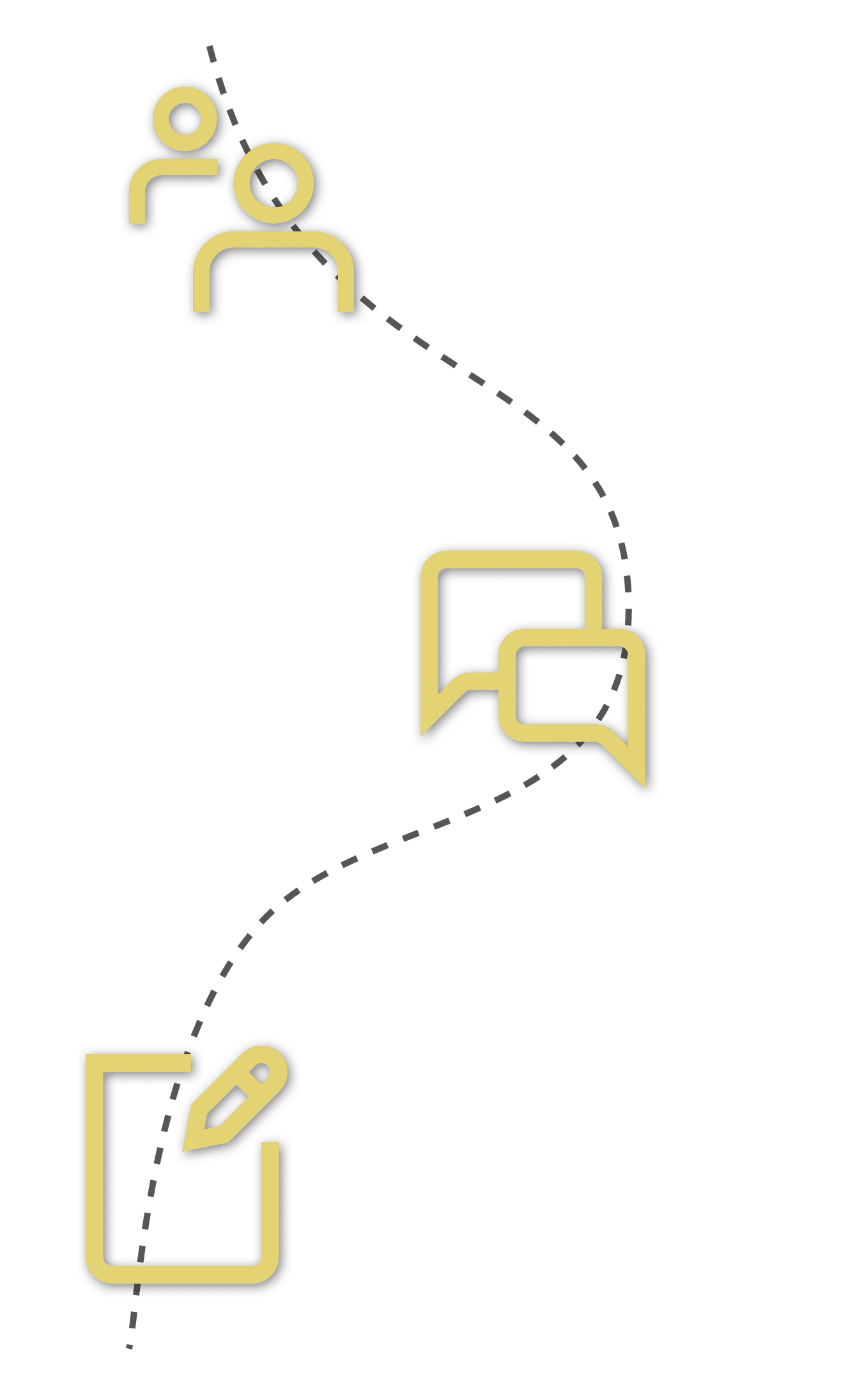 Freelance Proposal Example
Your freelance proposal is what's going to help you land a job. If your proposal isn't up to the mark, the chances of a prospective client choosing you are lowered. Remember, the competition on freelancing platforms is tough, so you're going to have to try and make your bid stand out. 
You should search the web for a freelance proposal example. You're going to need to do this no matter what field you're working in. If you're into data entry, you'll need to use a freelance proposal sample for data entry. But if you're a website designer, you will need to write up a cover letter for a web design proposal. The key is to specialize in your proposal to make your skills and services stand out.
You must also include a price quote when submitting a freelancing proposal. You can use an online freelance quote generator to help you correctly value your services. You should also consider using an online quotation form or get online help for proposal writing. Do so by searching Google with the keywords "sample price proposal and quotation letter PDF."
Freelance Marketing Proposal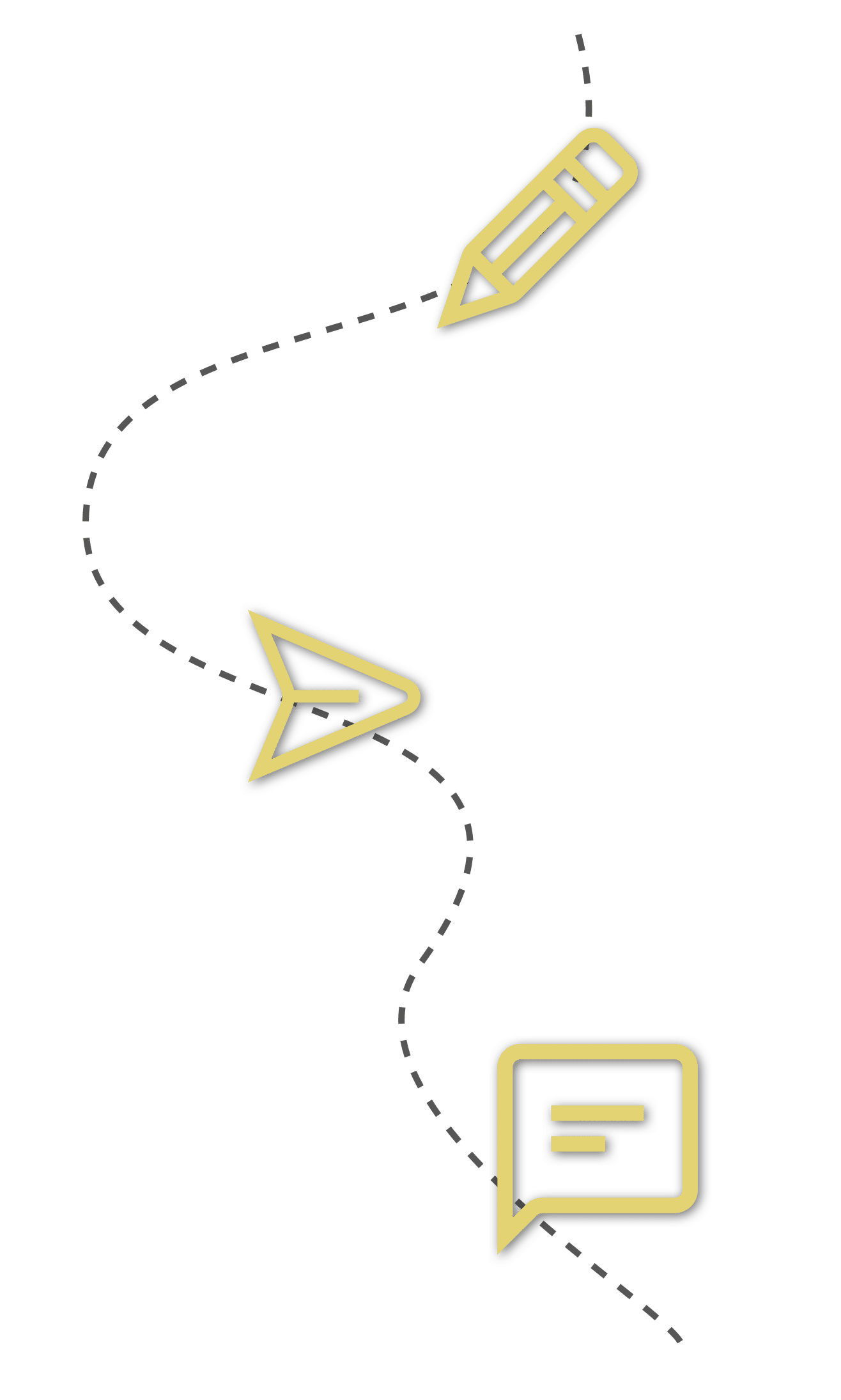 A freelance marketer is someone who will promote a product or service on behalf of a brand or company. Freelance marketers must draft a freelance marketing proposal in order to get work. Unless you have a proposal for sales and marketing ready, nobody will approach you for your freelancing services. If you're a beginner, you can browse for a simple marketing proposal template online to help you write your pitch. More experienced freelancers should find an advanced freelance marketing proposal template to work with. You can Google keywords like "marketing proposal sample doc," "advertisement writing proposal template," "digital marketing proposal template free download," or "freelance online marketing consulting proposal template."
Your marketing proposal should highlight all your major accomplishments clearly and concisely. Try to avoid using flowery language and long, complicated words. You need to sell yourself to the client, which should be no trouble for an experienced marketer. You should also state the names of any significant clients you may have worked with. 
Many marketers have turned to become freelancers to pay the bills for a number of reasons. Firstly, freelancing allows you more flexibility with your timing than working for an in-house office job, which is a major perk for people who don't like to stick to a fixed, monotonous schedule. Freelance marketing also allows you to be your own boss, and work with the client on a one-to-one basis. So, instead of working underneath them, you will be working side by side with them. 
Freelance marketers also tend to make more than those employed at larger firms for a fixed salary. As a freelancer, you can also choose how many hours you'd like to put in per day, which is not something you can do when working at an office job.
How to Write a Web Development Proposal
If you're into web development, let your prospective clients know! Unless you highlight your niche and skills, nobody is going to approach you for work. But, in order for you to successfully highlight your worth, you're going to need to write out a remarkable proposal. 
There are many online resources that can help you with this for free. Freelancing is mostly web-based, and clients from all around the world look for skilled professionals on the internet to help them with specialized tasks. 
As a freelancer, it's time you, too, took to the web for help. You can use Google or Bing for help on how to write a web development proposal. If you're looking for a template, use keywords like "web design proposal sample doc," "web hosting proposal template," and "web design proposal for schools" when searching for a web design pitch example. 
Remember to choose your template carefully. Read through the sample document before you edit or submit it to your client so that you don't end up with a freelance writing quote template instead of a web design proposal template. 
Your submission should highlight your skills, experience, and any impressive clients you may have worked for. It should also include a price quotation, for which you can use a freelance web design quotation sample template.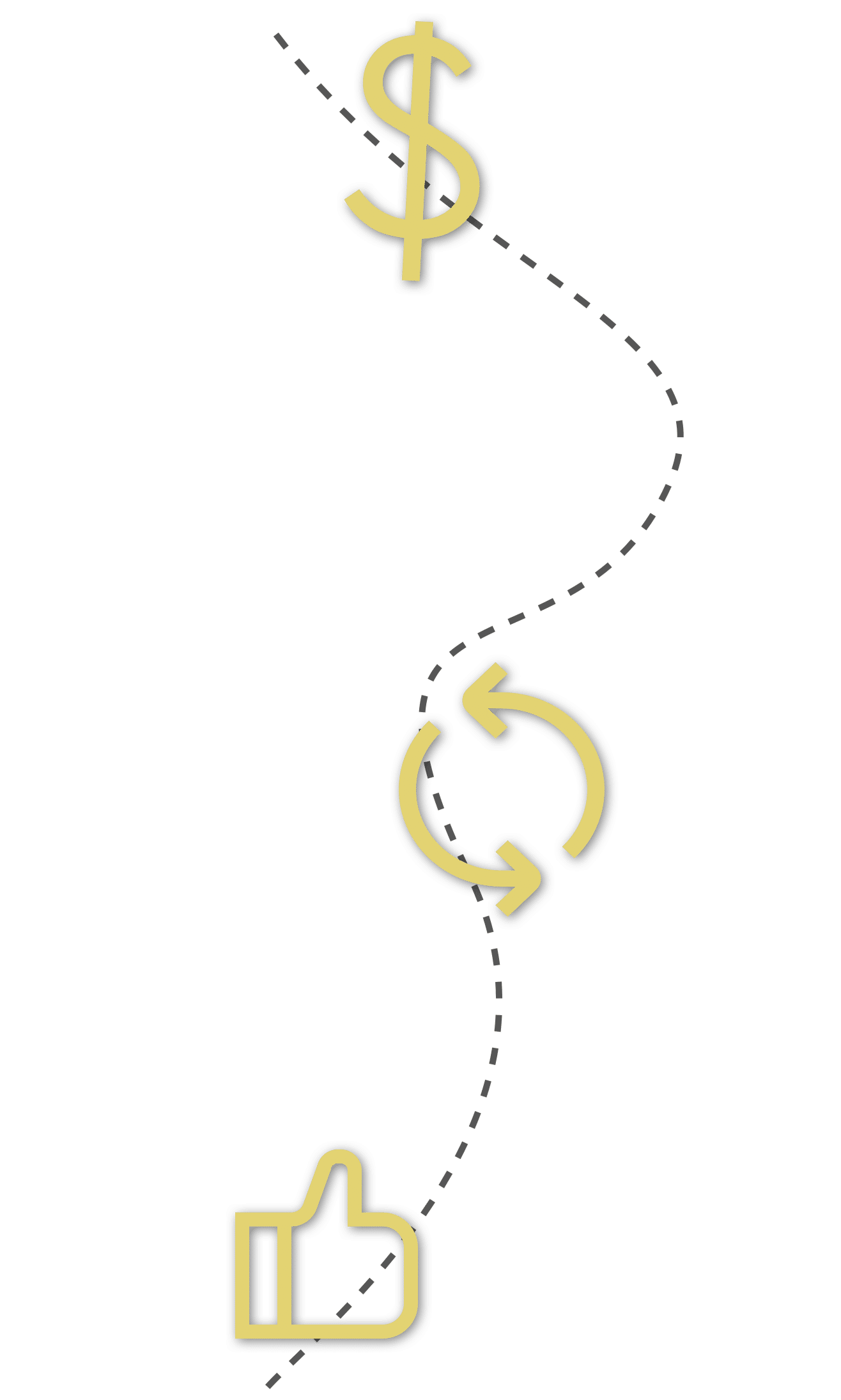 Upwork is an extremely popular freelancing platform that's been around since 2015. Clients can use this platform to hire freelancers from all niches and spheres of the workforce, including professional writers, logo and web designers, software developers, customer service representatives, and more. 
Users must make an Upwork account and upload a professional Upwork profile picture. It is also important to write a killer Upwork proposal each time you place a bid and offer your services to a client. You can search the internet for instructions on how to submit a proposal on Upwork. 
If you're new to proposal writing, consider searching the web for an Upwork proposal sample. If your proposal is not up to the mark, clients will not hire you. Use keywords like "Upwork proposal sample data entry," "Wordpress proposal for Upwork," "graphic designer Upwork proposal sample," and "skills for Upwork profile template" when browsing the web for tips on how to write out your Upwork freelancing proposal.
Upwork allows you to upload a resume, too, so make sure you write out a remarkable one. Remember that Upwork charges a 20% fee on the first $500 you make, and 10% for all future billings between $500.1 and $10,000, so charge accordingly!
Freelancer About Me Sample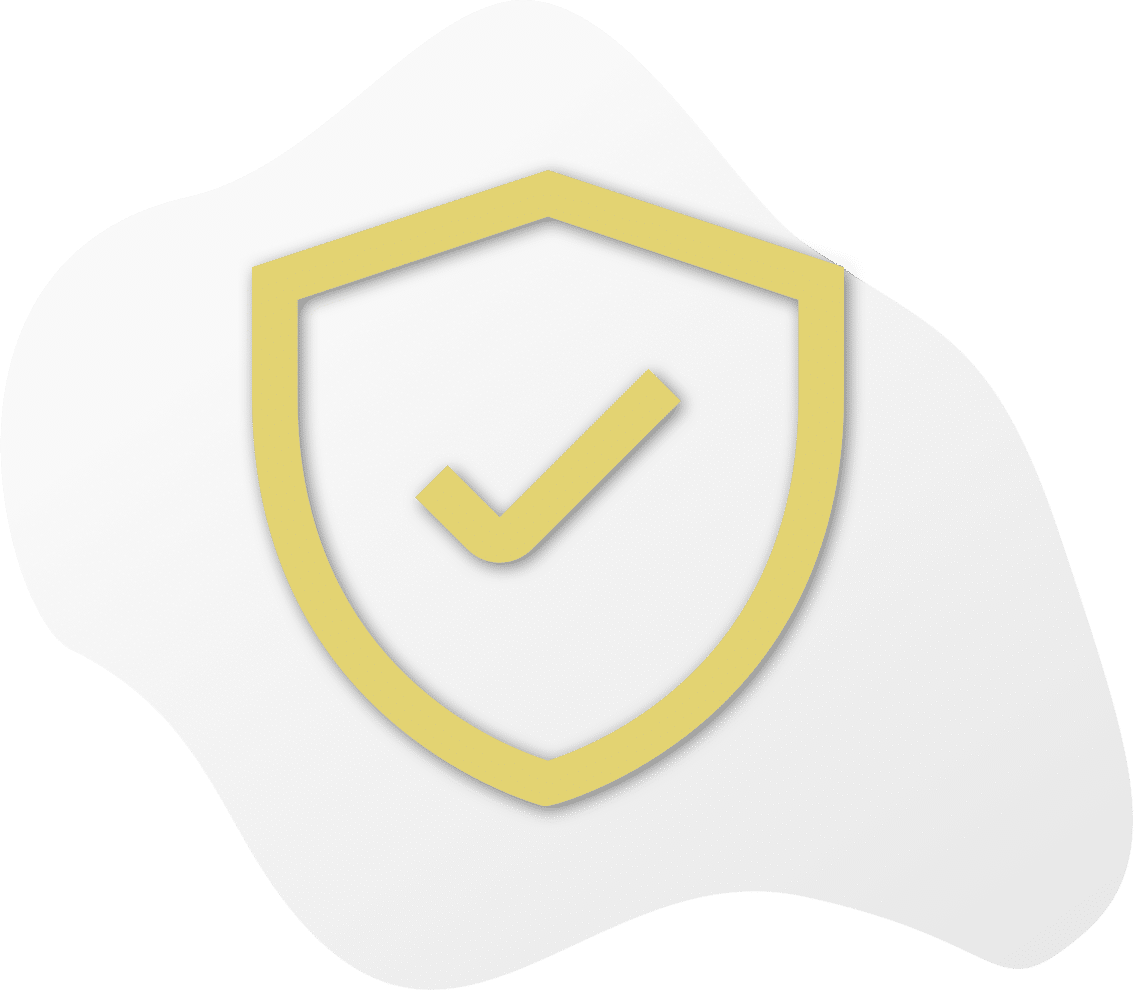 Freelancer.com is a leading freelancing platform based in Australia. It was established in 2009 and is now over a decade old. Over this time, the platform has improved itself in many ways. It now serves as a diverse playing field where clients and freelancers from all across the globe can connect and start working together. 
Freelancer.com allows those looking for work to post their bids, or proposals, on advertisements put onto the platform by those looking to hire. However, only freelancers with an account can post bids. 
So, if you're planning on using Freelancer.com, you need to make a freelancer ID. Do so by visiting the Freelancer login page. Next, fill in your About Me page with relevant details related to your skills and experience. You can browse through other user's About Me pages or search the web for a Freelancer About Me sample. Be sure to enhance your search with keywords like "Freelancer profile summary sample for beginners" or "Freelancer profile summary sample for data entry." 
Also, try and specialize in your bids. For example, if you're a blog writer, use a blog proposal template. If you are a data entry expert, use a data entry proposal letter template.
Edit & deliver this template.