DJ Proposal Template
If you work as a DJ you know how important it is to showcase your skills and experience in order to secure new work. We've taken the guesswork out of putting together impressive looking proposals with our free and fillable DJ proposal template that can be customized to your needs in minutes. Edit, deliver, and track your proposal, then get approval with built-in eSignatures.   
Best proposal software ever! 
I've tried soooo many proposal softwares and I'll never try another one after Proposable. It's so easy to use and it looks good, which all the others don't.
Smart, reliable, and constantly improving.
Proposable just works. I can make visually interesting sales presentations, dynamically insert content, and execute agreements. Proposable powers our entire sales process.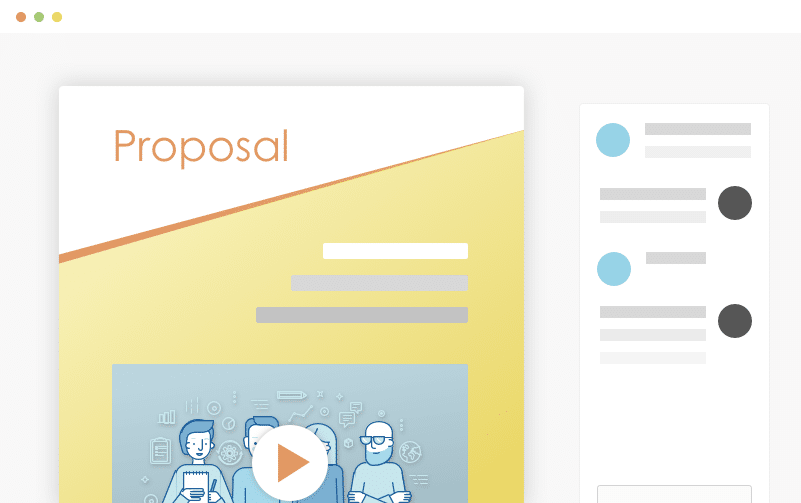 Wow Your Audience
Blow people away with a beautiful proposal that stands out above the rest. Add video and rich-media directly into your proposal pages for a more immersive sales presentation that's sure to make an impact.
Set Your Prices
Quickly build quotes, bids, and estimates with our flexible estimate block. With optional line-items, optional quantities, taxes, discounts and more, you can quickly represent your products and services in a polished and readable format. Organize all your products and services in the Pricing Catalog for instant recall.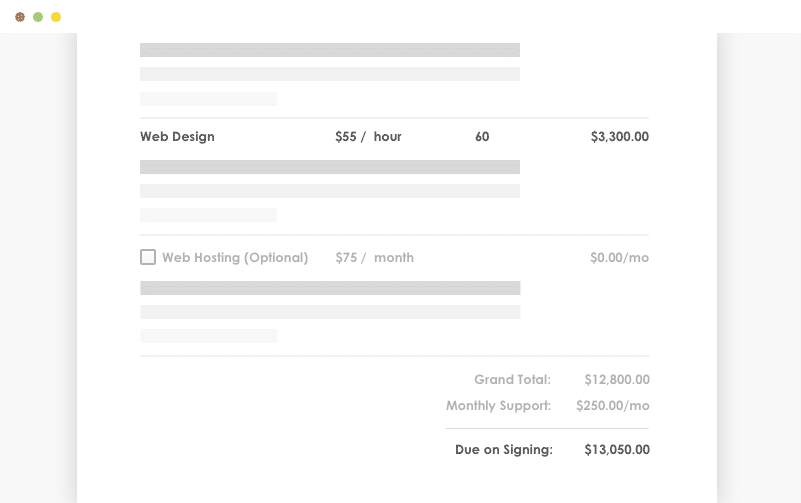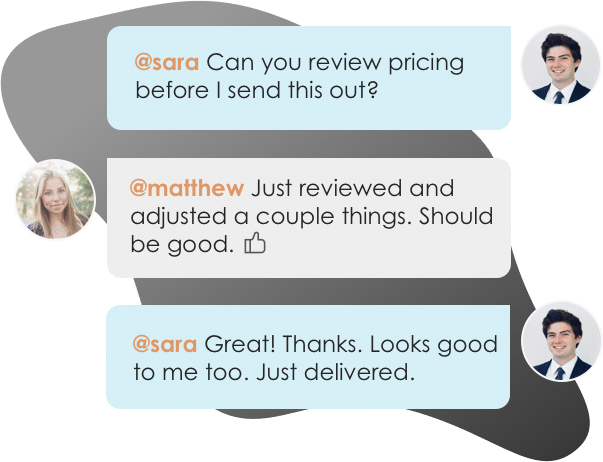 Work With Teammates
Easily collaborate with teammates on proposals. Mention team members to bring them into a proposal, or re-assign ownership when you need to handoff the proposal to another teammate.
Get It Signed
Close the deal faster with integrated e-Signatures. Place signatures, initials, and text field elements throughout your proposal wherever you need prospects to take action and your prospect is guided through a quick acceptance workflow to complete their acceptance. Counter-signing support is also included.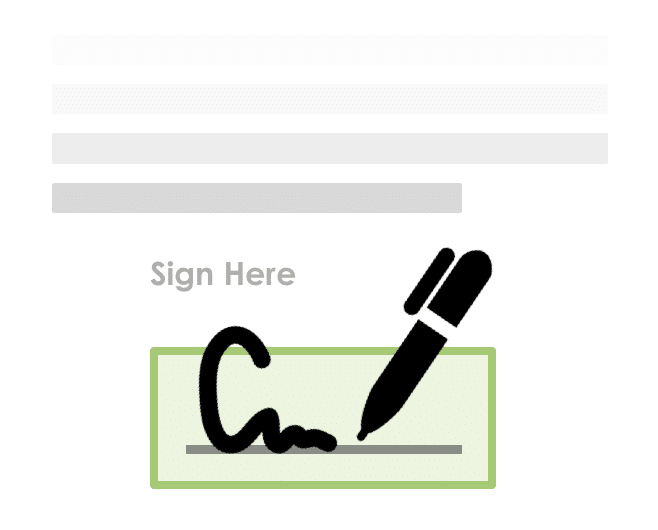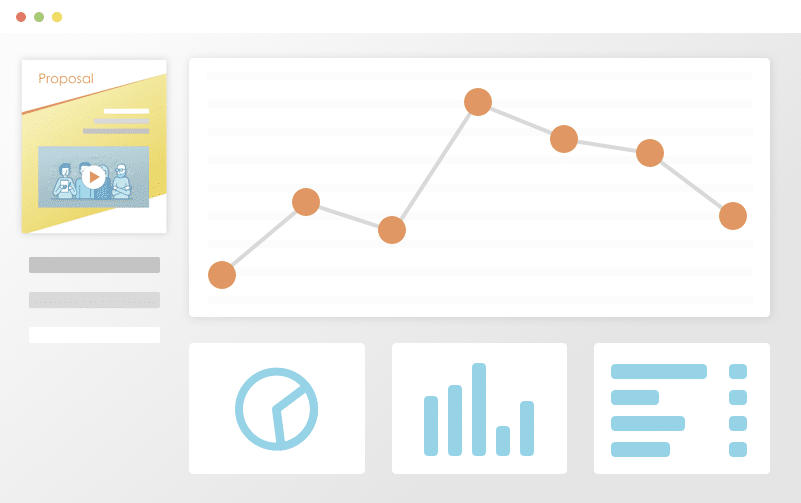 Track Everything
Ever wonder what happens to your proposal after you hit "send"? See detailed analytics and measure how each recipient is interacting with your sales material. Turn on real-time text or email notifications for proposal views and other key events.
Get Your Time Back
Save time and headaches by skipping the painful copy/paste and find & replace on all new proposals for your prospects and customers. Simplify your new proposal workflow to just a few clicks and go from spending hours on customizing new proposals to just minutes with proposal software.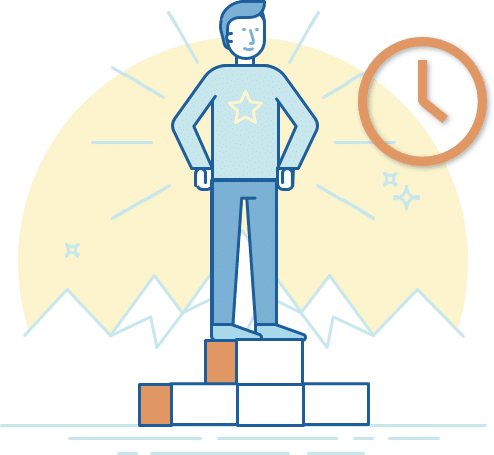 Edit & deliver this template.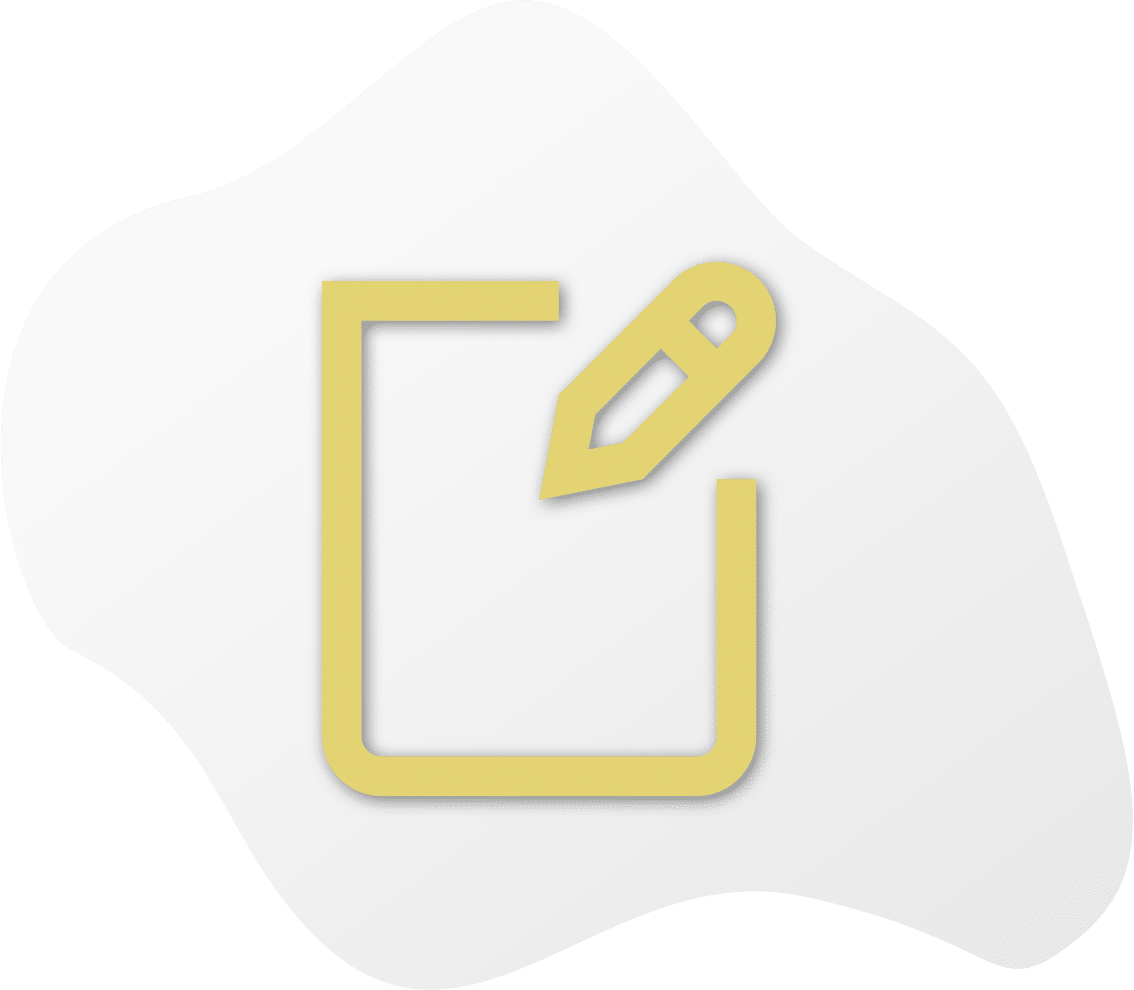 If you're a fan of music and love getting hands-on with the music, becoming a professional DJ might be the perfect job. As a DJ, there are several different things you can do, but the gist of things is that you're going to play recorded music for a particular audience. DJ is an abbreviation for disc jockey, and that's where the turntables come from as well. You can also get a microphone to talk to the audience and use special effects like reverb etc.
There are several different places where you can work as a DJ as well. A DJ proposal template will serve you well and allow you to apply to different areas. The proposal will typically contain your skills, the playlist, how long you're going to play for, and the amount of compensation. It's a general activity proposal template that can also function as a church event proposal template. There are corporate opportunities where a corporate event proposal comes in handy. To the aid of disk jockeys around the world, there are free DJ brochure templates. You can also find a sample invoice to get an idea of the payment structure that's crucial to managing a successful DJ career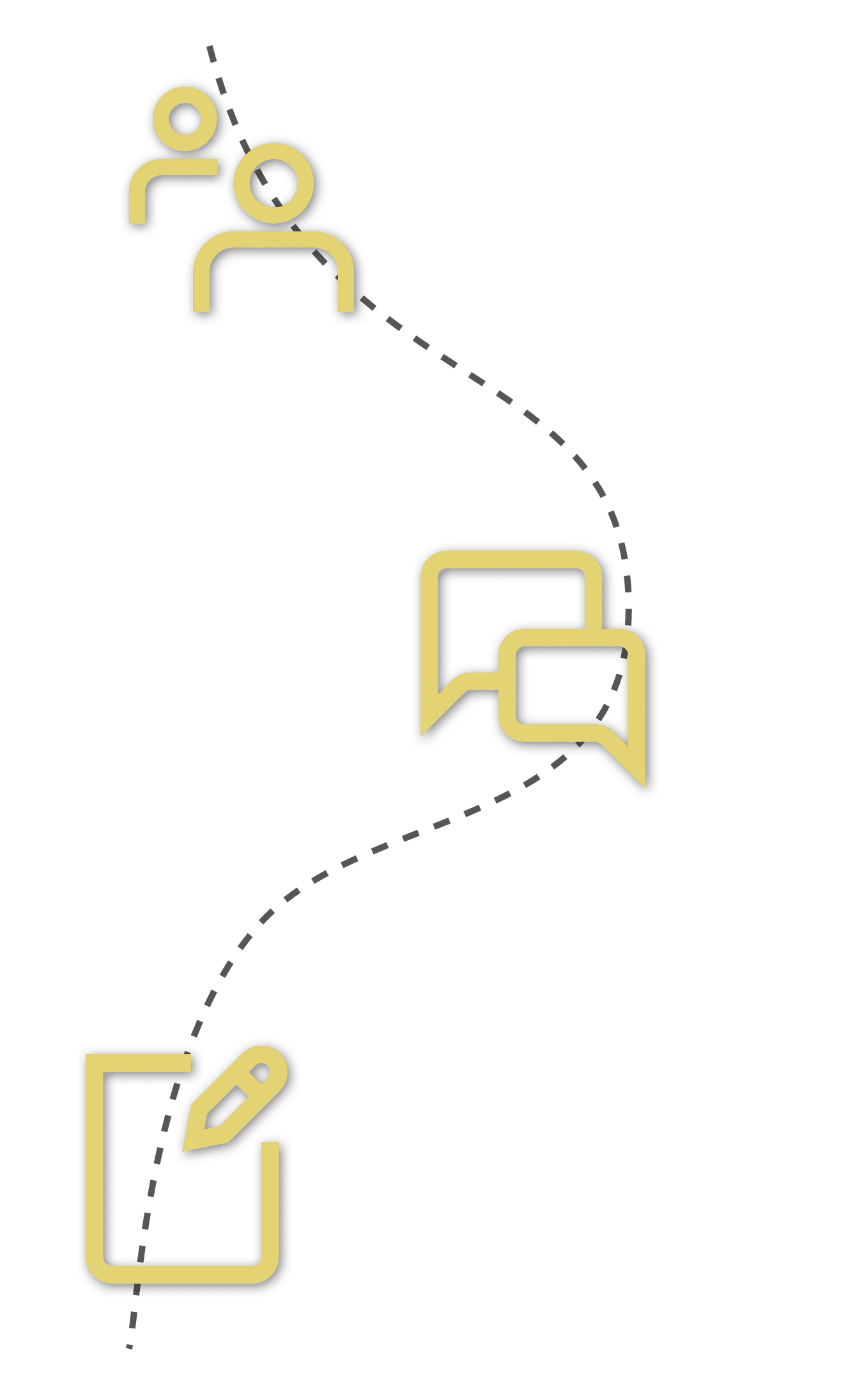 Getting jobs as a DJ is no easy job. You send multiple DJ application letters to stand a chance of getting one job. A DJ introduction letter significantly improves your DJ job application. The cover letter lets you leave an impression on the client and give them more incentive to hire you for their event. As a DJ, you also need to edit your letter depending on the client. An application letter for the radio station will be different from another event. That's why it can be handy to use a sample DJ proposal letter and work your way from there.
While you won't be sending many actual letters in the modern world, a DJ email template is more suitable for your needs. Adding a bit more of your personality in the application can give you a significant advantage. These letters can help showcase your ability to read situations and connect with the crowds. If you think about it, almost anyone can make a playlist and play it in front of an audience. However, it takes a particular ability to be able to connect with crowds and transition songs smoothly.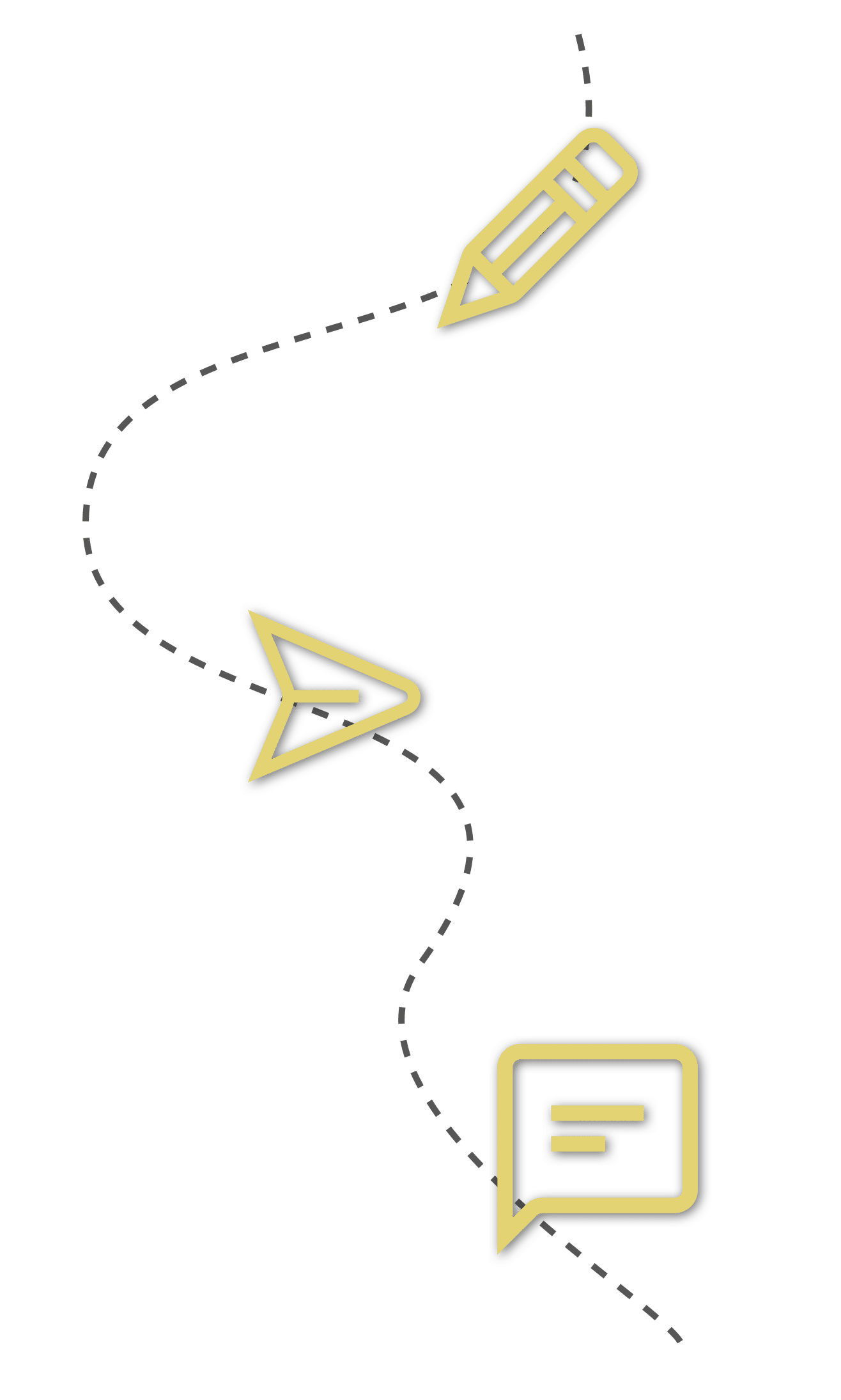 When you're looking to get started as a DJ, one of the biggest things you need to focus on is the proposal. A DJ proposal pdf must contain several different elements to make it useful. Firstly, it should, in detail, describe the type of music the DJ plays and should give you an idea of musical knowledge. The DJ package template should also contain all the equipment, the DJ uses and will bring alongside the event. You can't just follow any entertainment proposal template, though, as you need to cater to it according to the job you're looking for.
If you're going to work as a classic Radio DJ, your proposal will be different from a concept event proposal. The work of a Radio DJ is much different from an event DJ. As a radio DJ, you'll have to engage with the audience a lot more. So, your DJ proposal pdf should contain several references to your communication skills. Additionally, it'll help if you make your proposal humorous. An event DJ proposal must focus on the musical knowledge, and the quality of the equipment the DJ brings alone.
What's crucial is that you need to understand that the needs of different clients will be different. It's your job as the applying DJ, to cater to your proposal according to the clients. Additionally, nobody wants to hire a DJ that can't work under pressure. Include in your proposal, the actions you're going to take in certain different situations. If you're looking to work in a nightclub, explain what strategy you're going to use to get people dancing. In the case of a wedding DJ, you need to tell how you can make those special moments even better by selecting the perfect song. A sample DJ quotation will explain everything you need to include.
Quotation for DJ Services
When you're considering what to include in your DJ quote, there are several different costs that you need to consider. A quotation for DJ services will involve a variety of factors. These include the type of event, as DJ party packages are different for each event. Naturally, the quotation will also include the costs of the equipment that comes with the DJ. If the venue doesn't have speakers, the value of the quote will be higher. You can look at example DJ packages to get an idea of the different equipment costs.
If you want to hire a DJ, you can search for DJ packages near me or contact a booking agent. If you're questioning how to contact a booking agent, you can email or contact them through the phone. If you're sending an email, you can use the venue booking email sample. Booking agents serve as a third-party, that connects clients with artists. You can look at the artist booking contract template to get an idea of what you're entering. These booking agents also help design DJ profiles and provide them to clients, helping them get a lot more work.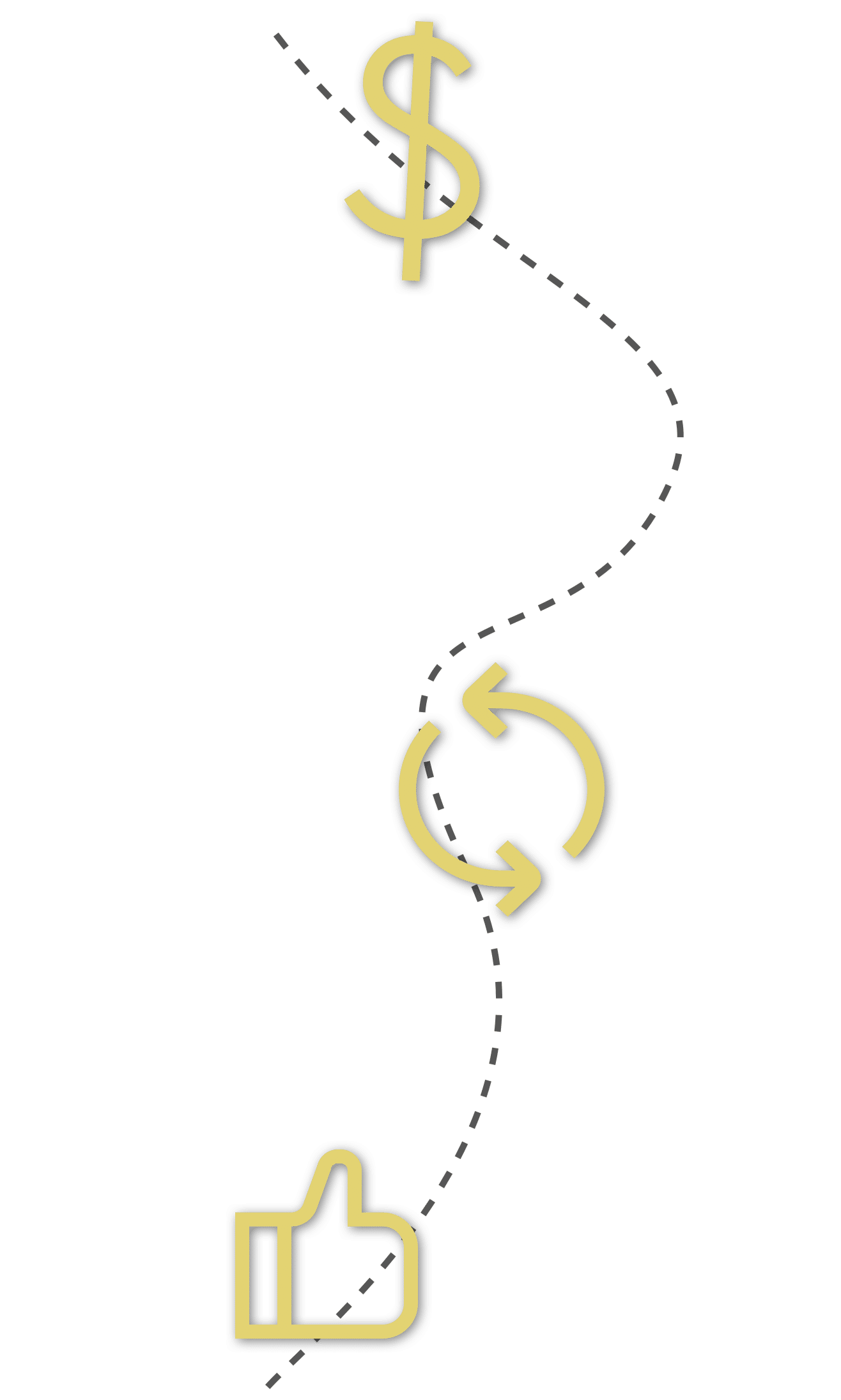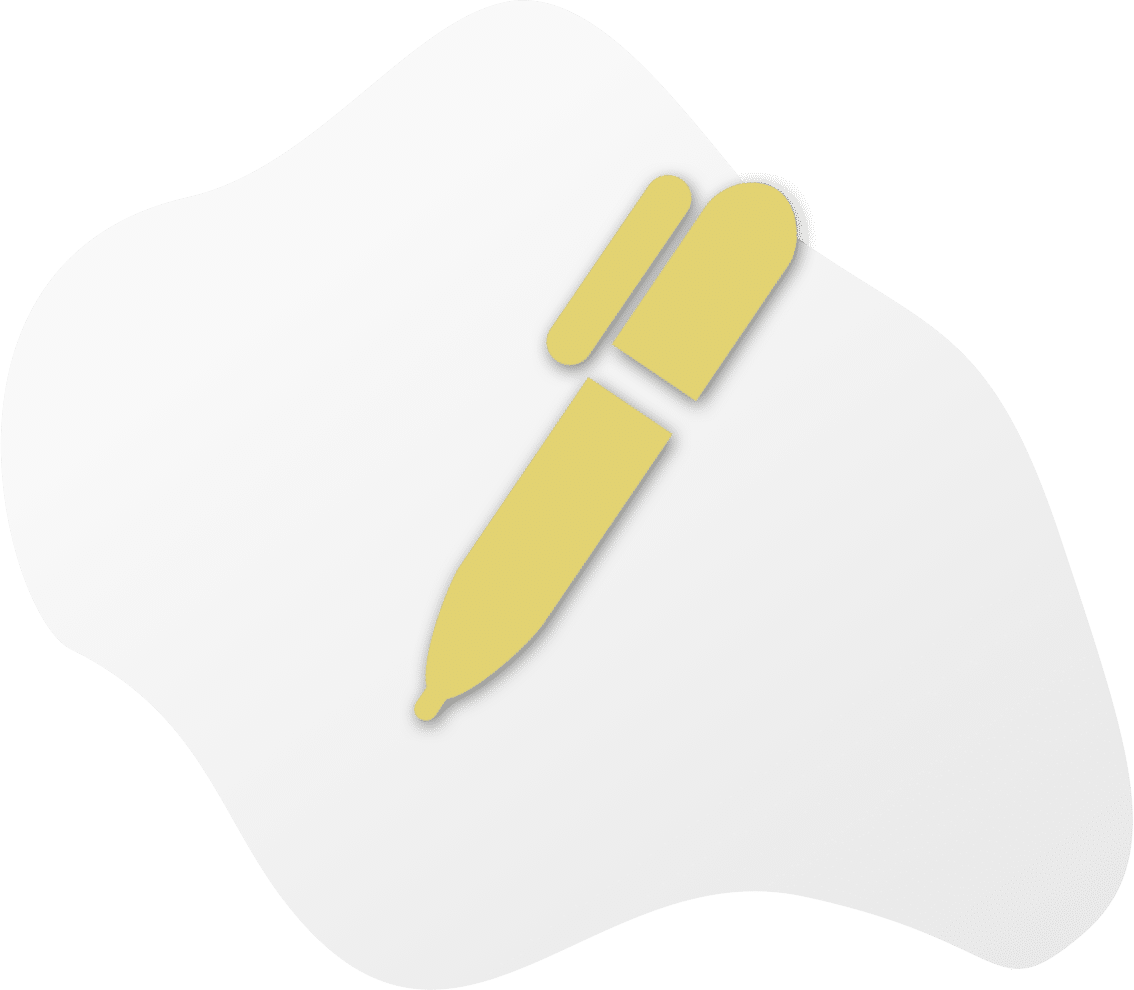 As the article already mentions before, DJs can work at different events. Working clubs is one of the most popular jobs as a DJ. However, the focus of a club event proposal template is much different from other proposals. A night club proposal must contain information on how you're going to entertain the guests. It helps if you fill the quotation form with prior experience that you have from working at different clubs.
There are no set rules for a nightclub event proposal pdf, and you can even include links to your previous sets. This will allow the nightclub owner to get a great idea of the skills you're bringing to the table. To further legitimize your proposal to the client, you can email them a detailed list of the tracks you're going to play at the club. Sending a few full sets can be a great way to showcase your range to the client. You can follow the music submission email template to get an idea of what you need to say. Just ensure that you can confidently explain all your abilities to the clients that will read your proposal. It'll help you get a lot more jobs.
Edit & deliver this template.