Contract Proposal Template
If you need to put together a robust contract proposal you've come to the right place. We've taken the guesswork out of putting together impressive looking proposals with our free and fillable contract proposal template that can be customized to your needs in minutes. Edit, deliver, and track your proposal, then get approval with built-in eSignatures.   
Best proposal software ever! 
I've tried soooo many proposal softwares and I'll never try another one after Proposable. It's so easy to use and it looks good, which all the others don't.
Smart, reliable, and constantly improving.
Proposable just works. I can make visually interesting sales presentations, dynamically insert content, and execute agreements. Proposable powers our entire sales process.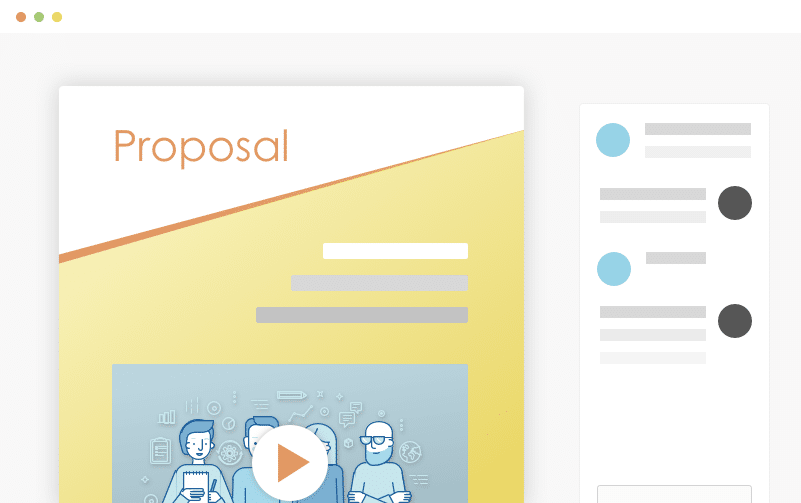 Wow Your Audience
Blow people away with a beautiful proposal that stands out above the rest. Add video and rich-media directly into your proposal pages for a more immersive sales presentation that's sure to make an impact.
Set Your Prices
Quickly build quotes, bids, and estimates with our flexible estimate block. With optional line-items, optional quantities, taxes, discounts and more, you can quickly represent your products and services in a polished and readable format. Organize all your products and services in the Pricing Catalog for instant recall.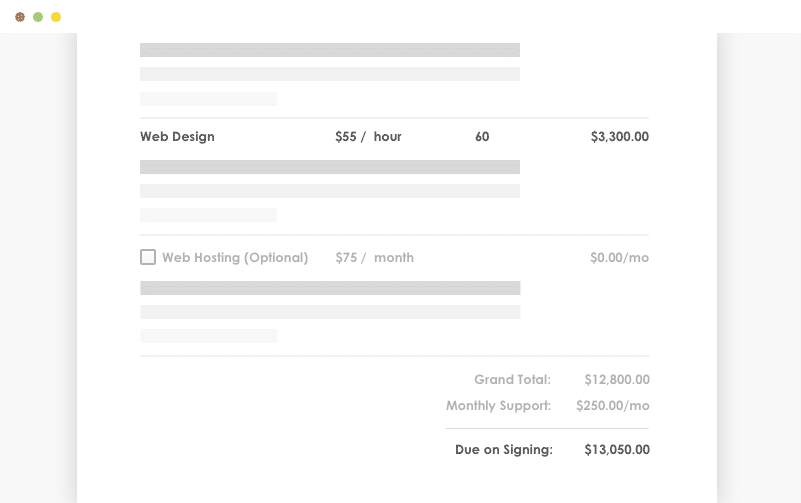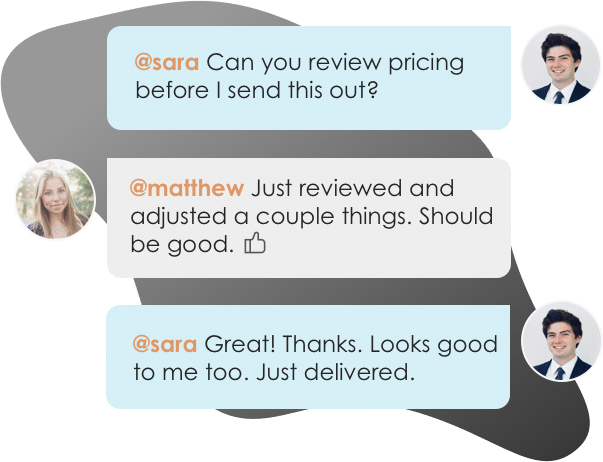 Work With Teammates
Easily collaborate with teammates on proposals. Mention team members to bring them into a proposal, or re-assign ownership when you need to handoff the proposal to another teammate.
Get It Signed
Close the deal faster with integrated e-Signatures. Place signatures, initials, and text field elements throughout your proposal wherever you need prospects to take action and your prospect is guided through a quick acceptance workflow to complete their acceptance. Counter-signing support is also included.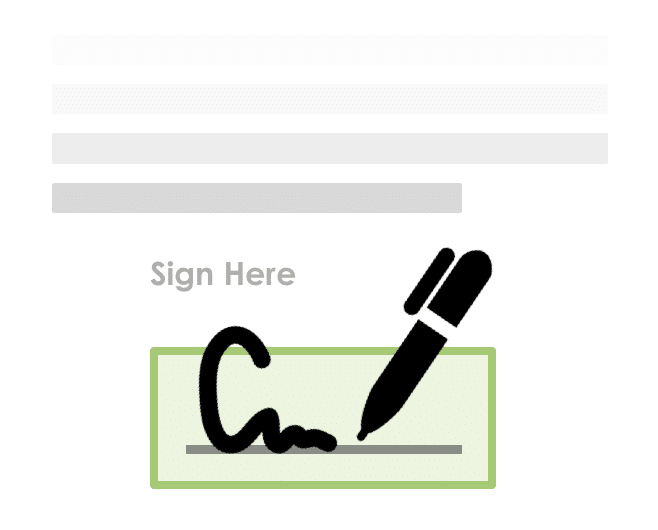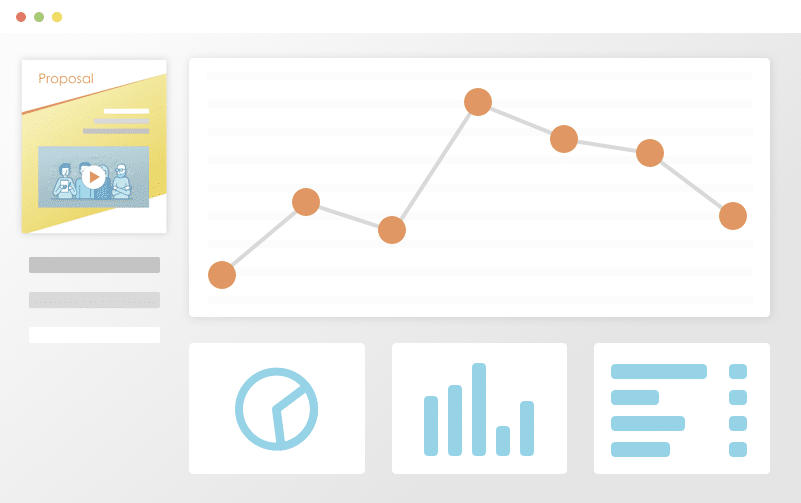 Track Everything
Ever wonder what happens to your proposal after you hit "send"? See detailed analytics and measure how each recipient is interacting with your sales material. Turn on real-time text or email notifications for proposal views and other key events.
Get Your Time Back
Save time and headaches by skipping the painful copy/paste and find & replace on all new proposals for your prospects and customers. Simplify your new proposal workflow to just a few clicks and go from spending hours on customizing new proposals to just minutes with proposal software.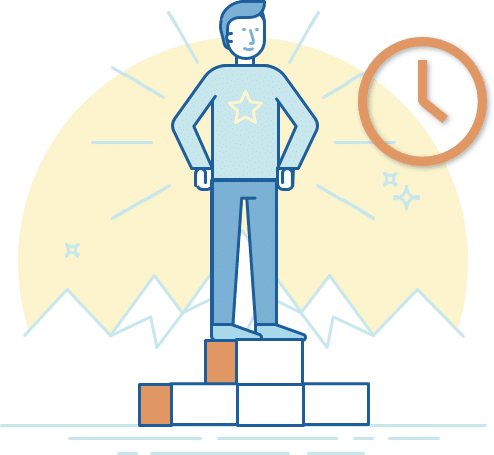 Edit & deliver this template.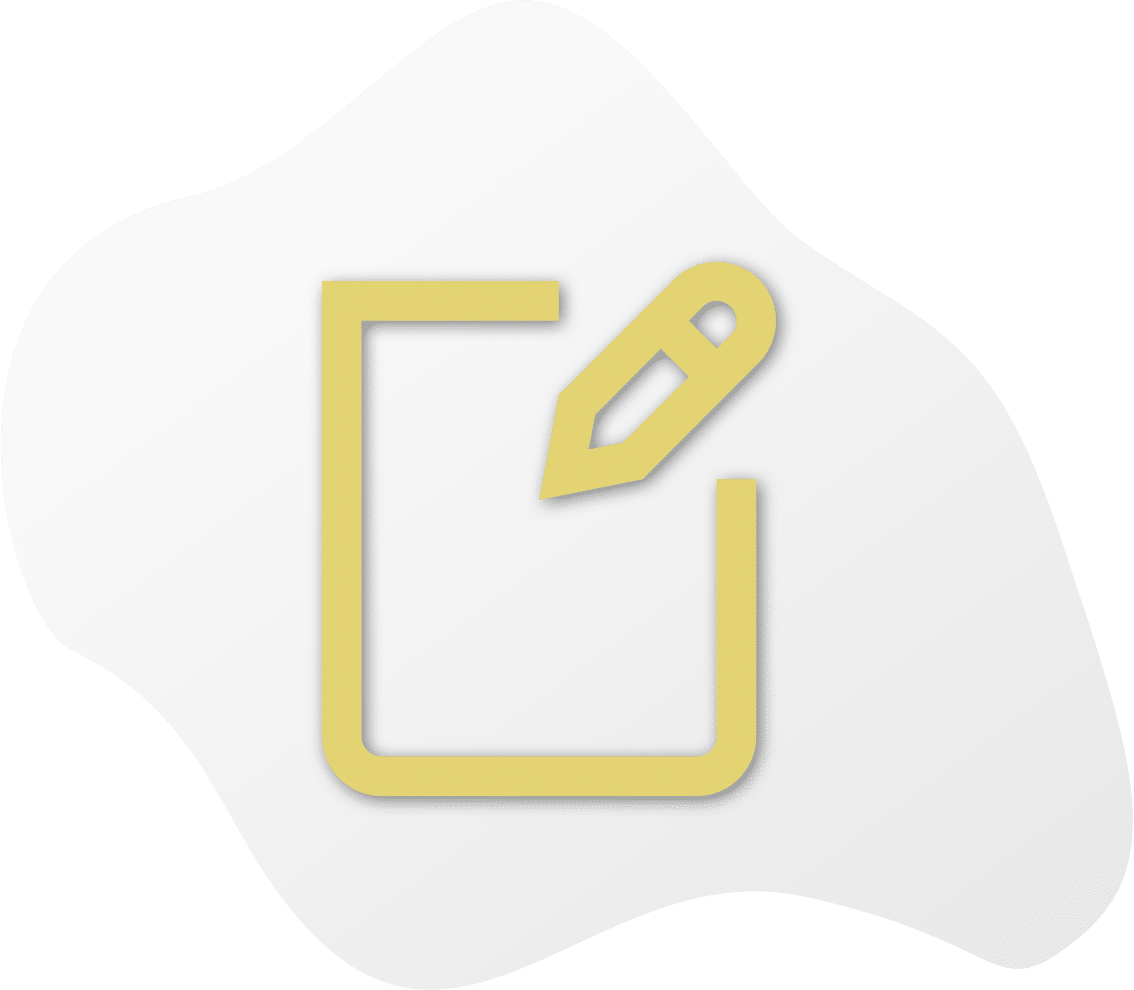 Contract proposals are a document proposing legal agreements between two parties that may team up for some project. A direct contract for a job, in the private or public sector, means you're legally bound to the terms and requirements of the project. A government bid proposal template, on the other hand, merely proposes considering a contract for the government bid.
If you've had the chance to search online, you'll find plenty of varieties of a sample business proposal format. A business proposal sample letter, a ppt business proposal sample, a doc business letter sample, or a pdf business proposal sample, are all used to establish the basis of a contract.
Sending a contract proposal using some of the best proposal templates gives you great opportunities to convince the other party about your ideas. Whether it's a paid Canva proposal template or a free Word proposal template, it's the content that actually matters.
A contractor should dedicate time and energy to this proposal, just like a newbie does for the first job application! A contract proposal lets the bidder know about your experience, competence, methodology, and credibility. This is your one chance at getting the ball rolling for your good luck.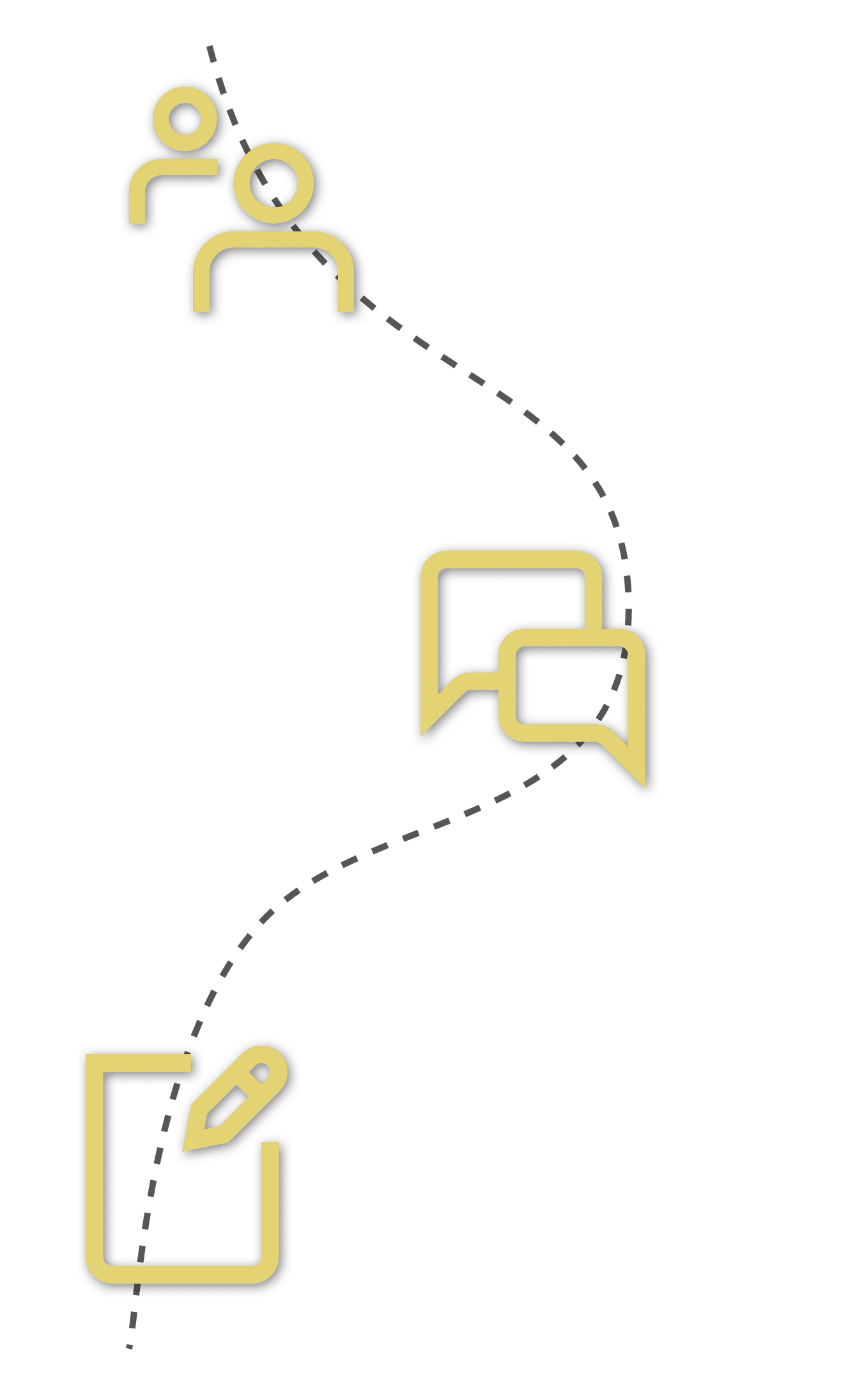 One of the most puzzling questions regarding contract proposals is about how one is supposed to write them. Even if you consult an expert to figure out how to write a proposal, you'll get pretty vague and subjective suggestions. The nature of the proposal essentially depends on the type of contract you're trying to win.
An interior design proposal definitely varies from a construction work proposal template. The highly precise requirements of a sample pdf project proposal make the writing of a proposal letter price really high.
If you're having no luck with writing a proposal agreement letter or even finding a free product proposal word template, no need to worry! You can visit sites like Proposable.com and explore their How to Write a Proposal Letter page (https://proposable.com/how-to-write-a-proposal-letter) to learn more about proposal writing.
Whether you want to design a short business proposal template or figure out the ideal proposal template pricing, you'll be able to learn a lot. The proposal should justify your reason for applying for the job or the contract. You can also describe the benefits that the receiving party will get if they sign a contract with you! 
How to Write a Bid Proposal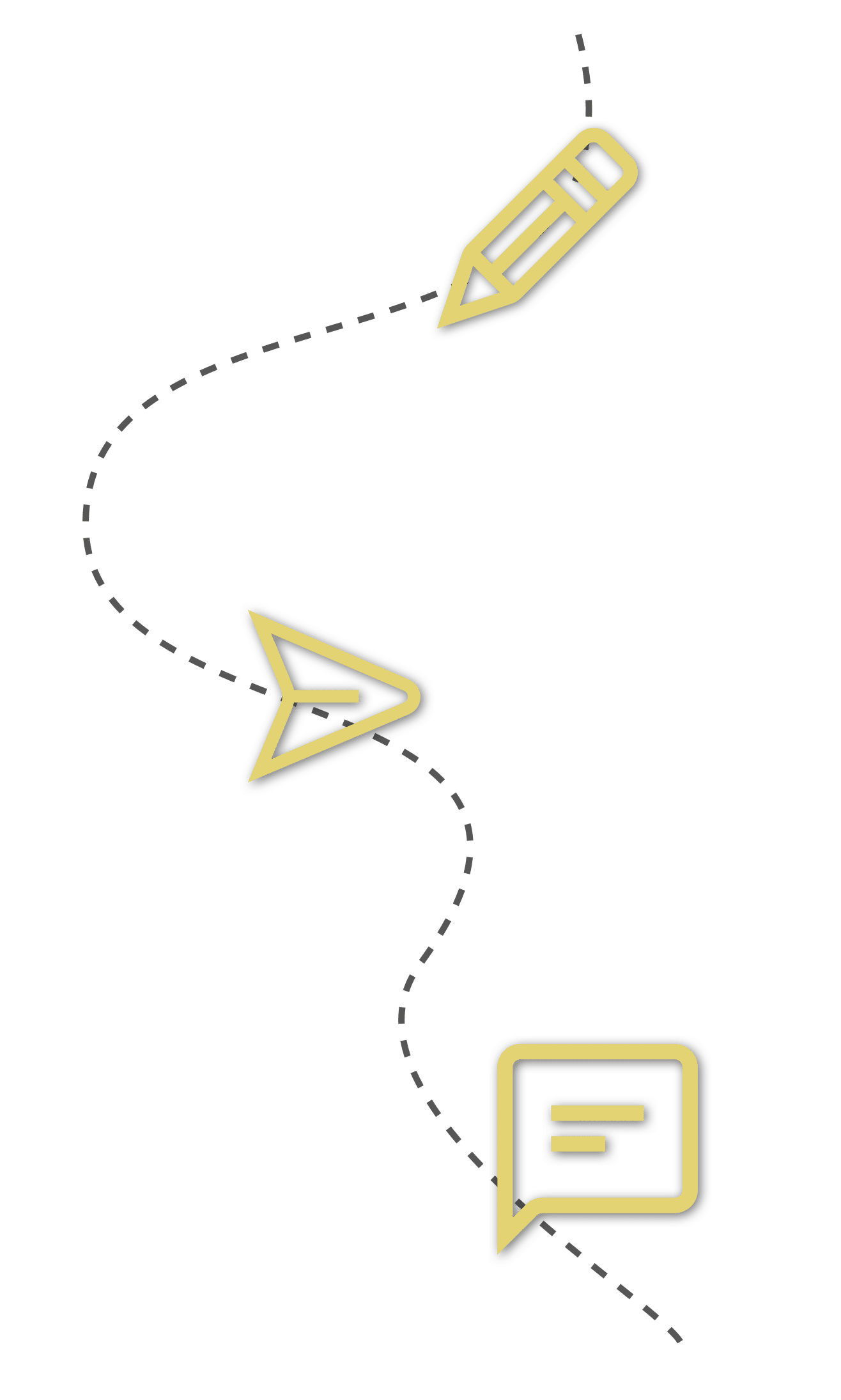 Before we discuss how to write a bid proposal, let's understand what it actually is. Understanding a sample bid proposal letter will give you insight into why it's a vital piece of paper in any dealership. A bid proposal is a response to a bid poster who wants to hire a contractor for a large-scale project.
For instance, a bid proposal for data entry or a Google Docs bid proposal template for any other bid is written in response to a bid posted by any company. This bid is actually the price you'd sign the contract for. The proposal suggests what you plan on doing for the project, your strategies, economic feasibility, and potential benefits.
It can be a construction bid proposal PDF, a service contract proposal template, or a bid proposal template for cleaning services. The jobs for which bids proposals are written and sent usually have high demand. Everyone's eyeing the same spot, so it's important you bid your proposal effectively.
Often times, people also hire a freelancer for sample bid proposal writing. While it isn't difficult to craft a service business proposal sample pdf, it's good to consult a professional writer for the best results. 
A sales proposal template should ideally aim at telling the reader how a contractor plans on growing sales of a project. Suppose you are writing an independent contractor proposal and an estimate letter for construction. You need to get inspiration from some a standard construction management PDF proposal.
The best construction proposal that you can write would ideally talk more about the bidder's benefits than your own profits. While building a proposal like this one, you need to sound like you, and the bidder is one team. From estimating resource costs to suggesting an estimated time duration, a sales proposal should narrate profitable strategies.
You can also download a free service proposal template or a construction proposal presentation template for gathering some applicable ideas. The sales proposal needs to convince the reader to take your offer seriously. It also includes specific benefits other than sales, such as feasibility, flexibility, effectiveness, etc. 
You can also add a few call-to-action phrases to make sure your proposal isn't a weak one. In short, a sales proposal should convince your potential client about the benefits of your service for them.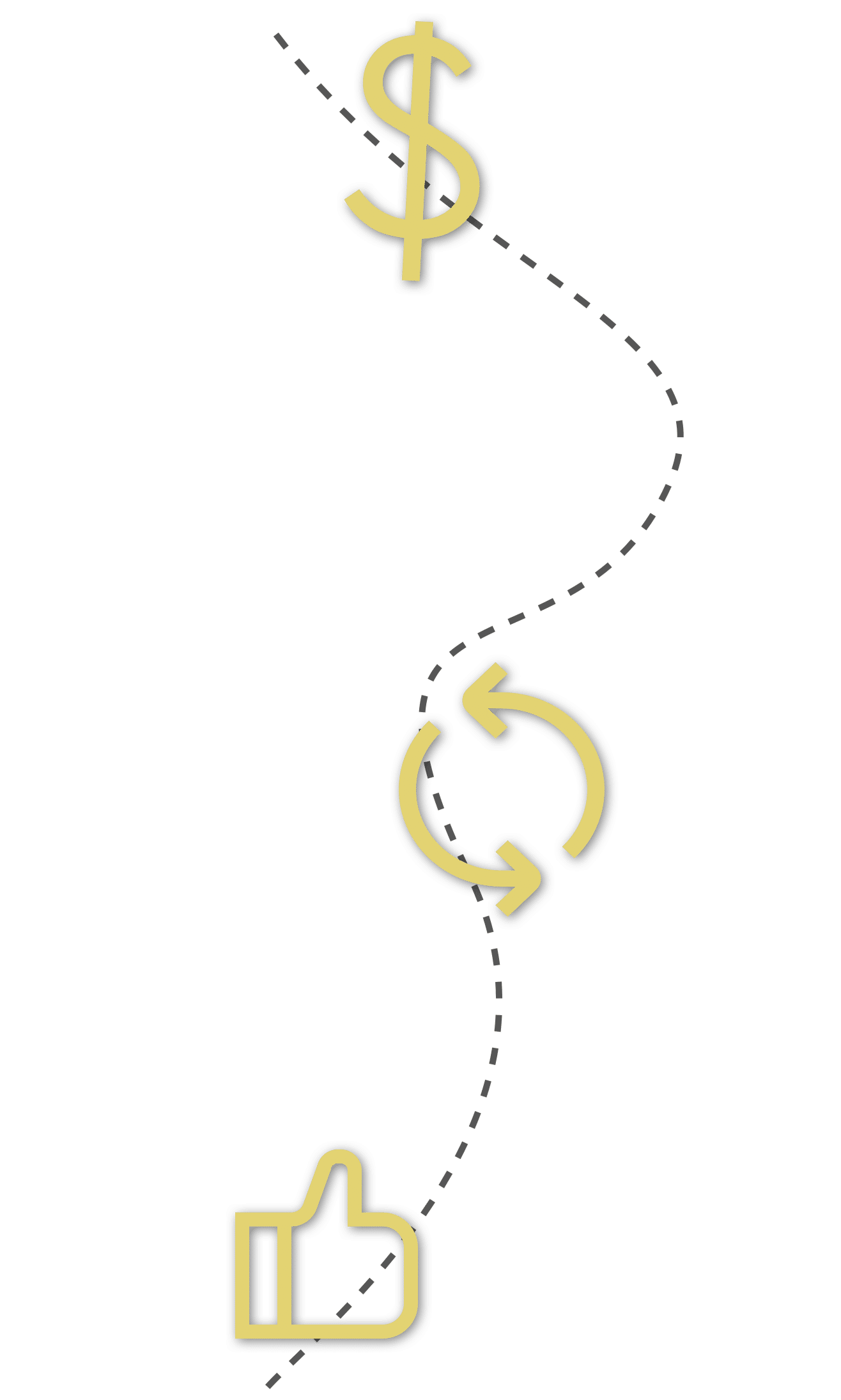 Consulting Proposal Template
A consulting proposal template is written in a format that highlights the methodologies that bring in better sales and profits. Whether it's an individual consultant proposal sample or a consulting proposal presentation, the purpose is to consult regarding sales strategies.
You should have at least a few Google Docs consulting proposal template files to customize a consultation letter whenever needed. Moreover, since consultancy requires writing and convincing expertise, it's great to look online for some help. You can find a free Word proposal template training or even a free Word website proposal template.
Sites such as Proposable offer topnotch courses on consultancy proposals that help you as a consultant as well as a professional writer. You can take a look at their Consulting Proposal Template page and start preparing your next consultancy proposal.
As a consultant, it would be your job to make sure all the parties are on one page regarding the sales strategies, revenue shares, etc. Crafting a detailed consulting template that covers all clauses regarding earning and expenditures can prove to be rather useful while considering contract proposals.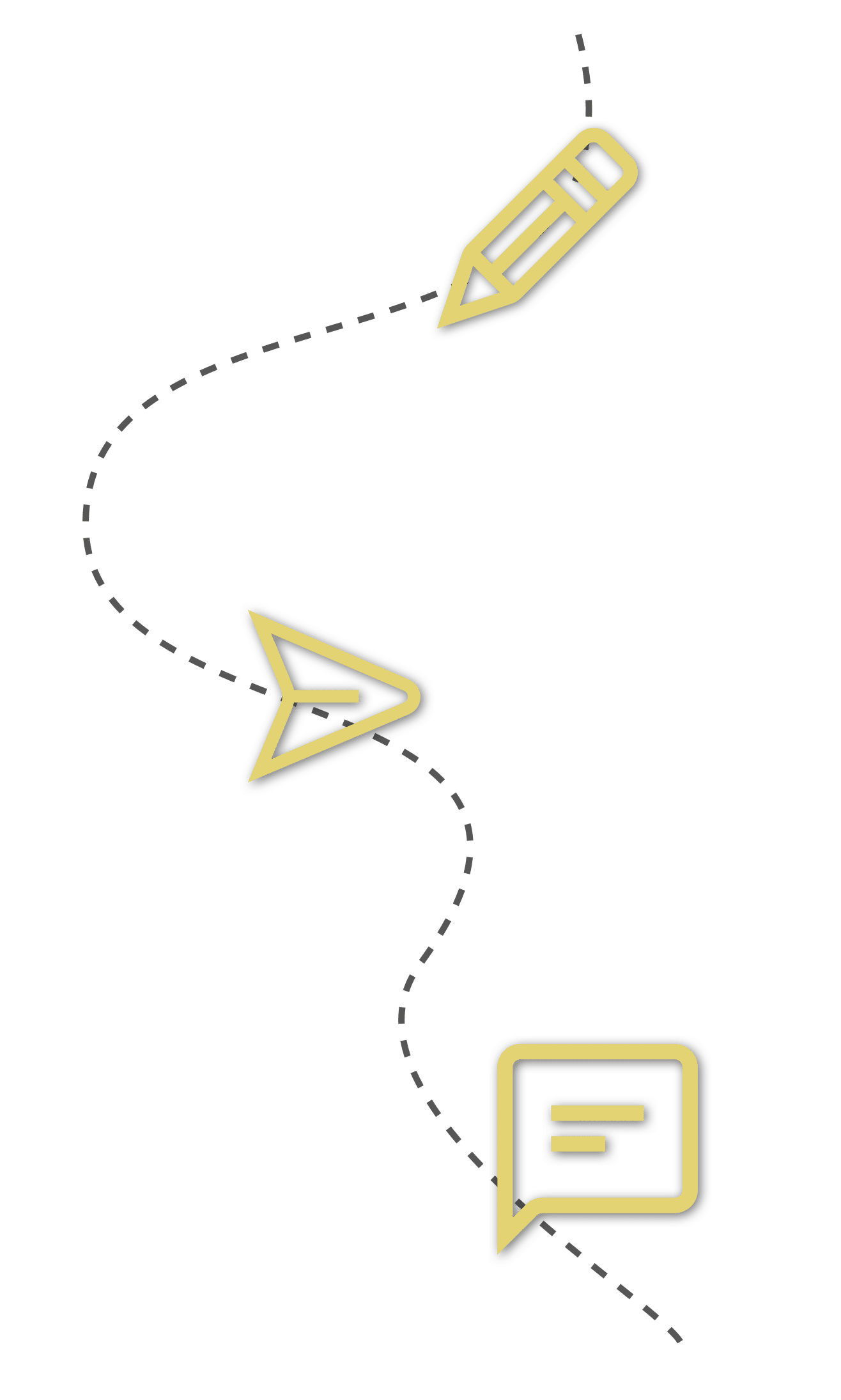 A proposal template should be neat and easy to understand. No one likes a proposal template design that's overdone or too bland. You can search online for a free proposal template design or pay a proposal template fee to a freelancer who will craft one for you. Whether it's a restaurant consultant proposal or an architecture design proposal, the format and tone should be lighthearted and engaging.
No one likes an unsolicited business proposal sample pdf lying in their inbox folder. However, you could make a better impression if your proposal is impressive enough. If you're planning to craft a proposal template yourself, you can research the Word proposal template to get some ideas.
You can also craft a free InDesign proposal template all by yourself. In fact, Adobe InDesign has a number of creative ideas for marketing proposal template. Moreover, you can consider a doc proposal template, PDF proposal template, or a Word proposal template, too.
If creativity isn't your forte, you'll find Proposable more than enough to meet all your needs. It's one of the most robust platforms to curate all sorts of proposal templates. All you need to do is visit their Proposal Templates page and check out the variety of customizable templates they have. You can also track these templates and secure them with eSignatures if the contract proposal is finalized.
Edit & deliver this template.