E Signatures:
What Are They?
Confused about E Signatures? Want to know how electronic signatures could improve your sales workflow? We dive into what, why, and how they're important for you and your business.
An E signature (as well as electronic signature online) is legally valid and is akin to a handwritten signature. Of course, that validity hinges upon adherence to the requirements of the specific regulation under which it was created.
What is an electronic signature example or digital signature example?
Really, e signatures can be used in any instance where a signature is needed. You undoubtedly have signed for a package from a shipping company with a digital pen on a compact device to confirm the delivery.
Businesses use e signatures for an array of general documents, proposals, contracts, and other sales-related documents.
What is an electronic signature verification statement?
An electronic signature verification statement generally documents a physical copy of the signatory's signature as part of the documentation required for the provision of the given purpose of the document. It establishes that this electronic signature is created with a unique combination of electronic entities such as a computer login name and a secure password.
Why would people and companies use e signatures?
E signatures contain traceable information of the signer of the document, but also where they signed it and when they signed it. This added information makes compliance for legal electronic signatures far less murky than when just a pen or paper is involved.
Also, compared to signatures of the past, e signatures are convenient. They offer a faster turnaround than ways of the past.
Speaking of convenience, Proposable helps you collect e signatures on all your sales documents and proposals when you need your customers to sign on the dotted line. We also have an offer for a digital signature software free download from windows. 
Create Electronic Signature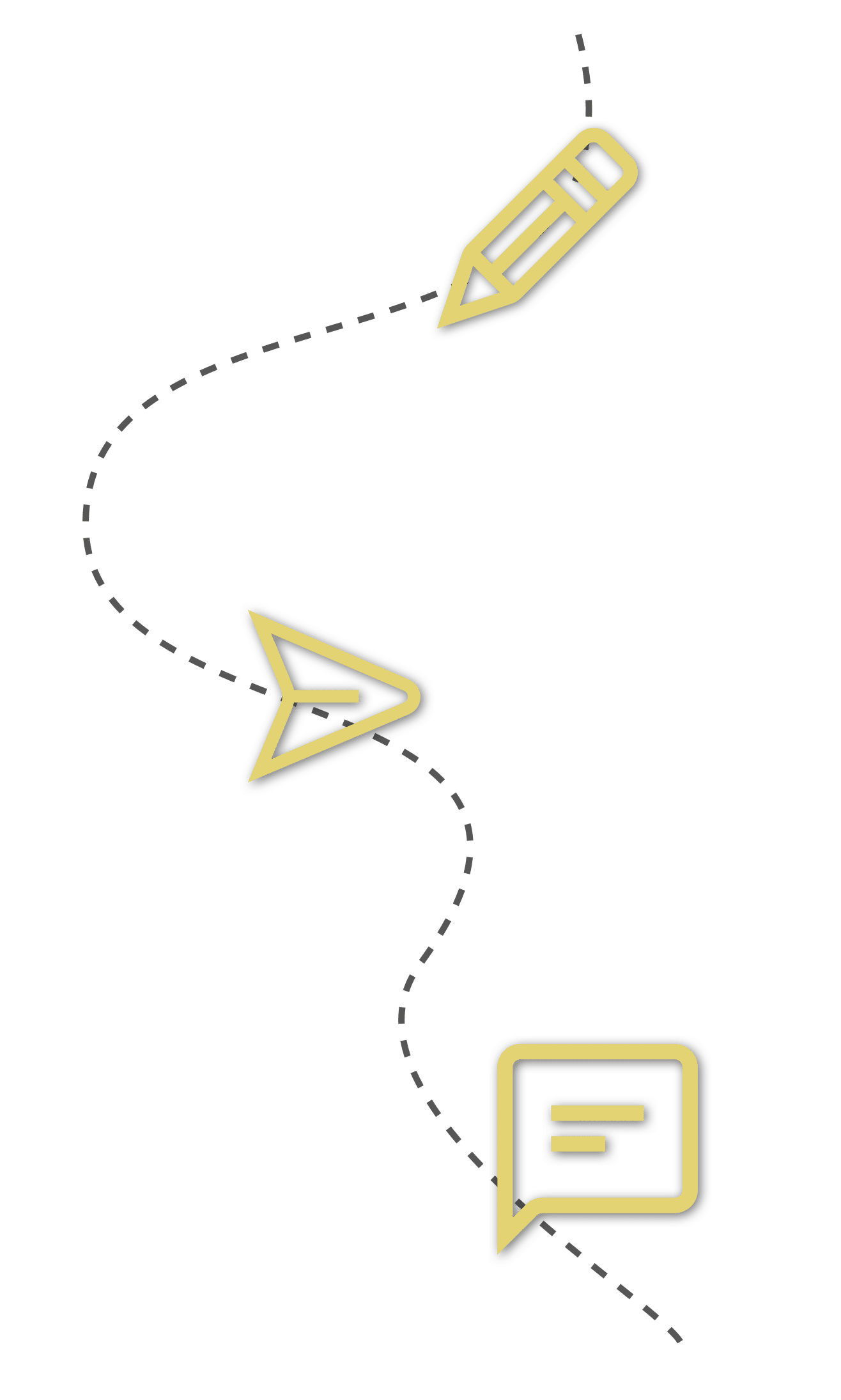 So, it's been made quite clear that e signatures are not only the wave of the future but also the here and now.
Here are just a few ways you can create a digital signature online free:
A scanned image of the person's ink signature

A mouse squiggle on a screen

A hand-signature created on a tablet using a finger or stylus

A signature at the bottom of your email

And more
Honestly, there are endless types of electronic signatures and ways they can be created.
There are also multitudes of online tools if you're looking for a signature creator app or software that allows you to create a signature online free.
One of the most well-known options, if you're aiming to create a transparent signature online, is DocuSign.
Another example if you're seeking to create a handwritten signature is DocSketch, which is useful if you don't like the idea of typing on the dotted line.
The best part about these options is that they're free. That's another of many pivotal benefits boasted by this futuristic manner of signing documents.
eThere are apps for virtually everything in the world, from cooking and exercise to accounting and other business-related purposes. Namely, if you're seeking out a comprehensive e signature app or software, there is now a wealth of options out there for you.
These tools have made the process of creating, requesting, and managing your e-signatures virtually effortless.
To elaborate further, if you want a paid or free electronic signature app for windows, or Mac, a Google signature app, or any other signature app download, there's something for you. Your final choice in a paid or free signature app should be based around your – or your business's – needs.
If you run a smaller company without overly complicated documentation, then perhaps all you'll need is an e-signature app strictly for signatures and nothing else.
Conversely, if your needs are more diverse, there are more intricate e signature apps that streamline the collection of signatures from other people.
One example of an e signature app is Adobe Sign, with Adobe being one of the first companies to get in the e signature business. The organization's time in this sphere has only seen it become more prominent.
The platform is budding with features and allows you to manage signing workflows no matter where you are and with any device. A multitude of integrations with third-party tools like Microsoft, Salesforce, and Workday, etc. is what sets Adobe Sign apart from the rest of the pack. It also centers its approach around global compliance.
The small business plan for Adobe Sign is relatively affordable at $24.99 per month.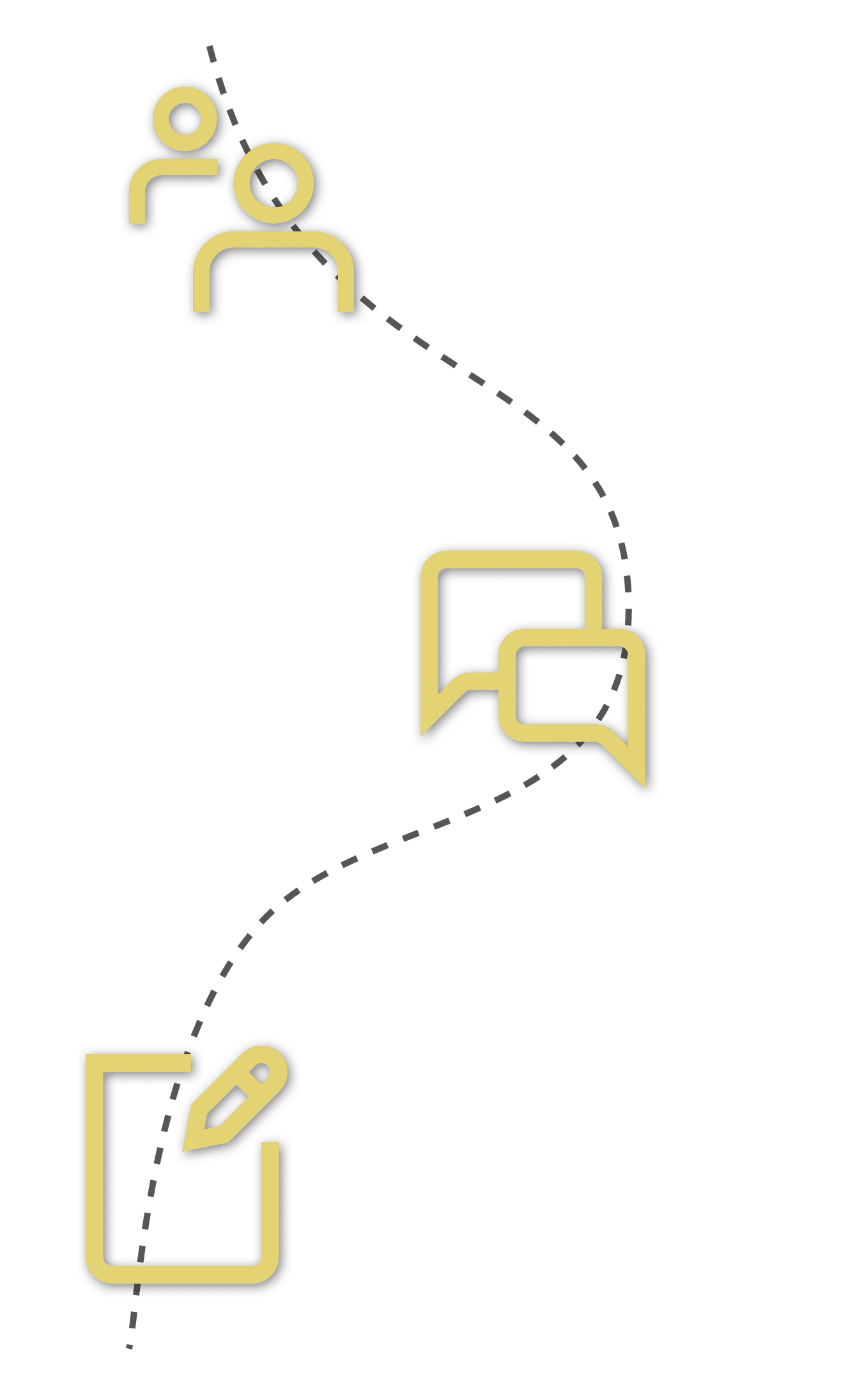 Finding an Electronic Signature Free
Are you an individual who's just looking for a quicker, more secure way to sign documents? Then finding apps that generate your e signature free of cost is your best bet. This goes doubly for business owners who are struggling to make ends meet.
One way you can sign documents online free is through signing on your own device with your finger using an app that requires no payment.
We've already brought up apps and software such as DocuSign and DocSketch that offer an electronic signature free download. Another form of free document signing is using a free digital signature with a product such as HelloSign.
However, like anything that doesn't necessitate any payment, free electronic signature software
has its limitations. Paying for an e signature tool can be an incredible investment for a company that needs more from these kinds of apps. Specifically, organizations that regularly request signatures and sign documents will save tons of time and keep matters streamlined when using paid e signature app features.
When the e signature demand is high for your organization, paying for the right app can provide a tremendous return on your investment.
You may wonder what's the relevance of your online pdf signature, and how does it differ from other online or e signatures?
Well, an electronic signature pdf is one of the most popular and widely accepted forms of e signatures. It's the main format of the document that most people and business use.
PDFs were designed to create transferable documents that can be shared across multiple computer platforms. These cross-platform capabilities are why the PDF is the document format of choice to use over a network, the Internet, an intranet, or on signed documents.
Given that all platforms are PDF-compatible and that users people can't change the terms of the document on these types of files, they've proven the best option for requesting signatures.
Most importantly, if you run a business, optics are of the utmost importance. PDFs, to be blunt, look more professional than other documents. Sending your clients a plain email to sign doesn't carry the same weight. If you wish to establish yourself as highly professional, pdf e signatures are a must.
Are you looking for a free digital signature software for pdf? Many people have been utilizing Smallpdf to great success.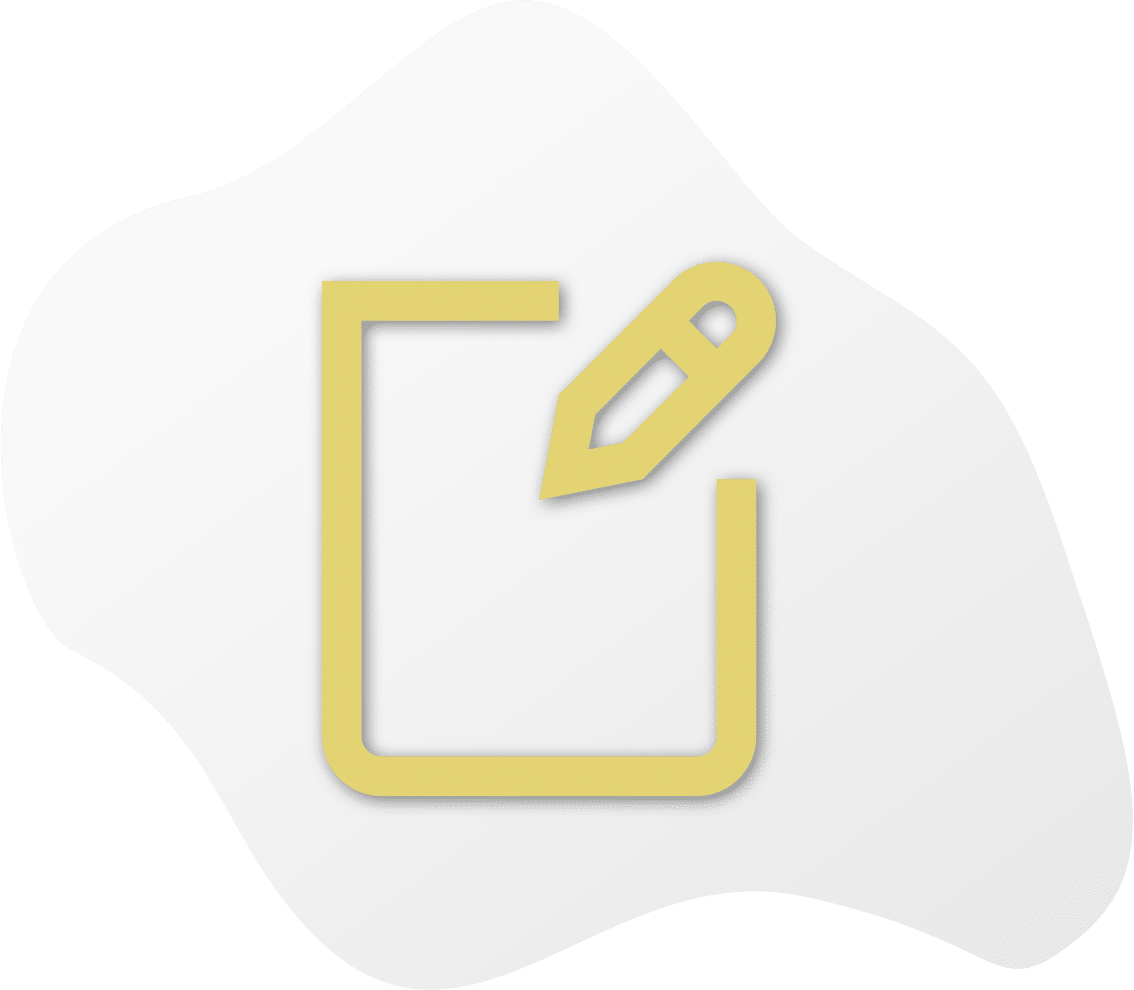 How to Sign a Word Document
While it's definitely more official to sign PDF documents, there are times when it's more time-efficient and straightforward to provide your electronic signature in Word.
In fact, many companies still do insert a signature line in word or allow signatories to draw their signature in Word.
Here's how companies are signing their free electronic signature in Word:
Press the "Insert" tab

Click the "Signature Line" option

In the "Signature Setup" window, completely fill all the fields, then press "OK," and you'll see a signature line in the Word doc

Right-click the signature line to reveal the menu and select the "Sign" option

Clicking the "Select Image" to choose your sign

Assign the role to the sign holder, which shows the role of the signature holder while validating the document

Press "Details > Additional signing info" to add remaining information

Add the signature, then enter the password

The signatures are now added to the Word Doc
Another way to sign and collect those signatures on these documents is through this tool from DocuSign.
With word being a predominant platform for work documents, it's crucial to know the ins and outs of signing those documents.
Better Proposals Start Here
Best proposal software ever! 
I've tried soooo many proposal softwares and I'll never try another one after Proposable. It's so easy to use and it looks good, which all the others don't.
Smart, reliable, and constantly improving.
Proposable just works. I can make visually interesting sales presentations, dynamically insert content, and execute agreements. Proposable powers our entire sales process.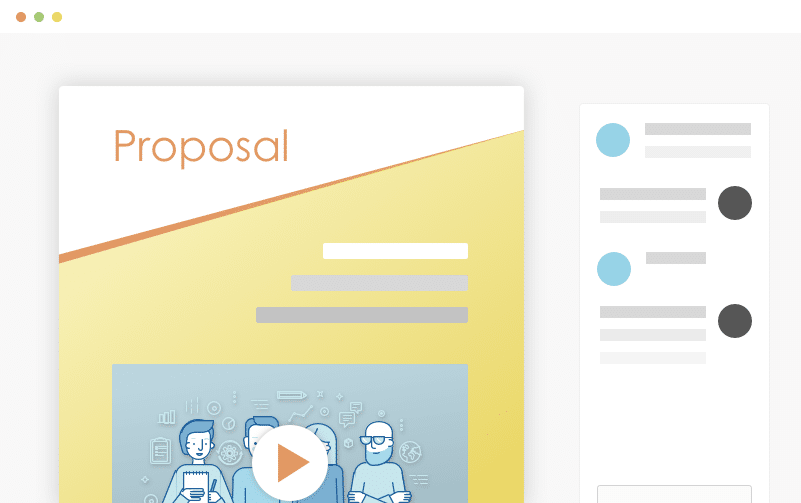 Wow Your Customers
Blow your clients away with a beautiful proposal that stands out above the rest. Add video and rich-media directly into your proposal pages for a more immersive sales presentation that's sure to make an impact.
Set Your Prices
Quickly build quotes, bids, and estimates with our flexible estimate block. With optional line-items, optional quantities, taxes, discounts and more, you can quickly represent your products and services in a polished and readable format. Organize all your products and services in the Pricing Catalog for instant recall.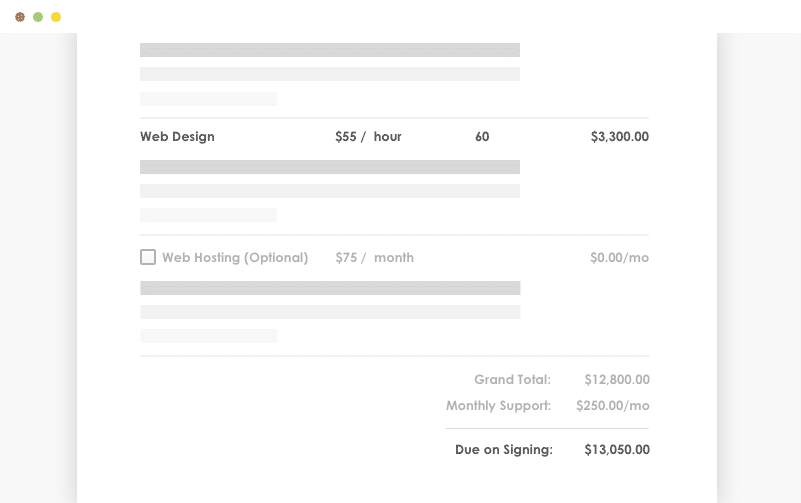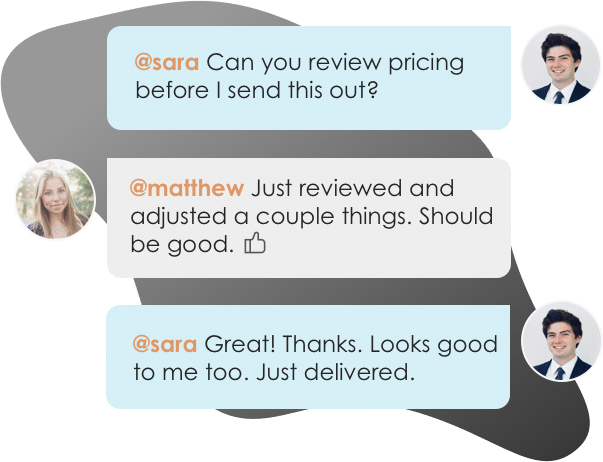 Work With Teammates
Easily collaborate with teammates on proposals. Mention team members to bring them into a proposal, or re-assign ownership when you need to handoff the proposal to another teammate.
Get It Signed
Close the deal faster with integrated e-Signatures. Place signatures, initials, and text field elements throughout your proposal wherever you need prospects to take action and your prospect is guided through a quick acceptance workflow to complete their acceptance. Counter-signing support is also included.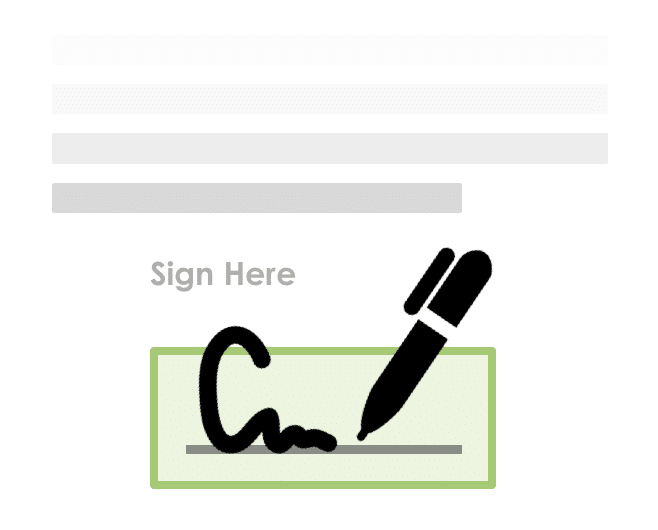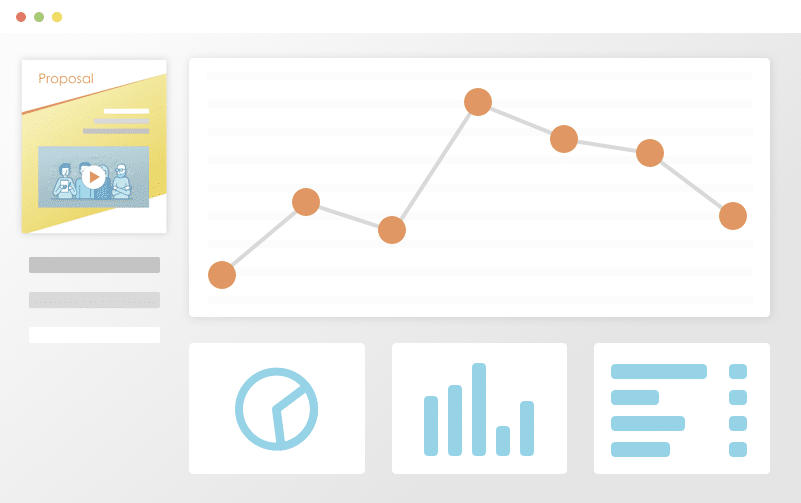 Track Everything
Ever wonder what happens to your proposal after you hit "send"? See detailed analytics and measure how each recipient is interacting with your sales material. Turn on real-time text or email notifications for proposal views and other key events.
Get Your Time Back
Save time and headaches by skipping the painful copy/paste and find & replace on all new proposals for your prospects and customers. Simplify your new proposal workflow to just a few clicks and go from spending hours on customizing new proposals to just minutes.