Web Design Contract Template
When you need to hire a web designer, the last thing you want to be doing is trying to find the correct legal language or figure out the best way to format your agreement. We've taken the headache out of putting together contracts with our free and fillable web design contract template with all the right legal language to ensure you are protected. Deliver this agreement and get it signed in minutes with built-in eSignatures.
Best proposal software ever! 
I've tried soooo many proposal softwares and I'll never try another one after Proposable. It's so easy to use and it looks good, which all the others don't.
Smart, reliable, and constantly improving.
Proposable just works. I can make visually interesting sales presentations, dynamically insert content, and execute agreements. Proposable powers our entire sales process.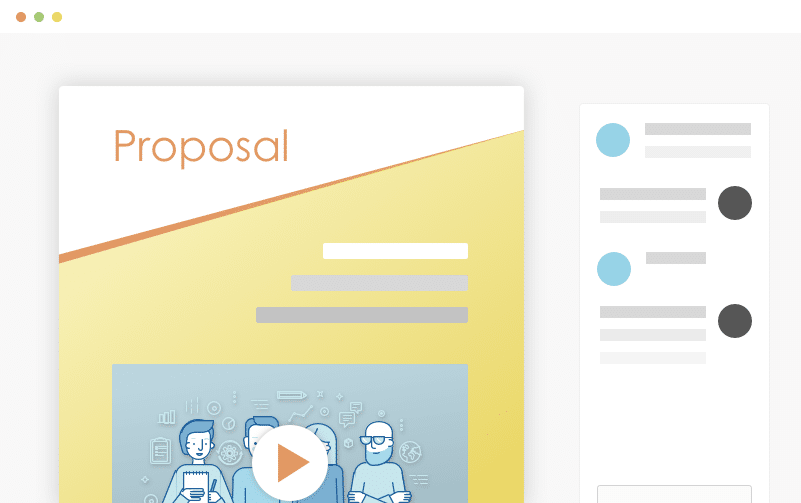 Wow Your Customers
Blow your clients away with a beautiful proposal that stands out above the rest. Add video and rich-media directly into your proposal pages for a more immersive sales presentation that's sure to make an impact.
Set Your Prices
Quickly build quotes, bids, and estimates with our flexible estimate block. With optional line-items, optional quantities, taxes, discounts and more, you can quickly represent your products and services in a polished and readable format. Organize all your products and services in the Pricing Catalog for instant recall.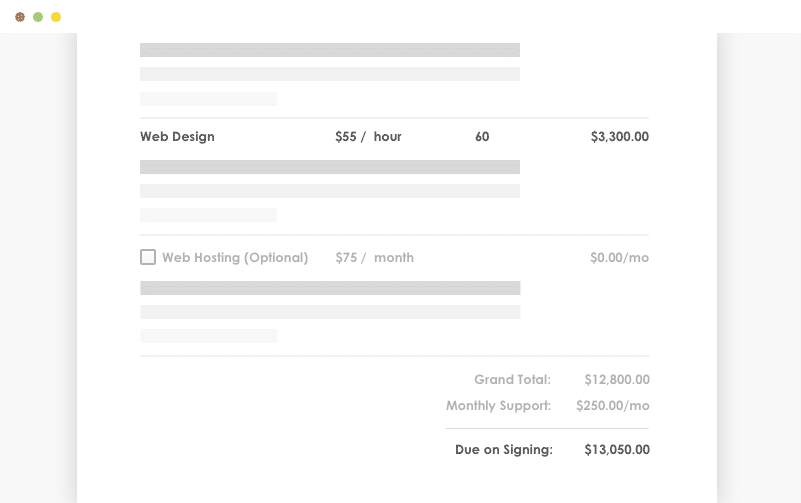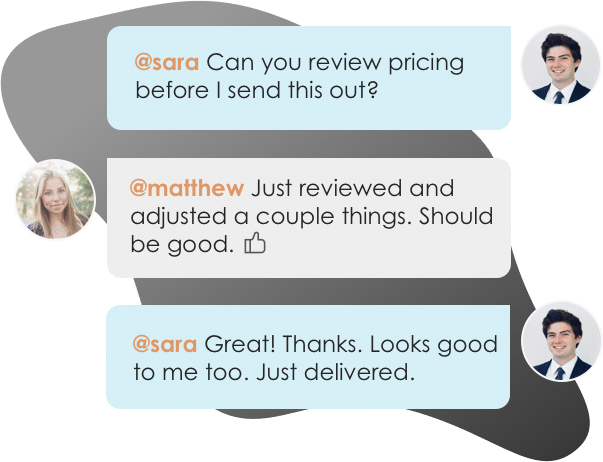 Work With Teammates
Easily collaborate with teammates on proposals. Mention team members to bring them into a proposal, or re-assign ownership when you need to handoff the proposal to another teammate.
Get It Signed
Close the deal faster with integrated e-Signatures. Place signatures, initials, and text field elements throughout your proposal wherever you need prospects to take action and your prospect is guided through a quick acceptance workflow to complete their acceptance. Counter-signing support is also included.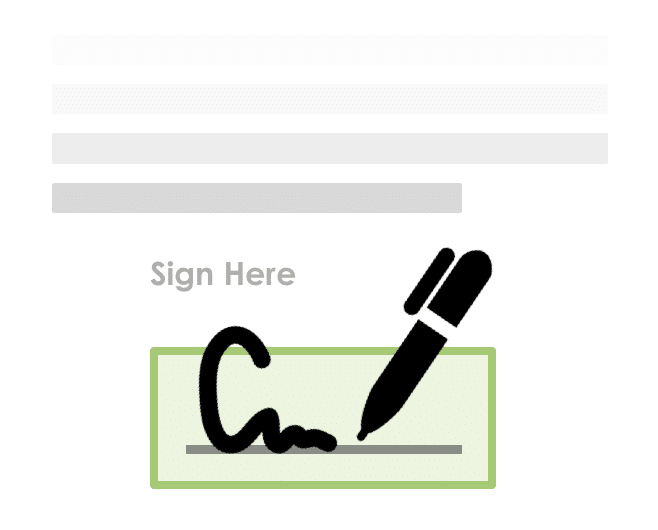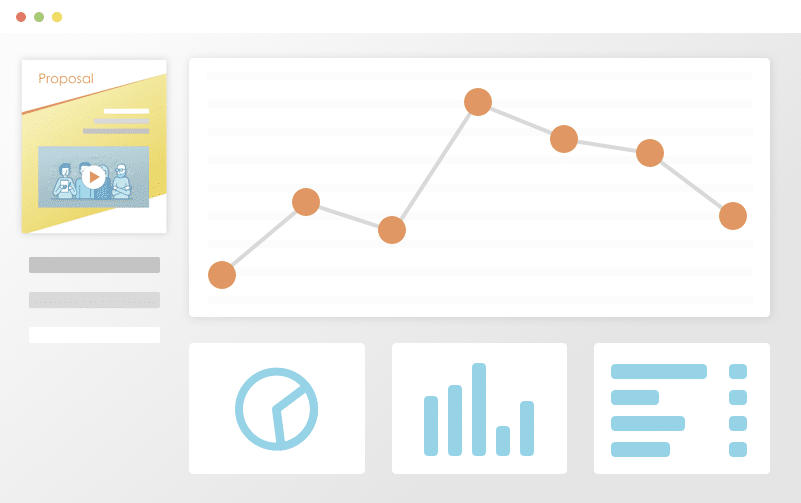 Track Everything
Ever wonder what happens to your proposal after you hit "send"? See detailed analytics and measure how each recipient is interacting with your sales material. Turn on real-time text or email notifications for proposal views and other key events.
Get Your Time Back
Save time and headaches by skipping the painful copy/paste and find & replace on all new proposals for your prospects and customers. Simplify your new proposal workflow to just a few clicks and go from spending hours on customizing new proposals to just minutes.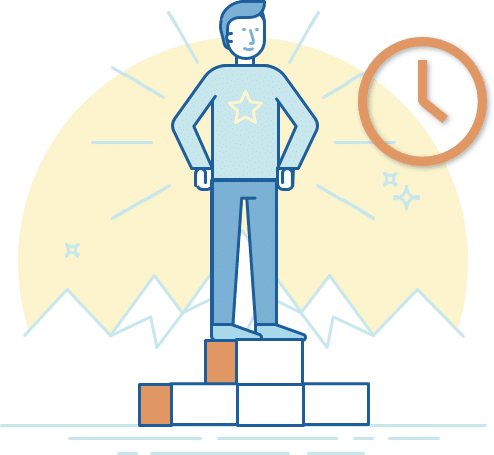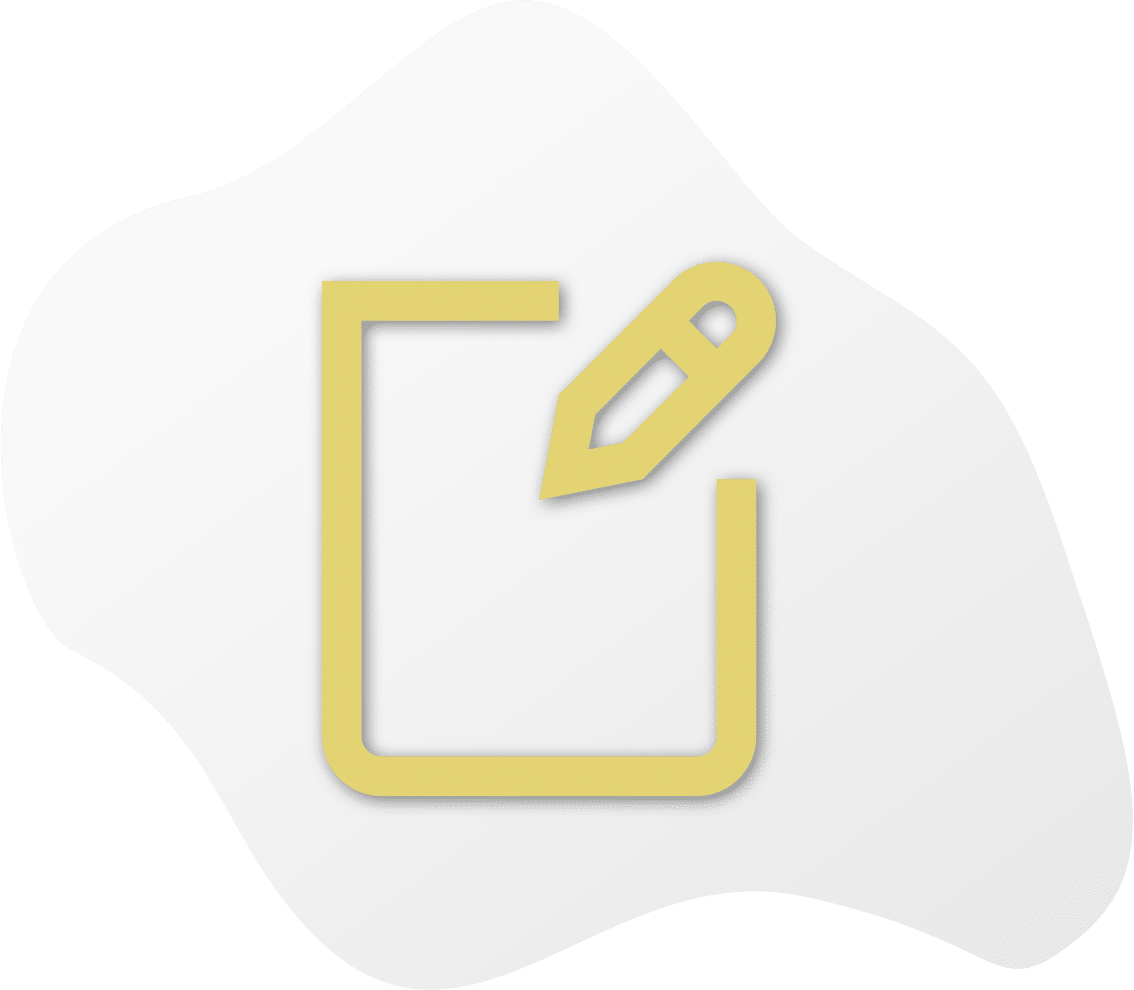 The 21st century has witnessed major shifts take place in the world of marketing. Now, the majority of advertisement is done online. Hence, it's important that individuals and companies alike have an online portfolio that links digital ad viewers back to them. This demand for online portfolios, better known as websites, has given birth to a massive opportunity for digital artists and web designers. Now, the need for qualified website-making experts is higher than ever, and the freelance market, in particular, is reaping the rewards. 
Before a freelance web designer can take on a job, they must draft an agreement for website development and hosting. Agreements and contracts are employed in all professional workplaces. For example, a builder would use a construction design contract template, but a web designer would use one tailored cater to the demands of website creation. 
This website hosting agreement comes in the form of a killer web design contract that is signed by both parties. Writing out an e-commerce website agreement can be tricky, though, especially for beginners with little to no experience. In such cases, and even for more experienced developers, it's always a good idea to use a template, like the Webmaster contract template or the Freelance Web Designer Contract by Eskymo.
Having a standard form of agreement for design services is important; contracts let both parties highlight the services and behavior they expect from one another. The cost and project duration are also mentioned to avoid future quarrels. 
You can find an excellent web development retainer agreement online to help you out. Use one from a reputable contract writing website, like ours, and employ it to plan out your mode of work and list any demands you may have from the client, as well as their expectations of you.
Being a web designer is a great job. Web design is a blooming and in-demand field. Many designers can expect to be employed and work with the same client for months, or even years, on end. This is because websites need constant maintenance and a web designer to look after it. If websites are not maintained, they may lose out on views, and their engagement will decline. They will also begin to grow old and go out of fashion, which is dangerous for any client and their business.
Web design is composed of many things, but the primary element is that of design. Designers must plan out a suitable color palette, choose effective fonts and styles, curate a format for the website to follow, and create pages across the website to cater to all the information their client would want to place across the platform. They should also try to create a great user experience by employing an easy to work with and accessible website format.
Web designers must use their own style and skills to create an online platform that appeals to the visitor's eye and satisfies the style and layout requirements set forth by the client. To make sure all of these requirements are met within the time frame, both parties must list these points on a contract and sign it to officially seal the deal.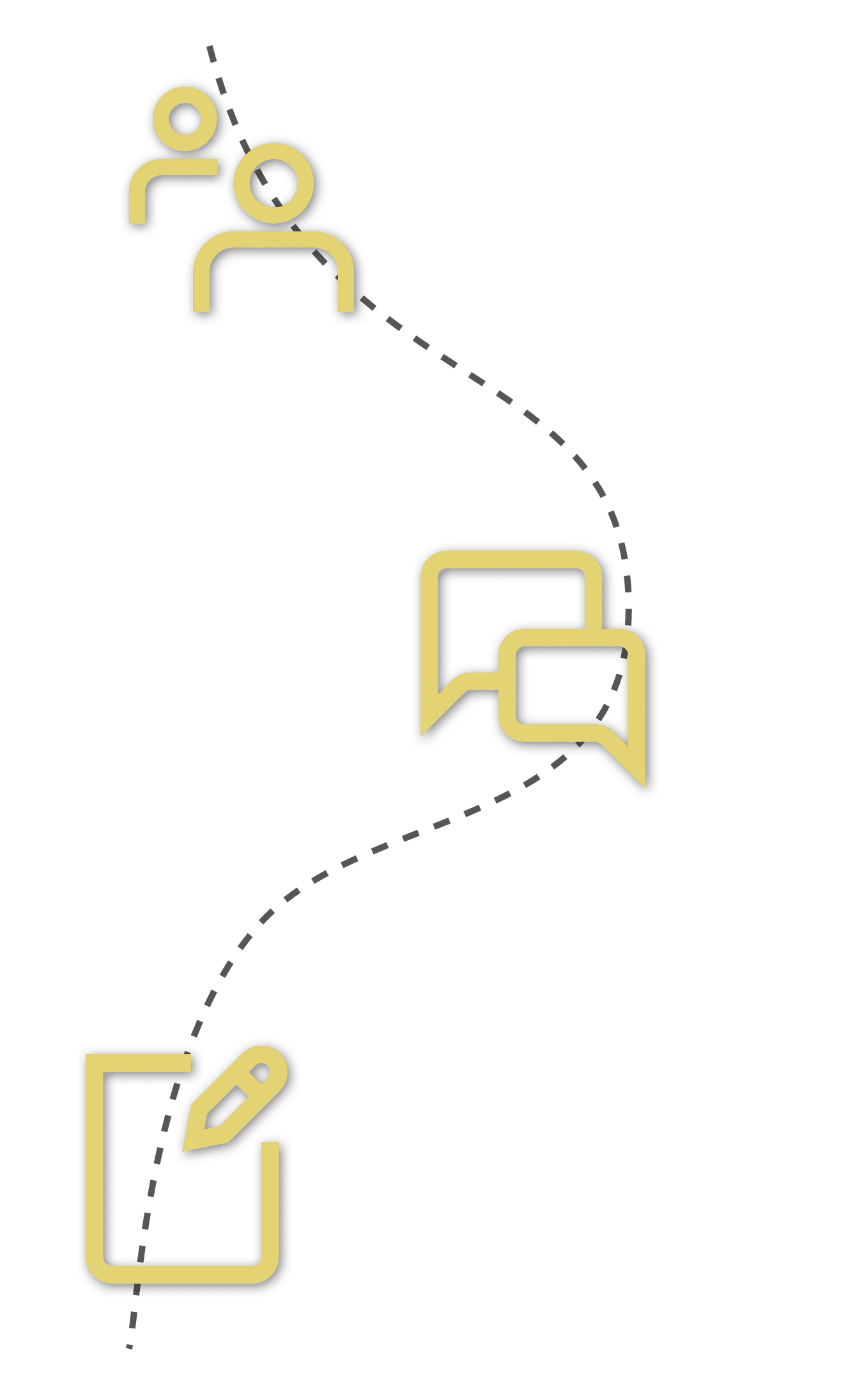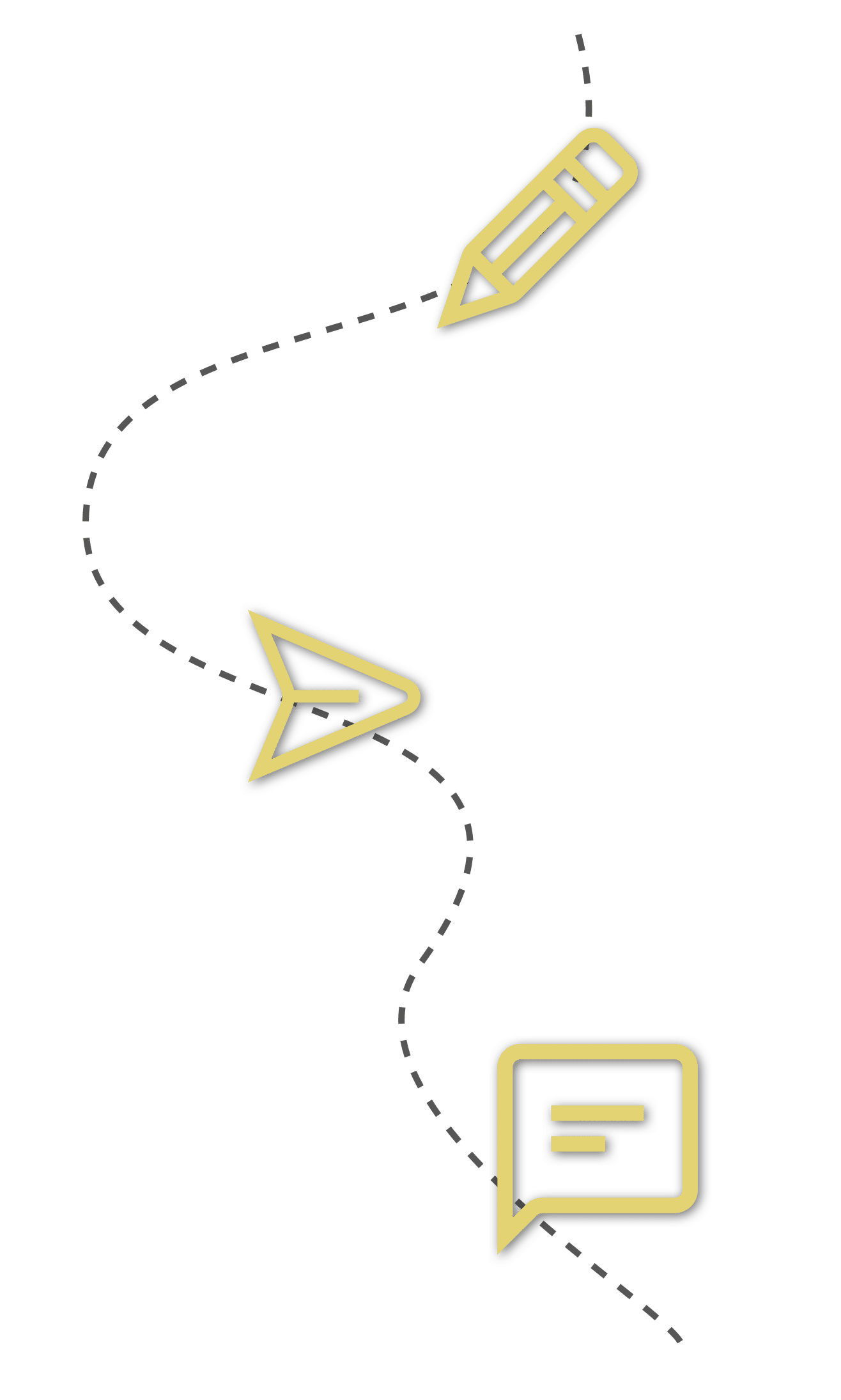 Writing out an effective website design contract can be a challenge, especially if you're new to the concept. You should aim to write out an effective yet simple design agreement. Overcomplicating the clauses will only leave your client confused, which can slow down the overall agreement and production process. 
To make things easier for you, we have compiled a website development agreement checklist:
Highlight all your website development contract terms and conditions and make sure your client is aware of them, too. Your client must agree to all your website design terms and conditions beforehand to help avoid any confusion and disagreements once you begin working. 
Add details about maintenance and management. Websites require constant maintenance, so it's important to draw up a website management contract and list your website maintenance terms and conditions.
Agree on pay and timescale before starting work. This will help both parties avoid trouble in the future.
Apart from these elements, the web designer and client should also discuss any other important details beforehand. These details may be too small or insignificant to list in an official contract document, but they should be discussed regardless. This could include an overview of the website layout and any preferred color scheme the client may have. Discussing these topics will help you, the web designer, create a brilliant end product that the client is bound to love. 
If you'd rather use a pre-made web contract template, go ahead and search up some templates online. However, if you want a reliable template, you can always use the one included on this page. 
As with any job, there is a set of expectations that come with a web design contract. Before we discuss these, it is important to understand the difference between a website designer and a web developer. 
A web developer is someone who is required to look into website coding and the more logical aspects of website creation. On the other hand, web designers are expected to play with the visual aspect of website creation. Web designers must come up with eye-catching designs and displays to line the website with. They are not expected to code or look into more tedious matters which are generally handled by web development experts.
"User experience" is a common term used by web designers. It refers to the process designers use to create online platforms that maximize user interest and engagement. Positive user experience is one where all those visiting the website have an easy, comfortable, and accessible experience with the digital platform. This means that the website must not be overly complicated, nor should it look offensive. The design must be both appealing and user friendly to make for positive user experience. For this, most designers use a specialized UX design contract template, also known as a UX proposal template. Such templates help freelancers, especially newbies with entry-level web design jobs, please clients and effectively land more web design contract jobs.
The most important education a web designer should have an education, especially if you're a designer who's planning on working freelance. However, it will help to have a bachelor's degree in computer science or graphic art and design. 
For earning-related information, you should use the web to search up web design jobs salary as this varies depending on where you are based. You can also search up other things, like ads for web design jobs from home or remote web design jobs, if you'd like to work on your own from any part of the world.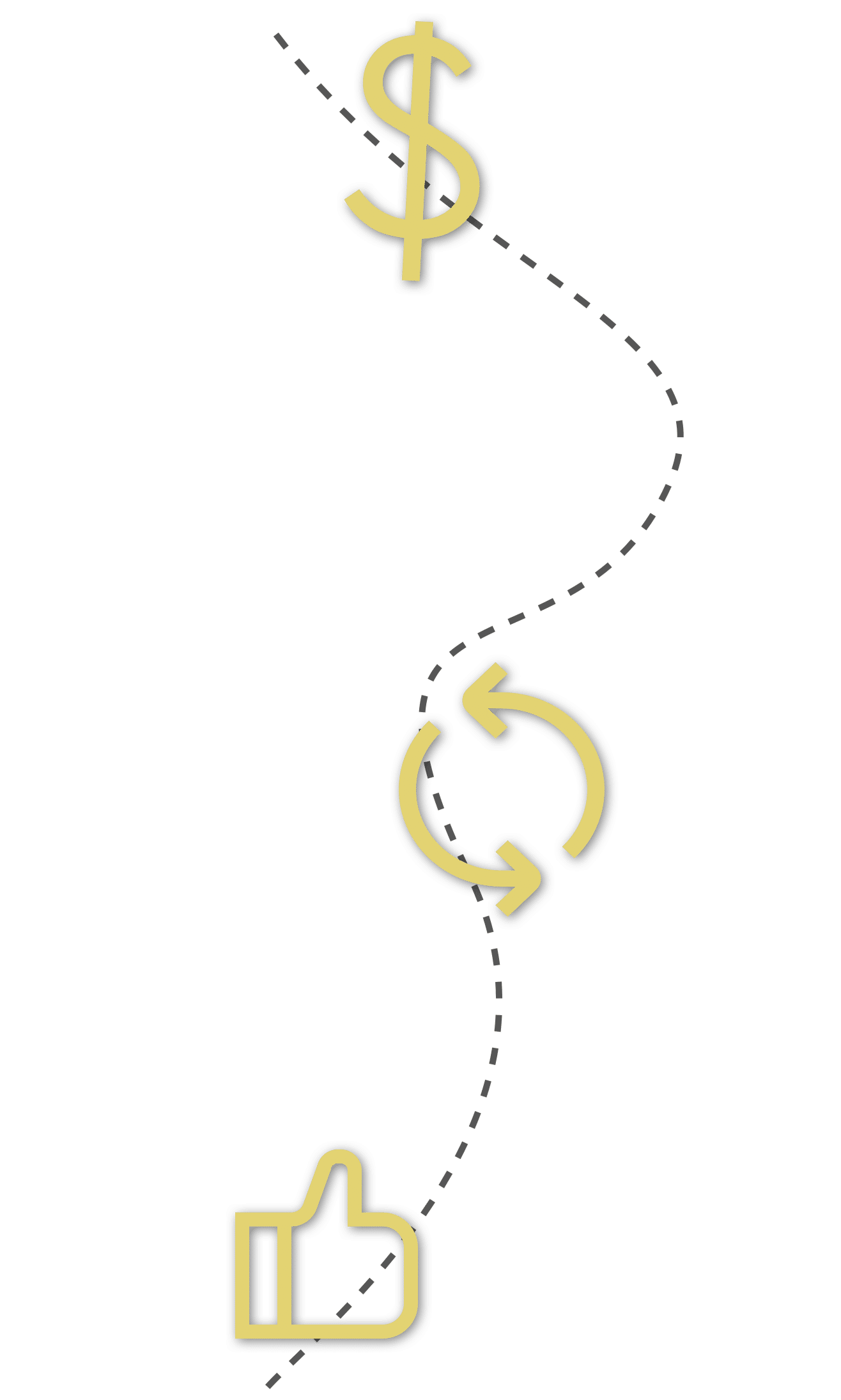 Graphic Design Contract Jobs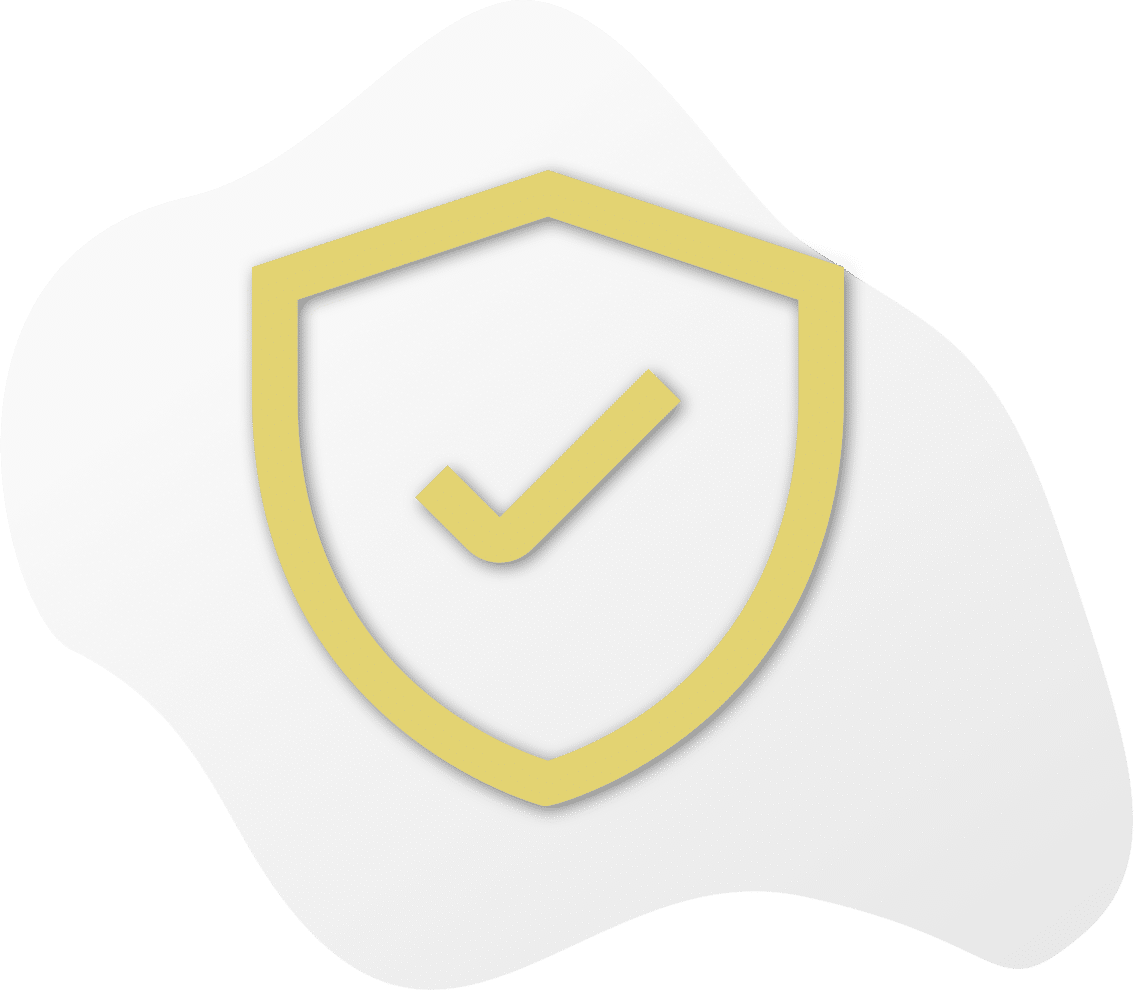 Web design is a great field to go into, but it is significantly different from graphic design, which is also a brilliant field but comes with its own set of demands. 
Graphic designers create visual concepts with the help of computers and hand drawings. They lean more towards the traditional art side of the design spectrum. They are often commissioned to create characters, logos, and designs for companies or for marketing gigs. On the other hand, web designers must focus more on things like website design plans and layout as well as traditional art aspects like color theory. 
Graphic designers should have a degree in art, digital marketing, communication design, or graphic design, as well as the right software and tools to help them with their work. Other than this, before starting work, a graphic designer will need to come up with an effective general letter of agreement for graphic design, or a design contractor contract. 
There are many different types of freelance graphic contract templates (PDF), and each one is suited to a specific job or purpose. For example, a cover illustrator will need to draw up a book design contract, a motion art designer will require a motion graphics contract template, and an expert designing packaging may need a product design contract template to help them with their work.
Templates can help you create a killer contract. If you're not used to designing contracts, you may benefit from basing yours off a popular template. You can also hire a design contract lawyer for extra help. This will help make sure that you cover every aspect of the job, including terms and conditions, job requirements, pay, and time scale. Once you learn the art of contract design, you can also look for graphic design contract jobs as a side hustle.
Edit & deliver this template.