Vendor Agreement
If your business works with vendors it's important that you have a strong vendor agreement. We've taken the guesswork out of putting together a strong contract with our free and fillable vendor agreement. Customize and deliver a contract in minutes and have both parties sign immediately with built-in eSignatures.
Fill & deliver this agreement.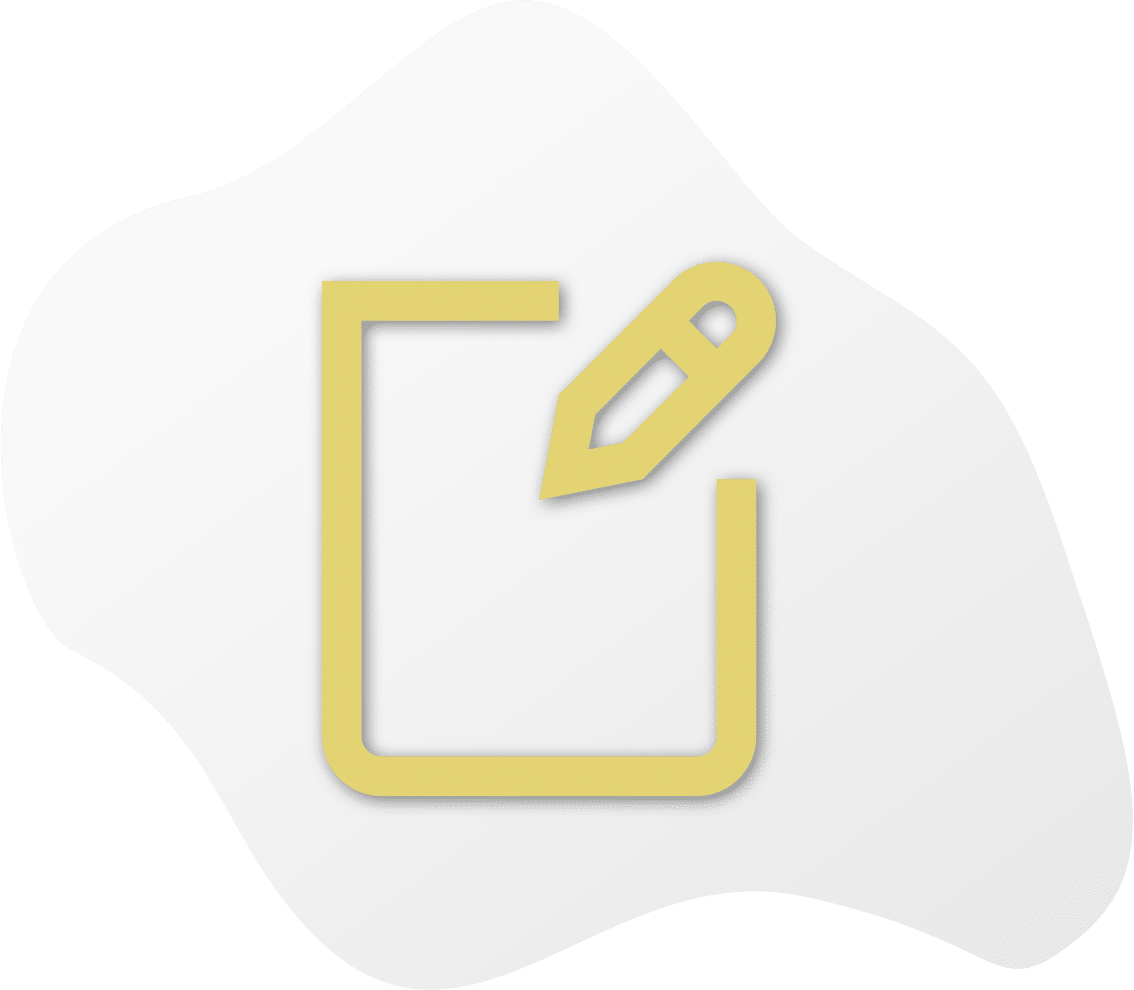 Whether it's an authorized retailer agreement or a sample retail vendor agreement, the key is to have a clear document defining the services of a vendor. 
Another term for these documents is a vendor agreement letter.
Vendors are people or organizations supplying goods or services to a company. Though they can provide these services to consumers as well (like wedding vendors, for instance).
 It's worth noting that when you hire a vendor, it's not the same as hiring an employee. Yes, if a company vends products or services, it'll have its own employees, but they are two distinctly different things. 
In some cases, you'll have the employees of a vendor doing work for them, but they don't directly work for the client. Meaning, they aren't an employee.
On top of that, there are street vendors as well. There are also tradeshow vendors, and there are software vendors too.
Companies and individuals who provide these services and products are also known as suppliers.
The way the 'vendor economy' works is through a purchase order (or vendor agreement). This document clearly outlines the goods or services required. Beyond that, this order form will state the relevant price, delivery date, location, and time.
From boutique vendor agreements to a store vendor agreement, no matter the document, it's crucial to everything running smoothly.
You might run a vending company that provides these contracts, or you might be a company that creates these documents for vendors.
Either way, vendor agreements are essential in defining the parameters of the products or services being supplied. With everything firmly established, there's no confusion, and everybody can plan accordingly around what's been agreed upon. 
It would serve any relevant companies to utilize a simple vendor agreement template, so they don't have to keep reinventing the wheel whenever there's a new transaction.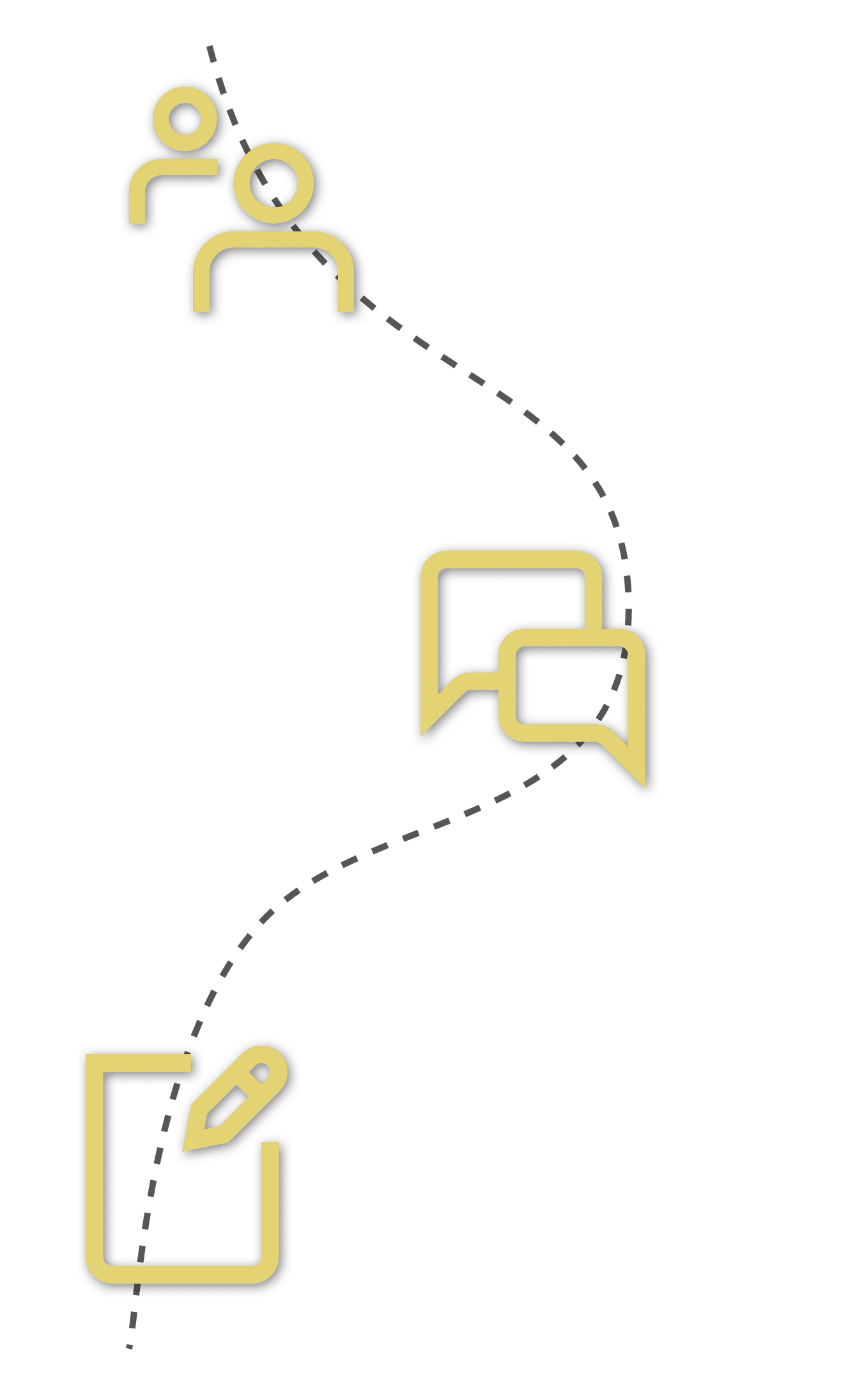 Before delving deep into the types of vendor contracts, let's discuss distinct parts of these agreements' anatomy.
Clearly Defined Products/Scope of Services: 
You could be utilizing a consignment vendor contract or a software vendor agreement, for instance. But no matter what, there should always be a thorough provision that clearly outlines the specifics involved with the products or services being provided. 
There can be something called a 'Statement of Work' attached to a vendor agreement. It's something that ought to explicitly state each necessary detail involved in the engagement. 
Payment Terms 
There must be a clause in all vendor agreements that provides a detailed breakdown of product or service costs.
Beyond that, it should clarify when payments are due, who is being paid, and also outline the payment terms. The terms of any late payment penalties should also be defined and described.
These are just two integral parts that comprise the anatomy of a vendor agreement. If you want to find out what else is involved, click here to learn more. 
Here are four other typical terms that are ironed out in vendor agreements:
Proprietary & confidential info

Changes in scope and deliverables

Termination and remedies

Disclaimers and indemnifications
There's also something known as a preferred vendor. This company would be a manufacturer or seller that has a long-lasting arrangement to provide their services to a company. Commonly, it's at a reduced price.
If you are – or are working with – one of these suppliers, you'd be adhering to the terms of a preferred vendor agreement. In which case, you'd benefit tremendously from a preferred vendor agreement pdf or any other kind of preferred vendor agreement template.  
You might want to look at whether you require a wholesale agreement template pdf, retail vendor contract template, or a retail consignment agreement pdf. 
Vendor Agreement Template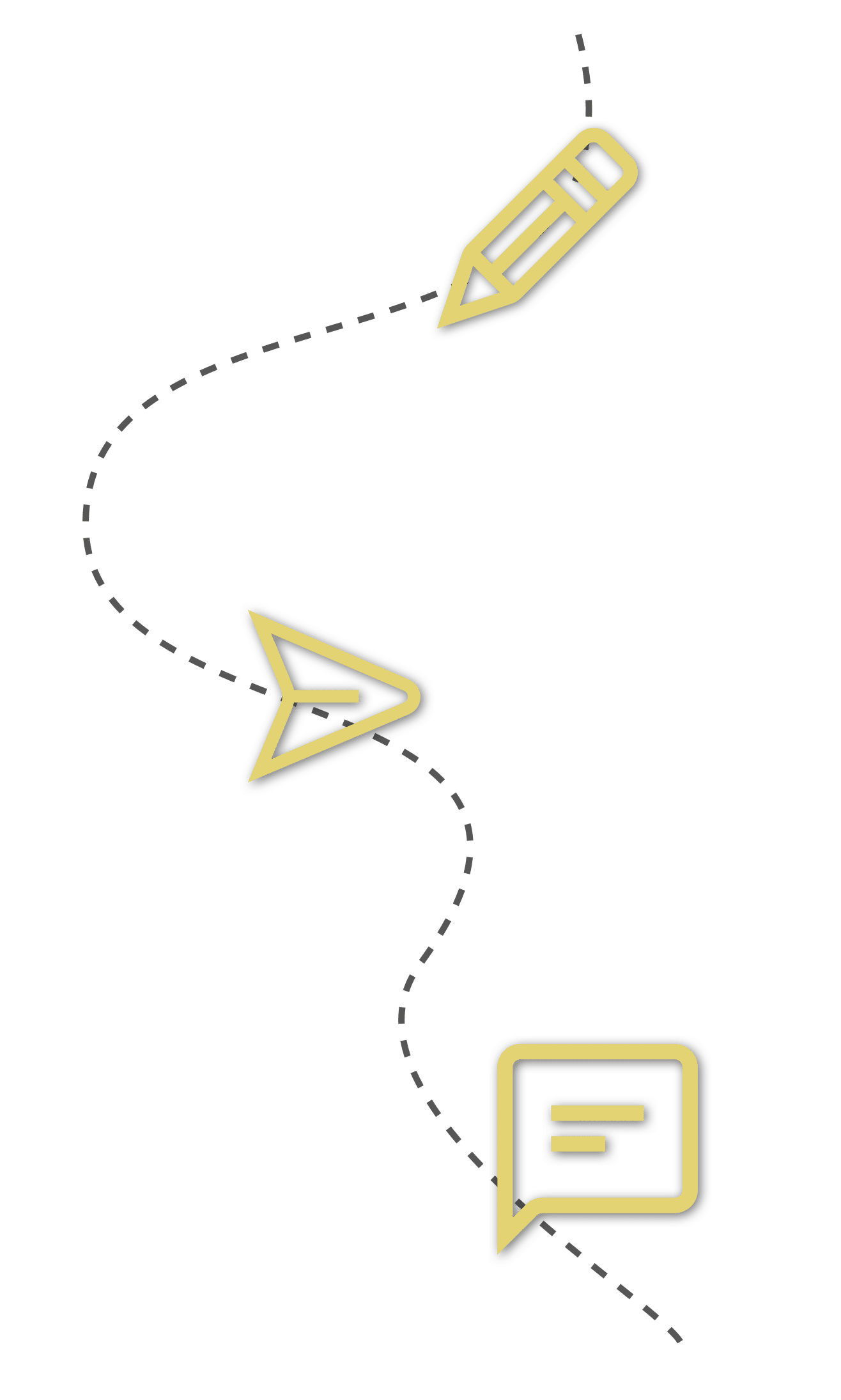 You'll likely need to put together a vendor agreement pdf for an array of different customers. Having to draft something up with a blank slate every name just won't do the trick.
You should be spending your time on more important things like marketing, advertising, serving customers, and honing your products and services. The more time you spend drafting up a simple vendor agreement pdf, the less you're focused on the most crucial aspects of your operations.
As such, a vendor contract template pdf is a must for any business that works with these documents. When you utilize a template, it becomes a plug-and-play endeavor. You won't be spending painstaking time on every last detail. You can worry about clarifying the most critical terms of a contract.
In fact, with Proposable's templates, legal vendor agreement clauses are already inputted. So, you can be up and running with the press of a few buttons. 
When it comes to being streamlined and efficient, working smart instead of hard is incredibly pivotal. And vendor agreement templates are the definition of working smart.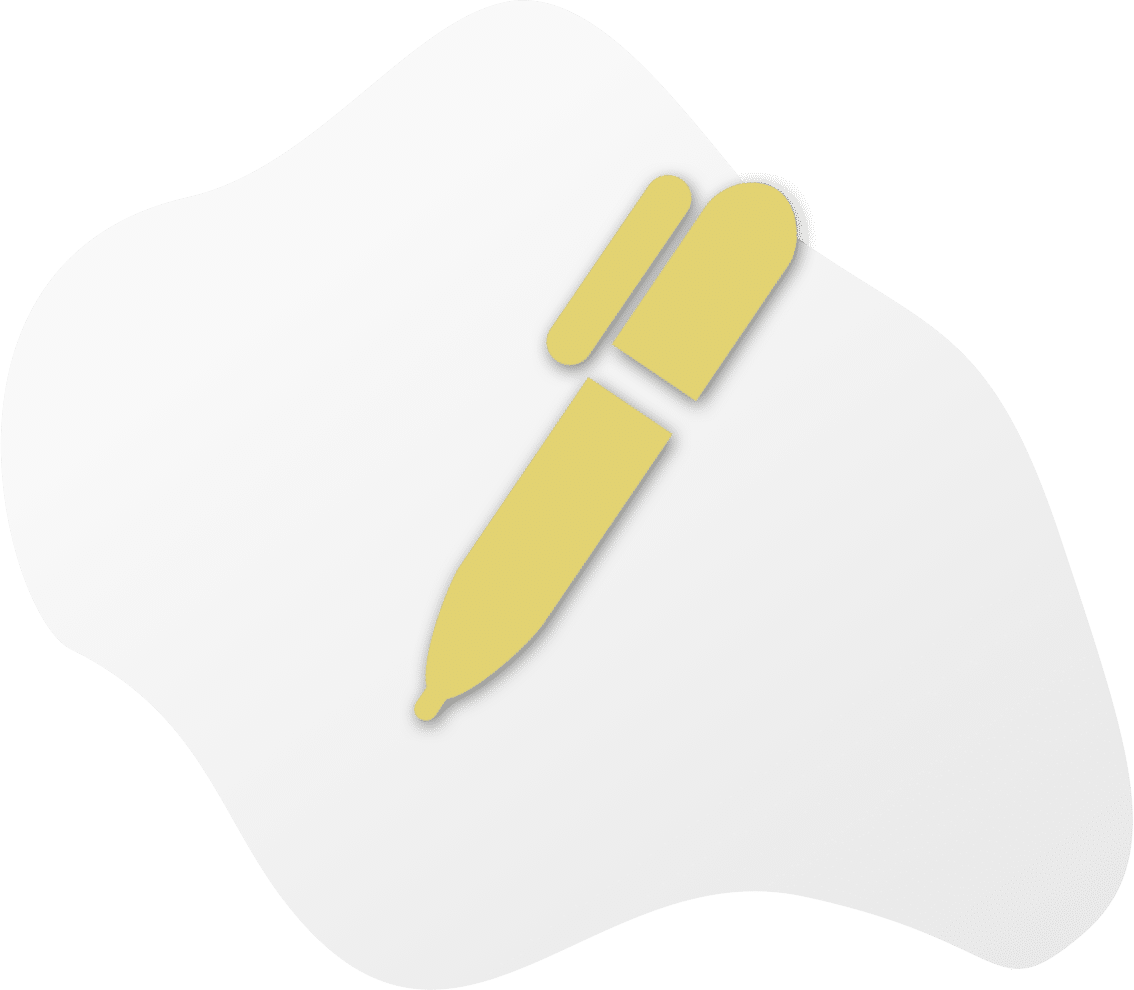 Vendors that work events, such as weddings, have different sets of circumstances than other kinds of vending companies, such as software providers. Another example of an event vendor is a food supplier for a sporting event or at a tradeshow.
These unique circumstances that are involved in vending at an event necessitate different clauses being established in these agreements.
In a wedding vendor contract template, for instance, you might want to have a section dedicated to establishing terms such as where you can eat or be fed during the event. If you're catering for any kind of reception, you may want to explore whether you should have clearly defined break periods in the food supplier agreement. 
Since event vendors aren't employed by the people or venues procuring their services or products, you'd likely require your own liability insurance. This measure will keep you covered in the case of any catastrophe or accident. 
A lot of the time, vendors will be required to carry their own liability insurance. You'll need to investigate the regulations and mandates wherever you live. 
For these situations, an event vendor agreement pdf or wedding vendor contract template will help you establish the terms of your services as efficiently as possible. 
Fill & deliver this agreement.