Tenancy Agreement Template
If you rent out property it's important to have a clear and concise contract that sets proper expectations. We've made it easy to start creating your own agreement immediately with our free, fillable tenancy agreement template. This template gives you a simple framework for creating, delivering, and getting tenancy agreements signed quickly. Customize and deliver in minutes, then get it signed with built-in eSignature.
Best proposal software ever! 
I've tried soooo many proposal softwares and I'll never try another one after Proposable. It's so easy to use and it looks good, which all the others don't.
Smart, reliable, and constantly improving.
Proposable just works. I can make visually interesting sales presentations, dynamically insert content, and execute agreements. Proposable powers our entire sales process.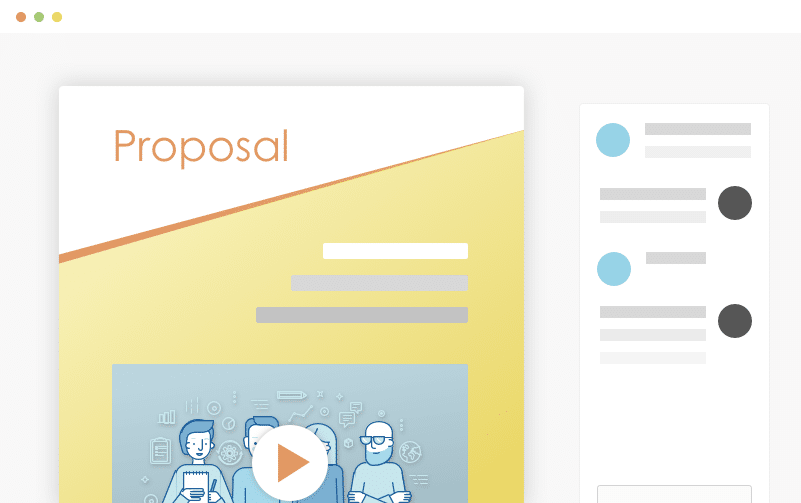 Wow Your Customers
Blow your clients away with a beautiful proposal that stands out above the rest. Add video and rich-media directly into your proposal pages for a more immersive sales presentation that's sure to make an impact.
Set Your Prices
Quickly build quotes, bids, and estimates with our flexible estimate block. With optional line-items, optional quantities, taxes, discounts and more, you can quickly represent your products and services in a polished and readable format. Organize all your products and services in the Pricing Catalog for instant recall.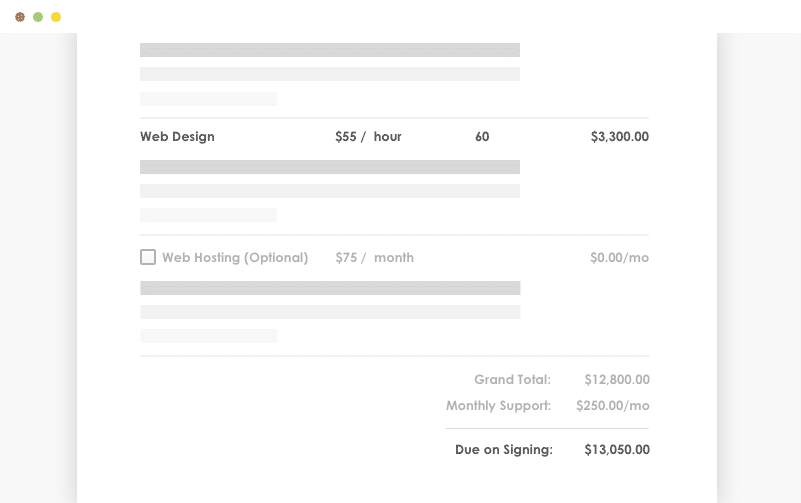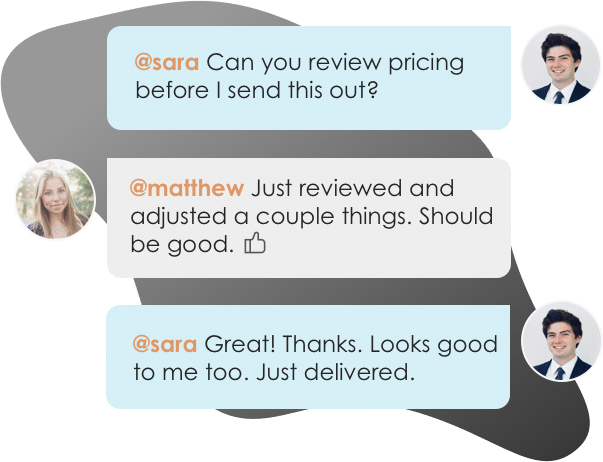 Work With Teammates
Easily collaborate with teammates on proposals. Mention team members to bring them into a proposal, or re-assign ownership when you need to handoff the proposal to another teammate.
Get It Signed
Close the deal faster with integrated e-Signatures. Place signatures, initials, and text field elements throughout your proposal wherever you need prospects to take action and your prospect is guided through a quick acceptance workflow to complete their acceptance. Counter-signing support is also included.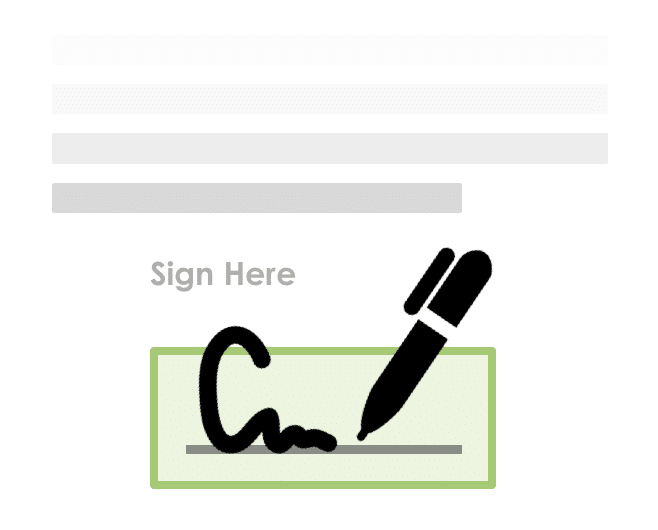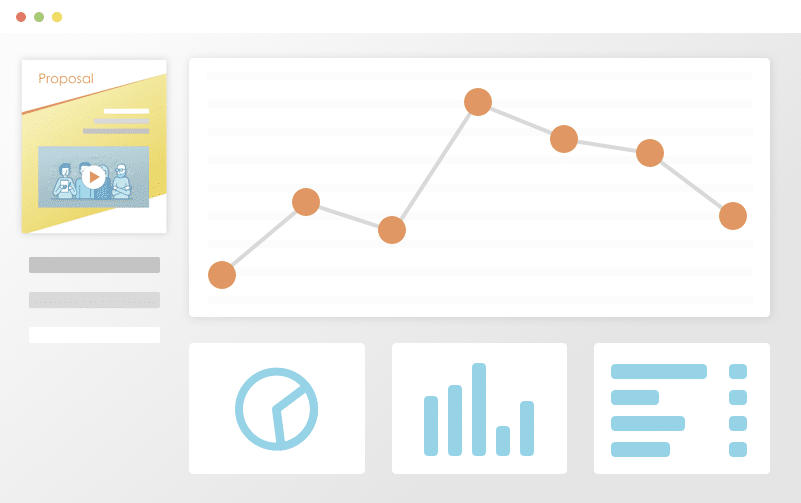 Track Everything
Ever wonder what happens to your proposal after you hit "send"? See detailed analytics and measure how each recipient is interacting with your sales material. Turn on real-time text or email notifications for proposal views and other key events.
Get Your Time Back
Save time and headaches by skipping the painful copy/paste and find & replace on all new proposals for your prospects and customers. Simplify your new proposal workflow to just a few clicks and go from spending hours on customizing new proposals to just minutes.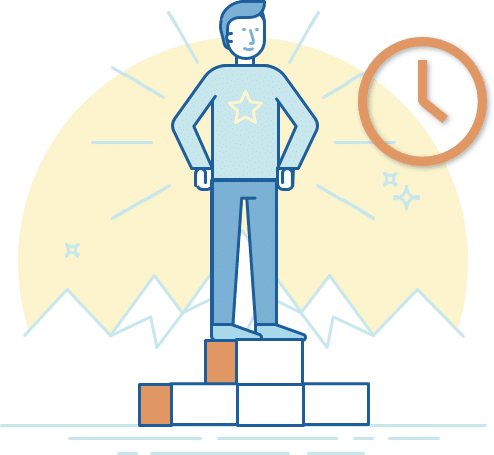 Edit & Deliver This Template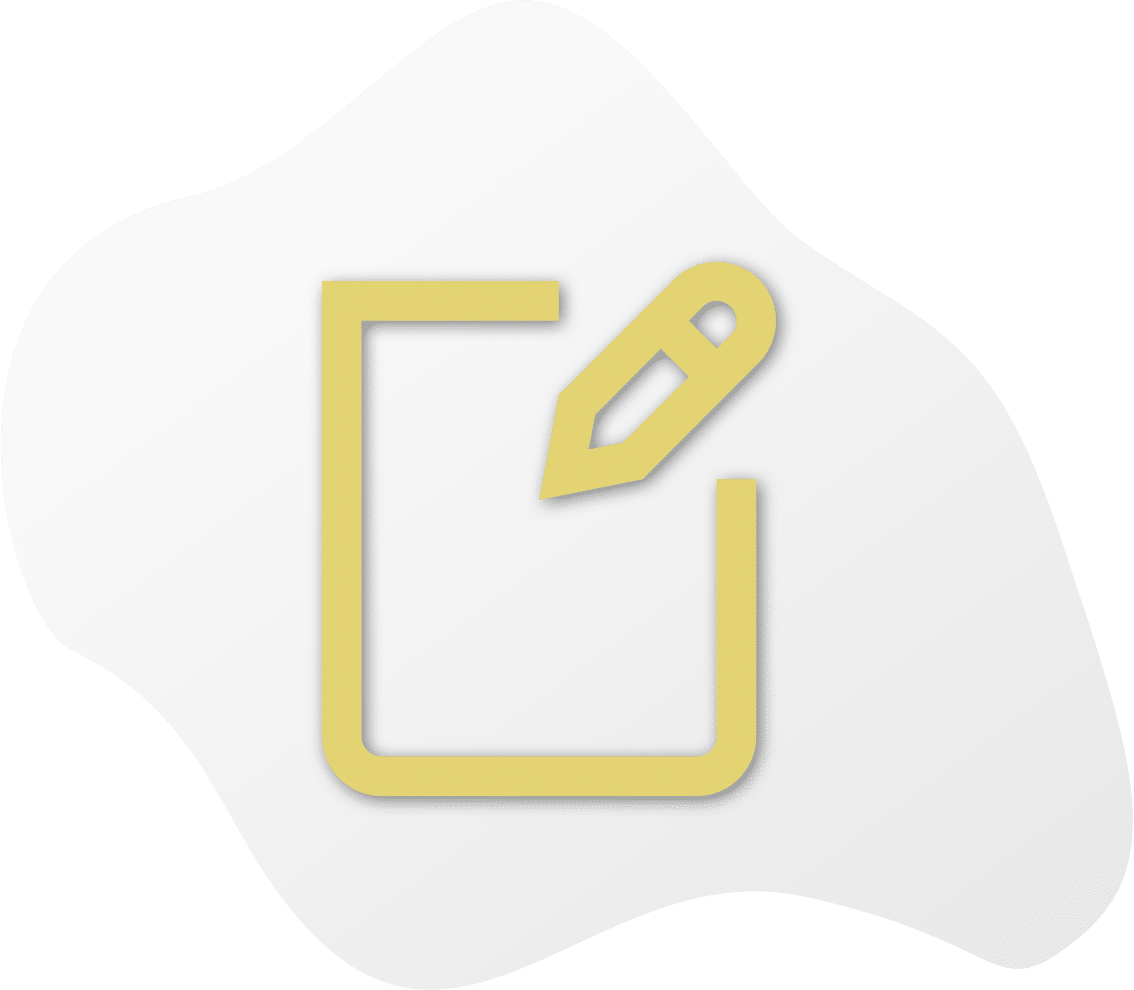 The origins of the landlord-tenant relationship go way back to Medieval times. In order to protect villages from dangerous marauders that came to pillage and plunder, this symbiotic relationship was born.
A landowner, or lord, and his knights were charged with protecting the villagers from pillagers in exchange for a set portion of their crops. The villagers got to live on the land and work it in relative security because of this arrangement.
Things have changed quite a bit since then but the basic premise is there. The landlord provides a tenant with a reasonably safe place to live in exchange for money.
They might not have written all this out on paper back in Medieval times, but these days a house rental agreement or commercial lease agreement is a must. The document protects both parties in the event that one doesn't keep up their end of the bargain.
To make this paperwork easy, check out our selection of tenancy forms on Proposable.com. On our site, you can find a range of free rental agreement forms and rental lease agreement templates.
We even offer a California rental agreement in Spanish PDF or free printable basic rental agreement in Spanish for Hispanic tenants and landlords.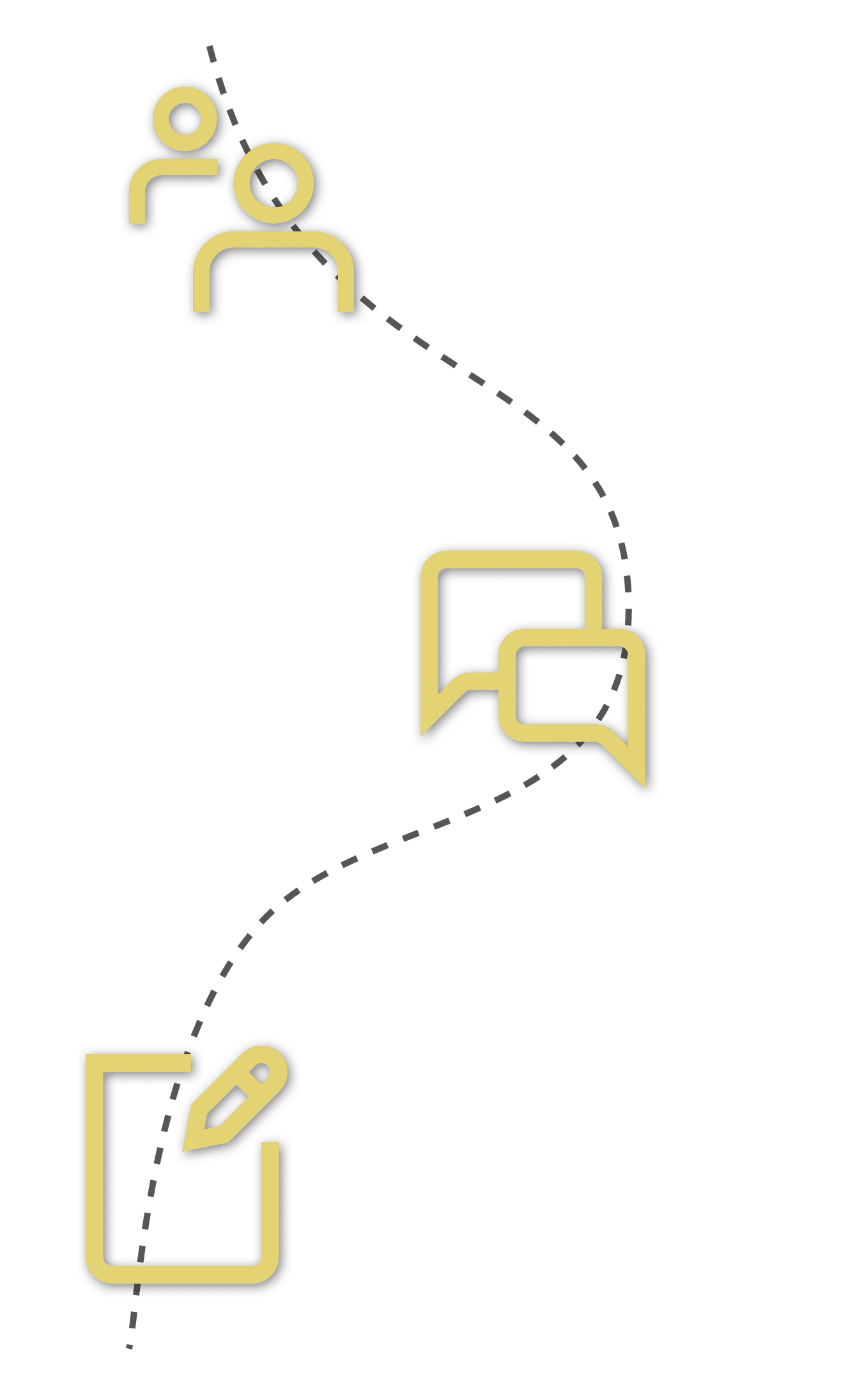 Many people might use the terms leasing and renting interchangeably, but they actually are slightly different.
A lease agreement format is usually used for long-term agreements. The lessee also takes on the responsibility of maintaining whatever property is being leased. The terms of the agreement are set for a certain period of time and the landlord can't change them as they wish. Common examples include a business leasing equipment or an individual leasing a car.
Property is usually rented for shorter terms. Plus, the owner retains the responsibility of maintaining and caring for the property. Landlord-tenant agreement forms still restrict how often the landlord can change the terms, but the period of time for which the terms are fixed is usually shorter.
Whether you need a residential lease agreement for an apartment or a commercial lease agreement template, knowing how to write a lease agreement is a valuable skill for a landlord.
If you're dealing with a lot of properties or equipment, you'll be juggling several lease or rental agreements at once. Each one needs to contain certain elements such as names of the parties involved, responsibilities of each party, monies to be paid (how often and until when), and what happens when the agreement ends. The landlord typically draws up this paperwork and provides it for the tenant to sign before taking possession of the property or equipment.
To make this process simpler, we have a great selection of forms you can use on Proposable.com. Check out a landlord and tenant agreement letter sample, a landlord-tenant agreement form PDF, or a lease agreement template in Word.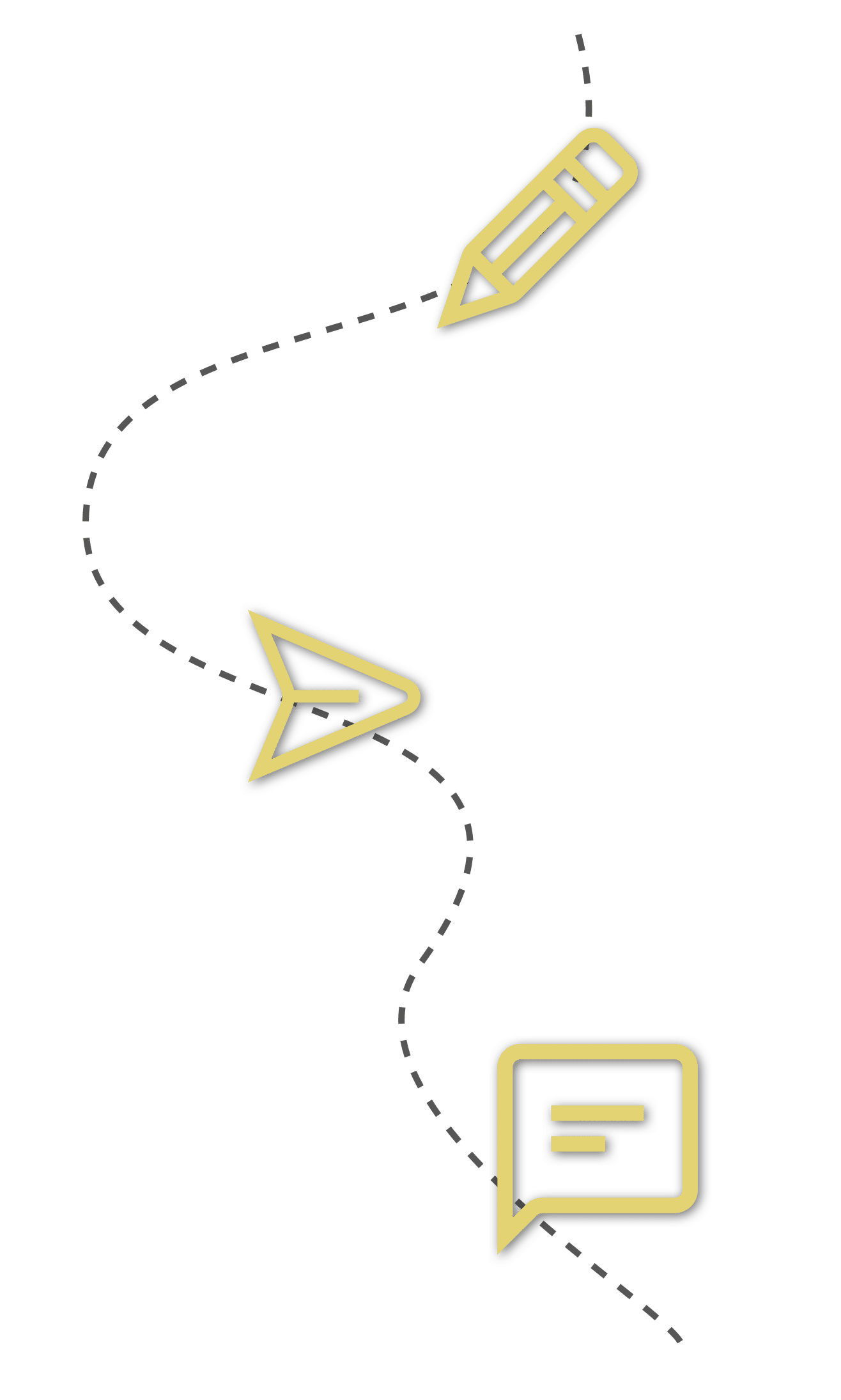 When renting out property for someone to live in, short-term leases are common. The first lease may be a bit longer, 6 months or a year is typical. Then, at the end of this period, the lease converts to a month to month lease.
At this point, the landlord can change the terms of the agreement at any point and the tenant must either accept the new terms or move out. On the opposite side, the tenant is now free to leave whenever they please without being responsible for finding a new tenant or paying however many months' worth of rent is left in the terms.
Simple rental agreements usually include a few specific elements:
Identification of each party

Identification of the property in question

The term of the lease

The rental amount and when it is due

The terms of the security deposit

Landlord and tenant responsibilities
The landlord is typically responsible for maintenance and repairs and providing the tenant with a reasonably safe place to live. The tenant has certain responsibilities as well, such as keeping the area free of hazards and not causing intentional damage to the property.
Both landlords and tenants may have certain responsibilities mandated by the state in which the property is located, but everything must be laid out in the room rental agreement for clarity. When drawing up your lease it is helpful to look at an agreement from your state, such as a rental agreement in California to see what needs to be included in your state.
On Proposable.com you can find everything from a simple rental agreement sample to a sample of tenancy agreement letter or a room rental agreement template PDF.
Get started today with a simple tenancy agreement sample or a simple rental agreement letter.
Rental Agreement Template
Learning how to make a rental agreement is pretty simple. There are a few ways you can do it.  One common way is to write up the paperwork in MS Word. The software is user-friendly and generally easy to format.
However, a tenancy agreement doc presents a problem with digital documents as they can be altered by anyone else with Word.
It is also far easier and faster to use a rental agreement template. Using a template helps make sure that all the pertinent details are included in the document as well as cuts down on mistakes.
Using a rental agreement online free software makes the whole process even simpler. Fill out your rental agreement between landlord and tenant following the template and send it electronically to the recipient to review and sign it. They can sign using our e-Signing service and have it back to you within the hour.
You can also manage and track all your rental agreements in one convenient location.
So, whether you need a rent payment agreement letter sample or an informal rental agreement letter, check out Proposable.com. We even have a rental agreement between family members template because it's always better to have everything written in black and white to avoid misunderstandings and keep up good relations with your family.
To get started check out our collection of rental agreement templates here!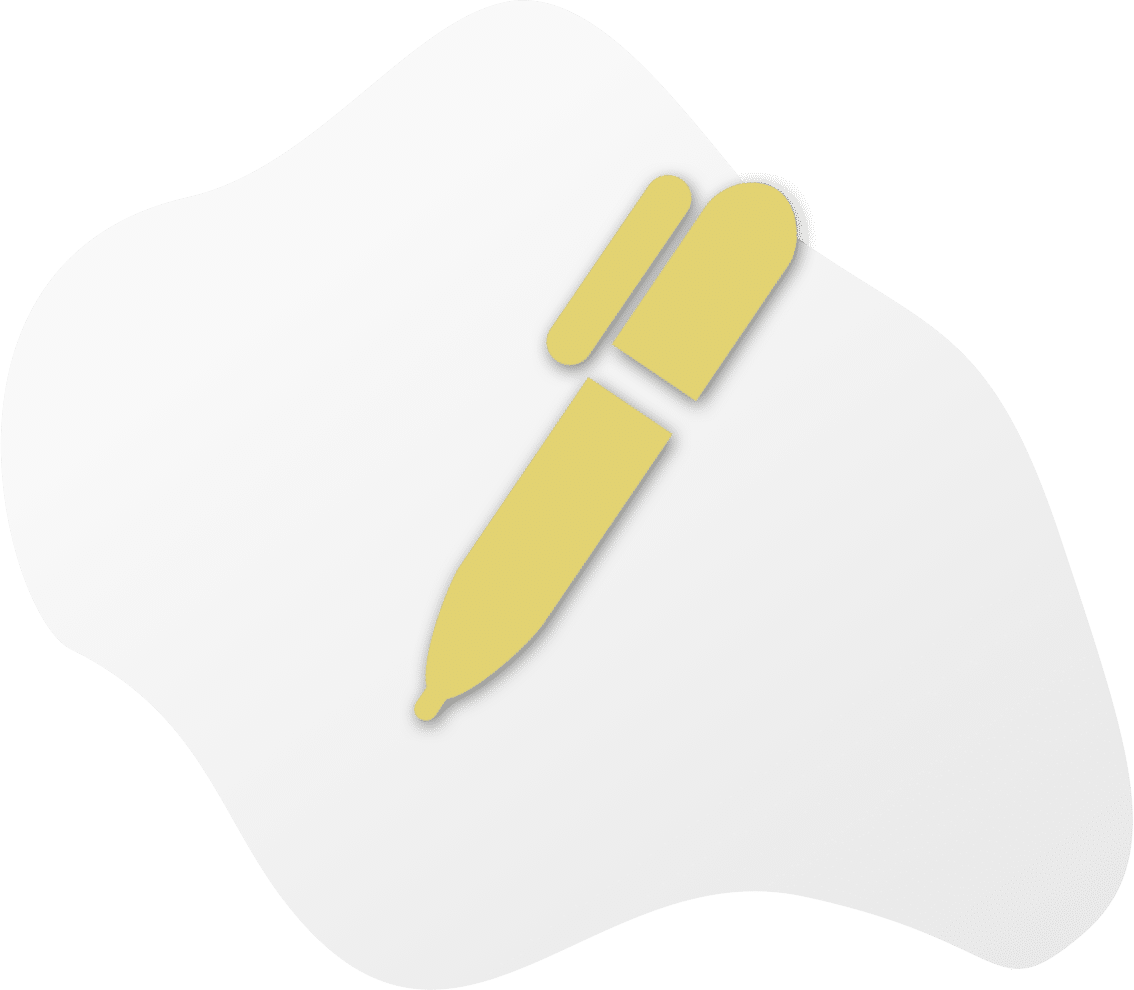 Edit & deliver this template.