Snow Removal Contract
If you need to quickly put together a snow removal contract, why not start with our free fillable template? In this article we go over the basics of snow removal contracts and talk through different ways of finding and securing jobs.  If you're looking to work in the snow removal business, you'll need a good contract template you can customize for your needs. Use our free fillable snow removal contract template as a starting point for your next contract. Deliver and get it signed in minutes with built-in eSignature.
Best proposal software ever! 
I've tried soooo many proposal softwares and I'll never try another one after Proposable. It's so easy to use and it looks good, which all the others don't.
Smart, reliable, and constantly improving.
Proposable just works. I can make visually interesting sales presentations, dynamically insert content, and execute agreements. Proposable powers our entire sales process.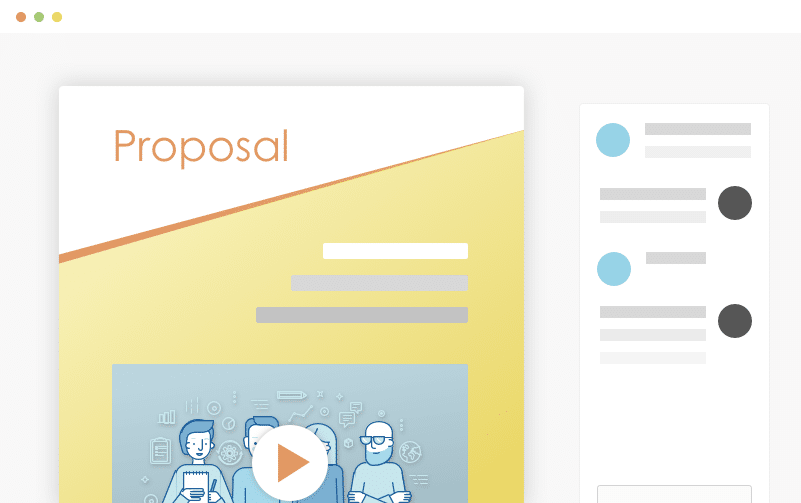 Wow Your Customers
Blow your clients away with a beautiful proposal that stands out above the rest. Add video and rich-media directly into your proposal pages for a more immersive sales presentation that's sure to make an impact.
Set Your Prices
Quickly build quotes, bids, and estimates with our flexible estimate block. With optional line-items, optional quantities, taxes, discounts and more, you can quickly represent your products and services in a polished and readable format. Organize all your products and services in the Pricing Catalog for instant recall.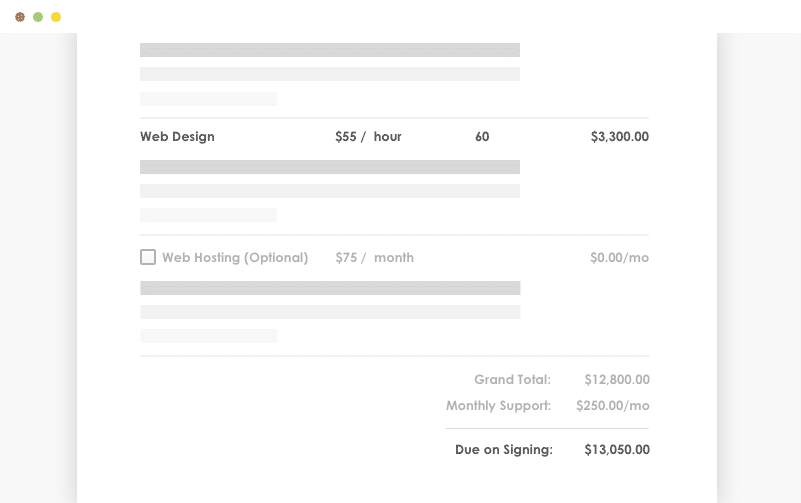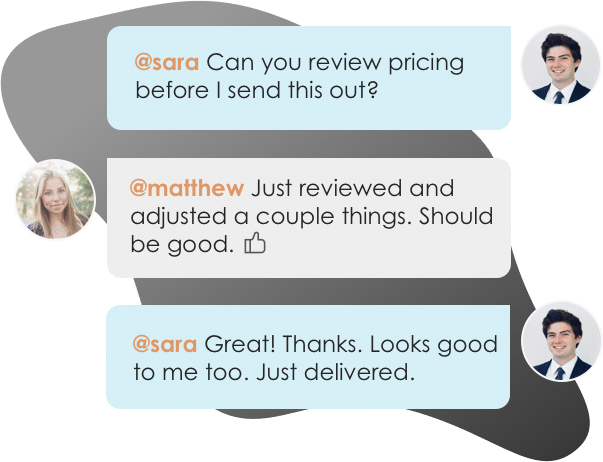 Work With Teammates
Easily collaborate with teammates on proposals. Mention team members to bring them into a proposal, or re-assign ownership when you need to handoff the proposal to another teammate.
Get It Signed
Close the deal faster with integrated e-Signatures. Place signatures, initials, and text field elements throughout your proposal wherever you need prospects to take action and your prospect is guided through a quick acceptance workflow to complete their acceptance. Counter-signing support is also included.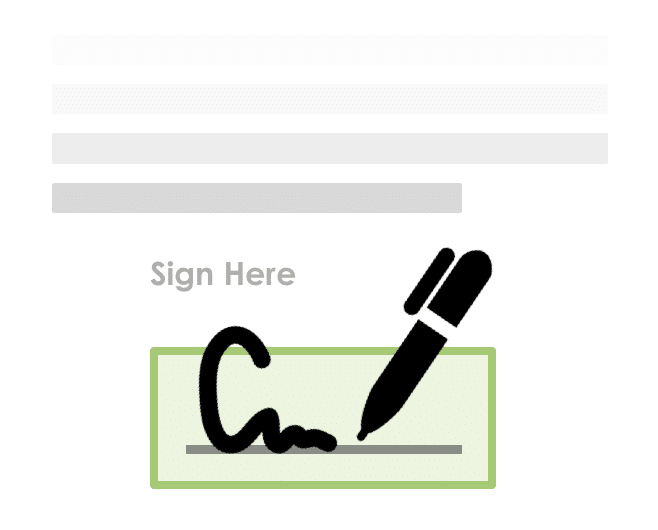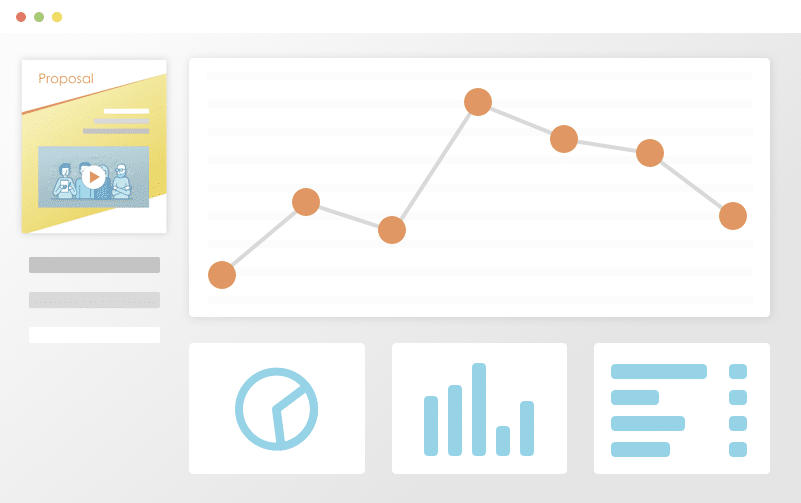 Track Everything
Ever wonder what happens to your proposal after you hit "send"? See detailed analytics and measure how each recipient is interacting with your sales material. Turn on real-time text or email notifications for proposal views and other key events.
Get Your Time Back
Save time and headaches by skipping the painful copy/paste and find & replace on all new proposals for your prospects and customers. Simplify your new proposal workflow to just a few clicks and go from spending hours on customizing new proposals to just minutes.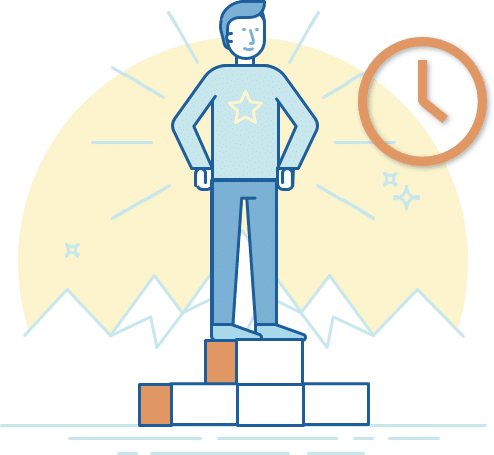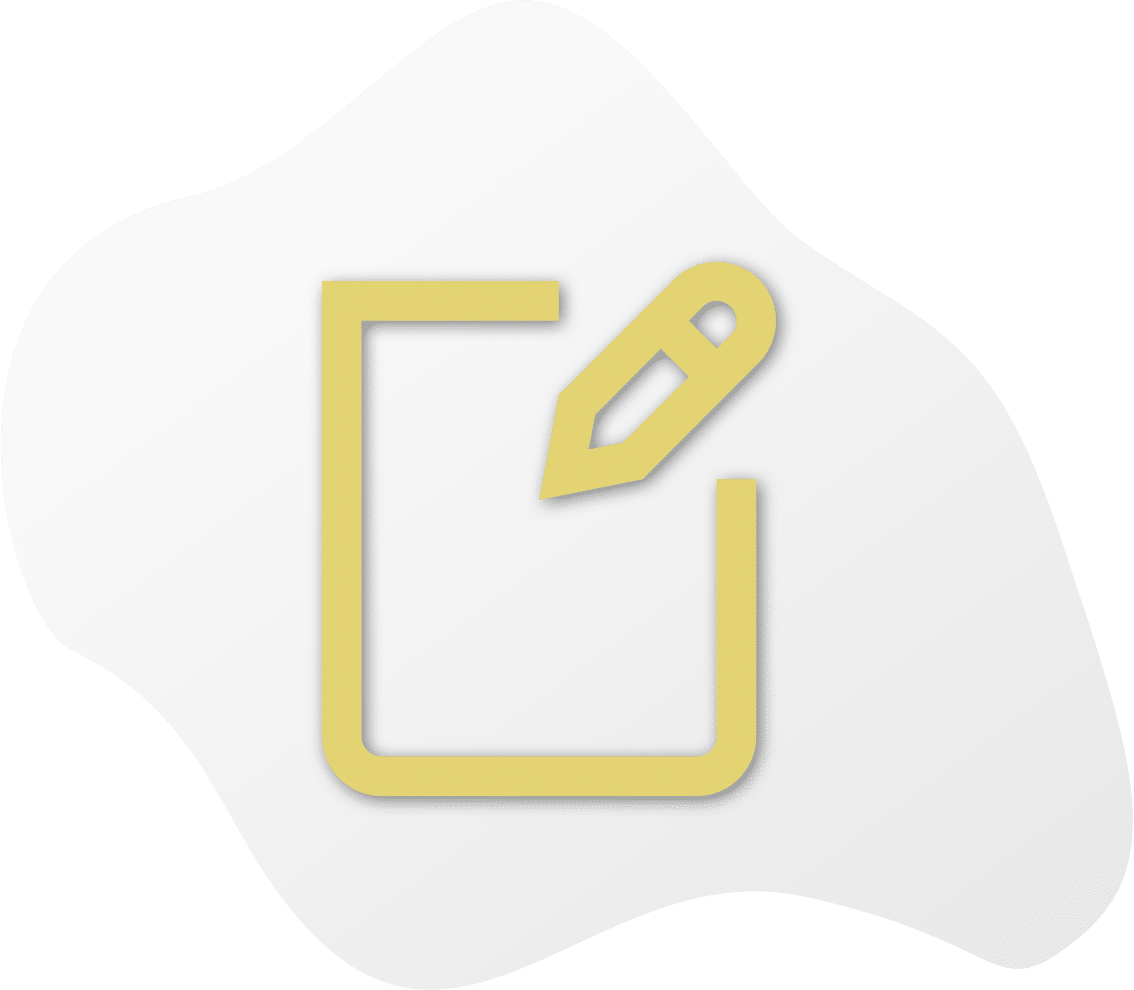 During the wintertime, the entire world can reach a screeching halt. 
The moment that a monumental snowfall hits, it can become intensely challenging to get from a to b. This fact doesn't only affect peoples' personal lives, but it also has an impact on their professional lives.
Without effective snow removal, people can't get to work, their kids can't get to school, and everything throughout the country can potentially fall apart. 
If you run a snow removal business, a lot of responsibilities rest on your shoulders. As such, acquiring the chance to remove the snow isn't a matter of a phone call and a handshake. Generally, as you'd know, you'd require a snow removal proposal or snowplowing contract. 
You'll continually seek out to diversify the kind of snow removal gigs for your company. And you'll realize you don't have the time always to have to draft a brand-new snow plowing contract every single time.
In fact, it'll become quite apparent that when you seek out new clients to expand your business, you'll need a reliable, professional snow removal quote template.
These contracts should be a manner of plug and play—not a gigantic undertaking every time you try and drum up new business.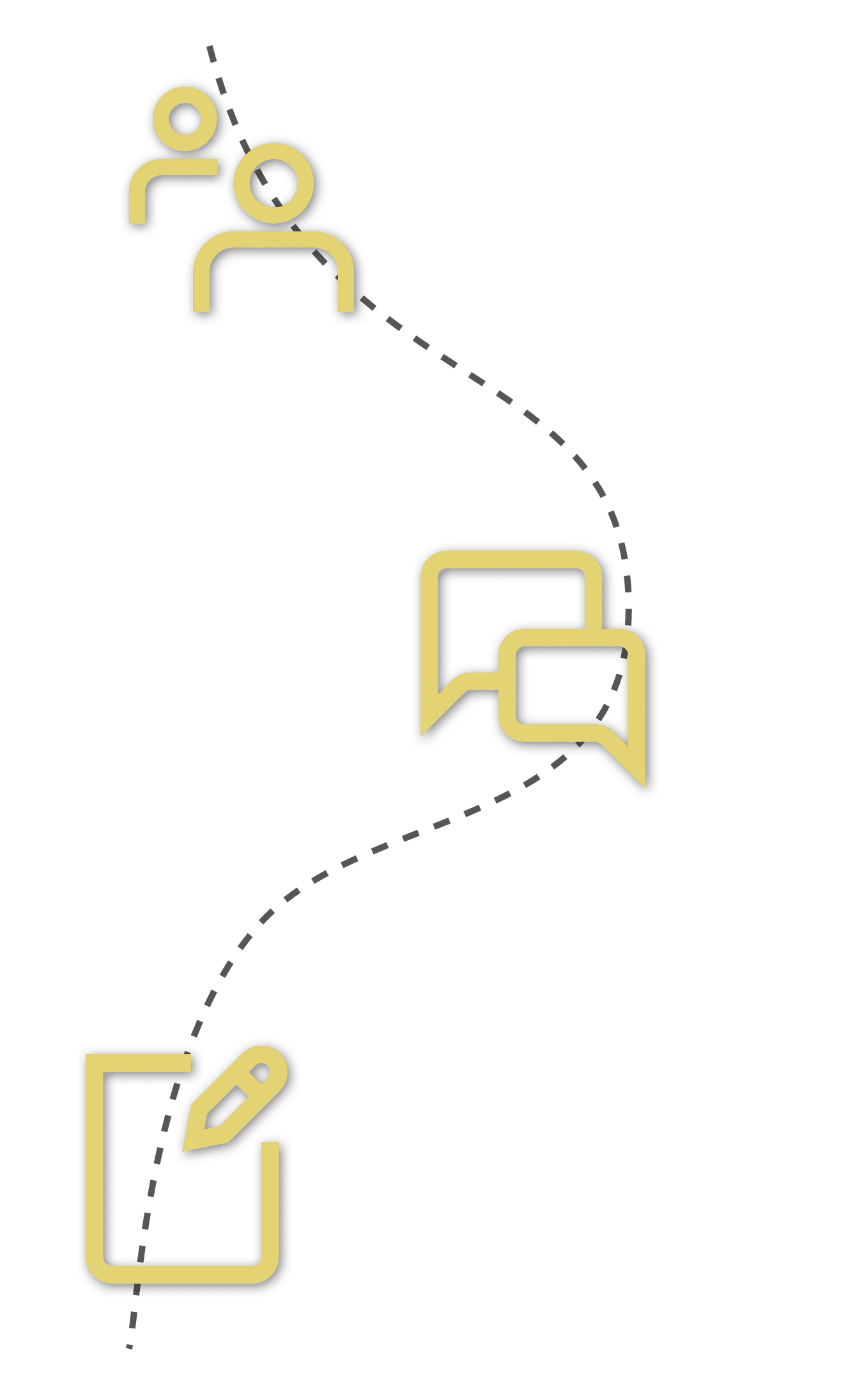 Snow Removal Contract Template
When you're putting together your generic snow removal contract template, you need to ensure it's a good one.
Why? Because, otherwise, those doing business with you won't have an idea of all the crucial facets involved in a snow removal subcontractor agreement.
You must explicitly state factors such as price, distance covered, locations, time, materials, and manpower, for instance. With these kinds of business agreements, you need all the details ironed out, and can't leave anything up to interpretation.
It's especially tricky because snow removal professionals are often on call the moment there's a significant snowfall. Beyond that, given the equipment involved, there are matters of liabilities and protecting yourself legally.
Furthermore, concerning pricing, there is an array of different ways you can charge for services. Whether it's per push, a fixed fee, per inch, or per event, etc., these are the details that must be specified. 
When you have a seasonal snow removal contract template, you have that relevant information there at your fingertips. Yes, you'll have to clarify the fine details. But you won't have to reinvent the wheel on a per contract basis, so to speak. 
These factors are all far easier to deal with when you utilize a premium, specialized fillable snow removal contract template. Something like the template at Proposable, even has a built-in snow removal pricing calculator that you can apply to your residential snow removal agreement. 
Snow removal is a lucrative business, and generally, highly professional individuals get the best opportunities. A lot of the time, your snow removal contract or proposal can tell the story of your business. If it's slap-dash and rushed, or poorly designed in any way, it could turn potential business away.
Whereas, utilizing a visually appealing snow removal contract template that ticks all the necessary boxes will show clients that you're equipped for the gig.
How To Get Snow Removal Contracts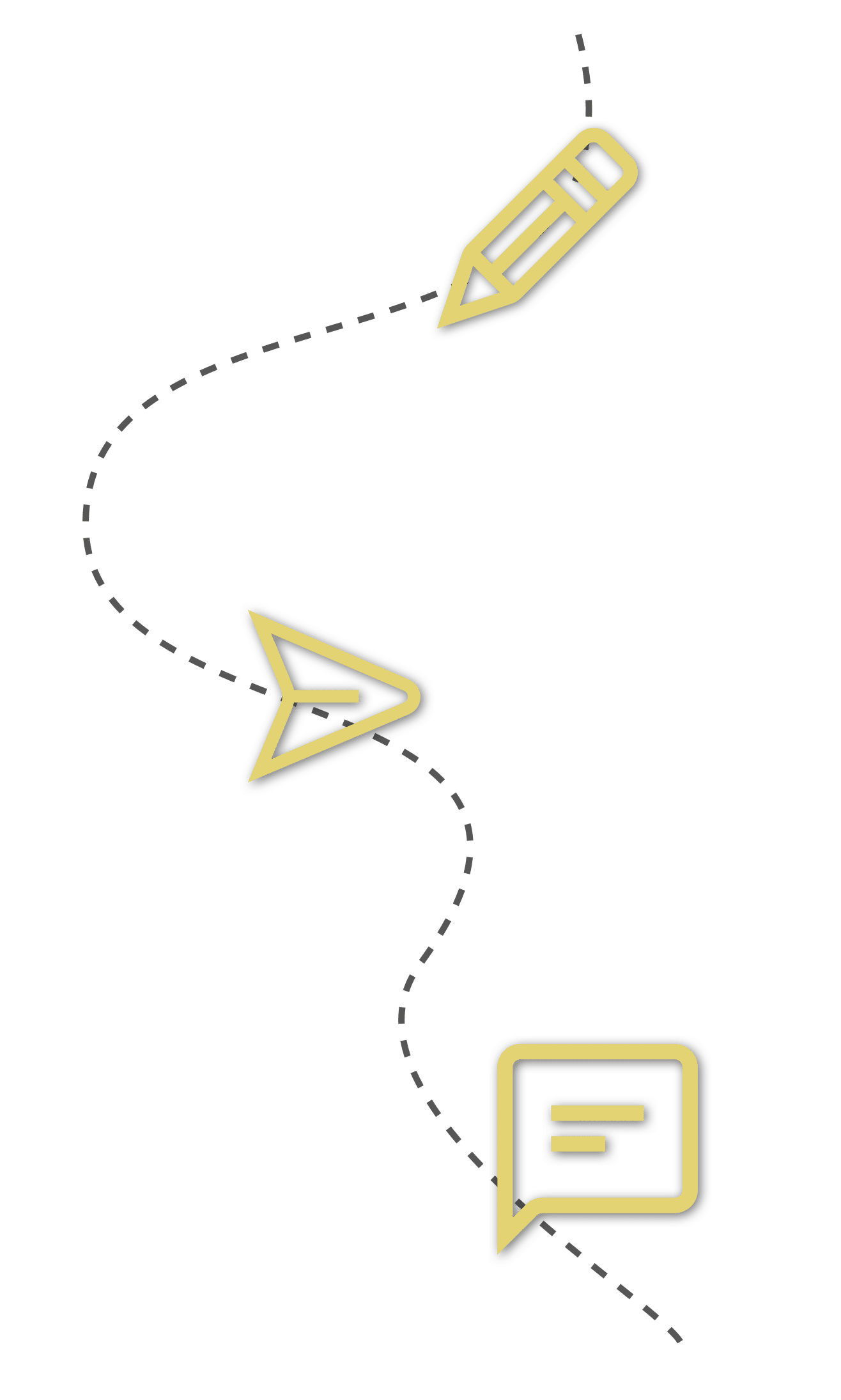 Are you looking to land seasonal snow plowing contracts?
As a snow removal company owner, there are several ways you can acquire new business.
Of course, there's standard advertising—which these days seems best suited for online and social media.
However, there's a little more to the process than just making funny Facebook posts. In many cases, you have to do the research to find opportunities and bid for jobs. 
On top of the snow removal contracts for bid where you're competing with other companies for the job, there's also something called a snow removal rft. RFPs are requests for a proposal. It's a document that solicits proposal and generally happens during the bidding process, by an agency or company interested in removing snow.
If you're wondering how else to land upon snow removal bid opportunities or how to bid for snow plowing, you can contact local commercial facilities and make your offer. Or, you can even discuss things on a more municipal level and attempt to land lucrative government contracts.
Really, in being a snow removal professional with your own company, the world is your oyster, and you'll have plentiful opportunities to grow your business. 
Commercial Snow Removal Contract PDF
Some of the best businesses you can land upon as a snow removal company owner are commercial contracts.
Are you unsure of how to get commercial snow plow accounts?
Well, first and foremost, it's going to have a lot to do with your reputation as a snow remover. Then, it depends primarily on how you carry yourself and present your business.
Part of that is going to hinge mainly upon something as simple as your commercial snow removal contract pdf. If it's put together professionally and is visually appealing, it goes a long way in showing that you're the right choice.
That's how you land gigs such as a Brinkmann snow removal contract or win a Walmart snow removal bid. And, as was mentioned above, it's entirely possible to win government snow removal contracts for your business. 
With a comprehensive, perfectly put-together hoa snow removal policy, you'll impress the corporate decision-makers that'll choose your company. 
So, if you haven't already, you should begin working towards constructing a commercial snow plowing contract template. Something, like the one at Proposable, is robust, keenly designed, and will establish your snow removal business as highly professional.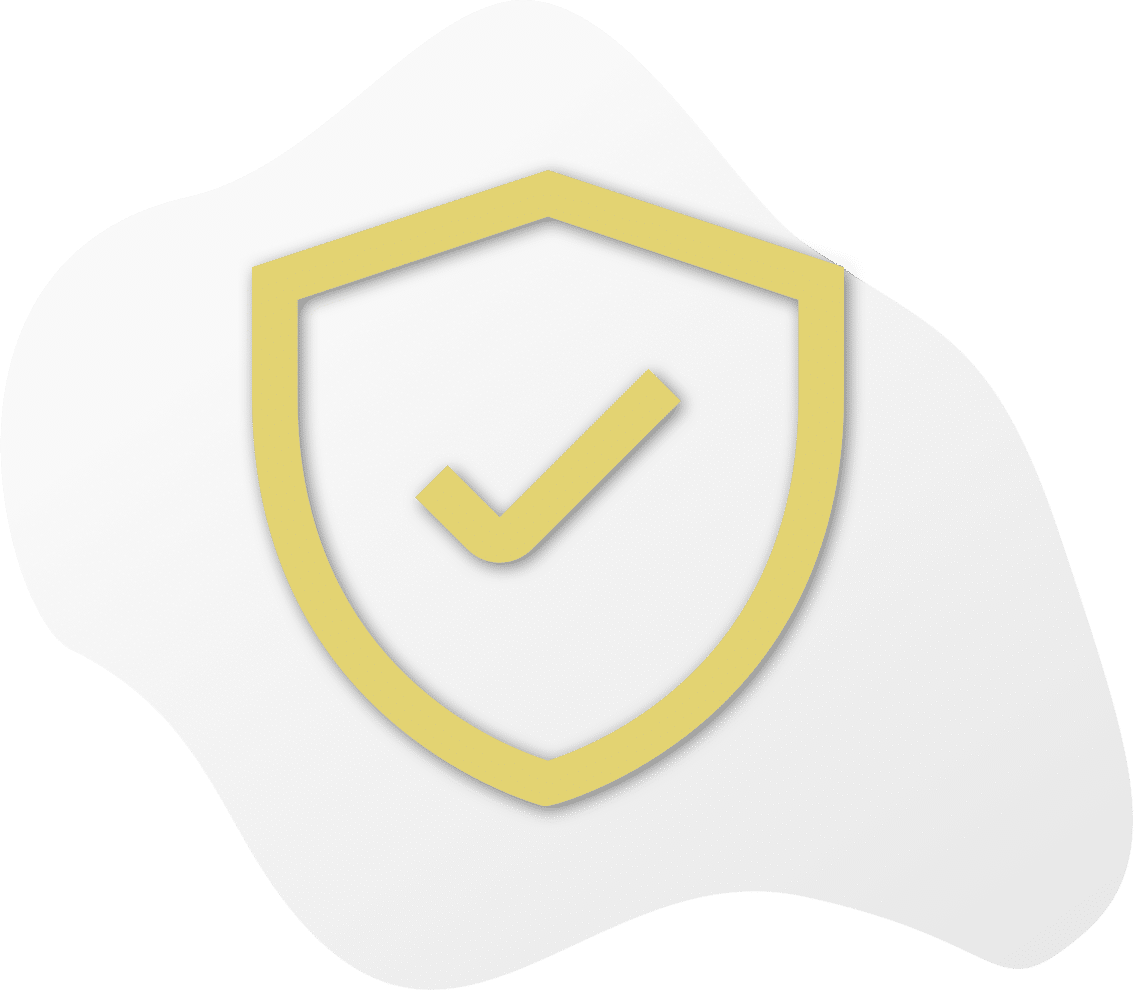 Edit & deliver this template.