Simple Contract Agreement
Any time you're entering into a new business relationship, you want to make sure you have a strong agreement that sets proper expectations. Use our free and fillable simple contract agreement to kickstart your process and get you customizing immediately. Deliver this agreement and get it signed in minutes with built-in eSignatures.
Best proposal software ever! 
I've tried soooo many proposal softwares and I'll never try another one after Proposable. It's so easy to use and it looks good, which all the others don't.
Smart, reliable, and constantly improving.
Proposable just works. I can make visually interesting sales presentations, dynamically insert content, and execute agreements. Proposable powers our entire sales process.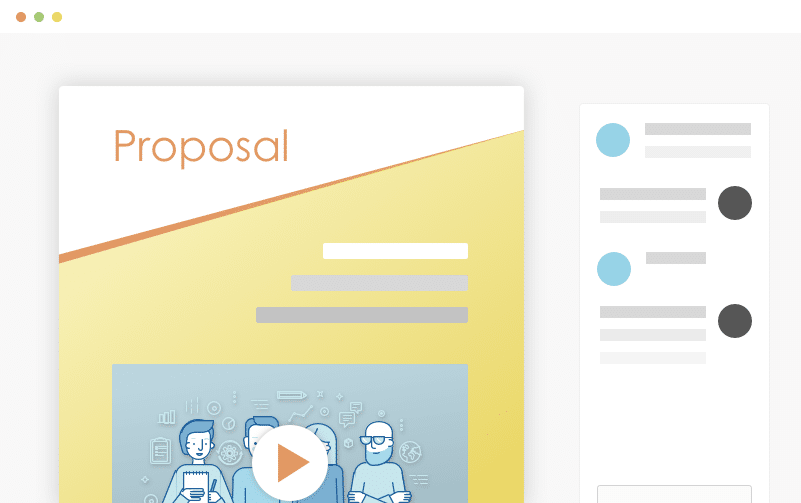 Wow Your Customers
Blow your clients away with a beautiful proposal that stands out above the rest. Add video and rich-media directly into your proposal pages for a more immersive sales presentation that's sure to make an impact.
Set Your Prices
Quickly build quotes, bids, and estimates with our flexible estimate block. With optional line-items, optional quantities, taxes, discounts and more, you can quickly represent your products and services in a polished and readable format. Organize all your products and services in the Pricing Catalog for instant recall.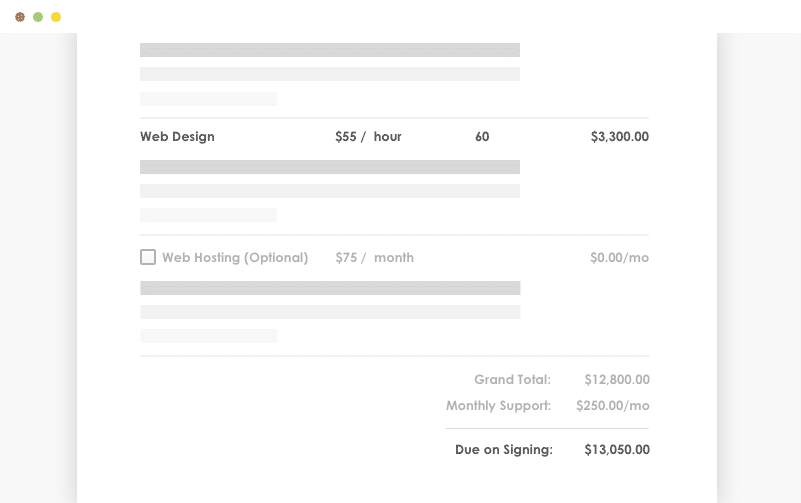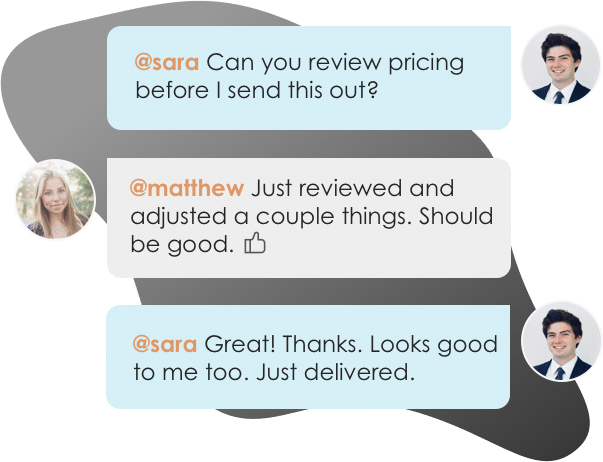 Work With Teammates
Easily collaborate with teammates on proposals. Mention team members to bring them into a proposal, or re-assign ownership when you need to handoff the proposal to another teammate.
Get It Signed
Close the deal faster with integrated e-Signatures. Place signatures, initials, and text field elements throughout your proposal wherever you need prospects to take action and your prospect is guided through a quick acceptance workflow to complete their acceptance. Counter-signing support is also included.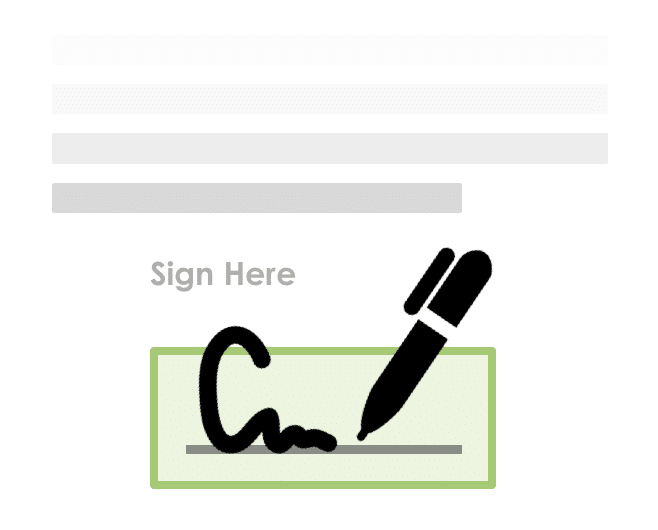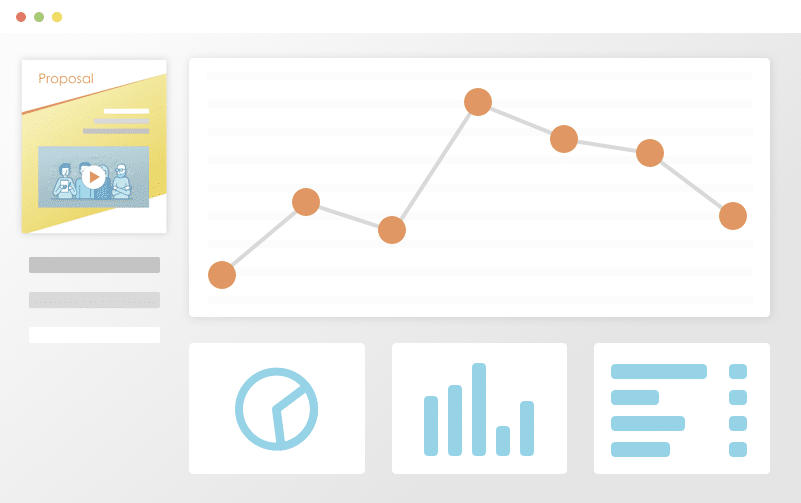 Track Everything
Ever wonder what happens to your proposal after you hit "send"? See detailed analytics and measure how each recipient is interacting with your sales material. Turn on real-time text or email notifications for proposal views and other key events.
Get Your Time Back
Save time and headaches by skipping the painful copy/paste and find & replace on all new proposals for your prospects and customers. Simplify your new proposal workflow to just a few clicks and go from spending hours on customizing new proposals to just minutes.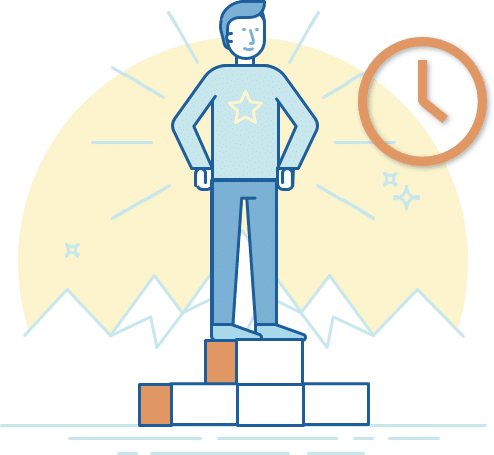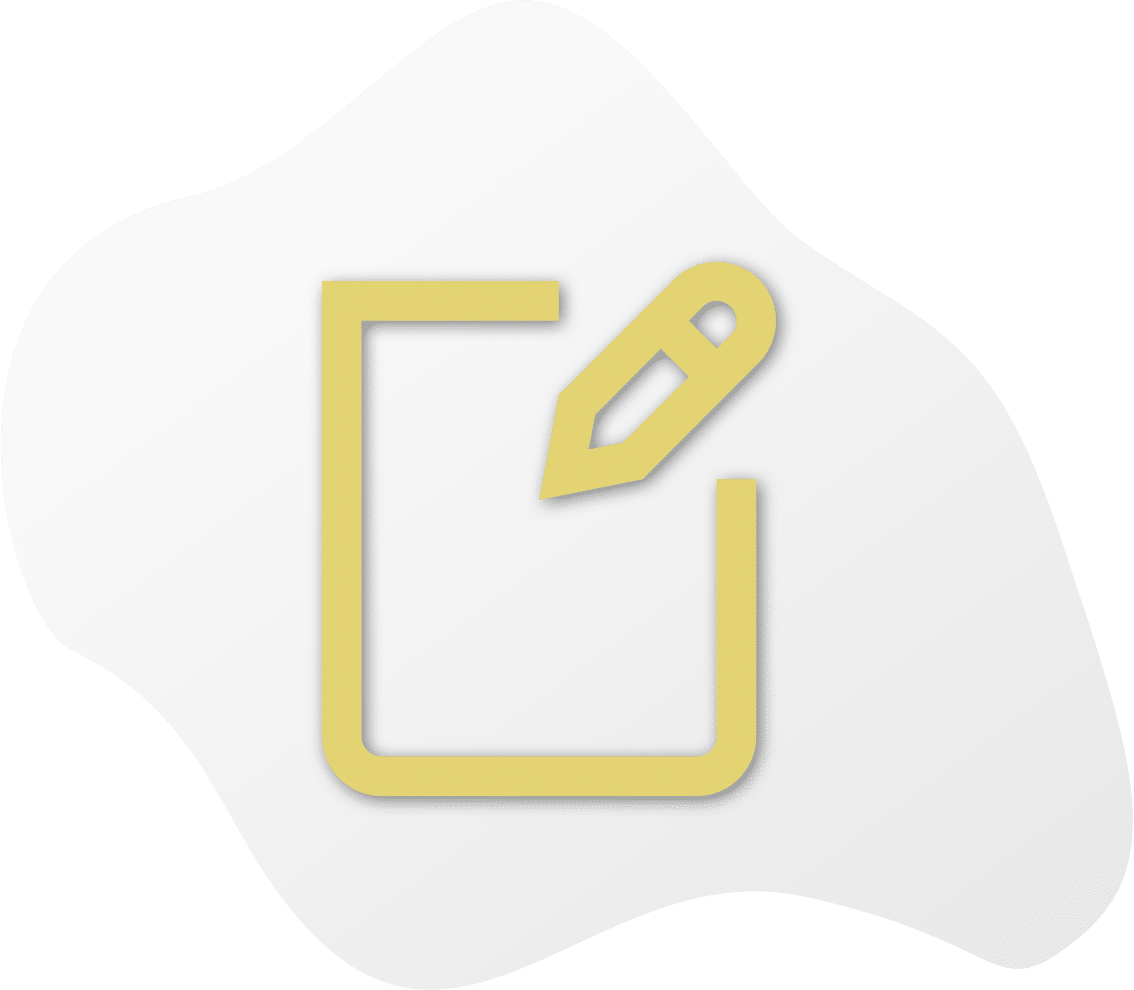 A contract agreement is a legally binding agreement between at least parties. It recognizes the rights and responsibilities of each party and typically involves an exchange of goods, money, and/or services.
A contract agreement helps to protect the parties involved in the agreement from loss. For example, if a freelance web designer and a business that needs a website use an agreement contract template PDF, the contract ensures that the web designer gets paid on time and in the proper amount. It also ensures that the business receives its finished website on time and designed to its specifications. If either party does not hold up their end of the agreement, they could be taken to court.
In general, contracts are written. People who need them will use a blank contractor agreement, an agreement letter between two parties doc, or an agreement letter sample PDF, for example.
In some states, though, including California, Utah, and New York, a verbal contract is all that's needed rather than a formal agreement letter between two people. For a verbal contract to be binding, it must follow a certain framework, as is the case when you're working from a business contract template free online.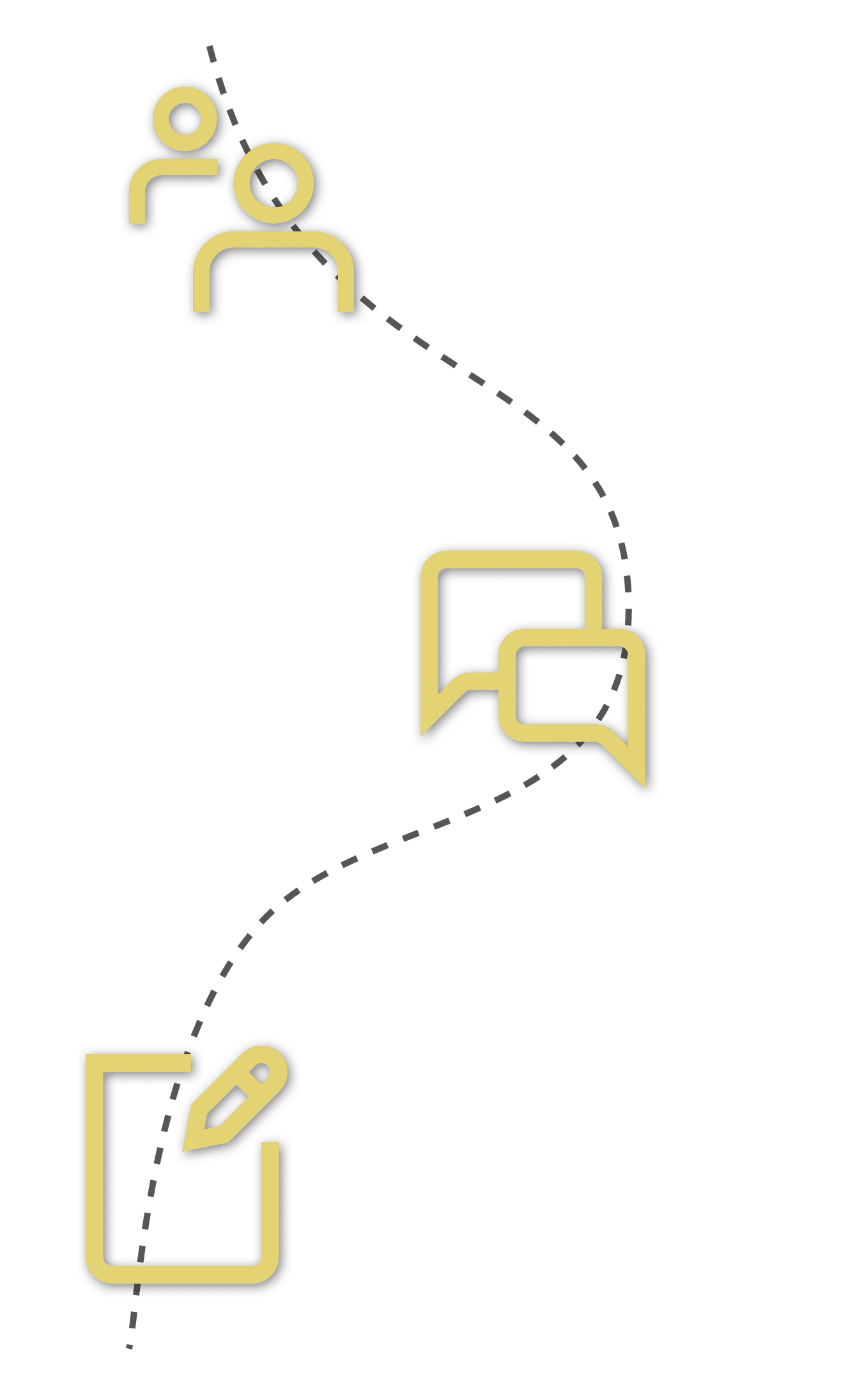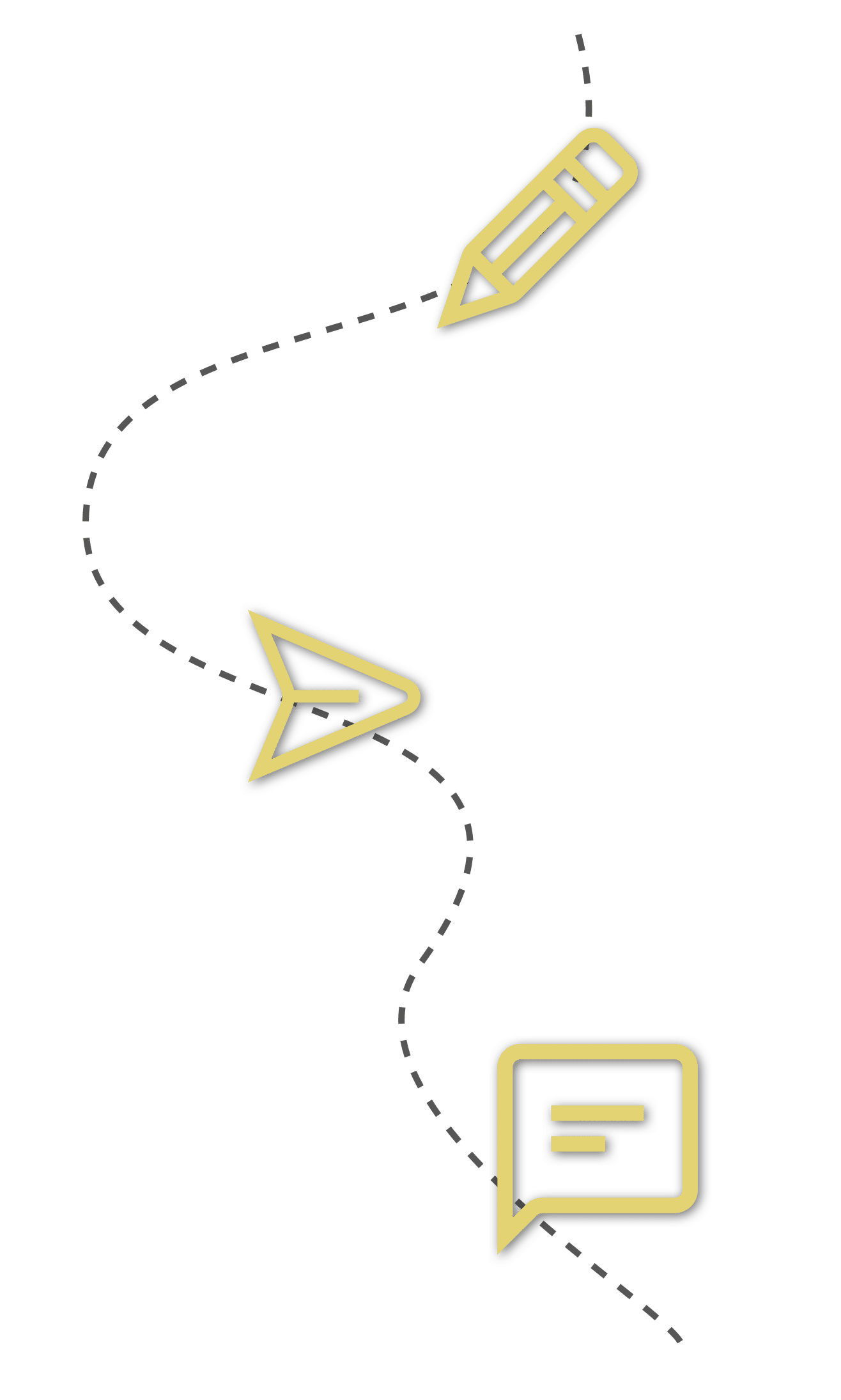 For a contract agreement, whether it's a simple contract agreement or a more complex one, to be considered legally binding, it has to include certain details. A strong, legally binding contract will include the following elements:
The names and addresses of all the parties involved

A brief description and mission statement of each party

A statement that summarizes the contracted party's role

A description of the business relationship between the parties

A description of what each party promises to provide

A timetable of when the work should be completed

A description of the duration of the contract

Information on payment methods and payment schedule

Conditions for contract termination

Arbitration information

Information about responsibility for legal fees if a breach occurs

Location and contact details for sending information related to the contract

Signature lines and date lines for when the contract is signed
A strong contract will be simple, straightforward, and clearly worded. In general, a simple contract agreement doc is almost always preferable.
When you look at a simple contract example, whether it's a simple event contract template or a simple independent contractor agreement free online, you'll see the benefits they offer. They clearly state expectations and make sure everyone's on the same page.
If you need a simple contract, you can hire a lawyer to help you create one. Keep in mind, though, that there are lots of free resources online to get you started. With a quick search, you can find an example of a simple contract agreement or a client contract template that will answer your questions.
You can use the free contract template Word offers or the contract template Google Docs provides, but the contract agreement templates from Proposable are more robust. You can use our site to start creating and customizing your own contracts today. 
Money Agreement Between Two Parties
A money agreement is a type of contract agreement form or contract agreement letter. This is a contract agreement letter between two parties (or more) that specifically relates to money that's acquired or given.
Like other types of contracts, a money agreement between two parties (or more) helps to ensure that people get paid on time and in the proper amount for their work. When they're written and structured in the correct way, these agreements allow for legal action to recover money that's owed.
A money agreement clarifies how much money will be paid for a particular good or service. It also sets clear expectations regarding payments. For example, it often includes a payment schedule so that the party providing goods or services knows when they'll get paid and can ensure they're paid at regular intervals for the duration of the contract.
As is the case with a contract agreement letter between two parties, constructing a money agreement can be intimidating at first. If you're unsure of how to write an agreement letter that specifically relates to money matters, here are some tips you can keep in mind:
Keep the agreement brief, simple, and concise (simple wording provides clarity and ensures everyone knows what's expected of them)

Clearly mention each party involved by name

Clearly explain the purpose of the agreement along with the responsibilities and duties of each party involved

Specify the amount of money involved, as well as the mode of payment and the time when payments are due
There are lots of money agreement templates and examples that you can search for online to help you create a clear, legally binding contract. From free business contract template downloads to free printable contracts for contractors, you can easily find a resource on Proposable.com that meets your needs.
Mutual Agreement Between Two Parties
A mutual agreement between two parties is a contract that is legally binding between two or more people or groups. It can cover any type of contingency. A work agreement letter, a payment agreement letter, a financial agreement letter, and a printable service agreement can all be examples of mutual agreements.
Mutual agreements have long been used for all kinds of matters, from agreements between businesses to tax agreements to agreements between different countries. The following are some real-world examples:
One person agreeing to drive while another agrees to pay for gas

One business agreeing to pay another business a certain amount of money in exchange for each referral they receive from them

Two businesses planning to merge each agreeing not to disclose information related to the merger until a specific date
A mutual agreement has certain legal implications. For example, a court can require one person to pay monetary damages to another if they violate the agreement. A court can also demand another party perform as they agreed originally.
A mutual agreement, whether it takes place between two individuals or two businesses, must meet certain structural requirements. To be legally binding and considered a mutual agreement, it must include the following:
Consideration (meaning each party offers something of value to the other)

Offer (a promise to act or not to act)

Acceptance and mutual assent (each party understands and agrees to the terms of the contract)
All parties involved in the agreement have to be considered capable, too. This means they're at least 18 years of age and are of sound mind. If you're unsure of how to construct a mutual agreement, you can search for a sample agreement between two parties PDF, a sample contract agreement between two parties, or a sample contract agreement between two parties PDF.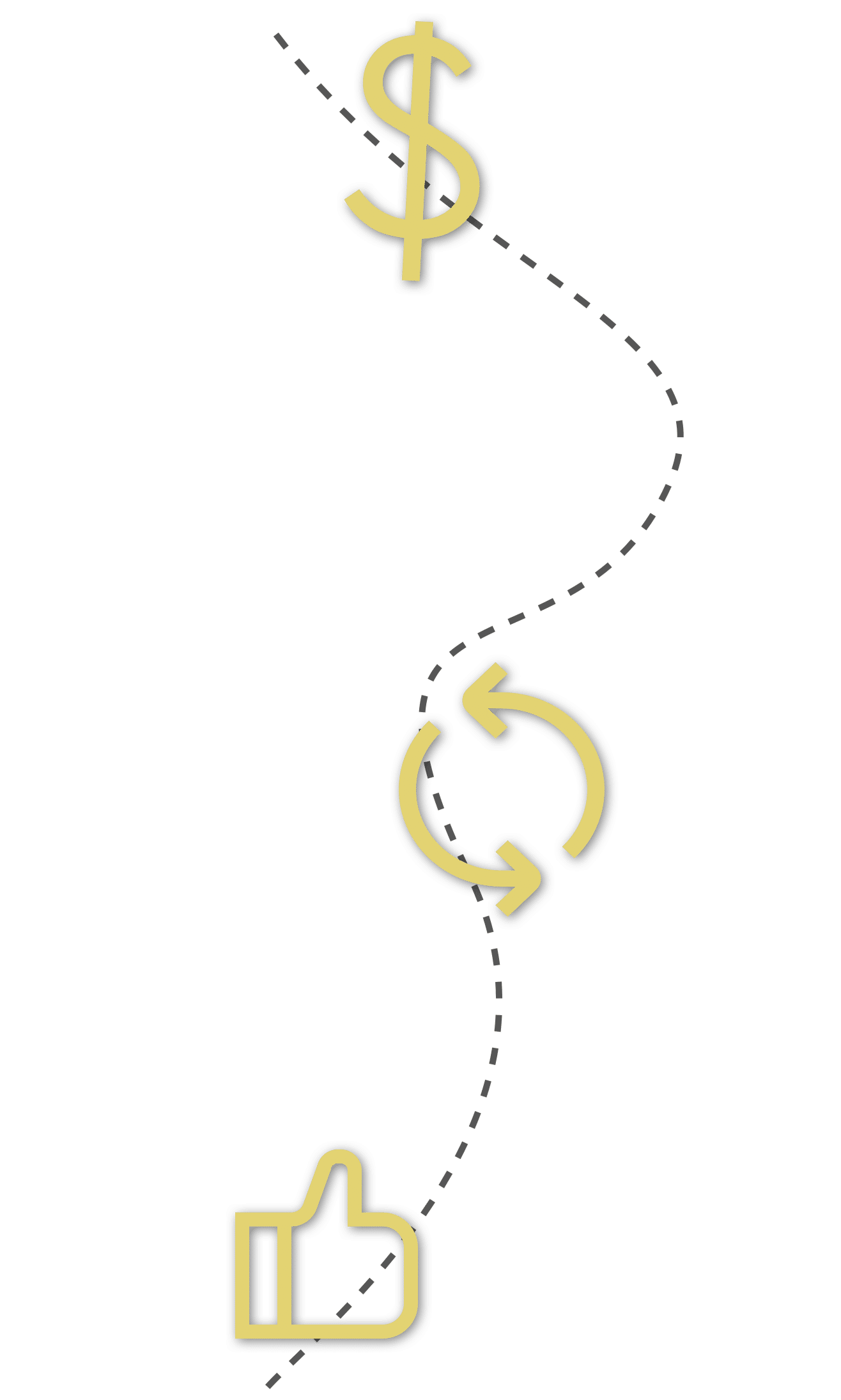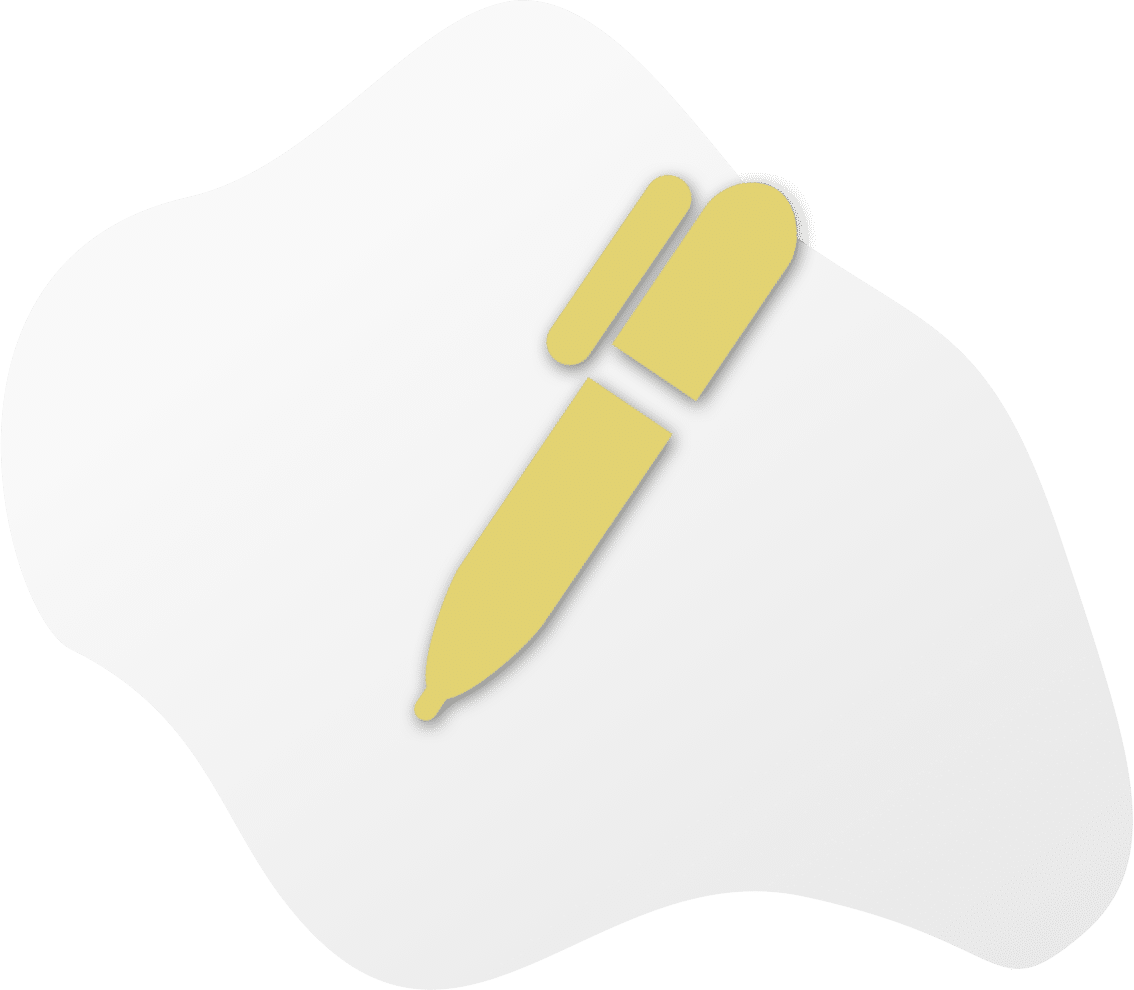 We can't talk about simple contract agreements without also talking about a service agreement letter. This is a type of contract between two or more parties in which one party agrees to provide a specific service (usually in exchange for money).
Service agreements bind both parties to the particular agreement, and everyone who signs the document agrees to do something (provide a service, pay money for the service, etc.). Any kind of company that runs a service-based business ought to be using a simple professional services agreement with their clients. There are lots of different different types of businesses that use these agreements, including consulting agencies, skilled professionals like contracts and repair workers, childcare providers, artists, and designers.
When you look at a standard service agreement template between two parties, or a business services agreement template, you'll see that they all contain similar elements and terms. The following are some of the most important things you'll find in a strong service agreement or business services contract template:
A description of the services provided, as well as the frequency with which they're to be provided

Identification of the persons who are meant to provide these services

A schedule of the frequency with which the sessions will be supervised or monitored (if supervision or monitoring will take place)

Information on the fees to be provided for these services

Specific legal provisions in the event that services and/or payments aren't rendered

Plans for contingency action to be taken if services and/or payments aren't rendered or the agreement is breached in some way
Proposable.com offers a variety of service agreement templates. You can search for a free sample contract for services agreement, a free sample contract for services agreement PDF, or a service agreement template UK businesses and contractors can use.
Edit & deliver this template.