Severance Agreement Template
When you need to part ways with an employee it's important that you both sign a clear and concise contract that properly sets expectations. We've taken the headache out of putting together contracts with our free and fillable severance agreement template with all the right legal language to ensure you are protected. Deliver this agreement and get it signed in minutes with built-in eSignatures.
Best proposal software ever! 
I've tried soooo many proposal softwares and I'll never try another one after Proposable. It's so easy to use and it looks good, which all the others don't.
Smart, reliable, and constantly improving.
Proposable just works. I can make visually interesting sales presentations, dynamically insert content, and execute agreements. Proposable powers our entire sales process.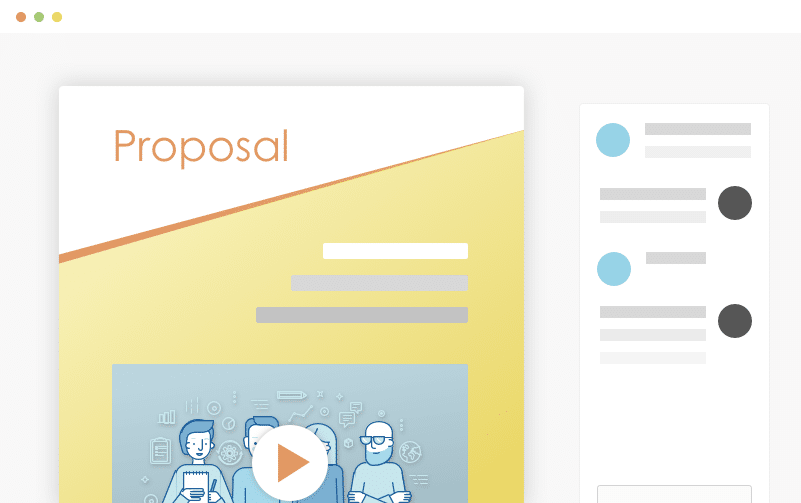 Wow Your Customers
Blow your clients away with a beautiful proposal that stands out above the rest. Add video and rich-media directly into your proposal pages for a more immersive sales presentation that's sure to make an impact.
Set Your Prices
Quickly build quotes, bids, and estimates with our flexible estimate block. With optional line-items, optional quantities, taxes, discounts and more, you can quickly represent your products and services in a polished and readable format. Organize all your products and services in the Pricing Catalog for instant recall.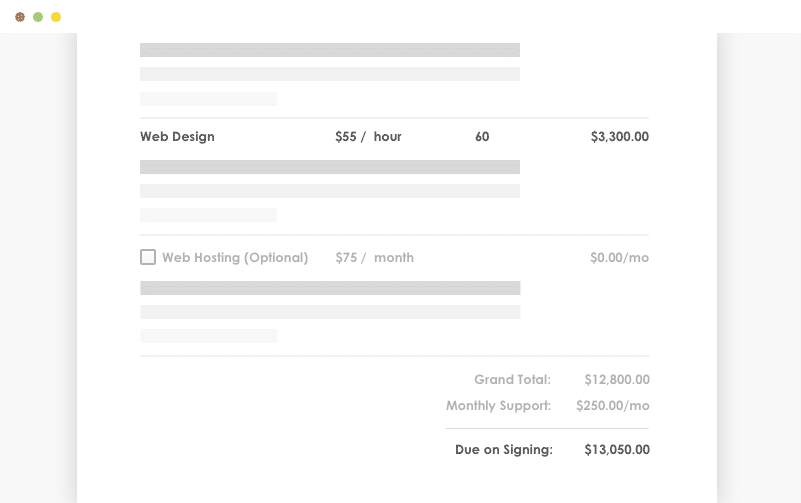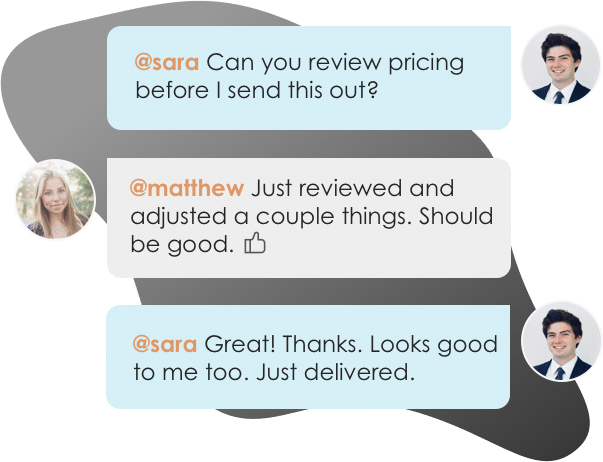 Work With Teammates
Easily collaborate with teammates on proposals. Mention team members to bring them into a proposal, or re-assign ownership when you need to handoff the proposal to another teammate.
Get It Signed
Close the deal faster with integrated e-Signatures. Place signatures, initials, and text field elements throughout your proposal wherever you need prospects to take action and your prospect is guided through a quick acceptance workflow to complete their acceptance. Counter-signing support is also included.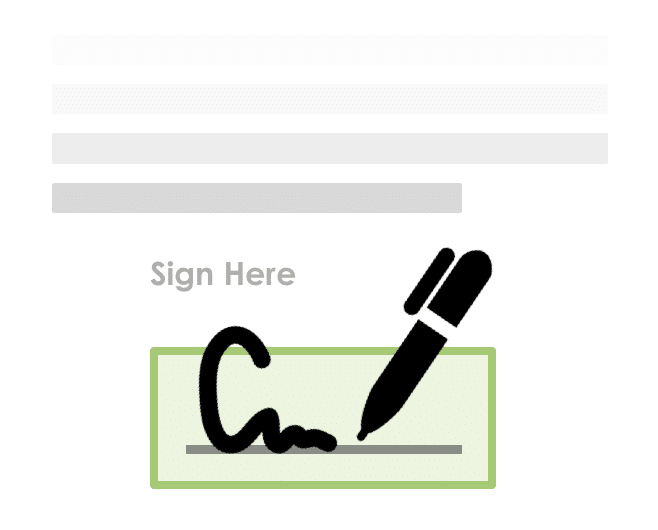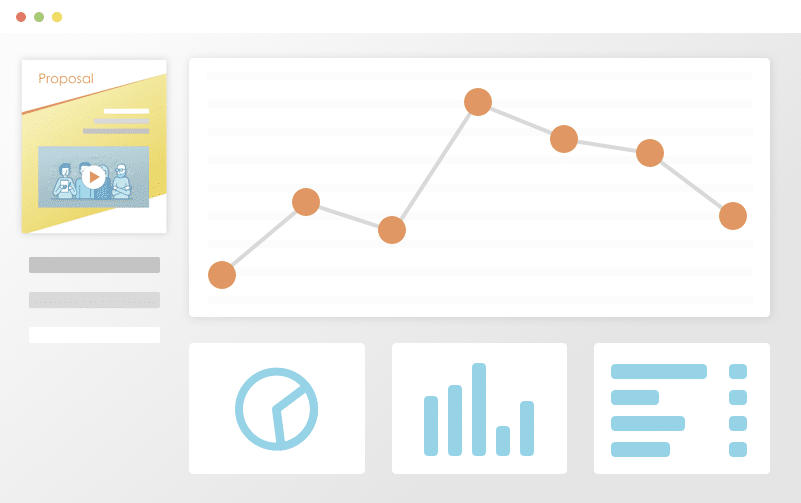 Track Everything
Ever wonder what happens to your proposal after you hit "send"? See detailed analytics and measure how each recipient is interacting with your sales material. Turn on real-time text or email notifications for proposal views and other key events.
Get Your Time Back
Save time and headaches by skipping the painful copy/paste and find & replace on all new proposals for your prospects and customers. Simplify your new proposal workflow to just a few clicks and go from spending hours on customizing new proposals to just minutes.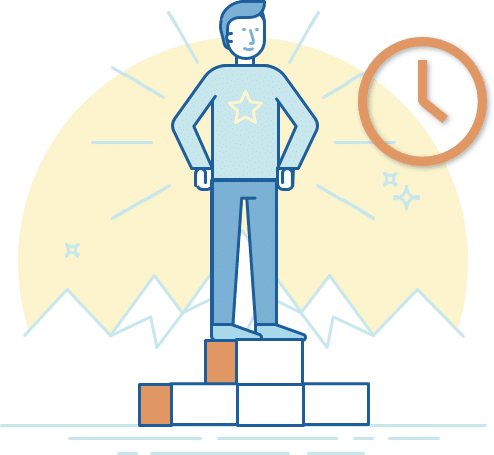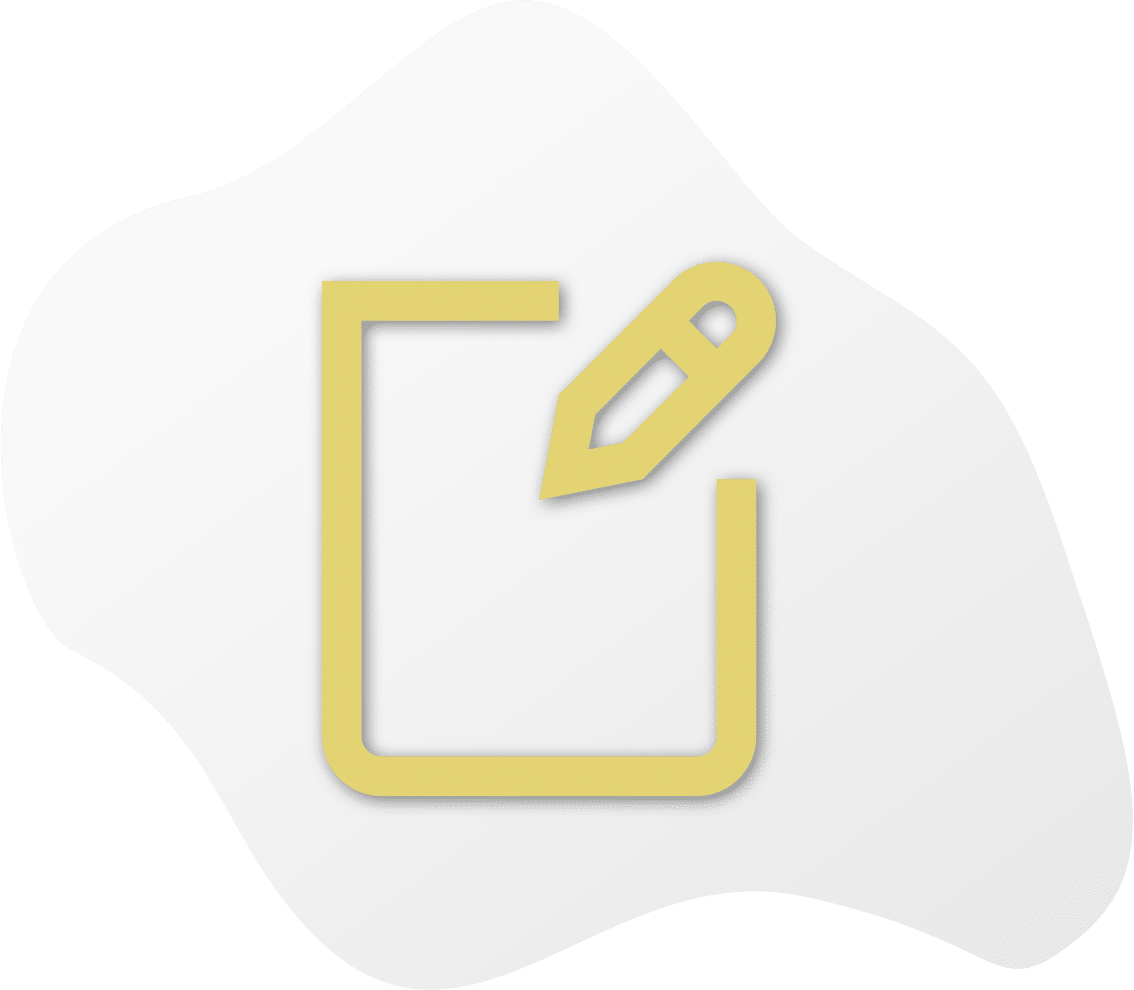 A severance package refers to the funds or benefits provided to employees who have to unwillingly leave their job. This means an employee who is fired by management is entitled to receive severance pay, given that it was stated in their contract. You should keep an employment separation agreement checklist when signing your employment contract to make sure you're not being robbed of your severance pay.
Severance pay exists for the security of the worker so that the employee has time to look for another job after being terminated. It is illegal to terminate an employee if it goes against the federal anti-discrimination laws. Any termination based on color, religion, caste, or creed is illegal. Different states have different laws for severance pay. For example, laws in Arizona do not guarantee a severance to a worker, meaning an employer can provide a severance package at will. The terms of the severance package are dictated by the severance contract, which is often combined with the employment contract.
One of the questions we get asked the most is, can you get unemployment benefits if you sign a separation agreement? The answer is unclear. It varies from state to state, but your severance pay generally does not go against your unemployment status. An employee separation agreement is the same as a termination letter. Babysitters often have to sign nanny contracts, which is another form of an at-will employment contract. If you're taking up a job as a nanny, it's a good idea to look up a nanny severance agreement template to base your own on.
A lawyer will charge you hefty fees to draw up such contracts. Our fillable Arizona severance agreement template is cheap and reusable. Try searching sample severance agreement and general release to get a glimpse of what one should look like. On Proposable, we have a wide range of employment separation agreement template shrm – including Massachusetts severance agreement and New York state termination letter template.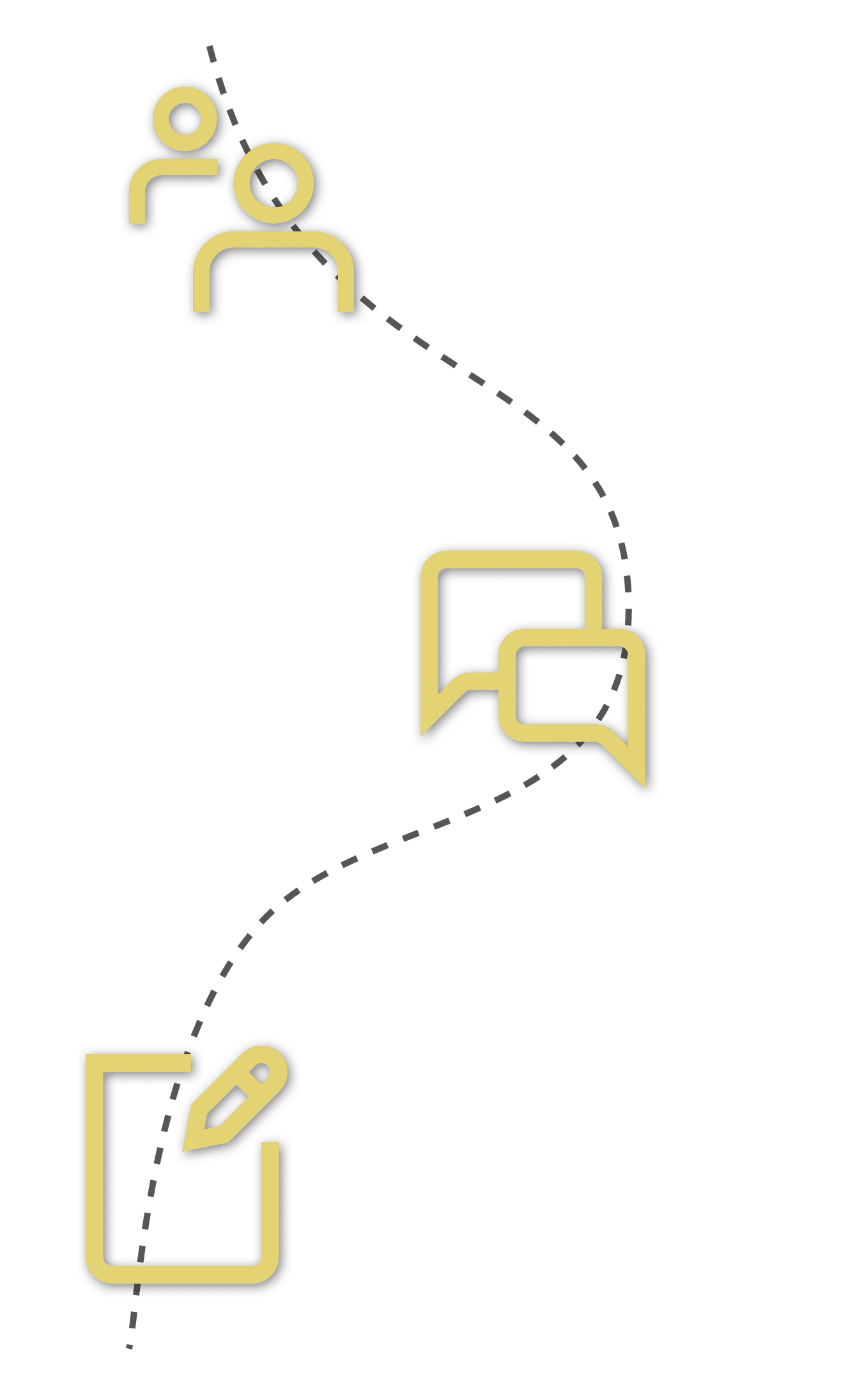 Severance Agreement Over 40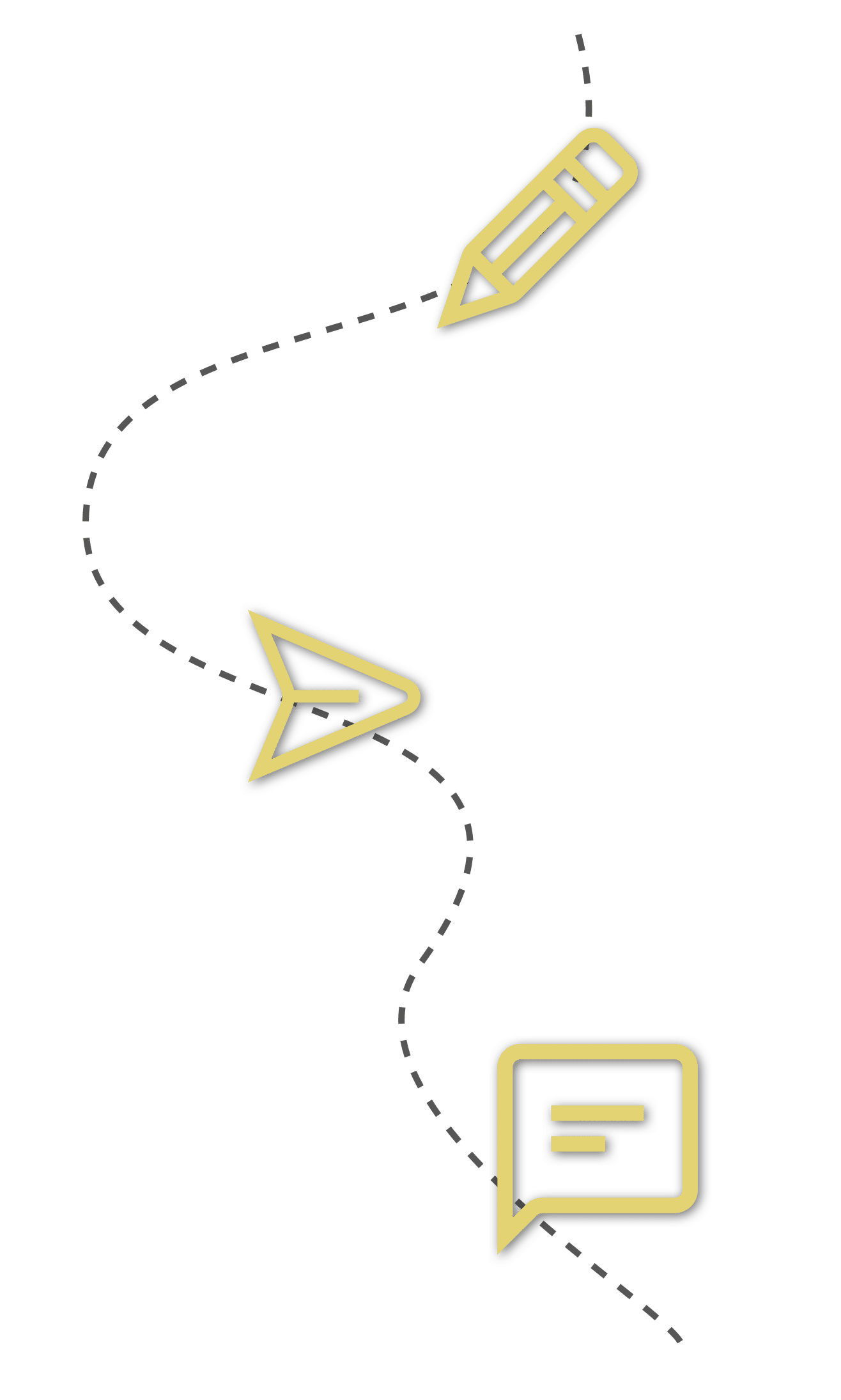 According to the OWBPA (Old Workers Benefit Protection Act), an amendment to the ADEA (Age Discrimination in Employment Act), OWBPA severance agreement requirements are different from requirements for a typical severance agreement. The OWBPA was put into place to prevent age-bias in the workplace. It ensures that older people cannot be tricked out of getting the compensation they deserve.
The severance agreement must not have jargon and be easily understandable. It should refer to the ADEA clearly. The employee must be given at least 21 days to consider the agreement and seven days to retract his signature if he wishes to. Moreover, the employer has to provide the employee with more than what he is already entitled to. Since the severance agreement over 40 years of age is different, so is a severance agreement for employees over 40 templates. Our severance agreement pdf is tuned to be the best severance agreement template shrm you can find. You can use over 40 severance agreement template as often as you want without worrying about the specifics. A severance agreement and release sample Texas is no different than a New York severance agreement template.
Nonprofit Employee Termination
A nonprofit organization is not legally bound to give its employees a severance package, but it can. Nonprofit organizations often do provide severance to employees, even though it may be costly. If you were laid off from a nonprofit – go over your employment letter. It may have something about severance pay. Nonprofit employee termination usually is the same as a for-profit organization. A church would likely go about terminating a pastor like any other organization terminates an employee. You can search for a sample pastor termination letter to get a better idea. A pastor severance agreement is no different than an ordinary severance agreement.
However, terminating church employees is subject to different rules and regulations across state lines. For example, in Texas or Ohio, you do not need to give a notice or reason for terminating an employee – New Jersey, however, requires the nonprofit to provide severance pay to all employees fired against their will.
If your nonprofit exists in a state with at-will termination laws, you can fire an employee without any reason. Our pastor severance agreement template is the best fillable template out there!
A frequently asked question concerning severance packages is, should I sign a separation and release agreement? Firstly, a separation and release agreement is just another term for a termination agreement. Secondly, it depends on where you are. In some states – you may not be eligible for unemployment benefits if you have a severance, so take your time in making a decision.
A severance package often includes the last paycheck, the severance pay, and any additional benefits that the employee was to receive, like a 401k retirement fund. A severance package is usually based on the severance agreement. A typical severance package contains COBRA (Consolidated Omnibus Budget Reconciliation Act, 29 U.S.C.) benefits information, return of office property along with unemployment information. The terms of the severance package can vary, so make sure you read it thoroughly. Some severance agreements contain a clause that you cannot be re-employed at the same company. Check out a severance package example on the internet to get an idea.
When accepting your severance package, ask your employer about your COBRA benefits.
Under COBRA, you are entitled to a certain amount of healthcare provided by your company, usually 18 months. Check out our Arizona severance pay template and sample cobra severance agreement template. You will never have to pay your lawyer for drawing up contracts.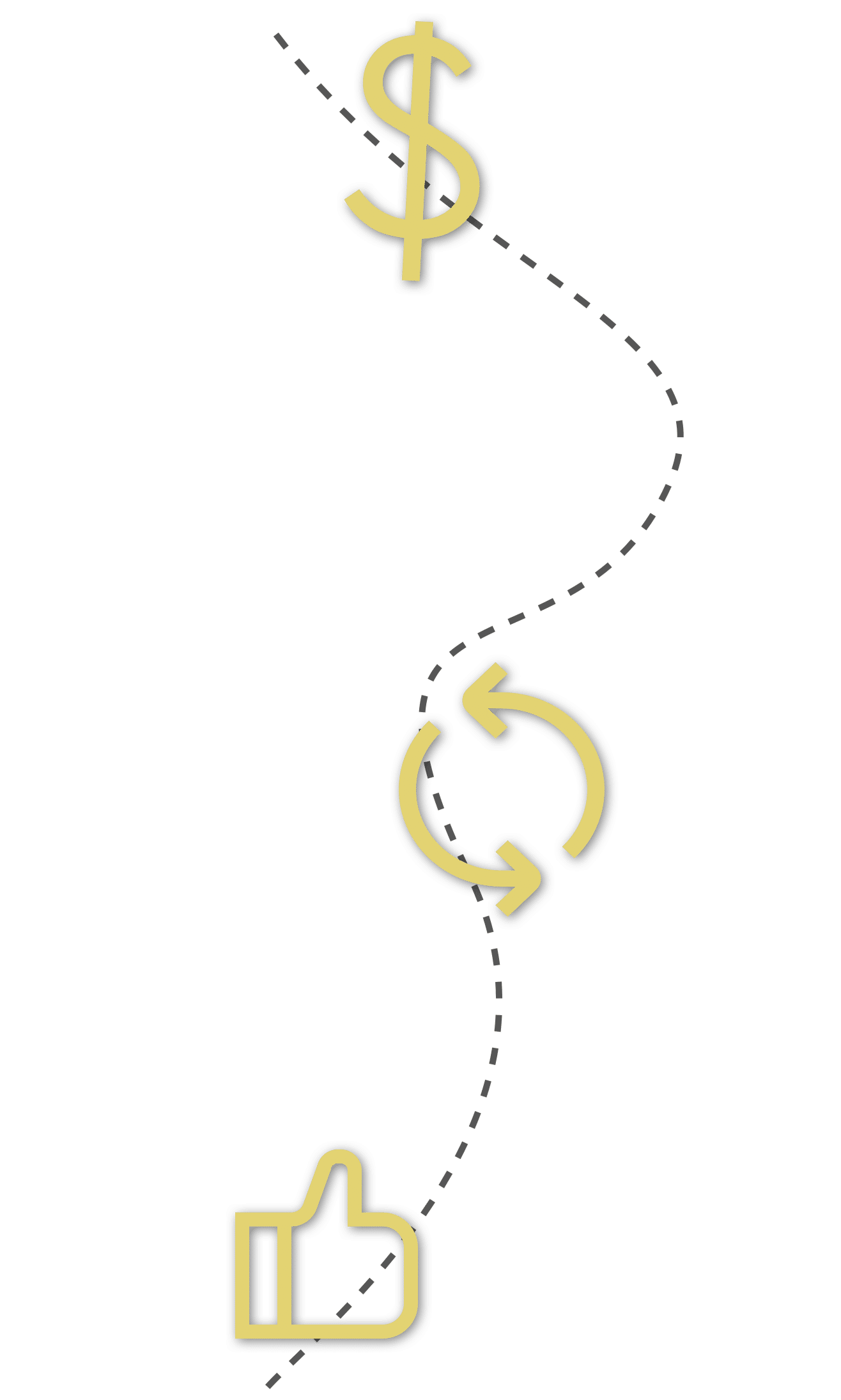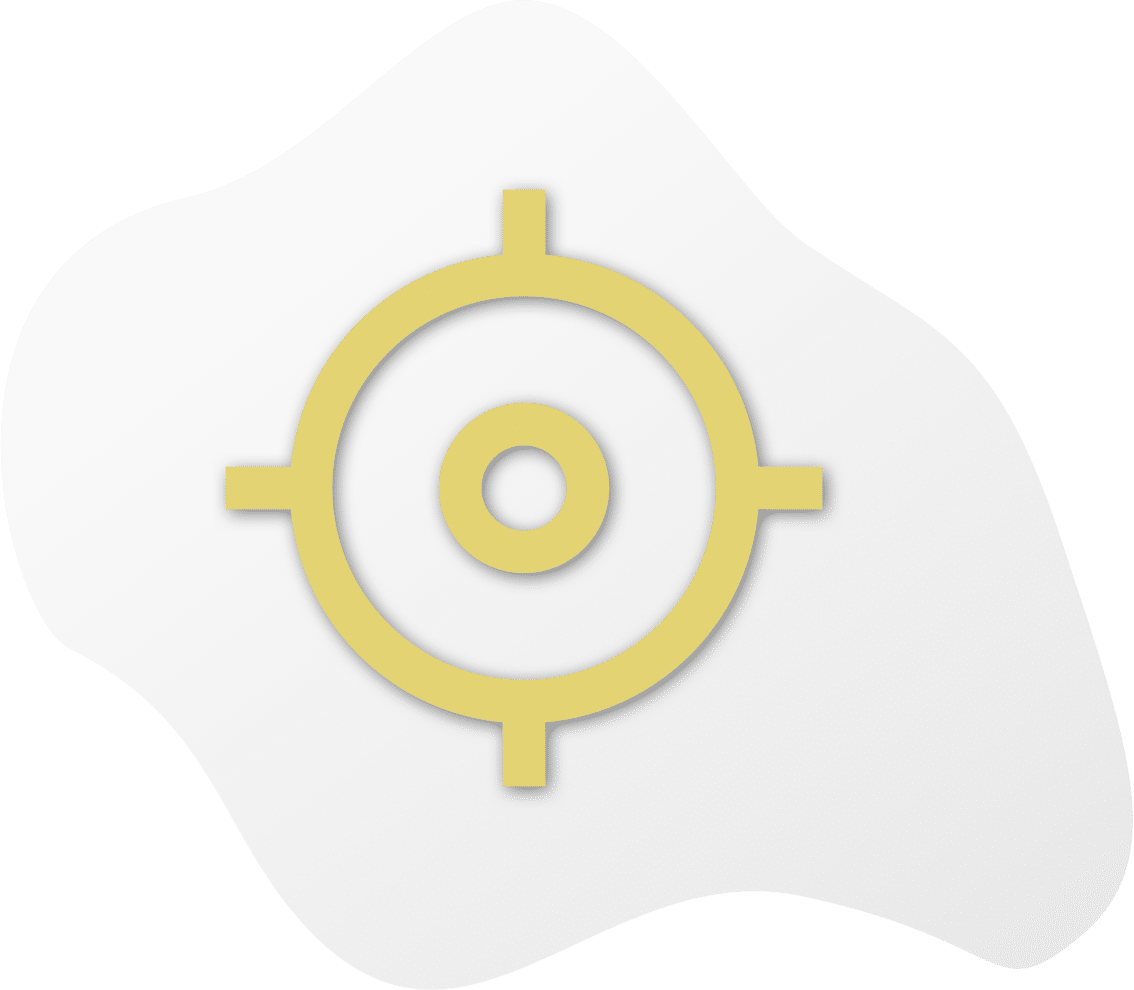 Ohio employment laws make Ohio an at-will state where both an employer and employee can terminate a working relationship without reason. According to Ohio employment laws, any worker under the age of 18 should be awarded uninterrupted 3 -minute breaks after every 5 hours of work. A break shorter than 20 minutes must be paid for by the employer. The minimum wage in Ohio is currently $8.55 per hour. Employers in Ohio must pay 1.5 times their hourly wage for the time an employee does overtime.
In Ohio, severance pay is awarded to an employee only if there is a severance clause in the Ohio employment contract law. Thoroughly go through a severance clause in an "employment contract sample" – you can find one on the internet for free. According to Ohio termination pay laws, an employer does not need a reason to lay off an employee in Ohio. A separation agreement and general release letter is the same thing as a termination letter.
Edit & deliver this template.