Sales Contract Template
If you need to close a sale the right way, then you could really use a good sales contract template to speed up the process. Use our free template to fill, deliver, and track your sales contract in minutes. It comes with starter contractual language, a pricing area to specify costs, and eSignatures so both parties can instantly sign & seal the deal!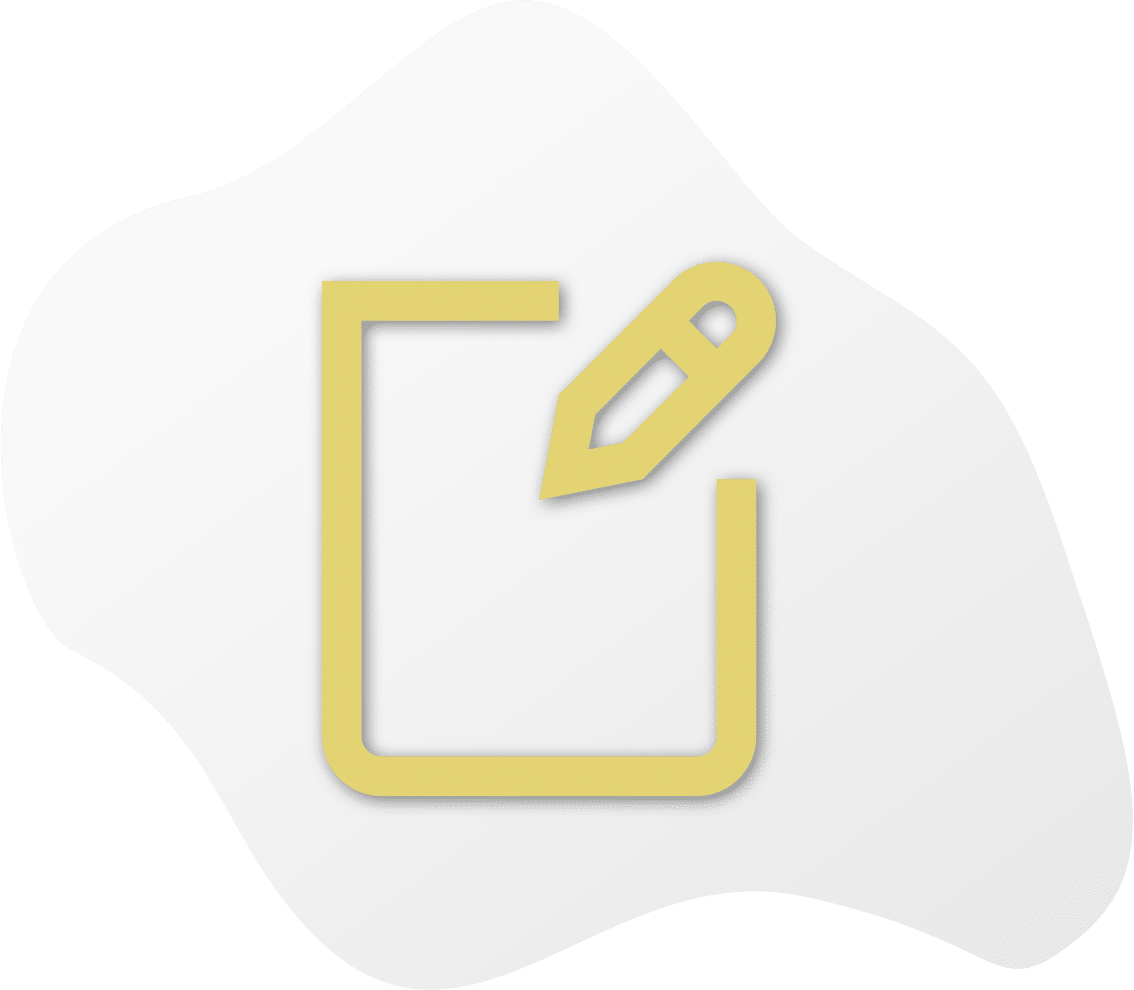 In the world of sales, there are a number of different steps and pieces that must work together in order to execute an effective sales process. From the sales presentation to the proposal, many key components and strategies must be implemented correctly to be successful. One of those aspects is the sales contract. It's easy to be excited about landing a new client and closing a deal but creating the sales contract that will bind the deal you just closed is very important.
Although you may want to get this contract done as quickly as possible, one simple mistake made in the contract and you could be in for numerous consequences. In order to ensure a smooth and seamless sales contract process, using a sales contract template is key. Luckily, there are many tools out there where you can easily learn how to create a simple sales agreement template. Take a look at some benefits of designing a simple sales contract template below.
Save Time
If you're creating a new sales contract for every single one of your new clients, you're wasting time that could be spent accomplishing other work. While some contracts do require extensive changes due to the nature of the deal or the specifics needed based on the client, most sales contracts only require minor changes. That being said, a template could be the perfect solution. With this method, you'll only need to make a contract once, then you can use that same contract for future sales.
Build Guardrails
Using bowling as an analogy, templates work as guardrails that keep you on the right path. When you utilize templates, that leaves very little room for error, giving your team flexibility and confidence as you move through the sales process. To get an idea of a great template, be sure to find and review a simple sales contract sample.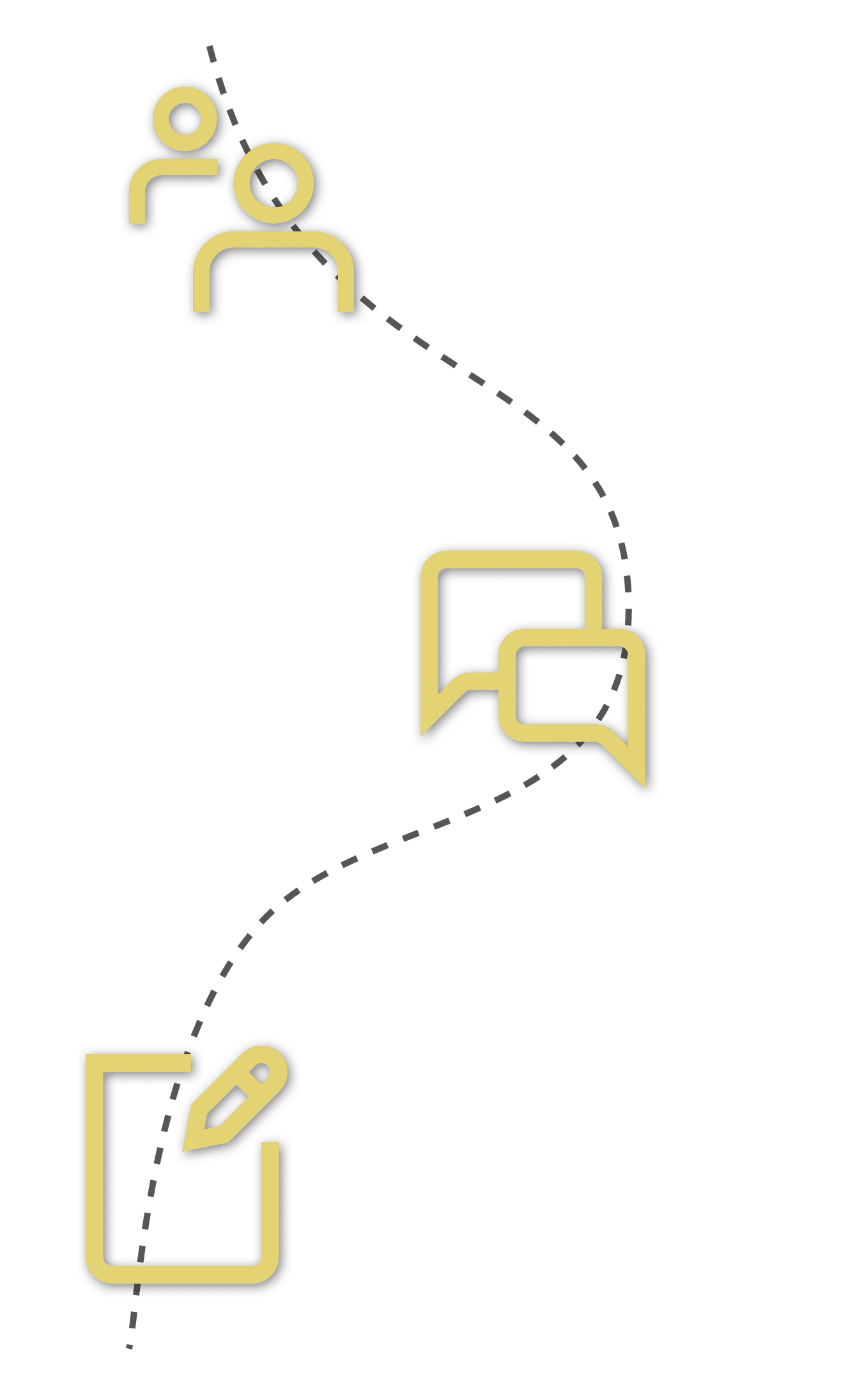 Over the years, sales agreements have become very complex. With different parties getting involved with various needs, meeting those needs has become a steep mountain to climb. That being said, many businesses try to focus on simplifying the process. However, this can be difficult since sales contracts need to include certain things, and organizations always want to ensure that they leave nothing out. But luckily, there are some ways to create a simple sales agreement and keep it simple throughout the process.
Use Proper Spacing
Many sales agreements are confusing and complex, not only because of the length and the language used but also due to poor formatting. Sales contracts naturally involve extensive writing in order to outline the details of the deal. Therefore, it's important to keep formatting, and specifically spacing, in mind when you're writing your sales contract. Be sure to carefully space out each section of the contract and look it over to ensure that it's easy to digest. While it's important to have the right spacing from paragraph to paragraph, you should also make sure that each line of text is properly spaced. This can ensure a smooth read and a faster signature.
Clearly Label Sections
People often get confused or lost in contracts when there is a lack of clarity and definition between different sections. The person signing the contract is likely to skim over the contract first in order to see if it includes everything they require. This makes it very important to properly label each section with a clear and descriptive header. If you look at a simple sales contract, then you'll more than likely see sections that are easy to find. Building a simple buy-sell agreement form will do wonders for your clients and also your internal team.
Agreement Between Buyer and Seller of Property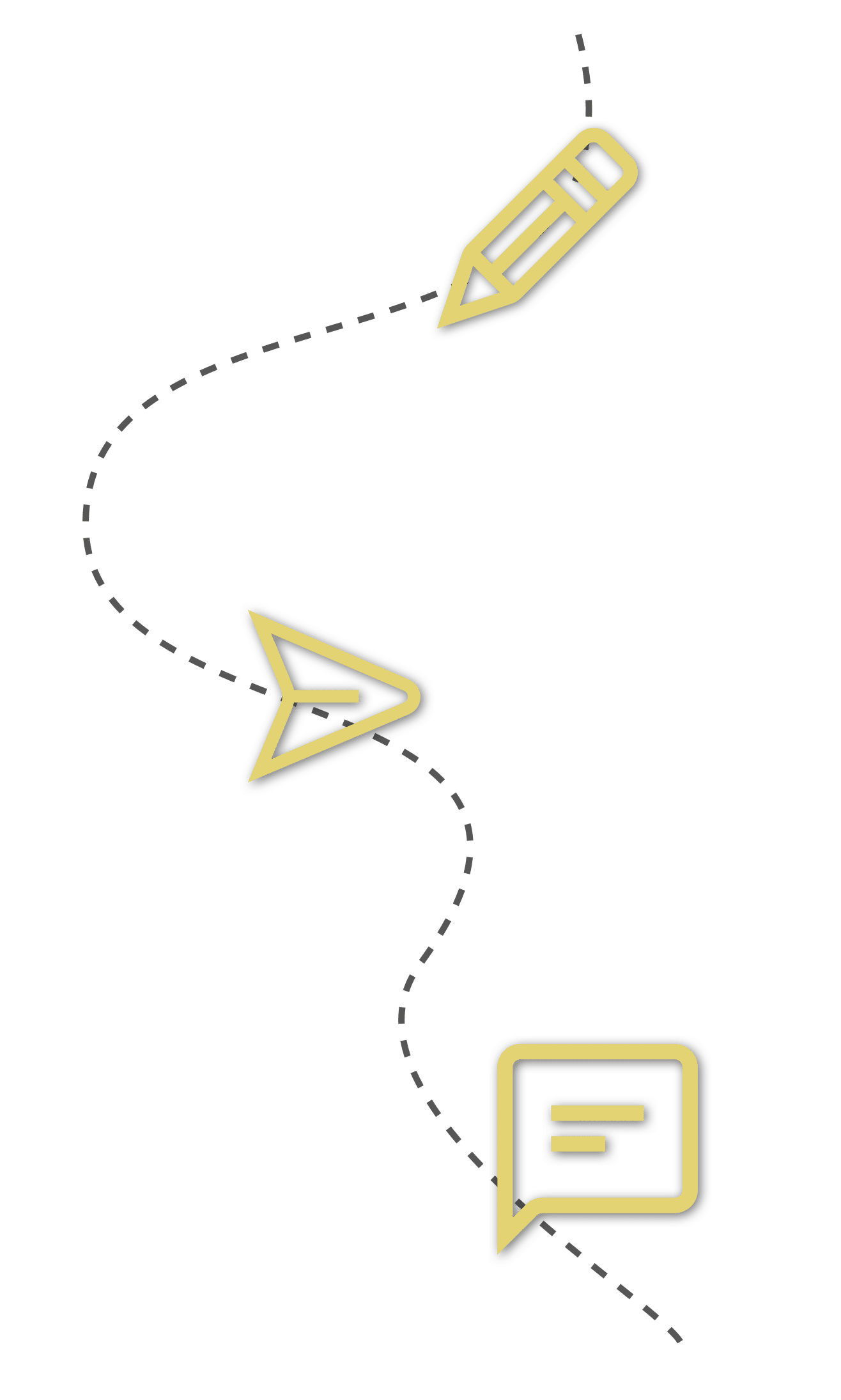 When it comes to sale agreements and contracts, it's vital to ensure that you're following each and every law when it comes to the sale. If the necessary steps aren't followed precisely, then there could be some serious legal repercussions. These issues can be costly, time-consuming, and can mean some bad news for your business overall. But while any sale can be confusing when it comes to the agreements, it's even more complex when an agreement between buyer and seller of property is involved. This is because there are many legal restrictions involved at both the state and federal level.
The Power of Software
Whether you're dealing with house for sale by owner forms or an offer to purchase real estate form private sale, these can all be very confusing to deal with. This can leave your employees confused and afraid of making mistakes. To speed up the process and ensure all of the necessary steps are taken and the laws have been met, we recommend utilizing agreement form software. Using the right software can ensure that you're crossing every "T" and dotting every "I" from a legal perspective. This is very important, especially if you're conducting business in various states where the laws are different. This is also vital if you're selling various forms of goods that involve different laws. To further understand what a contract for buying a house from owner looks like, be sure to do some research on a relevant agreement between buyer and seller samples.
Looking for a property sale agreement template? How about a real estate sales contract template? No matter what type you're after, Proposable is the software you need. Thanks to our user-friendly interface and sophisticated tools, we can help you design the ideal template that can help you become as efficient as possible.
International Sales Contract Template
To make things even more complex, sales contracts get even more confusing when they involve international deals. When working with contracts involving other countries, you may run into issues regarding:
Cultural barriers

Different languages

Customs

Jurisdiction disputes

And much more
These factors mean that you're dealing with a whole different ball game when it comes to applying laws and building contracts, which means choosing sales contract software can be even more beneficial. But even with great software, there are still some considerations you should understand to speed up the process and ensure that you aren't missing any key steps.
Getting On the Same Page
Whether you're designing an international sales contract template or you're talking with the client, it's vital that everyone is on the same page. While this is important to every sales process with every client, it's even more important with international clients because things can easily get missed. From the language and cultural barriers to the laws regarding an international sale of goods contract, these deals can be confusing. But, by paying close attention to the small details and ensuring that every single person is on the same page, these deals can be processed a little more easily.
Multiple Rounds of Approvals
Another tip is to get multiple eyes on these international sales contracts and the whole process overall. Given how there are more opportunities for error and there are certain cultural and language barriers to overcome, having more eyes on the process overall can be very beneficial. This is done not only to ensure laws are being applied, but also to ensure that everyone clearly understands what they're getting out of the deal. During the whole process, taking international sales contract notes, looking at international sales contract PPT presentations, and double-checking the international sales contract terms and conditions are all things that can help your international sales process run smoothly.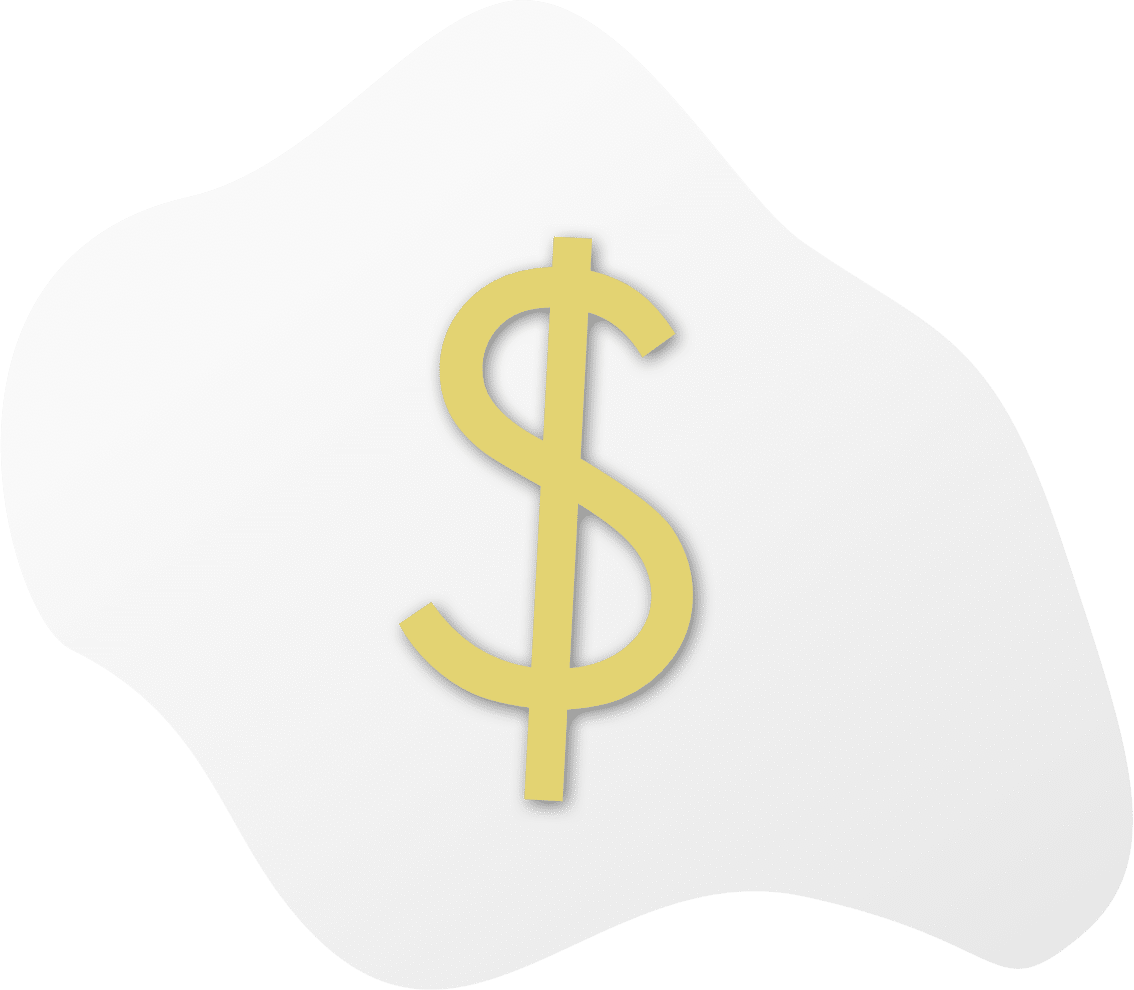 There are many things that are critical in the sales process, but communication is possibly the most important factor. Without clear and comprehensive communication, things can be missed and one party—or both parties—might be very unhappy with what occurs. That being said, proper communication is a very important aspect of the whole process. Many tools and steps help with the flow of communication, but it all starts with the sales agreement letter. These letters are used to clearly label what's being sold and who is the seller and buyer. These agreements work as a legal document that outlines the conditions and terms of sale involved with the transaction. An additional goal of this document is to take away any problems involved with the purchase of the property, goods, or services in the future.
Key Elements
In order to understand what a sales agreement letter looks like, here are the basic transaction elements that they should include:
Buyer:

The party purchasing the property, good, or service.

Seller:

The party selling the property, good, or service.

Item:

A brief description of the property, good, or service being sold.

Price:

The amount of money the buyer will pay for the property, good, or service.

Payment:

How and when the payment will be issued.
Simple Outline
One great thing about a simple product sales agreement contract letter is that they are usually straightforward and simple. They are typically very easy on the eyes and usually lead to a very quick signature from the buyer. When we look at the typical sales agreement sample document, we see a small paragraph at the top that includes the names of the buyer, seller, and both of their addresses. Then what is being sold is clearly labeled with the price and payment terms.
After that, you'll typically see the date, accompanied by some blank fields that the buyer and seller both need to sign. To learn more about these, be sure to look at a sales contract sample document, a sales contract template document, and other sales agreement PDF examples. The sales agreement template Word provides can be pretty useful and many people choose this program to make these forms, although software specifically designed for the sale process is much more efficient. This method also makes it easy to do a sale agreement format PDF export.
If you've been researching on the web for sales contract templates or help with building sales contracts, then chances are that you saw many resources that claim they are free to use. While it's possible to get a free sales contract, you should understand the dangers involved. These free options can help you get started, but there are many complexities with these contracts that are often left out. Making sure that every legal component relevant to your business is included is another serious consideration. While you can probably find a free printable real estate purchase agreement PDF document or any kind of agreement in any other industry, you'll most likely have to contact an attorney to make sure all of your bases are covered.
Given the importance of these contracts and the harm that can come from making mistakes on them, it's worth it to spend money on this process. While you can probably find a free blank purchase agreement form, you'll need to know exactly what content to add that pertains to your situation.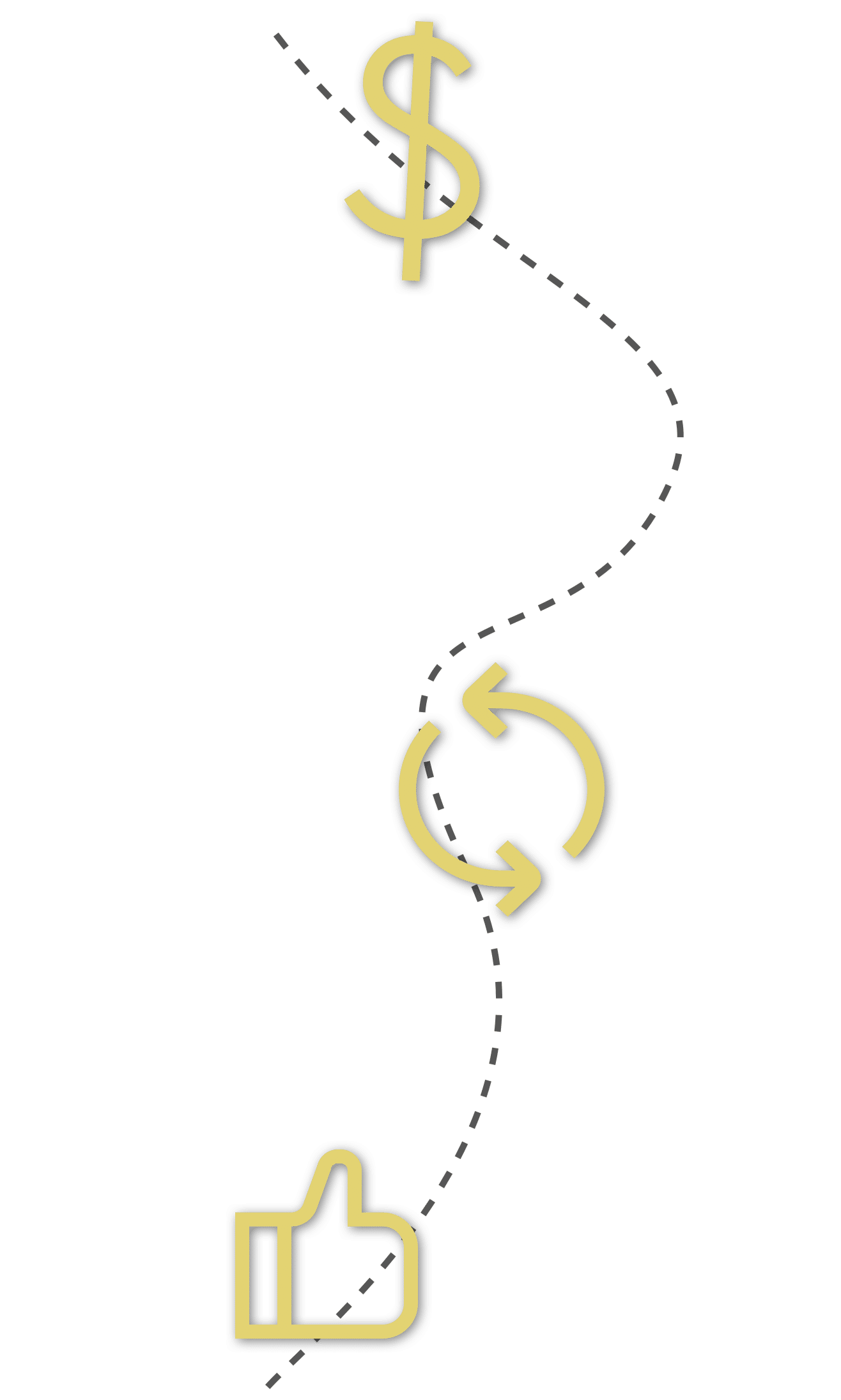 Fill & deliver this agreement