Sales Commission Agreement Template
When you have members of your sales team working on a commission based model it's important to make sure that everyone has the right expectations. We've taken the headache out of putting together contracts with our free and fillable sales commission agreement template with all the right legal language to ensure you are protected. Deliver this agreement and get it signed in minutes with built-in eSignatures.
Best proposal software ever! 
I've tried soooo many proposal softwares and I'll never try another one after Proposable. It's so easy to use and it looks good, which all the others don't.
Smart, reliable, and constantly improving.
Proposable just works. I can make visually interesting sales presentations, dynamically insert content, and execute agreements. Proposable powers our entire sales process.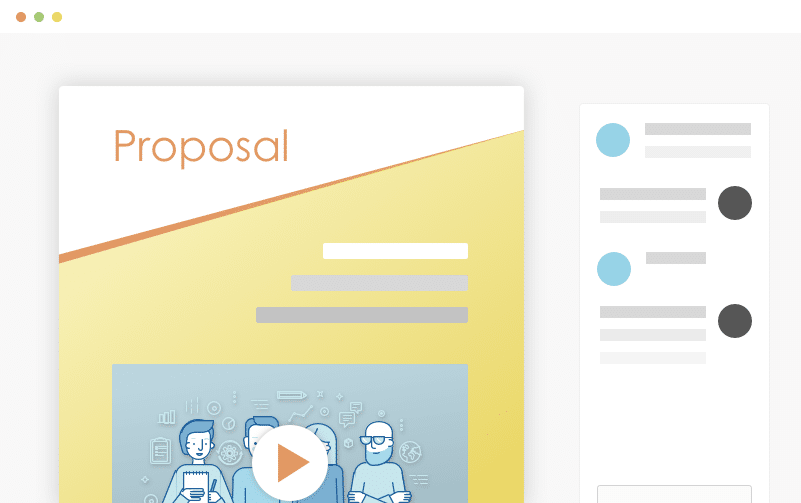 Wow Your Customers
Blow your clients away with a beautiful proposal that stands out above the rest. Add video and rich-media directly into your proposal pages for a more immersive sales presentation that's sure to make an impact.
Set Your Prices
Quickly build quotes, bids, and estimates with our flexible estimate block. With optional line-items, optional quantities, taxes, discounts and more, you can quickly represent your products and services in a polished and readable format. Organize all your products and services in the Pricing Catalog for instant recall.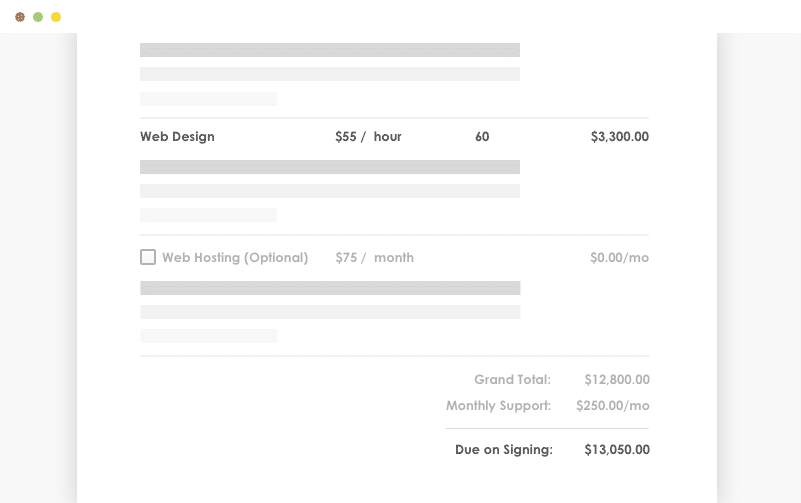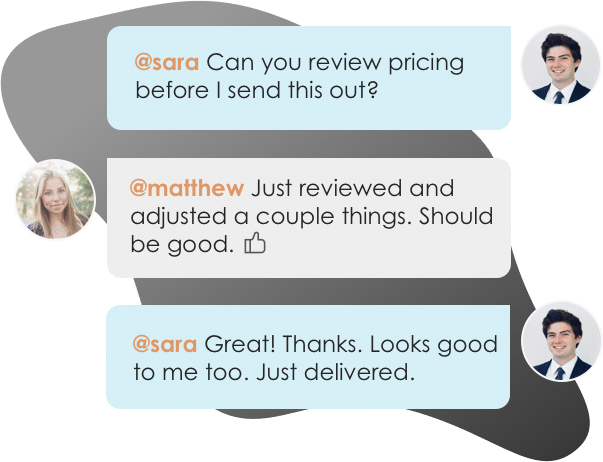 Work With Teammates
Easily collaborate with teammates on proposals. Mention team members to bring them into a proposal, or re-assign ownership when you need to handoff the proposal to another teammate.
Get It Signed
Close the deal faster with integrated e-Signatures. Place signatures, initials, and text field elements throughout your proposal wherever you need prospects to take action and your prospect is guided through a quick acceptance workflow to complete their acceptance. Counter-signing support is also included.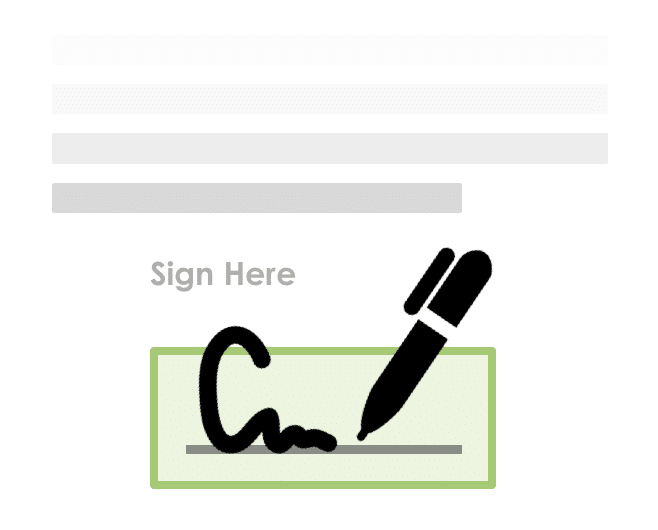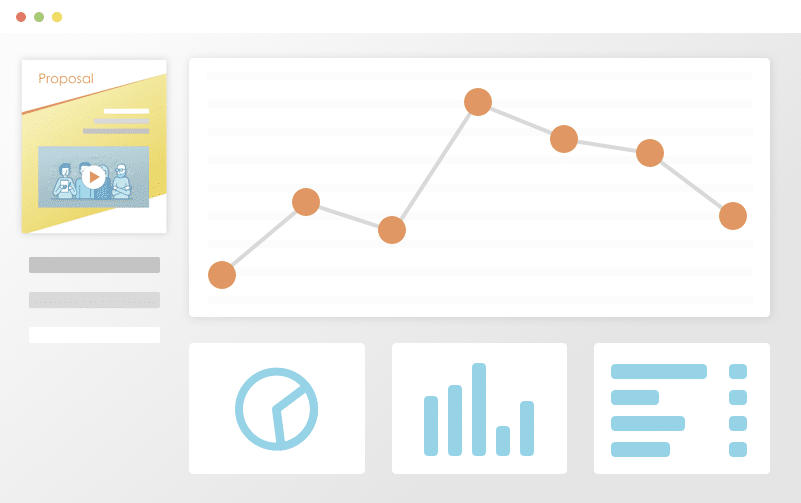 Track Everything
Ever wonder what happens to your proposal after you hit "send"? See detailed analytics and measure how each recipient is interacting with your sales material. Turn on real-time text or email notifications for proposal views and other key events.
Get Your Time Back
Save time and headaches by skipping the painful copy/paste and find & replace on all new proposals for your prospects and customers. Simplify your new proposal workflow to just a few clicks and go from spending hours on customizing new proposals to just minutes.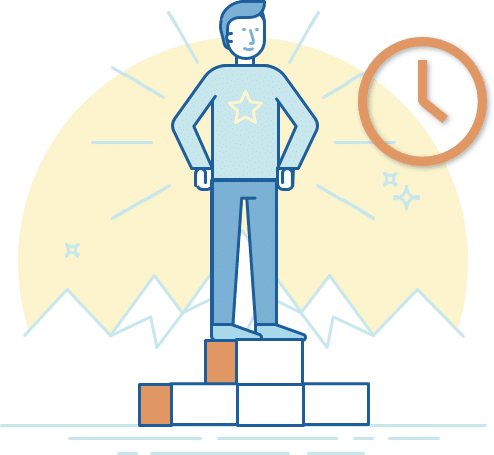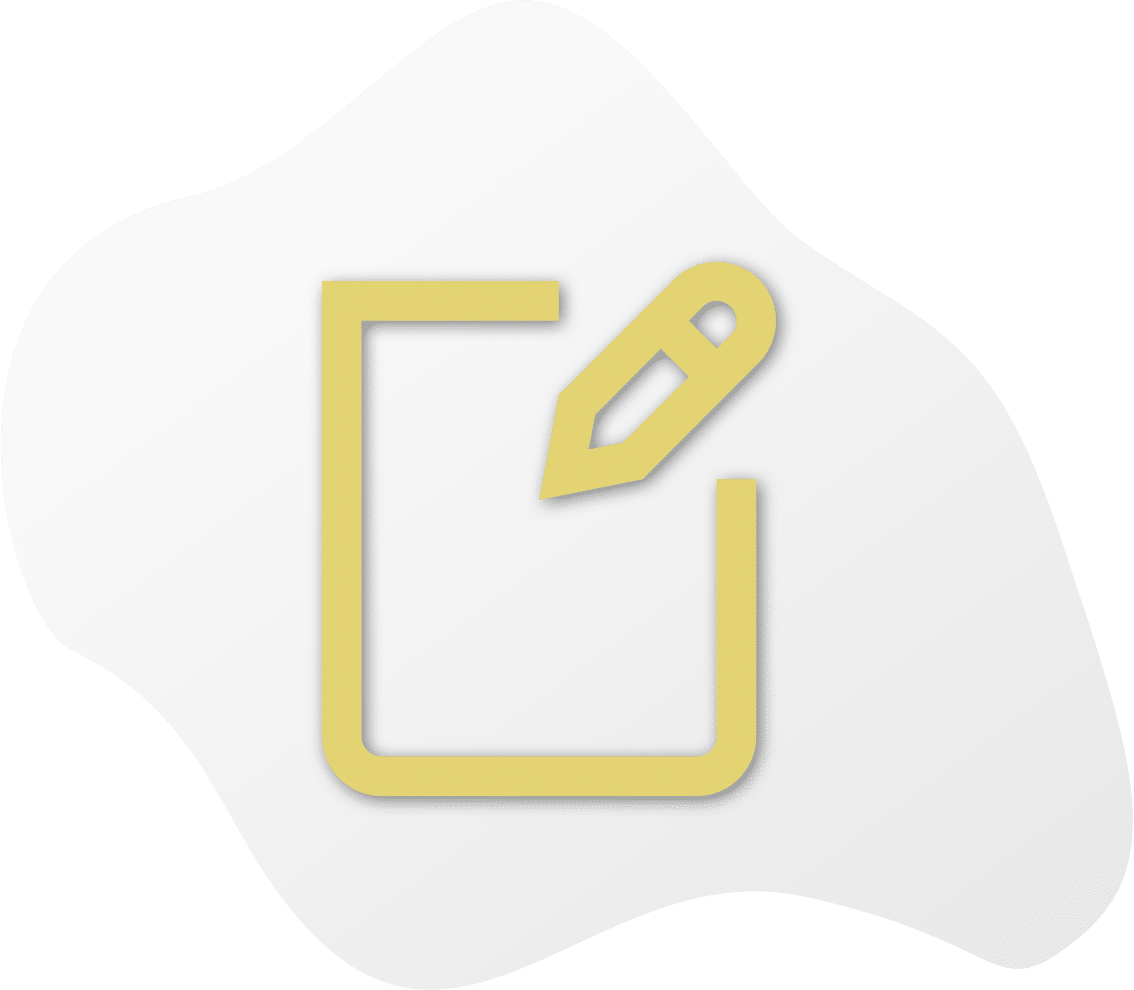 A sales commission plan is a part of the total sales package at any brand or company. If you've ever looked at a sales commission sample, you'll know that it's one of the most important parts of any brand's sales strategy. Sales commission directly impacts the brand image and progress. A business broker commission is determined through a business sales commission agreement or business development commission agreement.
Marketing fields have their own marketing commission agreement. In areas like construction sales commission plans, we have an independent sales contractor agreement PDF. The commission sales agent agreement template also plays a detrimental role in this task. A sales commission agreement template helps in affirming the sales commission that each salesperson will receive.
The type of commission format sample can vary for different types of sales. However, each sales commission agreement has a few common aims:
To discuss and pen down some agreed-upon sales rules and regulations.

To discuss the additional incentives and benefits included in the contract.

To discuss the working hours.

To describe a sales strategy

To set the minimum margin of commission

To explain cautions and limitations to the salesperson

To mention conditions under which the commission can be deducted

To describe all the possible legal actions that the parties can take in case of a breach

To describe possible ways of distributing the commission
A sales commission agreement discusses the various factors that can increase the commission for salespeople. Every salesperson signs a personal sales commission agreement. The variation in agreement terms usually depends on the type of job that the salesperson is doing. The company also sets certain parameters and formulas that determine the sales commission. The template for different jobs in different fields naturally varies, too.
A construction sales commission agreement would have different terms and conditions as compared to those of a cosmetics company. But at its core, each sales commission agreement assures and protects the rights of all parties that benefit from sales. Every brand signs sales commission agreements with its salespeople in order to make sure they're familiar with the boundaries within which the sales solid be conducted. Signing the agreement means that the salesperson must show explicit loyalty and dedication to the brand.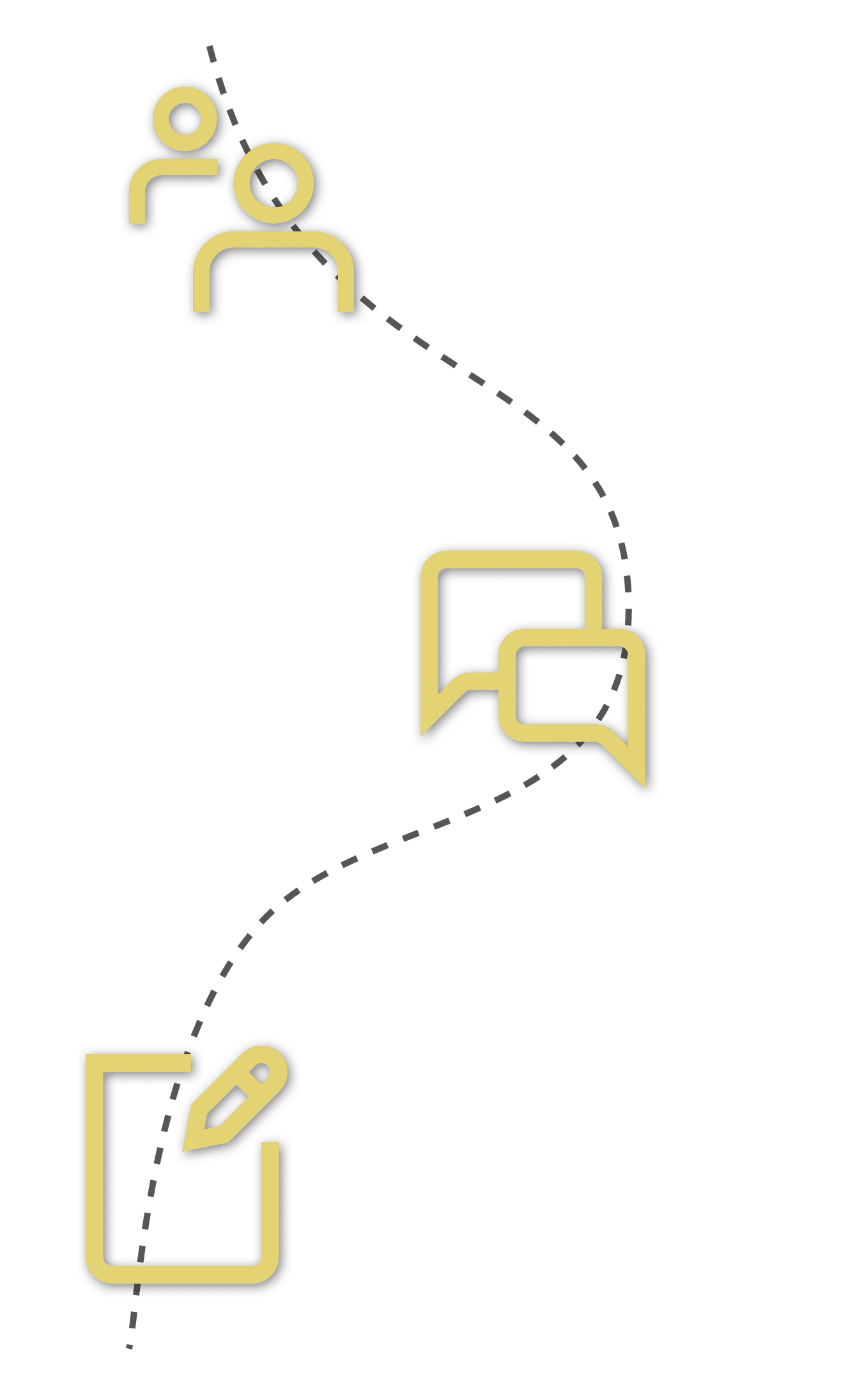 Sales Commission Structure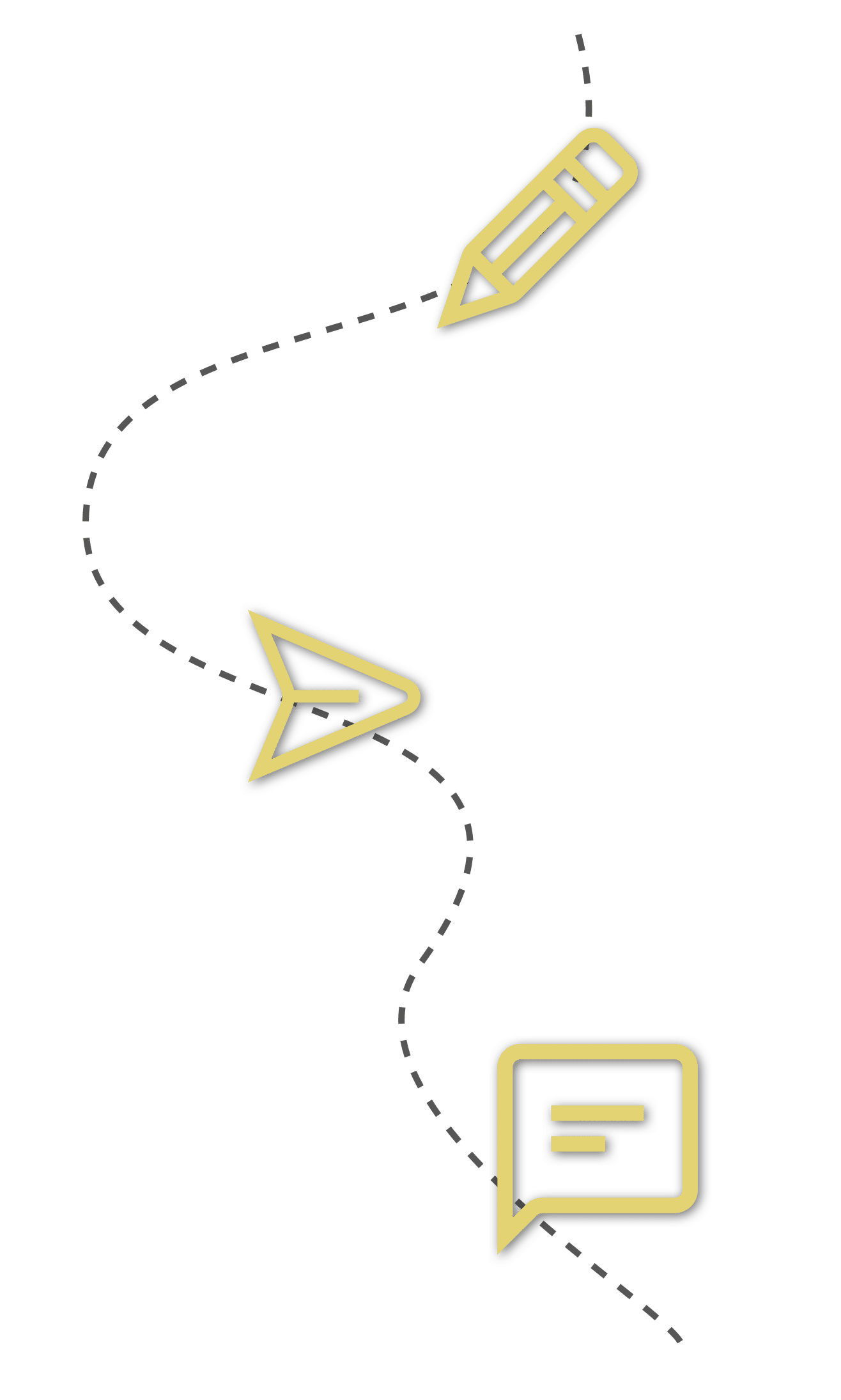 There are around eight different ways of deciding a possible sales commission structure. The various types of sales commission plans depend on the nature of business or brand and sales strategies. A retail sales commission structure, for instance, works on a commission-only contract.
A sales manager compensation plan sample is quite different from a salesman contract template. An independent contractor commission works differently from a service partner agreement. A real estate broker agreement sample and a real estate commission agreement form works in a different dimension. The different types of sales commission template include these:
A Commission Only Plan: this plan is usually what people have in mind when they hear the term 'sales commission.' In a commission only plan, the sales representatives get a commission on each item they're able to sell. There's no limit to the number of sales one can do. A commission-only plan has salaried or hourly pay for salespeople. This is a bit risky, and to some extent, can get exploitative as well. Commission only plans are usually best for smaller businesses and shorter sales cycles.
A Revenue Based Commission
The salespeople get their share of the total revenue in the form of commission. It's usually better suited for bigger businesses generating bigger sales.
Gross Margin Commission
This type of commission is meant to benefit the company sales. Setting a gross margin means a definite dedication to the achievement of larger sales.
Draw Against Commission
In this sales type, the sales representative sets a goal at the beginning of every cycle. The company pays a commission equivalent to the sales goal. Throughout the cycle, the salesperson works on achieving this target.
Tiered Commission Plan
The sales rep and company decide various tiers, aka targets of the number of sales. Higher targets mean better commissions.
Base Pay Rate
This one is a fixed, salaried pay rate. Regardless of the employee performance, the rate stays constant.
Multiplied Commission Plan
This plan works on a larger scale and is best suited for upsells, KPI's, product offerings, etc.
Base + Commission
Each sales representative gets a fixed base pay from the company. The commission for each individual is determined by their performance. This one ensures a stable income as well as stable sales.
The commission fee agreement is one of the most important parts of a sales agreement. In a sales commission agreement template, the fee is determined by the sales commission rates by industry. Whether it's a sales commission template Excel or a sales commission template Word, the basic task is to draw up a fee plan. The parties should sign the marketing partnership agreement only when the commission fee is decided.
There is a variety of sales commission plan template found online according to industry, niche, and commission structure. Most marketing and sales firms usually design their customized templates. For a fee agreement template, Word and Google Docs are the most common software. The sales commission fee for each brand should ideally be competitive. Though there is a huge influx of salespeople in the industry, those who offer better commission, get the best hirees.
Unlike a proper sales agreement, the commission fee agreement solely discusses the payment structure of the job. For any sales representative, a commission fee agreement consists of these few parts; the upselling benefits; the circumstances under which sales may be deducted, etc. A commission fee agreement also discusses the modes of payment. If there are other forms of compensation, they're also made a part of this agreement.
Signing a commission fee agreement binds the parties to the fee agreement strategy. It's best to discuss all aspects of this agreement and provide any useful suggestions. The final template should be fully customized on apps like Word or Doc so that it's accurately in line with job requirements.
Referral Commission Agreement 
A referral commission agreement, or an introduction commission agreement, signed by a referral layman. Referrals occur between industries within the same or different lines of work. If you know how to broker a business sale, you can earn a commission for introducing the parties. In essence, a referral works pretty similarly to a sales commission agreement. In a referral, professionals refer businesses having matching requirements to each other.
Referral methods also differ for every place. A referral agreement template UK has a different pattern as compared to a referral fee agreement California. The partnership commission agreement decides the commission calculation and payment methods for a certain partnership. Referral commission is a great source of income if you develop strong connections in different industries. A hospital referral agreement usually works when hospitals look to collaborate for high profile cases.
A referrer keeps tabs on hospital news across cities and even countries. When two or more hospitals are a match for each other's requirements, the referrer introduces them to each other. The hospital representatives meet and figure or if they'd be able to partner up. If the partnership is finalized, the referrer gets a commission. A real estate referral agreement, or a cosmetics brand agreement, has similar working techniques.
In a referral commission agreement, the referrer mentions all-important guidelines for their task. For instance, all parties who contact the referrer should meet each other with knowledge of the referrer. The commission should be paid in stages as decided between parties. The partnering parties should make sure they present all genuine documents when asking or looking for referrals. At times, this is a rather risky business. But referrals also work wonders when your connections and contacts are strong and well established.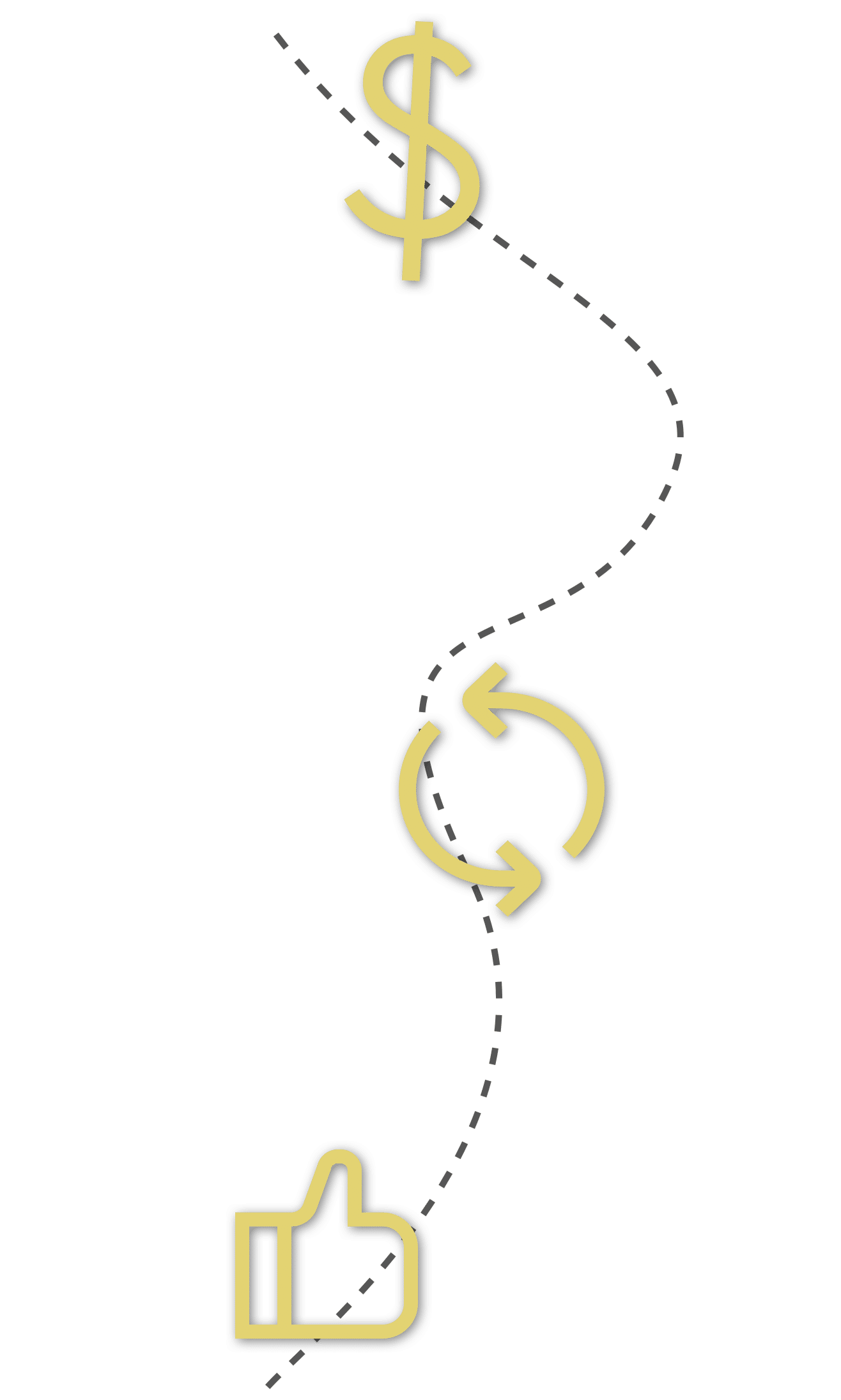 Edit & deliver this template.