Retainer Contract
When you're entering into a retainer agreement it's critical that you have a retainer contract that sets proper expectations. We've made it easy to customize your own contract with our free fillable retainer contract template. Fill, deliver, and track this agreement, then send off for approval with built-in eSignatures.
Fill & deliver this contract.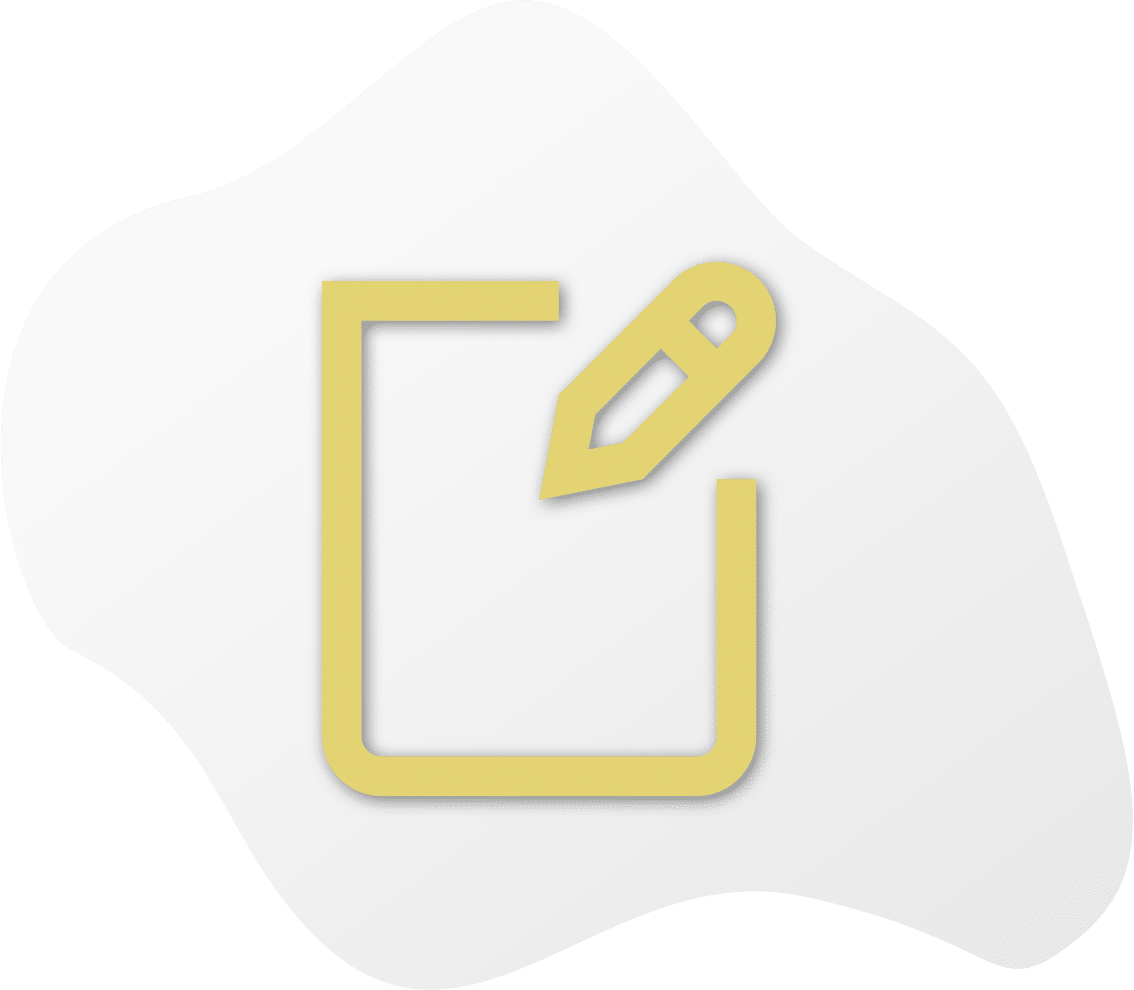 A retainer contract, also known as a contractor retainer agreement, is a document that serves as a work-for-hire agreement. This type of contract is unique because it's a sort of mix between a single-event contract and permanent employment. The most defining feature of a general retainer agreement is that the client must pay ahead of time for the work that is to be specified in the contract. This "retainer fee" is used to make sure that the work is partially or fully paid for ahead of time.
A company would use a professional services retainer agreement or CPA retainer agreement for a variety of reasons, mainly in order to hire attorneys, consulting agencies, freelancers, and artists. A retainer contract will outline the official payment terms after the retainer fee is paid, either with a single retainer fee (which would be a single advanced payment in this case) or through recurring monthly payments. Retainer fees will effectively "lock" the hired professional to a specific case, event, or project through its entirety.
Need to draft a retainer contract but don't know where to start? Proposable has excellent lawyer contract templates and creative agency retainer agreement templates available for you to fill in, customize, save, and print on the spot.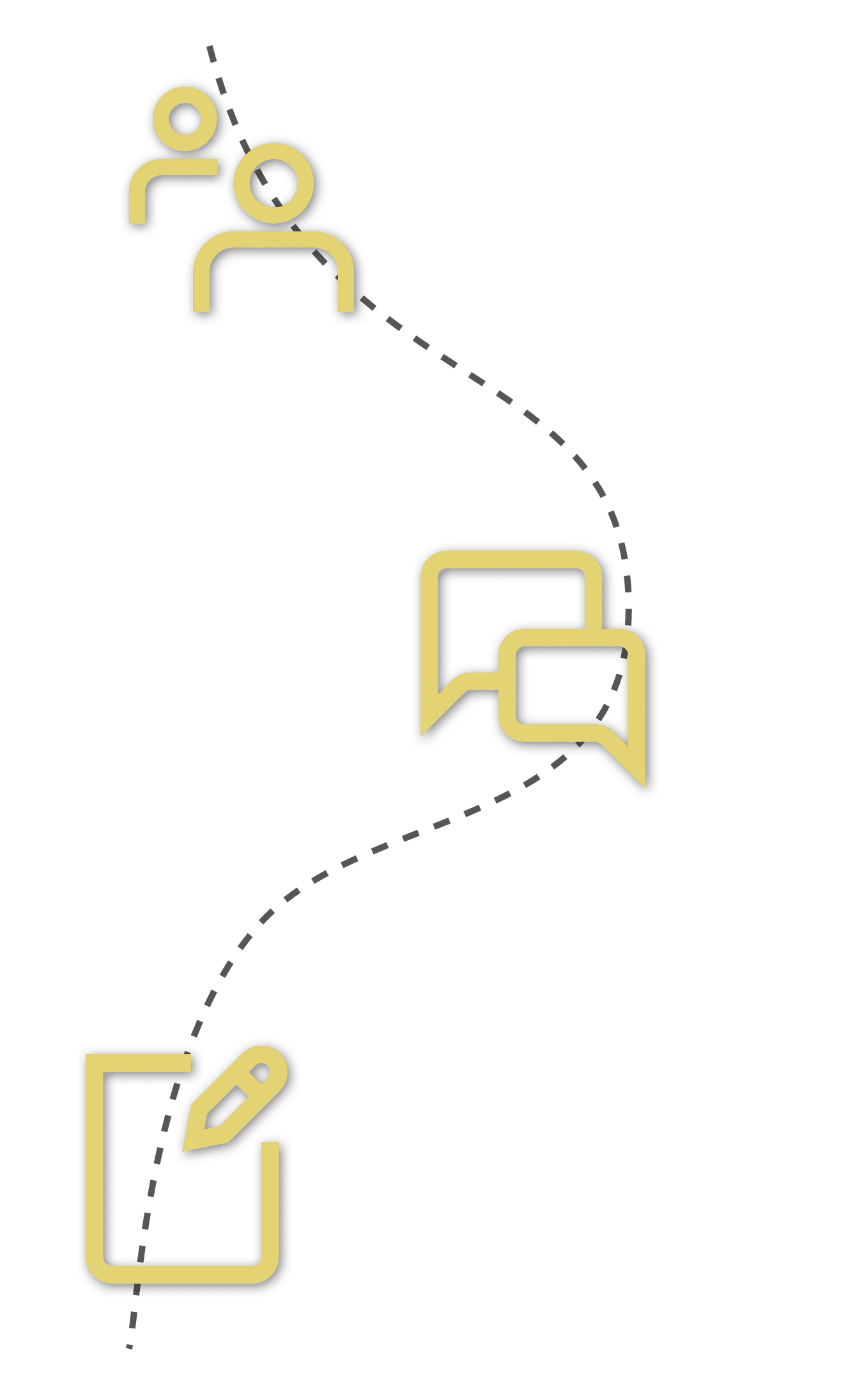 Retainer Agreement Sample
A retainer agreement will include a variety of sections and clauses depending on what the retainer is outlining and the entities involved. In most cases, a general retainer agreement or video production retainer will include the following:
The details of the retainer arrangement.

The timeline of services and the project in general.

Clauses for extensions, refunds, breaking the contract, etc.

The financial arrangements, complete with the retainer total and additional fees plus how they will be delivered.

Service expectations.

Any nondisclosure or confidential agreements.

Copyright agreement for intellectual property involved.

Limitation of liability.

Warranties.
Retainer agreements are terminated when either party does not adhere to the details of the contract, or both parties agree to terminate the contract.
If a company doesn't use the services that were provided by the second party, does that mean they have to still pay the retainer fee? In most cases, they do, especially if it is outlined in the contract.
On the opposite side, if a business needs to hire the service provider for a longer amount of time, in many cases they would have to draft a new possible contract or will reference this scenario in the original contract. Depending on the services provided, a second retainer fee may be charged on top of regular payments.
There may be scenarios in which a retainer fee must be refunded. Mostly, if the second party does not abide by the retainer contract and does not efficiently or completely provide the services outlined in the contract, they may have to refund the retainer fee to the company.
Need a retainer agreement sample? If you need a retainer agreement for accounting services sample or a pay for access retainer agreement template, Proposable can help. We have excellent retainer agreement PDF templates and retainer agreement template Word documents to make the writing process easier.
How to Calculate a Retainer Fee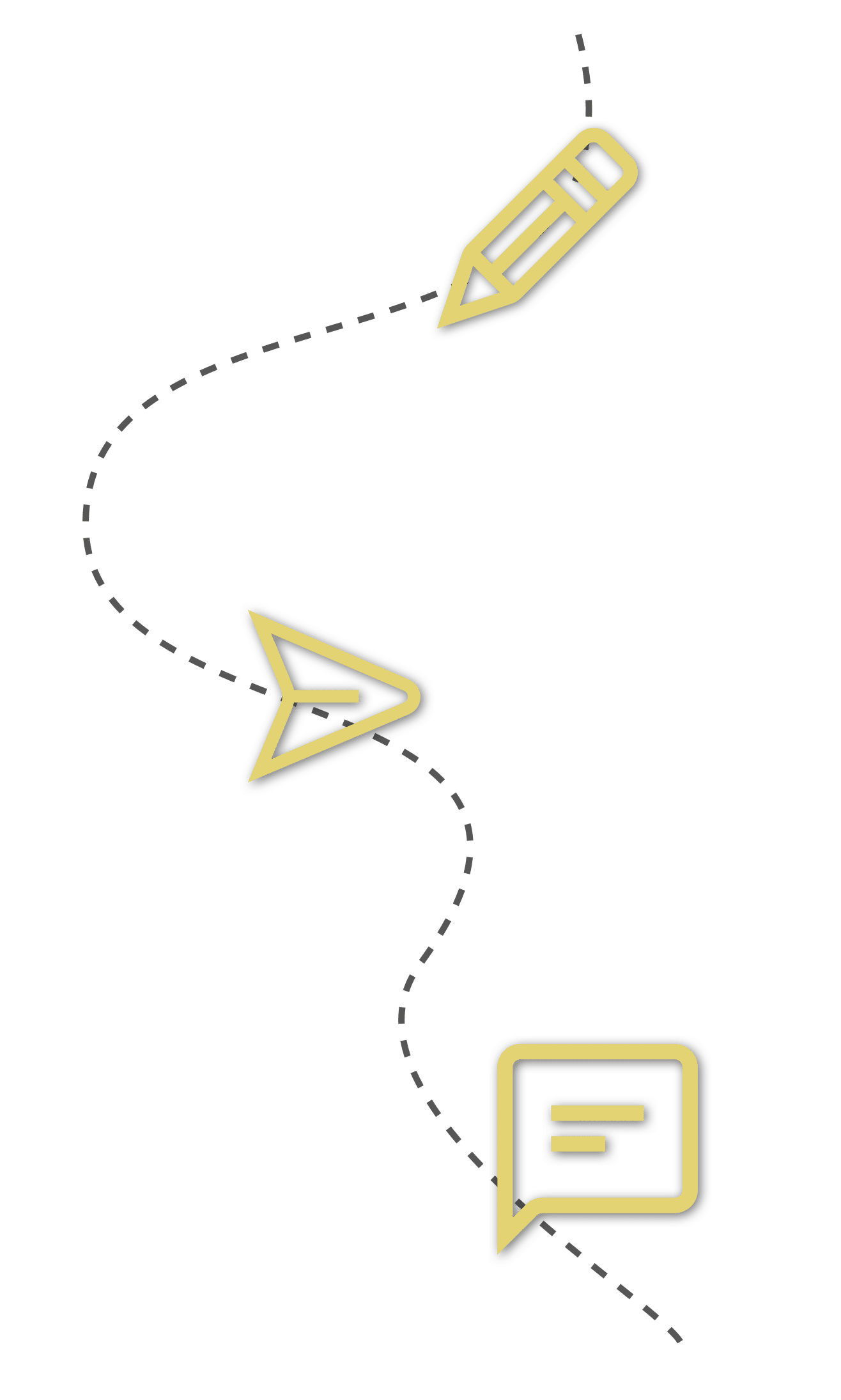 It's important to understand what should be charged as a retainer fee before you begin drafting your retainer agreement.
How to calculate a retainer fee
The retainer model for calculating the right fees for your services vary, but there are a few things to consider.
Retainers are payment for future work, so you will need to estimate your total required hours in order to complete the work, and then multiply that by your desired hourly rate. Depending on your trade or skill, this rate will vary significantly.
For example, let's say you are an artist who is in talks to paint a mural commission for a city. The work will take at least thirty hours to complete, and your normal commission rate is $50 an hour. Your retainer fee would be $1,5000 or a portion of that.
How to get out of a retainer agreement
When drafting your contract, include a clause that describes in detail how both parties can terminate the agreement if it is not suiting them.
How to negotiate a retainer
Retainers are often negotiated. Because of this, getting a fair retainer fee often requires very good sales skills and visible confidence that your service or skill is worth what you are asking for. If you don't believe your service is worth what you charge, your prospective clients probably won't either. Really learn to sell yourself.
Need an HR consultant retainer agreement template or possibly an immigration retainer agreement sample? Proposable has them all. No matter what niche of retainer contract you need, Proposable has the sample flat fee agreement or general retainer contract template for you.
Do lawyers keep retainers? The legal world is one industry that uses retainers the most. A variety of legal services are paid for on retainer, including taxes, finances, workers' compensation, intellectual property, and more.
A typical legal retainer agreement will include terms like the type of work the attorney will perform, the necessary fees and timelines, and the rights for both parties.
A company may want to hire a lawyer on retainer in specific instances, such as small businesses that need legal work constantly but do not have the kind of money to hire a full-time lawyer. Sometimes, freelance or fresh-out-of-school lawyers will need to sell their services and convince companies that they should hire them on retainer, and offer a great solution to businesses that can't afford an in-house lawyer or legal team.
How long is a lawyer retainer good for?
This depends entirely on the retainer contract terms. However, in most scenarios, a lawyer retainer is good for the entirety of the case from the first act of defense to the closing of the case. If an attorney decides to charge $250 per hour and both parties decide that the case will take, at an absolutely minimum, 40 hours, then the retainer fee could be around $10,000.
Ready to build your divorce attorney retainer agreement or general retainer contract? Proposable's Legal Services Proposal Template is the perfect way to sell your legal services and convince a company to hire your on retainer. If you're in need of an attorney-client contract sample, a sample retainer agreement for criminal cases, or a simple representation agreement sample, Proposable has the right templates for you.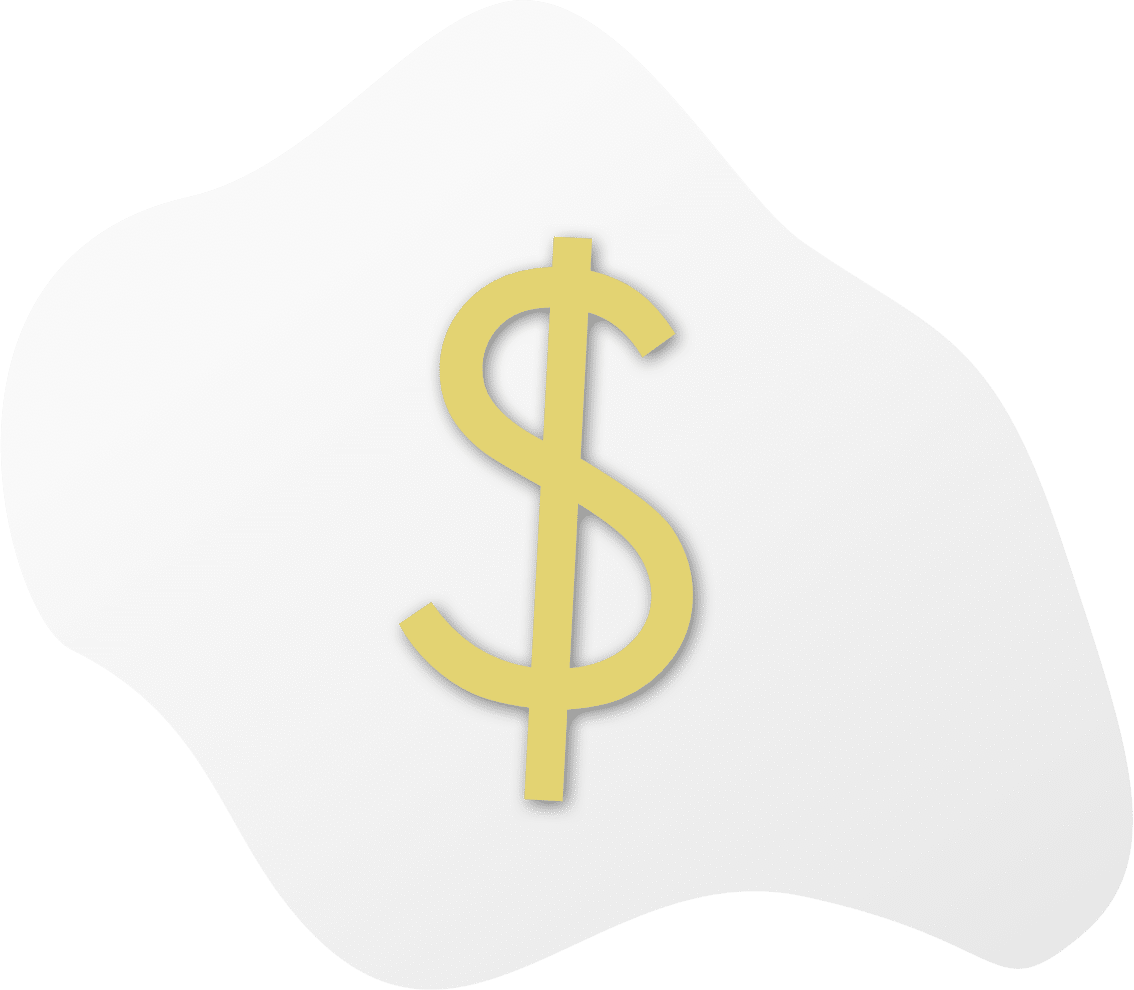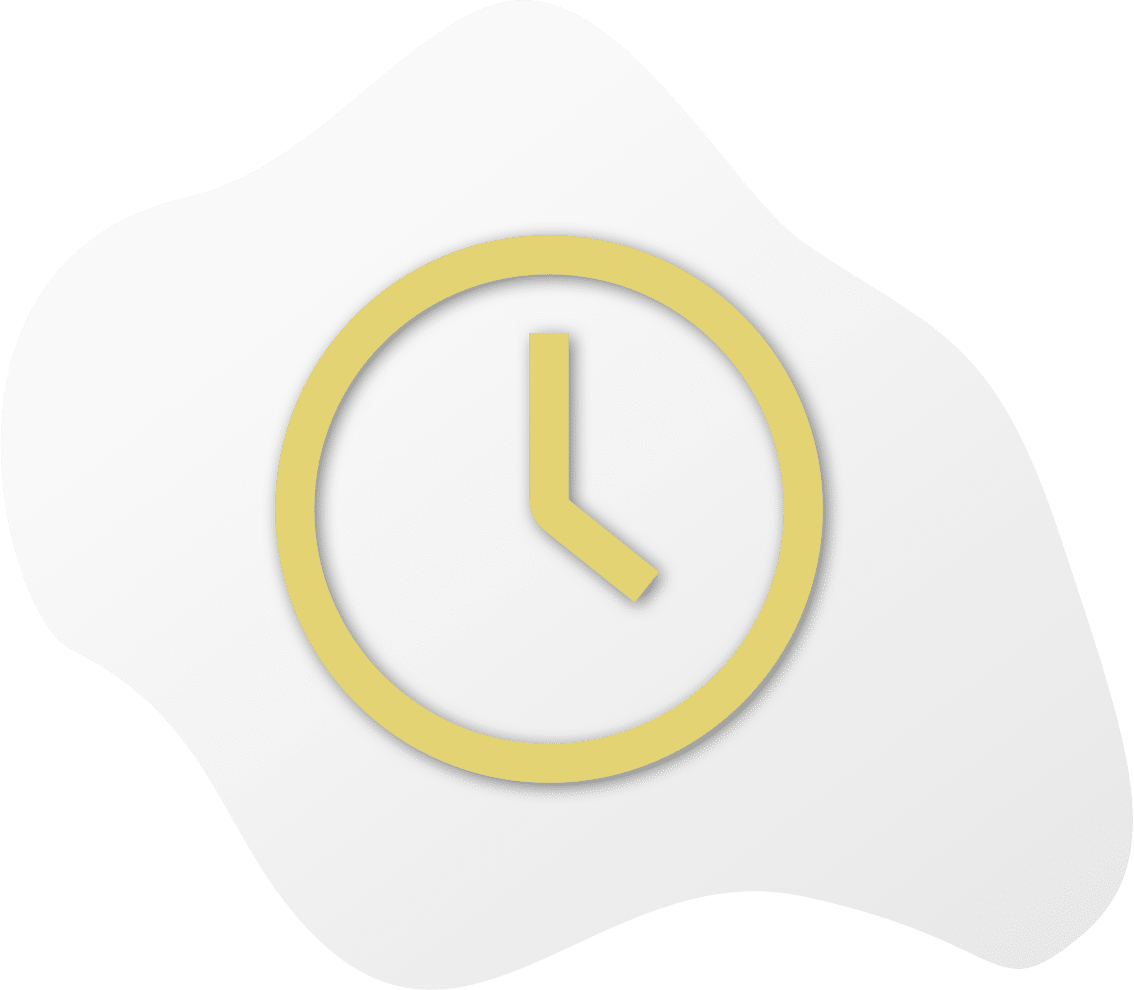 The consulting industry involves providing advice, guidance, and other services to businesses, startups, individuals, or entrepreneurs. Some typical consulting jobs include strategy consulting, operations consulting, financial advisory, HR, risk and compliance consulting, etc.
Consultants have the option to work by the hour, by the project, or on retainer. In many situations, a consultant will give their client a discount on their services if they choose to pay by retainer.
There are a variety of benefits to working on retainer. To start, you would receive all or most of your payment upfront, which provides some job security. Working on retainer with a retainer agreement or contract will also ensure the other details of your services and payments are secured. For example, a retainer fee for a marketing consultant will cover the materials, hourly rate, and other things ahead of time so that the consultant can focus on their work specifically.
But hat benefit is there to a company to have a consultant on retainer? Consulting fees will often be higher if the company chooses to hire a consultant hourly or full-time, rather than on retainer. Even though they have to pay a lot of money up-front, it's still a cheaper investment.
If you're a consultant and need to start writing up a retainer fee consultant contract, Proposable's Consultant Agreement Template is the perfect choice. Retainer contract language can be confusing, but a consulting retainer agreement PDF template can help.
Fill & deliver this contract.