Retainer Agreement
When you start working with a new client on a retainer-basis, you need a good agreement in place to set the expectations. Why not use our fillable retainer agreement template to kickstart your own agreement. Customize, deliver and sign in minutes with built-in eSignatures.
Best proposal software ever! 
I've tried soooo many proposal softwares and I'll never try another one after Proposable. It's so easy to use and it looks good, which all the others don't.
Smart, reliable, and constantly improving.
Proposable just works. I can make visually interesting sales presentations, dynamically insert content, and execute agreements. Proposable powers our entire sales process.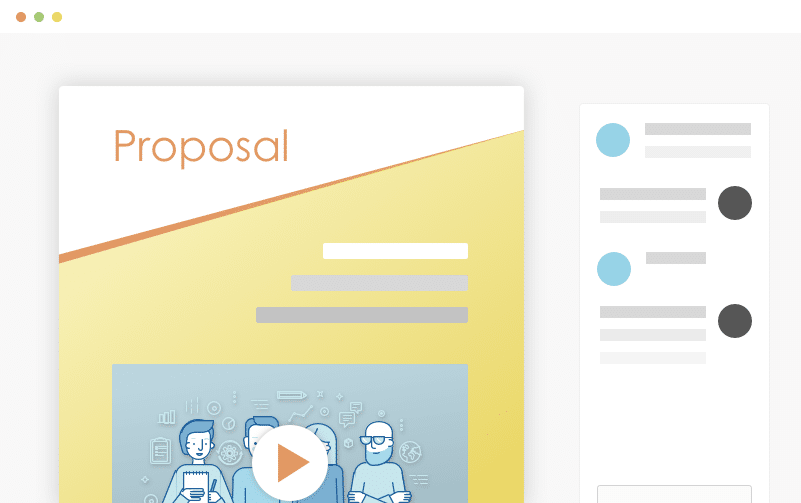 Wow Your Customers
Blow your clients away with a beautiful proposal that stands out above the rest. Add video and rich-media directly into your proposal pages for a more immersive sales presentation that's sure to make an impact.
Set Your Prices
Quickly build quotes, bids, and estimates with our flexible estimate block. With optional line-items, optional quantities, taxes, discounts and more, you can quickly represent your products and services in a polished and readable format. Organize all your products and services in the Pricing Catalog for instant recall.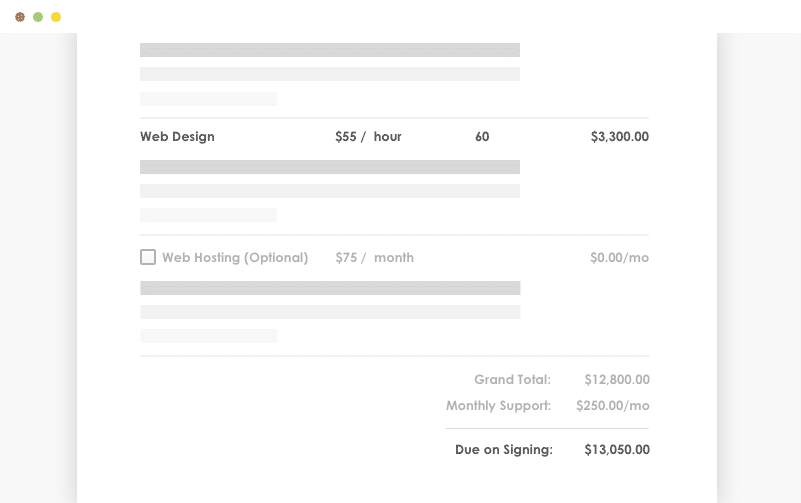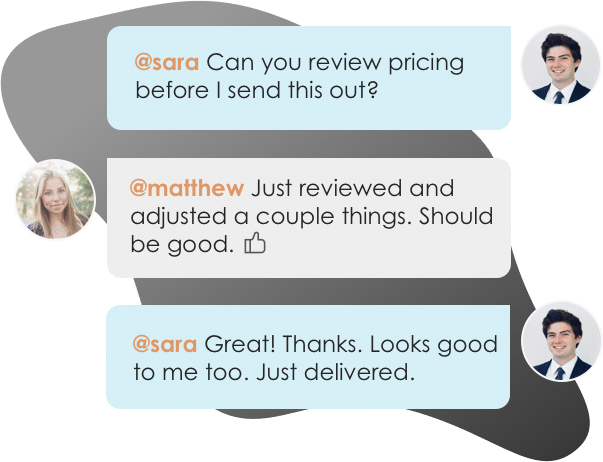 Work With Teammates
Easily collaborate with teammates on proposals. Mention team members to bring them into a proposal, or re-assign ownership when you need to handoff the proposal to another teammate.
Get It Signed
Close the deal faster with integrated e-Signatures. Place signatures, initials, and text field elements throughout your proposal wherever you need prospects to take action and your prospect is guided through a quick acceptance workflow to complete their acceptance. Counter-signing support is also included.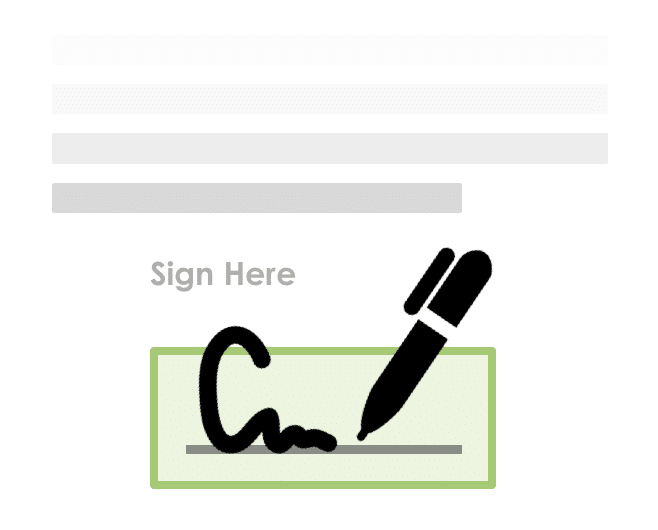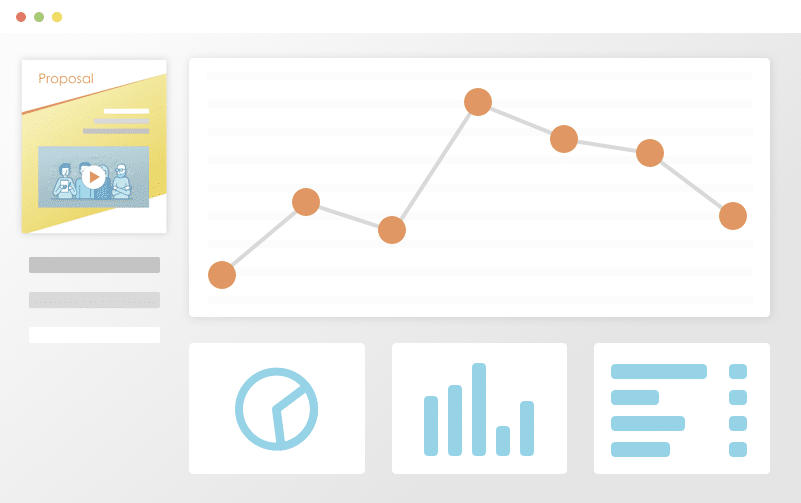 Track Everything
Ever wonder what happens to your proposal after you hit "send"? See detailed analytics and measure how each recipient is interacting with your sales material. Turn on real-time text or email notifications for proposal views and other key events.
Get Your Time Back
Save time and headaches by skipping the painful copy/paste and find & replace on all new proposals for your prospects and customers. Simplify your new proposal workflow to just a few clicks and go from spending hours on customizing new proposals to just minutes.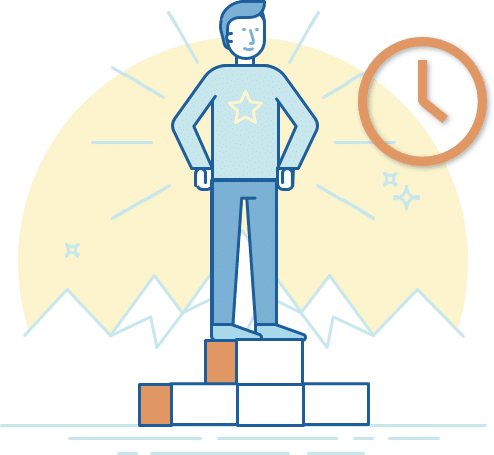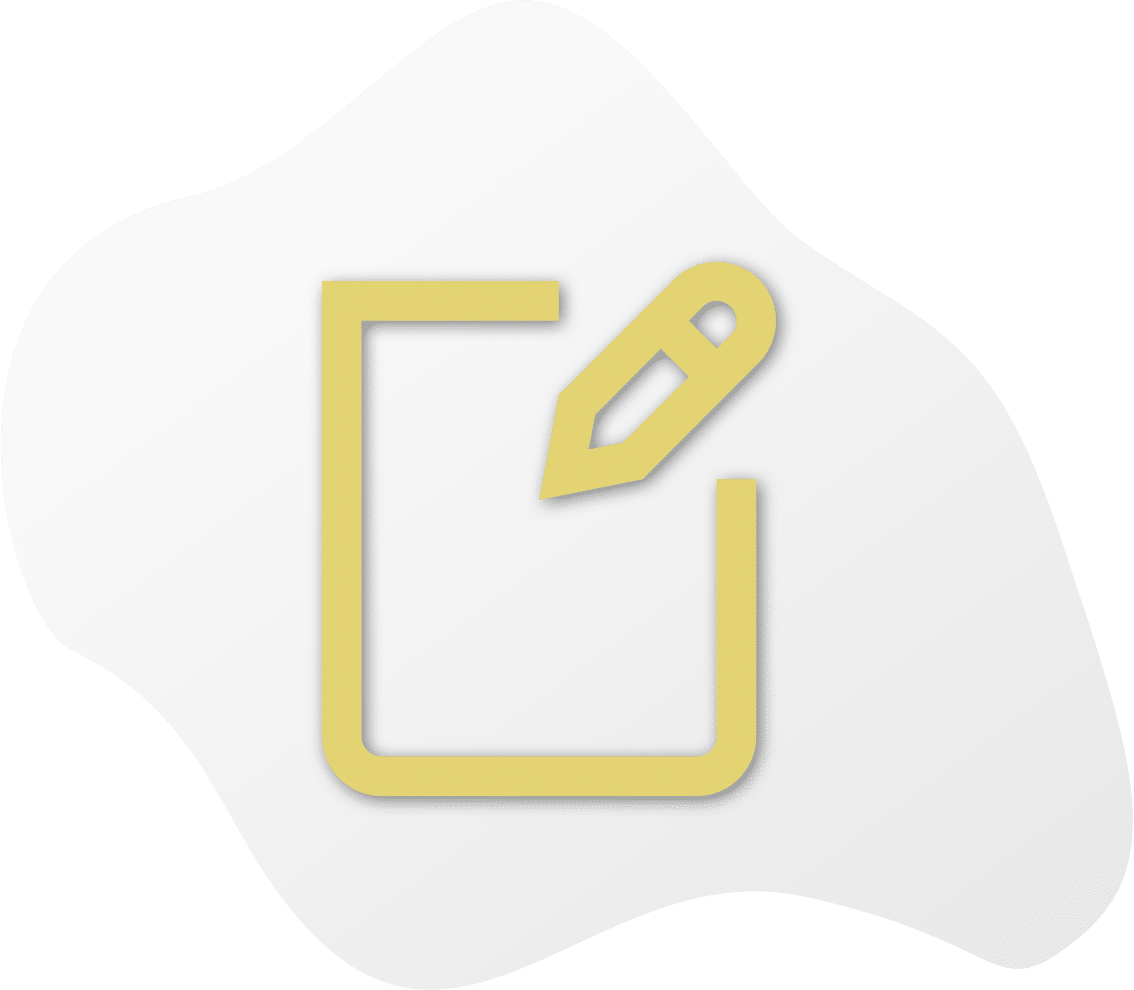 You want to be viewed as a strategic partner, not just a service provider. By using a pay for access retainer agreement, you can leverage yourself from a position of greater value.
The general retainer agreement is a monthly contract between a client and an agency for multiple project work. It guarantees ongoing work and a partnership that benefits both parties.
When a client agrees to a basic retainer agreement, it gives them priority treatment and lower per-project rates. Agencies will gain the advantage of a predictable income and more time to understand the client's long-term goals. Without a retainer agreement, clients pay more per project and lose time trying to fill positions. Agents are left to pitch project ideas to new clients, remaining nothing more than a service provider.
It's important to have a pay for access retainer agreement template on hand that you can customize for each client. This will help you minimize mistakes and wasted time. It'll also allow you to easily change the format. We offer templates that can be formatted as retainer agreement PDF, retainer agreement template for word, etc.,—whichever suits your needs.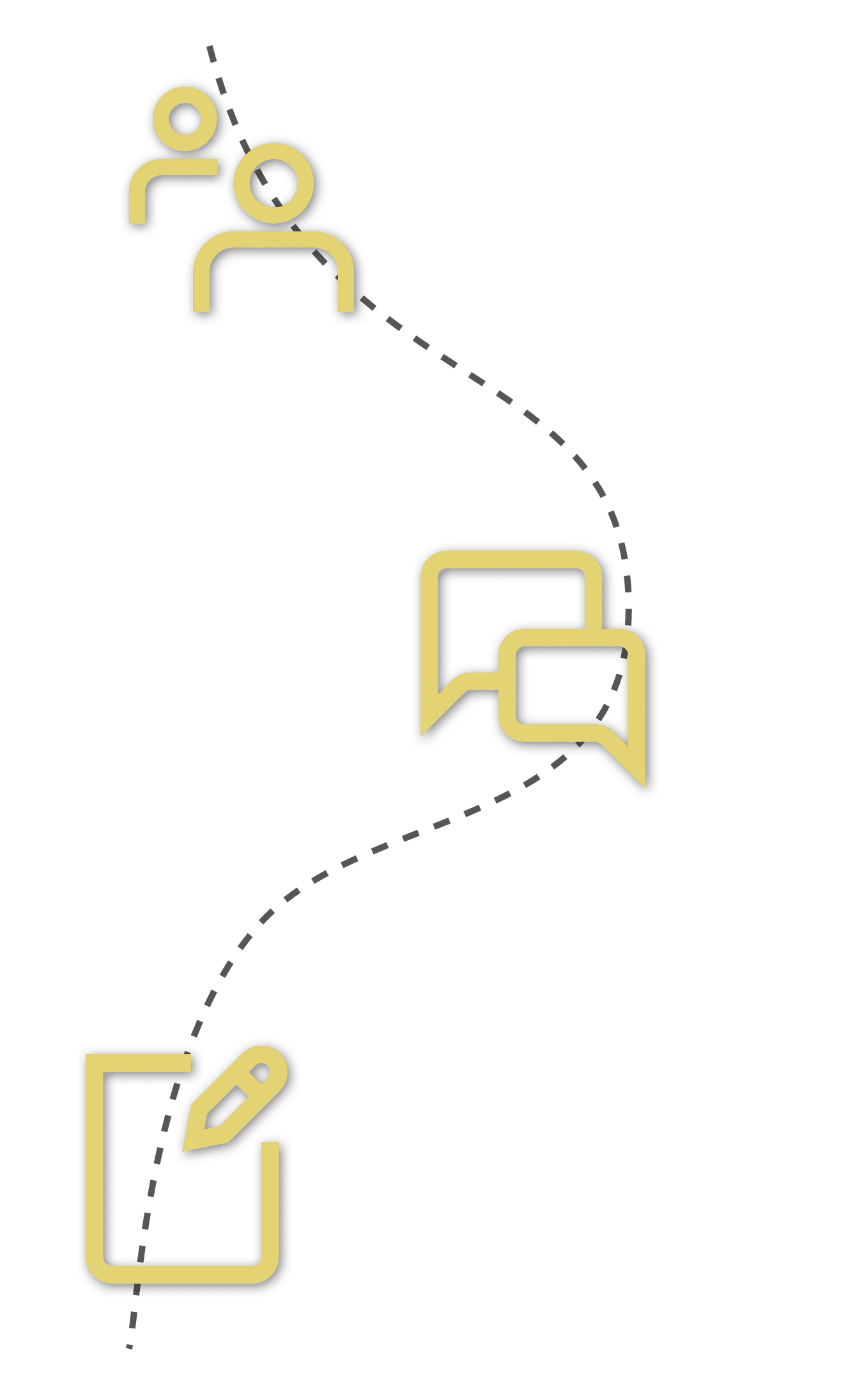 Retainer Agreement Sample
Professional services retainer agreements are becoming increasingly popular across a variety of industries. As a means to secure a business partnership and consistent income, this is especially true for freelance professionals, whether they be designers, photographers, writers, or other free agents.
Picture this:
You're a highly skilled digital marketing consultant. You're a whiz at targeting the right audience and getting the desired results for your clients. Despite your success, they only use your services for a short period of time, never fully understanding your long-term value and how your creative expertise and skills can add to their future ROI.
This is when a retainer agreement comes in handy. With the right contract proposal, you can open your clients' eyes to the benefits of a long-term business partnership. It'll also make it known that without a contract, you can't guarantee your availability in the future should they need your services. This is the leverage that forces your clients to evaluate their needs, bringing your value as a professional to the forefront.
Of course, retainer agreements aren't just for ongoing projects. For instance, an interior design retainer agreement would look much different from that of a digital marketing agency. In this case the retainer agreement would serve as a contractual agreement for the scope of the project, the fees for services rendered, and a work schedule. It guarantees that the job is done to the clients' expectations and that the designer is paid promptly.
We offer templates for all industries, including HR consulting retainer agreements, construction retainer agreements, retainer agreements for accounting services, creative agency retainer agreements, and more.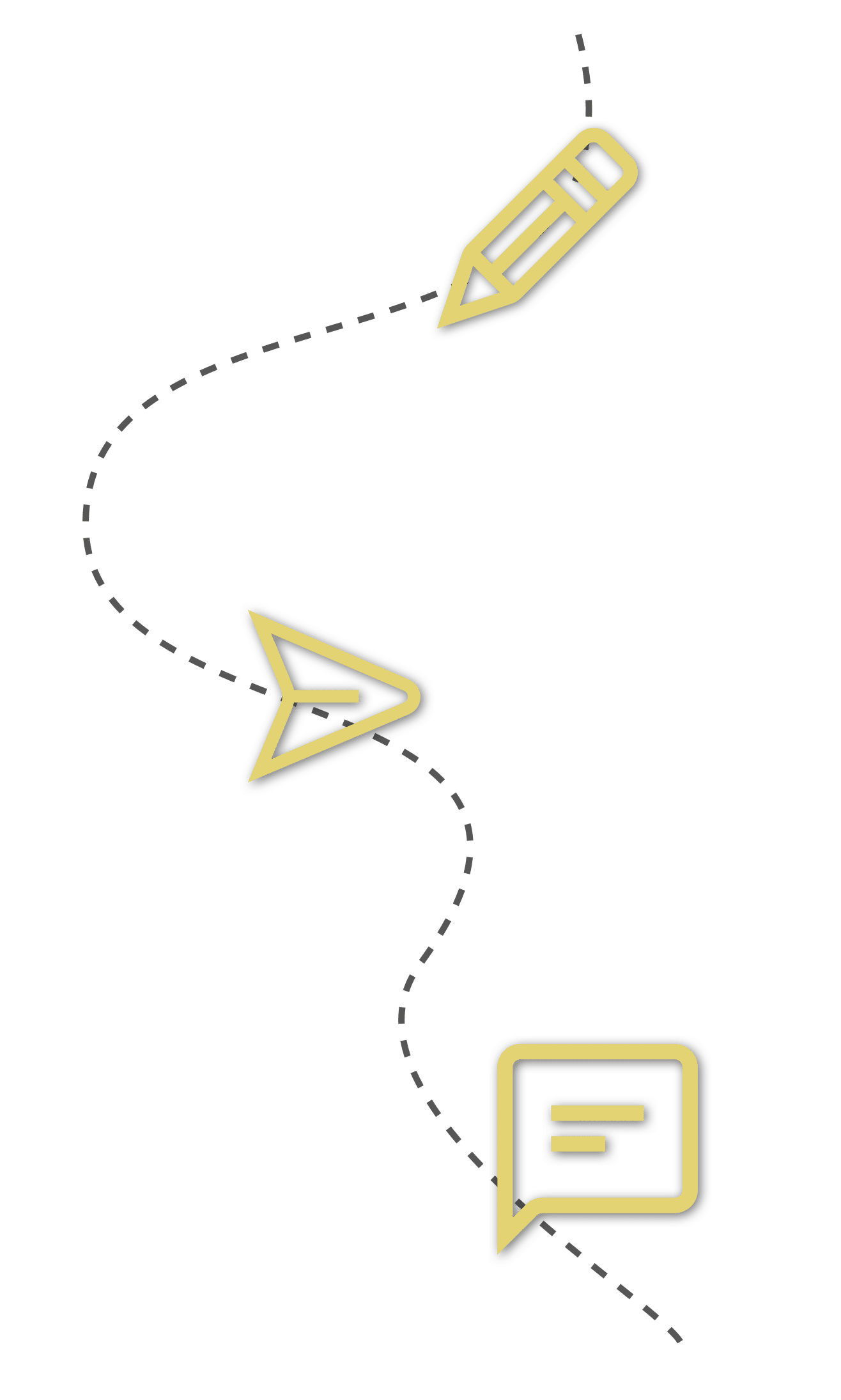 Law firms are arguably the most popular for using legal retainer agreements. Often attorneys have many clients who want to ensure that their services will be there when needed. If you work in this particular industry and are wondering how long an attorney can hold a retainer, it entirely depends on how much you charge per hour and what your minimum required hours are.
The same goes for paralegals, who are either hired as employees by law firms or are retained by individual lawyers via contract. As a paralegal you may be providing legal support to government agencies, a specific lawyer, an entire law office, or another legal institution.
A paralegal or attorney's monthly retainer agreement can guarantee unlimited hours with no minimum as well. It all depends on your clients. For example, your retainer agreement for divorce clients will differ from your retainer agreement for a criminal case. Since there are many branches of the law, we offer a variety of sample retainer letters for lawyers as well as legal retainer agreement PDFs.
PR Retainer Agreement Sample
In Public Relations, your job is to manage and spread brand awareness to the public across media stories. You circulate the right information to the right audiences that either builds or enhances a company's reputation. Of course, each public campaign you put on as an agency is different because each client is different.
Strategy, marketing, events planning, press releases, advertising, content creation, and reaching multiple platforms takes time and skillful engineering. Those who work behind the scenes are expected to keep a company's product or services in mind, as well as their target audience and long-term goals.
A PR representation agreement will differ across industries. Some projects may only require a Public Relations letter of agreement if all they want to do is give their brand a reboot to attract a wider demographic. Others may require a long-term Public Relations and marketing contract, especially if they're starting out or completely re-branding.
Having a retainer agreement as a PR representative ensures that clients designate you as their trusted agent. PR firms use their successful long-term contracts to leverage their portfolio to attract new client accounts.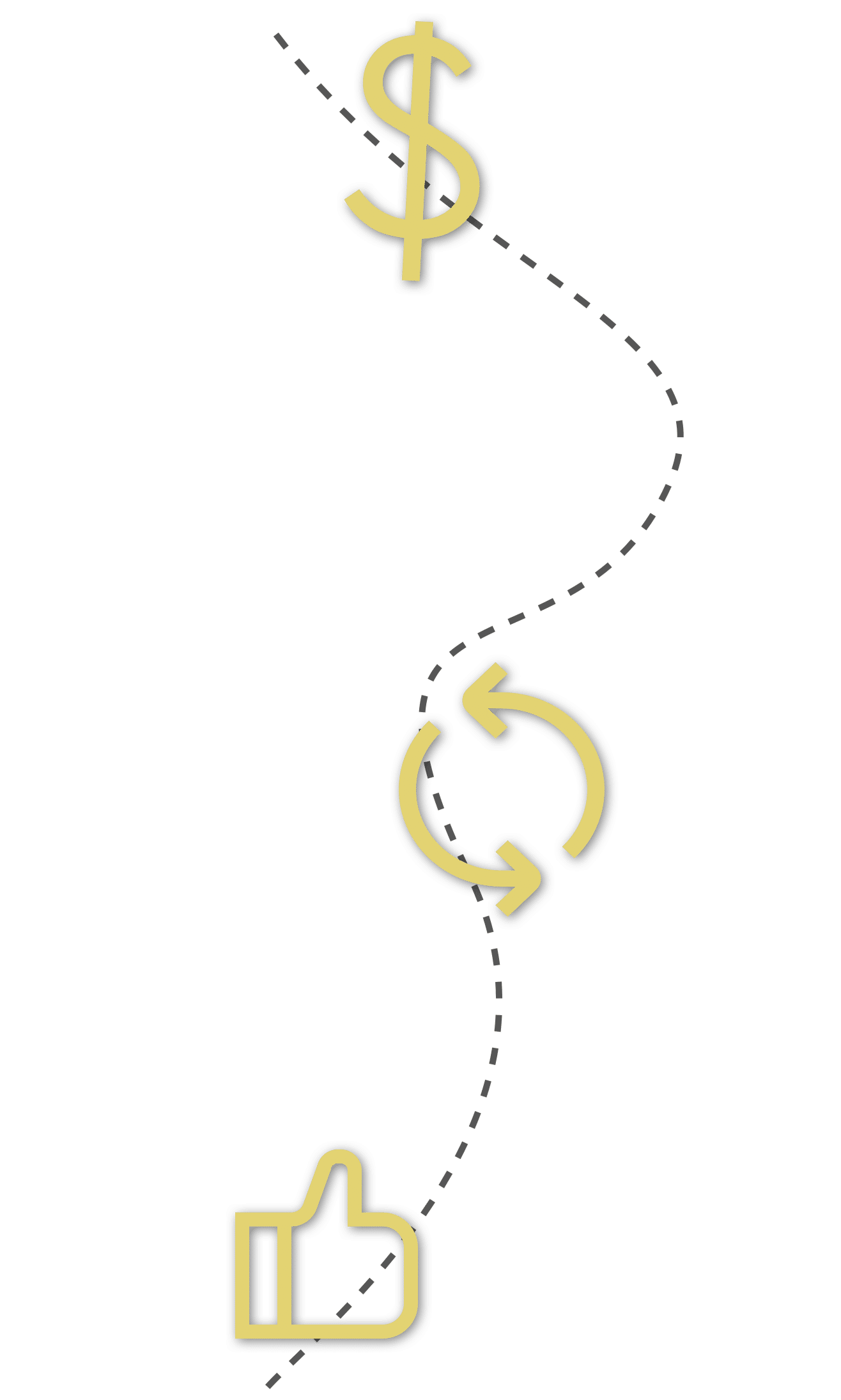 Edit & deliver this template.