Purchase Contract Template
If you need to put together a purchase contract we've got you covered with our purchase contract template. We've made it easy for you to get start customizing immediately with our free, fillable template. This purchase contract template gives you a simple framework for creating, delivering, and getting contracts signed quickly. Customize and deliver in minutes, then get it signed with built-in eSignature.
Best proposal software ever! 
I've tried soooo many proposal softwares and I'll never try another one after Proposable. It's so easy to use and it looks good, which all the others don't.
Smart, reliable, and constantly improving.
Proposable just works. I can make visually interesting sales presentations, dynamically insert content, and execute agreements. Proposable powers our entire sales process.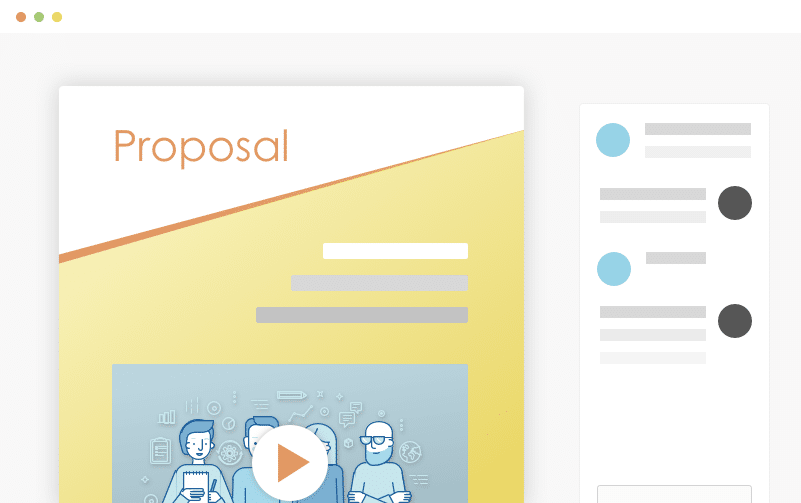 Wow Your Customers
Blow your clients away with a beautiful proposal that stands out above the rest. Add video and rich-media directly into your proposal pages for a more immersive sales presentation that's sure to make an impact.
Set Your Prices
Quickly build quotes, bids, and estimates with our flexible estimate block. With optional line-items, optional quantities, taxes, discounts and more, you can quickly represent your products and services in a polished and readable format. Organize all your products and services in the Pricing Catalog for instant recall.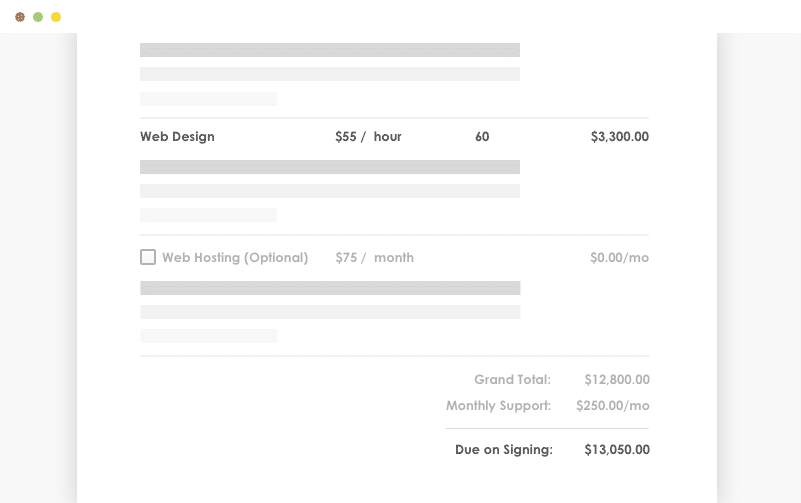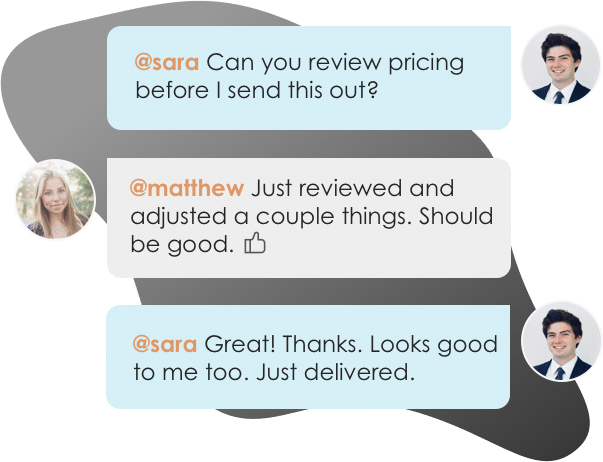 Work With Teammates
Easily collaborate with teammates on proposals. Mention team members to bring them into a proposal, or re-assign ownership when you need to handoff the proposal to another teammate.
Get It Signed
Close the deal faster with integrated e-Signatures. Place signatures, initials, and text field elements throughout your proposal wherever you need prospects to take action and your prospect is guided through a quick acceptance workflow to complete their acceptance. Counter-signing support is also included.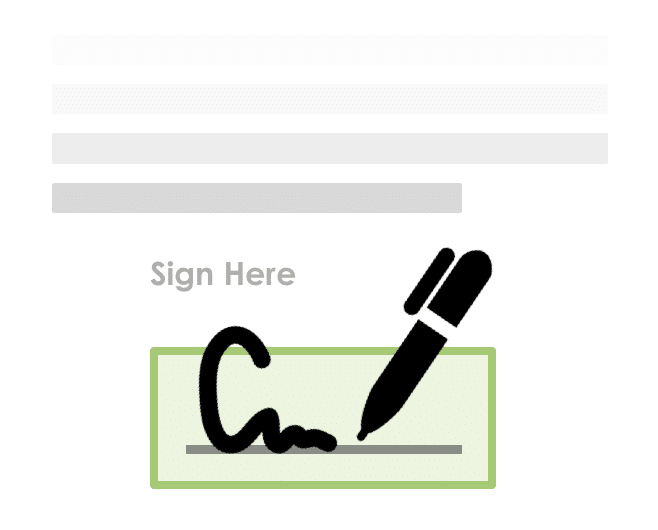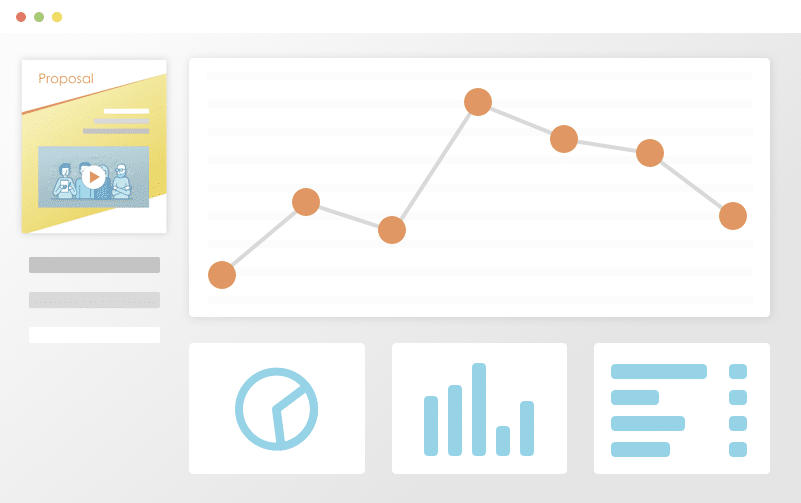 Track Everything
Ever wonder what happens to your proposal after you hit "send"? See detailed analytics and measure how each recipient is interacting with your sales material. Turn on real-time text or email notifications for proposal views and other key events.
Get Your Time Back
Save time and headaches by skipping the painful copy/paste and find & replace on all new proposals for your prospects and customers. Simplify your new proposal workflow to just a few clicks and go from spending hours on customizing new proposals to just minutes.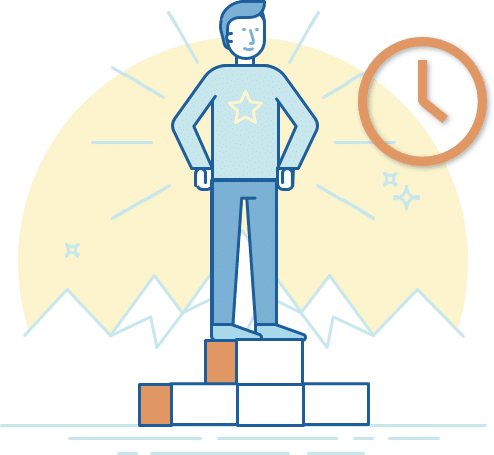 Edit & Deliver This Template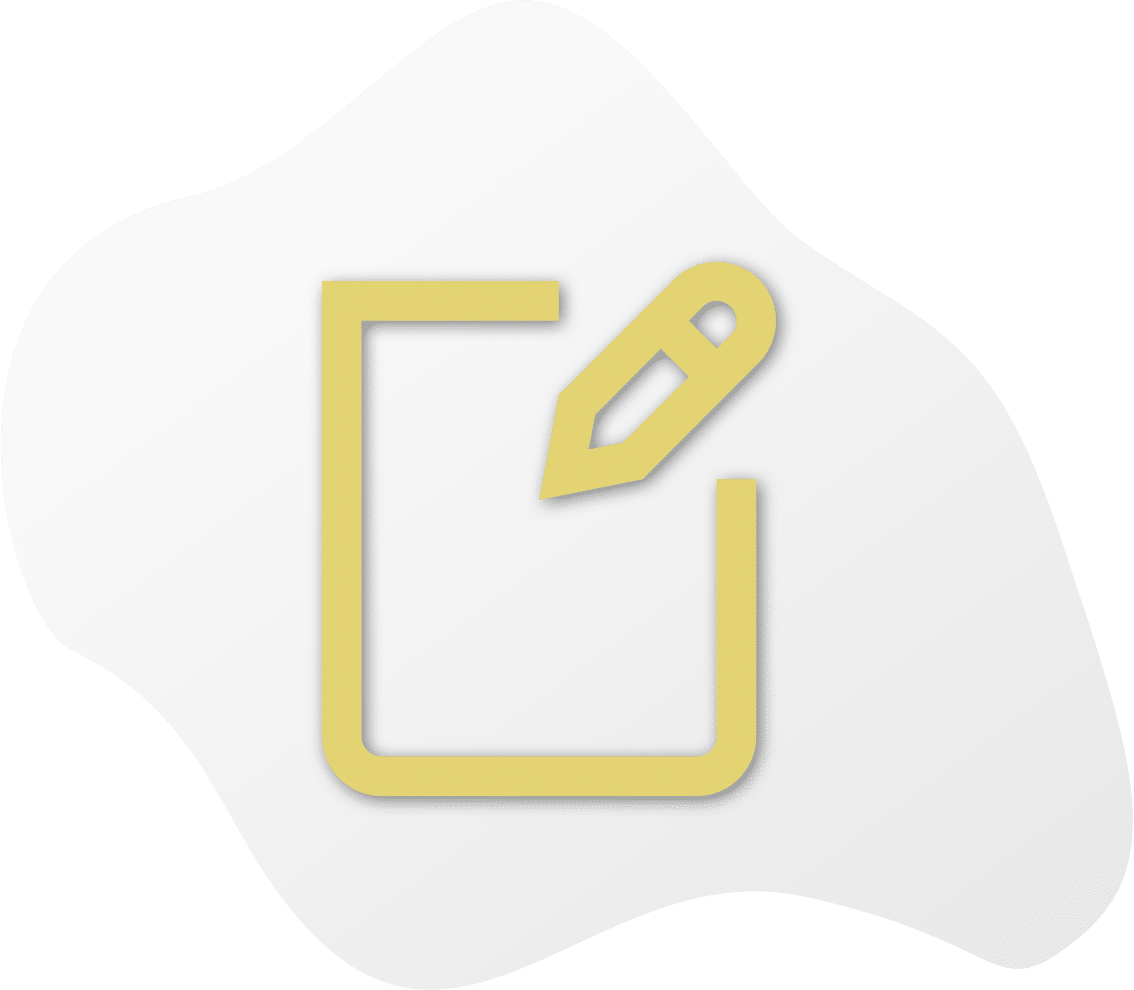 A purchase contract is basically a contract for the sale and purchase of any item. The terms inside the contract legally bind both parties to the terms of said sale. The contract also guarantees that there is no foul play in the transaction. Any party found voiding the terms of the agreement can be taken to court to resolve the matter.
If you're selling a computer, a computer bill of sale is generated that specifies the amount to be paid per piece along with technical information about the sold computers. In the same way, buying and selling of property, used equipment, all have a simple sales agreement that is modified a little with respect to the nature of the transaction. In most cases, these contracts are not drawn up every time there's a transaction. Selling used equipment like gym-equipment or a lawnmower requires a bill of sale of used equipment, aka an equipment purchase agreement. Custom made goods have a lot of requirements; because of this, a contract for custom made goods is drafted up to avoid problems. These can be a bit tricky to draft, but you can easily find a bill of sale for used equipment online to help you out.
However, it can take up a lot of time drafting up a contract for every purchase of sale being made, which is why companies have a bill of sale template ready to go. You can find an equipment purchase agreement template or property agreement template on the internet.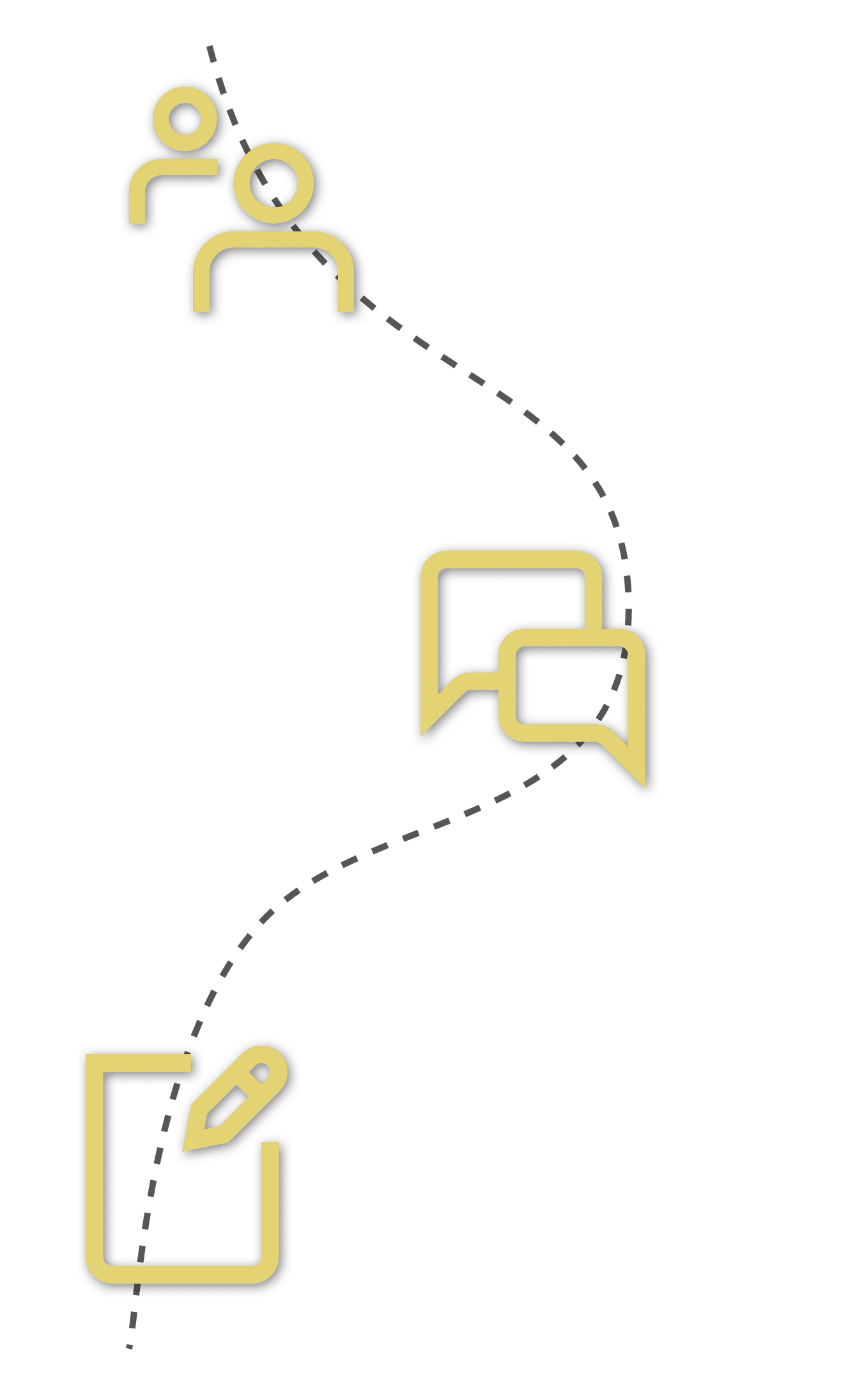 Purchase Agreement Contract
A purchase agreement contract will usually contain the legal name of both parties involved, along with the price and any other additional clauses overlooking the nature of the transaction. A purchase agreement contract is also known as a purchase contract or a simple buy-sell agreement form. If the contract is breached, the only real solution is legal discourse; the matter can be taken to court or settled outside of court with the help of legal counsel. Some purchase agreement contracts have clauses that define what will happen if the contract is breached.
If you're buying or selling medical equipment, you're going to need a tailored medical equipment purchase agreement. Again, crafting a sale agreement for every transaction is time-consuming. You can find a free blank purchase agreement form or a sale and purchase agreement sample on the net, but they're not exactly perfect. Proposable has a wide variety of purchase agreement templates. You can find anything from a lawnmower bill of sale to a goods purchase agreement template to even a simple land purchase agreement form doc.
Business Purchase Agreement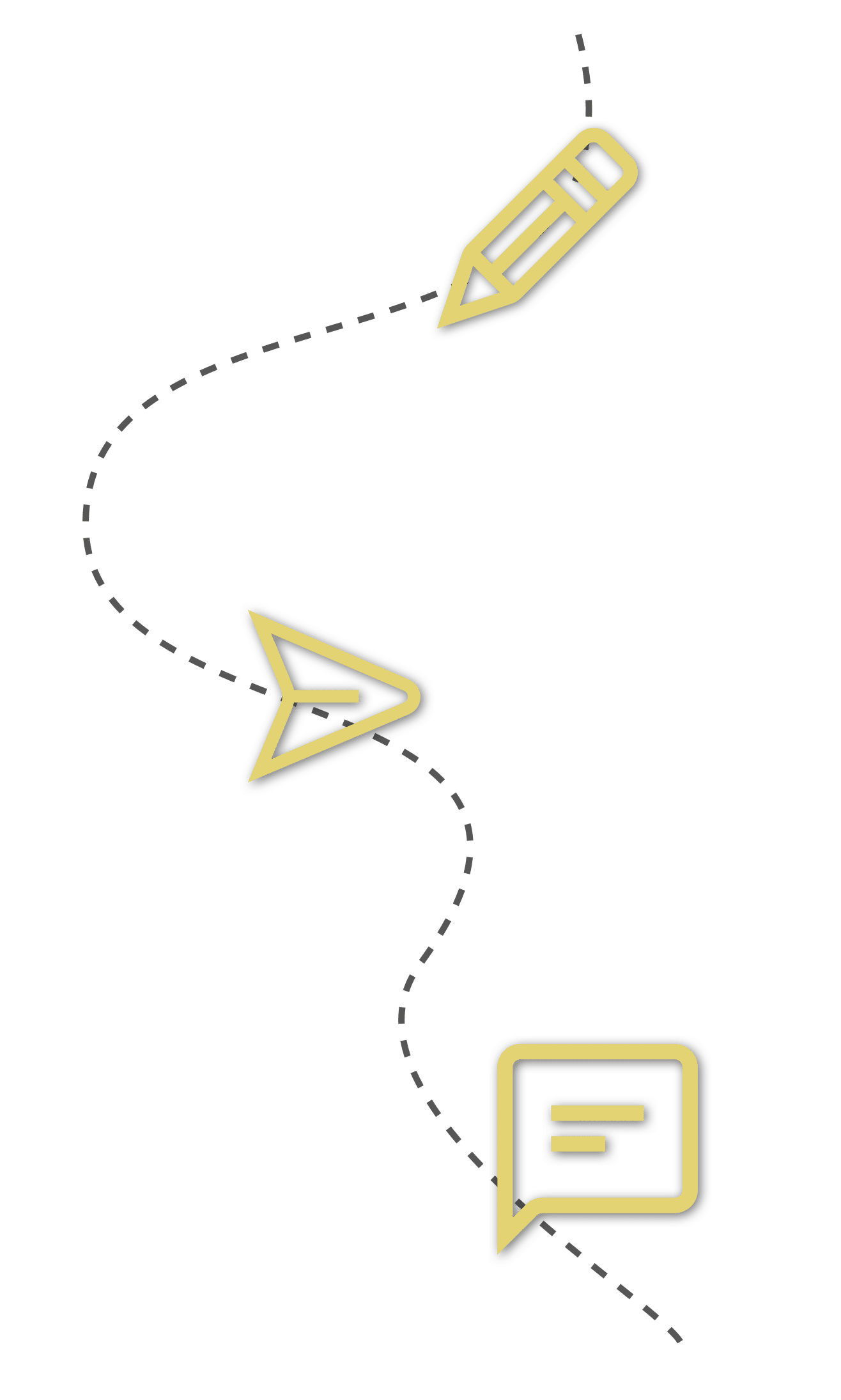 Whether you're a struggling business owner or an established businessman who wants out for retirement, you can opt for the business buyout route. A business buyout is basically selling your enterprise to someone else. There are many types of business buyouts, but if you're selling your business to someone else entirely – you'll need what is called the sale of sole proprietorship business agreement. If you're confused about how to go about this agreement, you can find a template for selling your business online or a business purchase agreement sec.
A business purchase agreement is a bill of sale for buying or selling an enterprise. The agreement outlines what is included in the sale and what is not. It often has additional clauses as a safety net for both buyer and seller of the business. It can be used to buy any type of business, from eateries to a car wash or even a retail outlet.
In some cases, you may buy a few assets from the company. In that case, a business asset purchase agreement is the best way to go – you don't need to purchase every asset! Using a business buyout agreement template or a business purchase agreement template is better than drafting an entire contract because it has been carefully crafted to fit every possible scenario and reduce the chances of you missing out on essential clauses. Be sure to check out a few templates for selling your business to get an idea!
Your sales agreement letter means that once you've signed that letter, the transaction is complete unless the other party breaches the contract. The contract is breached if either party fails to hold its end of the bargain or the business is sold to a third-party at the last minute. When the contract is breached, the case can be taken to court, and a legal procession may follow. Lawyers will get involved, and a judge will rule on the next step!
Agreement Between Buyer and Seller of Property
Buying real estate/property is a huge deal, which is why you need a contract between a buyer and seller of property. An agreement to sell a property or an agreement to sell real estate is just a modified version of a bill of sale agreement that includes the price, the location, and specifications of the property in question. A land purchase agreement may even have some financing options for the buyer to take out a loan and pay it back in installments. The vacant land purchase agreement, a contract between the buyer and seller of the property, are both names for the same thing.
If you're interested in a house/property that is for sale by the owner – you're going to need an offer to purchase real estate form private sale or house for sale by owner forms. Try searching, "offer to purchase real estate template," on Google to get a good idea about what it's like. If you're selling your house, you're going to have to fill out a house for sale by owner form. Many things can go wrong while buying property/real estate, which is why it's crucial you either get your lawyer to write up a proper contract or get a property sale agreement template ready to use off the internet. You can also opt for a purchase and sale agreement template.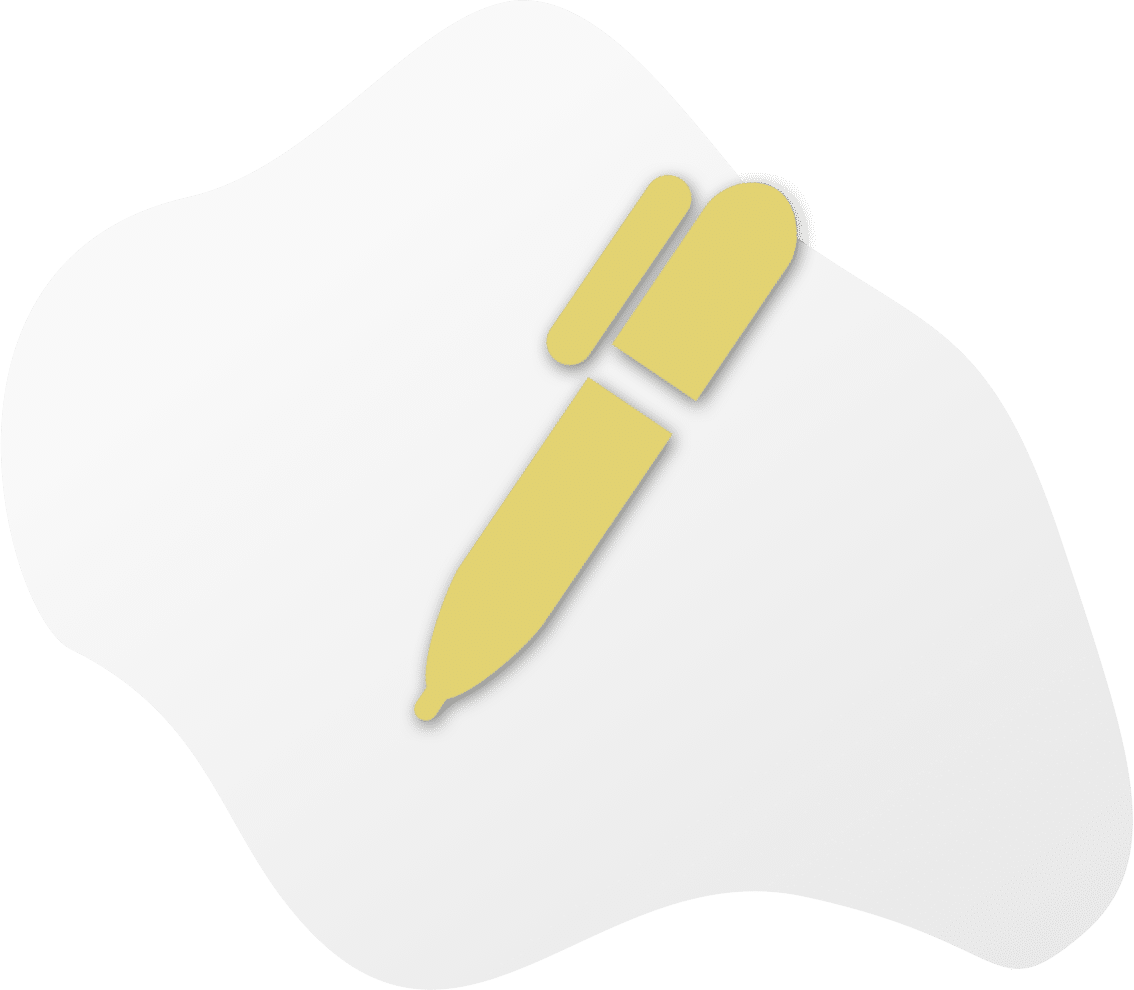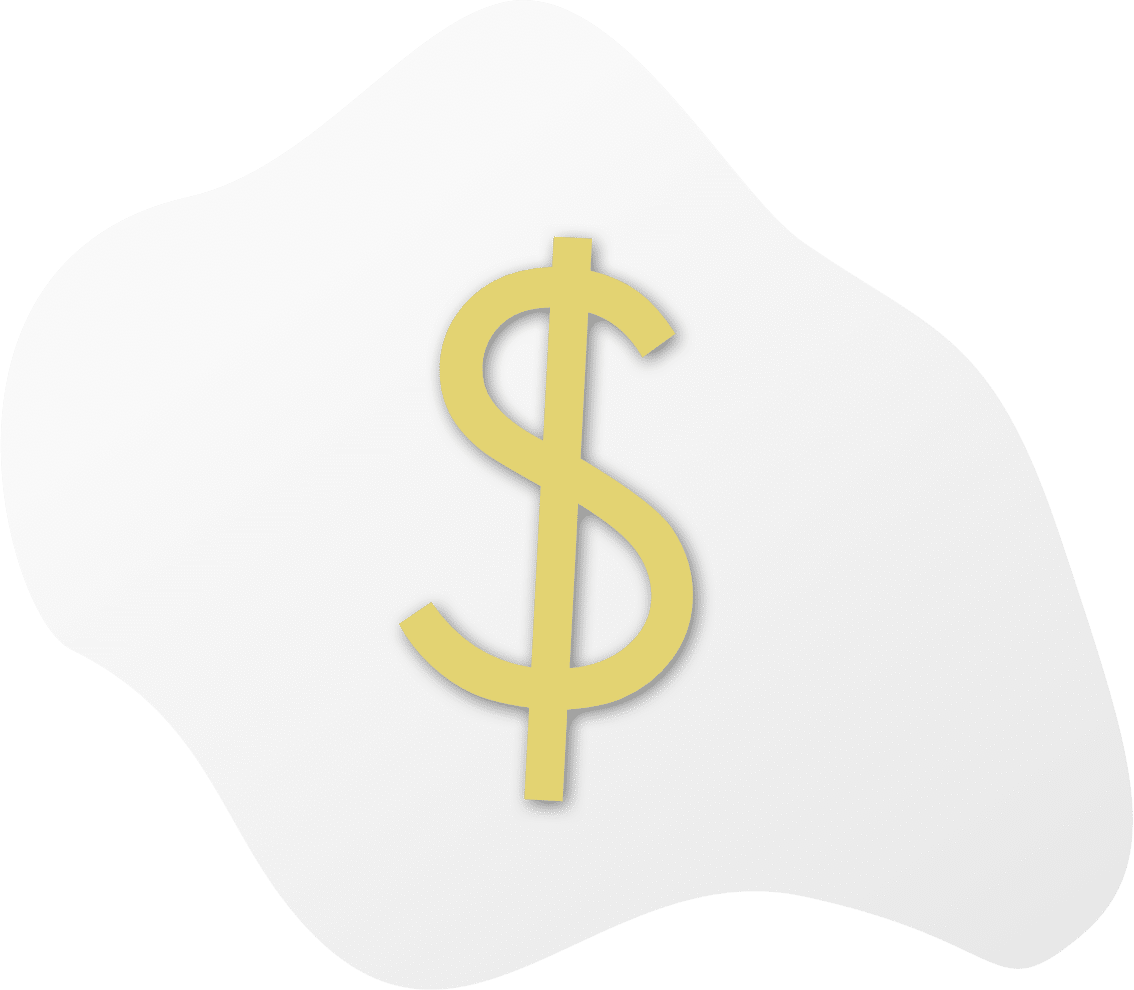 A car purchase agreement is known by many different names. You may hear people say car dealer purchase agreement form or a new car purchase agreement – they both mean the same thing. 
If you've ever bought a car, you know that you need car dealer purchase agreement forms. You sign the contract and the car's yours. But have you ever stopped to read what was in that contract? It's called the private car sale agreement. Car dealerships will often have you sign an agreement to finalize a deal. The contract ensures that the car is sold, and the buyer cannot back out now.
Imagine you're selling your car, you've got a quote, and you've made the deal. It turns out that the buyer canceled at the last minute after you've made all the arrangements. This is why both parties sign a purchase car agreement to ensure no one will back out. You can search for a sample letter for selling a car to ensure you draft yours correctly.
A contract also isn't deemed to be a contract until both parties have a copy. If you're wondering how to get a copy of my car contract, just ask your dealer for a copy. You can compare the contract with a private car sale contract template to ensure that it's okay.
Edit & deliver this template.