Purchase Agreement Template
When you're making an important sale or purchase, it's important to document the price and the details so both parties can have a written and signed agreement for their records. Fill, deliver, and sign this free agreement in minutes!
Best proposal software ever! 
I've tried soooo many proposal softwares and I'll never try another one after Proposable. It's so easy to use and it looks good, which all the others don't.
Smart, reliable, and constantly improving.
Proposable just works. I can make visually interesting sales presentations, dynamically insert content, and execute agreements. Proposable powers our entire sales process.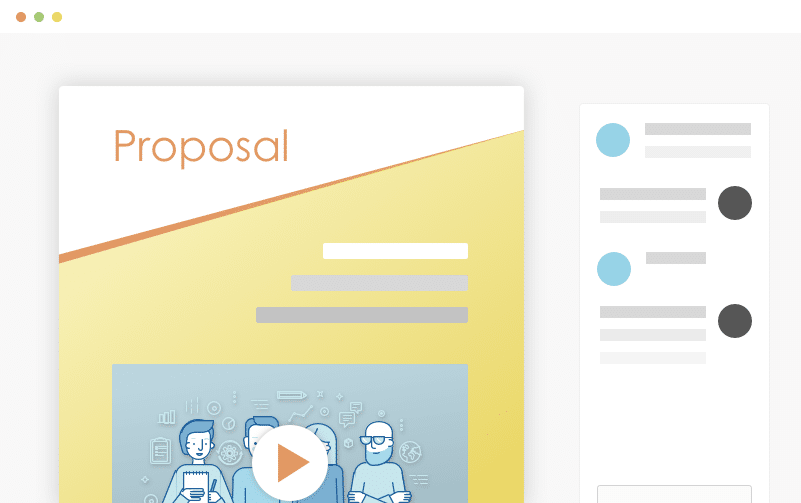 Wow Your Customers
Blow your clients away with a beautiful proposal that stands out above the rest. Add video and rich-media directly into your proposal pages for a more immersive sales presentation that's sure to make an impact.
Set Your Prices
Quickly build quotes, bids, and estimates with our flexible estimate block. With optional line-items, optional quantities, taxes, discounts and more, you can quickly represent your products and services in a polished and readable format. Organize all your products and services in the Pricing Catalog for instant recall.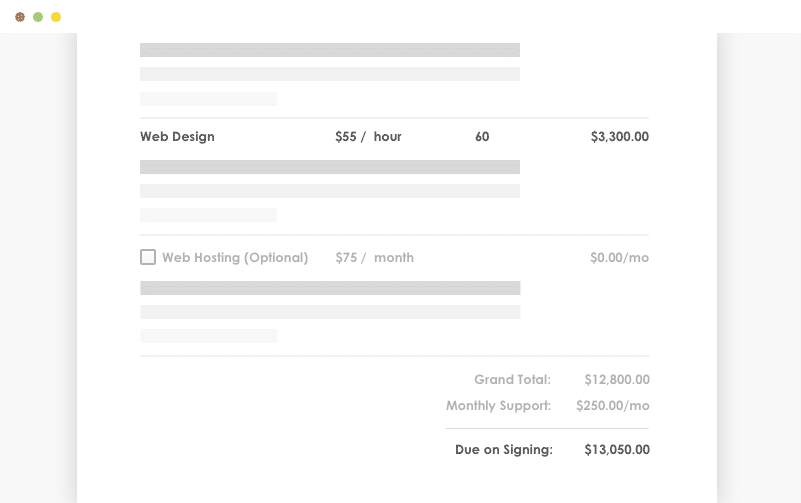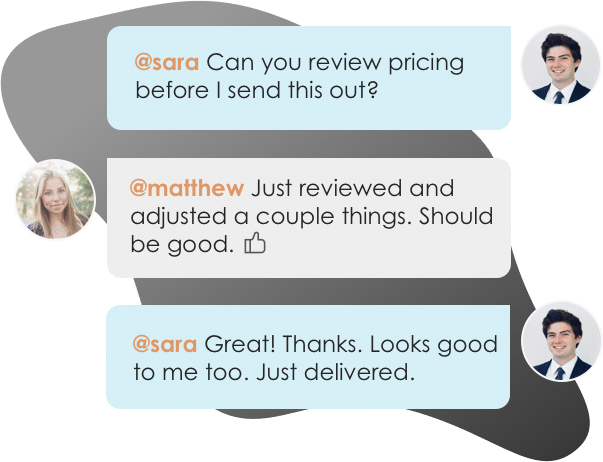 Work With Teammates
Easily collaborate with teammates on proposals. Mention team members to bring them into a proposal, or re-assign ownership when you need to handoff the proposal to another teammate.
Get It Signed
Close the deal faster with integrated e-Signatures. Place signatures, initials, and text field elements throughout your proposal wherever you need prospects to take action and your prospect is guided through a quick acceptance workflow to complete their acceptance. Counter-signing support is also included.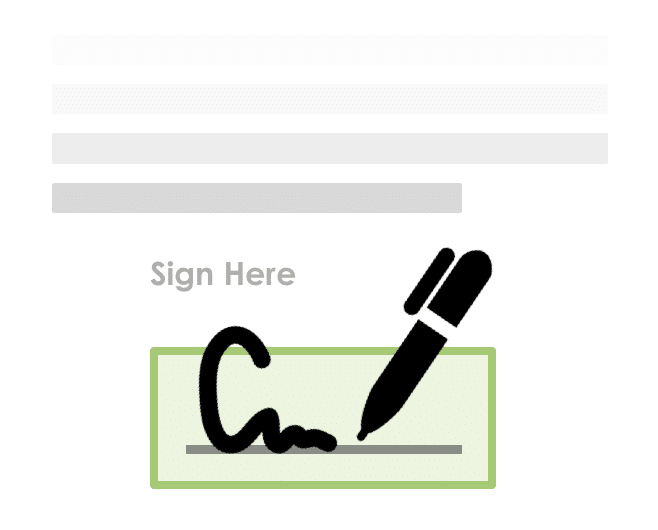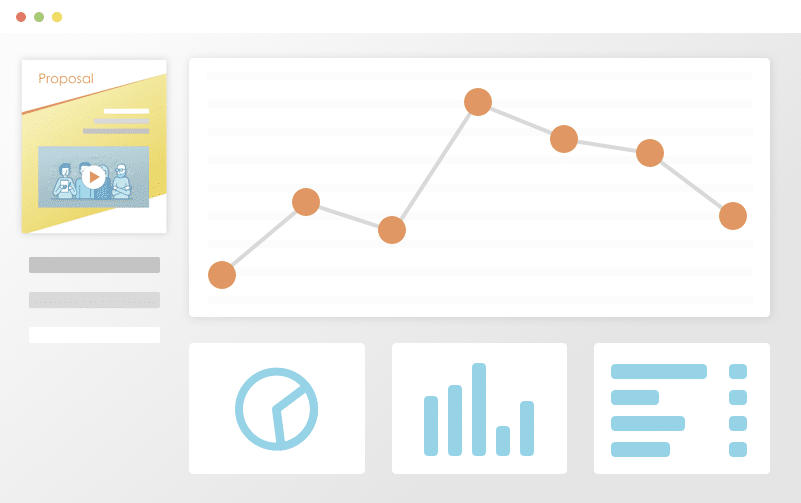 Track Everything
Ever wonder what happens to your proposal after you hit "send"? See detailed analytics and measure how each recipient is interacting with your sales material. Turn on real-time text or email notifications for proposal views and other key events.
Get Your Time Back
Save time and headaches by skipping the painful copy/paste and find & replace on all new proposals for your prospects and customers. Simplify your new proposal workflow to just a few clicks and go from spending hours on customizing new proposals to just minutes.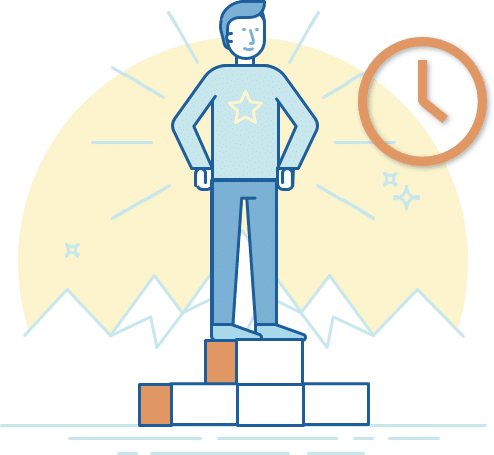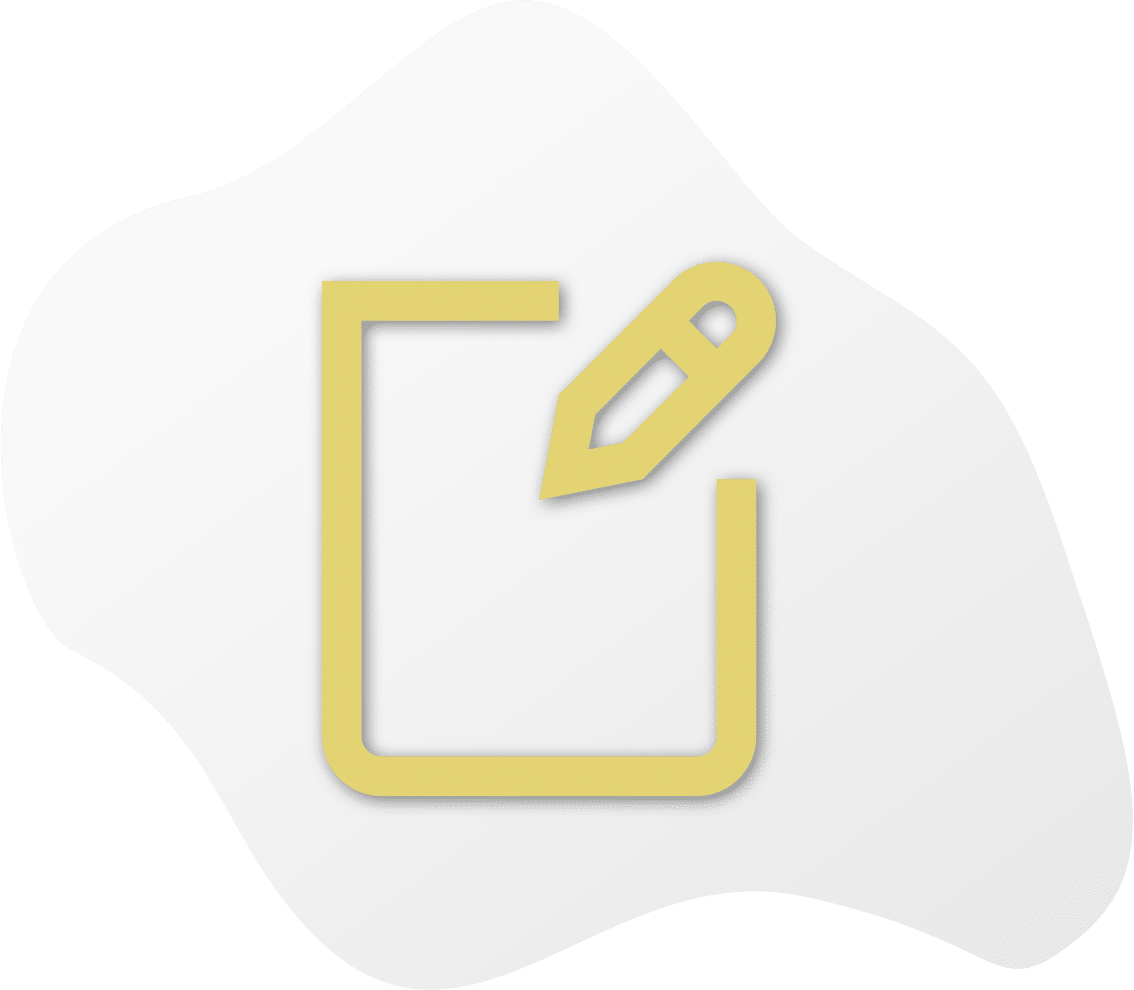 A purchase agreement is a type of contract that governs the terms and conditions of a transaction involving the sale of goods. It is used for a multitude of products and services. For instance, a real estate purchase agreement describes the sale of a home, its purchase price, and other title transfer conditions.
Companies that regularly use purchase agreements in their business practices tend to keep a free, blank purchase agreement form on hand. Others prefer to keep a purchase agreement template Word or simple purchase agreement sample in case they want to edit and review across any device.
Size of a Purchase Agreement Contract Amount
As a general rule of thumb, purchase agreements and free purchase agreement templates are best suited for contracts involving transactions larger than $500. However, you can use them for smaller transactions if you choose to keep these types of records. These instruments are most commonly used in real estate, construction, telecommunications, and specialty goods.
The ultimate goal of a purchase agreement is to provide legal guidance in case of a breach of contract.
A comprehensive purchase agreement includes pertinent information that relates to the sale of the transaction. The most critical aspect is that it is clear and easy to read for both parties to understand and assign meaning to its elements.
Using a Template to Save You Time and Money
While a purchase agreement may sound a lot like a receipt, it's a bit more complicated than that. These are legally binding contracts in which the buyers agree to pay a seller a specified amount, and the seller agrees to deliver goods and services as promised.
You can review an agreement between buyer and seller sample in case you want to see how other companies structure theirs. You get bonus points if you have a sales agreement template doc you can edit on the fly.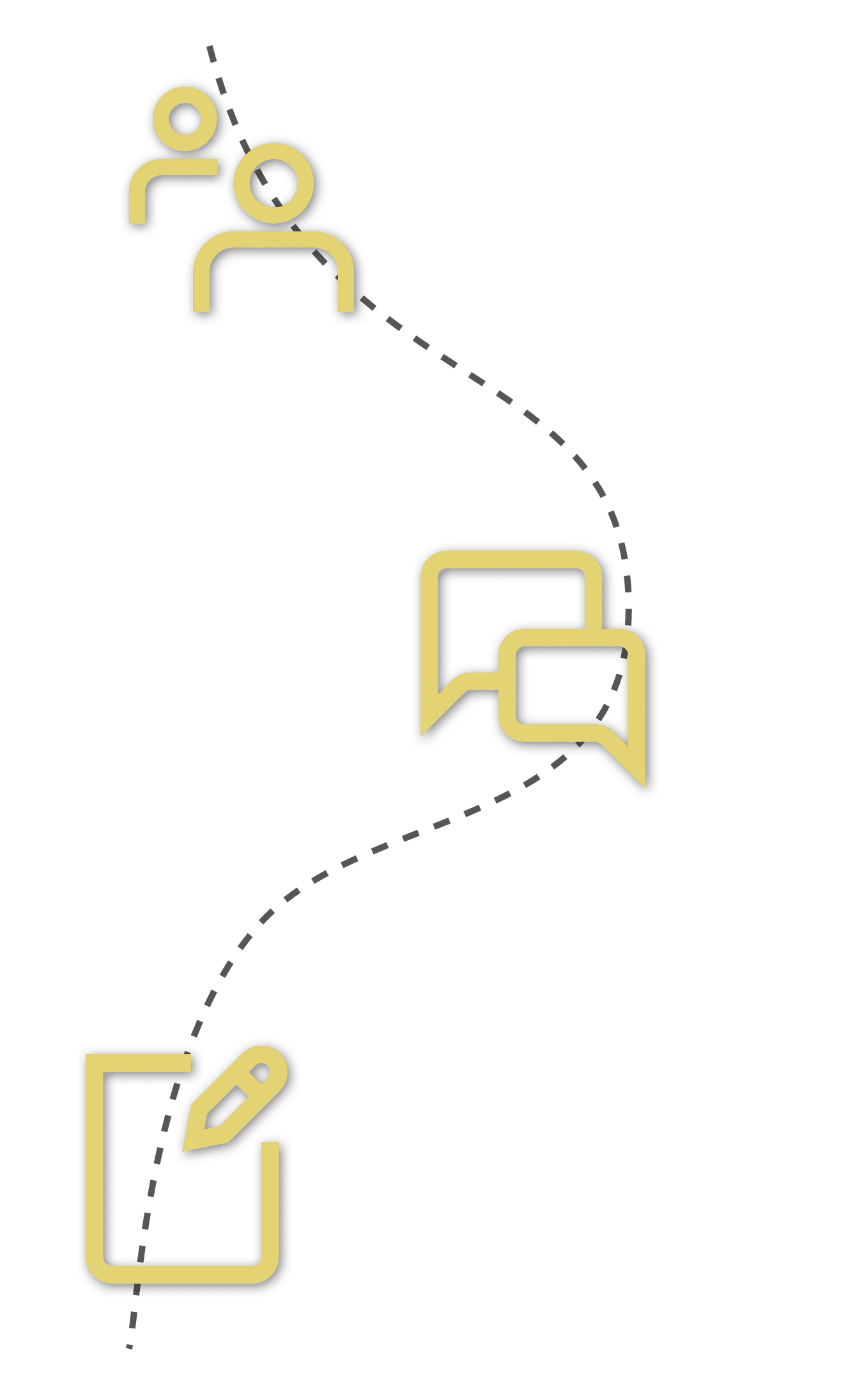 Free Printable Real Estate Purchase Agreement PDF
We use a real estate purchase agreement as a contract letter between a purchaser and a seller of a property. The ultimate goal is to define what satisfies the term of the transaction agreement, usually a form of payment, and a transfer of ownership to the buyer.
It outlines terms and conditions commonly found in a traditional purchase agreement or property sale agreement template, including the price of the real estate property, closing date contingencies, and relevant dates that pertain to the sale.
It's not uncommon to find a deposit requirement in a real estate purchase and sale agreement PDF  between one and three percent of the total sales price. That way, if the buyer backs out, the seller isn't left without financial compensation for holding the property when the sale could have theoretically been made.
Typically, a real estate purchase agreement or simple land purchase agreement form PDF includes legal language that addresses such as:
Contact information of the property owner and the buyer

A description of the condition of the property

The terms and conditions of closing

How financing and pricing work

Insurance issues and requirements

How conflicts are to be resolved

A termination clause
If you facilitate multiple real estate transactions, you may want to consider investing in a free printable real estate purchase agreement PDF or real estate for sale by owner contract template. These types of documents can save you a ton of time in the long run since you aren't entering information from scratch every time.
If you are a private homeowner forgoing a realtor, you can search for an offer to purchase real estate form private sale template to better align with your sales language needs. Without a doubt, a real estate purchase agreement template Word is the way to go if you need a customizable solution that can generate a simple real estate purchase agreement PDF.
Business Bill of Sale Purchase Agreement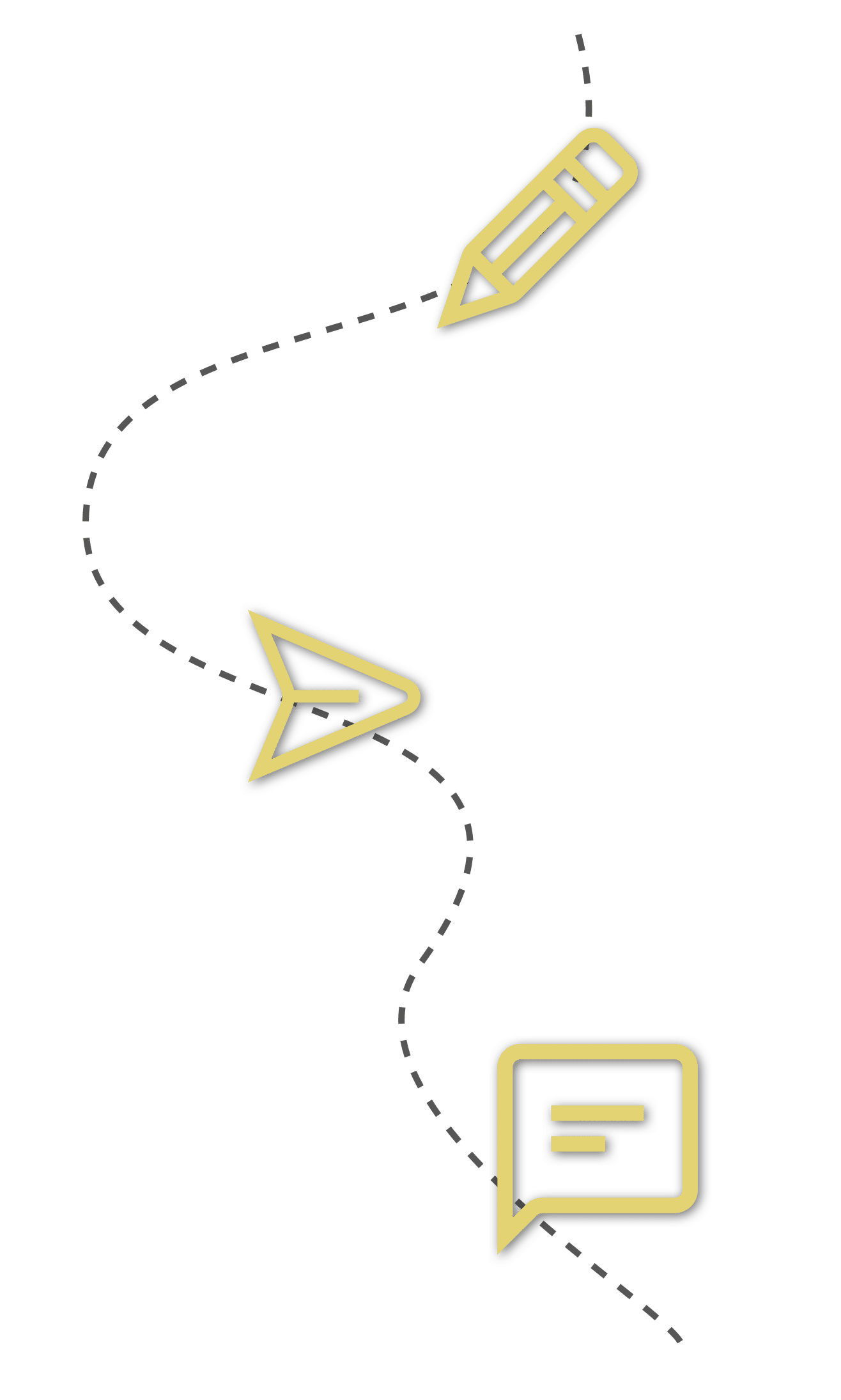 Selling a business is a complicated task that involves many moving parts. Sometimes, it even requirements the enlistment of an attorney or account for certain company sizes and industries. The sale's timing, strength, and company structure can all affect your profitability. Selling your business can also take a lot of time and money to accomplish.
If you are trying to find a business bill of sale purchase agreement or business purchase agreement template, make sure you find one that aligns with the activities of actually selling one. To help you evaluate which simple business purchase agreement PDF template may be right for you, consider the following seven steps it takes to sell your business:
   

Determine your motivation for selling your business for greater clarity.

   

Establish the most advantageous time for the sale of your business to occur.

   

Have an independent, third-party professional issue a business valuation.

   

Determine if you want to involve attorneys, brokers, or accountants in the transaction.

   

Prepare the necessary legal documents with a

simple business purchase agreement PDF

.

   

Be sure to scout out a suitable buyer.

   

Determine how you are going to handle the profits before, during, and after the transaction
There are plenty of reference materials online to help you with step five in the preceding list. Try locating a sample of an agreement to sell a business to give you an idea of what your simple business purchase agreement template or your offer to purchase a business agreement template should contain.
Car Payment Agreement Letter
Like real estate, purchasing a car normally comes with lots of paperwork, but for a good reason. This expensive purchase should always have an understandable sales agreement, so both parties know exactly what they are getting out of the transaction.
Dealers and private sellers alike can quickly generate this type of sales contract by using a car installment payment contract template, which is sometimes known as a car payment agreement letter. You can check out how others handle their car sale transactions by reviewing a rock-solid car sale agreement sample beforehand.
As a buyer or seller, not having the proper sales agreement in place can wreak havoc on the entire transaction. That's why it's important for your private car sale contract template or car purchase agreement template to be put into effect before even taking or handing over the keys. Instances, where a used car sales agreement template was not used, could mean that the seller doesn't actually own the title.
Buyer beware if a weary seller seems reluctant to sign anything. If you are a car dealer, you might want to look into a vehicle sales contract with seller financing template language to ensure that all of your bases are covered using a vehicle purchase agreement template Word document.
A contract of sale of goods is an agreement between a seller and purchaser to exchange goods for something of value, such as money or a trade of equivalent value. You can create a simple purchase agreement PDF to help you facilitate these types of contracts if you engage them regularly.
The main thing is that you have a  commitment to purchase agreement template that includes the following elements:
The named parties involved in the contract

The cost or price of the item being solved and invoicing terms

How the seller plans to deliver to the buyer

Who is responsible for loss

How disputes are handled
Using understandable language in your simple sales agreement template is advantageous. After all, when all parties understand what is clearly expected, there is often very little room for error.
You can find a goods purchase agreement template with the right sale of goods agreement format by searching any single popular search engine, such as Yahoo!, Bing, or Google. And if you get stuck for ideas, you can always try to find a product purchase agreement sample to help you along.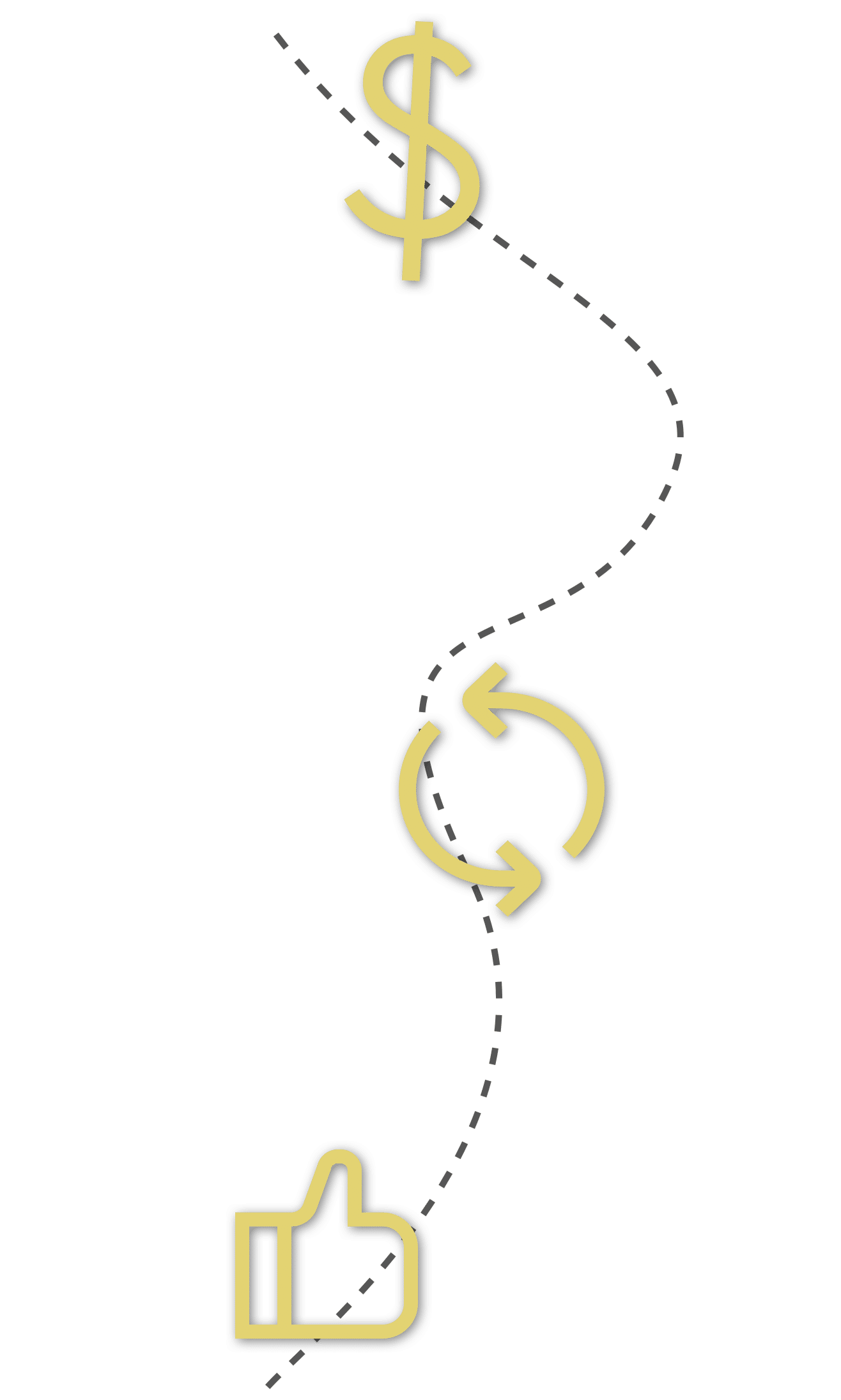 Capital Equipment Purchase Agreement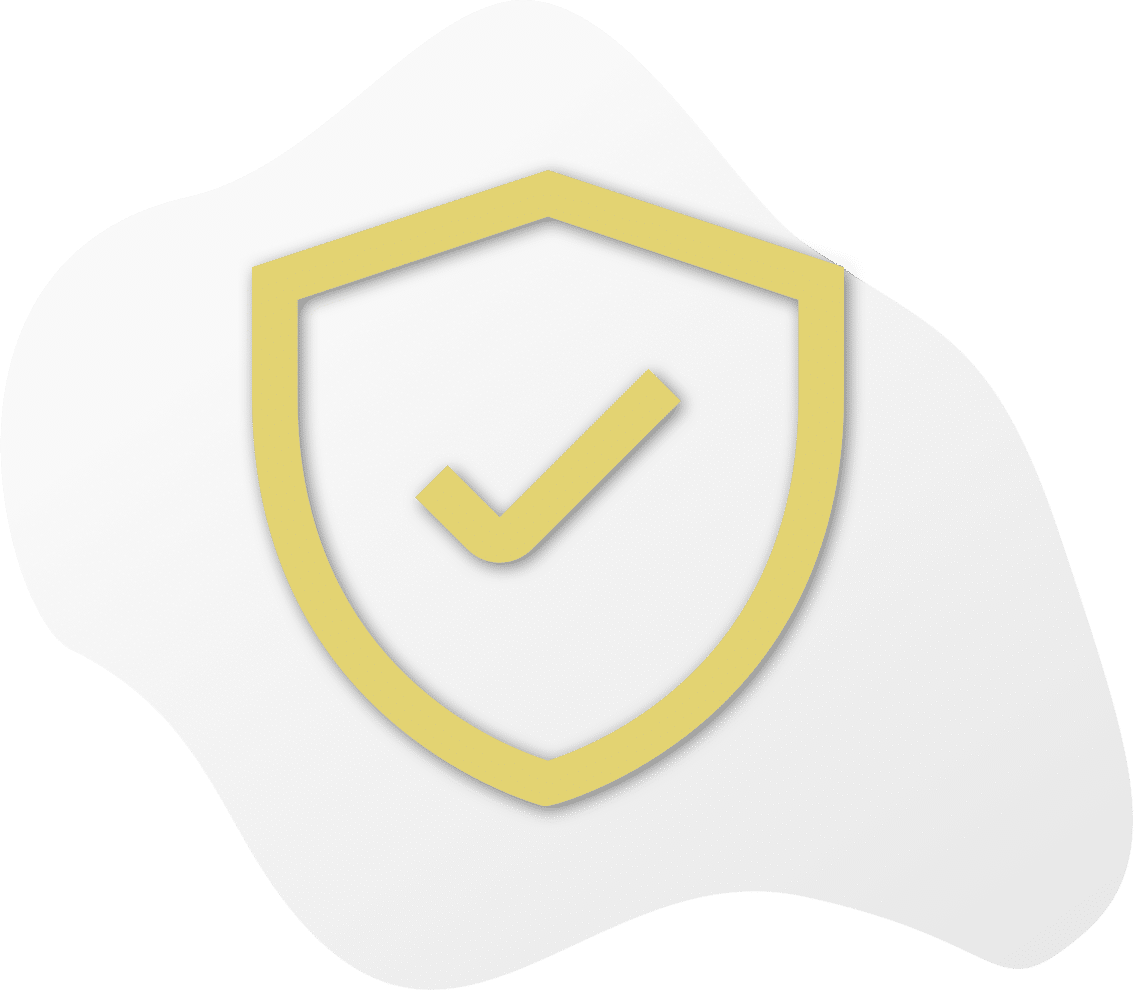 They don't call it a capital equipment purchase agreement for nothing. It requires a ton of capital to purchase the machines, parts, and computers to facilitate this type of transaction. You can use a construction equipment purchase agreement to govern the transaction of heavy machinery equipment and infrastructure systems.
Since these transactions are often substantial in nature, a standard purchase agreement isn't required. Instead, you should use an equipment purchase agreement template Word or any editable equipment purchase agreement template to help you outline the details of the bill of sale for used equipment or a bill of sale for new equipment depending upon the sale type.
Make sure that the agreement you select is well-suited for the type of transaction at hand. For instance, you can use a tractor purchase agreement when buying a tractor new or used. Or consider using an equipment purchase and installation agreement where white-glove final mile service is a requirement.
Edit & deliver this template.