Photography Contract Template
When you're ready to land your next photography client, why not use our polished photography contract template to get started? State your pricing & terms, and then deliver to your client to have them sign on the dotted line to seal the deal. Fill and deliver this contract in minutes!
Best proposal software ever! 
I've tried soooo many proposal softwares and I'll never try another one after Proposable. It's so easy to use and it looks good, which all the others don't.
Smart, reliable, and constantly improving.
Proposable just works. I can make visually interesting sales presentations, dynamically insert content, and execute agreements. Proposable powers our entire sales process.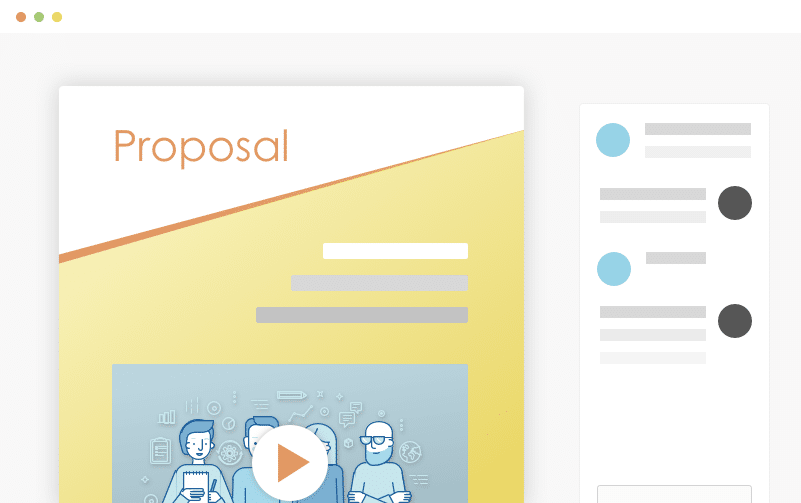 Wow Your Customers
Blow your clients away with a beautiful proposal that stands out above the rest. Add video and rich-media directly into your proposal pages for a more immersive sales presentation that's sure to make an impact.
Set Your Prices
Quickly build quotes, bids, and estimates with our flexible estimate block. With optional line-items, optional quantities, taxes, discounts and more, you can quickly represent your products and services in a polished and readable format. Organize all your products and services in the Pricing Catalog for instant recall.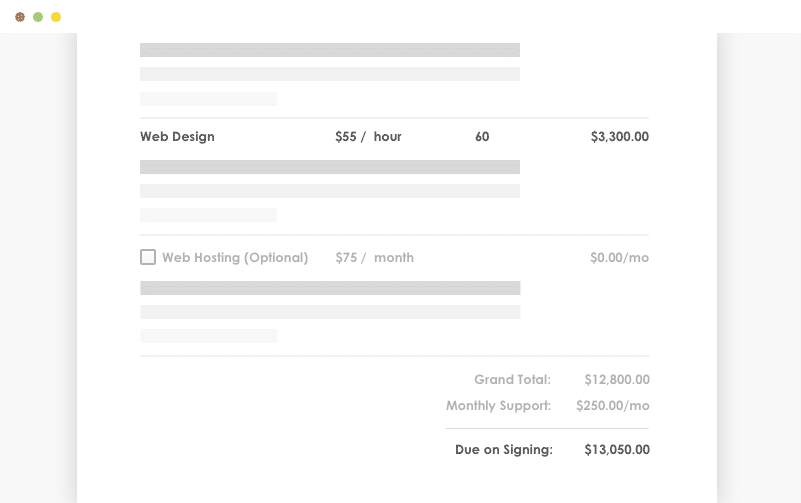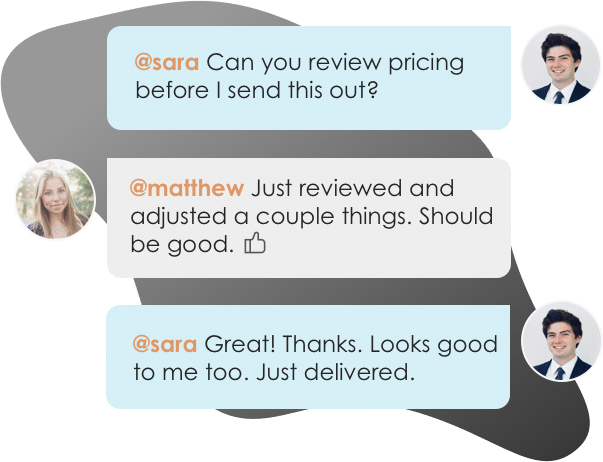 Work With Teammates
Easily collaborate with teammates on proposals. Mention team members to bring them into a proposal, or re-assign ownership when you need to handoff the proposal to another teammate.
Get It Signed
Close the deal faster with integrated e-Signatures. Place signatures, initials, and text field elements throughout your proposal wherever you need prospects to take action and your prospect is guided through a quick acceptance workflow to complete their acceptance. Counter-signing support is also included.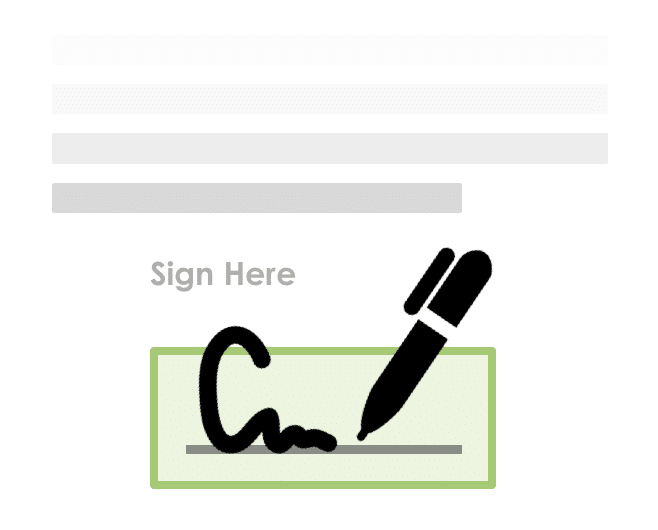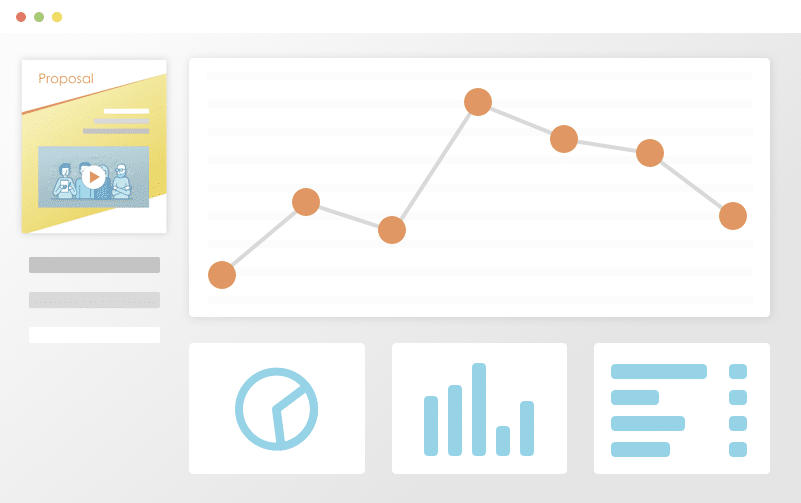 Track Everything
Ever wonder what happens to your proposal after you hit "send"? See detailed analytics and measure how each recipient is interacting with your sales material. Turn on real-time text or email notifications for proposal views and other key events.
Get Your Time Back
Save time and headaches by skipping the painful copy/paste and find & replace on all new proposals for your prospects and customers. Simplify your new proposal workflow to just a few clicks and go from spending hours on customizing new proposals to just minutes.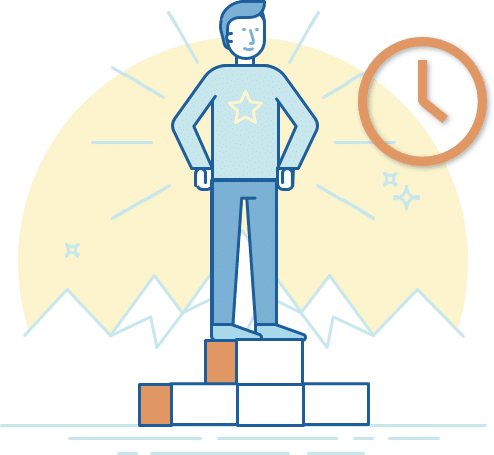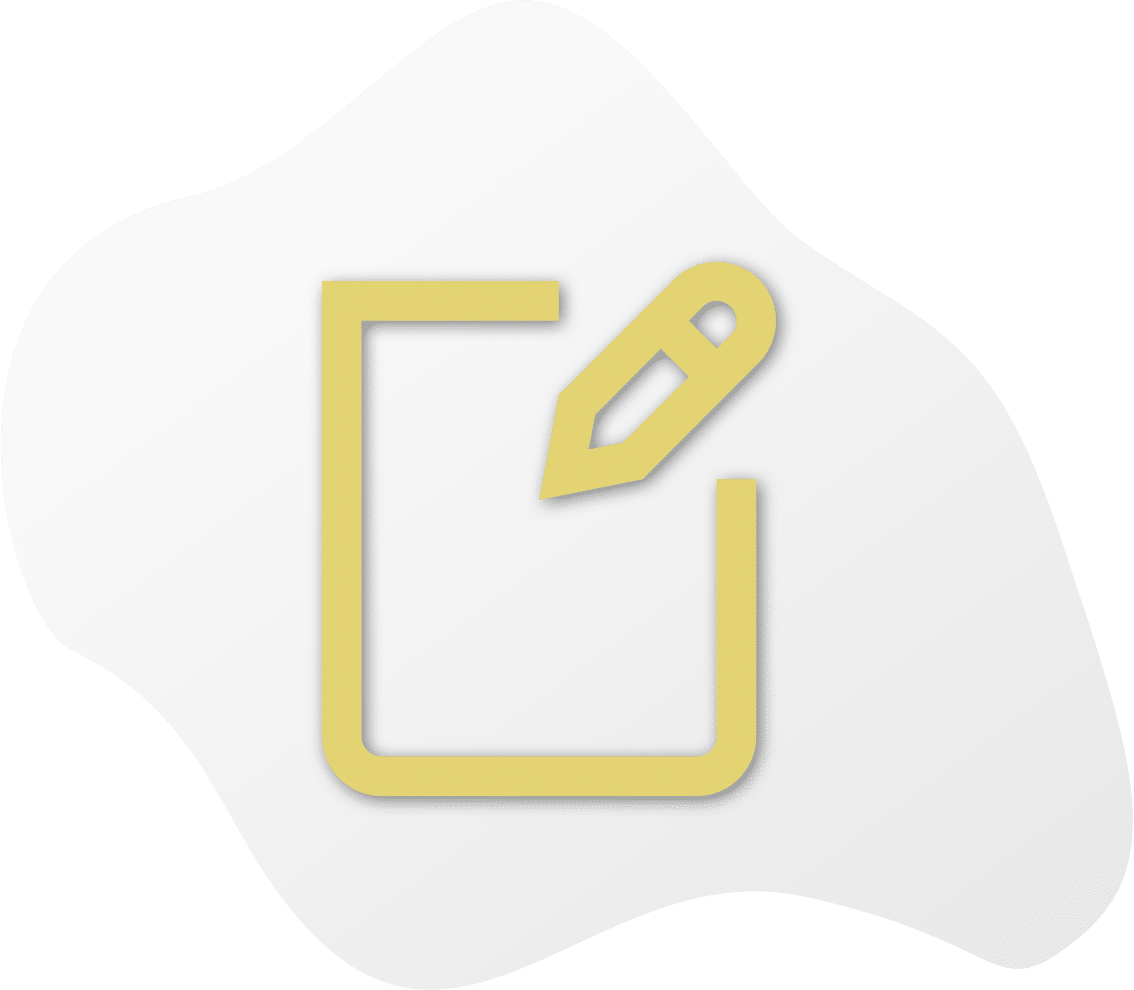 A photographer's job is a fantastic creative endeavor that can inspire emotion and capture some of life's most precious moments. The profession requires photographers to demonstrate superior listening skills, an eye for photography, and the ability to provide an unbeatable customer service experience.
When to Introduce the Contract into the Client Service Process
Another aspect of being a photographer is marketing your skills, abilities, and past portfolio work. One way to accomplish this task is to provide your clients with a photography proposal. Once you have converted them into clients, it's time to break out that simple photography session contract!
Elements of a Rock-Solid Photography Contract
A photography contract helps protect your photographer contract rights and set a baseline agreement as to how the session is going to go. It's a document that captures the following guidelines:
The parties named in the agreement

How and when you will be paid

How many hours you will shoot for

 

Where the shoot will take place

How many poses the subject is allowed

How disputes are handled
There are other options you can include in your contract when they suit your business needs. You may also want to consider using a photography contract template to simplify the process while simultaneously saving you time and money.
Pitfalls of Not Using a Photography Contract
Keep in mind that making the decision to forgo using a photography contract with your clients carries potential pitfalls. For example, an indemnification clause in photography contract documents specifies how disputes are handled. It's a legal language that establishes the definition of liability while providing guidelines for arbitration or court disputes. Don't leave your business exposed when it could have been protected.
Looking Ahead
In the proceeding section, we are going to examine the different types of photographers in the world, and which types of contracts are most suitable depending upon your business.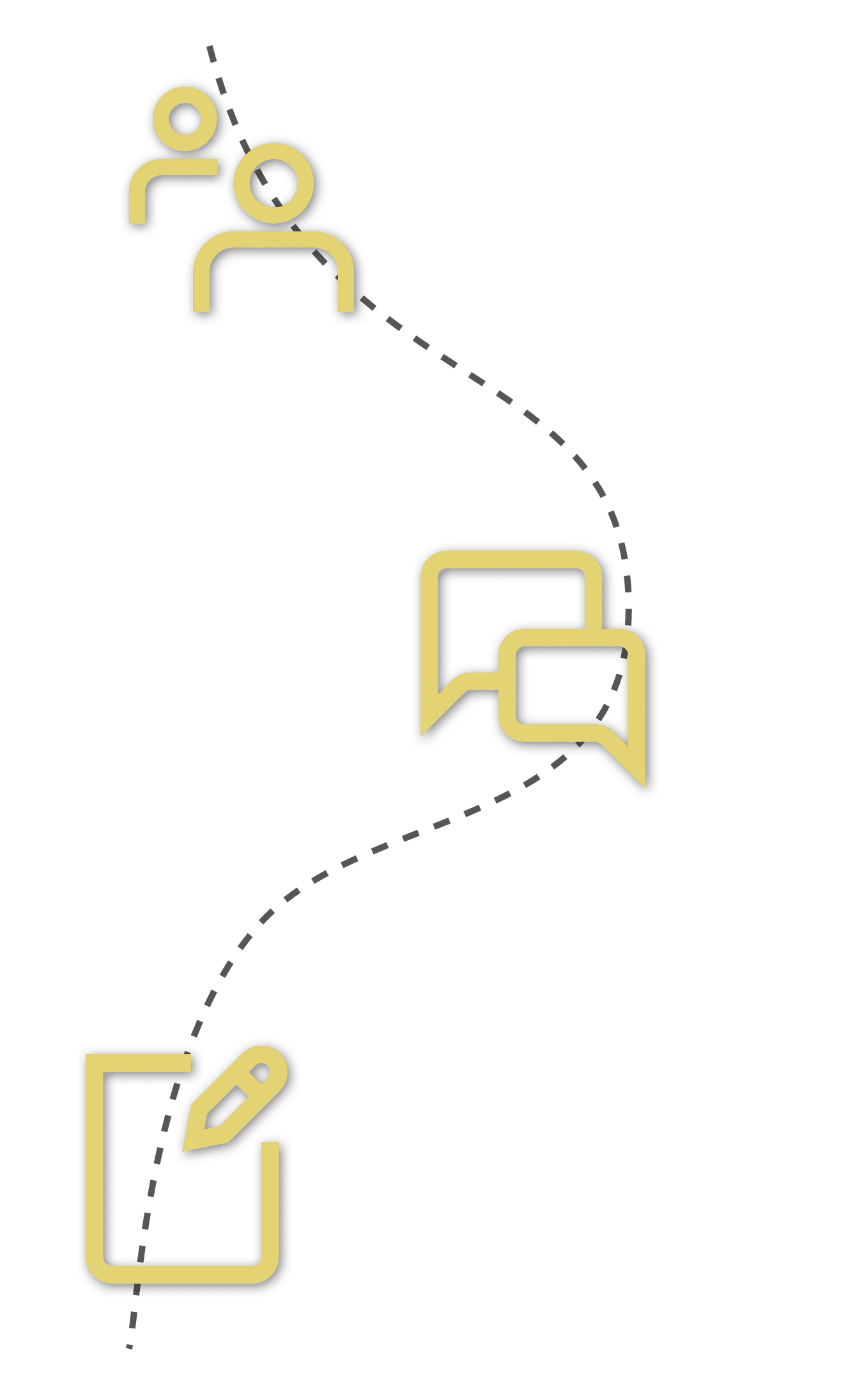 General Photography Contract
It's unfair to box photographers into the title 'photographer.' There are a vast number of shoot-types that require different skill sets. For example, a commercial photographer captures images and uses various equipment than a candid portrait artist may use.
Therefore, it seems practical to believe that the general photography contract Word document type you select must also reflect the nature of your art. At times, a general photography contract template just won't make do! Here are a few different kinds of non-general photography contract PDF and general photography contract doc template elements you may want to consider using for your photography business.
Free Birth Photography Contract Template: A free birth is a very unique type of photography shoot. Not only are you shooting a very private moment, but you must also comply with the needs of the hospital. Using a free birth photography contract template must accommodate these elements.
Interior Photography Contract: Taking interior photos often presents space, lighting, and arrangement challenges. Make sure you are finding an interior photography contract template that addresses who is responsible for lighting and staging.
Product Photography Contract: This type of contract is most often used in commercial settings when a company has hired you to take professional photos of their products. Make sure your product photography contract template describes the number of pictures and locations you are required to take and visit.
Portrait Photography Contract Template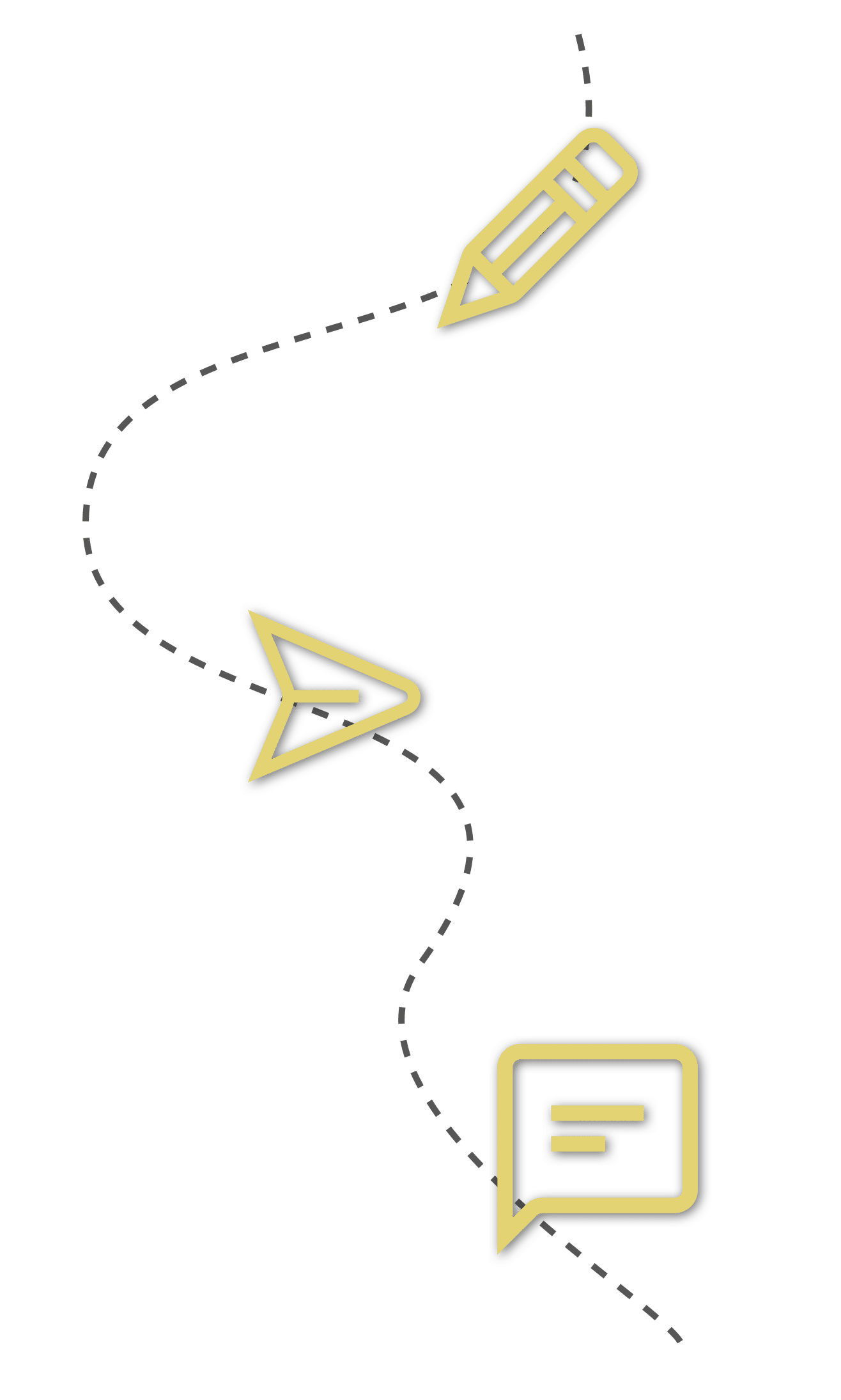 The best way that you can make your photography business run more efficiently and effectively is by using a portrait photography contract template. It's a type of model that allows you to customize your legal documents that align with portraiture photography.
Overall a portrait photography contract is designed to a) protect your legal rights, and b) establish the guidelines between you and your client. Instead of leaving things to change, create a portrait photography contract PDF that includes the following elements:
The full names and contact info for your client and business

The start date of the session as well as the location

What you will deliver and how much they will pay you for your services

A description of your cancellation policy

Who owns the right to your media creation

What type of post-editing and production is involved
As with any headshot photography contract or simple portrait photography contract, you will want to make sure you include a signature line for you and your clients. Doing so makes the simple photography session contract PDF legally enforceable in case things don't go as expected.
Now that we covered what goes into a portrait photographer contract let's shift our focus toward the elements of a wedding photography contract document. Getting it right the first time is critical to your success.
Wedding Photography Contract Doc
A wedding photography contract doc exists to prevent misunderstandings and offer legal guidance in case a disagreement between the parties occurs. It's an excelling idea to have a wedding photography contract PDF available when signing new clients since it's the best form of legal protection you can offer yourself in a cost-effective way.
Why You Need a Wedding Photography Agreement PDF
Your photography business must a simple wedding photography contract doc at a minimum. It's a great way to prevent liability and account for unique circumstances. When you clearly delineate expectations, you also mitigate the occurrence of a misunderstanding.
However, it's not only essential to have a wedding or engagement photography contract in place, but it must also be easy to understand as well as protect both you and your clients. If you are searching for a free wedding photography contract doc, then make sure that it is clear and accounts for that all-important wedding photography contract meal clause.
A basic wedding photography contract usually includes the following elements:
The names and contact info of the bride and groom

A description of wedding photography services planned

How fees are charged and paid for

The location, time, and date of the wedding and reception

Usage and ownership rights of the work

Signature and datelines for both parties.
As you can see, whether you need an analog or online wedding photography contract template document, there is an array of considerations you must make for your document to be legally enforceable.
Commercial Photography Contract PDF
Commercial photography is the type of work that photographers with an eye for advertising and marketing take. This art may include shooting for ads, catalogs, directories, and team portraits. While it's mostly related to the photography works produced under the product category, it's possible for photographers to capture commercial images of people and models as well.
A reliable commercial photography contract PDF is the best form of protection that a photographer can use to protect him or herself when working with a client. In fact, the contracting party probably expects you to offer them a commercial photography contract template at a minimum. Doing so affords both parties legal protection and an avenue for communication.
When setting up your commercial photography license agreement template, you will want to also include the following elements of a comprehensive photography license agreement
T

he scope of understanding by which you both follow

How payments are invoiced and made

How additional expenses are paid and handled

Your involvement and limitations in the post-editing process

The amount of time you are expected to spend on location

Property and model releases

The final project deliverables

Who is responsible for file archiving

What happens in case of damaged materials

How product rejections are handled

Client confidentiality agreements

Cancellation fees
Ultimately, commercial contract templates tend to be longer and more immersive than their private or non-commercial counterparts. The most critical concept to remember is that you must include aspects of your contract that are necessary and relevant. Otherwise, you may find yourself facing unnecessary accusations in a civil court lawsuit.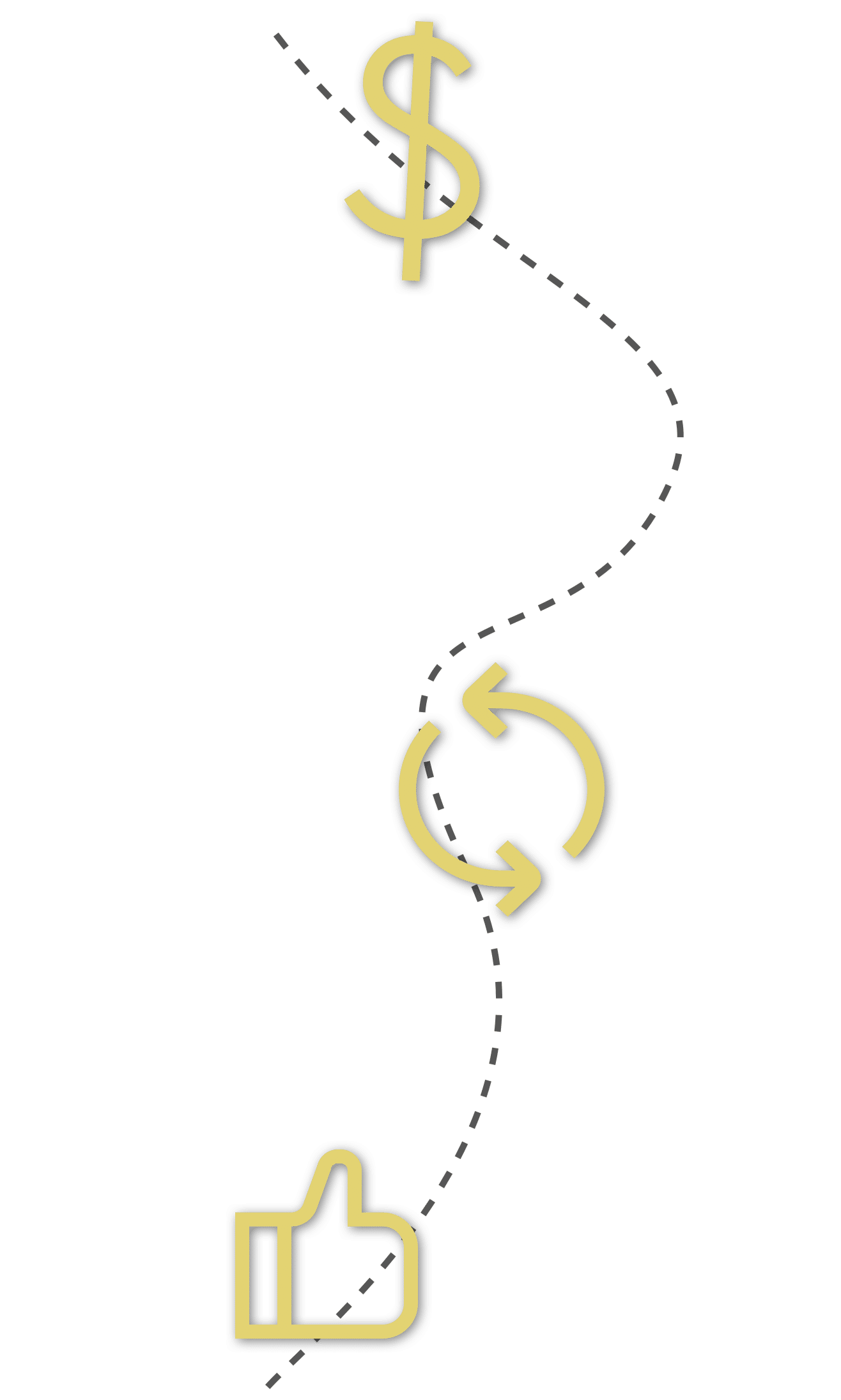 Event Photography Contract PDF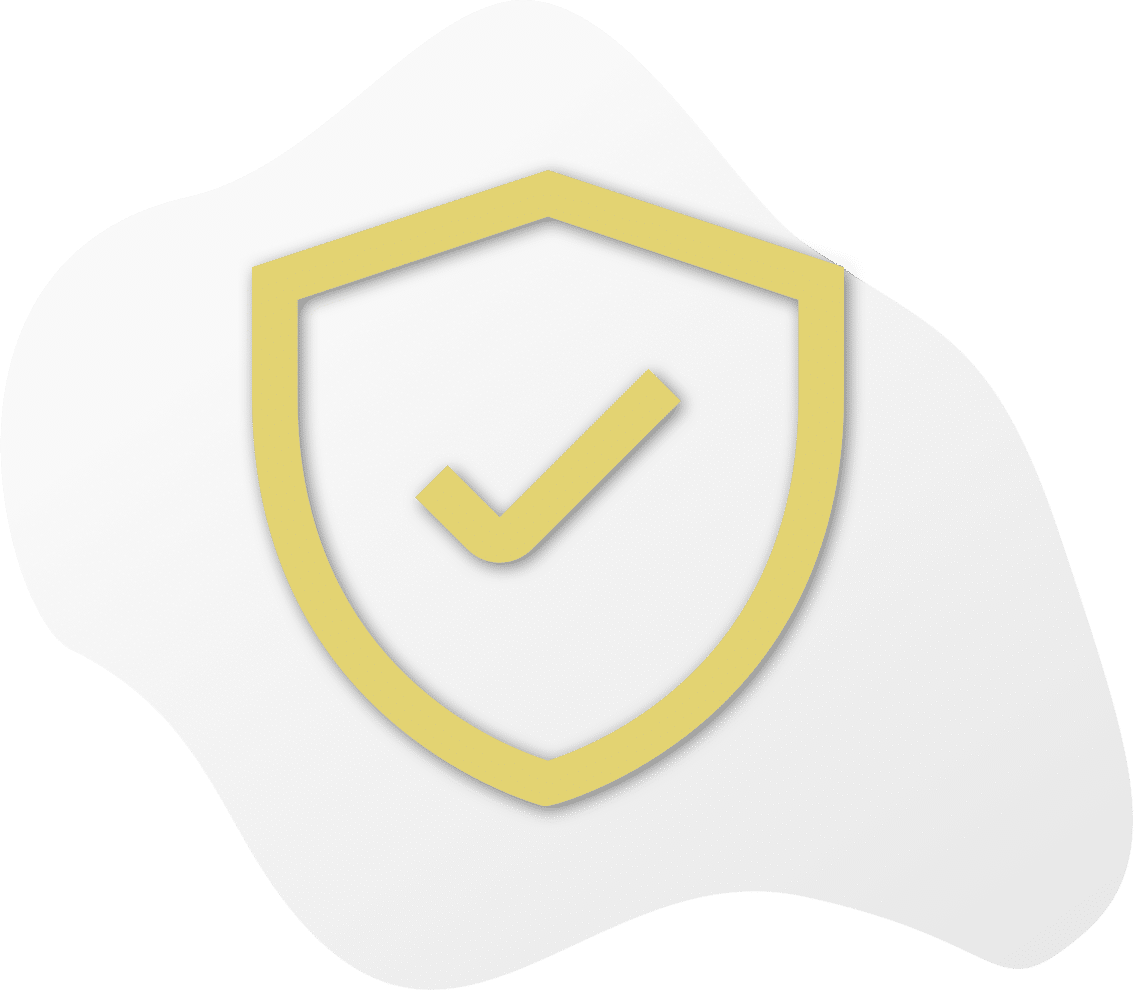 Event photography is a rewarding career. After all, you have the magical responsibility of using imagery to capture the most important moments of someone's life. And because it's so personal, your clients are going to treat it that way. This is why it's vital for your company to deploy an event photography contract PDF document or an event photography contract template.
You must also ensure that you are executing the right contract for the event at hand. For example, a quinceanera photography contract is going to look different than a family portrait photography contract template. Both events have different needs that you must address and require a source of legal language that makes sense.
Using the Right Template for the Right Job
However, if you do need a more generic option, you can use a free, simple event photography contract that covers all of your events if you're in a pinch. After all, a birthday party photography contract has many similarities to all events, so the solution may work if you need to draw up a contract quickly. Just make sure you change your template language in critical areas.
Edit & deliver this template.