Partnership Contract Template
If you're entering into a new partnership, it's crucial that you have a clear and concise agreement. We've made it easy to put together a strong agreement with our free and fillable partnership contract template. This partnership contract template gives you a simple framework for creating, delivering, and getting contracts signed quickly. Customize and deliver in minutes, then get it signed with built-in eSignature.
Best proposal software ever! 
I've tried soooo many proposal softwares and I'll never try another one after Proposable. It's so easy to use and it looks good, which all the others don't.
Smart, reliable, and constantly improving.
Proposable just works. I can make visually interesting sales presentations, dynamically insert content, and execute agreements. Proposable powers our entire sales process.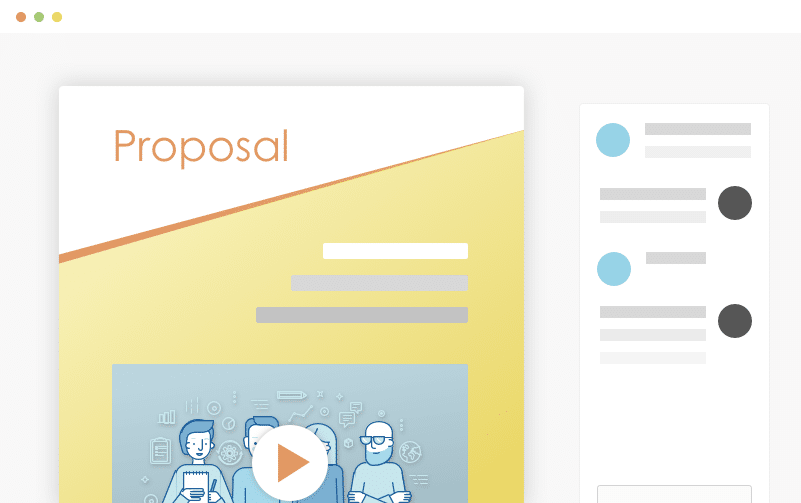 Wow Your Customers
Blow your clients away with a beautiful proposal that stands out above the rest. Add video and rich-media directly into your proposal pages for a more immersive sales presentation that's sure to make an impact.
Set Your Prices
Quickly build quotes, bids, and estimates with our flexible estimate block. With optional line-items, optional quantities, taxes, discounts and more, you can quickly represent your products and services in a polished and readable format. Organize all your products and services in the Pricing Catalog for instant recall.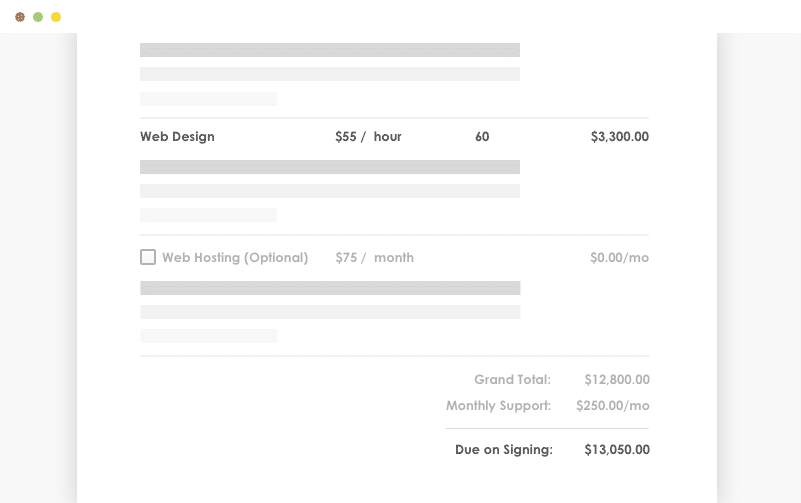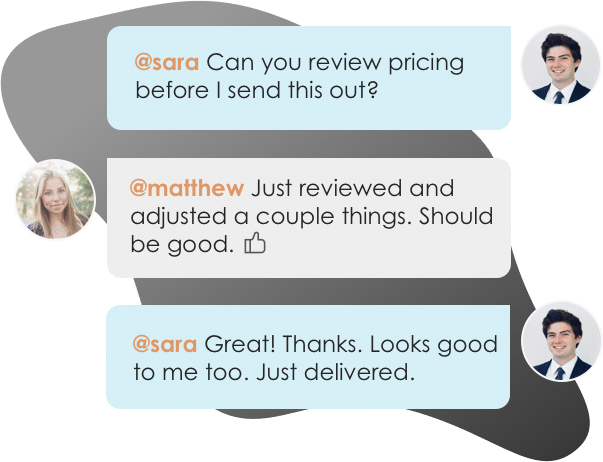 Work With Teammates
Easily collaborate with teammates on proposals. Mention team members to bring them into a proposal, or re-assign ownership when you need to handoff the proposal to another teammate.
Get It Signed
Close the deal faster with integrated e-Signatures. Place signatures, initials, and text field elements throughout your proposal wherever you need prospects to take action and your prospect is guided through a quick acceptance workflow to complete their acceptance. Counter-signing support is also included.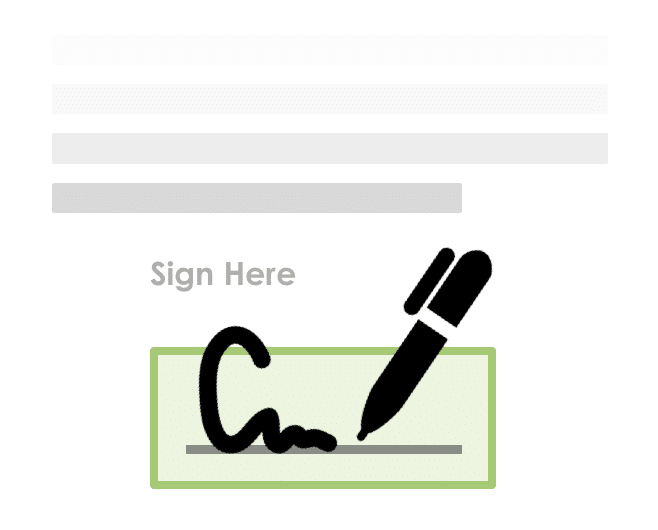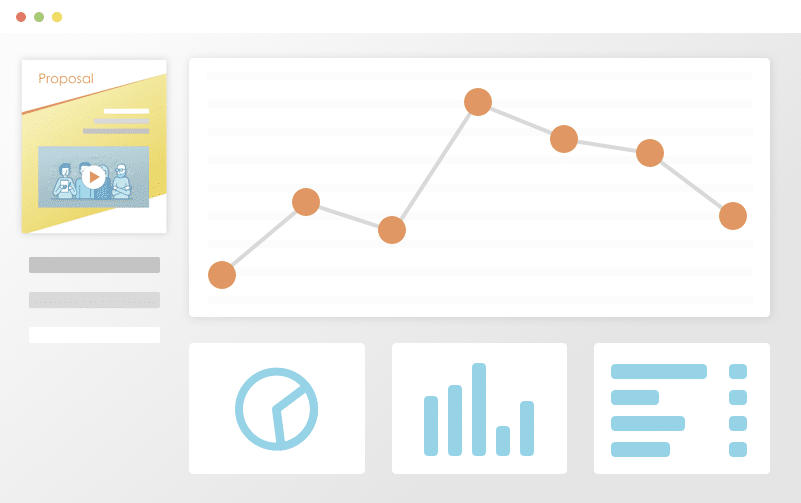 Track Everything
Ever wonder what happens to your proposal after you hit "send"? See detailed analytics and measure how each recipient is interacting with your sales material. Turn on real-time text or email notifications for proposal views and other key events.
Get Your Time Back
Save time and headaches by skipping the painful copy/paste and find & replace on all new proposals for your prospects and customers. Simplify your new proposal workflow to just a few clicks and go from spending hours on customizing new proposals to just minutes.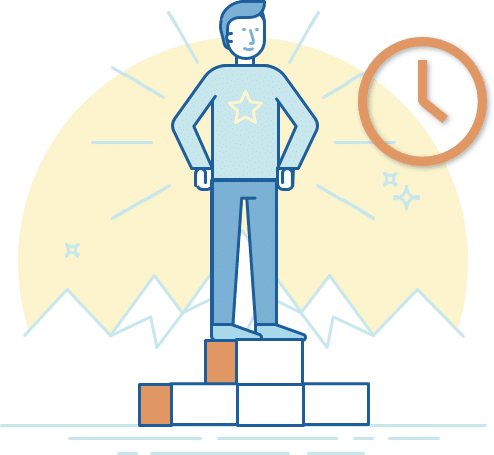 Edit & Deliver This Template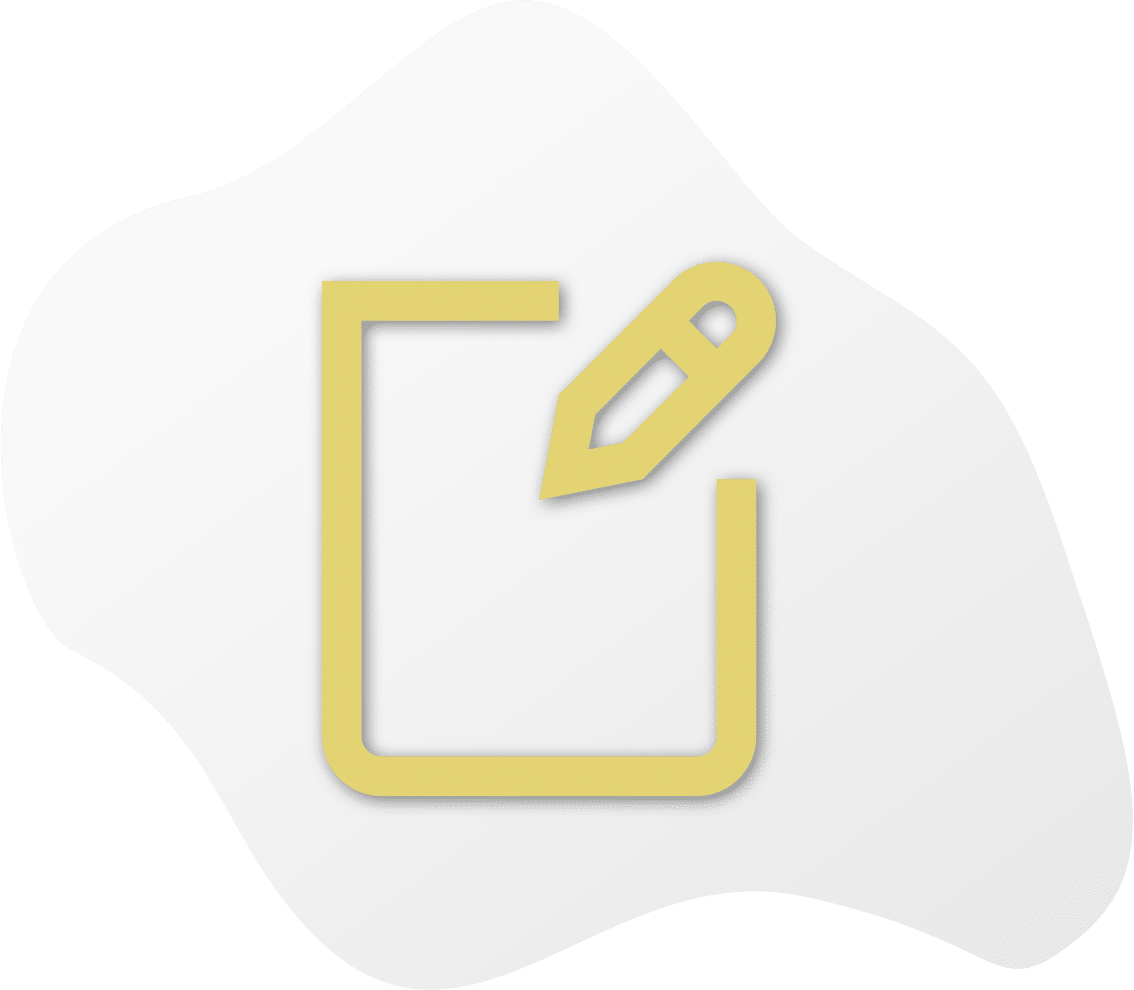 A general partnership agreement is a contract signed between two or more individuals to run a company. A partnership agreement may also be known as a cooperation agreement. This kind of agreement brings many benefits to the company and those running it. Firstly, in a partnership, the company will have access to a more extensive network. For example, let's say two individuals partner up to make an IT solutions company. One of them is an expert in the residential aspect, while the other is an expert in the commercial setting. In this case, an agreement between the two of them could open up a plethora of opportunities for the business. 
Browse the internet and look for a free partnership agreement template word in the UK to get an idea of a partnership agreement in the UK. Sometimes people ask, what are the functions of a partnership? Truth be told, business contracts are heavily customized. This means that apart from the essential clauses in an agreement, there are endless possibilities of what a contract could look like. Some of the things that a contract will typically agree on are all the partners' responsibility, the profit and loss, and percentage ownership of the business.
A business partnership may also exist without a contract. However, in that case, a judge's rules can be decided by carefully examining the dynamics of the relationship. There are three different types of business agreements: a general partnership agreement, a limited liability agreement, and a limited partnership. The three agreements have different articles on the partnership agreement. You can find several free word partnership agreement templates and a business agreement sample on the internet. Go through them to get an idea of what an agreement looks like. However, crafting an agreement takes time. If you need one urgently, you can get a free cooperation agreement or free printable partnership agreement off Google.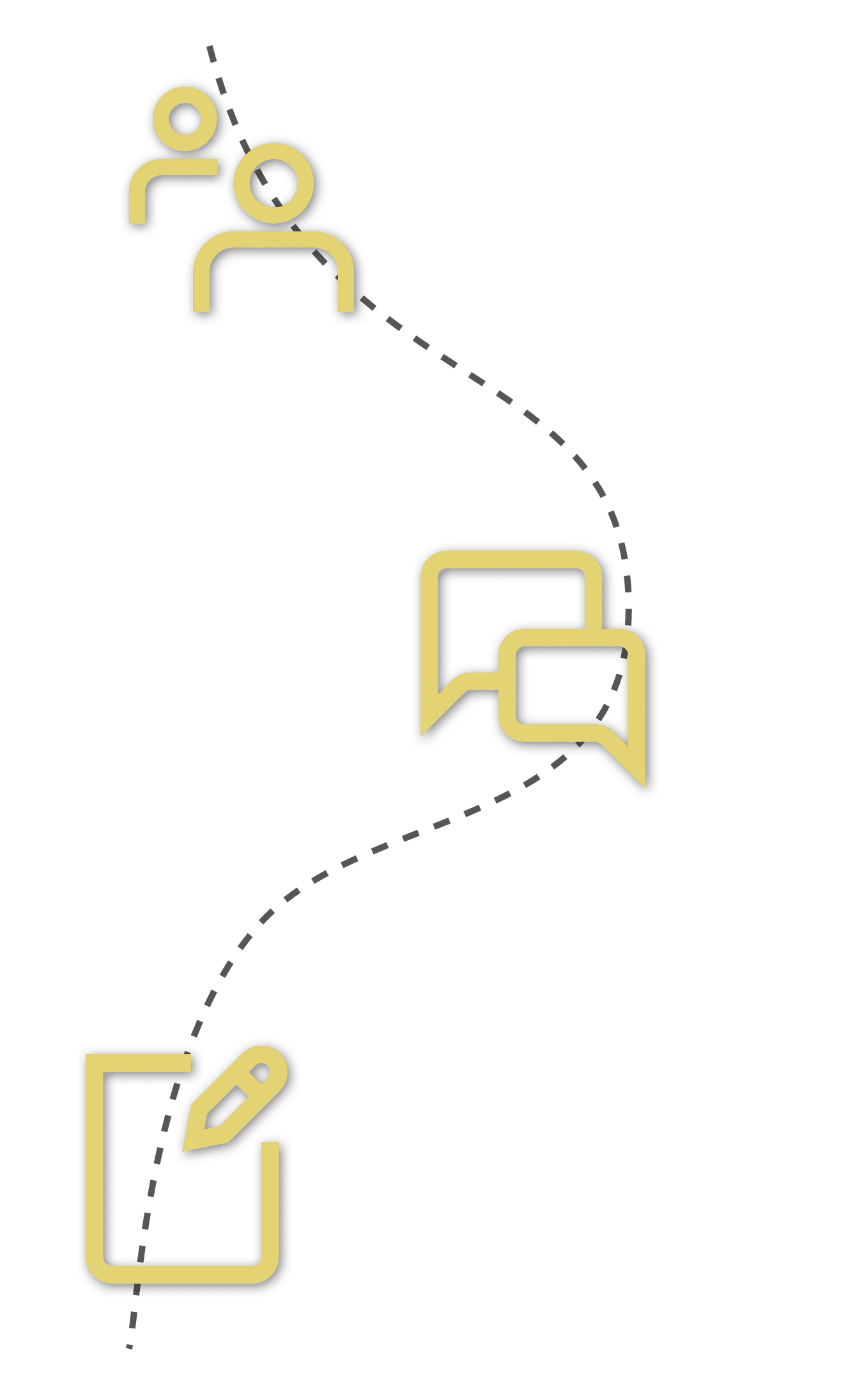 Partnership Agreement Sample
A partnership agreement is a contract that binds together two parties or companies in a formal agreement. This agreement is basically a set of guidelines for the partnership. It outlines the responsibilities of both parties, clearly stating the division of labor. Ideally, a partnership agreement should also include the profit-loss division. You should search for a partnership agreement sample or partnership agreement pdf India to get a general idea of what these agreements look like. 
However, crafting a partnership agreement is a tedious task. A template on either word or google docs can accelerate the process. If you're looking for a partnership agreement template Florida, partnership agreement template google docs or partnership agreement template word head over to Proposable.com! We have plenty of samples you can browse through.
It is also vital that you look at the ownership clause of the agreement. Is the company divided equally between two partners, meaning a 50 50 partnership? Or is it more in favor of one partner, like in a 40-60 partnership? Whatever the case, you need not worry! We have both a 50-50 partnership agreement template, a 60-40 partnership agreement template, and a sample completed partnership agreement waiting to be filled out. If the number of forms confuses you, remember that a small business partnership agreement or small business partnership agreement doc is the same as a short form partnership agreement pdf. 
A partnership agreement may be terminated if either party fails to hold up its end of the bargain, such as a responsibility outlined in the contract. Or a partner could be breaching the agreement, by stealing from the company, for example. In these cases, one partner is in the wrong and can be held solely responsible. However, in some cases, partners part ways due to disagreements on a fundamental level, such as having different visions for the company's future. These issues can be resolved in two ways – either a partner steps down from their position but keeps their shares, or a partner buys out the other by paying them for their shares.
How to Write a Partnership Agreement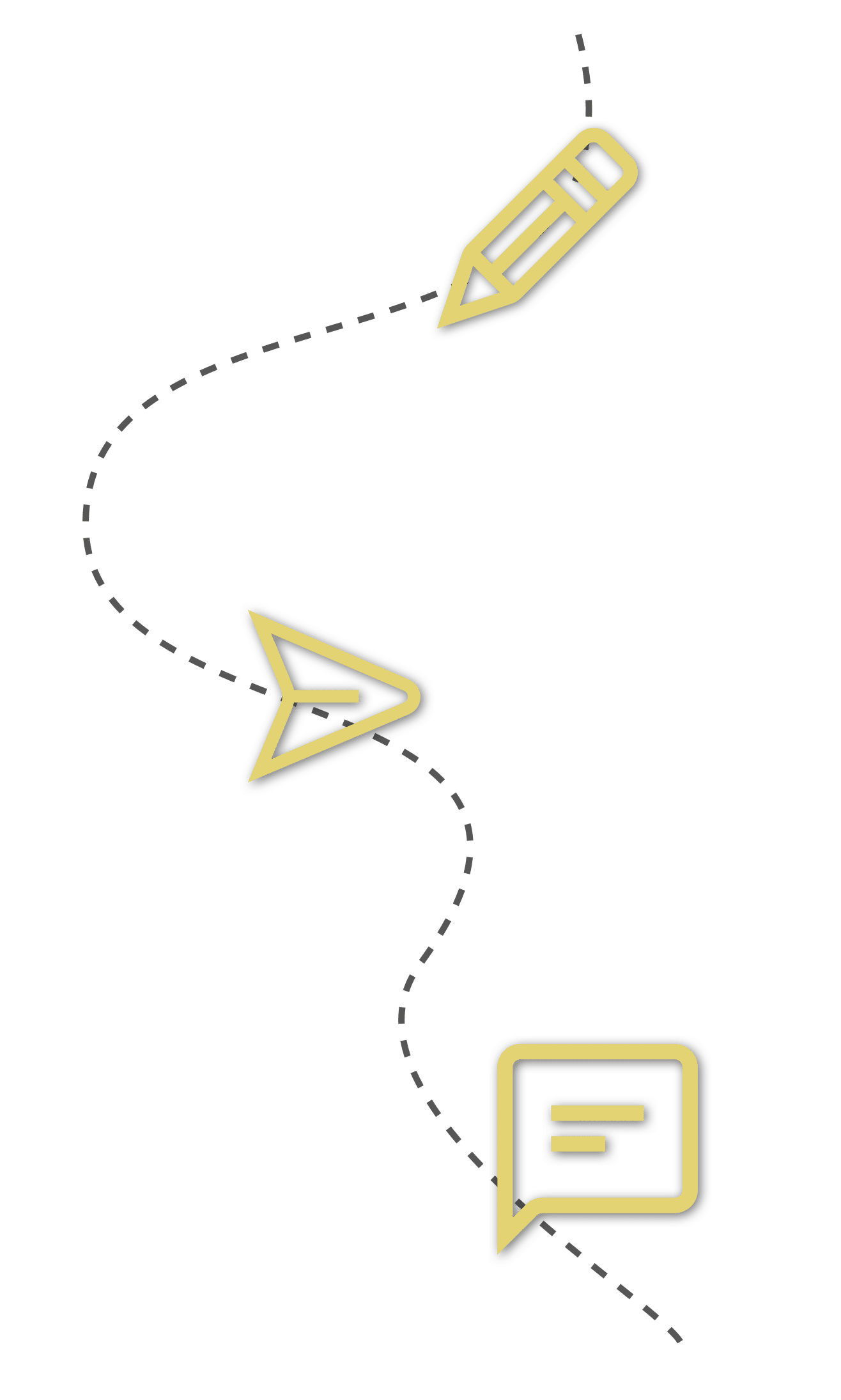 A partnership agreement, also known as a letter of the partnership agreement, is a commonly used contract in the corporate world. However, there is a lot of ambiguity surrounding it. Firstly, there is no partnership agreement format. Hence, before setting anything in stone, both parties should get come to a verbal agreement beforehand on the business partnership agreement roles and responsibilities.
A partnership agreement can be crafted in any way deemed appropriate by the parties involved. That being said, you want someone well-versed in legal proceedings to dot the Ts and cross the I's, just so there isn't anything that can come back to haunt you. However, lawyers can charge a pretty penny to do so, not to mention the time it would take. A certificate of partnership template or a short partnership agreement template would fare well for most businesses. We've got an enormous variety of templates over at Proposable.com. The best part is, we're always adding new templates for you, so you never have to wait around on your lawyer. 
Limited Partnership Agreement Template
Limited partnerships are also known as an LLP partnership agreement. These can be partnership agreements between two companies or individuals. In a limited partnership agreement sec, partners get to reap the benefits of a partnership, while avoiding taking any of the risks. Limited liability agreements mean that a partner can only bear losses amounting to what they've invested in the company. Meaning if a company were to go bankrupt, an LLP partner would not have to pay off company loans with their personal property. 
Different states have different formats of partnership agreements being used. For example, if you're based in Ontario, you should check out a limited partnership agreement Ontario. If you're scared about the legal fees for drafting a contract, don't sweat it just yet. You can get the same thing for just a fraction of the cost using a readymade, reusable template. Luckily, we've got tons of templates waiting for you, including but not limited to, a Texas limited partnership agreement template, a family limited partnership agreement template, and a limited partnership agreement template.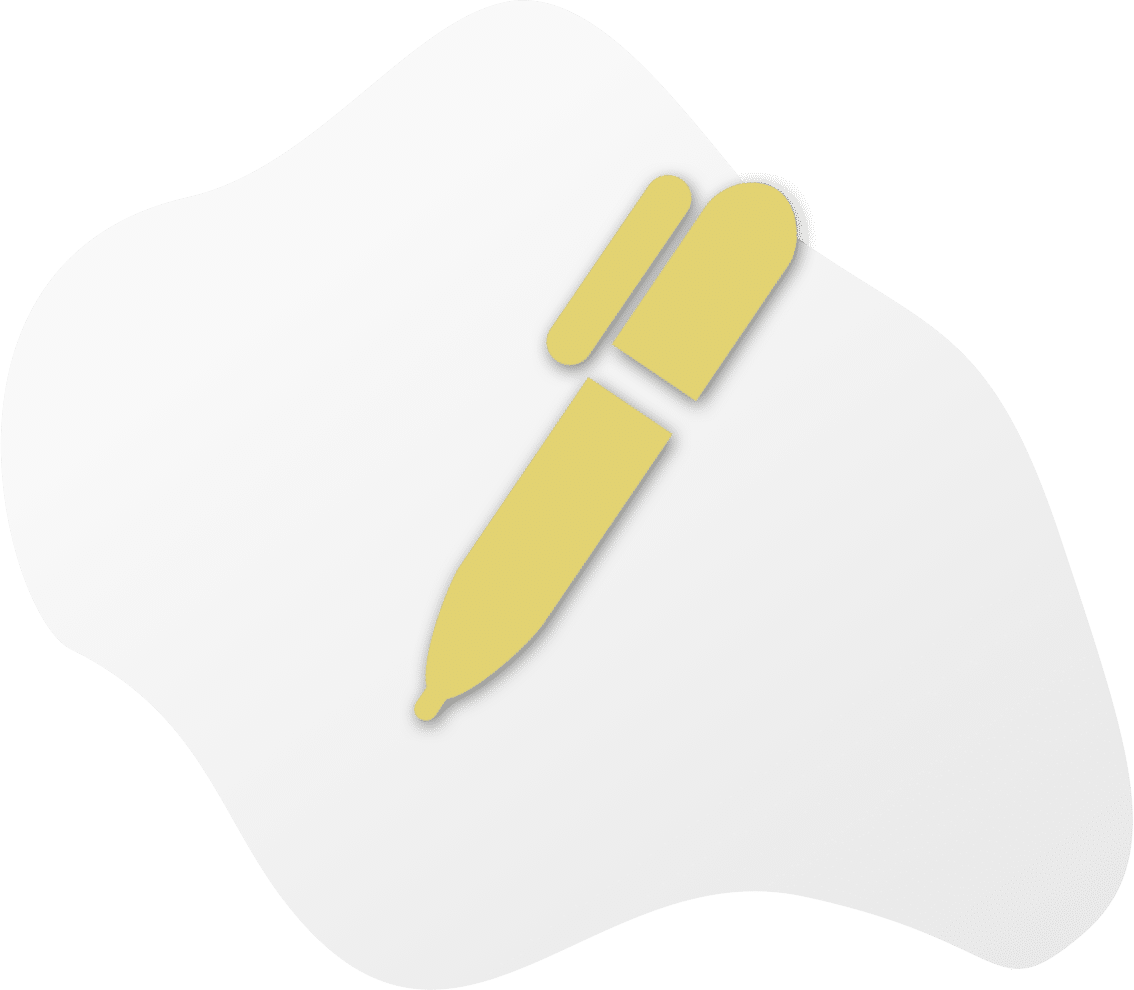 Edit & deliver this template.