Online Contract
If you're looking to put together a strong online contract, you've come to the right place as we've made it easy to get started immediately with our free, fillable template. This template gives you a simple framework for creating, delivering, and getting your next online contract signed quickly. Customize and deliver in minutes, then get it signed with built-in eSignature.
Best proposal software ever! 
I've tried soooo many proposal softwares and I'll never try another one after Proposable. It's so easy to use and it looks good, which all the others don't.
Smart, reliable, and constantly improving.
Proposable just works. I can make visually interesting sales presentations, dynamically insert content, and execute agreements. Proposable powers our entire sales process.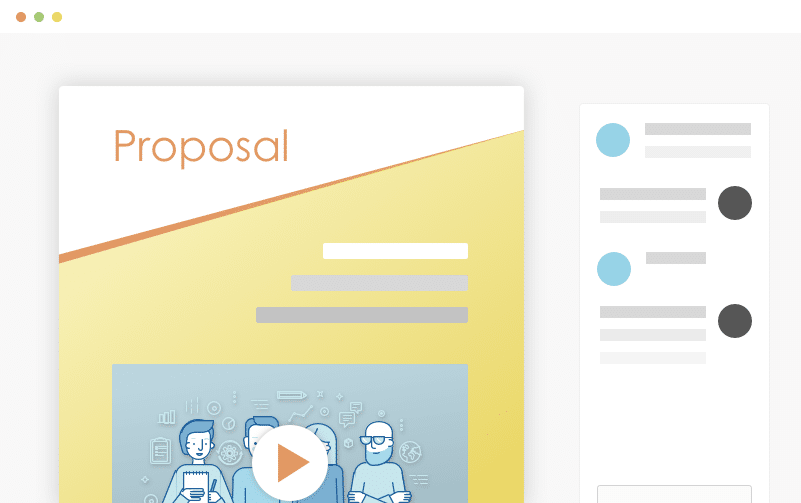 Wow Your Customers
Blow your clients away with a beautiful proposal that stands out above the rest. Add video and rich-media directly into your proposal pages for a more immersive sales presentation that's sure to make an impact.
Set Your Prices
Quickly build quotes, bids, and estimates with our flexible estimate block. With optional line-items, optional quantities, taxes, discounts and more, you can quickly represent your products and services in a polished and readable format. Organize all your products and services in the Pricing Catalog for instant recall.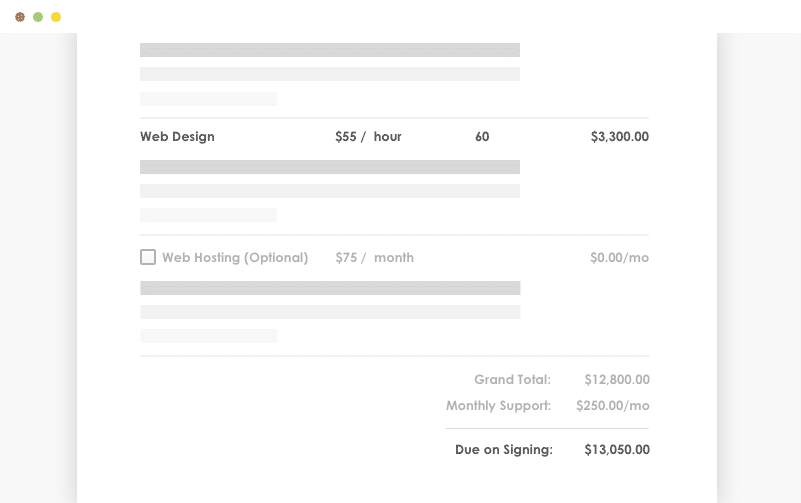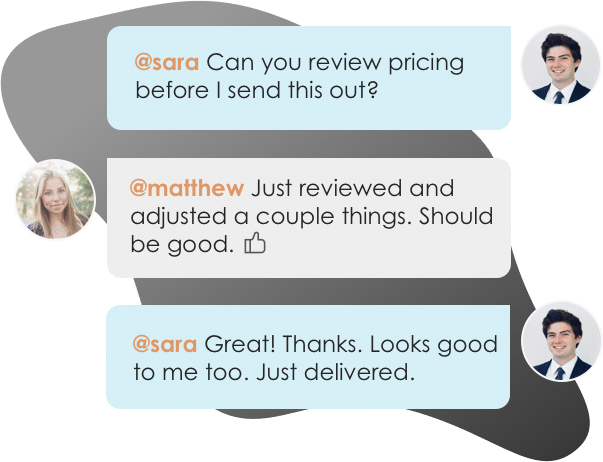 Work With Teammates
Easily collaborate with teammates on proposals. Mention team members to bring them into a proposal, or re-assign ownership when you need to handoff the proposal to another teammate.
Get It Signed
Close the deal faster with integrated e-Signatures. Place signatures, initials, and text field elements throughout your proposal wherever you need prospects to take action and your prospect is guided through a quick acceptance workflow to complete their acceptance. Counter-signing support is also included.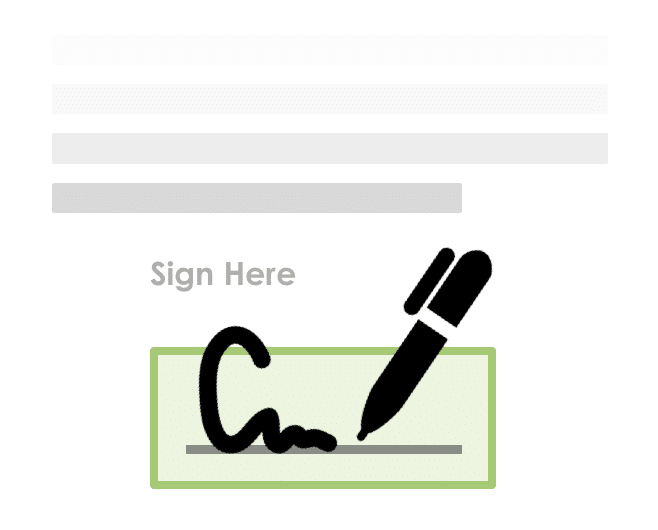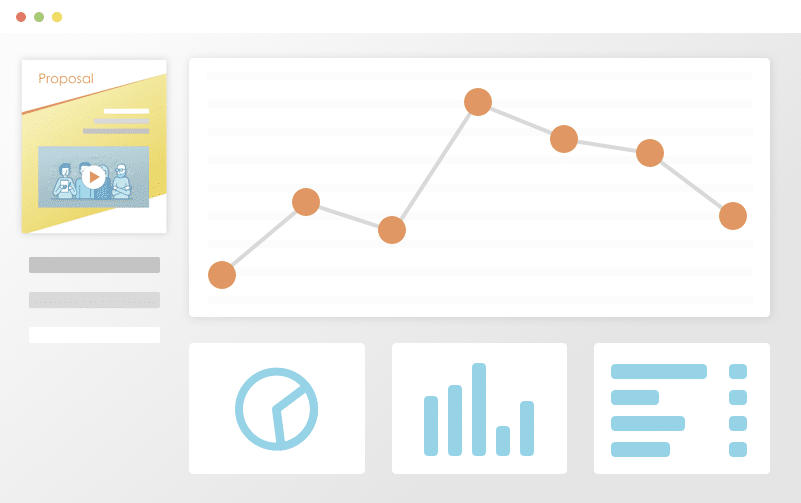 Track Everything
Ever wonder what happens to your proposal after you hit "send"? See detailed analytics and measure how each recipient is interacting with your sales material. Turn on real-time text or email notifications for proposal views and other key events.
Get Your Time Back
Save time and headaches by skipping the painful copy/paste and find & replace on all new proposals for your prospects and customers. Simplify your new proposal workflow to just a few clicks and go from spending hours on customizing new proposals to just minutes.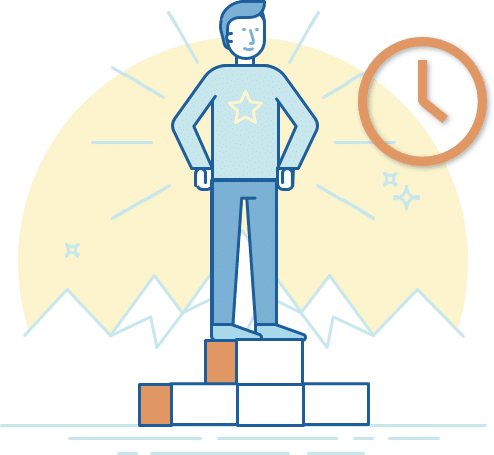 Edit & Deliver This Template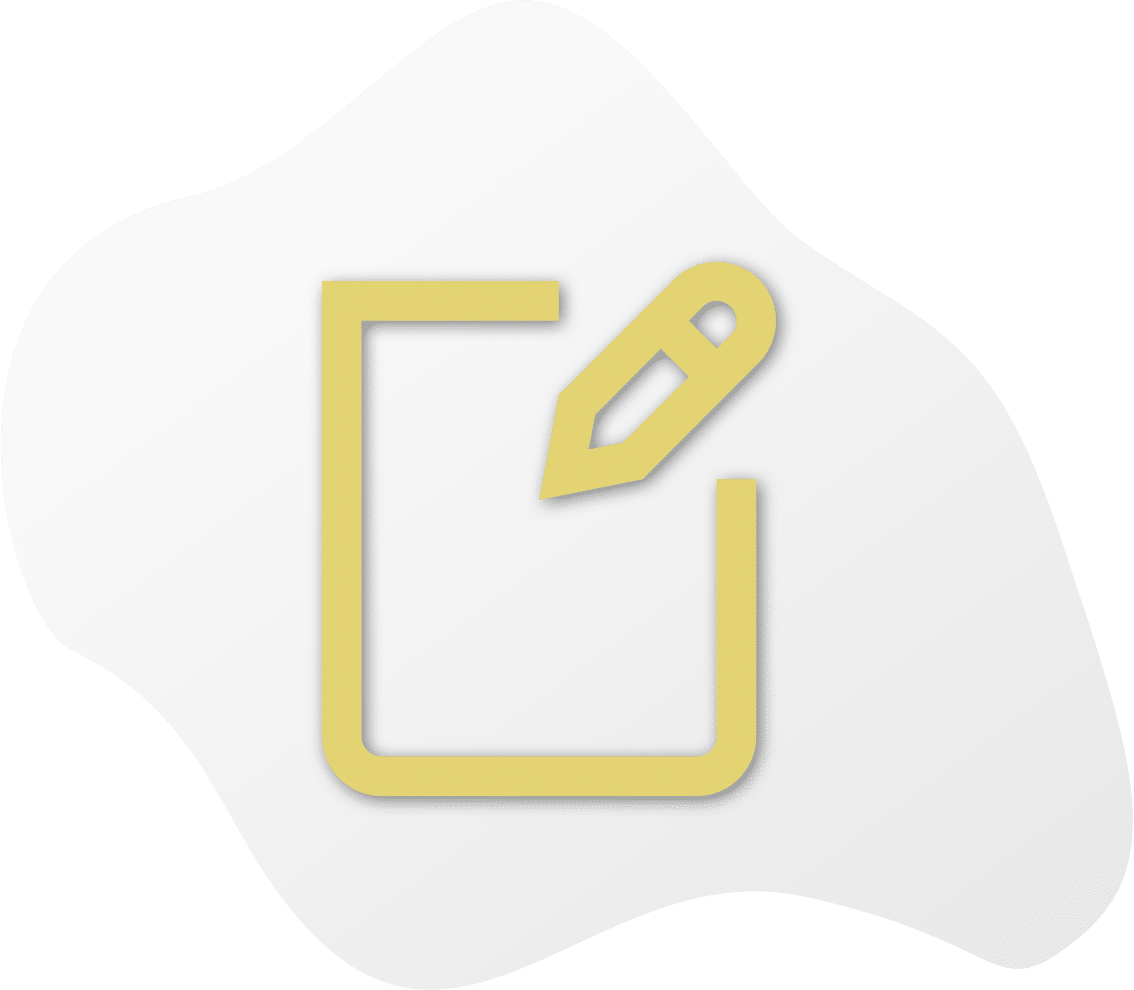 At its most basic level, a contract is a legally binding agreement between two parties. While most of us may think of a contract as a written document, an oral agreement, such as when a person agrees to pay a professional hairdresser to cut their hair, can be considered a contract, as well. In fact, before the dawn of writing, all contracts were oral. However, as you can imagine, sometimes having the terms of a contract exist only in words and in memory isn't enough, especially when it comes to keeping track of multiple transactions. Written contracts become particularly useful when it comes to a dispute or disagreement between the two parties involved.
That's why we see an introduction to law of contract coming into existence almost immediately after the invention of written script. Archeologists have found contracts for the transfer of property from as long ago as 2300 BC on tablets (You know, like the old stone ones. Not an iPad).
Today, most contracts are written not on stone or scrolls, but online. The advantages of online contracts are clear. They require less paperwork, less time, and are less susceptible to damage or loss than paper contracts. You might be wondering, "are online contracts legally binding?" and the answer is that yes, an online agreement is no less legally sound than a written one. And they also require less work to create and send. You can use a simple contract maker to create your contract and then, instead of having to rely on faxing a business contract between two companies, you can make use of one of the best online contract signing services to quickly and safely deliver your document.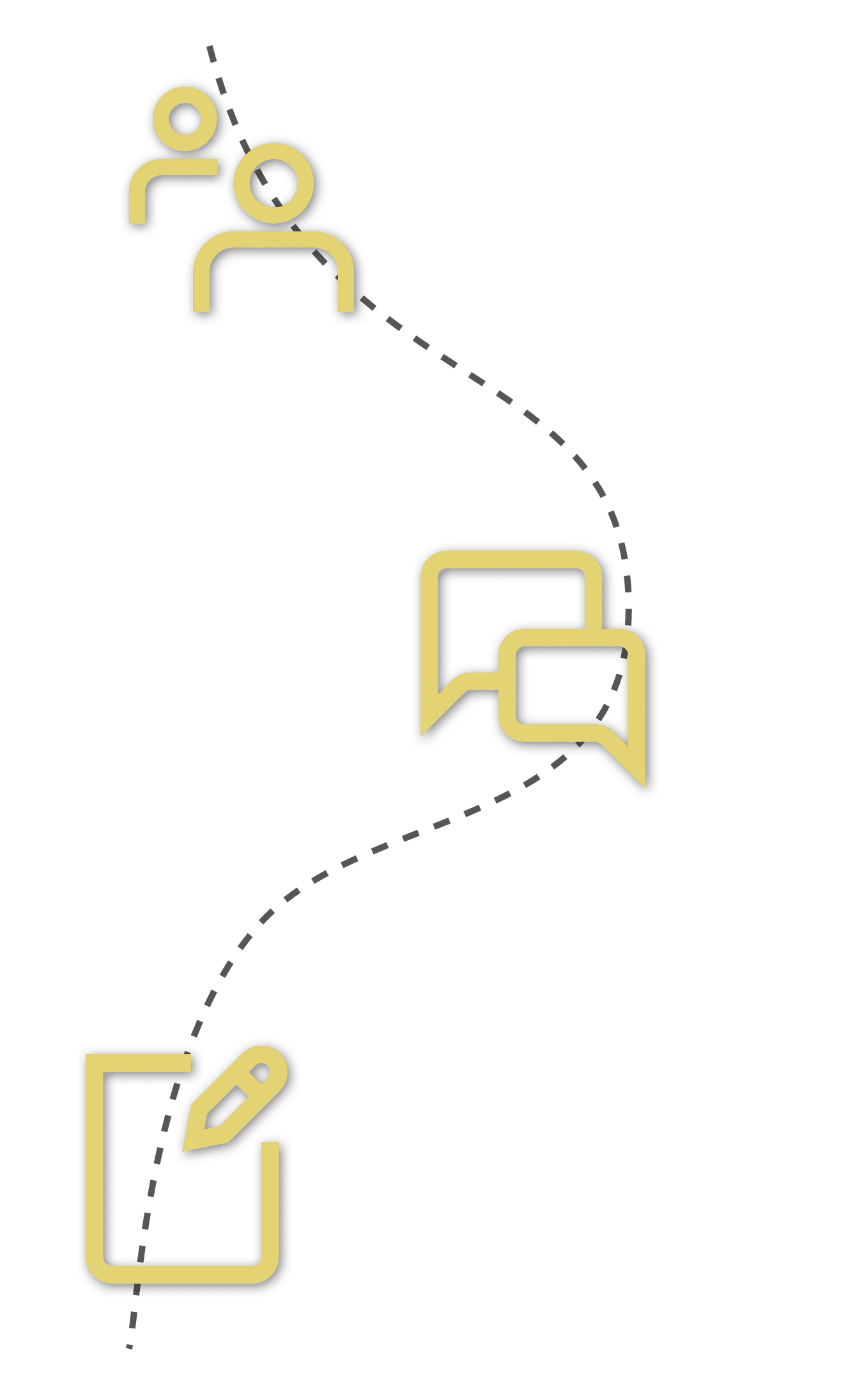 The main potential concern for why an online contract may not be legally valid is the issue of the signature. Thankfully, digital signature has become a convenient and acceptable option over the last fifty or so years. Electronic document signing was first described theoretically in the 1960s, actually invented in the 70s, and included as part of widely marketed software for the first time in the 80s. In 1999,  the digital signature was added to the PDF format and, in 2000, the ESIGN Act made electronic signatures legally binding, solving one of the world's most relevant electronic contracts legal issues. Now, you can eSign PDF documents in seconds and have the peace of mind that you are partaking in a totally legal and valid process.
Today, digital signatures play a significant role in improving the convenience of contracts, making it possible for people to quickly and easily sign agreements by simply adding a free digital signature. Instead of having to go to an office to sign something or scan and fax documents back and forth, you can rely on one of many providers now available that allow you to create digital signature online free. Some, like Docusign, let you create a digital signature that resembles written script, while others even let you create a handwritten signature that is an online version of your own handwriting.
For more information about the legality of e-signatures, we recommend looking at the Electronic Signature Act. Or, if you don't want to deal with legal jargon and e contract notes, you can check out this article by Adobe Acrobat, which is a PDF reader that allows you to create signature online free.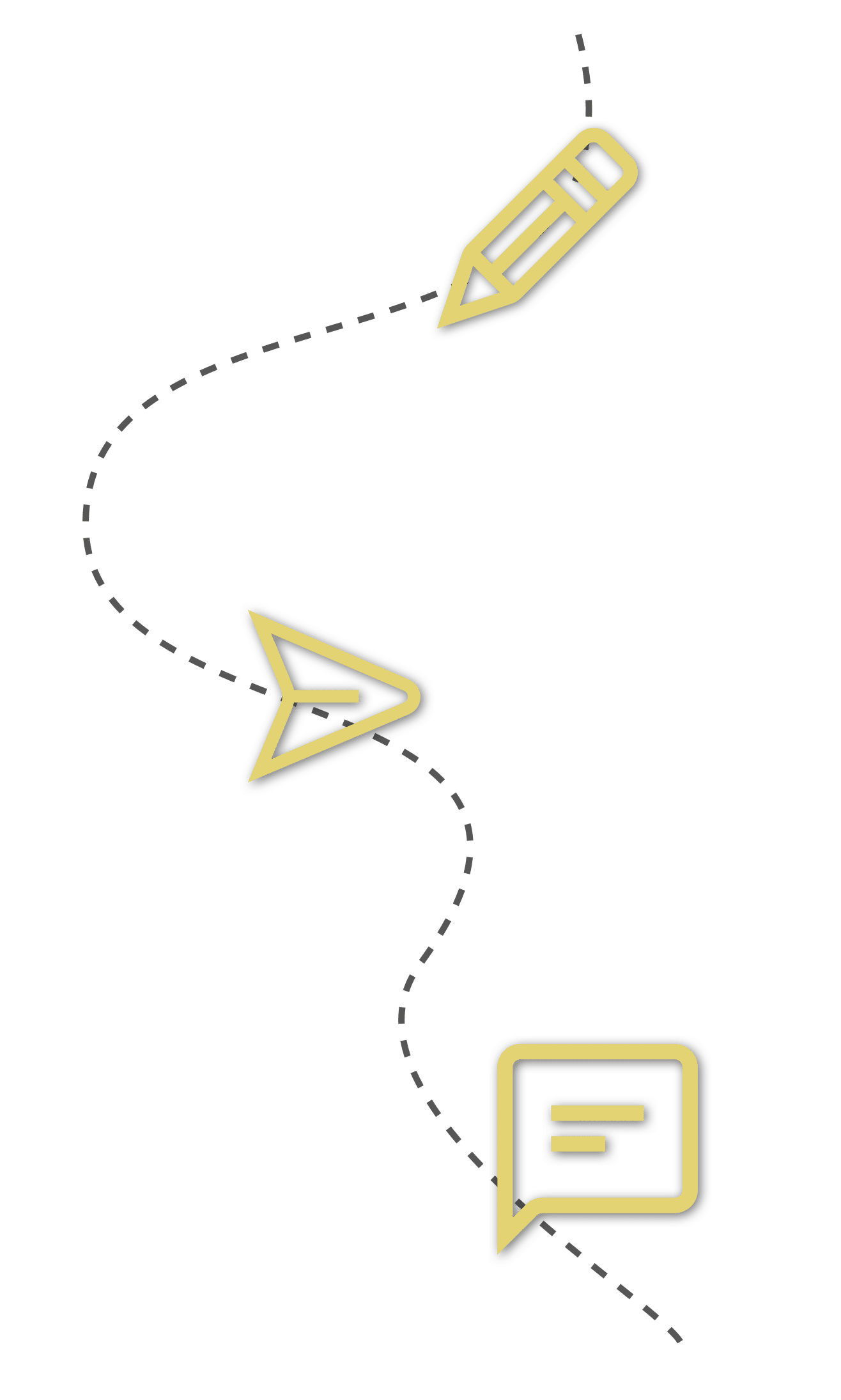 In general, a contract is meant to be a document that you can reference for all relevant information about your agreement. During the formation of e contract, you must set expectations, think through everything that may affect the agreement, and spell each element out clearly. That means that it is to your advantage to be as thorough as possible in your contract, clearly covering any and all possible questions that may arise later on.
An important part of understanding what is contract and the basics of formation of contract is grasping the necessary elements of a contract. To that end, the typical elements of a contract required to make a contract valid according to all types of contract law are:
Offer – A promise to do something (or not to do something) in exchange for something else. For example, a contract between a home buyer and a homeowner is an offer of the home in exchange for a certain sum of money.

Acceptance – An agreement to the terms of an offer. This must be expressed as an unconditional agreement. When the contract is not made in written form, a handshake or the act of taking a good from a store after paying for it can be considered acceptance.

Consideration – The benefit that each party gets from entering into the contract. In our home sale example, the buyer gets the benefit (consideration) of a new home, while the seller gets the benefit (consideration) of the money.

Mutuality of Obligation – Both parties have to be legally bound to their side of the contract, not just one.

Competency and Capacity – A contract can't be legally entered into if either party is a minor (under the age of 18), intoxicated, or otherwise mentally incapacitated.

Writing Requirement – Most states have laws that say certain types of contracts must be written in order to be valid. Contracts involving marriage and real estate usually fall under this category.
One of the best ways to go about creating a digital contract is to use a contract template. In contrast with the traditional method of contact creation, in which you pay a lawyer a large sum of money to draft a valid contract for you or otherwise risk legal consequences by putting one together by yourself, a digital contract template gives you all the strong, accurate legal language you need without demanding a lot of your time or money.
The only work you have to do when you use a contract template is to fill and sign PDF online: all of the necessary sections and terminology are already there for you. Beyond that, many a digital contract management system will also help you create transparent signature online, store and track all of your online contracts for business, and deliver contracts to whoever you are doing business with. All of these features make online contract providers a one stop shop for your contract needs.
One great option for digital contract management is Proposable, which has a large library of online contract templates to get you started with agreements for all of your various needs. With Proposable, you can track your contract and see when it has been opened by whoever you sent it to to give you as much transparency into the contract signing process as possible. Proposable also offers a built-in e-signature feature, making signing contracts easy and convenient for you and the people you work and enter into agreements with.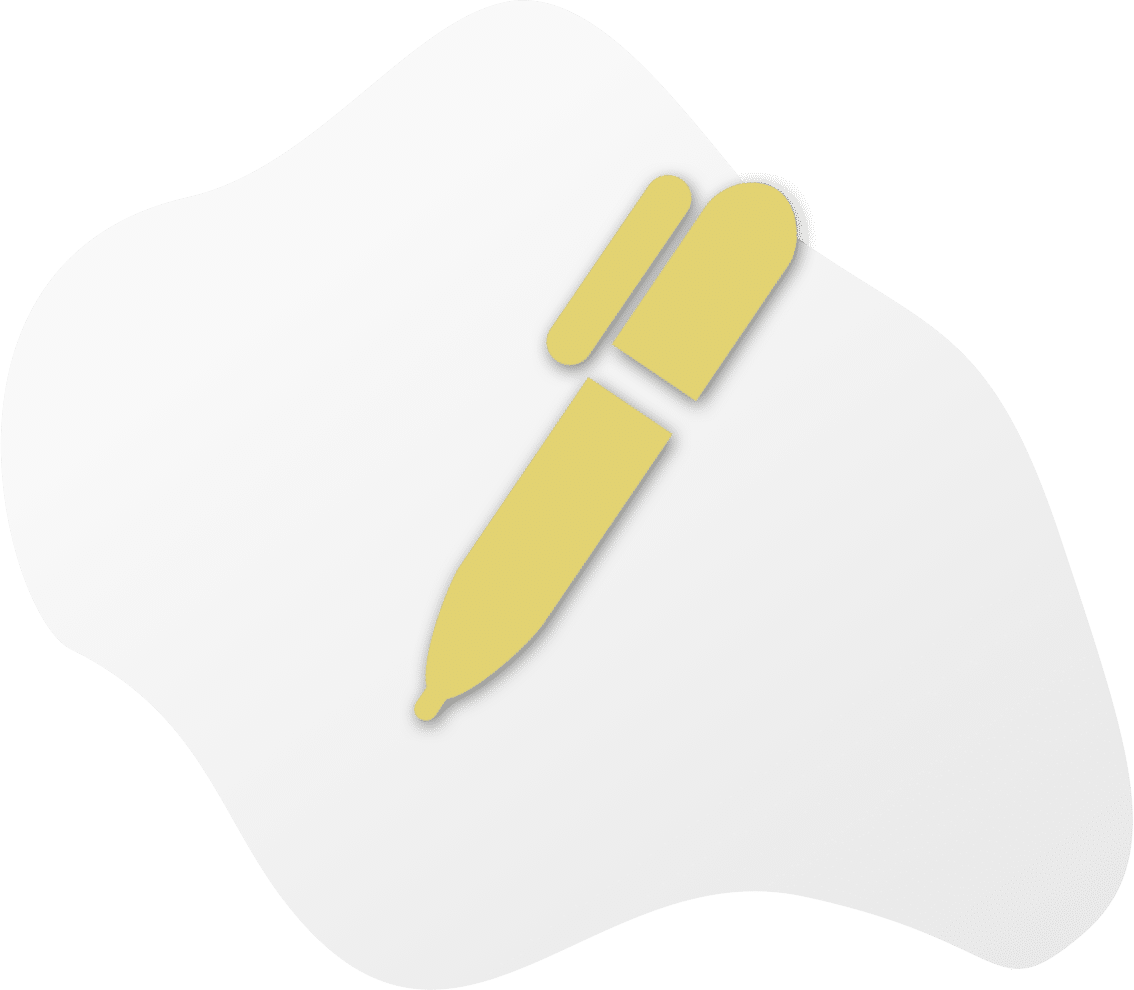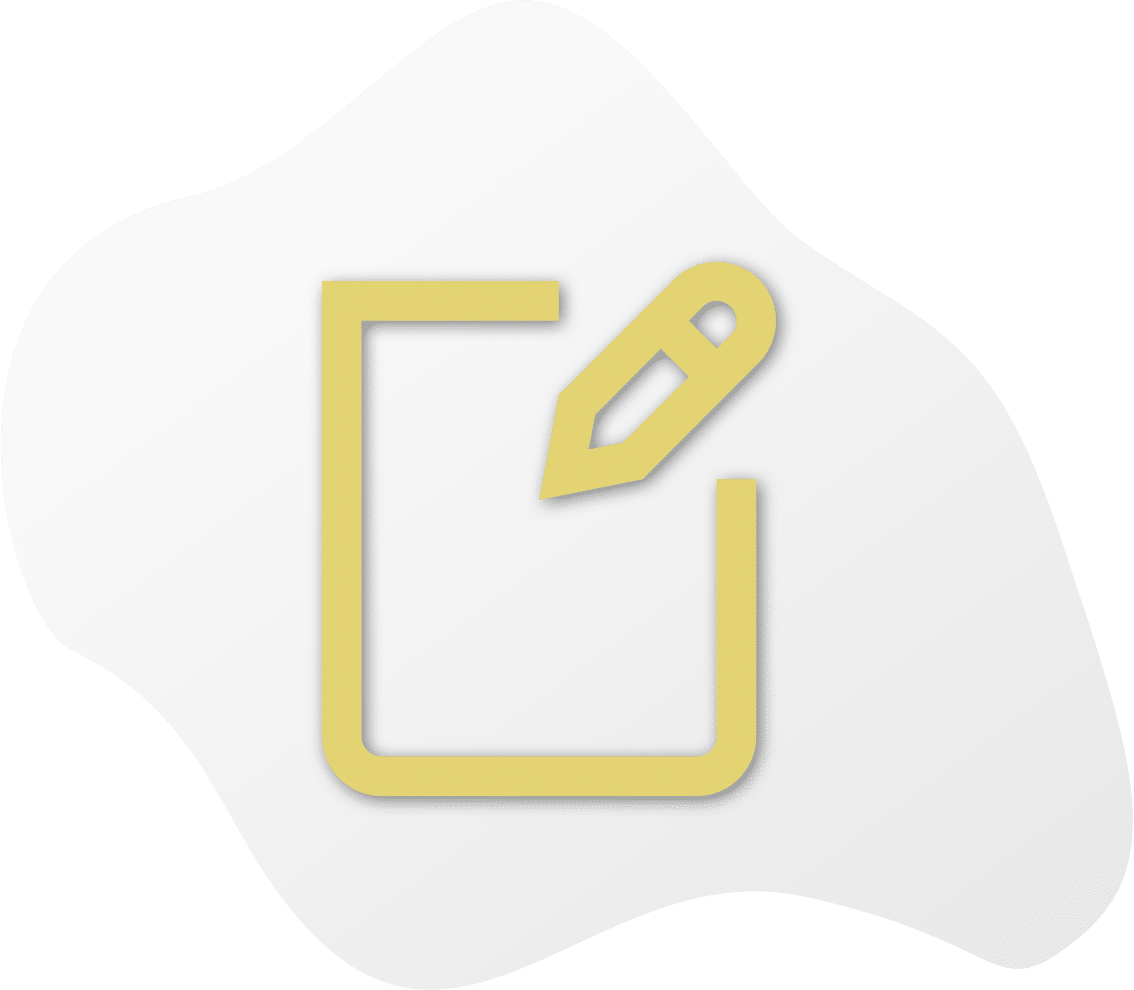 If you don't need a contract template or an online PDF editor but are still looking for online signature software to allow you to sign PDF online, Eversign is a great e-signing service option. Founded in 2015, Eversign is an electronic signature platform that lets you sign and approve digital documents, enabling you to save money, use less paper, and boost your workflow by avoiding dealing with scanning, printing, and manually signing documents.
Eversign is highly secure, allowing you the peace of mind of knowing that your sensitive documents and agreements are safe. It has several online signature options; Eversign can either create digital signatures for you, or they can function as an online signature converter, turning your written signature into a digital version.
While Eversign is committed to affordability and functionality (which you can see when you browse Eversign reviews), they are not a completely free digital signature software. However, the Eversign pricing plan does include a free account that allows you to sign up to 5 documents a month. A paid upgrade will allow you to send and sign unlimited documents. Contrast this with the free Docusign plan, which only allows you to sign, not send, contracts.
If you don't want to pay anything for online contracts and e-signatures, it might be a good idea to learn how to sign a PDF in Adobe Reader. However, for the more premium features that websites like Eversign vs Docusign offer, you won't be able to rely on a free electronic signature app for Windows. But the advantages of Eversign will outweigh the costs if you plan on using online signature PDF more than just once in a blue moon.
Edit & deliver this template.