Non Compete Agreement Template
If you're looking for a solid non compete agreement to use for your business, we've got an easy solution for you in our free non compete agreement template. Customize and deliver this template in minutes and have both parties sign immediately with built-in eSignatures.
Fill & deliver this agreement.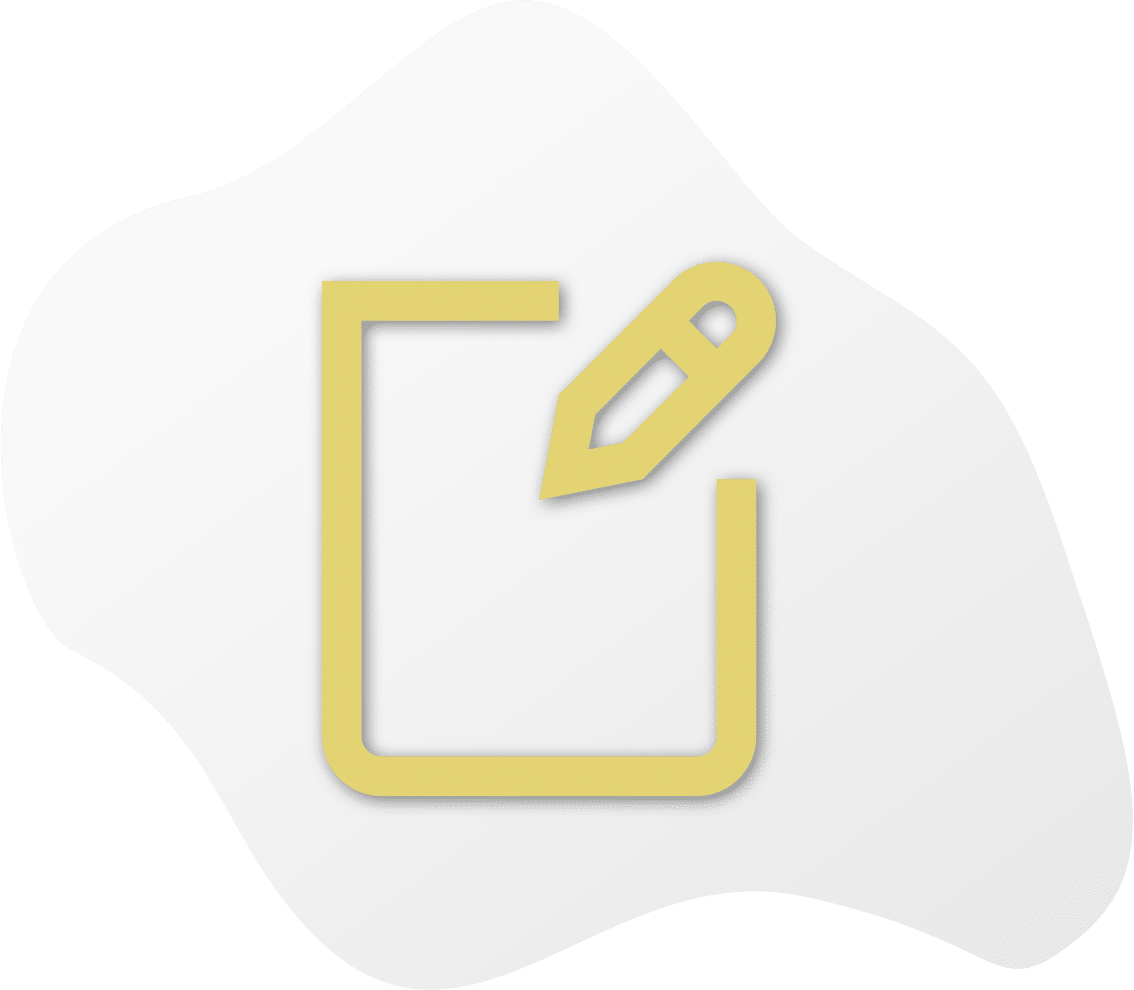 A non-compete agreement is an agreement created between an employer and an employee, wherein an employee agrees to not work for an employer or market that stands in direct competition with his/her current employer. The duration of a non-compete agreement agrees varies from one business to another, and is valid during and after the employment period gets over. Those who are required to sign non-compete agreements can include employees, consultants, and contractors.
There are several non-compete agreement templates available, but you should always go for one that's efficient and accurate. Proposable, for example, offers an industry competent non-compete agreement template that's a printable non-compete agreement that you can use for your business. Non-compete agreement templates have terms that have to do with the factors that bind an employee to the agreement, and the legal conditions and clauses involved that prevent an employee from engaging with the direct competitors of their current company.
Employers get non-compete agreements made so that their employees can't work with their competition immediately after the termination of the employment, or even start a business in the same field. This benefits employers and businesses in several ways. They prevent former employees from sharing things such as list of clients, trade secrets, insider knowledge, industry experience, strategic plans, potential clients, salary, unique methods and practices, or basically any information that's sensitive to the company or could harm them in any manner.
It's important that the duration of a non-compete agreement be realistic. As an employee, you're free to hire a lawyer who can go through this agreement for you, and you can also look up business non-compete clause samples on the internet, in order to get an idea of what should or should not be included in a non-compete agreement. Employees, too, benefit in this regard, because at times this means receiving a raise or promotion in return. They also get access to a lot of crucial information regarding the company, thereby increasing the trust their employers have in them.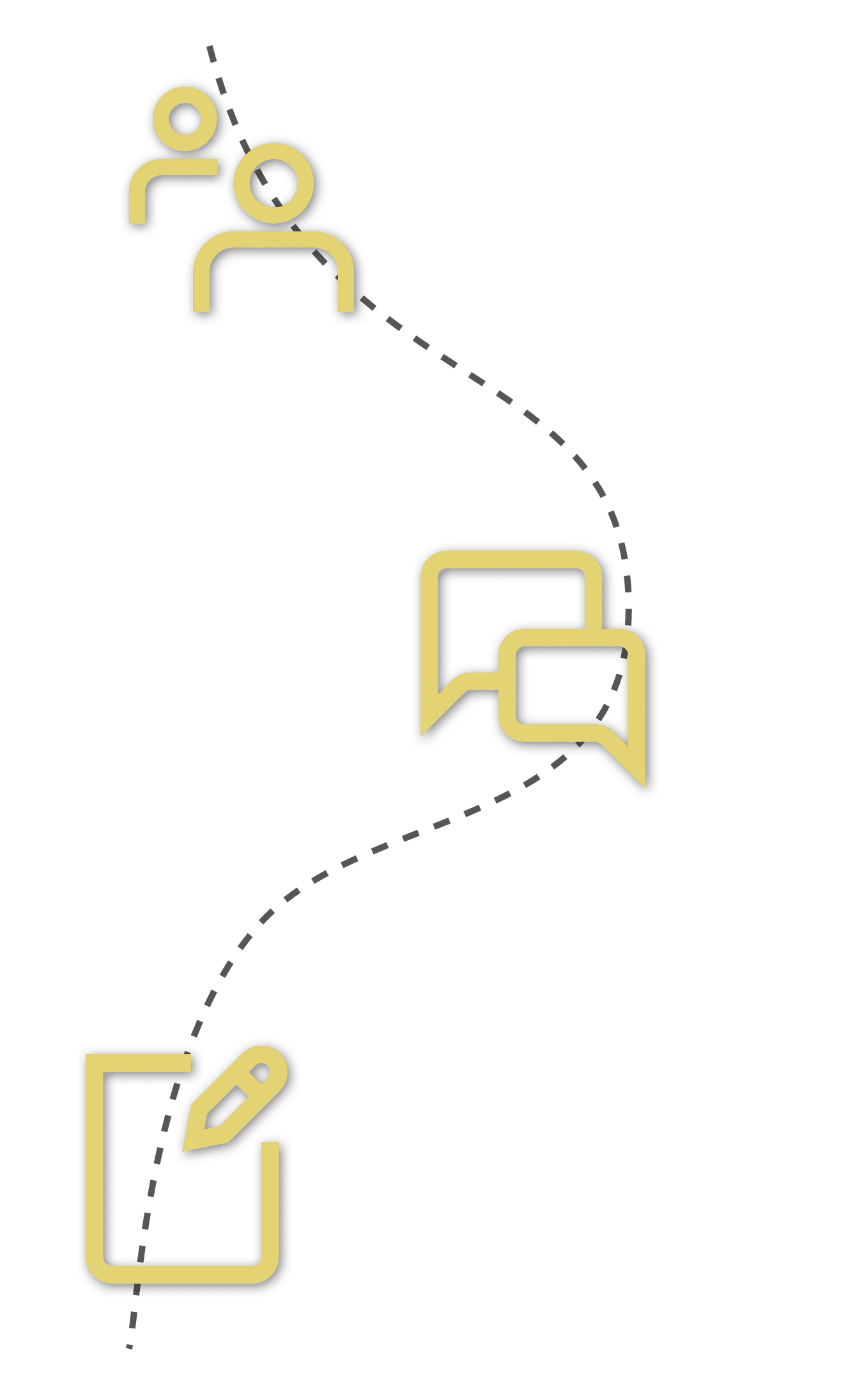 Non Solicitation Agreement
A non-solicitation agreement is an agreement in which an employee agrees that once his/her employment period gets over, they won't solicit clients or customers for their own benefit or for the benefit of the company they work for post leaving their current job. Non-solicitation agreements can often be a part of non-compete agreements, nondisclosure agreements, and even employee contracts. They can also be standalone agreements, in case all a company wants to protect is its list of clients. You can be asked to sign them at given point. While some companies include them as a part of all the initial documents an employee needs to sign while being hired, others might include it as a part of a severance package, or so.
Businesses feel the need to enforce a non-solicitation agreement especially when the customer pool is pretty limited, knowing that their direct competitors will be eyeing the clients they work with. The legal requirements of non-solicitation agreements are pretty reasonable, because all an employee needs to do is not disclose the clients they worked with in their previous company, thereby making them less stringent as compared to non-compete agreements. You can always look up examples and templates on the internet that will provide you tips on how to write an efficient non-solicitation agreement.
Free Non Compete Agreement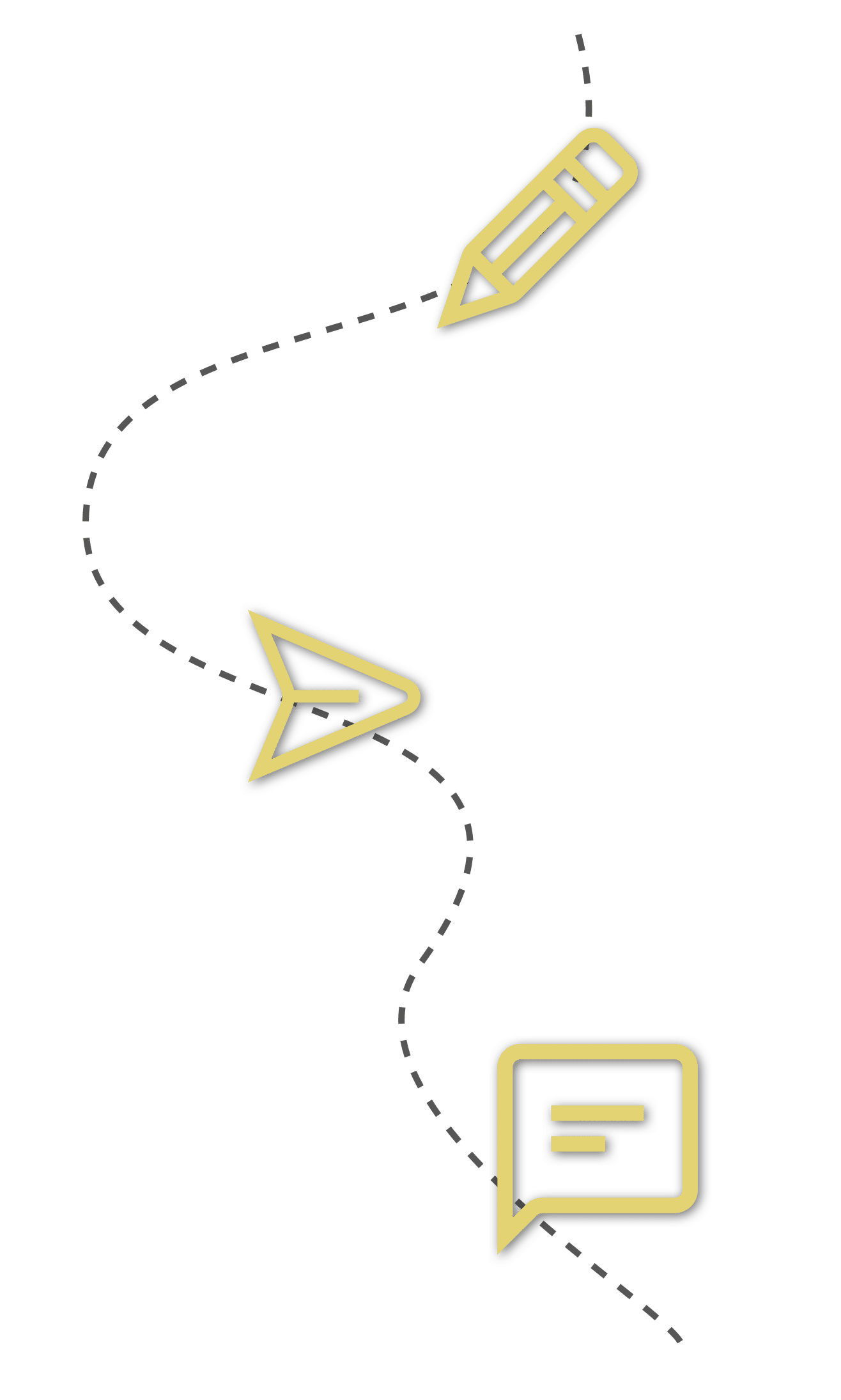 When you're drafting a non-compete agreement, there are various ways of doing so that will help you protect your business. You should make sure that the conditions that you put forward are reasonable, so that your employees don't feel uncomfortable in any manner. Make sure to include parameters that are specific to the employee, industry, and the business. Also, don't forget to discuss a choice of law provision in your non-compete agreement. This means clearly stating the law under which the breaching of the given agreement will be adjudicated, and also the venue where all the hearings and legal procedures related to the agreement will take place.
It's true that free non-compete agreements and free, printable non-compete agreement templates are available in plenty in the market these days. However, instead of using Word documents and PDFs from just any site, you should always go for a source that's reliable. For instance, there are free and fillable non-compete agreement templates from Proposable that you can use. Not only does Proposable's free non-compete agreement have the proper legal contractual language, but it also allows you to customize, deliver, and track your contacts, along with enabling you to sign using its built-in e-signature.
Non Compete Agreement California
Non-compete agreements in California are pretty unique, and their structure is different when compared to non-compete agreements anywhere else in the United States. In fact, California imposed a ban on non-compete agreements, thereby leading to quite a lot of controversies and arguments. Several organizations put a point forward, saying that California's laws shouldn't apply to their business, as their company has a headquarters elsewhere. They have tried to use the "choice of law" in this situation; however, California has refused this analysis and refused to impose non-compete agreements in any manner. California has maintained its belief that the laws and policies applicable in the state are meant to protect the employees, their families, and other individuals in California as well.
This ban led to immense frustration among several companies, who then decided to adopt the "Garden Leave" policies. According to these policies, high-level employees are required to provide written or verbal notices quite ahead of time before they decide to leave the company. Instead of the usual notice of two weeks that's applicable in most places, these notices need to be submitted anywhere between 90 to 180 days before they wish to leave the company.
Non-compete agreements in California differ from non-competent agreements in Florida, Colorado, and so on. When it comes to enforcing these non-compete agreements, California has been pretty lenient in the past. There are times when employees could be put in a tight spot and made to sign a non-compete agreement. However, as an employee, you have every right to seek legal advice and make sure you look up all the clauses and regulations before you sign the non-compete agreement in California or anywhere else.
Subcontractor Non Compete Agreement Template
Subcontractors are individuals who are hired by contractors for a project in order to complete a job that the contractor cannot perform, for whatever reason. The price given to a subcontractor is usually controlled by the contractor, and the subcontractor can provide the estimated time that will be needed to complete a given task. Subcontractors are self-employed and have more flexibility, which is what makes them different from full-time employees, because the latter are bound to an organization with specific terms and conditions.
Although subcontractor non-compete agreement templates are available, businesses don't usually draft them, because subcontractors aren't legally bound to their company, and a non-compete agreement would make it seem as if they're exerting control over the subcontractor. If a business does decide to go with a subcontractor non-compete agreement, it could result in the business paying for overtime, workers' compensation premiums, and so on. Therefore, make sure you get a subcontractor non-compete agreement template that's genuine.
You can also go for Proposable's free and fillable template that'll allow you to ready an agreement in no time.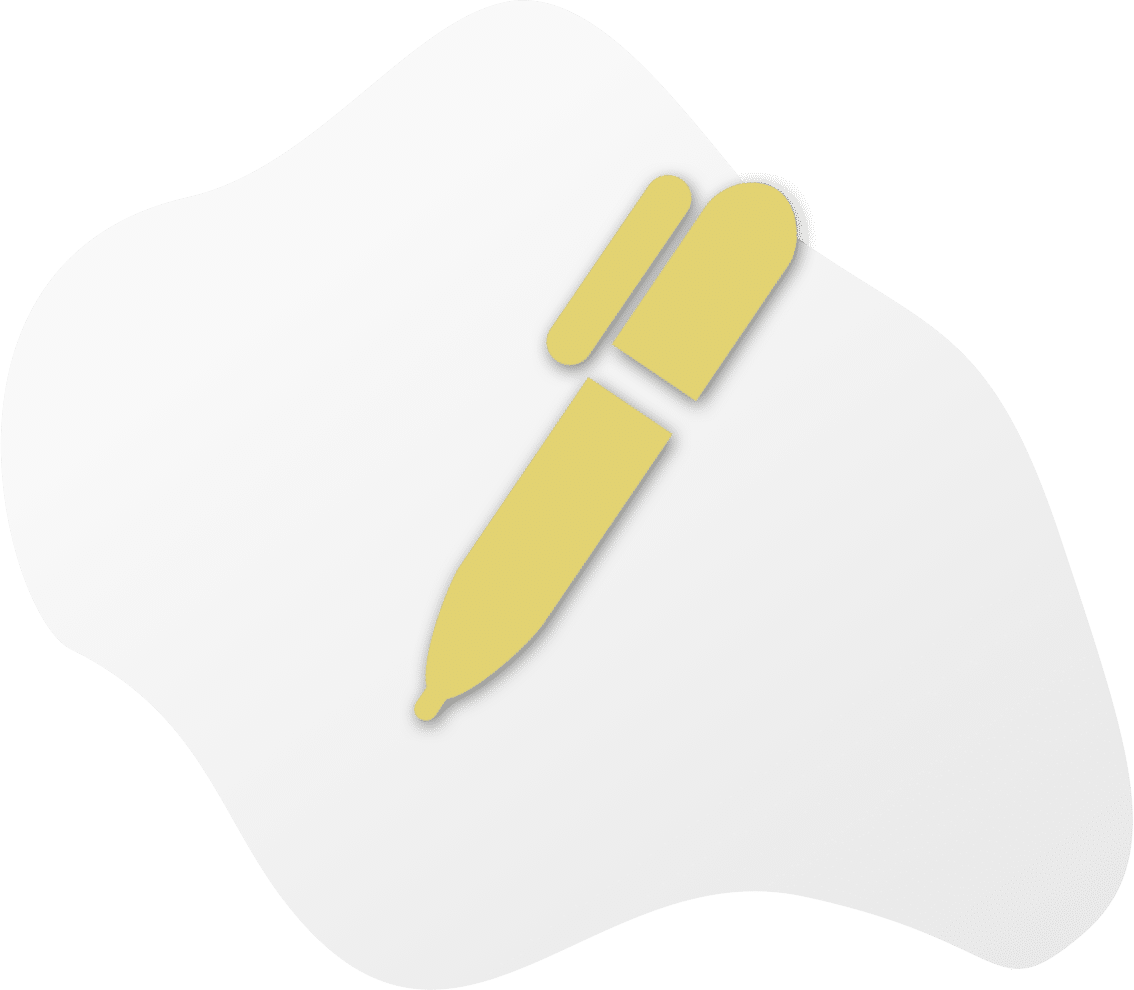 Fill & deliver this agreement.