Loan Agreement Template
Customize and deliver this free loan agreement template in minutes. Fill and deliver this agreement in minutes, then have your recipient sign with integrated eSignature.
Fill & deliver this agreement.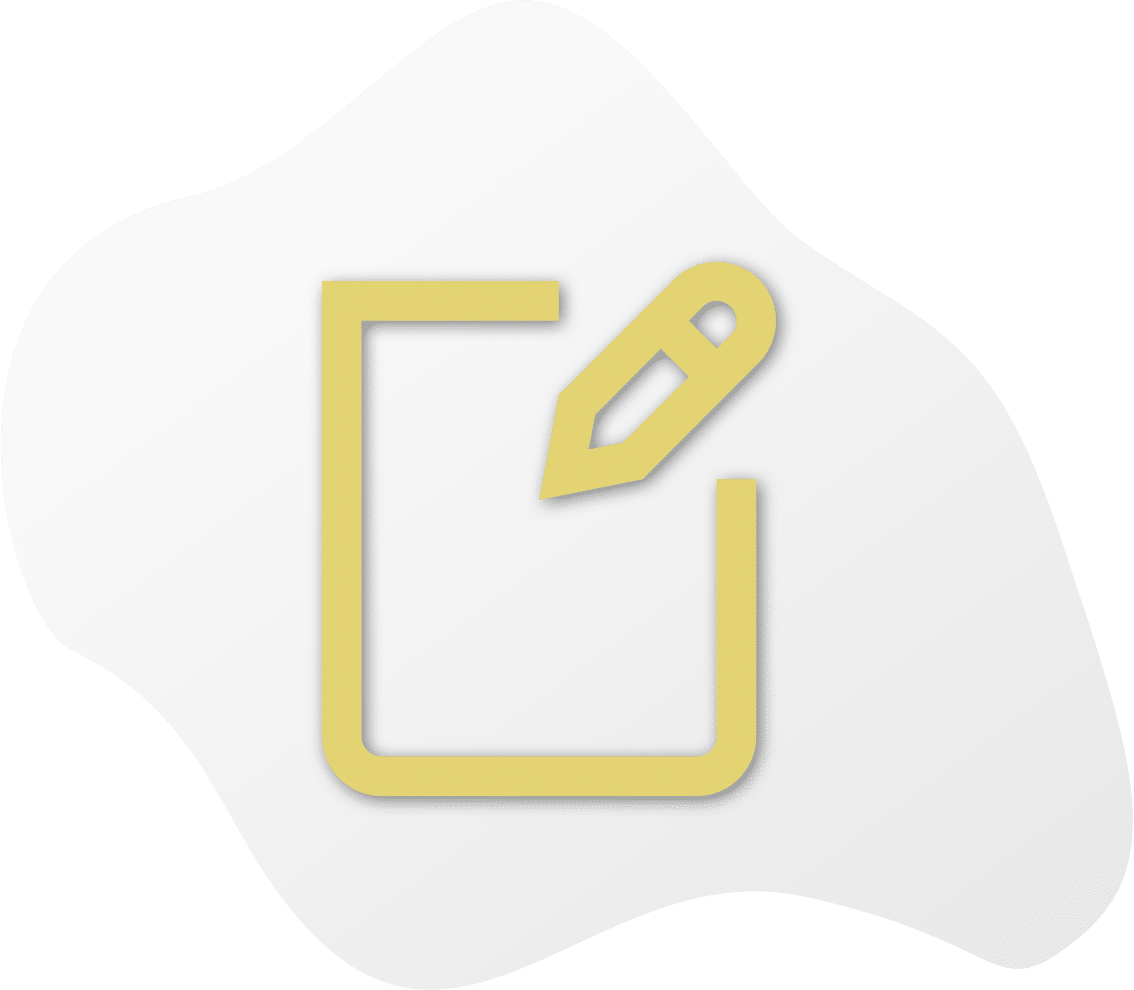 If you're planning on providing a loan to someone, it's very much necessary to draft your own loan agreement.
A loan agreement is a contract that is used between a lender and a borrower. This contract will regulate the promises made by each party in the context of the loan. There are a variety of formats one can use, such as a PDF file for online agreements or a Word document for printing. There are also a variety of laon agreement types, such as a facilities agreement, working capital loan agreements, term loan agreements, and more. Typically, a borrower will need to disclose information regarding their creditworthiness, income, and other financial information before a loan agreement is even considered. This will usually be outlined as part of the loan agreement terms.
A loan agreement template is a great way to draft a loan agreement that is detailed and contains all the necessary information that both you and the borrower need to understand and agree to. Proposable has a free loan agreement template that you can use via our quick form-filling editor to create the ideal loan agreement for your particular situation.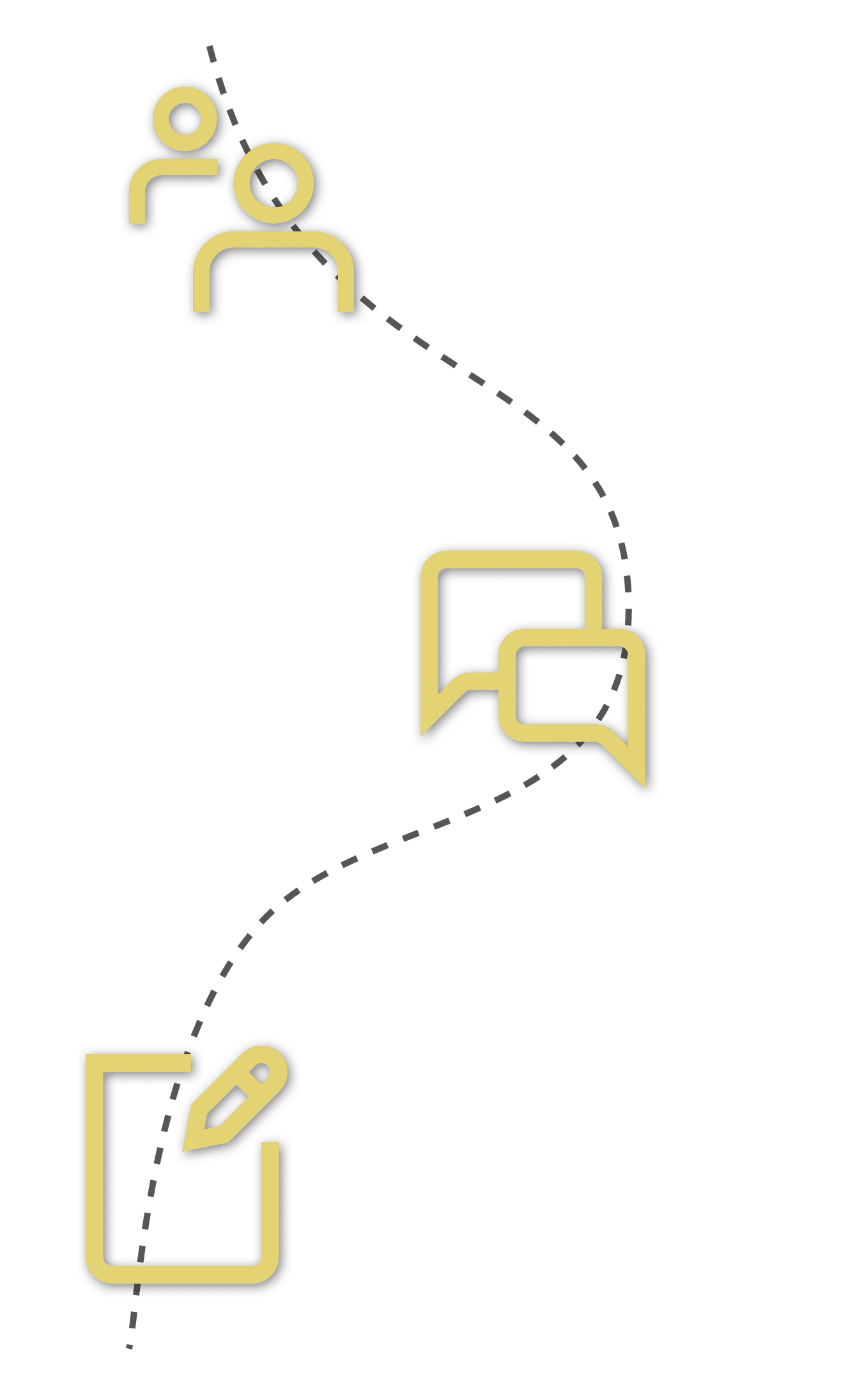 A loan agreement form is a ready-made template that lenders can use to simply fill in the blanks with one's own loan information. Using a loan agreement form can help lenders save time by plugging their information in, rather than starting from scratch. It's also hugely beneficial to use a loan agreement form because such forms are usually well-designed and easier to read than a loan agreement that was made from scratch.
Readability and clarity are key here– a loan agreement form is structured to be easy to handle, read, and fill out by both the lender and borrower. A reader-friendly loan agreement format will usually include multiple sections or clauses that detail different aspects of the loan as well as signature sections that are easy to find and fill in. To put it simply, a loan agreement form should be used in virtually all loan situations.
One should do their research and look at simple loan agreement samples in order to get a feel for what needs to be included in the actual loan agreement form. Luckily, Proposable offers such samples as well as form templates. Why start from scratch when you can make a professional-grade loan agreement with Proposable?
How to Write a Loan Agreement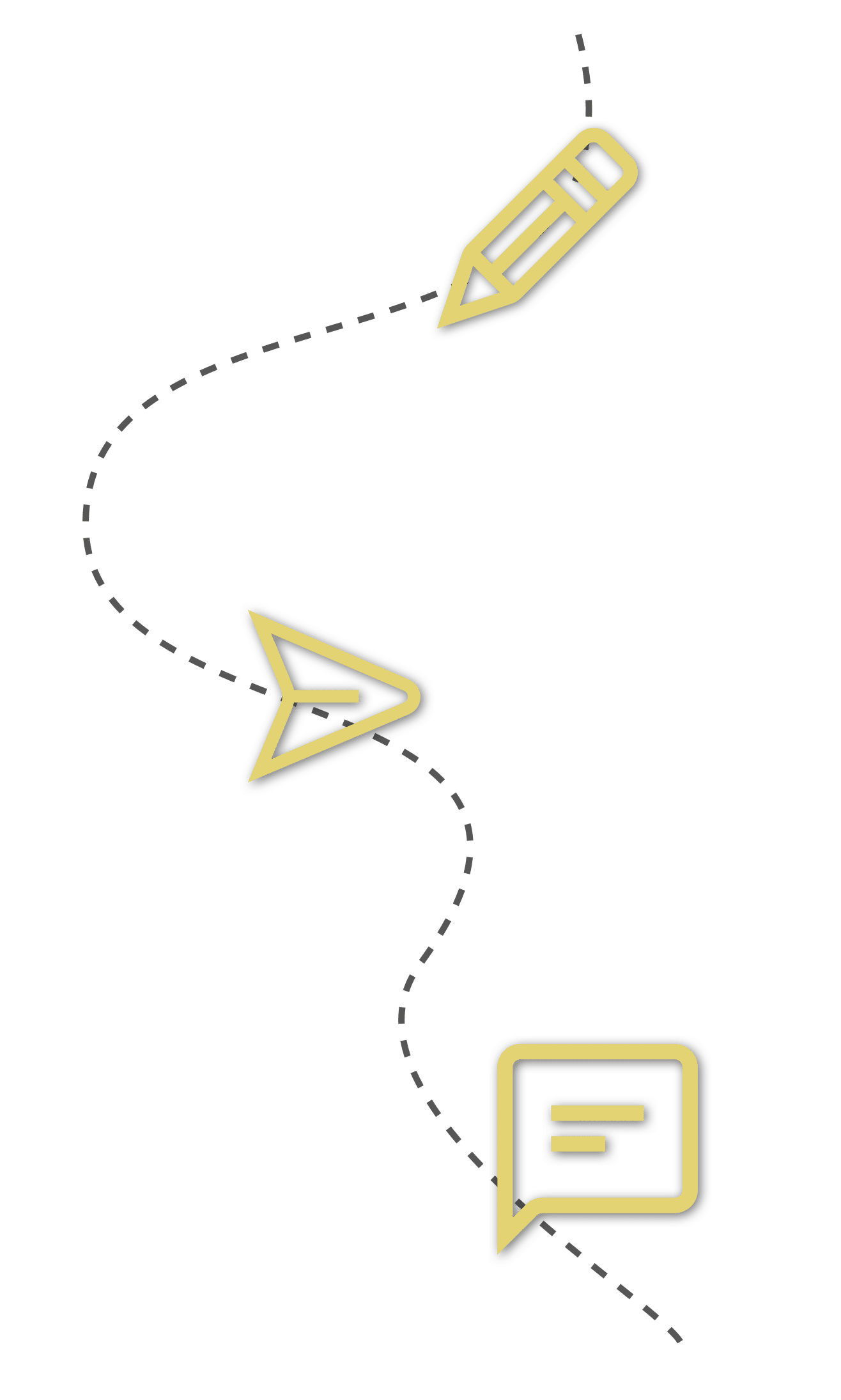 Wondering how to write a loan agreement? It's actually quite easy to draft your own loan agreement letter. It all starts with looking at samples.
By examining a loan letter sample that is person to person, you can get a feel for what your money agreement between two parties should look like. A sample loan agreement between two parties will detail all the different sections that may be relevant to your particular loan scenario.
A loan agreement letter between two parties needs to be very detailed. Be sure to include all of the terms of the loan in easy-to-understand language. Loan agreements can be quite lengthy for this very reason. Still, it's necessary to put all of that information into your agreement.
You will also need to include the effective date, the names and addresses of the borrower and lender, the loan amount, interest rate, loan term, and repayment details. One will also need to include detailed information about what happens if a loan payment is late or if the borrower ceases all payments.
In addition to featuring great samples to get inspired by, Proposable also offers loan agreement letter templates. These easy-to-fill form can drastically reduce the time need to create a loan agreement between individuals.
Lending money to friends or family members is a risk within itself. Still, there are plenty of scenarios in which one may need to help out someone they care about. Even if the process may seem a little too cold, it is absolutely necessary to have your friend or family member sign a personal loan agreement.
A personal loan agreement is not really that different from a regular loan agreement from a creditor. A loan to family member agreement will contain all the same kinds of details of the loan, such as repayment terms and details about late payment consequences. Of course, such agreements may be a little more relaxed when it comes to repayment terms since one would be dealing with a loved one. It won't usually include information about the borrower's creditworthiness or income. However, it's necessary to include information about payment amounts, terms, and late payment consequences. Be sure to get the agreement notarized afterward.
A lending money to friends contract is important for protecting yourself and your finances in the event of a personal loan. Proposable offers a variety of family loan agreement templates to make the process just a little less time-consuming and difficult.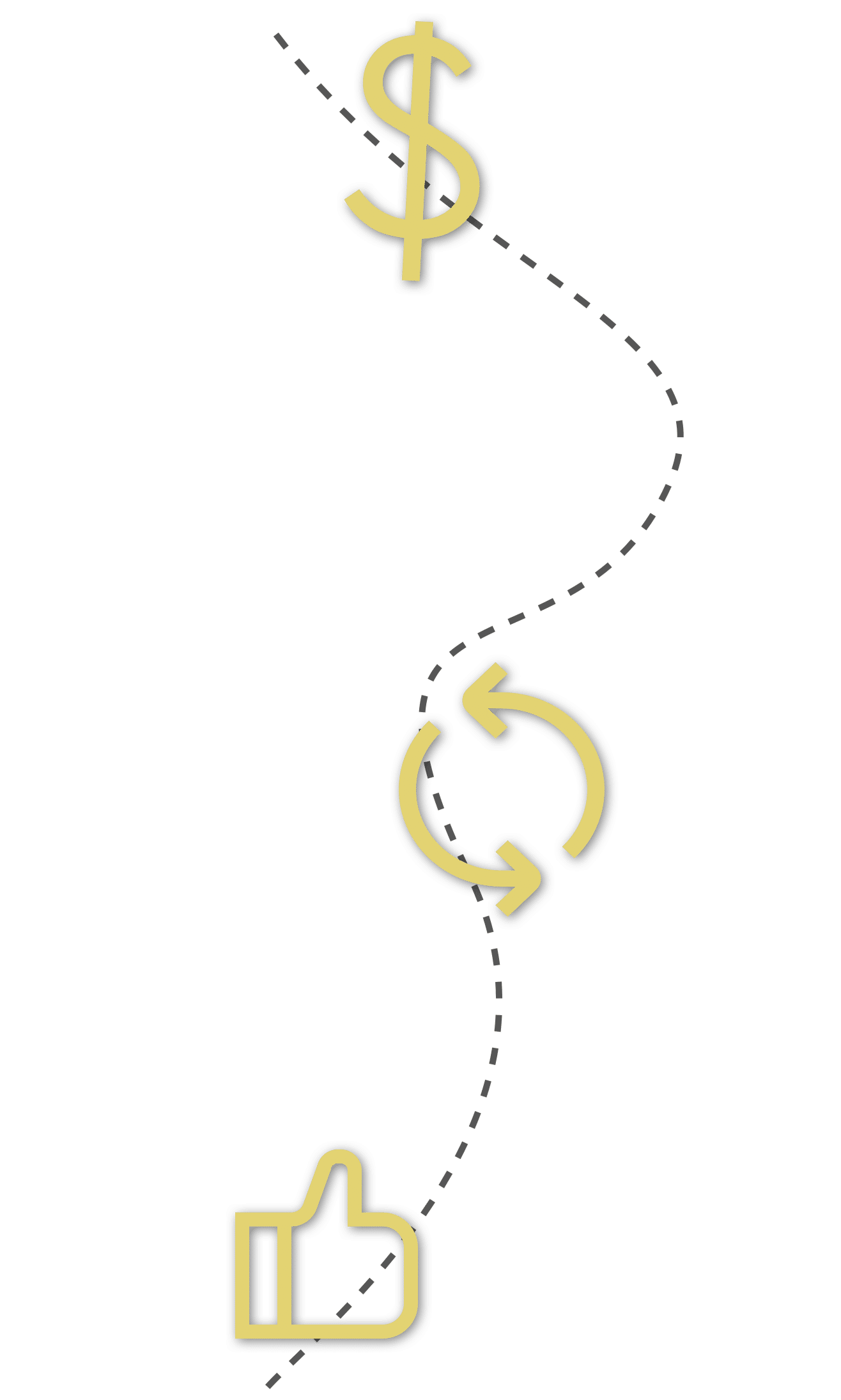 Fill & deliver this agreement.