License Agreement Template
If you're looking to license a trademark or patent, you're going to need a robust license agreement template to get you started. We've made it easy for you to get start customizing immediately with our free, fillable template. This license agreement template gives you a simple framework for creating, delivering, and getting contracts signed quickly. Customize and deliver in minutes, then get it signed with built-in eSignature.
Best proposal software ever! 
I've tried soooo many proposal softwares and I'll never try another one after Proposable. It's so easy to use and it looks good, which all the others don't.
Smart, reliable, and constantly improving.
Proposable just works. I can make visually interesting sales presentations, dynamically insert content, and execute agreements. Proposable powers our entire sales process.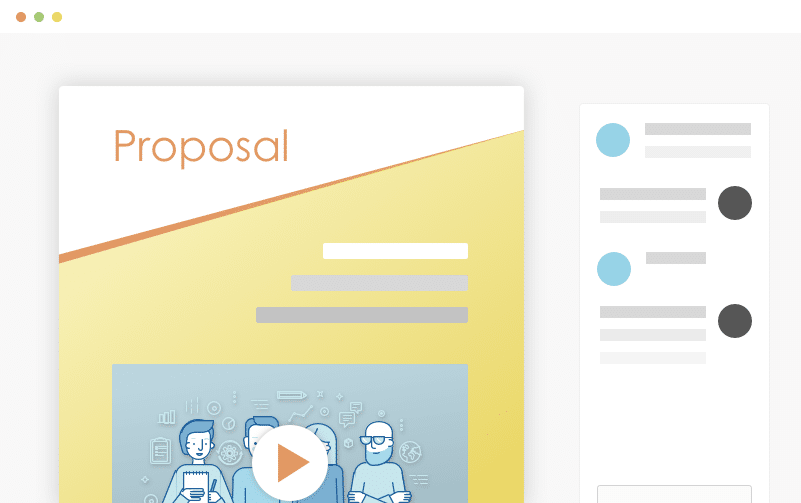 Wow Your Customers
Blow your clients away with a beautiful proposal that stands out above the rest. Add video and rich-media directly into your proposal pages for a more immersive sales presentation that's sure to make an impact.
Set Your Prices
Quickly build quotes, bids, and estimates with our flexible estimate block. With optional line-items, optional quantities, taxes, discounts and more, you can quickly represent your products and services in a polished and readable format. Organize all your products and services in the Pricing Catalog for instant recall.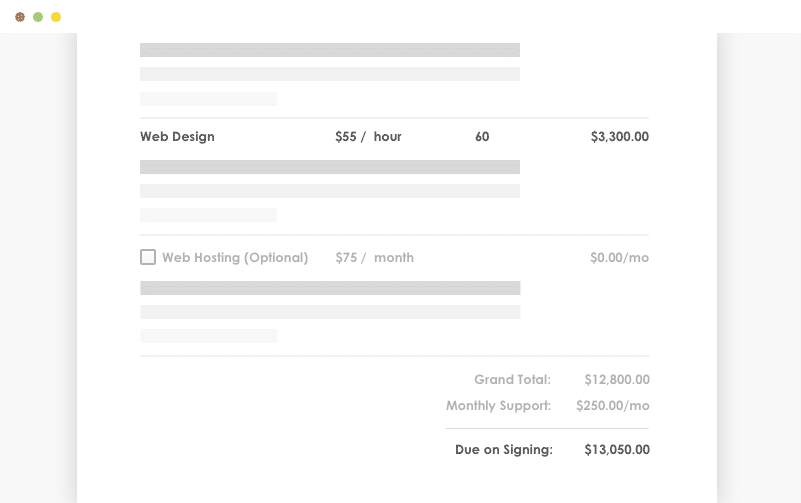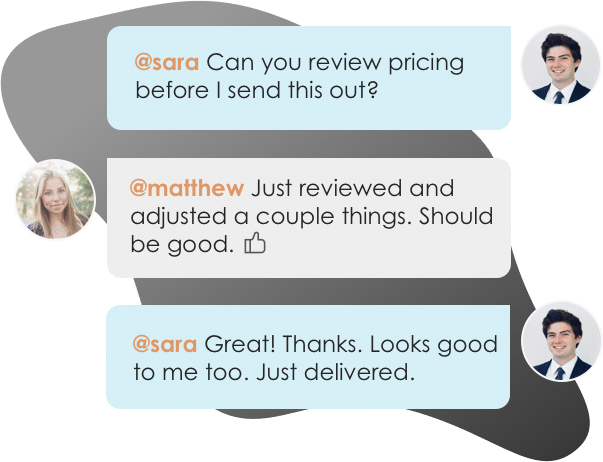 Work With Teammates
Easily collaborate with teammates on proposals. Mention team members to bring them into a proposal, or re-assign ownership when you need to handoff the proposal to another teammate.
Get It Signed
Close the deal faster with integrated e-Signatures. Place signatures, initials, and text field elements throughout your proposal wherever you need prospects to take action and your prospect is guided through a quick acceptance workflow to complete their acceptance. Counter-signing support is also included.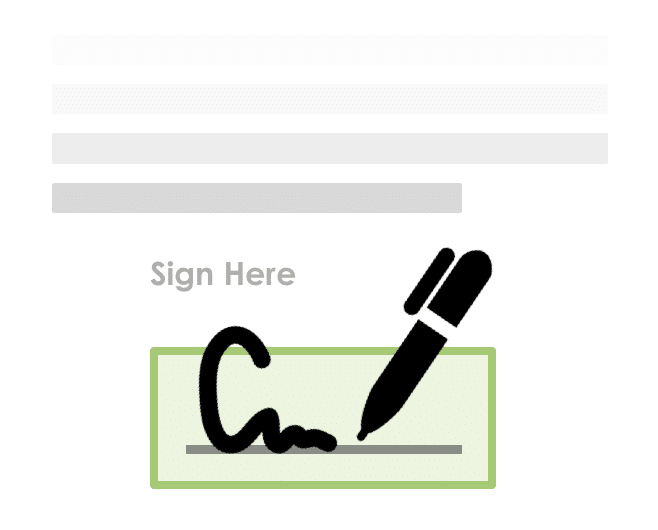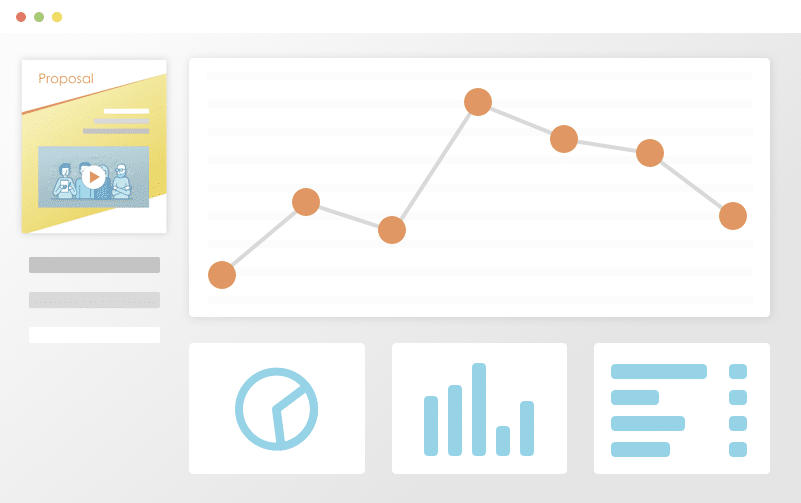 Track Everything
Ever wonder what happens to your proposal after you hit "send"? See detailed analytics and measure how each recipient is interacting with your sales material. Turn on real-time text or email notifications for proposal views and other key events.
Get Your Time Back
Save time and headaches by skipping the painful copy/paste and find & replace on all new proposals for your prospects and customers. Simplify your new proposal workflow to just a few clicks and go from spending hours on customizing new proposals to just minutes.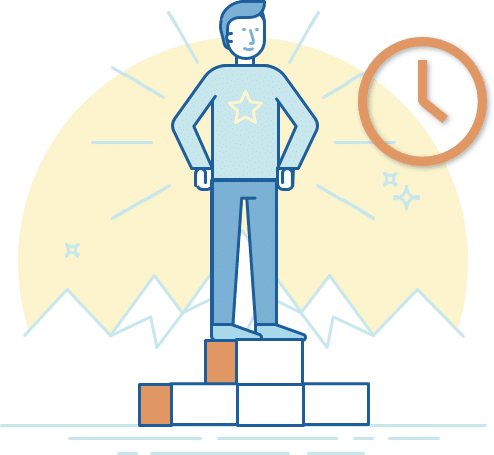 Edit & Deliver This Template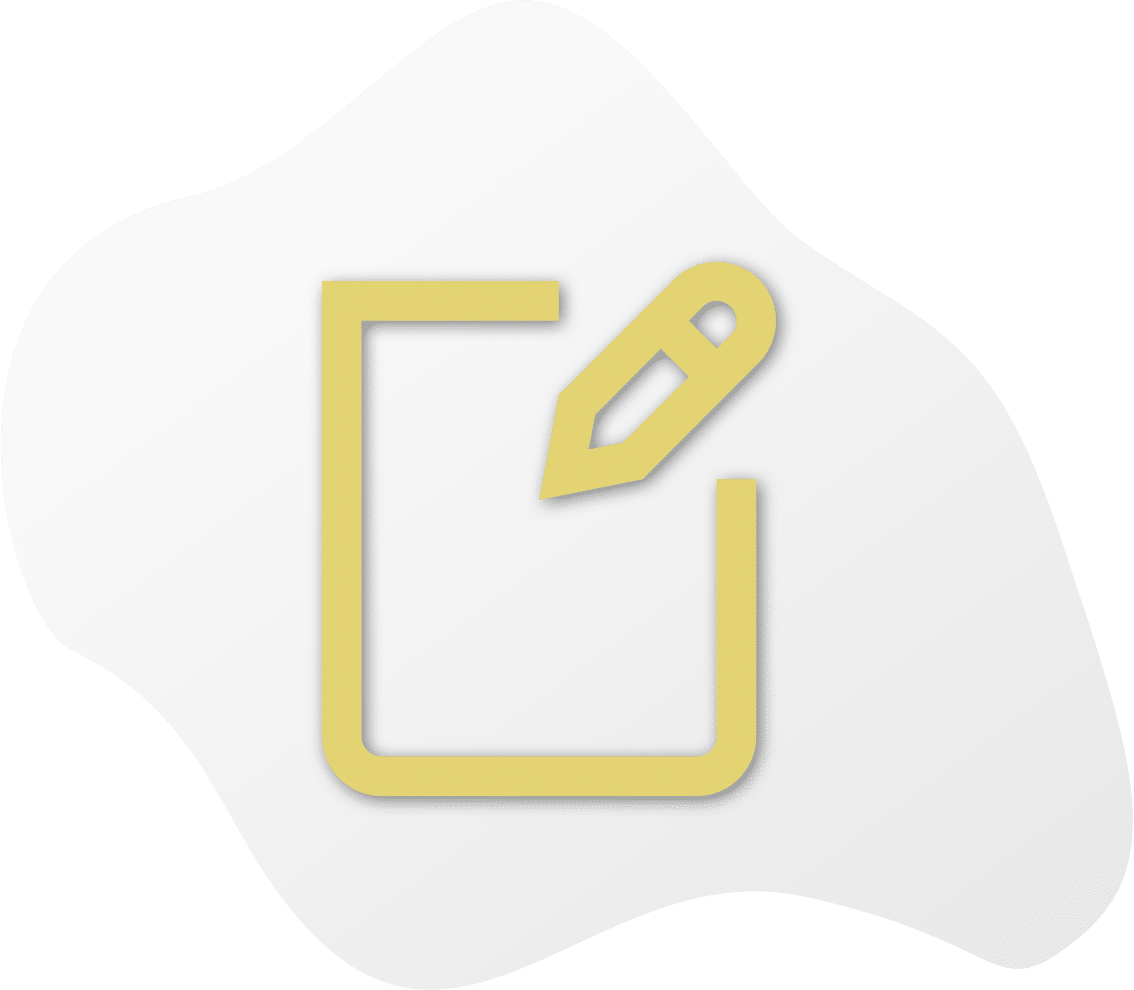 A license agreement is a document in which one party, the licensor, gives another party, the licensee, permission to use a particular property under certain conditions. Unlike a lease agreement, most license agreements are used for intellectual property, such as patented, trademarked, or copyrighted artworks, written materials, or software. License agreements are important in that they define the terms under which you may use something that does not technically belong to you without breaking the law.
License agreements are typically used in many different industries including restaurant franchising, arts and entertainment, design, technology, and merchandising. Some examples of things that can be licensed via a license agreement include music, software, branding and marketing materials associated with a particular brand, character, or work of art, and photographs.
For example, a graphic designer may use an album art licensing agreement with a photographer to be able to design an album cover using his or her photograph, or a merchandiser might use an art reproduction rights contract with a painter to be able to print posters with that painter's work on them for sale. So if you're interested in using the intellectual property of somebody else for any purpose, it's a good idea to learn how to get a licensing agreement.
A license agreement sample text or image license agreement template will usually include terms regarding where the property may be used, how long the property may be used, restrictions to use of the property, payment terms of the property usage (including whether or not royalties should be paid after the property is reused a specified number of times), and whether the arrangement is exclusive or not.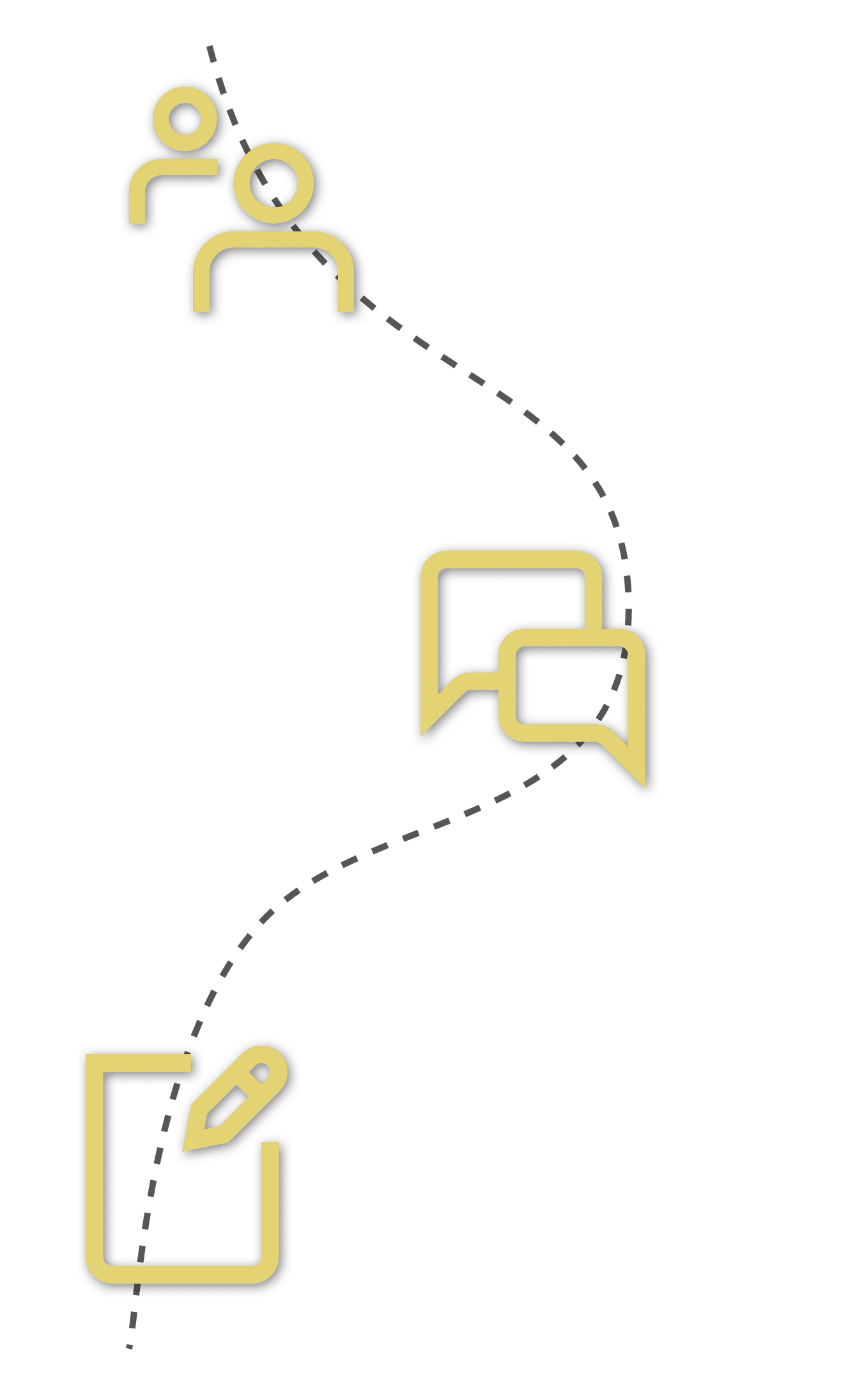 Unlike physical property, it's much easier to take or use intellectual property without permission. Especially with the internet, it can take only seconds to steal somebody's original artwork and use it for your own purposes, even potentially to profit off of. That's why often times, people fail to obtain a license agreement PDF when they should, whether it's because they purposely want to get away with using somebody else's property without properly paying for it and going through the necessary channels, or they're just ignorant of the correct licensing procedure.
But if you use somebody's intellectual property without getting a license agreement, you are, in fact, engaging in theft by taking somebody's hard work without their permission. If the property you're stealing comes from a large company, like Disney for example, you're likely to get hit with a pretty large fine. But even if it's just a photo from a small-time photographer, you are breaking the law and doing something immoral. That's why license agreements are so important.
There are a few different types of license agreements that exist for different purposes. A commercial license agreement allows you to make money off of the property. A brand licensing agreement lets you license branding, like all of the logos and images associated with Subway Sandwiches, for example. A trademark license agreement template lets you use property with an official trademark, while a patent license agreement allows you to use something with a patent.
There are also exclusive patent license agreements, which specify that the license is exclusive only to the party who licensed it. For example, if your company gets an exclusive software license agreement for Photoshop, you won't be able to use the Photoshop on your personal computer at home – unless, of course, you get your own license.
Intellectual Property License Agreement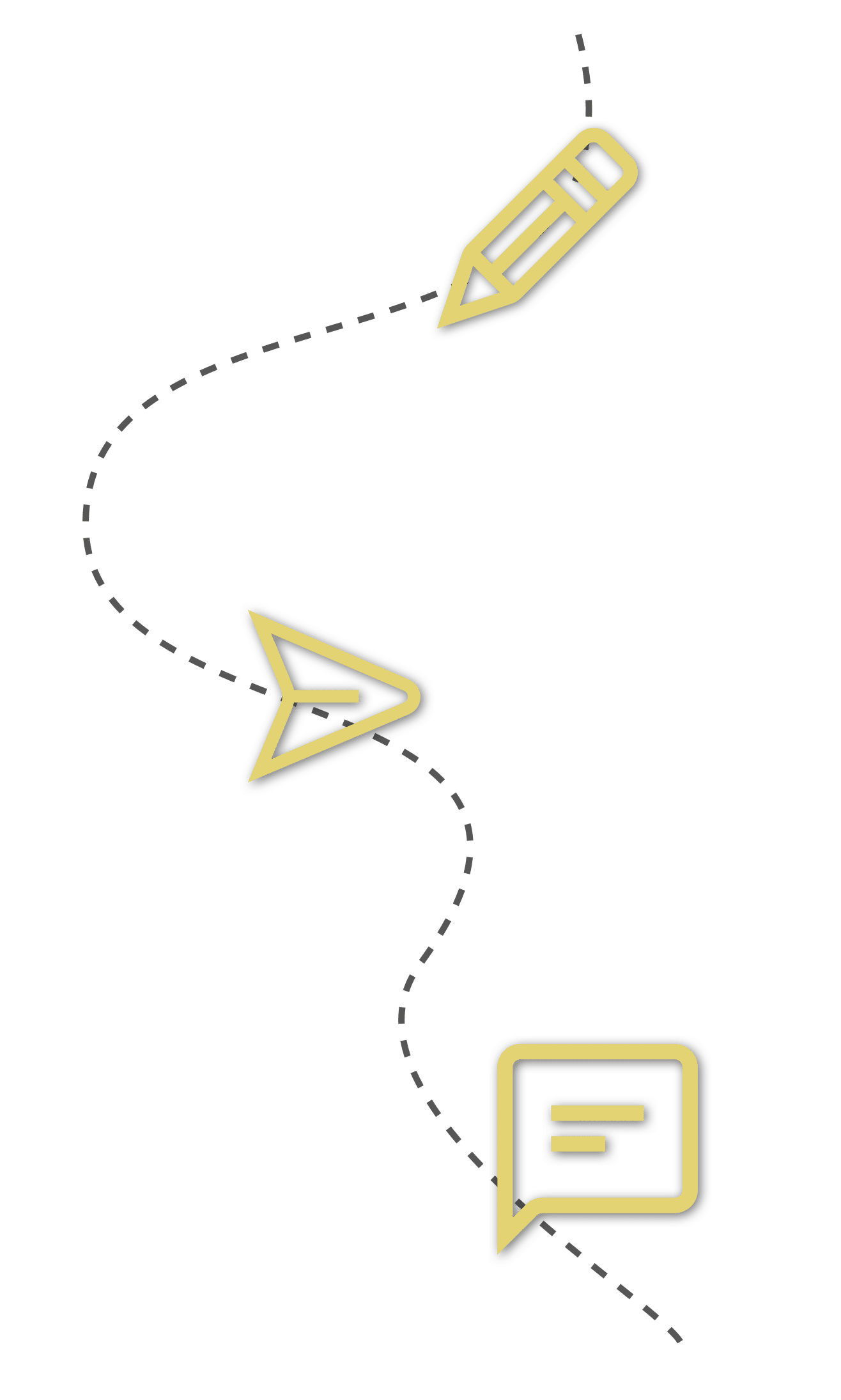 We've used the term "intellectual property" a lot in this article, so let's pause to go over exactly what intellectual property even is. Intellectual property, or IP, refers to intangible creative work created by a human. Different types of intellectual property include copyrights, patents, trademarks, and trade secrets.
For example, an invention with a patent, a copyrighted manuscript for a novel, a trademarked brand name, and the architectural design for a building can all be considered intellectual property. The fact that it's so much easier to take somebody's intellectual property without their permission – as opposed to something like stealing a car – is exactly why it's so important to protect intellectual property.
An intellectual property license agreement is usually limited to a certain set amount of time, regardless of if it is an exclusive trademark license agreement or has a non exclusive license clause. This is helpful to artists and creators because it allows them to still retain ownership over their licensed property. They'll license out their work for a certain usage, but will still retain the copyright, patent, or trademark that indicates that it belongs to them.
For example, image licensing companies may be okay with licensing artwork for commercial use, entering into a t shirt licensing agreement with a merchandiser that allows them to print t shirts with their image on them for five years. This way, the copyright to the image still belongs to the original creator. And, according to the terms of the media licensing agreement, the merchandiser will have to purchase a new license in order to print the t-shirts after the year is up, putting more money in the licensing company's pocket.
Music Producer Contract Template
One industry that commonly uses license agreements is the music production world, which involves the use of a lot of different intellectual property in the form of lyrics, music, beats, arrangements, and recordings. So if a music producer wants to buy beats from a different music producer, they'll have to use a beat license agreement template in order to have the rights to using the beats, as well as publishing beats as part of the song that he or she creates.
A music producer contract template will typically differ from other types of contracts in a few ways. For example, a non exclusive copyright license agreement is pretty uncommon in the music world because producers and creators want to retain the right to decide exactly who may or may not use their artistic property.
That's why if you look for music beats on a digital production marketplace website like Beatstars, for example, you'll find that most Beatstars contract template are in the form of a Beatstars exclusive contract as opposed to a non exclusive license agreement template. However, these types of marketplaces also usually offer free beats, which will allow you to skip the license agreement headache if that is something you don't want to deal with.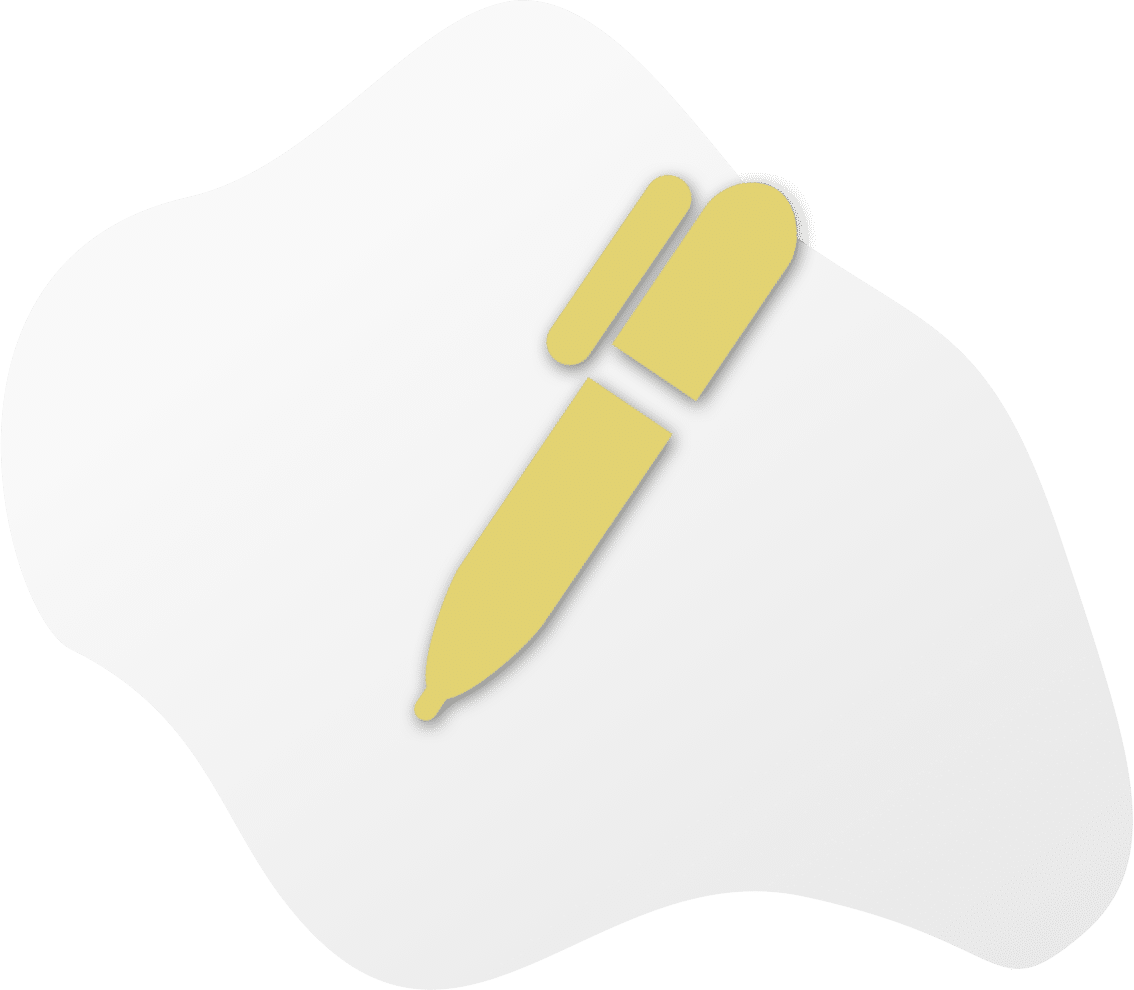 Photography License Agreement PDF
Another field that often deals with license agreements is the photography world. Most photographers, at least if they are professional or otherwise want to make money off of their work, do the majority of their business using a photography license agreement PDF. Whether a photographer is licensing their work to a magazine or news outlet, posting it online for sale and download, allowing merchandisers to put their photos on various goods, or letting other creatives use the photo in their own work, they will have to agree to photography rights usage terms, usually by using a commercial photography license template.
There are a few different ways a photographer might license out their images. They might use a free photo license agreement, which requires no payment in exchange for the license, or require payment as part of their photography digital image license agreement. Additionally, they may choose to use an unlimited usage rights photography contract, which lets you do whatever you want with their photo, or limit your usage rights to only non-commercial purposes or use without modification.
That's why it's so important to define usage in an artist licensing agreement template. Both parties need to be clear on what exactly can and cannot be done with the image. Can I put it on my Instagram? What if I edit it first or add filters? Can I use it on a poster that advertises my business? Or sell notebooks with the photo on the cover? All of these questions should be clearly answered in the license agreement.
Software License Agreement Template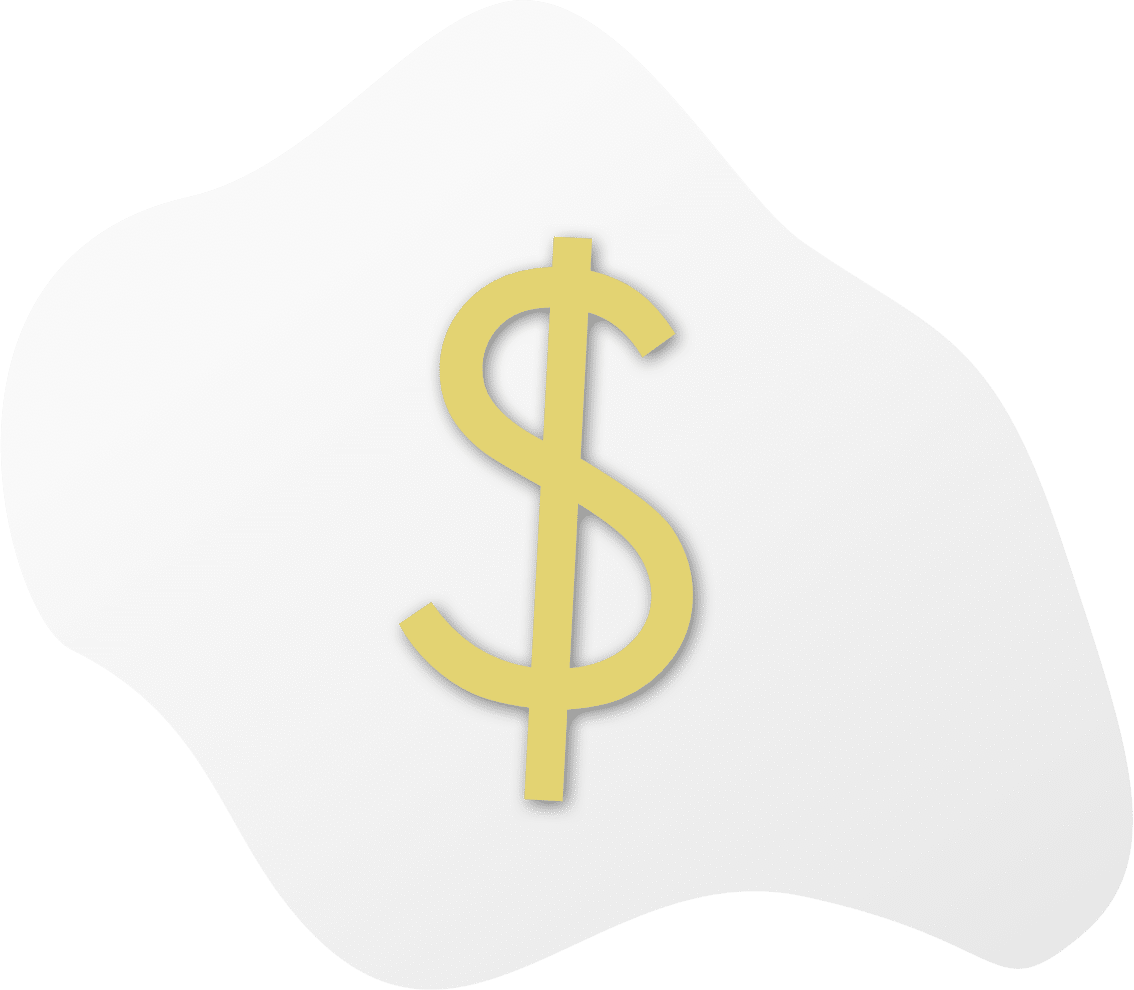 One last type of property that often requires the use of a license agreement is software. In fact, you've probably used many types of software license agreement in your life. If you use Microsoft Office, Adobe Creative Suite products, or have ever downloaded an application on your computer, you've probably had a software license agreement download. That's because software is, in fact, patentable, meaning that it is considered the property of whoever developed it. That means that you can't use it without entering into a software license and maintenance agreement.
There are a few important clauses software license agreement that you should pay attention to when looking at a software license agreement PDF. First, you should be mindful of the exclusivity of your software license agreement sec. Can the software be used on any device and by any user, or is it exclusive? What does the agreement say about the termination of the license? Can the licensor terminate your use of the software at any time? Does your license include updated versions of the software, or will you have to buy a new license to use a new version of the software if one is released? These are all considerations in the software license agreement template that aren't necessarily relevant to other sorts of license agreements.
Edit & deliver this template.