Lawn Care Contract
If you're looking to work with a landscaper, you'll need a good lawn care contract you can customize for your needs. Use our free fillable lawn care contract template as a starting point for your next contract. Deliver and get it signed in minutes with built-in eSignature.
Best proposal software ever! 
I've tried soooo many proposal softwares and I'll never try another one after Proposable. It's so easy to use and it looks good, which all the others don't.
Smart, reliable, and constantly improving.
Proposable just works. I can make visually interesting sales presentations, dynamically insert content, and execute agreements. Proposable powers our entire sales process.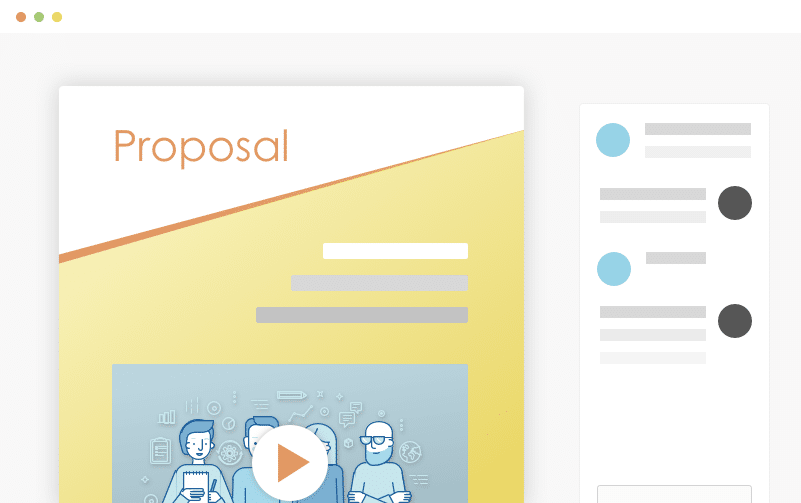 Wow Your Customers
Blow your clients away with a beautiful proposal that stands out above the rest. Add video and rich-media directly into your proposal pages for a more immersive sales presentation that's sure to make an impact.
Set Your Prices
Quickly build quotes, bids, and estimates with our flexible estimate block. With optional line-items, optional quantities, taxes, discounts and more, you can quickly represent your products and services in a polished and readable format. Organize all your products and services in the Pricing Catalog for instant recall.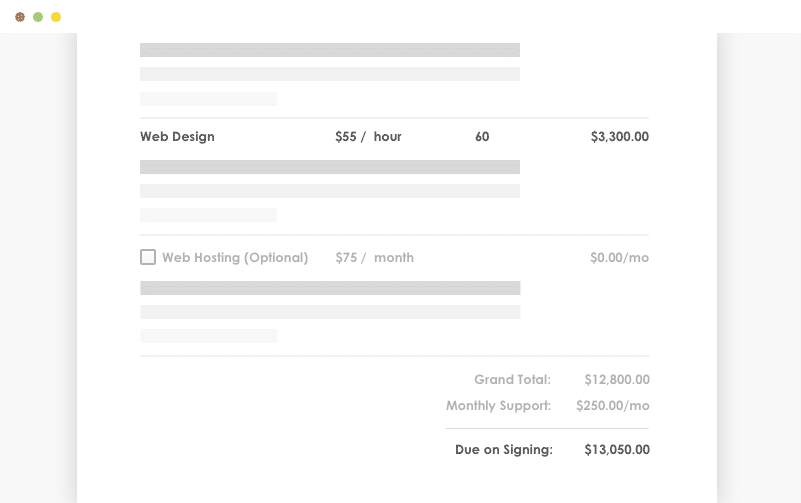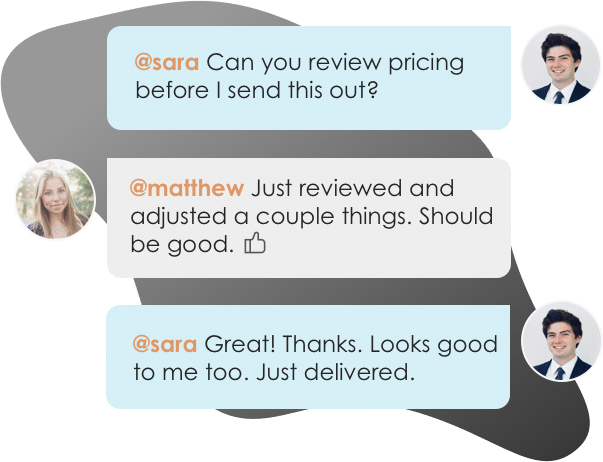 Work With Teammates
Easily collaborate with teammates on proposals. Mention team members to bring them into a proposal, or re-assign ownership when you need to handoff the proposal to another teammate.
Get It Signed
Close the deal faster with integrated e-Signatures. Place signatures, initials, and text field elements throughout your proposal wherever you need prospects to take action and your prospect is guided through a quick acceptance workflow to complete their acceptance. Counter-signing support is also included.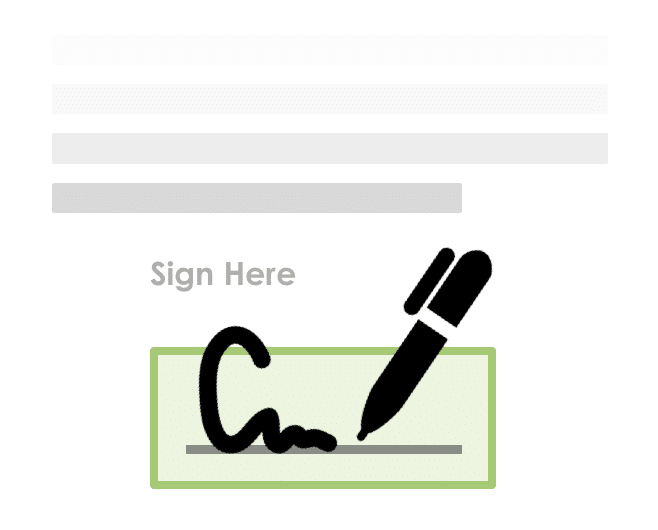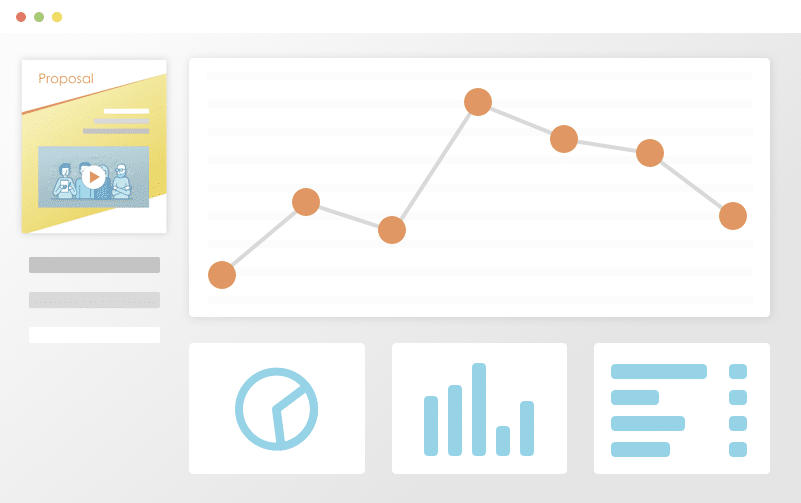 Track Everything
Ever wonder what happens to your proposal after you hit "send"? See detailed analytics and measure how each recipient is interacting with your sales material. Turn on real-time text or email notifications for proposal views and other key events.
Get Your Time Back
Save time and headaches by skipping the painful copy/paste and find & replace on all new proposals for your prospects and customers. Simplify your new proposal workflow to just a few clicks and go from spending hours on customizing new proposals to just minutes.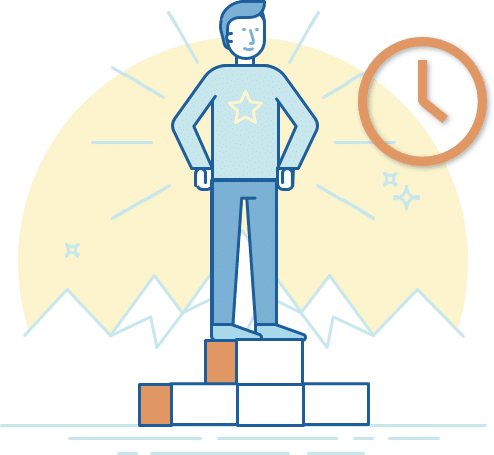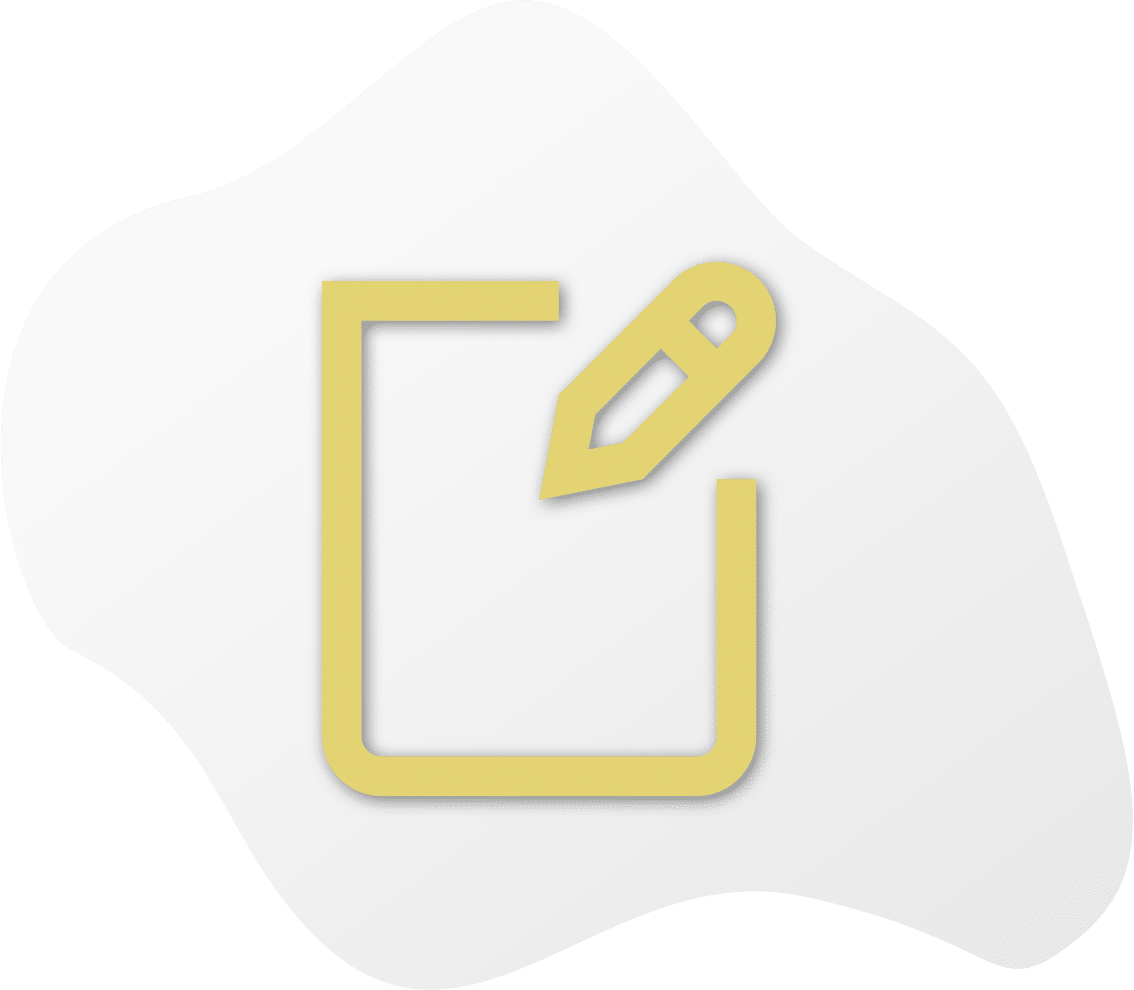 Lawn care is a 77 billion dollar a year industry, with an average growth rate of 3.8 percent. Interestingly enough, this industry is mainly comprised of small businesses, namely residential lawn care companies. The larger commercial lawn care services that employ skilled professions who understand how to mow commercial lawns comprise a smaller percentage of the industry, yet they rake in a larger amount of income.
The answer as to why commercial lawn care companies rake in a larger portion of that total industry income comes down to their professionalism as well as the lawn care contracts they provide for their clientele. Lawn care contracts allow for a specific agreement between the clients and the landscaper in terms of the services they'll be providing and when.
This creates a steady schedule and specific services i.e., hedging, clipping, lawn mowing, maintenance, and so on. There are certain places and businesses that require this type of steady and specific lawn care, such as churches, golf courses, and other organizations that require lawn maintenance. 
The contracts can be customized to fit the agreement between the landscaper and the client. To get you started, you can few our free lawn care contract templates here and out commercial lawn care contract template here. We even offer a church lawn care contract.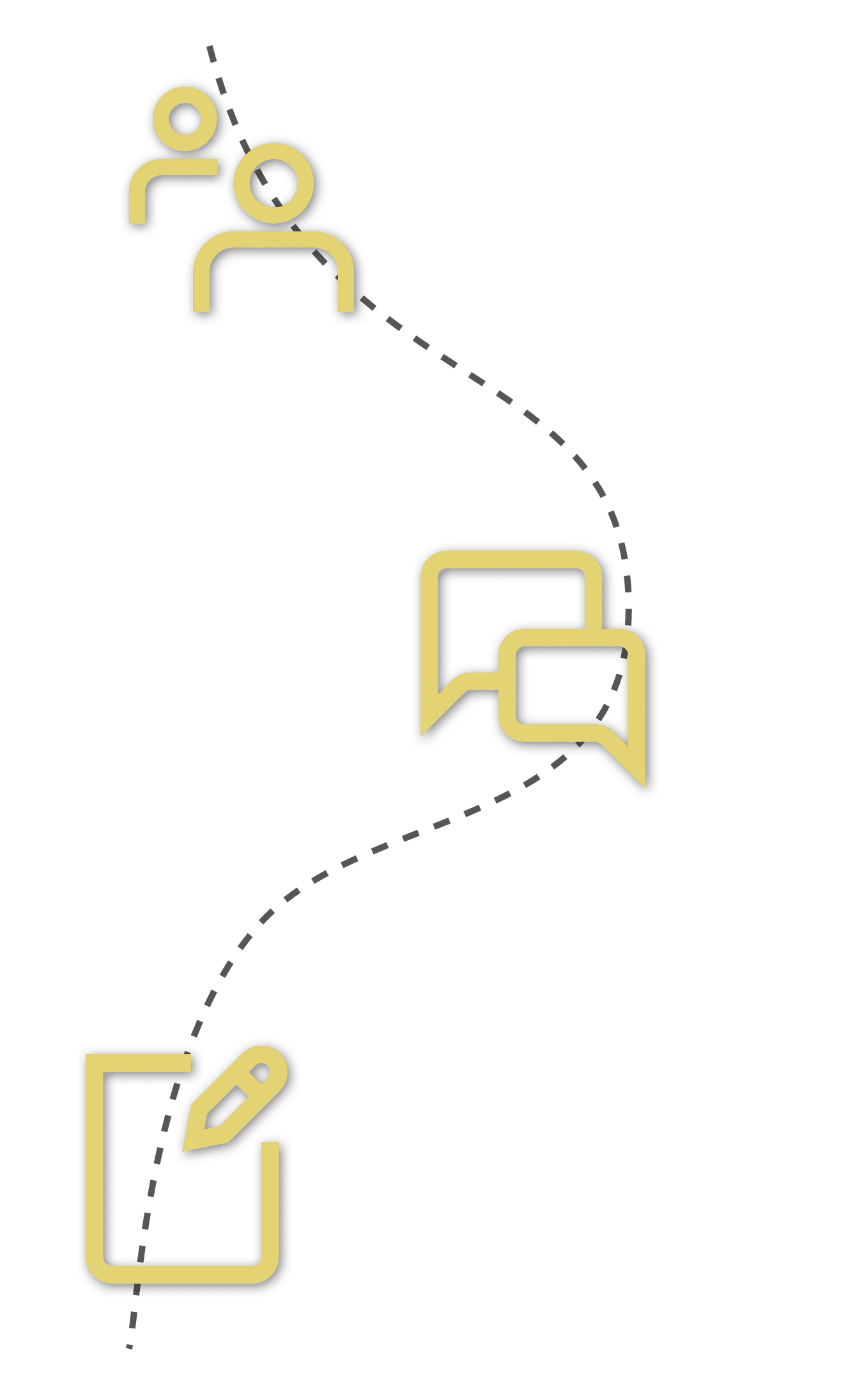 Commercial Lawn Care Contracts
A lawn care and landscape maintenance contract is essential to every new account. Commercial lawn contracts are the agreed-upon services and schedule that the landscaper will provide for each client. Each client will have different needs, of course, which should be addressed when drawing up the contract.
In addition, this contract prevents clients from taking advantage of you and your business while also holding you accountable for the agreed-upon and promised services. For example, you may be scheduled to show up for regular maintenance one day and the client may ask for you to provide an extra service. This is something that can be problematic without a lawn care and landscape maintenance contract as it can cut into your allotted time for your next client.
Performing extra services on demand may also raise client expectations rather than be viewed as a one-time favor. They're also risky because the client may be under the impression that they won't have to pay for those extra services.
These risks are the reason that a lawn care contract is essential to your landscaping business, as they protect you and set reasonable expectations for your clients. You can even throw in clauses about performing services on demand for an added fee or maintain that extra work must be scheduled prior to your visit.
Here at Proposable, we offer plenty of free lawn care contract downloads to get you started. We've got free lawn care flyer templates for Word and landscaping business proposals for PDF. We also offer a lawn care and landscape maintenance contract for PDF.
Trust us, they're a very valuable start to your future contracts because you can customize each template to fit your client's specific needs and they make like a whole lot easier for landscapers that are new to the commercial business and aren't sure where to start.
Lawn Care Contract Proposal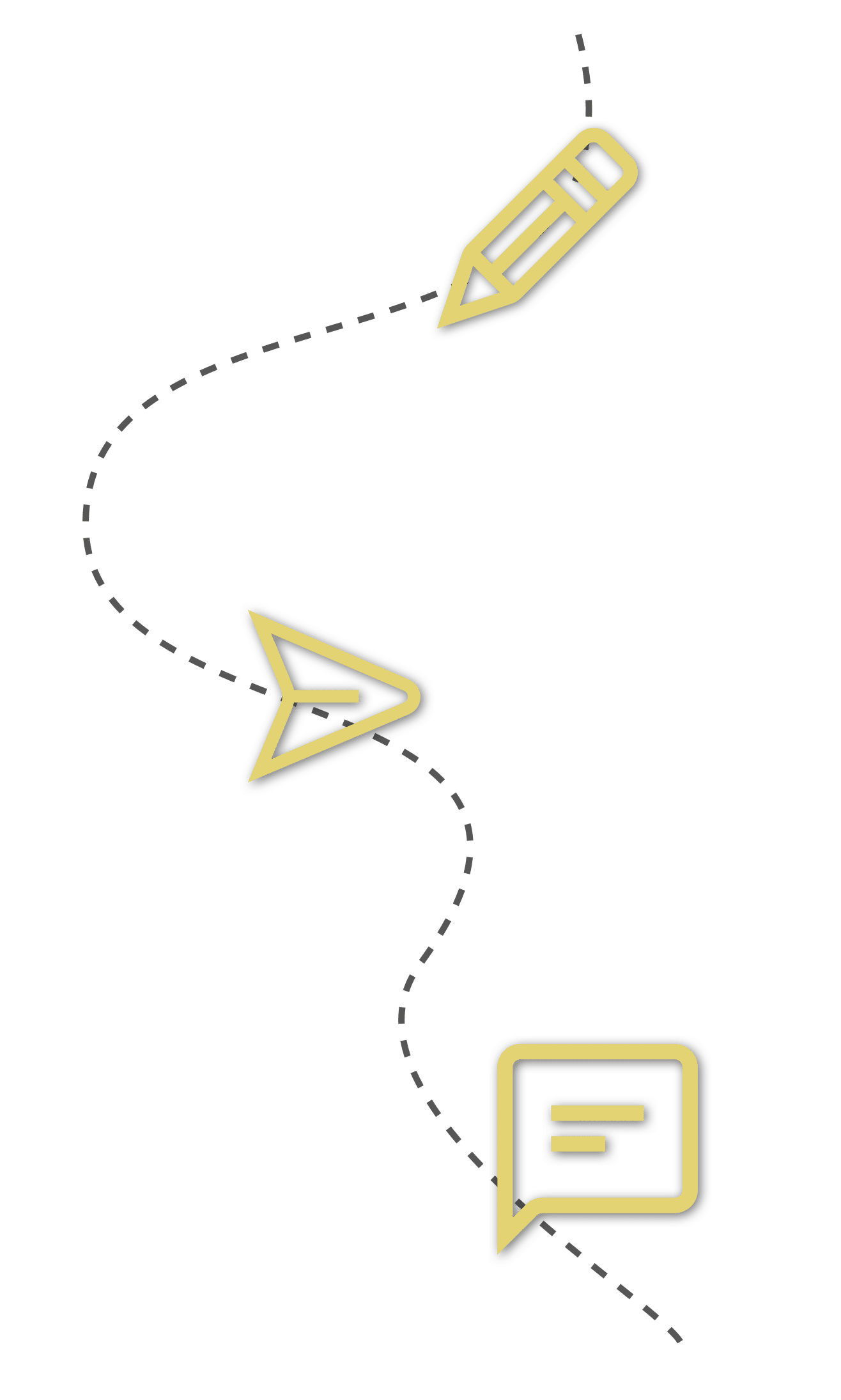 Professional landscaping jobs don't just happen—especially when times are tough. If you were referred to a potential client by a friend, chances are, you'll get the job. The rest of the landscapers looking to land contracts must rely on a stellar proposal and bids. That's why it's crucial to execute these two things correctly. After all, it is your livelihood!
Winning a landscaping bid is often a matter of offering lower prices than your competitors. However, you don't have to undersell your services just because you have competitors. What you do have to focus on is making a good impression with the right lawn care contract proposal.
By using Proposable's lawn care bid sheet template and lawn care contract template you'll already be ahead of the game. Not only are our lawn care contract templates designed for higher success rates, but they'll provide the consistency you need to put bids out more frequently and quickly. Additionally, they take the guesswork out of coming up with the right things to say to get potential clients to agree to a contract.
You can see for yourself by checking out our free lawn care templates and free lawn mowing contract.
Lawn Care Contracts up for Bid
Lawn care contracts up for bid aren't just for the commercial end of the business. Residential lawn care services are often provided by independent business owners. Of course, residential lawn care isn't something that designates specific lawn care providers to specific neighborhoods. There could be a handful of contractors competing for the same neighborhood, which is where lawn care contracts up for bid come in handy.
Commercially speaking, lawn care contracts up for bid are typically aimed towards commercial businesses from shopping malls with gardening needs to golf courses and beyond. Essentially any business that has landscaping needs would fall under the commercial landscaping category.
Arguably one of the greatest benefits of bidding on a job vs relying on word of mouth or other means to land a contract is the fact that it shows your potential client your interest and knowledge of their property. For example, when you submit a lawn care proposal cover letter that touches on the services you wish to provide for them, it shows the initiative. Rather than asking for a job and direction, you're showing them that you're able to solve their problem.
We can offer you a lawn care bidding calculator, a lawn care service contract example, a commercial lawn care bid template and more.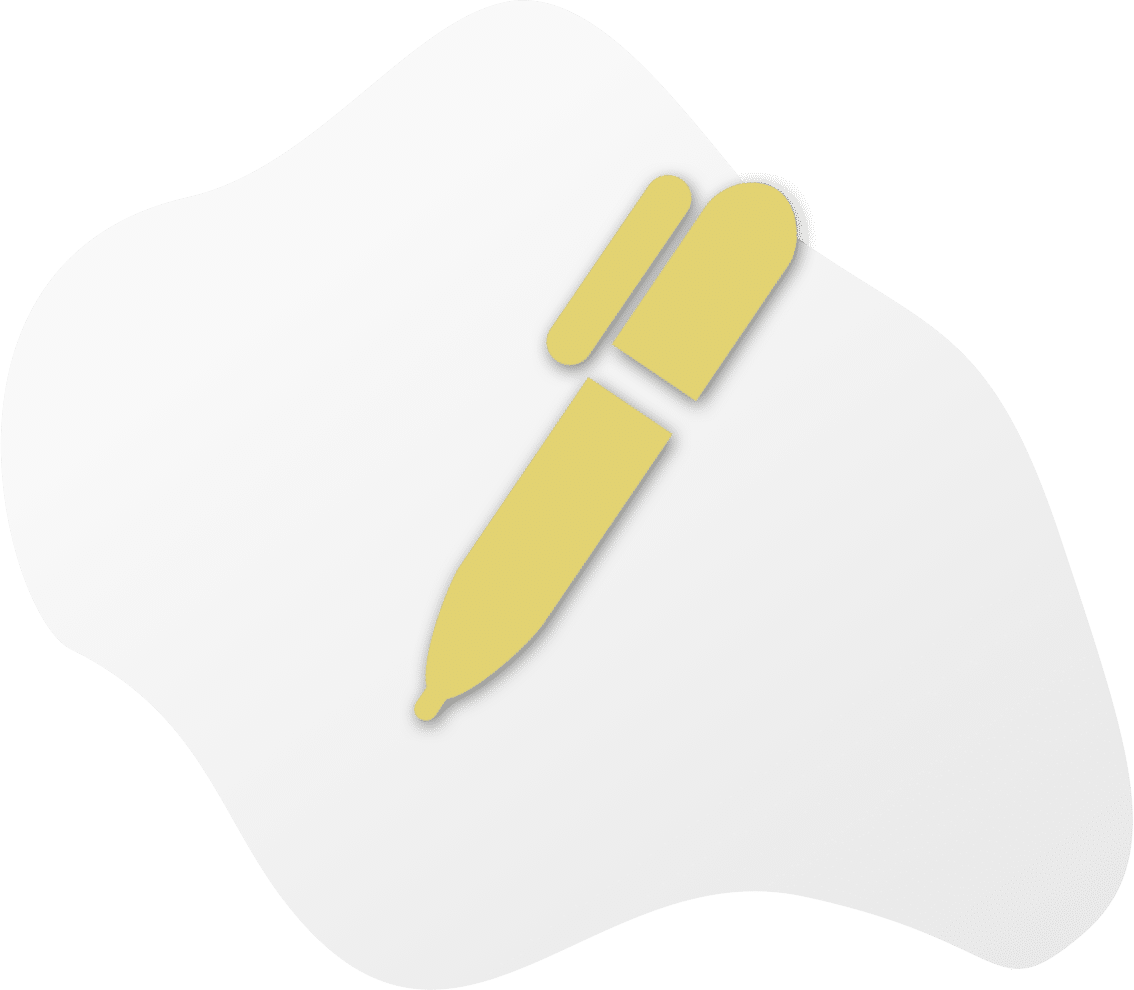 Edit & deliver this template.