Janitorial Contracts
If you're looking to contract janitorial services and are looking for strong janitorial contracts we've made it easy to get started immediately with our free, fillable template. This template gives you a simple framework for creating, delivering, and getting janitorial contracts signed quickly. Customize and deliver in minutes, then get it signed with built-in eSignature.
Best proposal software ever! 
I've tried soooo many proposal softwares and I'll never try another one after Proposable. It's so easy to use and it looks good, which all the others don't.
Smart, reliable, and constantly improving.
Proposable just works. I can make visually interesting sales presentations, dynamically insert content, and execute agreements. Proposable powers our entire sales process.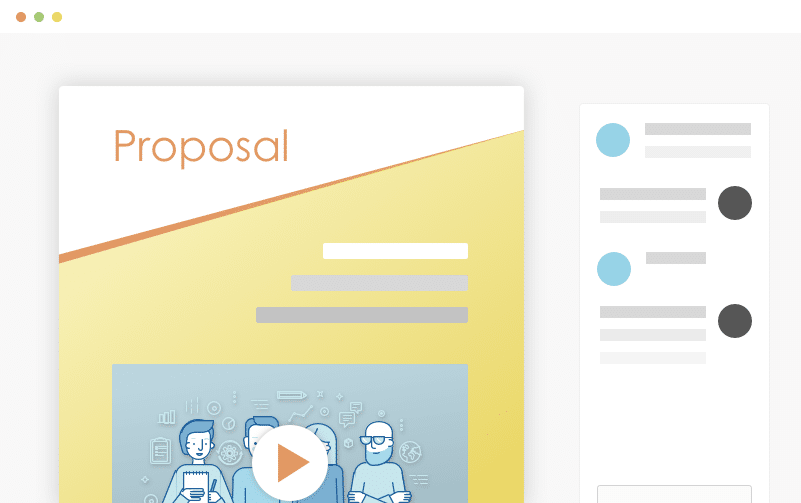 Wow Your Customers
Blow your clients away with a beautiful proposal that stands out above the rest. Add video and rich-media directly into your proposal pages for a more immersive sales presentation that's sure to make an impact.
Set Your Prices
Quickly build quotes, bids, and estimates with our flexible estimate block. With optional line-items, optional quantities, taxes, discounts and more, you can quickly represent your products and services in a polished and readable format. Organize all your products and services in the Pricing Catalog for instant recall.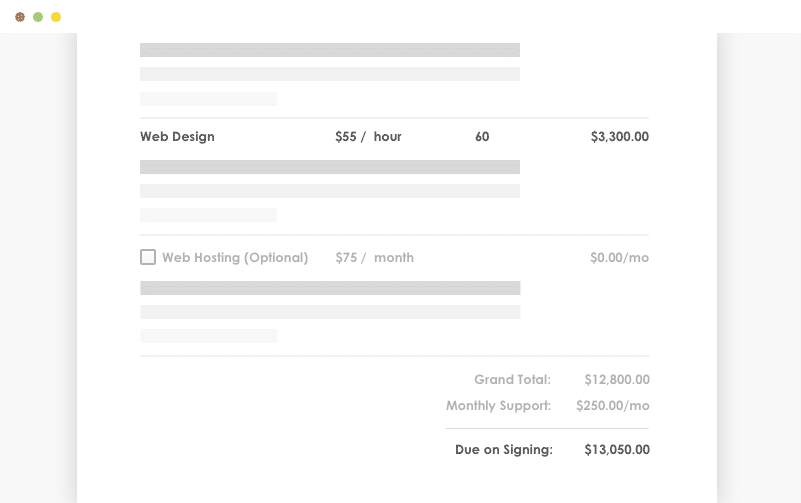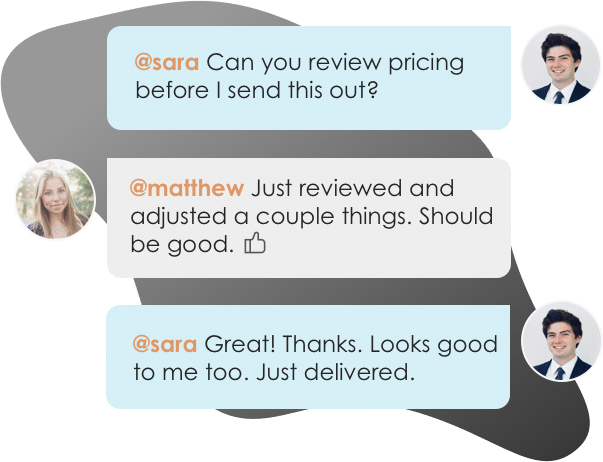 Work With Teammates
Easily collaborate with teammates on proposals. Mention team members to bring them into a proposal, or re-assign ownership when you need to handoff the proposal to another teammate.
Get It Signed
Close the deal faster with integrated e-Signatures. Place signatures, initials, and text field elements throughout your proposal wherever you need prospects to take action and your prospect is guided through a quick acceptance workflow to complete their acceptance. Counter-signing support is also included.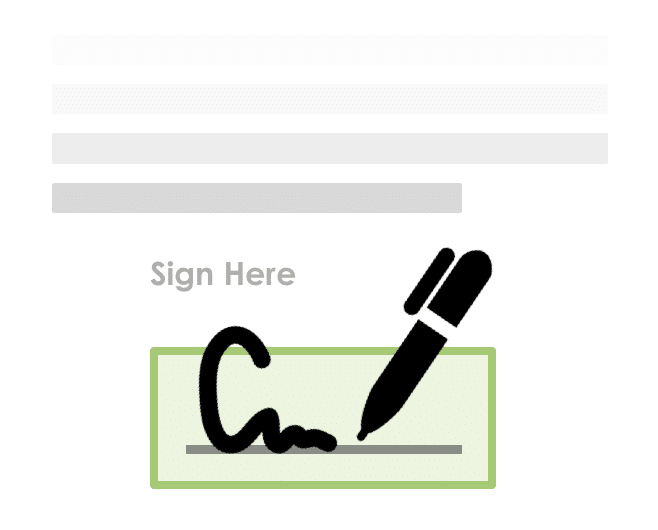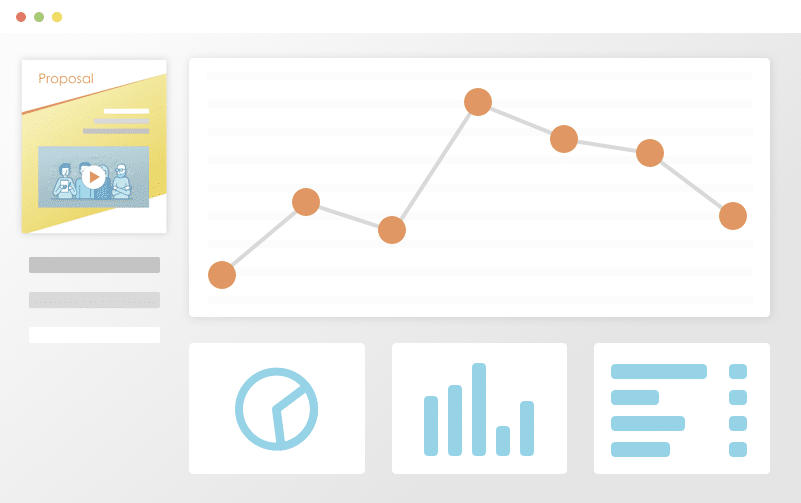 Track Everything
Ever wonder what happens to your proposal after you hit "send"? See detailed analytics and measure how each recipient is interacting with your sales material. Turn on real-time text or email notifications for proposal views and other key events.
Get Your Time Back
Save time and headaches by skipping the painful copy/paste and find & replace on all new proposals for your prospects and customers. Simplify your new proposal workflow to just a few clicks and go from spending hours on customizing new proposals to just minutes.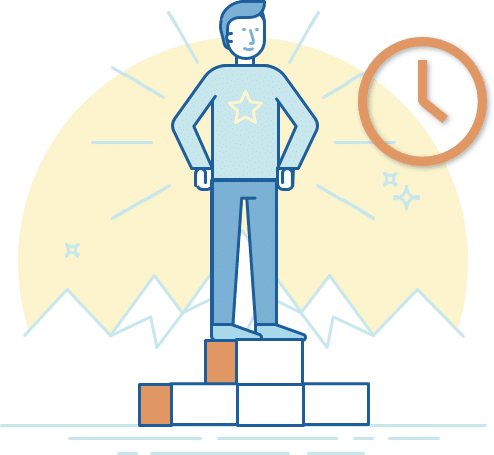 Edit & Deliver This Template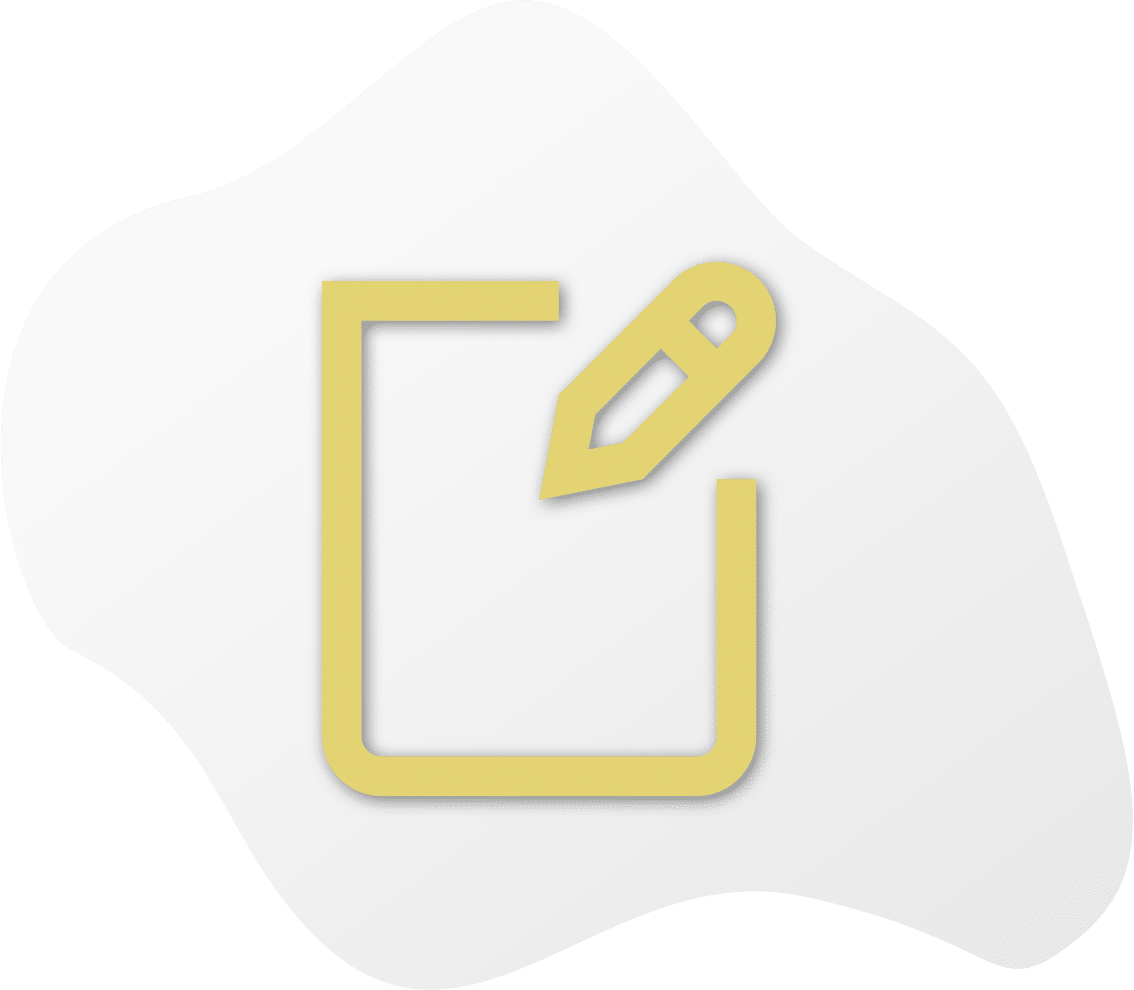 Janitorial contracts can cover a range of janitorial vendor opportunities. A janitorial service contract is essentially a contract between a home or business and an individual janitorial contractor or a company that provides cleaning services. Any and all types of janitorial jobs should be governed by a strong contract, no matter how big or small.
Just like with any contract, the purpose is to protect both parties while providing reasonable and mutual expectations. This legal document is useful in assuring professionalism on both ends as well as ensuring that any disputes are handled appropriately.
Cleaning agreements like apartment cleaning contracts clearly communicate the expectations of both parties as well as the assigned duties of the contractor. In addition to outlining the specific tasks needed to be done, it can also outline tasks that are not to be done, as well as whether or not the contractor, company, or client is expected to provide the cleaning supplies.
Janitorial contracts can also be used to schedule recurring cleaning visits for businesses and even for big annual events.
To get you started, our template specialists here at Proposable have put together a free fillable and customizable janitorial contract template. Take a look and see what's involved!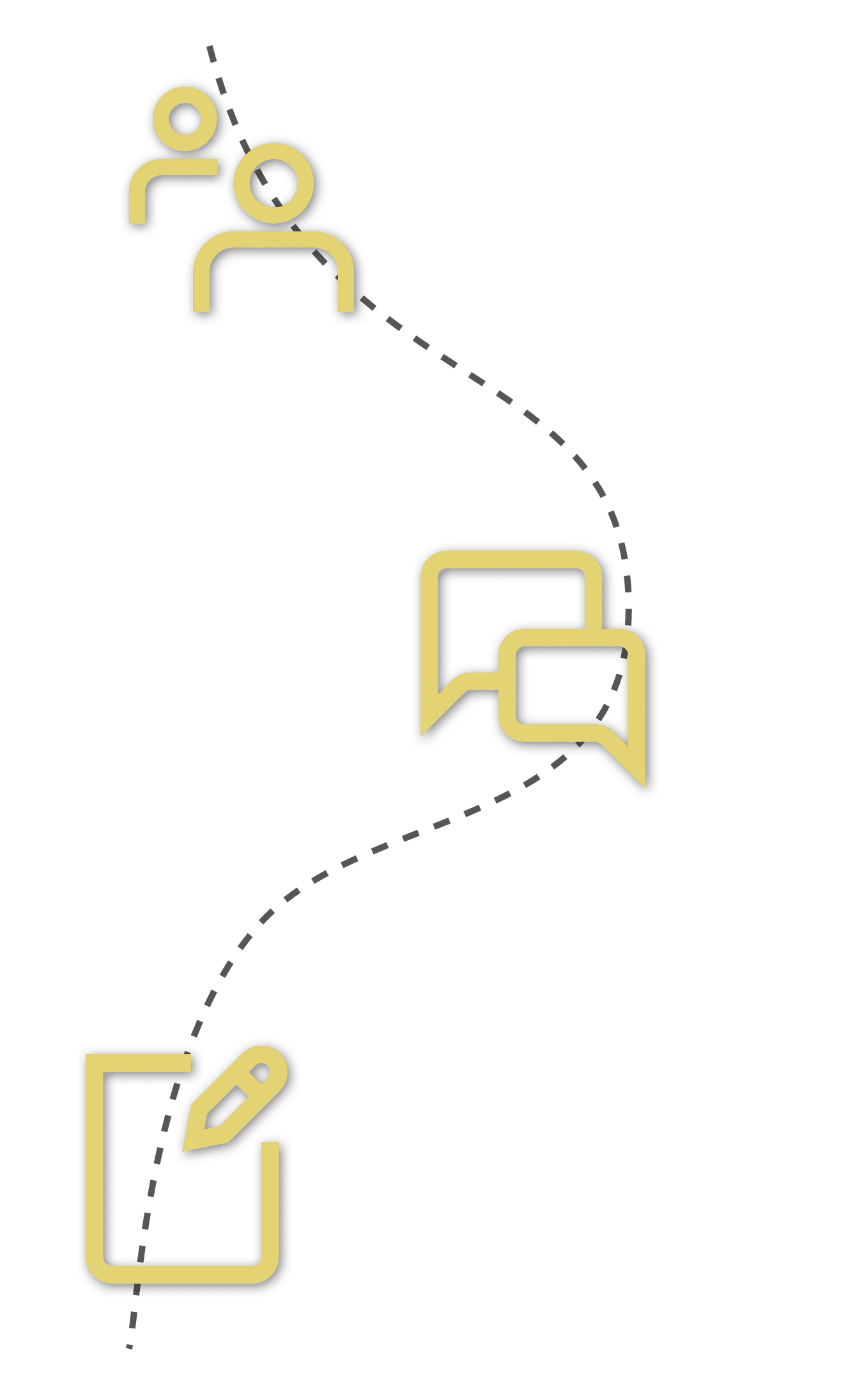 Business Looking for Cleaning Services
As mentioned above, there are quite a few combinations of how businesses looking for cleaning services can go about hiring a janitor. For one example, commercial businesses like banks, and offices with multiple floors benefit greatly from hiring nightly cleaning services that can offer multiple janitors at a time (depending on the size of the building). Apart from businesses, there are also apartment buildings and condos whose landlords may employ cleaning services or individual renters and homeowners that may be in need of a housekeeper.
If you're an independent contractor or a cleaning services company, that makes you the sole proprietor or the subcontractor. You may get by on references from previous clients, which would mean you'll most likely get the job—but while that may work for apartments and houses, that's not necessarily the case for larger commercial companies.
So, if you're wondering how to get cleaning contracts with banks or how to get cleaning contracts with offices and so on, you're going to have to look for cleaning contracts via proposals and bids. When looking for cleaning contracts, it's always best to prepare a proposal that shows the potential client who you are, your initiative, and how you and your services stand apart from the rest. We've got a proposal template you can use to get you started [view here].
If you don't want to go door to door—and you don't have to—you can always list ads on multiple platforms. While you want to keep it simple you also want to avoid things like "cleaning business for sale in Florida" or "window cleaning company for sale". Remember, you want to let potential clients know who you are and why they should hire you, so be sure to use wording that makes you stand out from the crowd.
Cleaning Company Contracts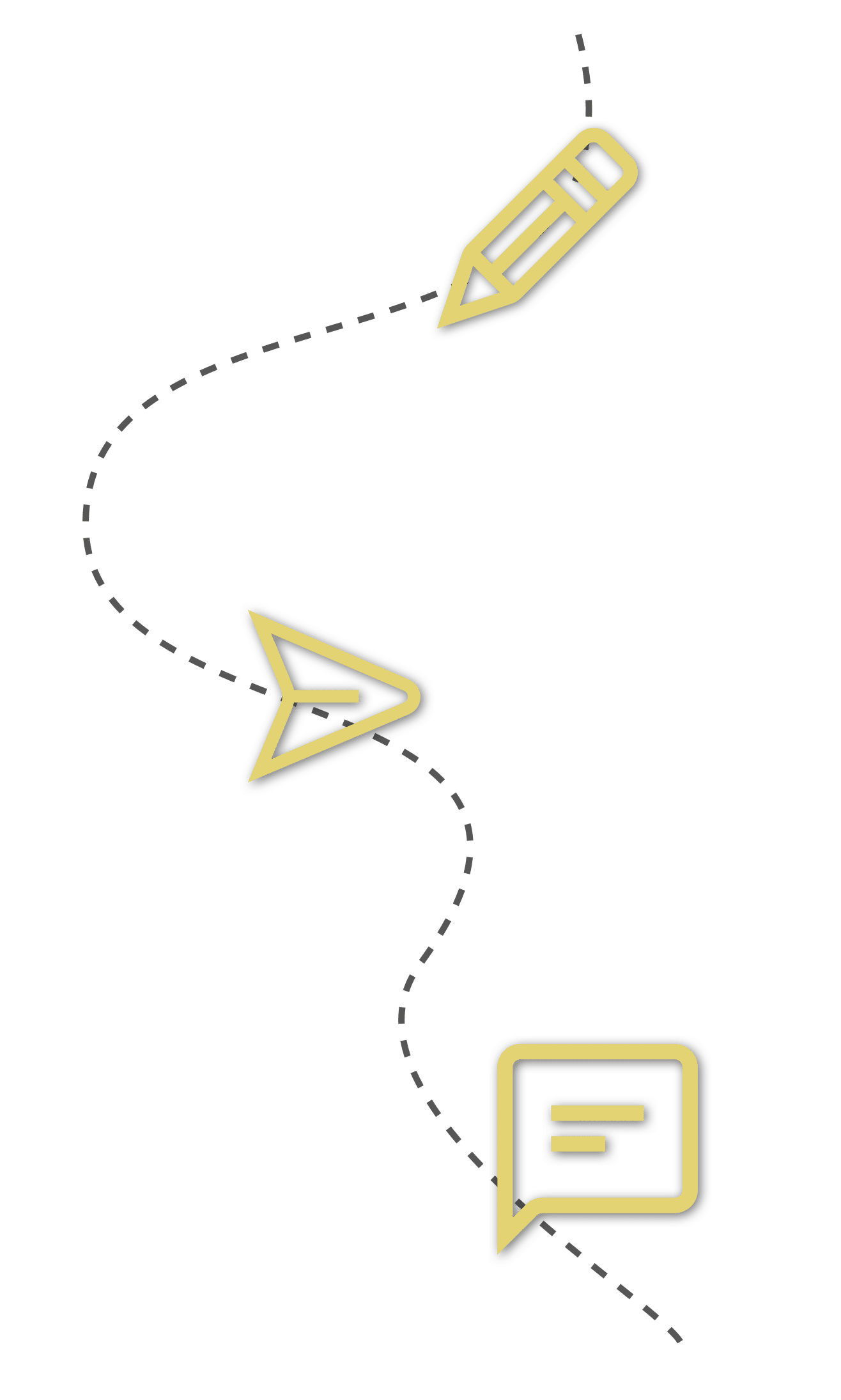 As we've mentioned, your cleaning company contract is something that should clearly outline the dos and don'ts of your services and employees. It should serve as a means to protect them from potential abuse as well as protect the rights of the potential client. It should always clearly state the reasonable expectations for both parties so that there are no misunderstandings.
The purpose behind these contracts aside from equal protection on both sides is to hammer out the smaller details. Your cleaning company contracts should include things such as specific times and dates that coordinate with one or more service or contractor as well as the specified pricing for said services. It should establish whether or not you as the subcontractor or the independent contractor will be expected to bring your own cleaning supplies or use the supplies given by the client.
Additionally, you want to add things into the contract such as the names, addresses, contact information, and business license number as well as the option to renew monthly or yearly, or the grace period during which the contract may be terminated. Overall, you want to make sure that the contract represents you and your business appropriately and effectively.
You also want to take into consideration the formatting of your cleaning company contracts. The cleaning company contracts available from proposable include a janitorial contract PDF, a cleaning service agreement template Word Doc, a cleaning services contract PDF, and a free printable cleaning contract template PDF. While both PDFs and Word Documents are viable options, it's important to consider the client. PDFs tend to be more universally accepted and harder to manipulate while not Word Documents don't format correctly unless the clients already utilize Microsoft Office.
Commercial Cleaning Contracts for Sale
The days of marketing your cleaning services via flyers on street poles, car windshields, and the like are over. Getting your hands on commercial contracts now takes a systematic approach and finesse. It's all about your online presence, digital marketing techniques, referral system, and your public relations angle.
Of course, if you're new to the janitorial industry, simply putting in bids and utilizing marketing best practices may not be enough to get you those initial contracts. Sometimes your best bet is to buy out existing contracts from janitorial companies that are looking to downsize or retire. The benefits of finding commercial cleaning contracts for sale revolve around the fact that an existing contract means existing and ongoing work with potential high-profile clients.
It's especially beneficial if you're able to buy out and take over a contract that has six months to a year left. This gives you plenty of time to establish yourself and make an impression so that the contract will be renewed when the time comes. It's great exposure and money in your pocket while you're getting started.
We have a free commercial cleaning contract PDF to help you get started—no more searching for janitorial contracts near me.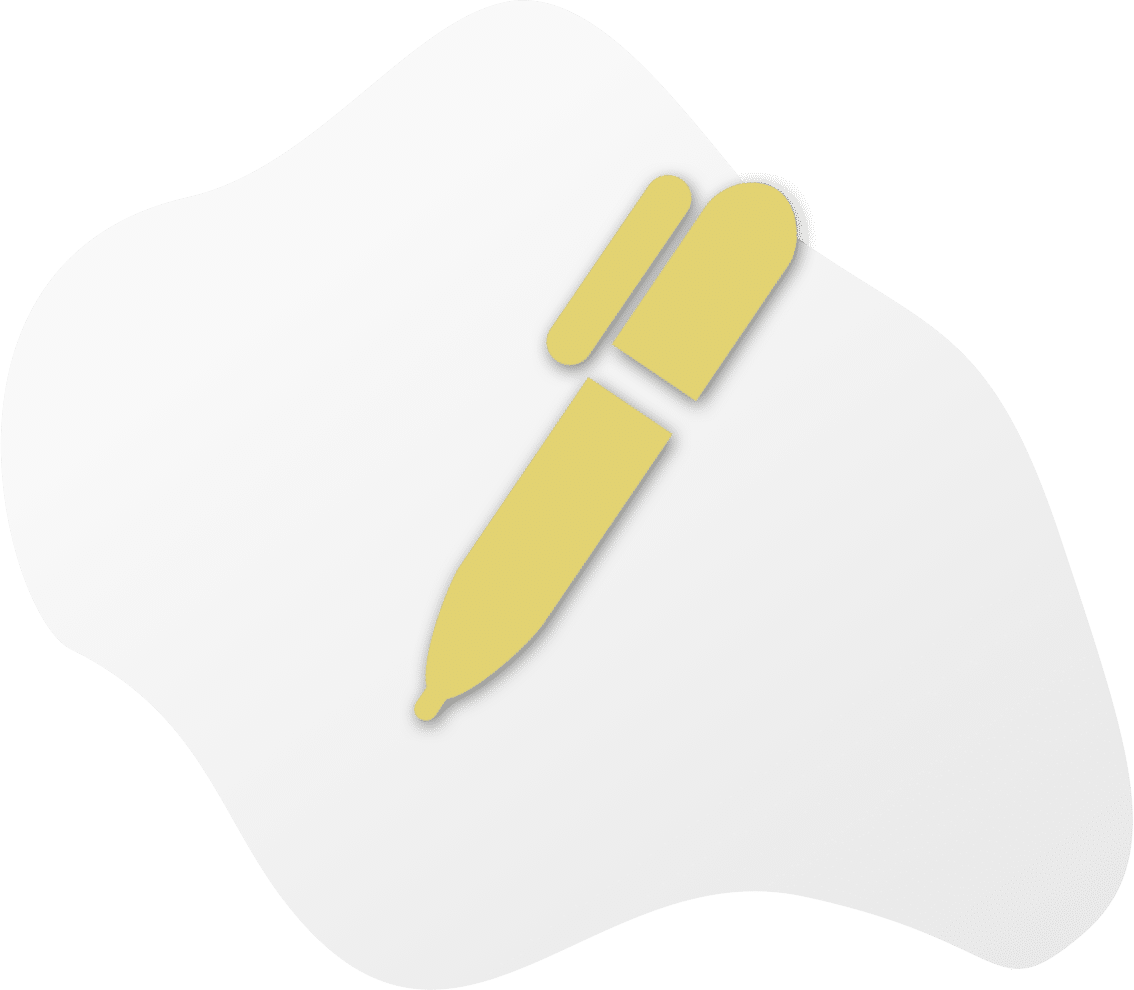 Cleaning Companies looking for Subcontractors
There are also cleaning companies looking for subcontractors. Cleaning subtractors work under primary contractors, but as self-employed entities rather than employees. To become a subcontractor, you first must choose your specialty, i.e., maid, janitorial, and so on. It also helps to be specific about the type of cleaning you can do, such as pressure washing, window cleaning, carpets, etc. The janitorial contractors that are needed will be based on these different skills.
Another thing you need to do as a subcontractor is to get a hold of your own tools and supplies. This includes not just regular cleanings but commercial supplies such as vacuum cleaners, squeegees, mops, buckets, brooms, brushes, scrapers, and so on.
Lastly, as a subcontractor or independent contractor, you also want to establish your cleaning services as an independent contractor via contract. Like all types of contracts, this will outline the reasonable expectations between you and your employer for the protection of both parties involved.
Free Janitorial Bidding Websites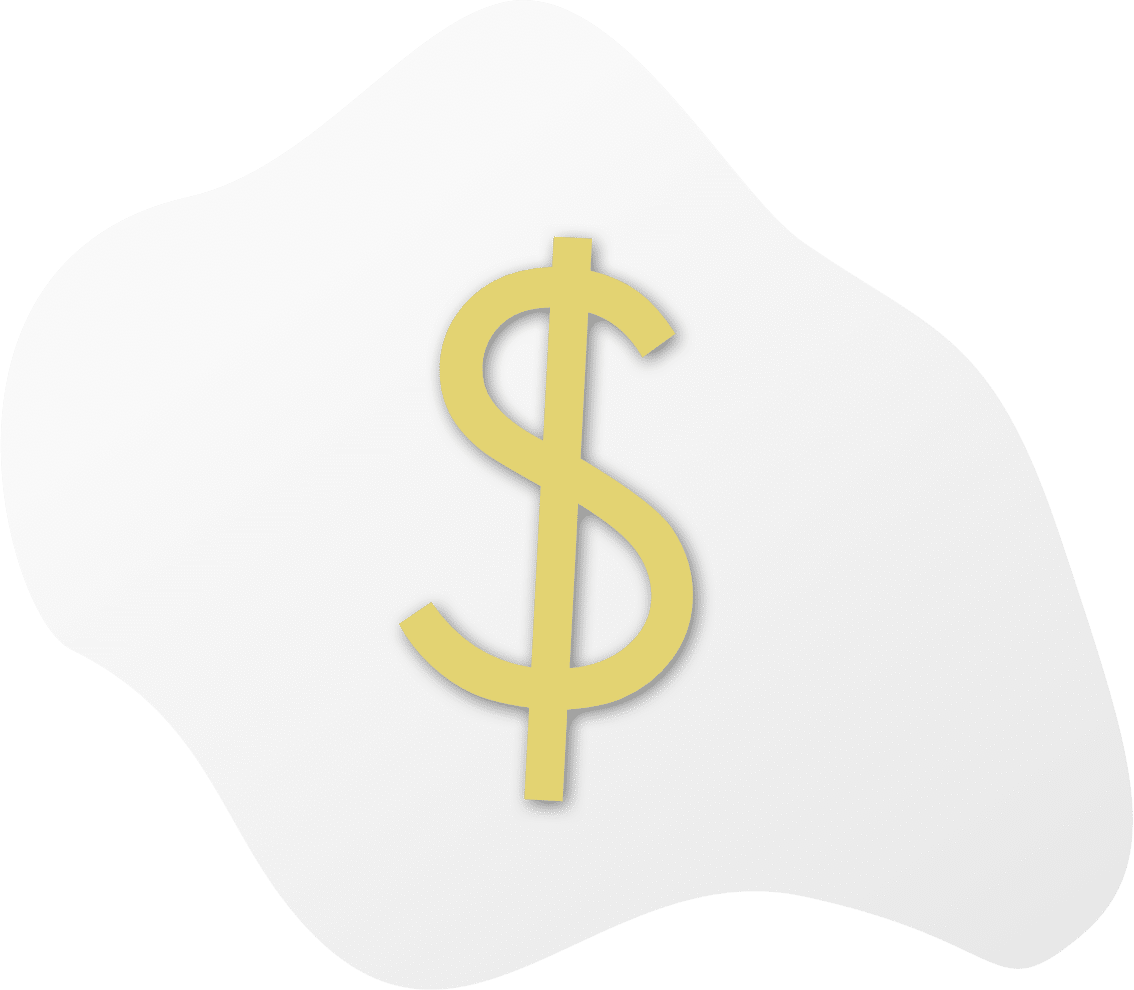 Another way to get you started in the janitorial industry is by making use of the following free janitorial bidding websites, commercial cleaning bidding websites, and janitorial bidding software:
Janitorialbids.net

Governmentbids.com

Findrf.com

CleanGuru.com

Nationproclean.com

Sweptworks.com
Of course, the one thing all of these bidding sites have in common is the fact that they're free—so we're off to a good start! Using web-based solutions and janitorial bidding software allows you to save time by pre-loading your tasks, scheduling, and pricing as well as deliver your proposals automatically. You also have the advantage of accessing the job boards at any time (from your mobile device).
These websites and software can also save you time by identifying non-profit jobs that aren't worth your energy right away. Additionally, the janitorial bidding software keeps your bids accurate by preventing you from bidding too high which can cause you to lose jobs as well as bidding too low which can cost you money in the long run. (It would be like you paying the client so that you could clean for them).
These websites will also put all potential janitorial and commercial cleaning jobs right at your fingertips. No more soliciting and passing out flyers!
Edit & deliver this template.