Investment Agreement Template
When it comes time to seek investment for your company, it's important that you have a strong contract that clearly sets expectations. We've made it easy and efficient to manage investment contracts with our free and fillable investment agreement template that can quickly be customized to fit your needs. Deliver this contract and get it signed in minutes with built-in eSignatures.
Best proposal software ever! 
I've tried soooo many proposal softwares and I'll never try another one after Proposable. It's so easy to use and it looks good, which all the others don't.
Smart, reliable, and constantly improving.
Proposable just works. I can make visually interesting sales presentations, dynamically insert content, and execute agreements. Proposable powers our entire sales process.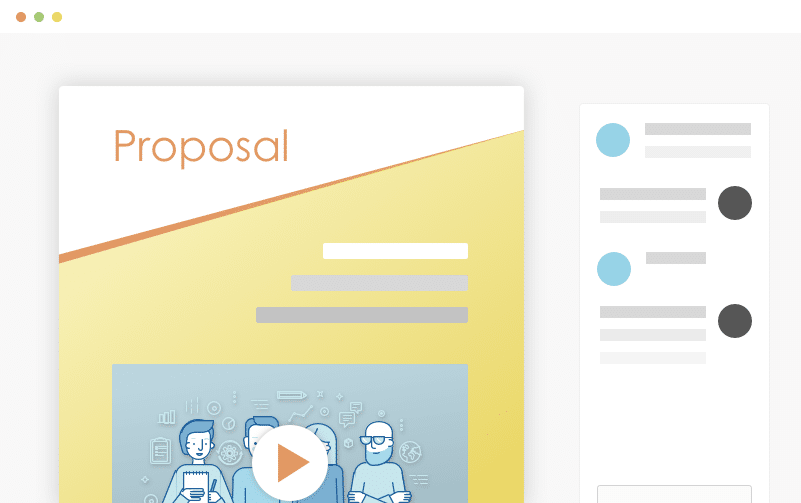 Wow Your Customers
Blow your clients away with a beautiful proposal that stands out above the rest. Add video and rich-media directly into your proposal pages for a more immersive sales presentation that's sure to make an impact.
Set Your Prices
Quickly build quotes, bids, and estimates with our flexible estimate block. With optional line-items, optional quantities, taxes, discounts and more, you can quickly represent your products and services in a polished and readable format. Organize all your products and services in the Pricing Catalog for instant recall.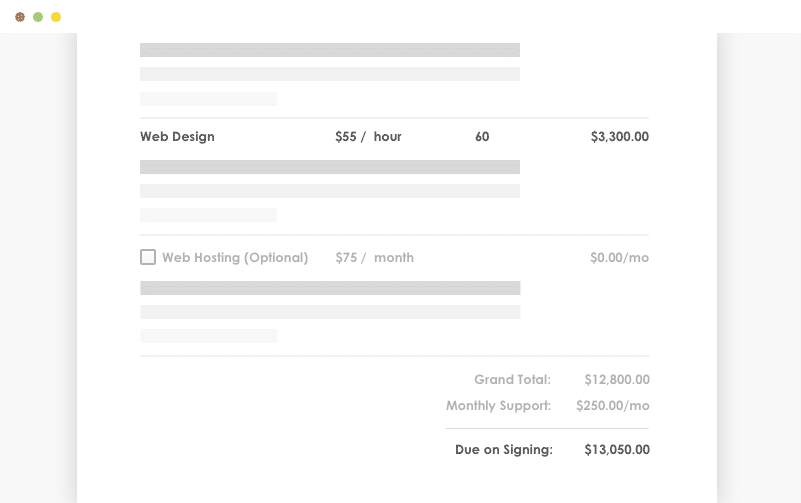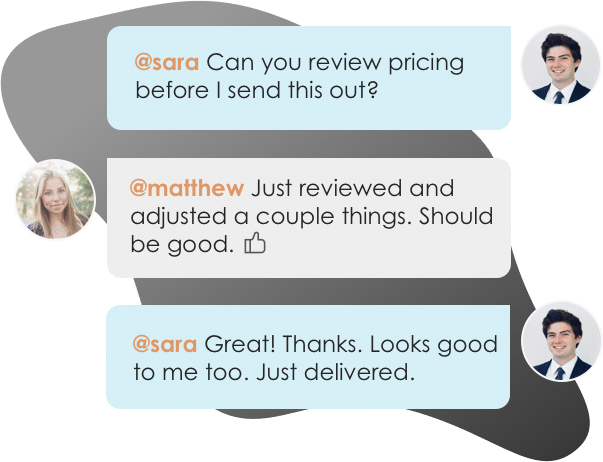 Work With Teammates
Easily collaborate with teammates on proposals. Mention team members to bring them into a proposal, or re-assign ownership when you need to handoff the proposal to another teammate.
Get It Signed
Close the deal faster with integrated e-Signatures. Place signatures, initials, and text field elements throughout your proposal wherever you need prospects to take action and your prospect is guided through a quick acceptance workflow to complete their acceptance. Counter-signing support is also included.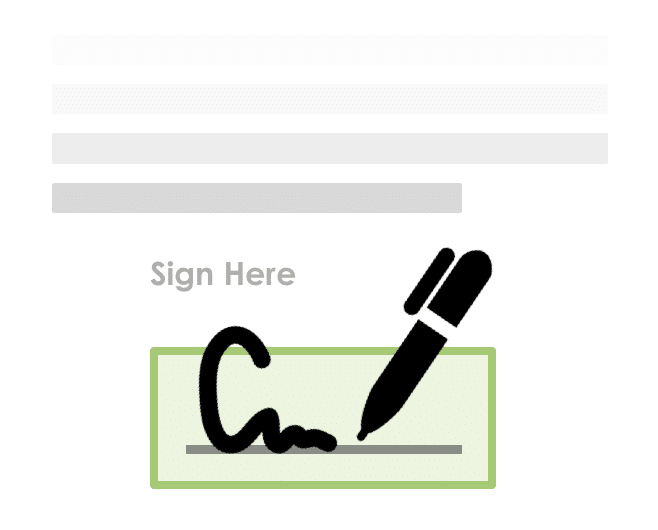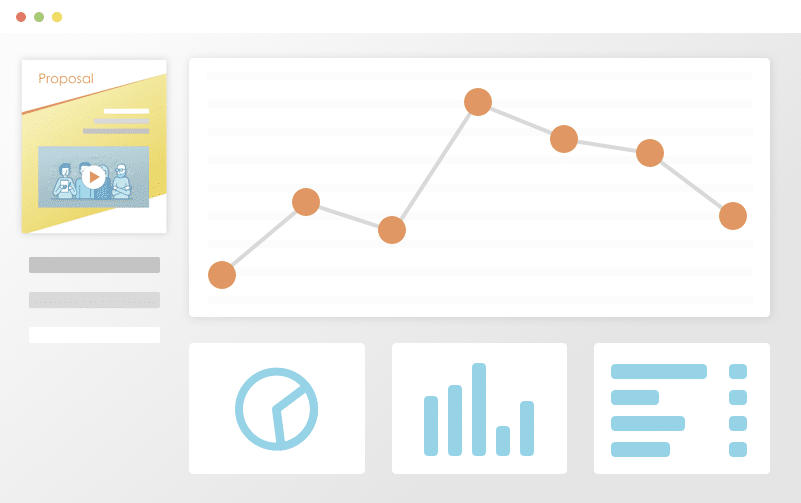 Track Everything
Ever wonder what happens to your proposal after you hit "send"? See detailed analytics and measure how each recipient is interacting with your sales material. Turn on real-time text or email notifications for proposal views and other key events.
Get Your Time Back
Save time and headaches by skipping the painful copy/paste and find & replace on all new proposals for your prospects and customers. Simplify your new proposal workflow to just a few clicks and go from spending hours on customizing new proposals to just minutes.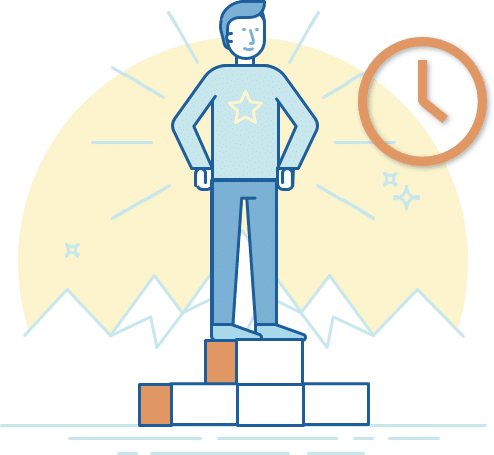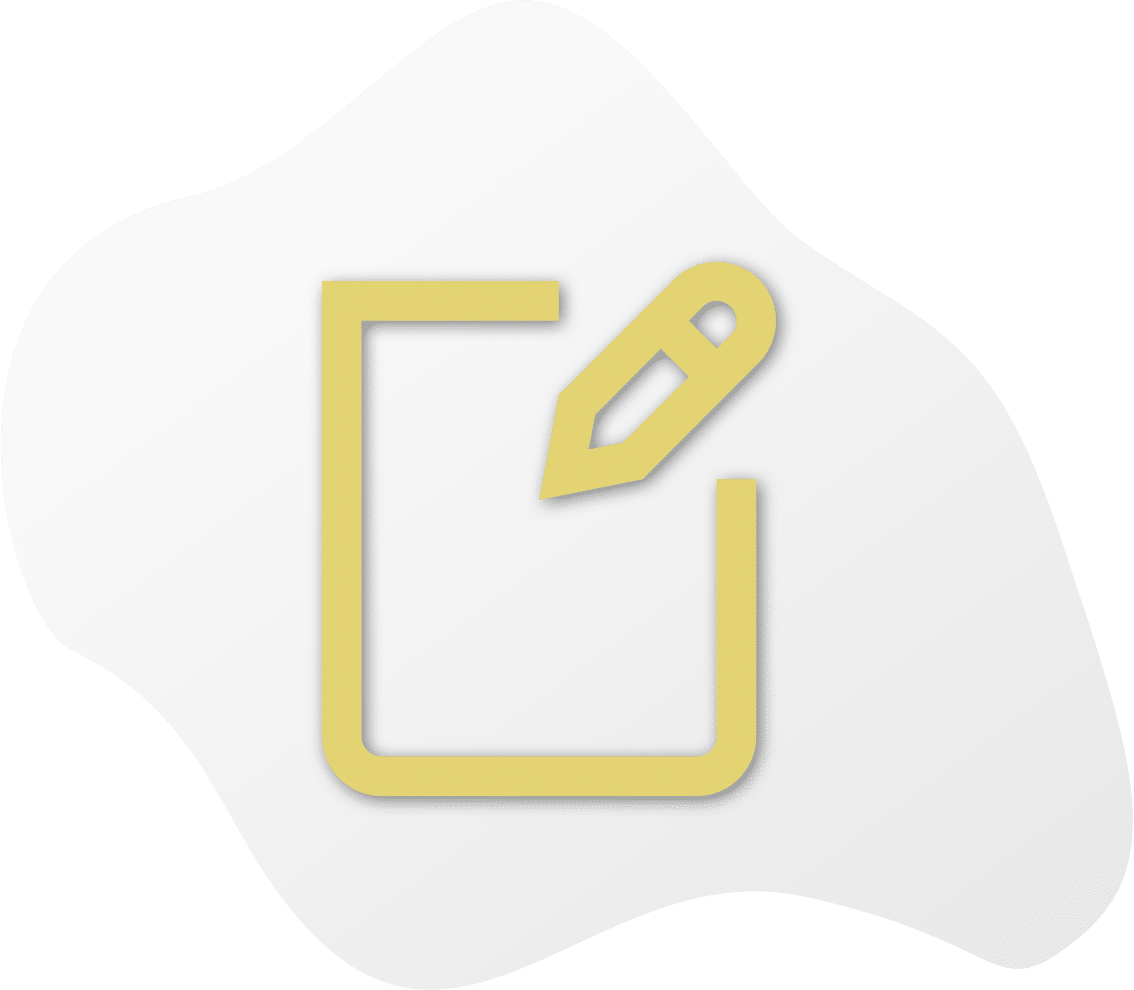 There are many different types of business investments. Some of them involve large sums of money, some of them don't even involve money at all, but equipment or personnel. All of them should be accompanied by an investment agreement.
Investing in a business is always accompanied by a certain degree of risk. There is no guarantee that the investment will grow and there is even a chance that the investor will lose everything.
Though an investor agreement can't take away this risk entirely, it does help mitigate it. This document lays out the rights and responsibilities of both parties, the company and the investor. 
When writing up an investment agreement, it can be helpful to follow a template. Whether you need a simple business investor agreement or to see how to write a partnership agreement, you'll find a template that fits your needs on Proposable.com.
Templates are also available for specific needs such as when writing an agreement between an investor and contractor or an agreement between an investor and a working partner. If you're in the process of starting up a company and have been lucky enough to find an angel investor willing to take the chance on your business, you may be interested in our angel investor agreement template.
Sometimes investors will be looking for a little more assurance in their investments. In that case, you may need to look into a guaranteed investment contract template. The guaranteed investment contract rates give investors a little more certainty that their investment will return at least the promised amount.
So, whether you need an event investment agreement, a fund investment agreement, or want to check out an equity investment agreement template, you can find what you need here on Proposable.com.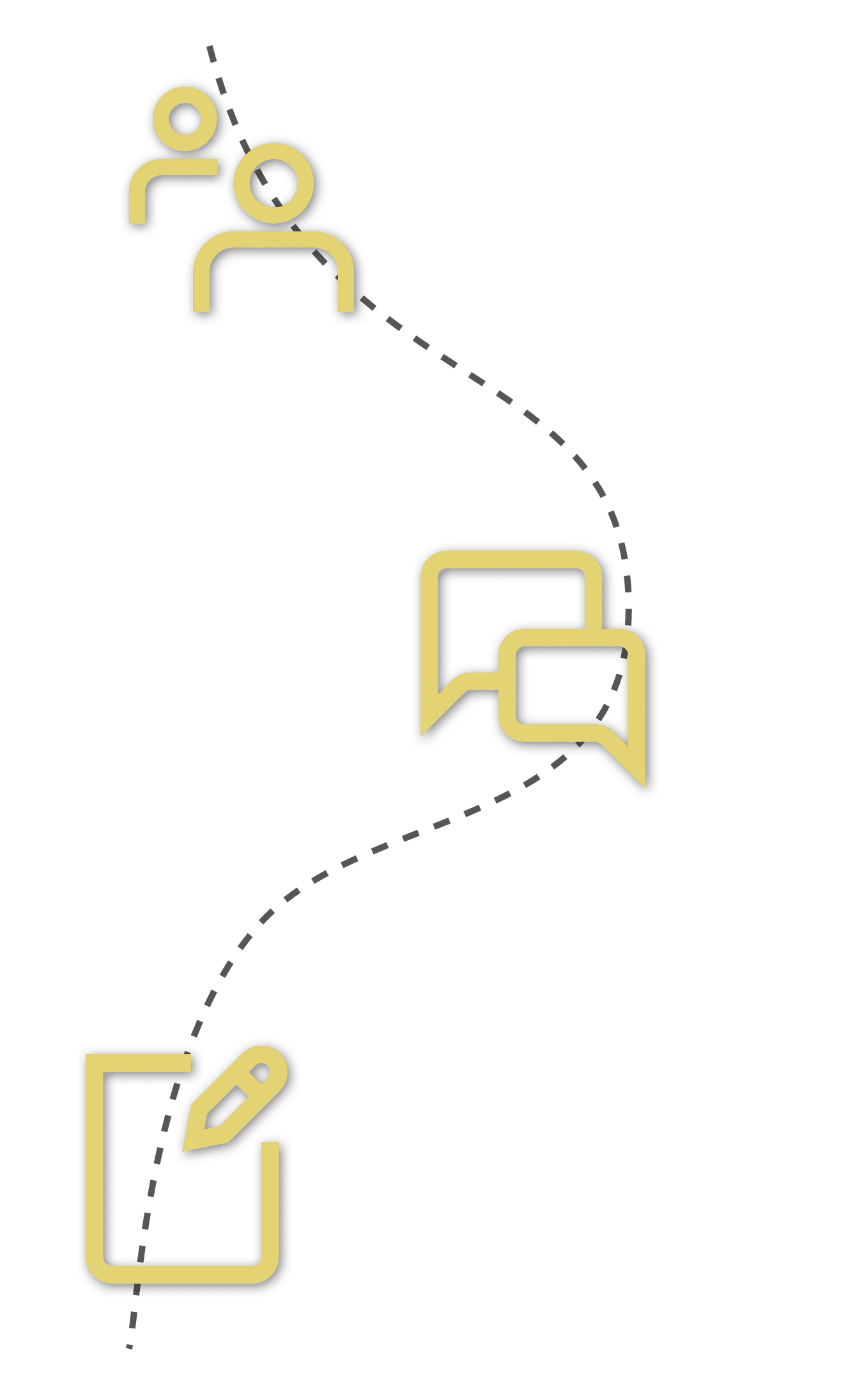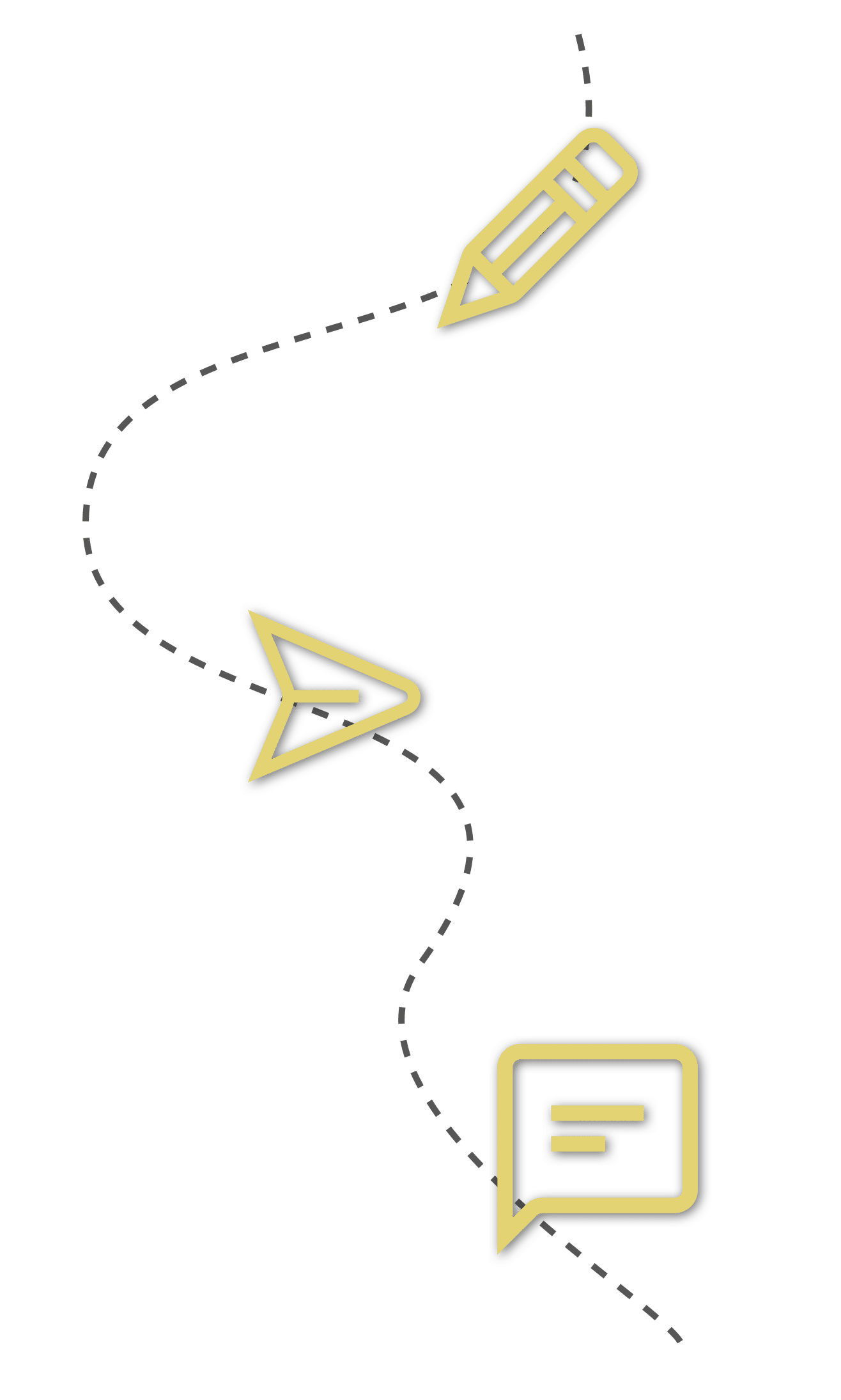 Getting people to invest in your company isn't the only way that you can raise funds. You can also apply for a loan. Of course, loans come with interest and payments but are a viable way of securing the funds that you need to start or propel your business forward.
Of course, if your venture is so risky that you're having trouble finding direct investors, there's no guarantee that a lender will offer you a loan. You'll have to meet certain criteria, such as a high credit score. The lender will also carefully examine your business plan and/or successes thus far to help make their decision.
Check out our secured loan agreement template, if you have collateral to offer. This means that you have something of value that you can use to "secure" the loan. If you default on the loan, the lender then has the right to seize and sell the asset to recoup their investment.
It will be much easier to qualify for the loan if you have collateral, such as equipment or real estate, to back the loan. Different lenders look at different qualifying factors, so don't give up even if one lender turns you down. The next one may look at different factors and come to a different decision.
Most loans are paid on a monthly schedule, although some business loans require weekly or even daily payments. Be sure to carefully read the terms of your loan before agreeing to anything. Also, don't ever take out a loan you don't feel confident that you will be able to pay back.
In the paperwork to get a loan, you may need a loan agreement form or a loan agreement letter. You can check out some of our templates to learn how to write a loan agreement.
Business loans are often for large amounts and subject to certain regulations. However, if you only need a small amount for your business or you're having trouble getting qualified, you may look into taking out a personal loan.
Sometimes you don't even have to work with a lending company but can take out a loan with a friend or family member. Paperwork is still important, perhaps more so in this case. Check out our personal loan agreement between individuals or our family loan agreement template for guidance.
Instead of lending you the money, your friend or family member may be willing to take on the additional risk (and hopefully reward!) of joining you in your venture. In that case, you'll need a different type of paperwork.
Our sample completed partnership agreement is a great place to start. For further ideas, look at our real estate investment partnership agreement template or our restaurant investment agreement template.
Other, more specific agreements include a restaurant joint venture agreement or a restaurant operating agreement template you can use for inspiration.
Regardless of how you choose to ask for money, or how your loved one chooses to invest, you should always have a solid agreement in place. It protects both parties from misunderstandings and solidifies each party's responsibilities. This is important as many relationships have been ruined over money.
Silent partners typically invest capital in a company but have a limited voice (or no say at all) in the business and its day-to-day interactions. Depending on the situation, some silent partners are called upon to offer advice in certain situations or provide connections with the right people.
Regardless of their level of involvement, an agreement should be in place detailing the silent business partner's rights. For their involvement, you agree to give the silent business partner a percentage, the details of which should be completely laid out in the silent investor contract.
Can a sole proprietor have a silent partner? This could be a handy way of securing investment funds and still taking advantage of the tax advantages of a sole proprietorship. However, if you do business with a partner, you've now become a partnership.
A silent partner is defined as a limited partner and your partnership is called a Limited Liability Partnership (LLP). The main partner is responsible for the day-to-day operations of the business, but the involvement of the limited or silent partner is restricted to supplying capital.
For their efforts, of course, both parties receive their agreed-upon portion of the profits.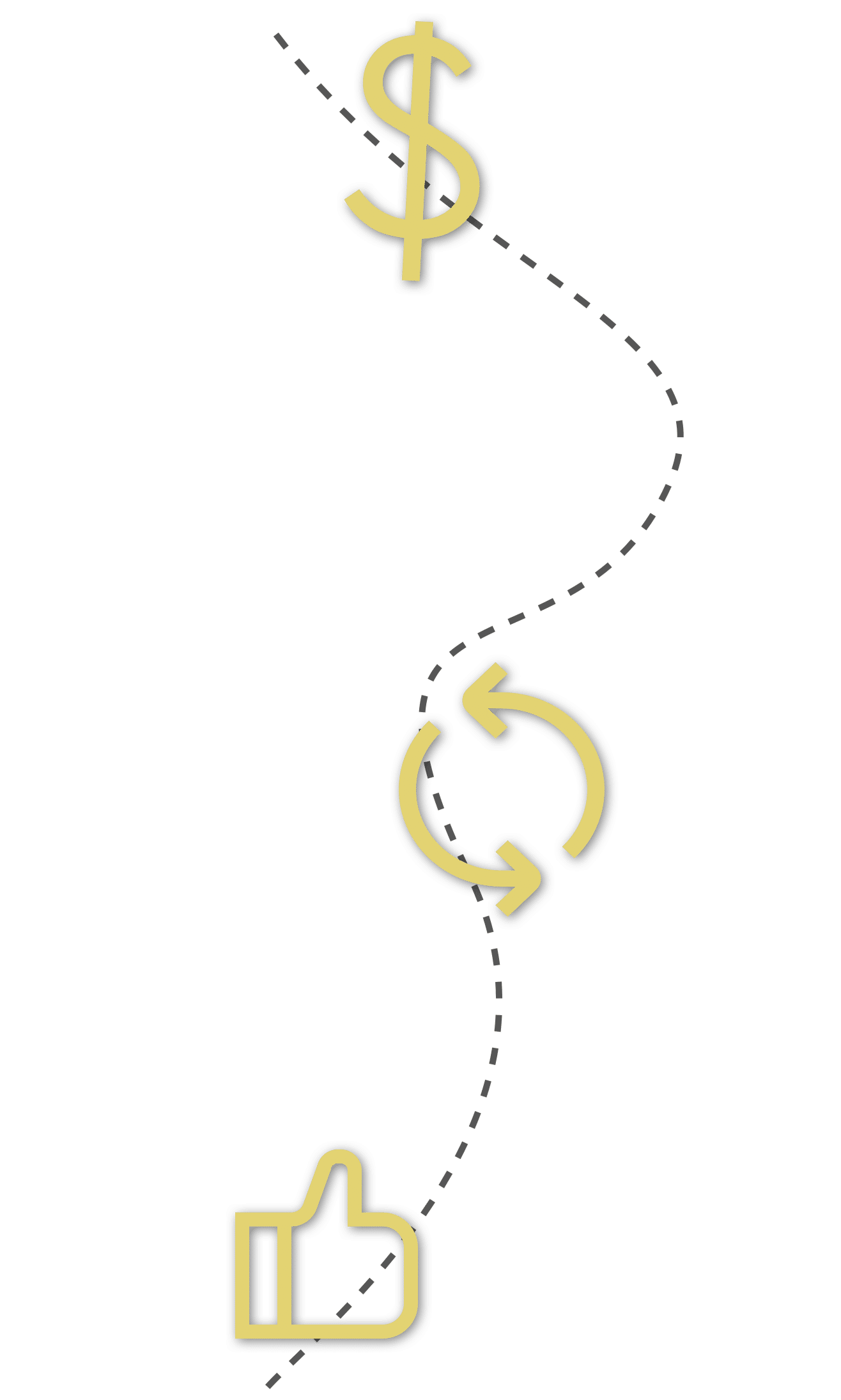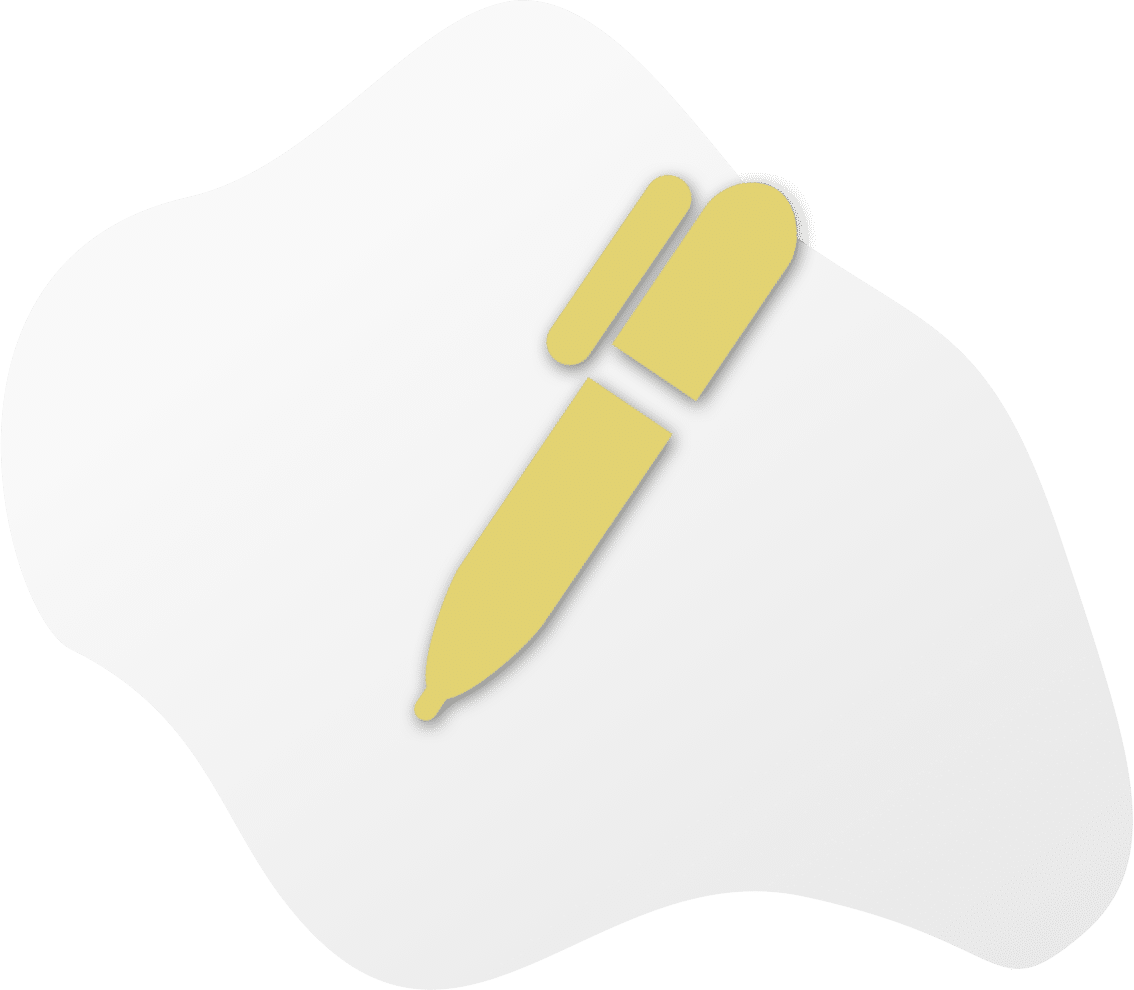 There are many types of investment contracts. Which one you choose will depend upon your specific situation. However, all investor agreements and/or investor loan agreements contain these basic elements.
The contributing parties need to be clearly defined. The basic structure of the agreement needs to be detailed as well as the purpose of the investment. How much the investor provides and in what form should be detailed in the initial investment agreement along with when it will be transferred.
This information helps to avoid misunderstandings as well as offering protection to both parties. If one party doesn't does abide by the conditions of the investment partnership agreement, the other has legal recourse to take action against the defaulting partner.
Obviously this investor and investee agreement is very important. To make it easy, simply follow one of the templates we have available here on Proposable.com. We offer a basic investment form template as well as a simple investment agreement format in Word.
For more specific needs, look at our property investment agreement, or investment commitment agreement.
You may also be interested in our investment syndicate agreement. Investment syndication is quite common in the investment world. Syndication means that several investors, rather than one single investor, come together to provide the capital needed to fund a business.
This helps investors mitigate risk by investing a smaller portion of their portfolio in individual companies.  It also helps businesses raise large sums of money that individual investors can't — or won't be willing — to invest in the business.
Whatever your investment agreement needs, you can count on Proposable.com. Our software and templates make it quick and easy to draw up solid contracts that you can use to secure the funding you need for your business.
Edit & deliver this template.