Interior Design Contract 
If you're running an interior design business or looking to hire one, you're going to need a solid interior design contract. Use our free, fillable interior design contract to kickstart your next project. Customize, deliver, and have both parties sign with built-in eSignatures.
Best proposal software ever! 
I've tried soooo many proposal softwares and I'll never try another one after Proposable. It's so easy to use and it looks good, which all the others don't.
Smart, reliable, and constantly improving.
Proposable just works. I can make visually interesting sales presentations, dynamically insert content, and execute agreements. Proposable powers our entire sales process.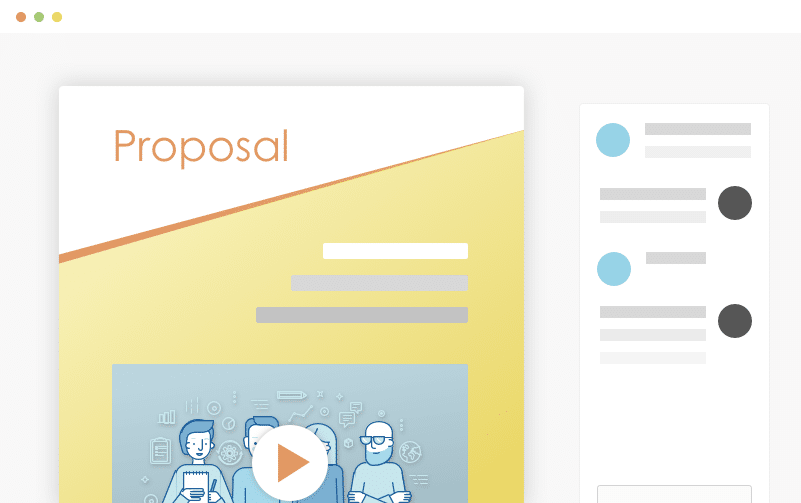 Wow Your Customers
Blow your clients away with a beautiful proposal that stands out above the rest. Add video and rich-media directly into your proposal pages for a more immersive sales presentation that's sure to make an impact.
Set Your Prices
Quickly build quotes, bids, and estimates with our flexible estimate block. With optional line-items, optional quantities, taxes, discounts and more, you can quickly represent your products and services in a polished and readable format. Organize all your products and services in the Pricing Catalog for instant recall.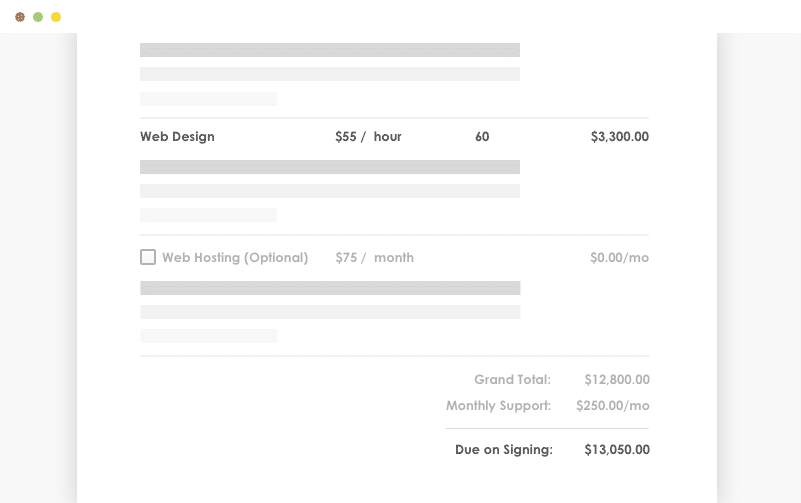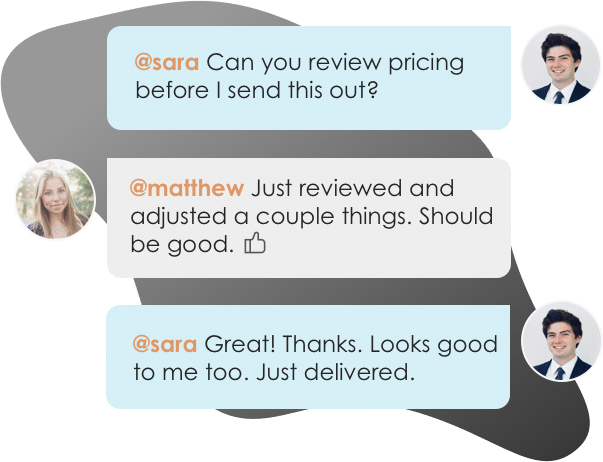 Work With Teammates
Easily collaborate with teammates on proposals. Mention team members to bring them into a proposal, or re-assign ownership when you need to handoff the proposal to another teammate.
Get It Signed
Close the deal faster with integrated e-Signatures. Place signatures, initials, and text field elements throughout your proposal wherever you need prospects to take action and your prospect is guided through a quick acceptance workflow to complete their acceptance. Counter-signing support is also included.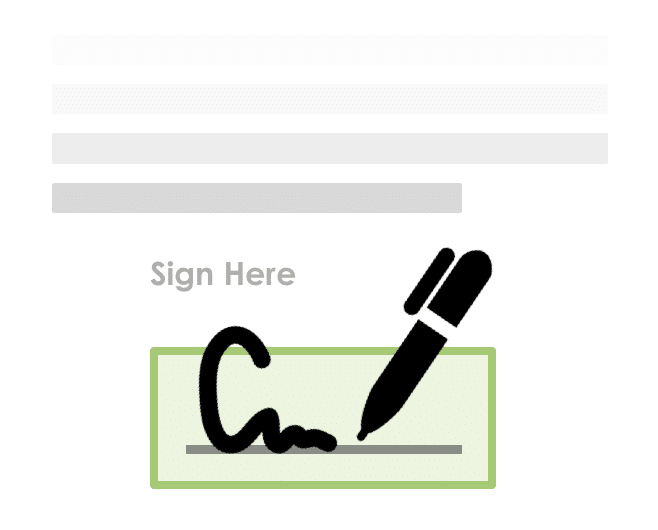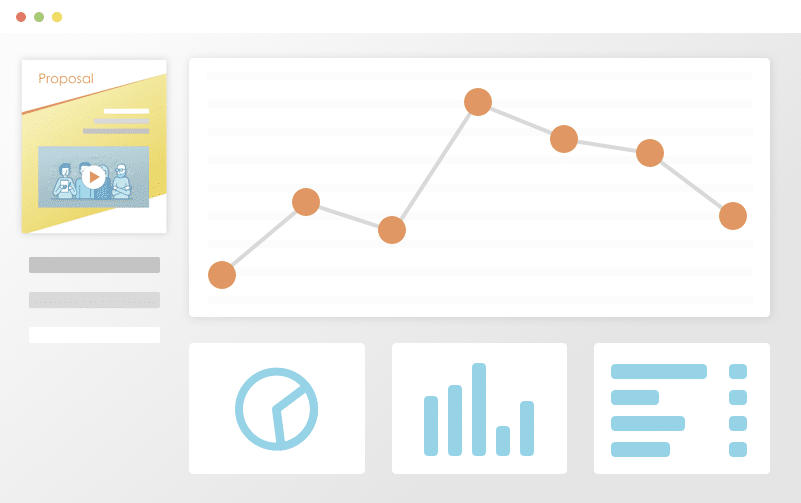 Track Everything
Ever wonder what happens to your proposal after you hit "send"? See detailed analytics and measure how each recipient is interacting with your sales material. Turn on real-time text or email notifications for proposal views and other key events.
Get Your Time Back
Save time and headaches by skipping the painful copy/paste and find & replace on all new proposals for your prospects and customers. Simplify your new proposal workflow to just a few clicks and go from spending hours on customizing new proposals to just minutes.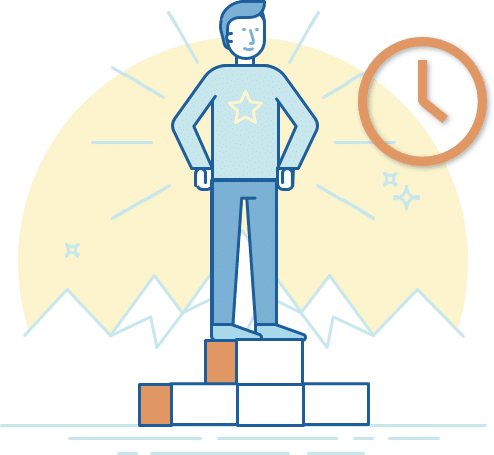 Edit & Deliver This Template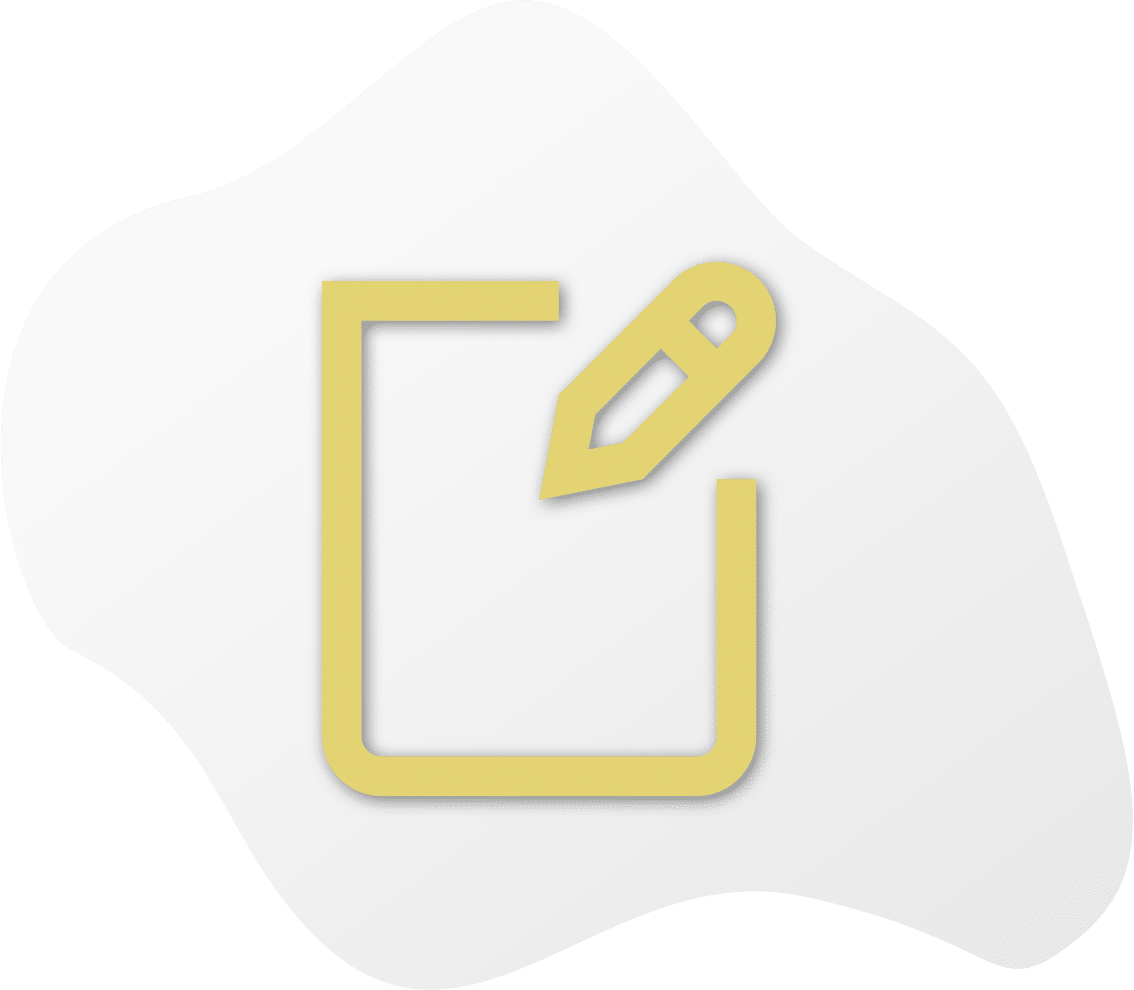 The interior design industry deals with the planning, design, and implementation of projects that involve interior spaces, both in commercial and residential buildings. Interior design has been around for as long as homes have, and the work of the interior design can add value to a home with ease. Essentially, it's a form of art.
There are many different professionals involved in the interior design industry, from interior designers to project managers to design consultants. One may be interested in hiring an interior design professional if they plan on selling their home and would like it to be presented as beautifully as possible. Just as well, office buildings and businesses may hire an interior designer to make their spaces look more professional and inviting.
If you're considering having one or more of your home's rooms spruced up by an interior designer, you may be wondering what to expect when working with an interior designer. Typically, it all starts with an interior design contract or interior design statement of work.
So what goes into an interior design contract? To sum it up, this contract will outline the full extent of the services the designer will provide. It will also include a detailed list that lays out the pricing, budget, payment terms, insurance information, and everything else that could possibly involved. These contracts legally protect both the designer and the company or individual that is hiring them.
If you're getting into the interior design industry and need a contract, or you plan on hiring an interior designer and need to write a statement of work, you're in luck! Proposable has a free fillable interior design contract to get you up and running as quickly as possible. Fully fillable, completely free, and painstakingly designed to look as aesthetically pleasing and professional as possible.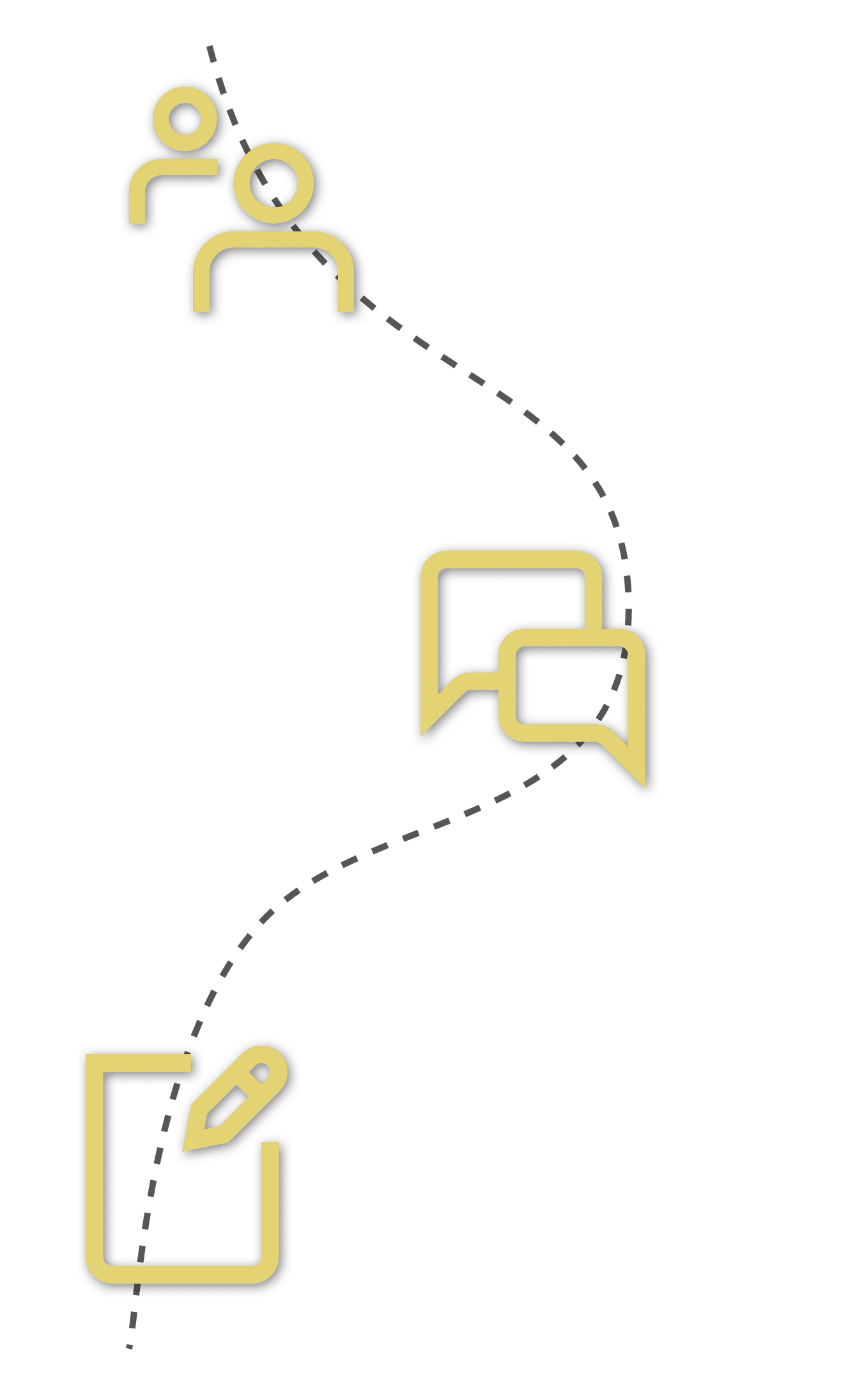 Interior Design Fee Structure Template
There are a wide range of factors that go into the pricing model of an interior design service.
One interior designer may cost more than another because the quality of their services differ, and one may use more expensive or luxurious products when compared to the other. Just as well, an entry-level interior designer won't have the experience of a veteran interior designer, so their rates may be lower. This doesn't necessarily mean the quality of their services will be low, but their interior design pricing strategy may involve lower prices.
So how can you get the most for your money when hiring an interior designer? It helps to understand the various pricing models out there. You'll typically start with a flat or fixed design fee that covers the entire project, though this will not usually include furniture and supplies. Rather, it's the cost for the designer's time.
Then, there's cost-plus or markup. This is the cost of items with an additional percentage markup. The designer will pay for the item out of pocket and the client will be charged a percentage on top of the product's cost. These details, of course, will be thoroughly outlined in the interior design agreement.
Some designers prefer to work on an hourly basis plus the cost of the products used.
Drafting up a contract that details interior design contracts and fees can be tedious and a little difficult, especially if you've never written one before. Luckily, Proposable offers an interior design fee structure template and sample interior design retainer agreement to get you started with ease. Proposable's templates are easy to fill, send, and print. Plus, interior design contract templates will have all of the different sections and clauses you'll need to write a fully formed contract– no need to struggle by starting from scratch!
Design Services Agreement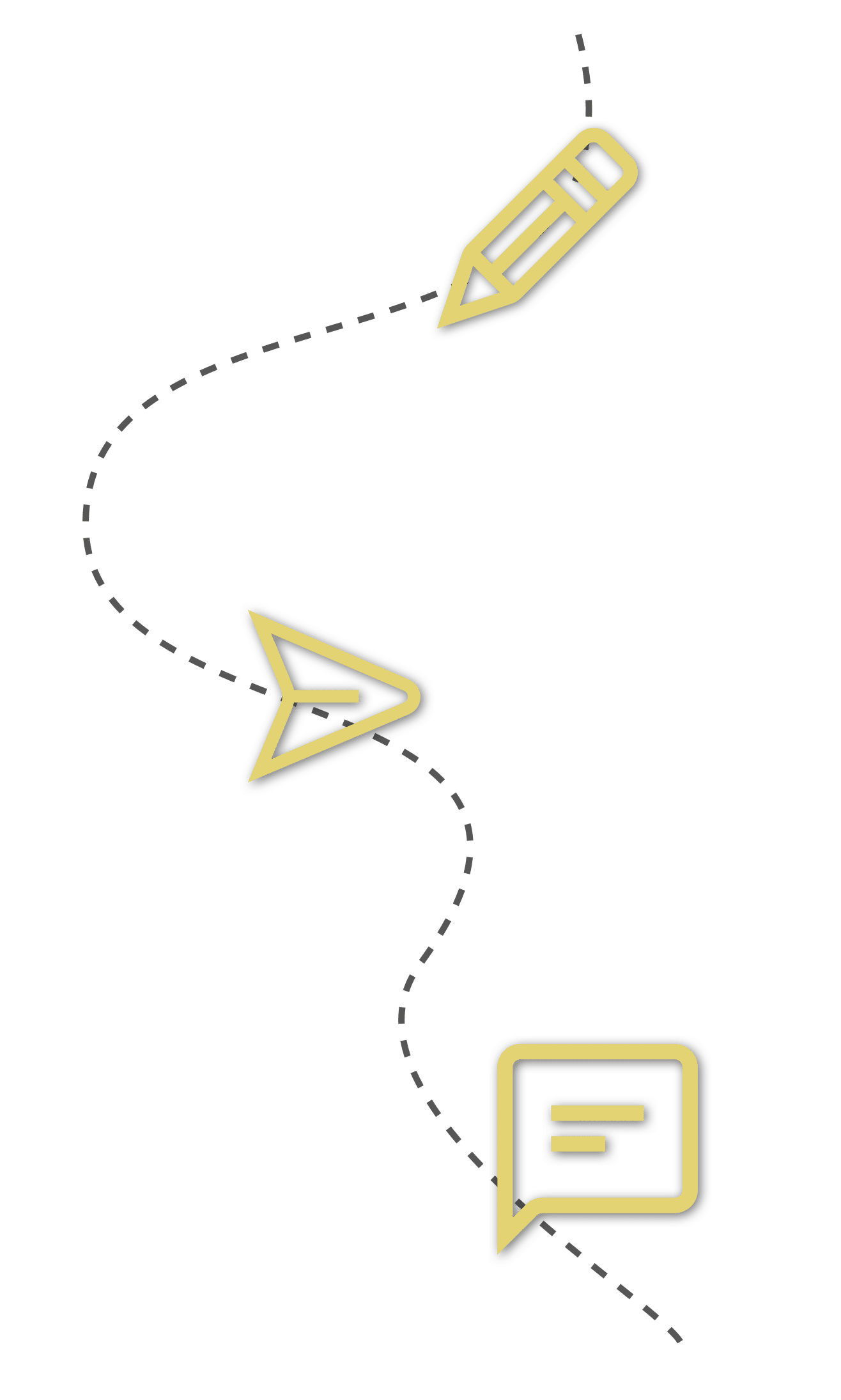 Design services can vary significantly, and the various forms of design require their own unique design services agreement or design fee contract.
Interior Design. An interior design partnership agreement will usually outline the full scope of the designer's services, plus the cost (and markup percentages) of the products that will be used for the project.

Product Design. Many companies will seek out a product designer to help them problem solve the various aspects of design in the context of a product project. They're usually responsible for drafting maps or designs for the product, creating prototypes, and even implementing the product in full for the company that hires them. A design contract for a product designer should make it clear what all the steps will be on the product designer's project journey, as well as their hourly rate.

Graphic Design. A graphic designer will create art, typography, and imagery for brands for marketing and product design. Typically, a graphic designer will be outsourced as a freelancer and will require a contract.
With a strong contract for each of these applications of design services, both clients and designers will be able to adequately protect themselves financially and legally. Plus, it's just a good practice for establishing the needs of both parties right away.
There are different ways to put together contracts and agreements for design services. One excellent way to build the perfect contract is to use a free online service like Proposable to put together contracts.
Proposable is proud to offer a product design contract template and interior design contract DOC sample that can help you take your design contract to the next level. Proposable's top-tier templates include all the sections you'll need for a design contract, from clauses to contact sections to signature boxes. Making a contract has never been easier for designers.
Types of Contract in Interior Design
The types of contracts in interior design can vary a little bit, but overall, they contain the same information– the services that the designer will provide, the products to be used, the costs involved, and everything in between. A home design contractor may use both an agreement and a contract. The agreement may outline the services and possible will include visual drafts and ideas for the space based on the client's request. The contract will contain all of the legal and financial information.
An interior design contract should include a wide range of clauses. These include:
Terms and conditions. An interior design contract terms and conditions section needs to be very detailed and list out exactly what the designer will be doing.

Pricing. The cost of the services will include product fees, markups, hourly fees, and overall flat project fees.

Contact information. Clear contact information should be outlined in the contract, as well as protocol for contact between the designer and the client.

Drawings. Mockups of what the designed space will look like, as well as recommendations in the form of drawings, should be included in the contract.
You can find more information about what to include in an interior design contract here.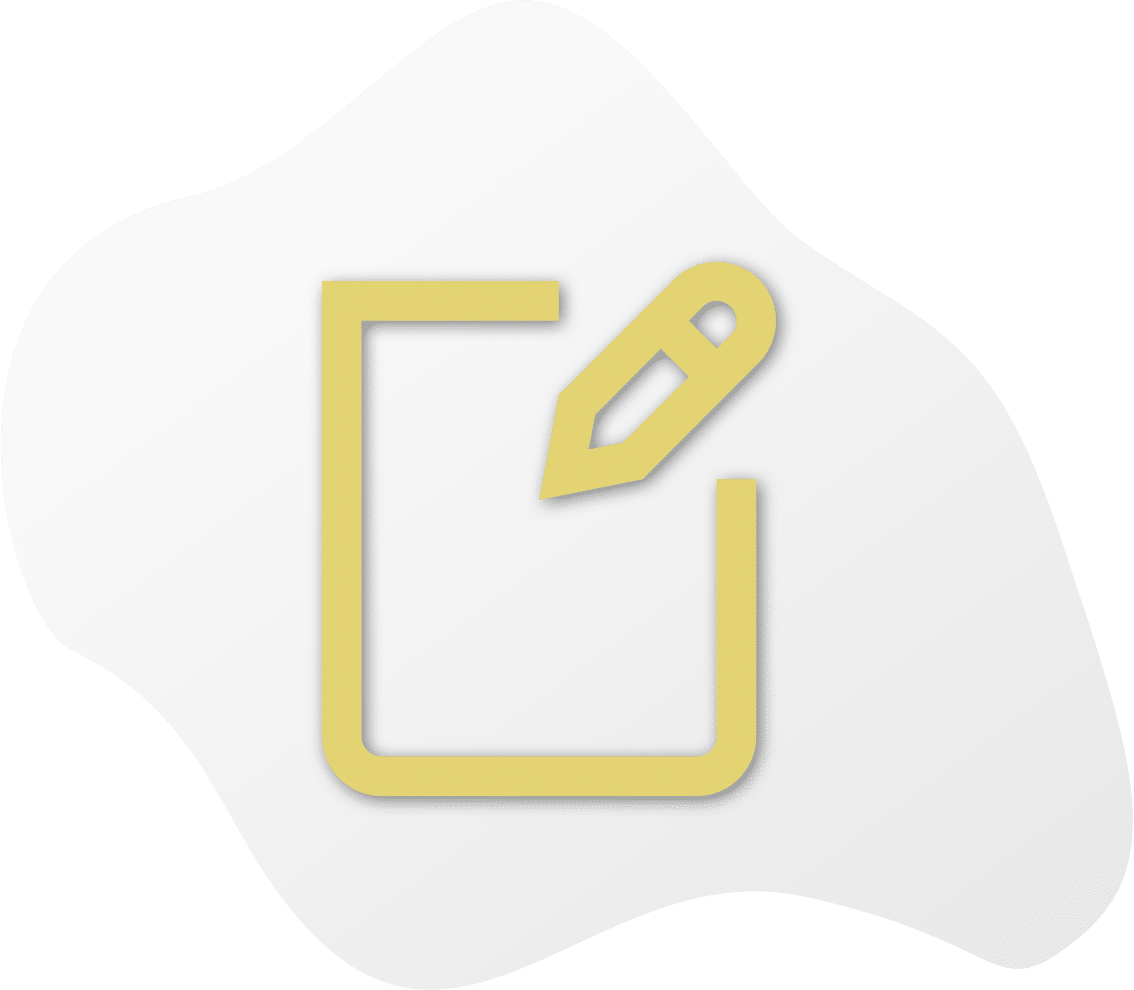 Edit & deliver this template.