HVAC Contract Template
If you are sell HVAC services and are tired of writing contracts, then you should start using our HVAC contract template to easily specify your standard terms and conditions. Fill and deliver this template in minutes, then have both parties sign with built-in eSignatures to seal the deal.
Edit & Deliver This Template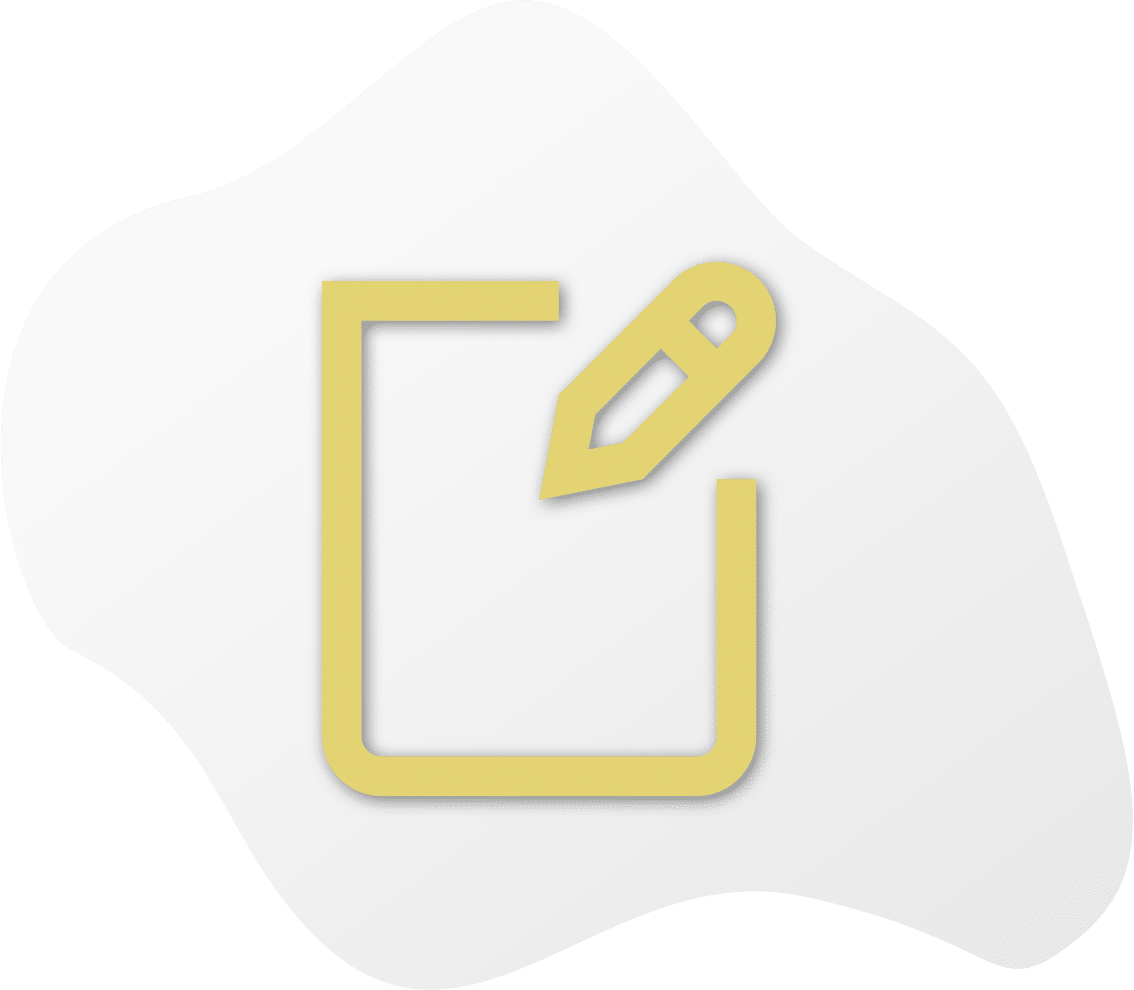 The HVAC business is a company that provides the installation and maintenance of heating, ventilation, and air conditioning (HVAC) products. Business owners and contractors work on the heating, cooling, and ventilation systems of a residential or commercial property.
They can provide services to homeowners, hospitals, schools, office buildings, and much more. There are a few challenges associated with the business, including:
Obtaining and maintaining

HVAC business licenses

Meeting

HVAC business requirements

from a legal standpoint

Outshining the other players in a highly-competitive field

Managing the cash flow associated with seasonality

Securing the high start-up costs to begin offering your services
Finding HVAC contract work and receiving the HVAC job contract is a challenge since it is a competitive field. Other businesses and homeowners find that there is a considerable response to HVAC contracts for bid under an HVAC subcontractor wanted job ad.
It is for this assertion that you must use HVAC templates. While there are several free printable HVAC proposal forms available online, you can elevate your results by using premium templating software, like Proposable. Doing so allows you to generate an HVAC contractor pricing guide or HVAC maintenance agreement template document on-the-fly while utilizing high-quality design, automation, and analytics.
These features allow you to see how clients are engaging with your response. Proposable offers digital signing and collaborative tools so you can interact directly with your prospects in the document. Understanding the inner-workings under the hood also means that you can predict your cash flow and sales better than ever before.
In this guide, the Proposable team specifies how to manage seasonal contracting work, the differences between residential and commercial jobs, and other relevant details that can take your HVAC business from good to great. You can accomplish all of this using a simple, streamlined solution that works for, and not against, you.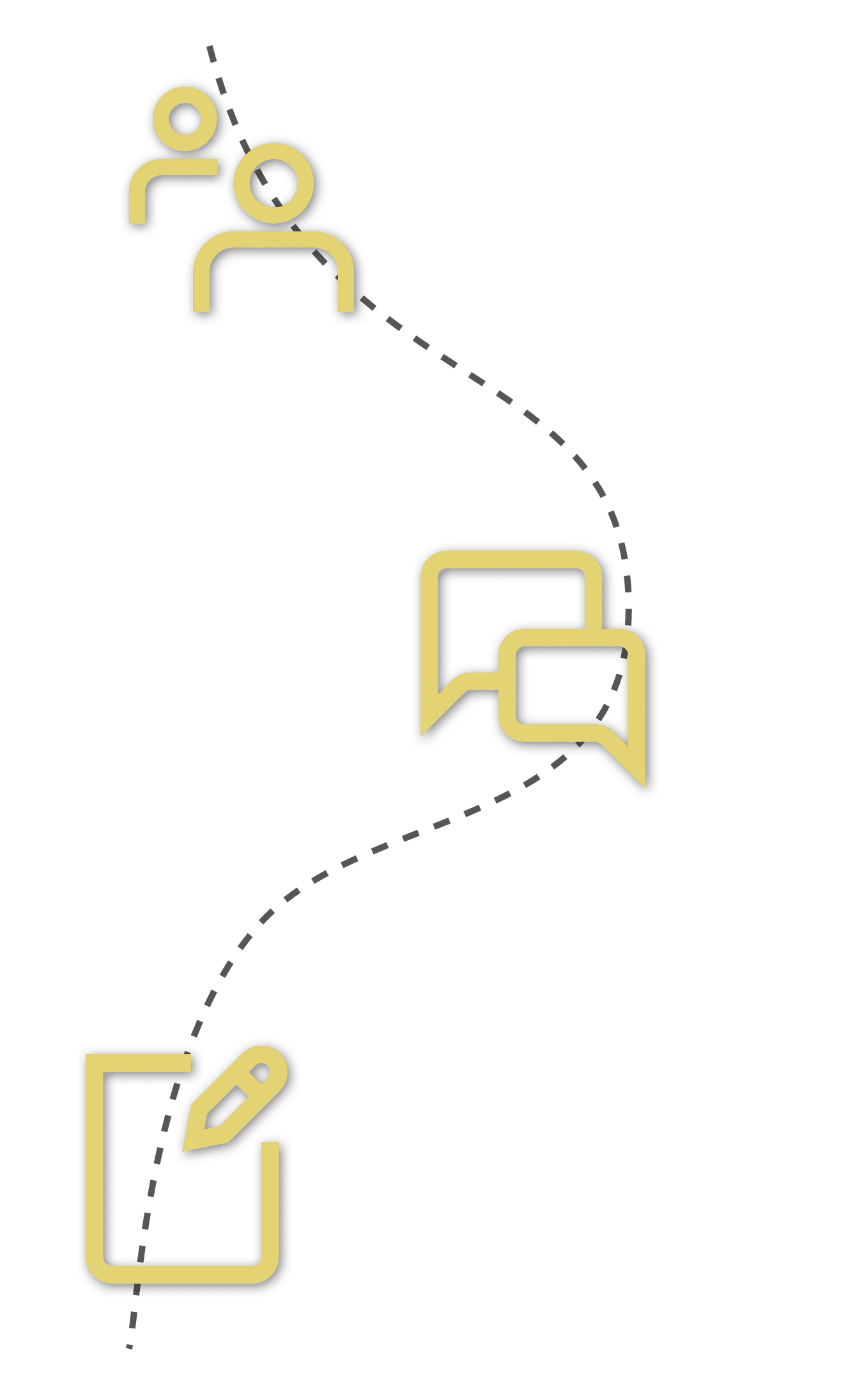 Air Conditioning Proposal Sample
The AC in HVAC is what keeps home, and business owners cool in the hot summer months. As temperatures increase, so do the added risks of other problems without adequate cooling and ventilation in a home.
Hot weather can wreak havoc on a person's health and well-being while simultaneously causing damage to the building. Heat and humidity can also attract unwanted critters into a home.
Take this into account when offering an air conditioning maintenance agreement PDF, as you can leverage knowledge to help property owners understand why it is essential.
Whether you are drafting an air conditioning proposal sample for residential or business, here are a few simple items you may want to include in your air conditioning maintenance checklist PDF:
Installation and repair services

Special offers on equipment upgrades

Repair, maintenance, and replacement options

Energy-saving ideas for the summer

Refrigerant charging
The air conditioning preventative maintenance checklist PDF not only ensures that their AC systems work correctly, but it also acts as a sales and up-sell tool for you.
It creates added value by letting customers know you have other ways you can help them by explaining your offerings in an air conditioning maintenance checklist Excel document. The process is simple and enables you to make more money over the long-run through an AC service bill format in Word. Easy peasy.
Commercial HVAC Maintenance Agreement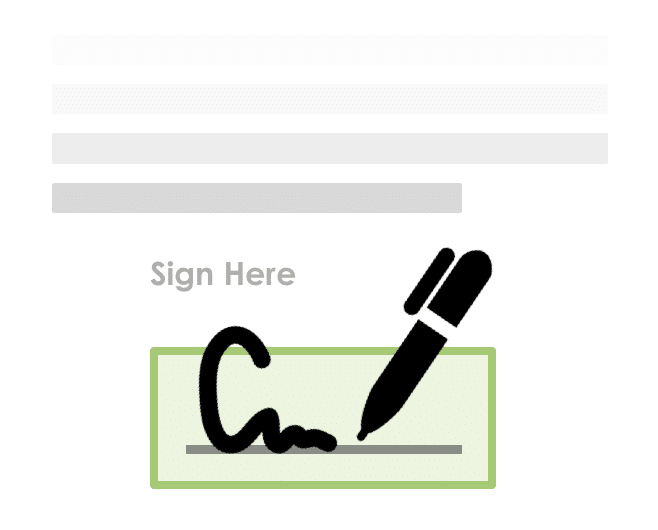 You will want to account for the differences between your residential and commercial HVAC maintenance agreement and commercial HVAC cost-estimating. Commercial clients want to see that you have a commercial HVAC maintenance plan for them in place under your commercial service contract.
Commercial properties tend to use larger, high-specialize equipment and parts. Let them know that you can meet their service needs by using language specific to commerce.
Contract for Installation of Equipment
Customers will introduce themselves to your business when seeking a contract for installation of equipment. This starting point, when executed well, will help you generate income for years to come by merely securing your coolfront agreements.
Describing your services accurately in an HVAC installation contract template is critical to ensuring that your customers know what they are getting into while protecting your business and team members from liability.
Your prospects want to see that your HVAC installation proposal template includes the following guarantees:
An in-home installation with a specialist

New installs are energy-efficient for your budget

The equipment installed will be sized appropriately

Potential lines of credit to finance new installs

Factory warranties on all parts and equipment
These reassurances let customers know that you will take care of them in case something goes wrong. In addition to your promises, you should add sections that protect you from liability.
A good HVAC installation contract sample should include the names of all parties involved, the costs associated with hiring you, what to do if a dispute arises, and how the contract can be voided. When customers know what to expect, they are less likely to blame you for disappointment later.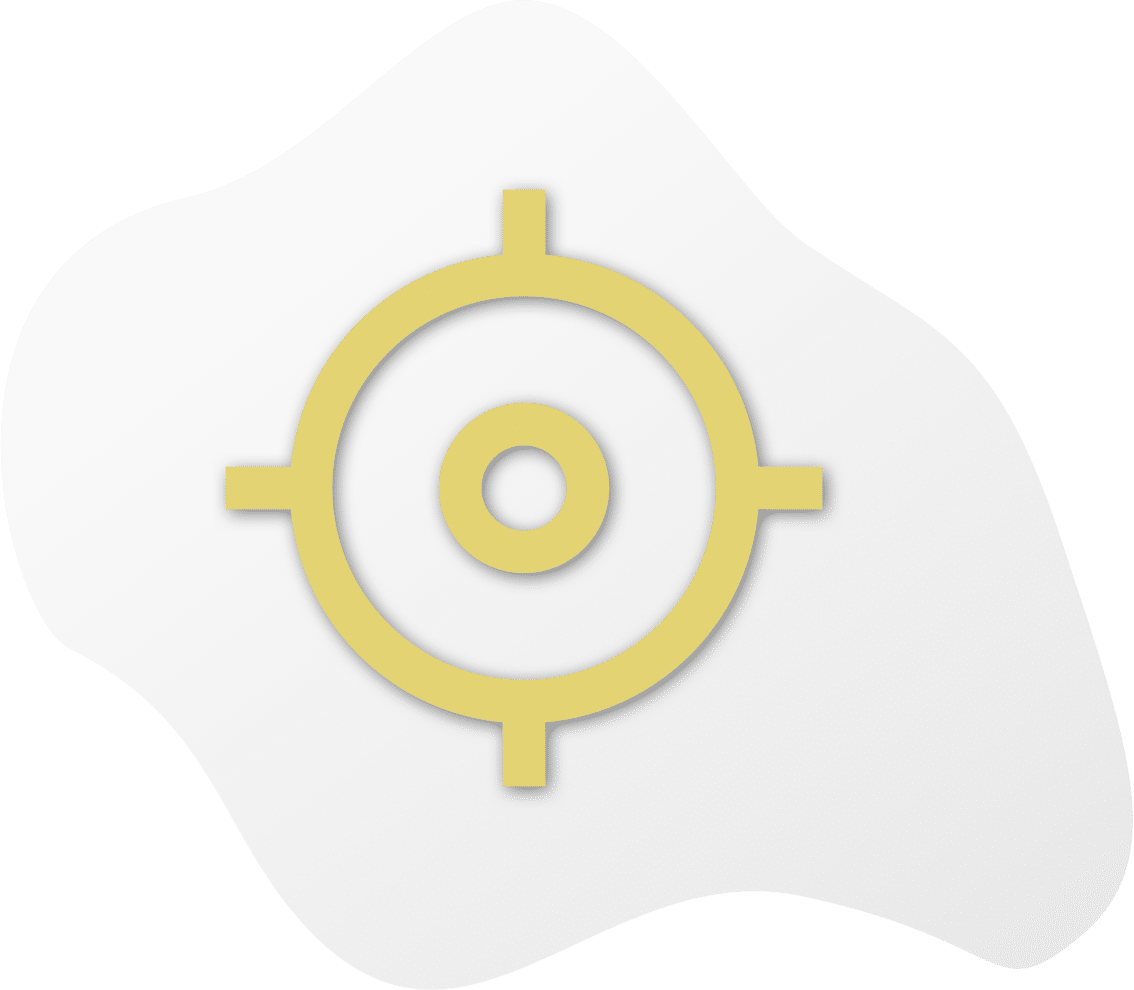 HVAC Maintenance Contract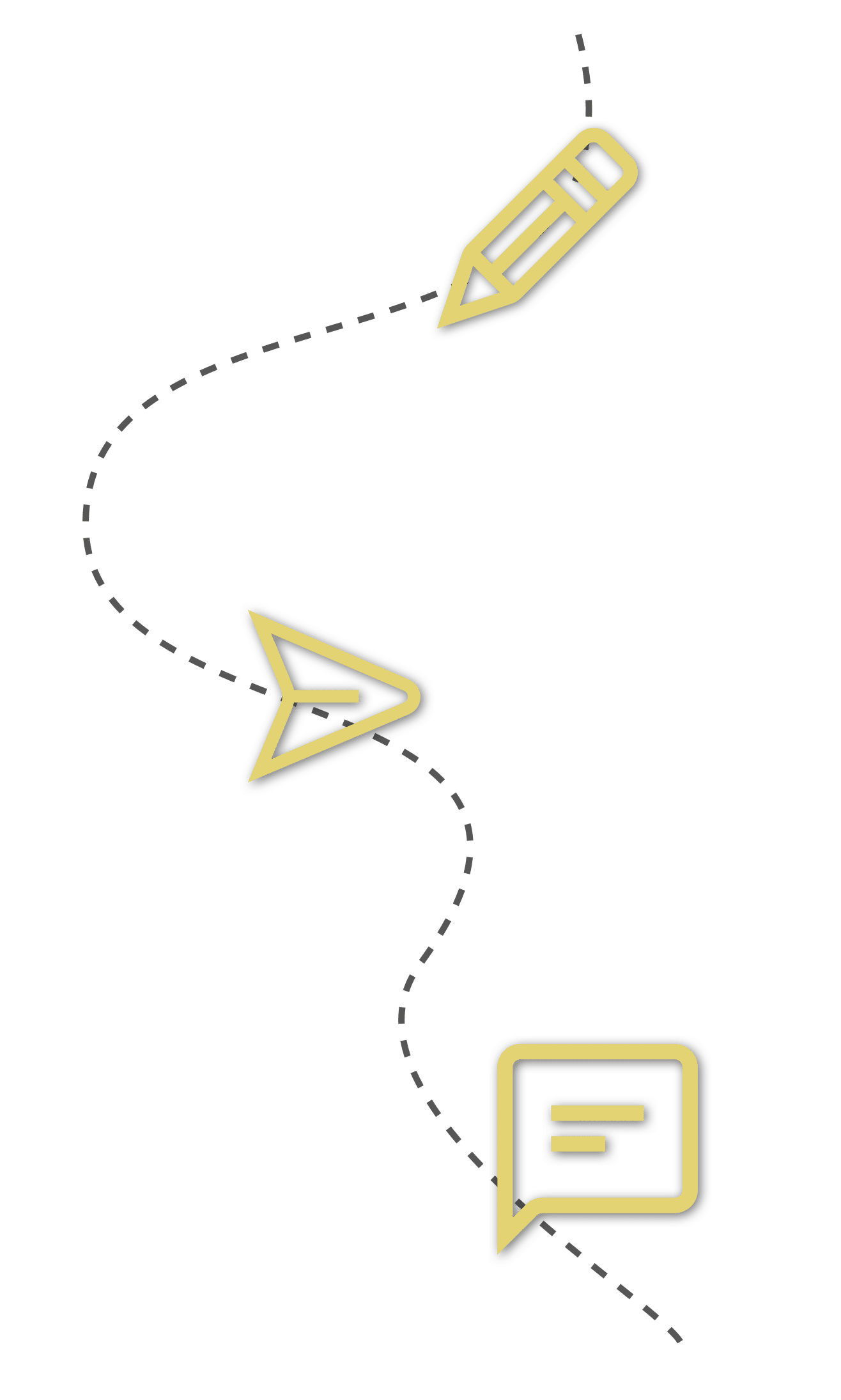 There is an incredibly lucrative side of the HVAC business that elevates the needs to learn how to bid HVAC service contracts or how to get HVAC maintenance contracts. Once the equipment is installed under an HVAC agreement PDF, it needs to be maintained and repaired under an HVAC maintenance contract or HVAC yearly service contract template.
You can use a printable HVAC checklist with your HVAC maintenance estimating software. Here are a few items you can include in your HVAC preventative maintenance checklist template:
Replace filters at regular intervals

Clean the evaporator coils and condenser

Drain the lines for proper flow

I

nspect the HVAC ducts

Check refrigerant charges for any leaks

Check the electrical components and connections

Maintain and replace the fan motor

Look for signs of adequate airflow

Remove debris outside of the central unit

 

And much, much more
Due to the seasonality of AC systems, you can increase your revenue by offering an off-season HVAC preventative maintenance contract alongside a commercial or residential HVAC maintenance checklist PDF during those months. You can also cross-sell your heating maintenance services at this point in the relationship, too. In there, you can describe the HVAC service cost in your HVAC yearly service contract.
However, there are a few ways that an HVAC project proposal and HVAC quote template PDF can protect you. Not only does it guard you against liability, but engaging in HVAC service agreement management can help you stand out from the competition.
Edit & deliver this template.