Freelance Design Contract
When you need to put together a freelance design contract, the last thing you want to be doing is trying to find the correct legal language or figure out the best way to format your agreement. We've taken the headache out of putting together contracts with our free and fillable freelance design contract template with all the right legal language to ensure you are protected. Deliver this agreement and get it signed in minutes with built-in eSignatures.
Best proposal software ever! 
I've tried soooo many proposal softwares and I'll never try another one after Proposable. It's so easy to use and it looks good, which all the others don't.
Smart, reliable, and constantly improving.
Proposable just works. I can make visually interesting sales presentations, dynamically insert content, and execute agreements. Proposable powers our entire sales process.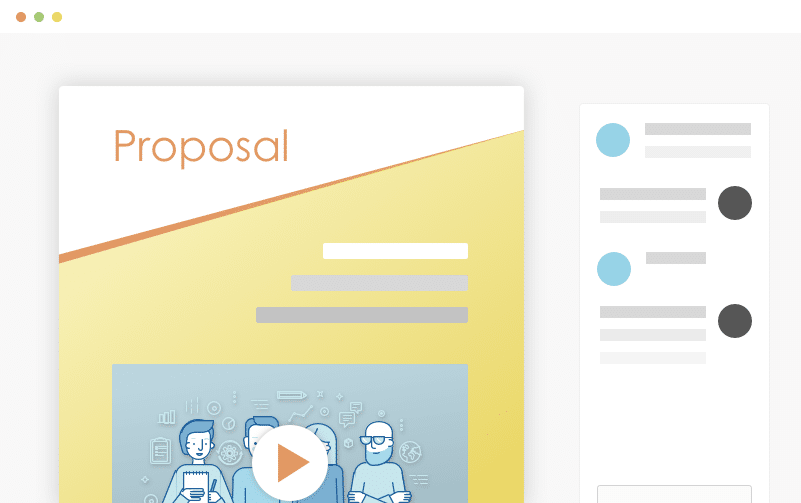 Wow Your Customers
Blow your clients away with a beautiful proposal that stands out above the rest. Add video and rich-media directly into your proposal pages for a more immersive sales presentation that's sure to make an impact.
Set Your Prices
Quickly build quotes, bids, and estimates with our flexible estimate block. With optional line-items, optional quantities, taxes, discounts and more, you can quickly represent your products and services in a polished and readable format. Organize all your products and services in the Pricing Catalog for instant recall.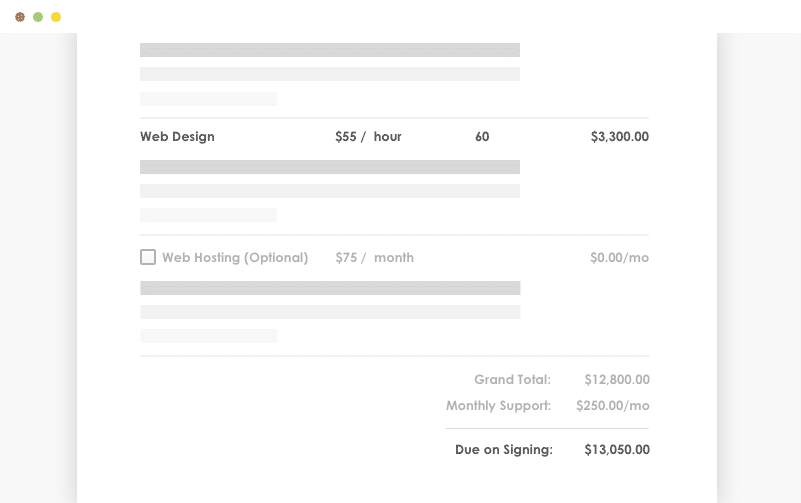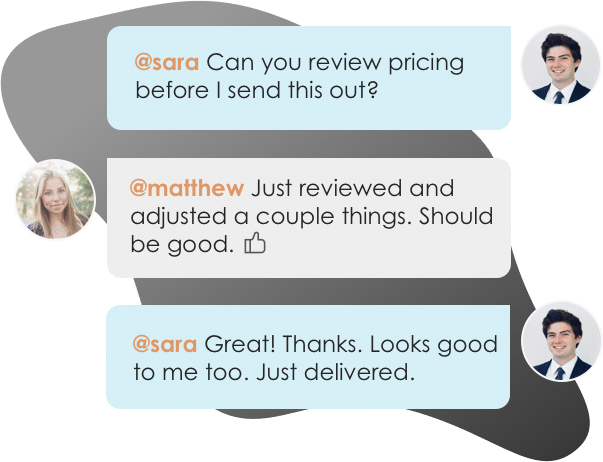 Work With Teammates
Easily collaborate with teammates on proposals. Mention team members to bring them into a proposal, or re-assign ownership when you need to handoff the proposal to another teammate.
Get It Signed
Close the deal faster with integrated e-Signatures. Place signatures, initials, and text field elements throughout your proposal wherever you need prospects to take action and your prospect is guided through a quick acceptance workflow to complete their acceptance. Counter-signing support is also included.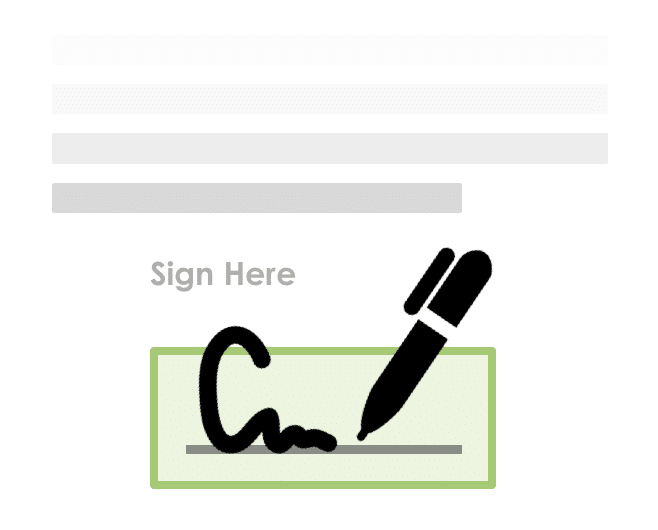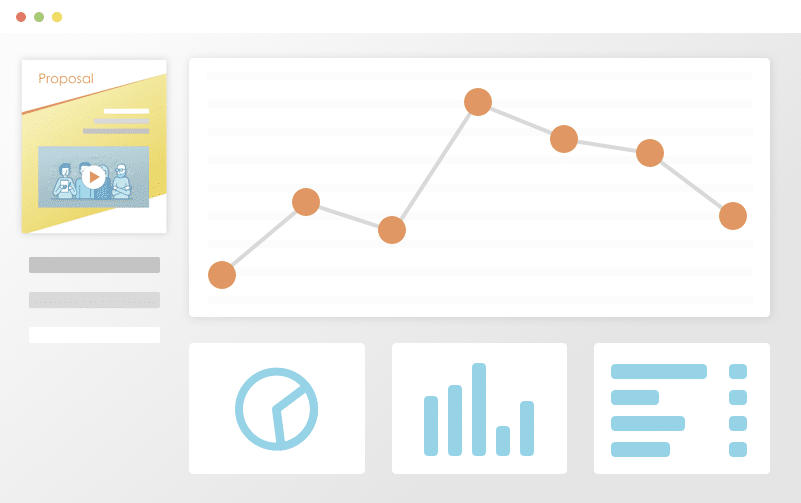 Track Everything
Ever wonder what happens to your proposal after you hit "send"? See detailed analytics and measure how each recipient is interacting with your sales material. Turn on real-time text or email notifications for proposal views and other key events.
Get Your Time Back
Save time and headaches by skipping the painful copy/paste and find & replace on all new proposals for your prospects and customers. Simplify your new proposal workflow to just a few clicks and go from spending hours on customizing new proposals to just minutes.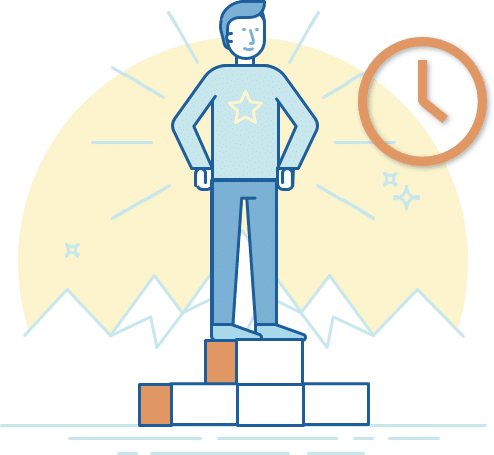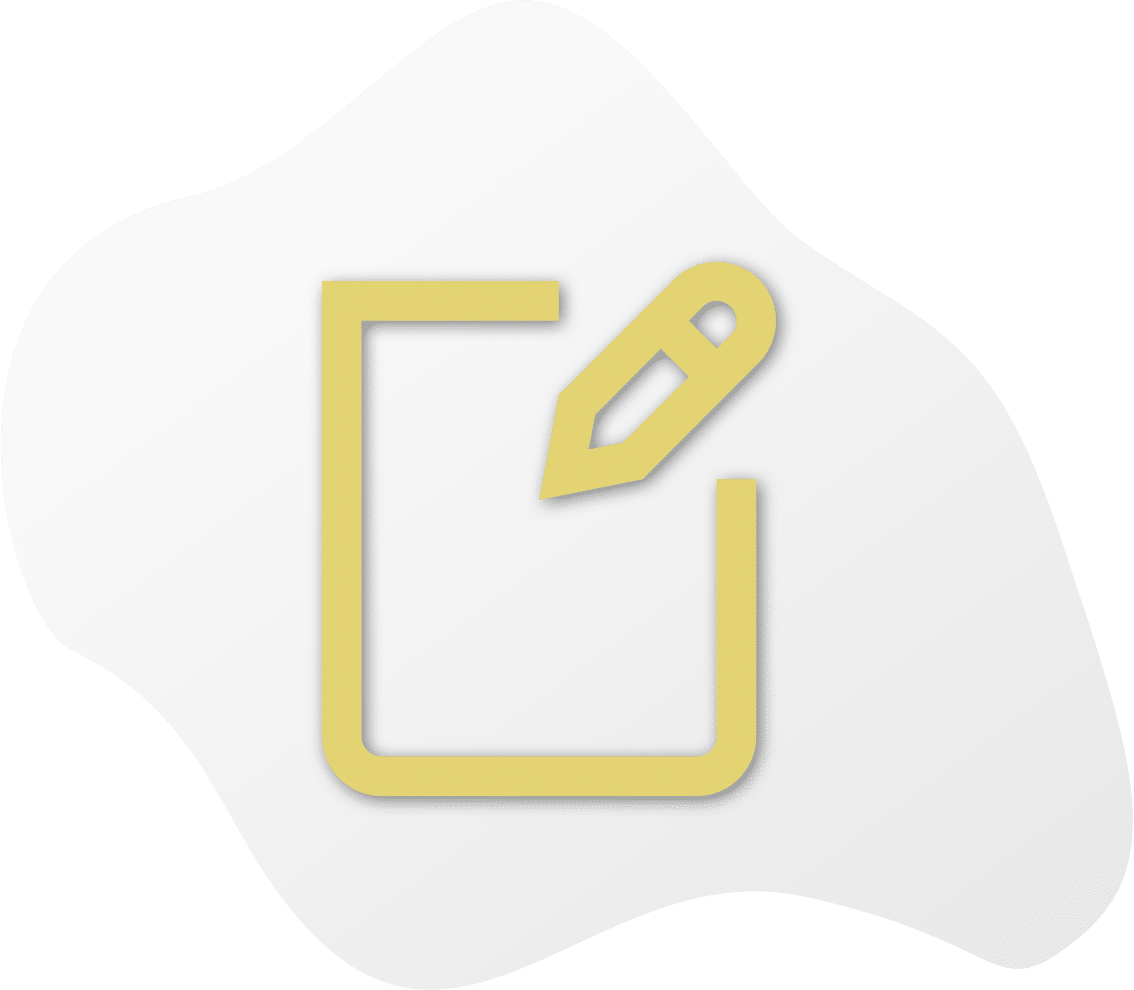 The world of freelancing is ever expanding. Freelance designers of all sorts are a valuable resource for many industries across the globe. Freelance designers and artists also earn a handsome amount of money for their services and design ownerships. A design ownership agreement allows them to profit from their designs. Moreover, a freelance artist contract or a freelance consultant contract template is brought into use at a wide scale in the freelance designer industry. All designers, whatever they're designing, have their own freelance design contract template.
For example, for discussing a contract between fashion designer and client PDF files of the contract form play the main role of communication. It's important to note that all freelance designer have their own unique contract template format.
A fashion designer contract template, a construction design contract template, or any other field of design requires specific and distinct clauses. If you're considering design your own freelance contract template Word and Google Docs are the most useful softwares. 
Like every other niche of the freelance world, designing also requires a ton of contracts. Many clients easily steal designs without paying the designer, and many designers create substandard designs without caring much about the client's time or money.
You may be interested in construction, graphic, software, fashion, interior, or any other designing field. Regardless of that, having meaningful and secure contracts should be your first priority. This will secure your interests as well as those of your client.
Moreover, the contracts will also put all the details of the agreement in a clear perspective with no grey areas that may trouble you later on. Freelancing runs on blind trust and often has complex legal disputes under its belt. The only way to avoid failures is to always discuss and decide your contracts attentively.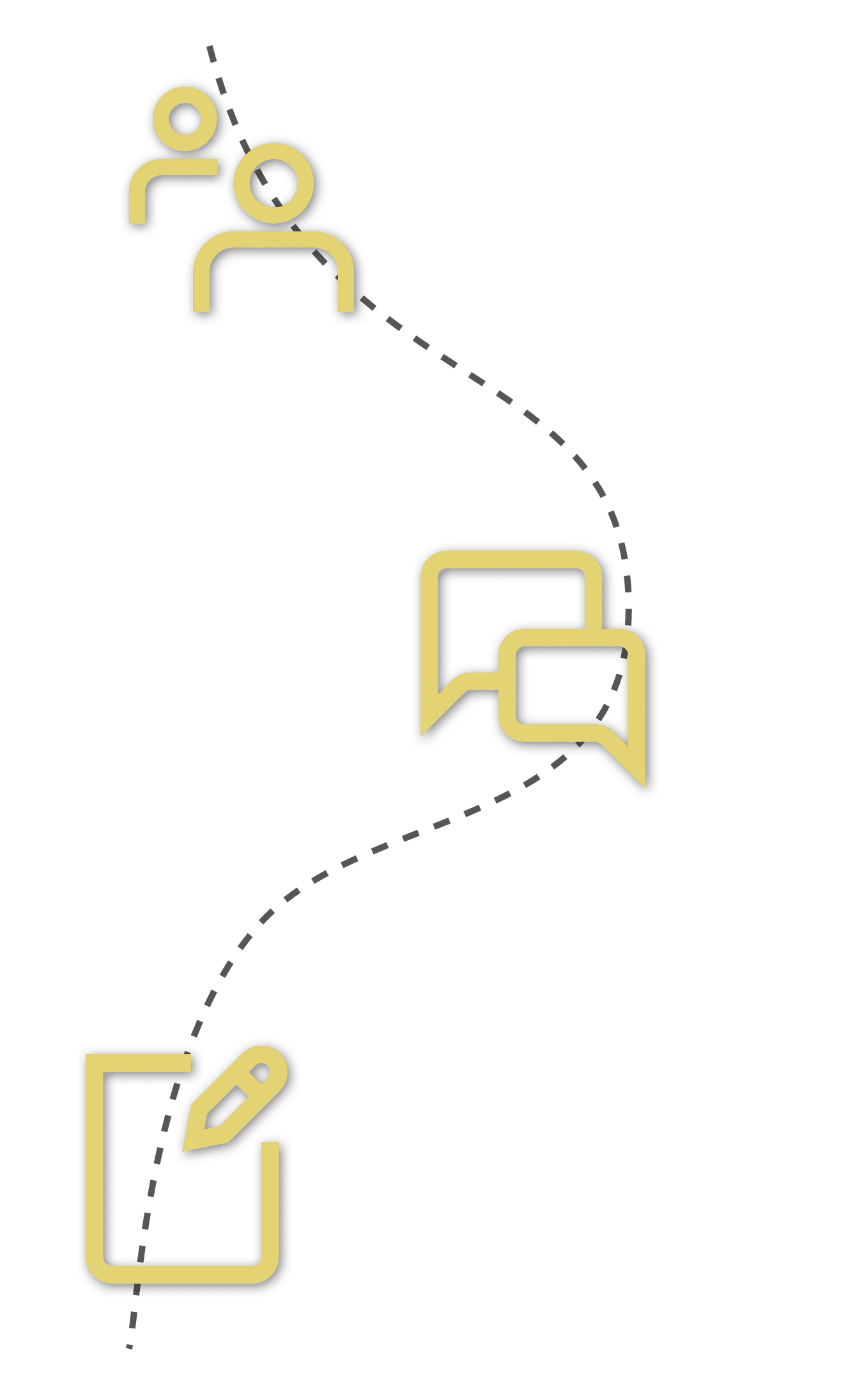 Simple Graphic Design Contract Template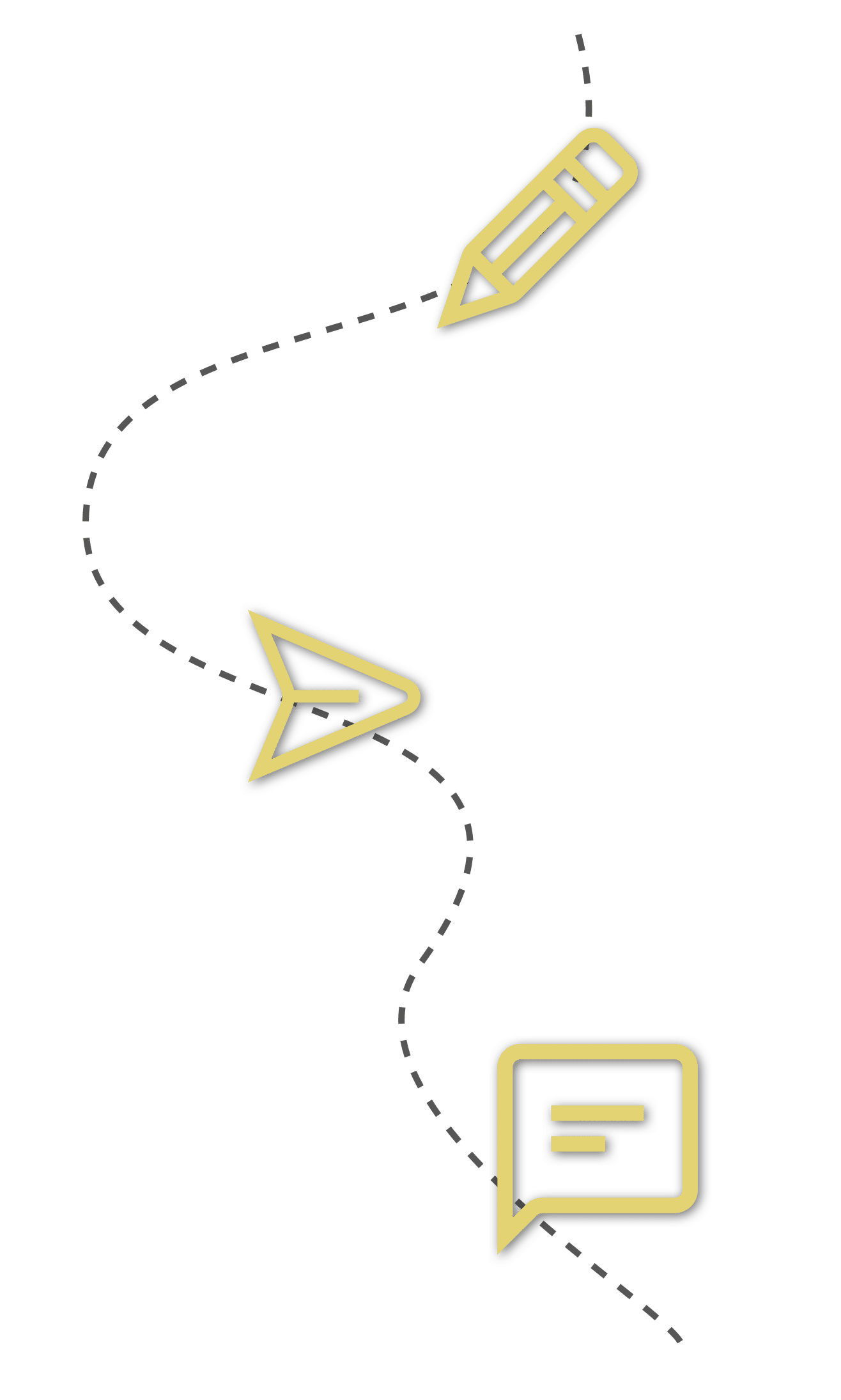 Graphic designers make up a large portion of the freelance design profession. Numerous graphic designers are ready to share their graphic designer work for hire agreement to any willing client. However, the online graphic designing industry is highly concentrated, therefore the ones with the best freelance graphic design contract template PDF usually get the most valuable clients.
Even a simple graphic design contract template needs to be niche-specific, precise, and as convincing as possible. For instance, something as basic as a regular logo design contract needs quite a number of clauses. That is, if you want the end result to be of the best possible quality.
In this regard, a logo design ownership contract and a logo design contract template need should be built by professional template designers and customized by the signing authorities. A freelance logo design contract template generally contains details about this software, theme, style, message, format, etc. of the logo.
A general letter of agreement for graphic design should only be signed once all the terms of the contract have been mutually discussed and agreed. Just like any other appointment or agreement letter, you can also find a graphic designer employment contract sample online. If you're hiring a freelancer for long term graphic designing work, you'll need to make sure that the contract is every bit accurate.
Freelancing contracts, especially in something as vital as graphic designs, can go awfully off-track. The budget, number of items, design theme, privacy and ownership clauses, duration of contract, termination clauses, etc. are some major factors that are important for the contract.
Graphic designing does have a lot of scope and opportunities. However, the freelance side of this profession is full of scams and manipulative business owners. Having a contract can secure the integrity and hard work of all those who are involved.
Product Design Contract Template
After graphic design, let's discuss product design as a freelancing field. With the advent of design softwares like CAD, it has become possible for designers across the world to find job opportunities without physically meeting the client. Considering the expertise and hard work required to become a successful product designer, it's important to have your specific product design contract template ready at all times.
A freelance developer contract template empowers both the client and the designer in their goals. A standard form of agreement for design services secures the interests and aims of all the parties in the agreement. You can build your design services agreement on the structure of a prototype development agreement, too.
Freelancing as a product designer also requires you to have knowledge regarding: a product development and marketing agreement, a drafting and design services agreement, and a product development agreement checklist as well.
It's no secret that designing an entire product, along with its marketing strategy, is a task with big responsibility. From the conception of an idea to generating profit from the finished product, a product designer and the client put in their best efforts. They're a team that works for acquiring the best out of an investment. Naturally, the various forms, agreements, and contracts are a part and parcel of this job. 
In the end, the ownership rules and commission shares are also discussed and made a part of the agreement. This means that the ownership of all defaults, the receiver of all praise, and the handler of any legal disputes must be mentioned in the agreement as well. At the end, the product isn't as simple as a logo. There are many revisions, trials, and huge sums of investments. It's only fair that the freelance agreement that binds the partners takes care of all the big and small details.
Freelance Contract Template
Many people fear online jobs and projects for a very valid reason: fake clients and corrupted partnerships. If you're seriously considering building your career through online platforms, you need to take a big leap of faith.
To help you take your initial baby steps, Proposable has the best freelance contract template for each field. Visit Proposable.com's contract template page for exploring the variety of contracts you can find for any freelance job you're planning to do. For instance, if you're looking for a contract between designer and client PDF. Proposable, without a doubt, has the best type of contracts in this regard.
Similarly, a freelance editing contract template, a freelance video editing contract template, and a motion graphics contract template are also a part of Proposable's ever growing list. You can find, for any freelance contract template Google Docs, Word, or any other format you prefer. The freelance contract template PDF will strengthen your pitch and allow you to groom and present yourself in your best professional form. This will also save you from fraudulent pitches and will help you earn better for your services.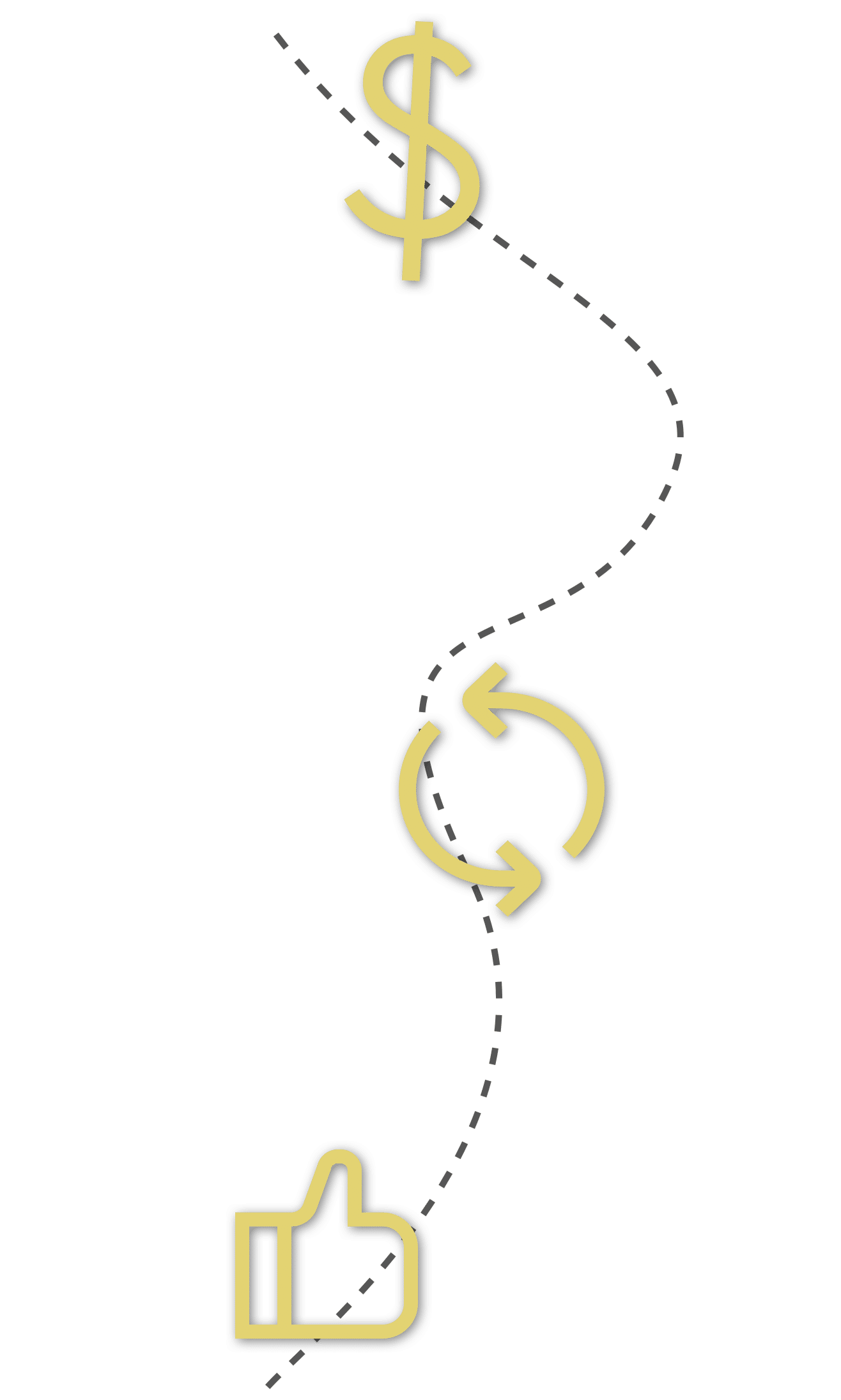 Edit & deliver this template.