Free Contract
Fill, deliver, and track this free contract in minutes. Your client can review from any device and sign immediately with built-in eSignature.
Fill & deliver this contract.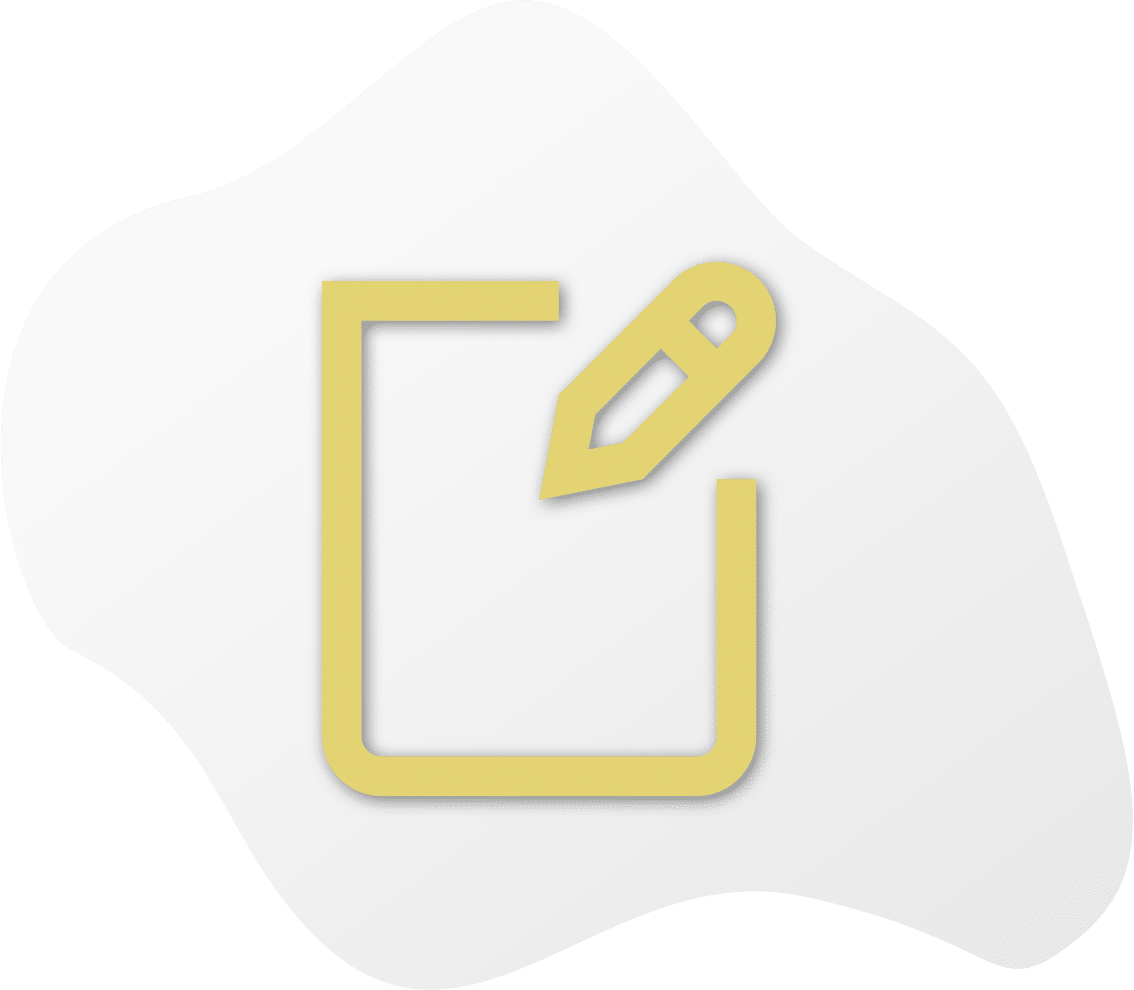 A contract is a written agreement that dictates the details of one's employment, sale, or tenancy. Contracts are used to ensure that both parties that enter an agreement have the details of the agreement on paper for legal protection. Contracts can be used in an endless array of situations:
Hiring an employee, freelancer, or contract worker.

Licensing photography to be used in a book, website, television show, commercial, etc.

Sharing a coworking space with a colleague.

Sharing a living space with a roommate.

Booking an entertainer or speaker for an event.

Hiring designers or arts to create your business's seal or logo.

Commissions for any type of art.

An agreement between two businesses or individual entrepreneurs.

Hosting an event with multiple vendors.

Situations where a description of responsibilities needs to be put in writing.

Situations where two or more parties are bound to duties that affect one another, particularly in a business setting.
Contracts are important because they are able to protect you if the opposite party does not abide by the original agreement. Contracts are also really helpful for setting expectations between two parties in a way that allows both parties to negotiate with each other.
If you need to draft a contract but don't know where to start, don't worry! Proposable offers free fillable agreement contract template PDF files to get you started customizing your own contract in minutes.
Need an example of a simple contract agreement to get inspired? We've got you covered there as well. If you need a simple professional services agreement that is fillable and easy to read, our free contract maker is an excellent and user-friendly choice. Using a client contract template or a business contract template for free can be the difference between writing a poorly-made contract from scratch and writing an excellent contract that is ready to use right away.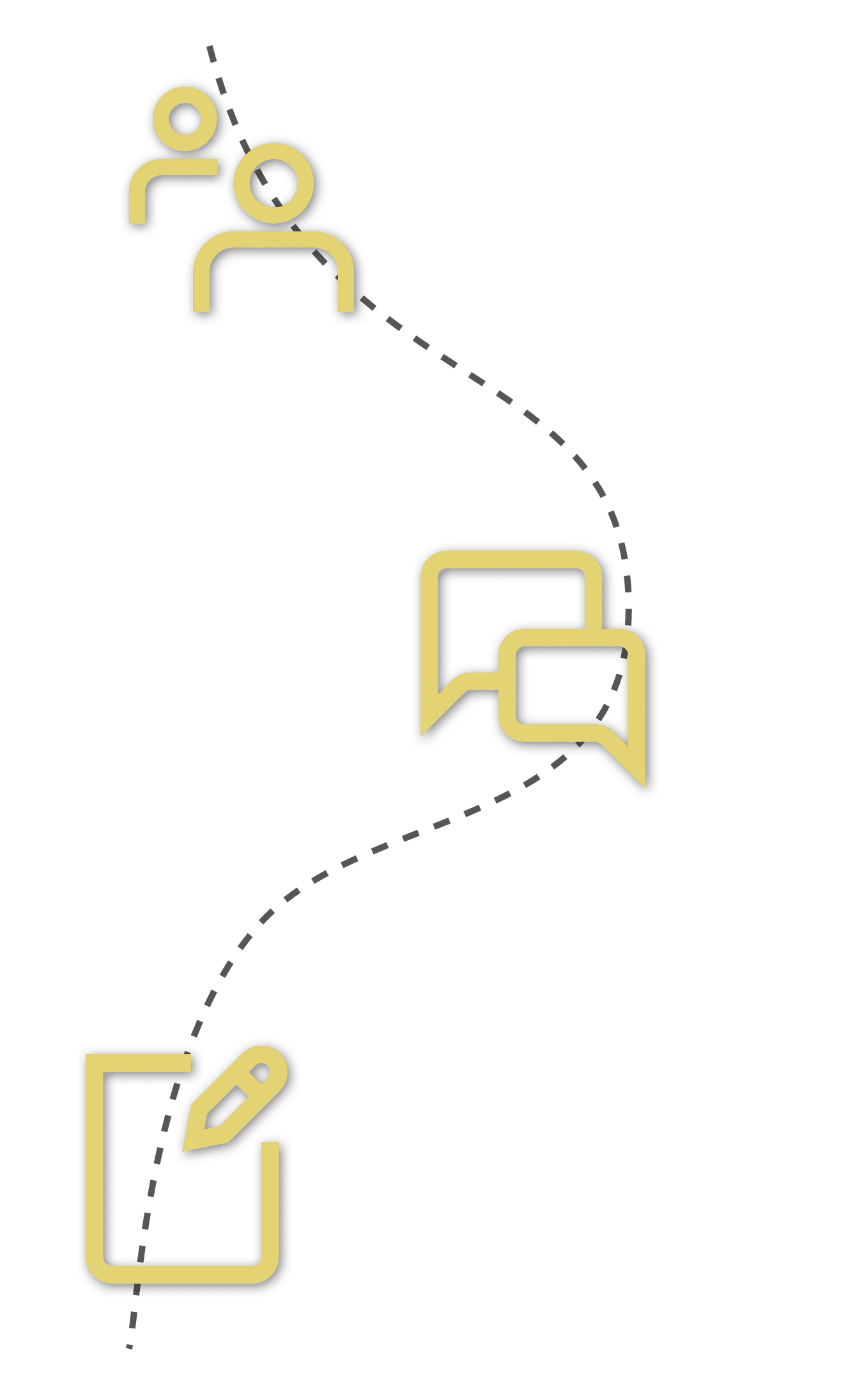 Simple Contract Agreement
A simple contract agreement is the best way to go when drafting a contract between two or more parties. A contract needs to be easy to read and understand, specifically so that both parties involved can easily understand what they are agreeing to. If a contract is too complicated or overly detailed, this somewhat defeats the purpose of the contract in the first place. Plus, a simple contract agreement DOC is easier to create from scratch or a template.
A simple contract is just as legally sound as a complex contract, so don't be afraid to keep it brief with easy language! While you shouldn't skip over important details, a good contract only includes the most important relevant information for the agreement in question.
Proposable can help you create a simple contract through the use of simple contract examples. The best way to touch all the necessary bases in a fresh contract is to have some kind of point of reference. In this case, Proposable offers free simple contract PDF templates that show exactly where various contact information, clauses, and signatures need to go in a contract. Building a contract from scratch really has never been easier!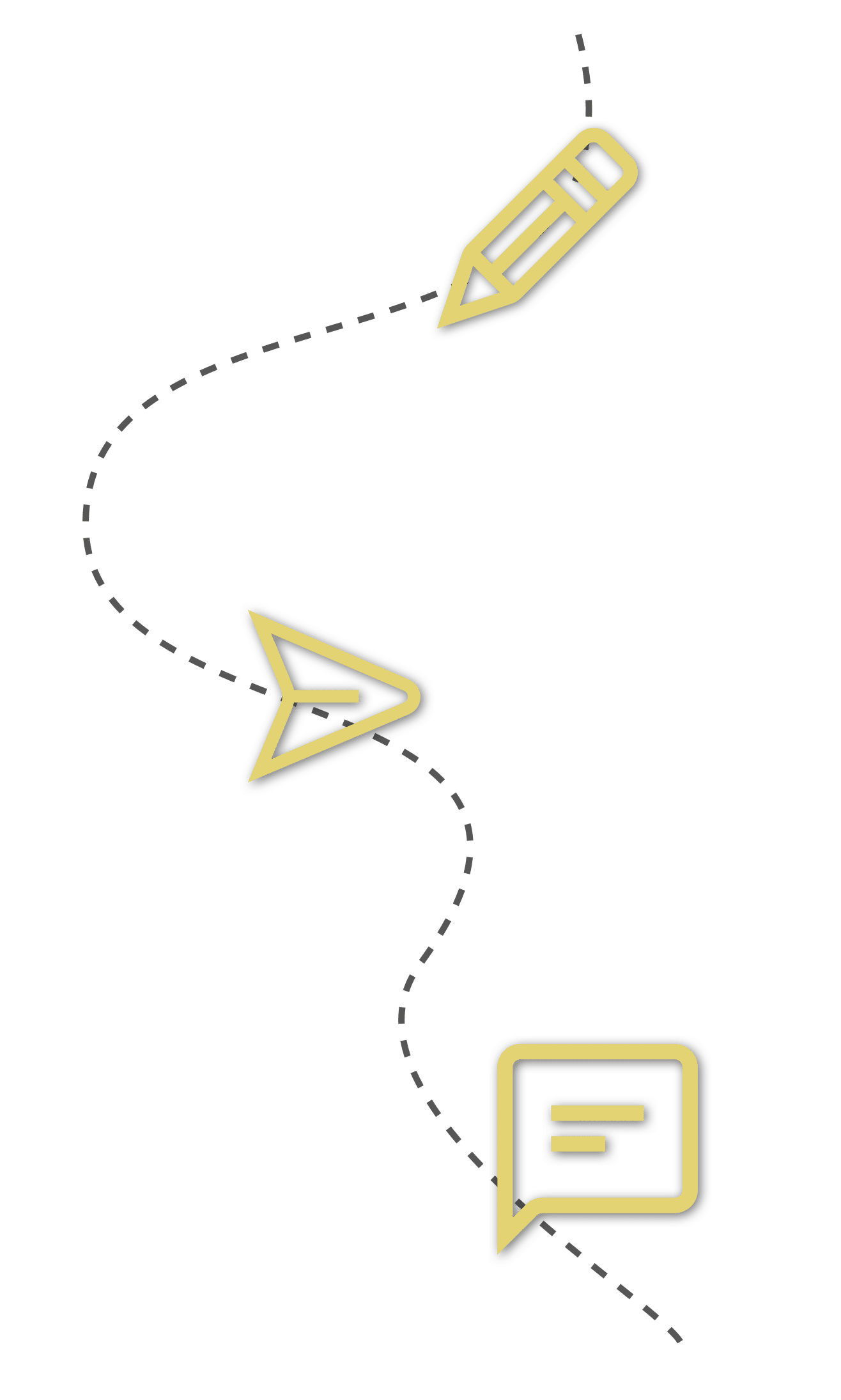 Have you considered using a simple contract template to create contracts? If so, we believe it is absolutely worth doing. Writing a contract up from scratch can be quite difficult. Just as well, it's very difficult to remember all of the parts of a contract that need to be included, especially if you have never written a contract before. A template can be a great solution to this. A template or contract maker app can help you work more efficiently as well.
There are various ways you can use a template to edit a business contract:
Contract template Google Docs – More and more people are using Google Docs for everything related to writing online. Editing a simple event contract template via Google Docs is very easy and can be sent via Google Drive to whoever needs to edit or sign it.

Contract template PDF – PDF files look very clean and are easy to access from virtually all devices. However, PDFs are not very easy to edit.

Contract template Word – Microsoft Word is the classic word processing software still used by many people around the world. If you don't particularly like Google Docs, Word is a great alternative that is perfect for editing templates.
A web-based contract template is the easiest template method for delivering, reviewing, and collaborating on the creation of a contract. A customizable template can give you the most flexibility possible for writing free legal documents and allows you to easily alter it to fit your needs.
For example: Let's say you've drafted a contract through Microsoft Word. All that remains in the process is to send that draft over to the second party involved in approving and signing it. However, that second party uses Macbooks and iMacs exclusively. They may try to make it work by opening up the Word document in Google Docs or similar word editing software. However, the template's theme and sections come out inconsistent since it is not being opened on its native software. This is a pain to deal with, and can also make you appear unprofessional. Using a web-based contract template is the ideal way to go.
Proposable's sample contract agreement between two parties and free contract templates already include the legal language you may need for a contract, completely for free. Why bother hiring someone to draft your legal document or contract when you can use free contract templates and free business contract template downloads?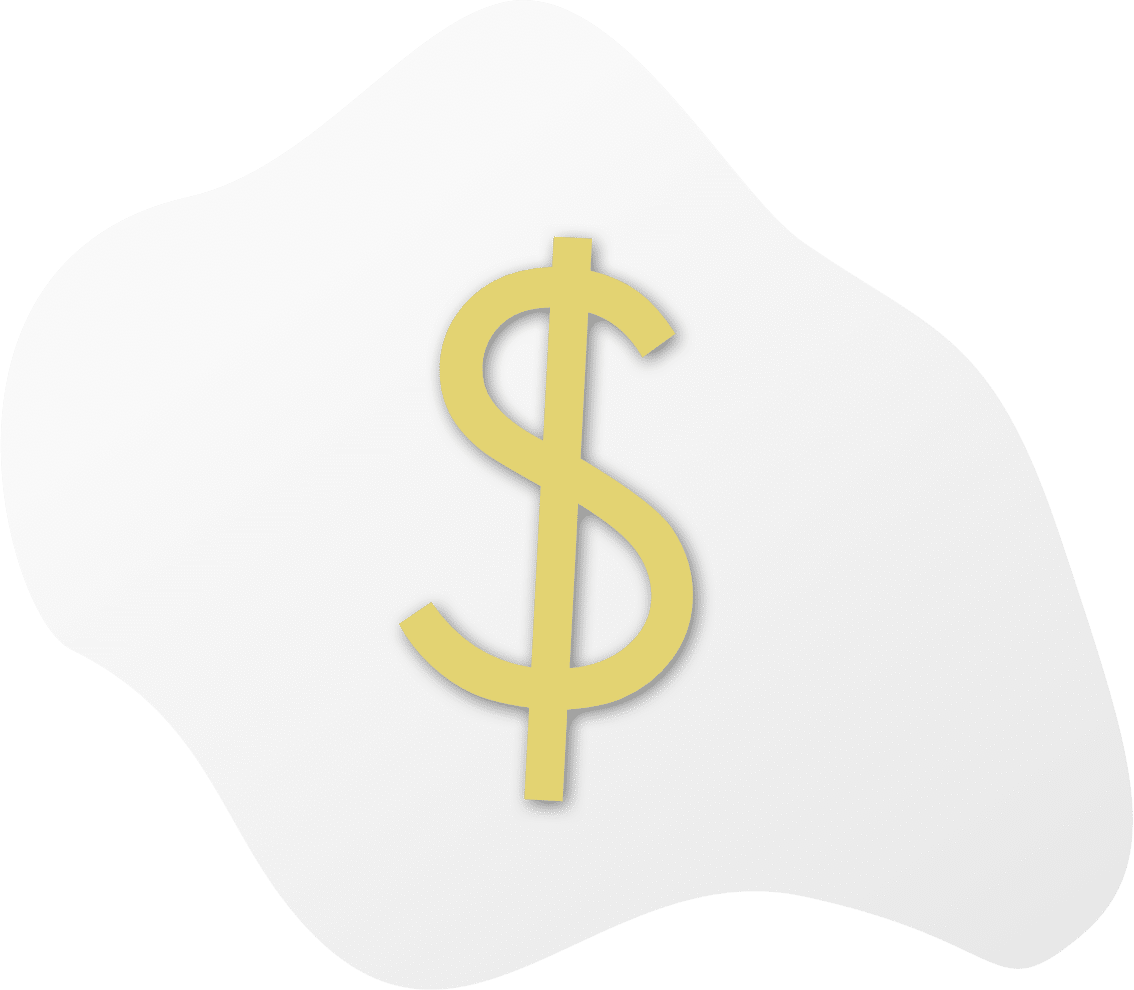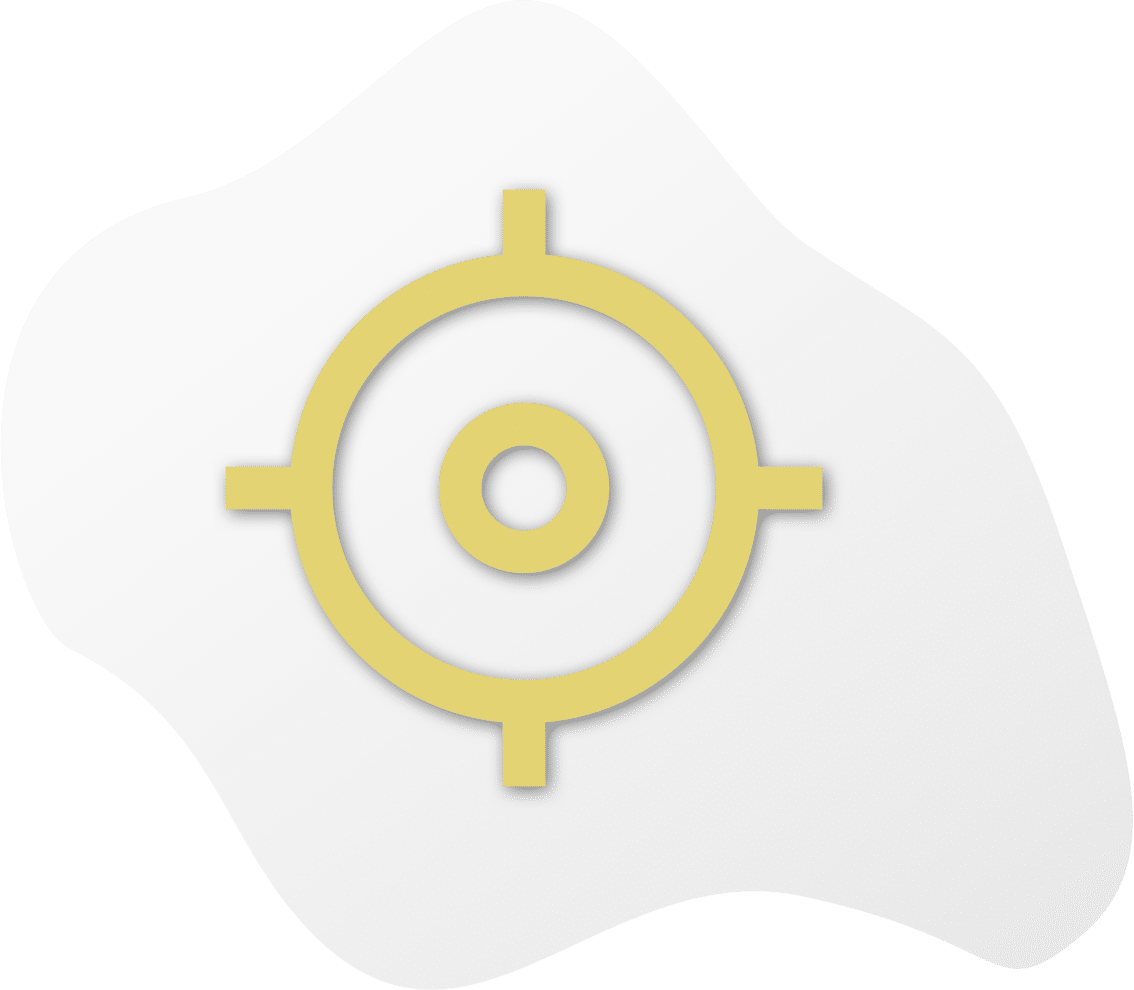 A service agreement (also referred to as a service agreement letter) is more or less an agreement for one party to provide a service or supply a regular product to a second party for payment. Service agreements are completely necessary for freelancers, contract workers, or Software as a Service providers to protect their assets and make it clear exactly what is going to be provided to the second party and for how much money.
There are several situations where a service letter could be used. These include:
SaaS partnerships

Mergers between businesses

Collaboration between two businesses

Providing services to a business, event, application, project, etc.
Proposable offers a wealth of business services agreement templates, service contract template PDF files, and delivery service contract templates for virtually all of your needs. Why start from scratch when you can create a printable service agreement quickly through the use of a solid template?
A service contract template PDF file through Proposable makes it easy to drag and drop your specific clauses, agreements, contact information, and signature sections in your agreement letter. Plus, a business services contract template is designed to be aesthetically pleasing and professional, so you'll definitely impress your clients.
Fill & deliver this contract.