Employment Agreement Template
If you're a new employee or looking to hire someone new, it's crucial that you sign an employment agreement that both sets expectations for employment and protects you legally. We've made it easy to start customizing your own agreement immediately with our free, fillable employment agreement template. This template gives you a simple framework for creating, delivering, and getting employment agreements signed quickly. Customize and deliver in minutes, then get it signed with built-in eSignature.
Best proposal software ever! 
I've tried soooo many proposal softwares and I'll never try another one after Proposable. It's so easy to use and it looks good, which all the others don't.
Smart, reliable, and constantly improving.
Proposable just works. I can make visually interesting sales presentations, dynamically insert content, and execute agreements. Proposable powers our entire sales process.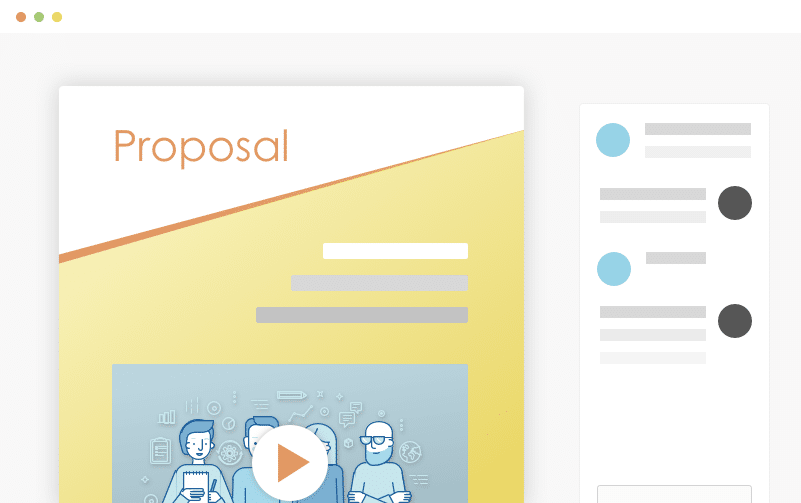 Wow Your Customers
Blow your clients away with a beautiful proposal that stands out above the rest. Add video and rich-media directly into your proposal pages for a more immersive sales presentation that's sure to make an impact.
Set Your Prices
Quickly build quotes, bids, and estimates with our flexible estimate block. With optional line-items, optional quantities, taxes, discounts and more, you can quickly represent your products and services in a polished and readable format. Organize all your products and services in the Pricing Catalog for instant recall.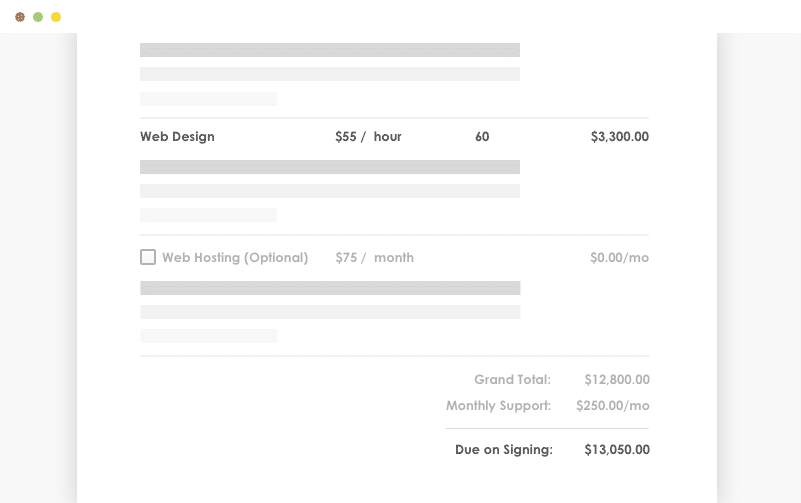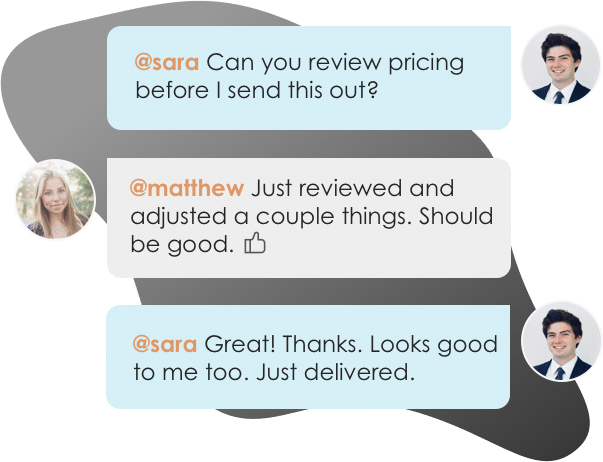 Work With Teammates
Easily collaborate with teammates on proposals. Mention team members to bring them into a proposal, or re-assign ownership when you need to handoff the proposal to another teammate.
Get It Signed
Close the deal faster with integrated e-Signatures. Place signatures, initials, and text field elements throughout your proposal wherever you need prospects to take action and your prospect is guided through a quick acceptance workflow to complete their acceptance. Counter-signing support is also included.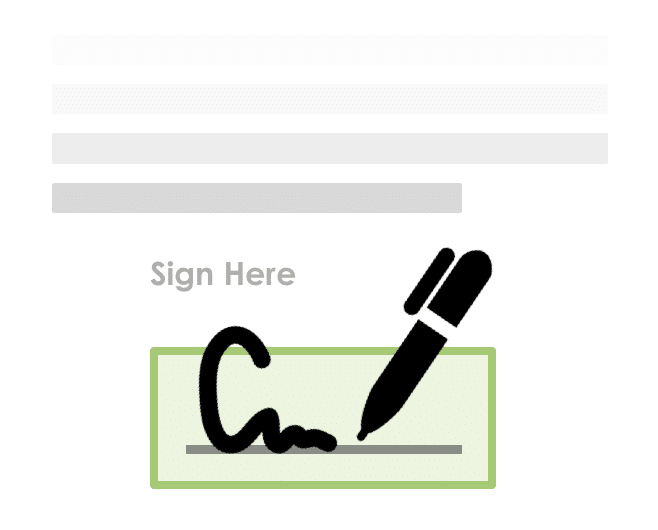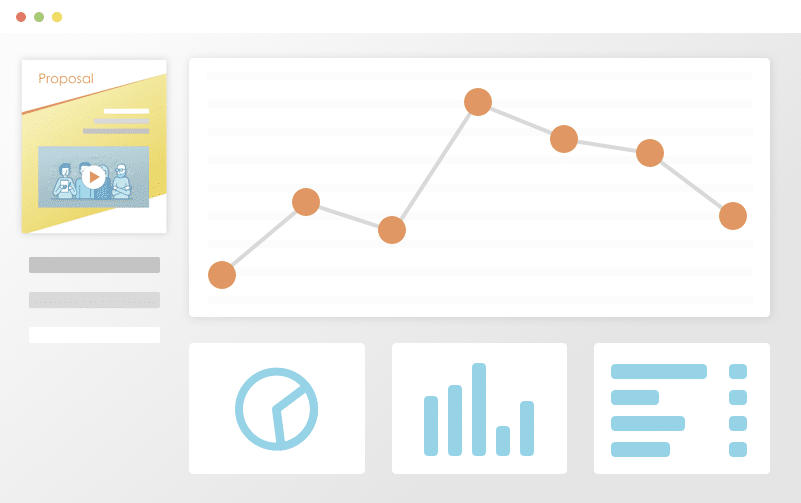 Track Everything
Ever wonder what happens to your proposal after you hit "send"? See detailed analytics and measure how each recipient is interacting with your sales material. Turn on real-time text or email notifications for proposal views and other key events.
Get Your Time Back
Save time and headaches by skipping the painful copy/paste and find & replace on all new proposals for your prospects and customers. Simplify your new proposal workflow to just a few clicks and go from spending hours on customizing new proposals to just minutes.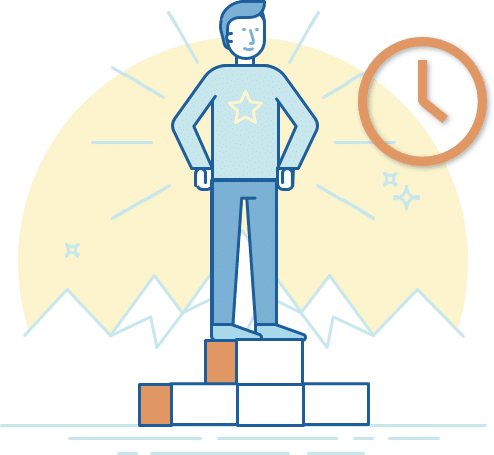 Edit & Deliver This Template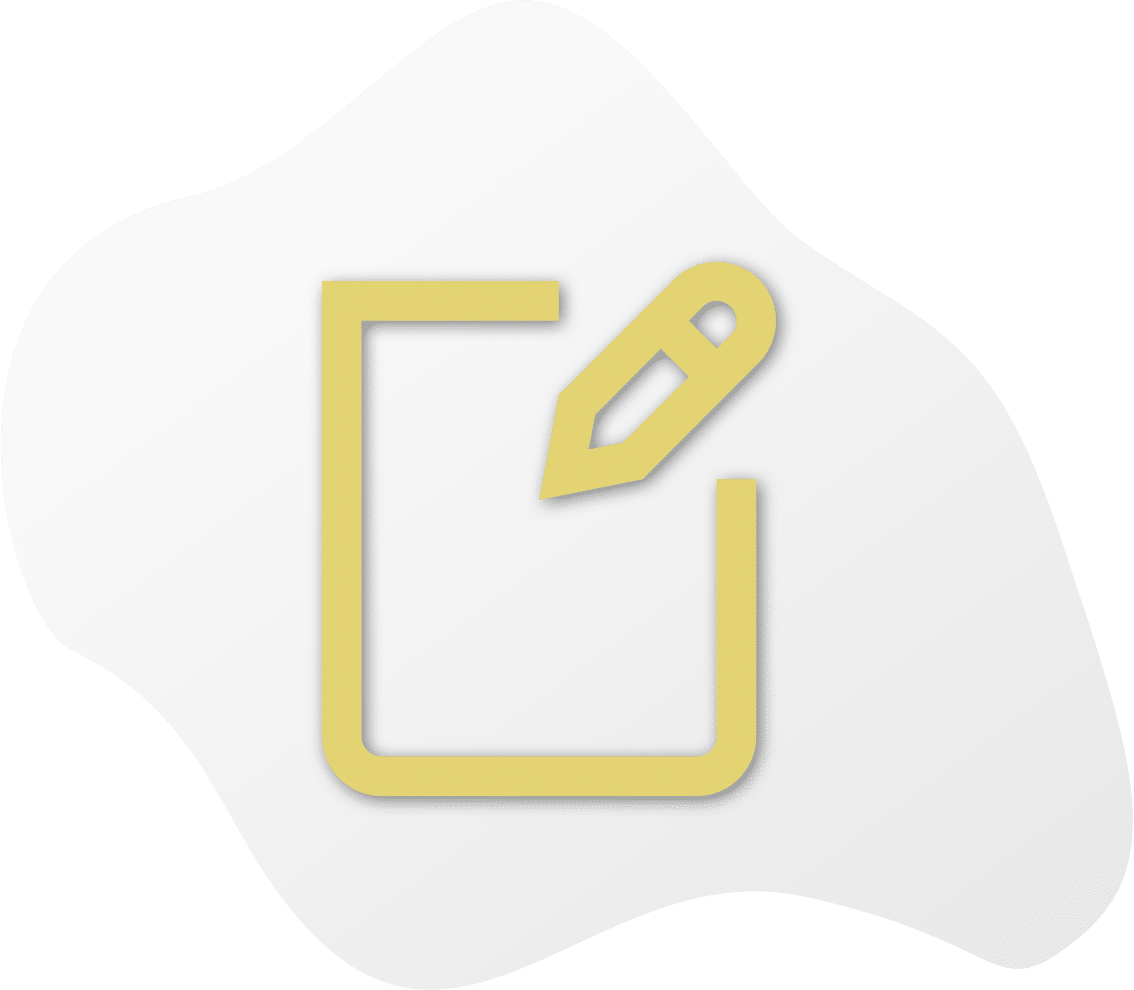 Employment agreements inform both employees and employers about the terms and conditions of a specific person's employment. They detail the rights and responsibilities of both parties and are required by law to be administered to the employee within two months from their first day of work.
Ideally, an employment agreement is provided on the employee's first day of work. The sooner an employer can review a sample letter of agreement between employer and employee and provide some kind of agreement (even if it's a simple employment agreement), the easier it is for everyone to get on the same page.
The primary purpose of an employment agreement is to provide clarity to both employees and employers. A well-written agreement tells the employee what is expected of them, and it tells the employer what they're required to do for their employees.
Employment agreements ensure everyone knows their legal rights. As you can see from a standard sample employment contract letter, they also help to eliminate potential disputes. For example, if an employee gets fired and tries to file a lawsuit against their employer, the employer can refer to the agreement to show that they were within their rights to let the employee go based on their behavior.
There are some different types of employment agreements that business owners might need to use based on specific employment arrangements. Examples include full-time employment agreements, part-time employment agreements, agreements for retainer employees (such as work-for-hire or independent contractor employees). Apprentices and trainees also ought to receive employment agreements.
The idea of creating an employment contract might seem daunting. Upon reviewing an employment agreement sample and exploring the agreement between employer and employee formats, though, most business owners find that it's easy to do. You can also find free employment contract templates that provide additional guidance.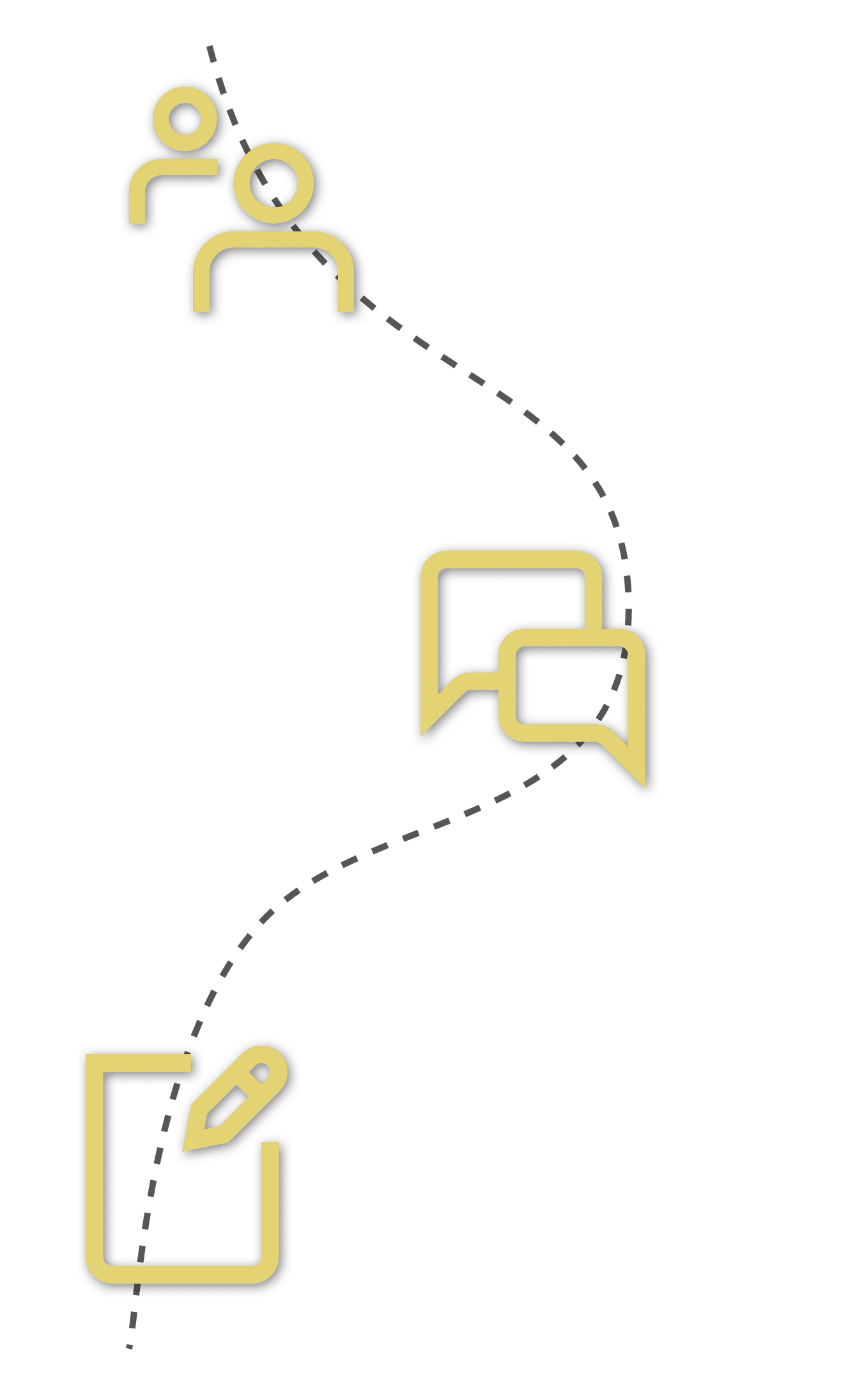 Employment Contract Sample
When constructing a contract for a new employee, it helps to understand the anatomy of a standard employment agreement. In general, a simple employment contract template will include the following:
Information about the job (title, employee's team or department, to whom the employee will report, etc.)

Information about compensation and benefits (annual salary, hourly rate, 401(k), stock options, etc.)

Policies for time off, sick days, and vacation days

Employee classification (clarify whether they are an employee or an independent contractor)

Employment period (ongoing vs temporary work)

Confidentiality agreement

Technology privacy policy (e.g., social media and email use)

Terms and conditions for termination

Severance and outplacement plan information
When reviewing employment contract sample options, you'll find there are multiple types of contracts, including written, oral, and implied contracts.
Written contracts are the most common. In the majority of cases, they're preferred, as they cover more and don't leave as much room for interpretation.
Oral contracts are agreed upon verbally. They're legally binding but are harder to prove unless they're recorded.
Implied contracts are the trickiest, as they're not formally documented. They can combine elements of both written and oral contracts. An employer might use free printable employment contracts or a free California employment agreement to cover the basics but then add their own terms and conditions verbally when the employee signs the agreement.
To minimize the risk of potential disputes, the best approach is to use a written contract. You can start with a sample letter of agreement between employer and employee or a simple employment contract template free of charge.
Once you have the basics figured out, modify the document to meet your specific needs for your employees. Having an agreement that sets clear expectations and clearly defines liability will save both parties a lot of trouble later.
Temporary Employment Contract Template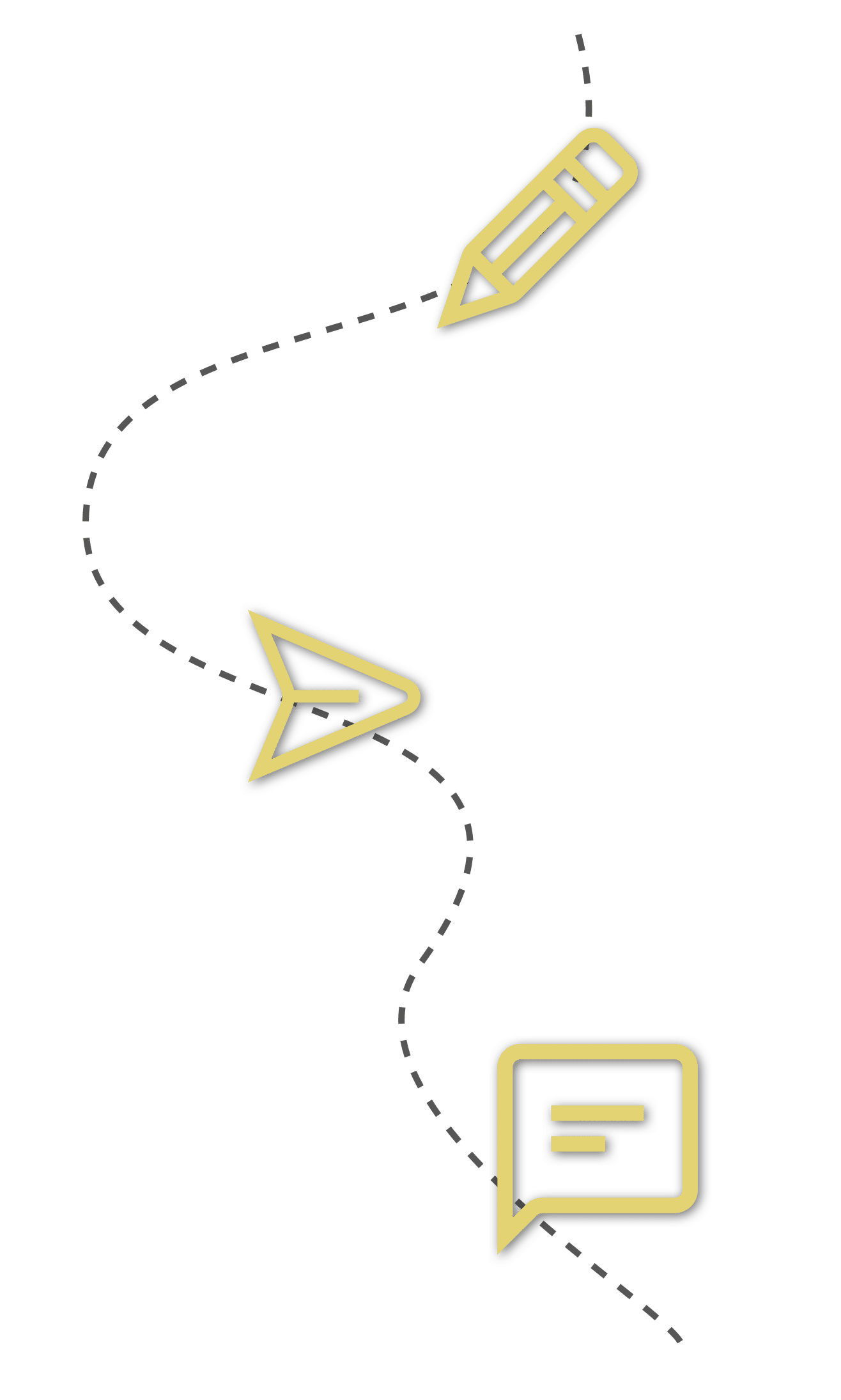 Of all the employment agreements and contracts a business owner might need, temporary employment contracts are some of the most important.
Many industries rely on temporary workers, including farmers and retail stores (many of them hire seasonal workers to help out during busy times of the year). Those who work in the industrial and manufacturing field also ought to understand the basics of a temporary employment contract definition, as should healthcare business owners, as they often hire temporary workers to keep things running smoothly.
Temporary employment is beneficial to many business owners, as it allows them to get the help they need without having to commit to paying an ongoing salary or wages to employees they might not need year-round. Before bringing on temporary workers, though, it's important to have a sample temporary employment offer letter or temporary employment contract template to follow. This helps business owners ensure they're treating their temporary employees fairly while also protecting themselves from potential disputes.
There's a lot of variety in the terms that are laid out in a temporary employment agreement.
The basic information to include in this agreement is the same as any other agreement (key job information, compensation information, confidentiality, etc.). Business owners need to pay special attention to the duration of a worker's employment, though. 
The contract might state that their work will last for a specific period of time (from one date to another date), for example, or until a specific task gets completed. Their work might also be dictated by a particular budget (the work continues until a certain amount of money runs out).
Employers should take care to explain these terms clearly when creating a temporary contract. That way, there's no confusion (and no potential legal disputes) when the employee's work is finished and they're let go.
When creating a new employment contract, it's important for business owners to understand the term "bonded employee."
Bonded employees are covered by fidelity bonds. This is an insurance policy that protects the business from an employee intentionally stealing or damaging property that belongs to them or their clients. Employees become bonded when the employer takes out a policy for them.
A bond agreement between an employer and employee can be useful in a variety of industries. It's especially beneficial, though, for businesses like banks or those that work with a lot of high-value assets (such as cars or jewelry, for example).
The basic employee retention bond format is similar to any other employment agreement. When writing an employee training bond agreement letter, though, there are some specific details to be sure to include.
For example, as you'll see when you look at a 1 year bond for employee sample or training bond agreement between employer and employee sample, the contract often features conditions for the amount of time the employee has to work for the company before they can leave. It might also include information about the use of mobile phones to protect the company's privacy and its clients' privacy.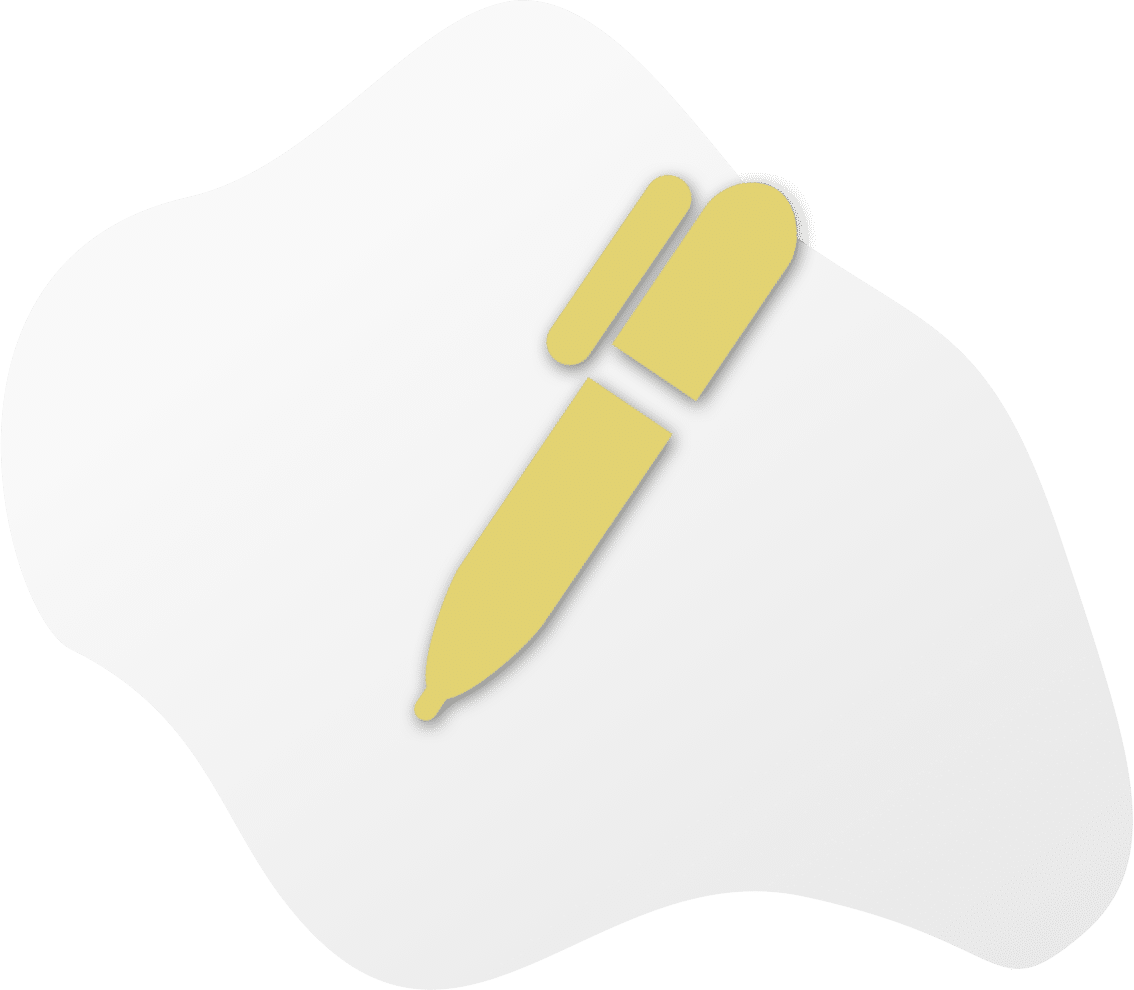 Edit & deliver this template.