DJ Contract
Fill, deliver, and track this free DJ contract in minutes. Your client can review from any device and sign immediately with built-in eSignature.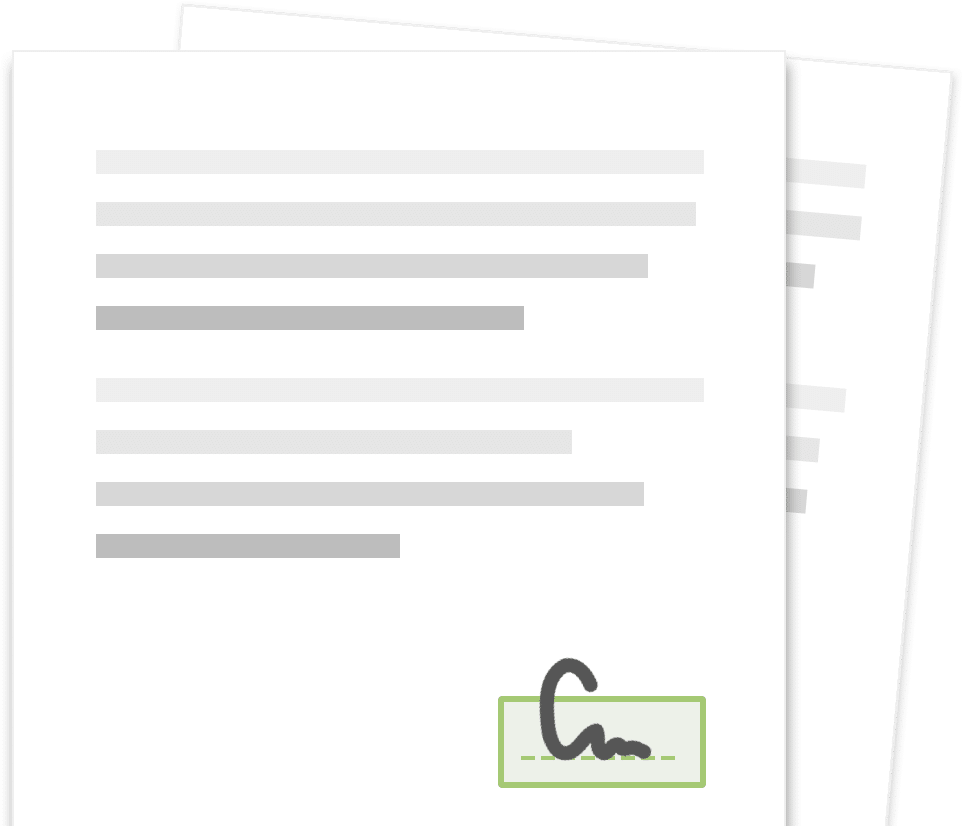 Fill & deliver this contract.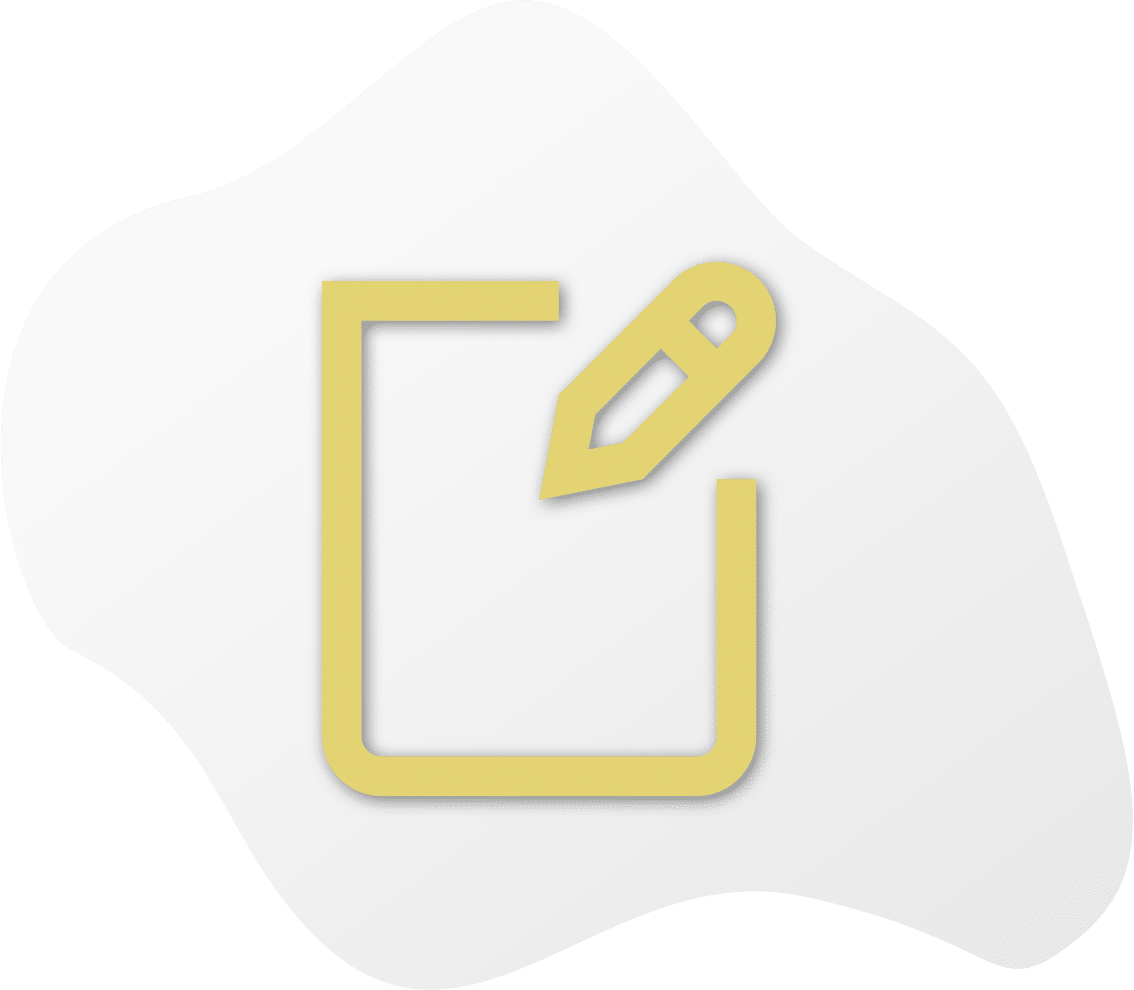 Surprisingly, not many people know that DJ stands for "disc jockey" – harkening  back to the simpler times when DJ's worked mainly with vinyl records. Typically nowadays, DJs work independently as a one-man operation and work with much more than vinyl in our digital age and managing the more complex parts of their job, such as dealing with payments, can be difficult.
Back in the day, when it came to booking a DJ for an event, your word was your bond. But today things are a lot different and if specific details aren't put down in writing and signed, there's no legal bearing. The use of a DJ performance contract is beneficial for both the DJ and the client. After all, experienced DJs and venue owners know that various things can go wrong in the chaos of planning an important event. But if you try to deal with potential issues in advance, problems are much easier to manage before, during, or after the event. It's better to over-communicate the issues of what could go wrong and how they should be dealt with than to under-communicate them, and that's how a DJ booking contract can help.
For the DJ, they know that they'll receive payment for their services following their gig with the use of a club DJ contract template. For the client, they can feel reassured that the DJ won't cancel their gig and understands what they expect of them. The venue or event planner can lock the DJ into a date to prevent them from agreeing to a competing gig. By signing, the DJ agrees to their time slot and date. Likewise, DJs need to be confident in the DJ contract word doc that they use to send to clients and the information provided. This is so that all the details of the gig are communicated with the venue owner or planner to avoid any misunderstanding. Luckily, there are various types of templates to use as a DJ contract template doc online, from free options online to more detailed premium versions used on an app that you must pay for.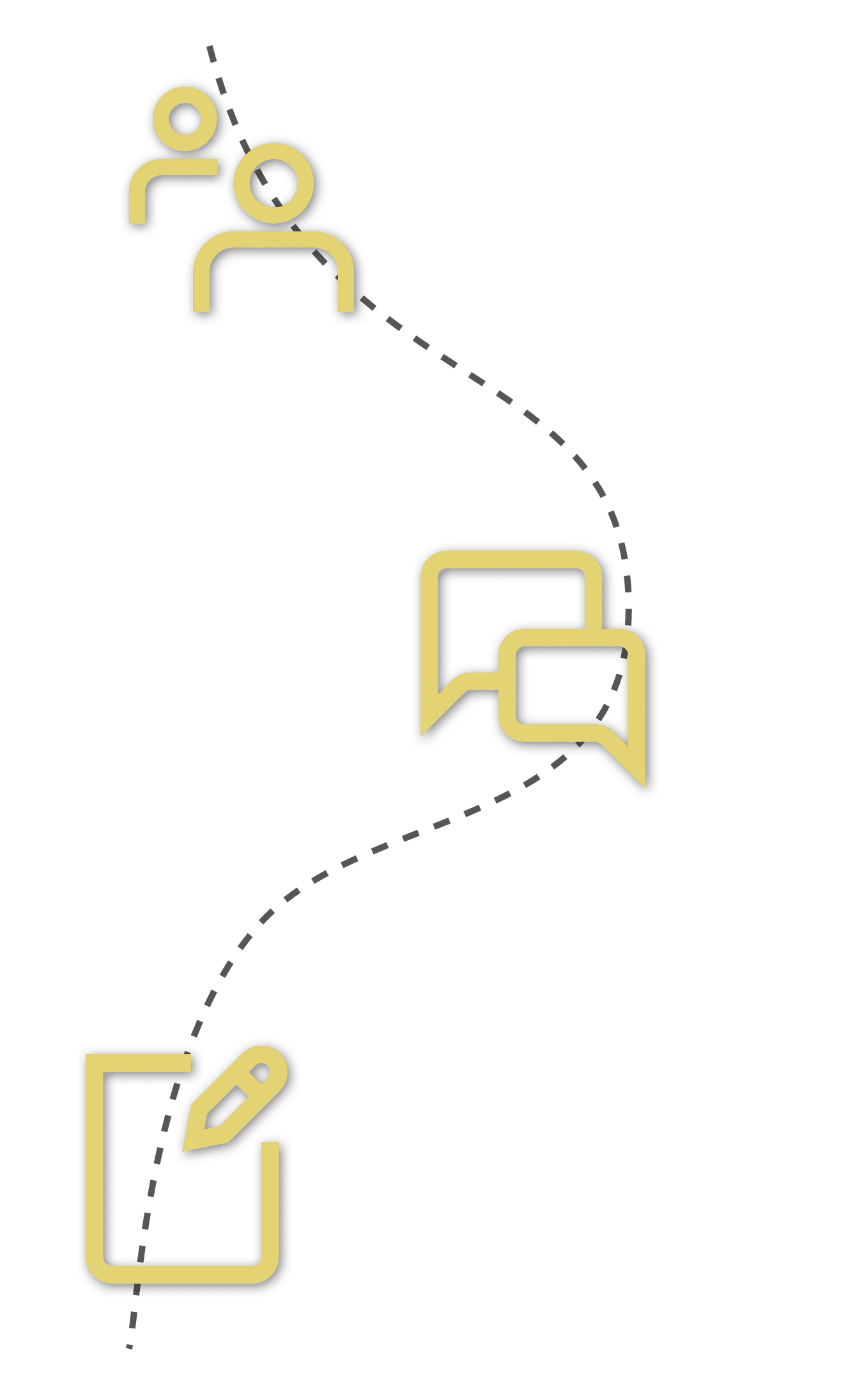 Simple DJ Contract Template
Most DJs should opt to use a simple DJ contract so the client can understand what the agreement entails and will be happy to sign. If the event isn't a complex one – such as a birthday for example – A simple DJ contract template should work but should include several key clauses. At the very least, information on the DJ's fee, initial deposit, and time and the location of the event should be spelled out clearly. In addition, the equipment expectations should be outlined as well. But, depending on the circumstances, extra details may need to be added. These can include but are not limited to: any extra payments, an explanation of provisions in place to protect equipment, a list of songs and music genres, a schedule if there are any interruptions, proof of DJ and event insurance, parking information, travel details, extra benefits to the DJ (such as meals, drinks, dressing rooms), and contact information of both parties.
There also may be situations where, for example, a party is still going strong, but the DJ's set has finished. One of the terms and conditions on the contract may be that if the DJ is happy to play past his or her set, then they will receive extra pay for it. In cases such as these, a stipulation must be provided on a basic DJ contract PDF that considers the extra time out of the contracted period. This protects the DJ's time and shows the DJ that the client considers booking them for longer and are happy to pay for the extra time. This protects both parties.
After all, we all know that revelers at a happy event often like to party until they're ready! And while that's a compliment to the DJ, time is money and it's not fair for them to carry on playing past their shift without compensation.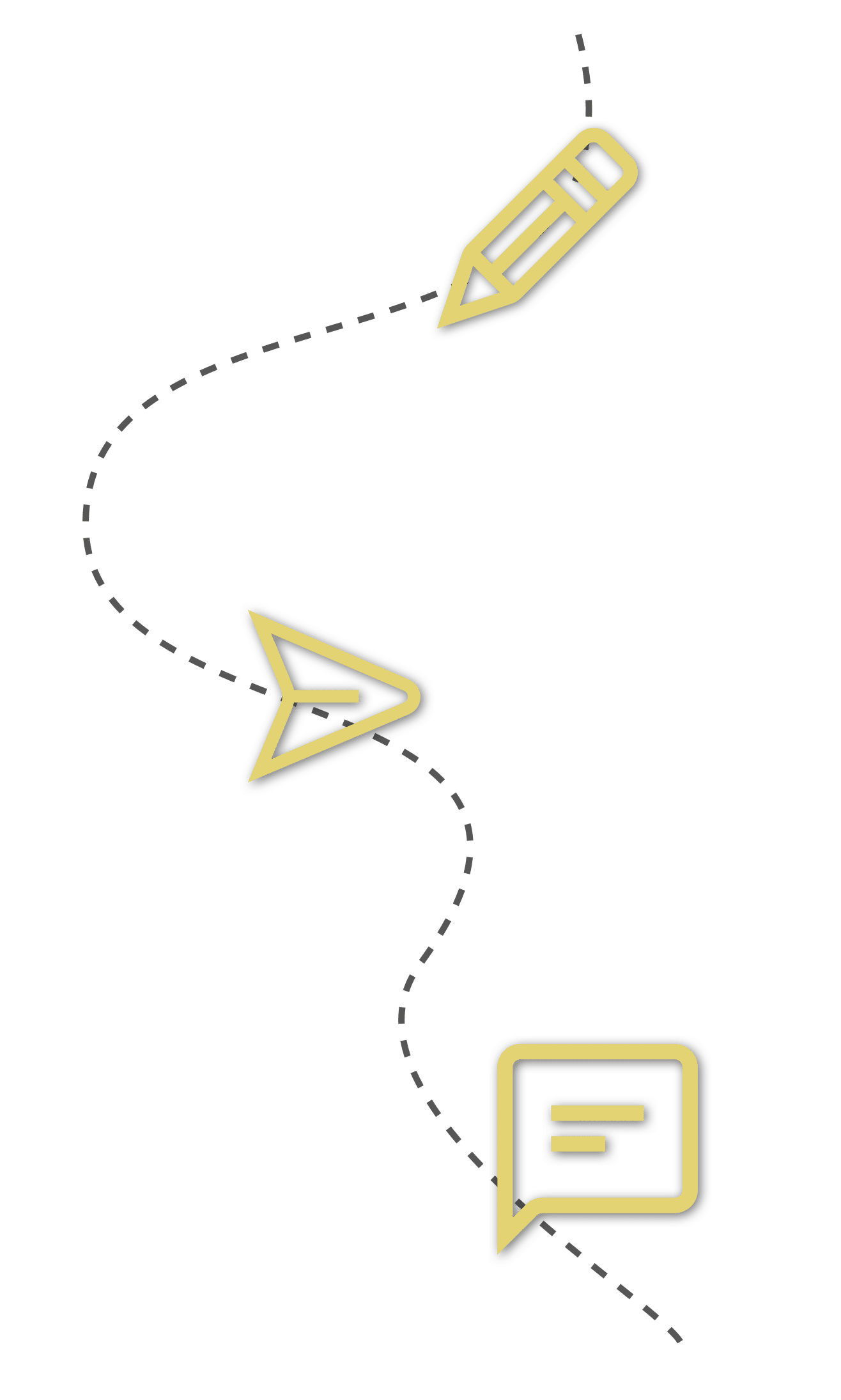 Today, there are various apps available that can assist DJs with their admin tasks, so the more mundane part of their job can run much smoother. A DJ contract app that's very popular is Proposable. This handy app allows DJs to design a slick and simple contract template to use with clients to make sure they have a legal agreement in place before each gig. For more complex contracts, video and rich-media can be added for an immersive impact. This may be useful for the clients who'd like to see a sample of the DJ services on the contract. The Proposable App also allows DJs to customize their contracts and optional line-items, quantities, taxes, discounts and more can be added into a polished, smooth, and readable format. With such a design, any client will be able to read and understand the contract with ease. With the use of integrated e-Signatures, the deal closes quickly. Signatures, initials, and text field elements can be placed throughout the contract template at any point.
Other helpful apps that benefit DJs include the Serato DJ contract app. The app works to complement an existing Serato DJ setup on a laptop or computer, whether that be CDJs, Turntables, or an all-in-one-controller. And with Serato DJ, users can experiment with mixes, making tunes sound smoother than ever with the program's impressive features. Using the app, any DJ can control the features within Serato DJ from the ease of their phone.
The LegalShield DJ contract app is also handy for DJs, providing legal support for individuals and businesses. This is especially useful for DJs that are designing contracts and may need a little help when it comes to writing up the clauses.
For DJs that prefer to stay away from using paid apps, there are plenty of websites to find a free DJ contract sample to download online. When using a free DJ contract template doc online, there are pros and cons. The benefits are that DJs won't have to worry about overhead costs associated with filling, printing, and sourcing a premium template.
Plus, a free printable DJ contract template is very simple to use. Even DJs without much admin experience can edit and adjust free contract templates with ease. For those who are starting as DJs, using a free contract sample may be the best way to start dealing with DJ contracts. But a free DJ contract template won't automate the contract creation process, and they are more difficult to alter if extra information needs to be added.
For full-time DJs that need professional contract templates to customize,  a premium service may be the best way to go. Again, Proposable is a useful resource for the DJ who's looking for contract samples in a smooth and easy-to-use format.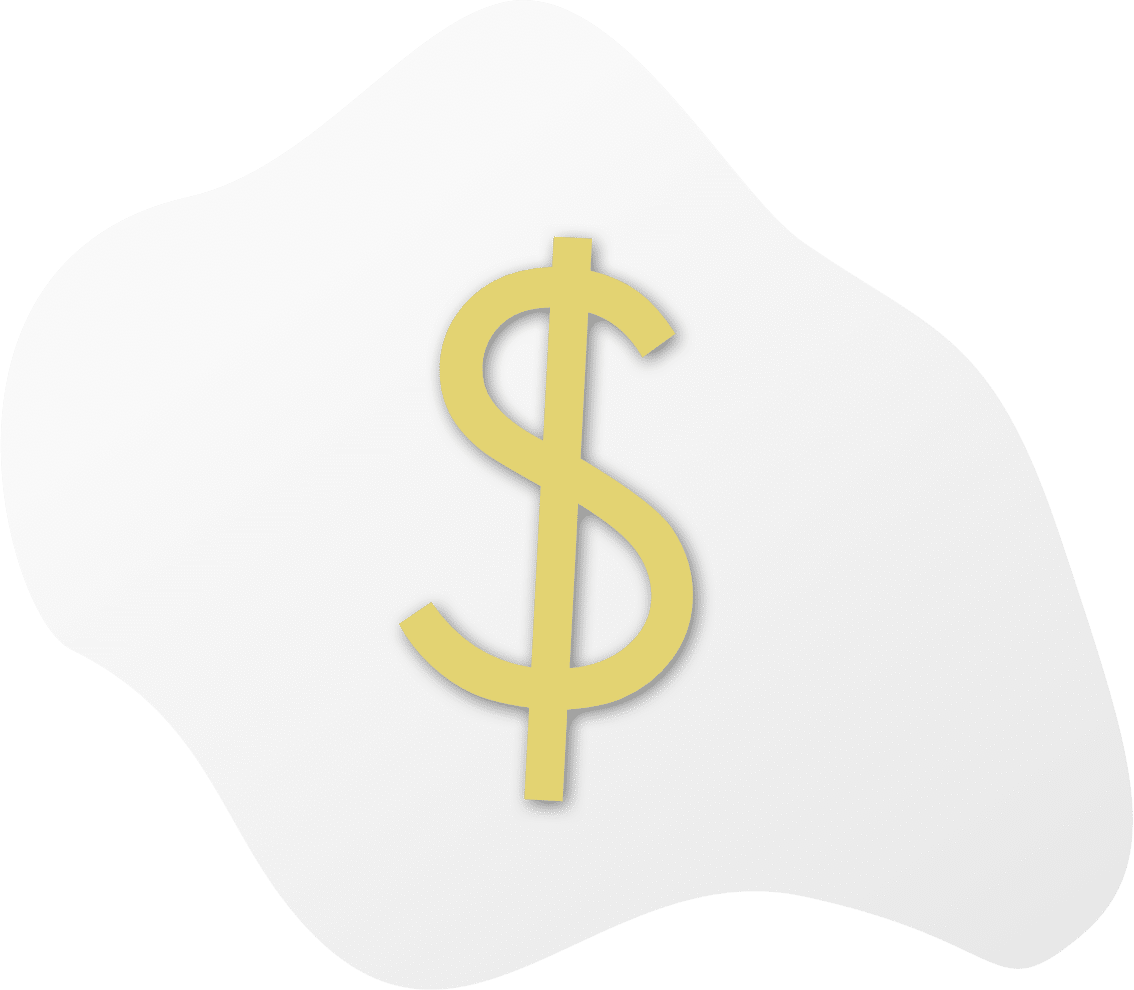 Fill & deliver this contract.